Happy Birthday, Mr. Baryshnikov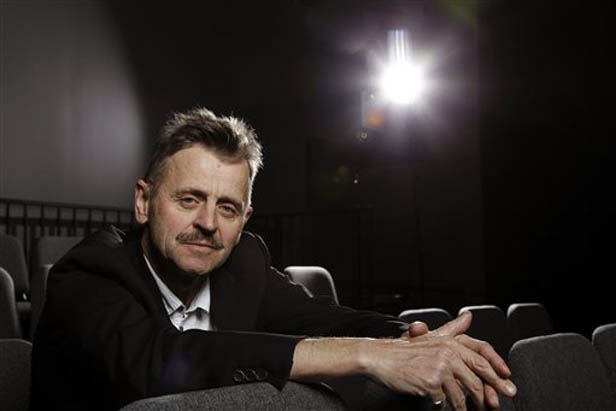 Editor - Daria Donina; photos - ITAR-TASS, AP Images, RIA Novosti; music - "Apparition de Giselle" by Adolphe Adam
Born in Latvia in 1948, ballet dancer Mikhail Baryshnikov trained at Kirov Ballet's training school in St. Petersburg beginning in 1963. From the start, Baryshnikov was popular with Soviet audiences, regularly dancing leading roles created for him in ballets such as Gorianka and Vestris. Then he danced with the American Ballet Theatre until 1978, winning enormous acclaim, and served as its artistic director in the 1980s.
Mikhail Nikolaevich Baryshnikov is hailed as one of the greatest ballet dancers of the 20th century. He was also nominated for an Oscar for The Turning Point (1977) and won a Golden Globe for his acting chops in the film.
Yesterday was his 65th birthday, so we heartily congratulate Mr.Baryshnikov.
All rights reserved by Rossiyskaya Gazeta.