Red Line: Terrorist act in Boston, Tom Donilon & Nicolas Maduro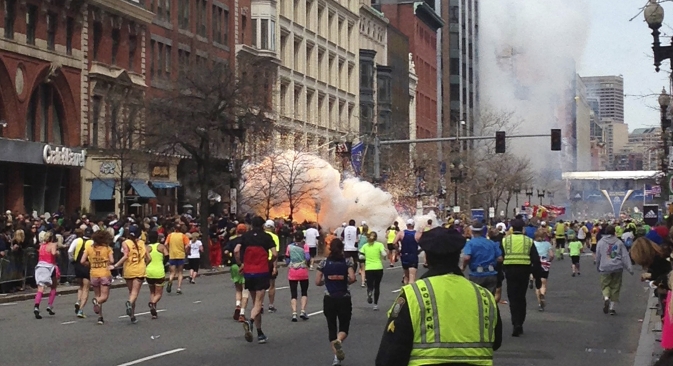 Each week, Voice of Russia hosts Red Line, a discussion about global events as seen from Moscow. In this edition:
- Terrorist act in Boston: the new US security challenge after September 11
- President Obama's national security adviser Tom Donilon visit to Moscow
- Nicolas Maduro – driver-turned-president
We discussed these issues with Dmitry Trenin, Director, Moscow Carnegie Endowment, Yuri Rogulev – Head, Franklin Roosevelt Center with Moscow State University, Vladimir Yevseev – independent military expert, Boris Makarenko, President, Center For Political Technologies, Fred Weir – Christian Science Monitor correspondent in Moscow & Pablo Tarasenko – Kommersant daily observer.
The article is first published in Voice of Russia.
All rights reserved by Rossiyskaya Gazeta.