The cult of manhood: Who is 'Caucasus man'?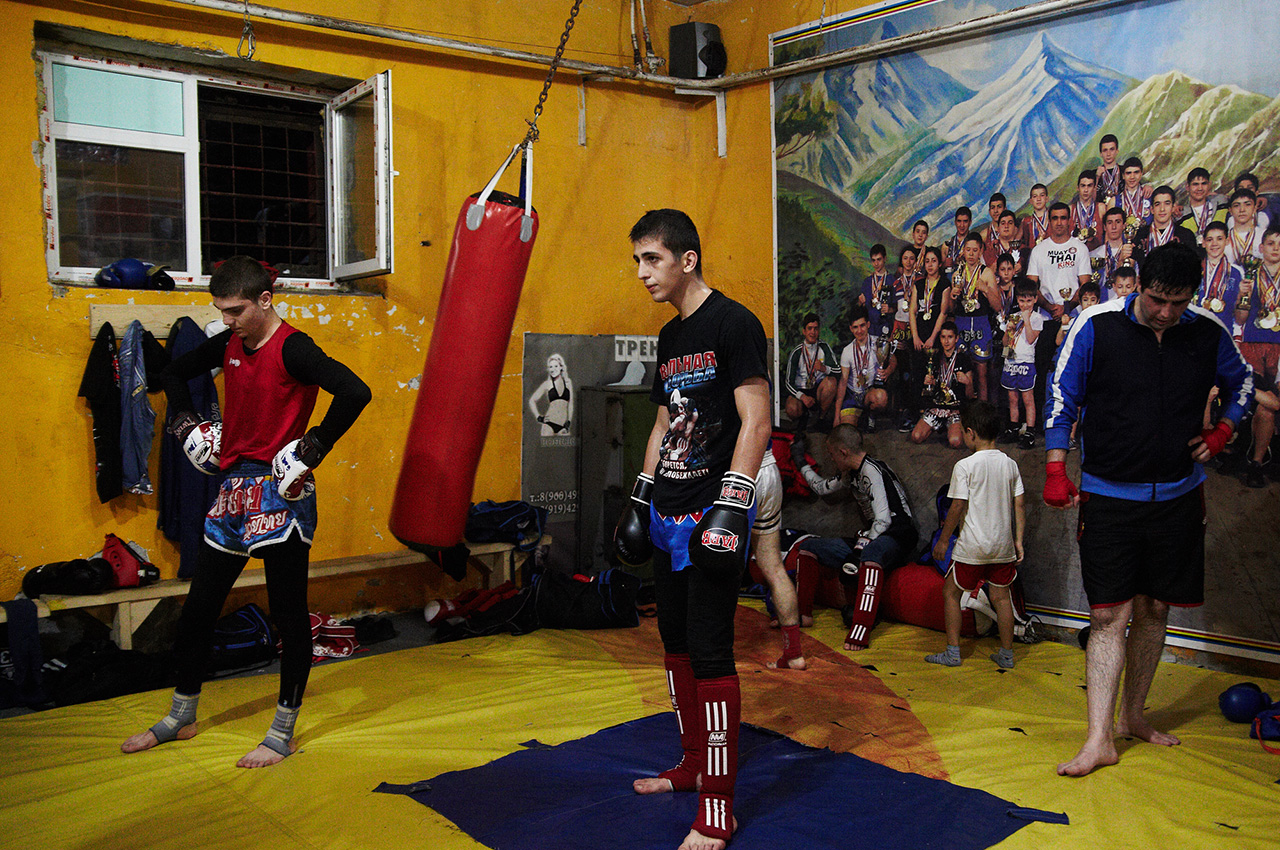 Ossetia is home to a cult of manhood. It is based on the region's cultural and ethnic heritage. It always has been very important to be a great fighter and hero, which is why Ossetia boasts more Heroes of the Soviet Union and Russia than anywhere else. However, the cult has a reverse side – intolerance to those who do not meet the stereotype. One person who took part in the photo project said that he was bullied for wearing colored shoes.
Fedor Telkov
Russian photographer Fedor Telkov presents a photo series about the image of the perfect man in the Caucasus.