Russia offers fresh water to China's Xinjiang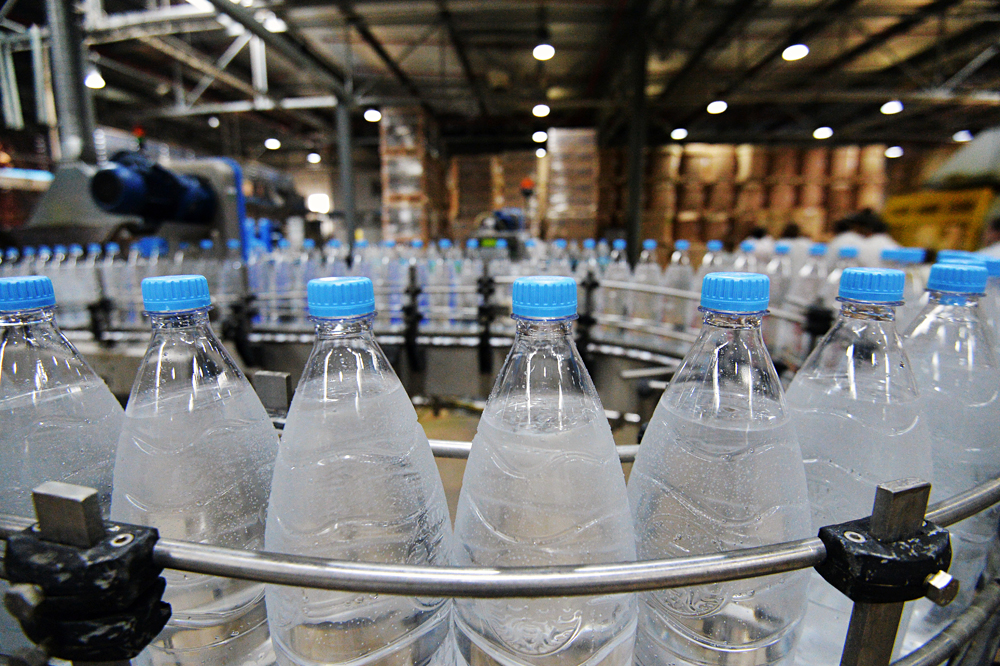 Xinjiang is in dire need of drinking water.
Vladimir Pesnya/RIA Novosti
Water from Altai may be delivered to China via Kazakhstan.
The Russian government has offered to deliver fresh water to China's drought-hit Xinjiang region. RT.com reported on May 3.
Russian Agriculture Minister Aleksandr Tkachev suggested that Russia could deliver water from the Altai territory to Xinjiang via Kazakhstan, according to the report.
"In the near future, we will hold consultations with our colleagues from Kazakhstan on the issue," Tkachev was quoted as saying by the website.
All rights reserved by Rossiyskaya Gazeta.