First Chinese bookstore opens in Moscow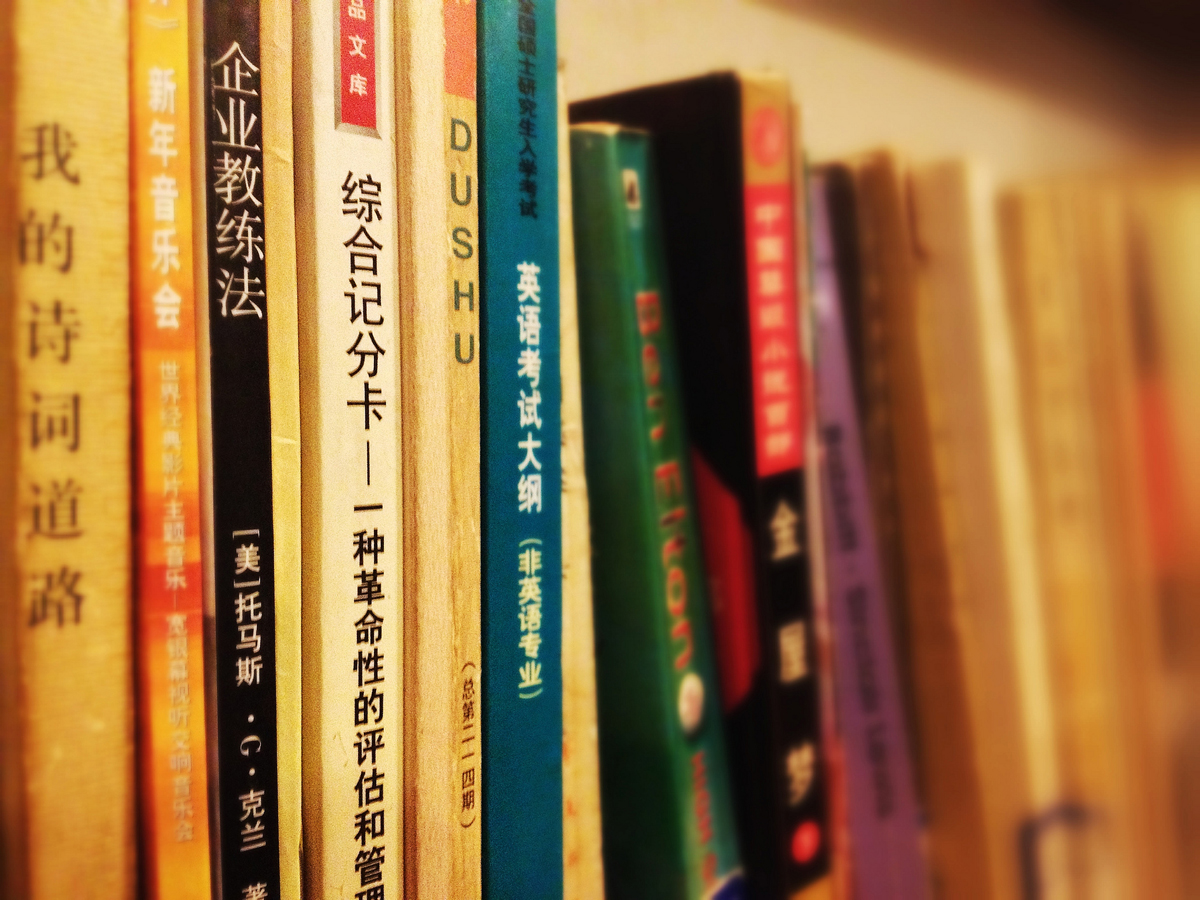 The bookstore has more than 5000 titles
Flickr/ Nomad YC
The shop, located on Arbat, has more than 5000 titles.
Moscow got its first Chinese bookstore on July 6. The store named 'Shans booku' is on Arbat Street, and is owned by the Zhejiang Publishing United Group.
"This bookstore is a result of Sino-Russian cooperation in the field of book publishing," Tong Jian, president, Zhejiang Publishing, told Rossiyskaya Gazeta. "We can say that this opens up new opportunities for cultural exchange between the peoples of our countries."
Shans booku has more than 5000 titles. Around 80 percent of the books are in the Chinese language, while the remaining books are Russian translations of Chinese books.
All rights reserved by Rossiyskaya Gazeta.