The most delicious delights from Russia's regions
To get a true taste of the country's candies you need to look beyond ice cream and 'Alyonka' chocolate: Head for the regions! Each has its own delicacy.
1.
Volga Region
This area is famous for producing Pomadka – a kind of Russian fudge. It was hugely popular in Soviet times because of its creamy taste and the fact it was easy to make. Pomadka only consists of butter, milk, and sugar. The delight remains popular to this day and lots of tourists who visit the Volga Region buy it to take home. However, locals note that in recent years Pomadka's taste has changed for the worse - but it's still a big regional gastronomic symbol.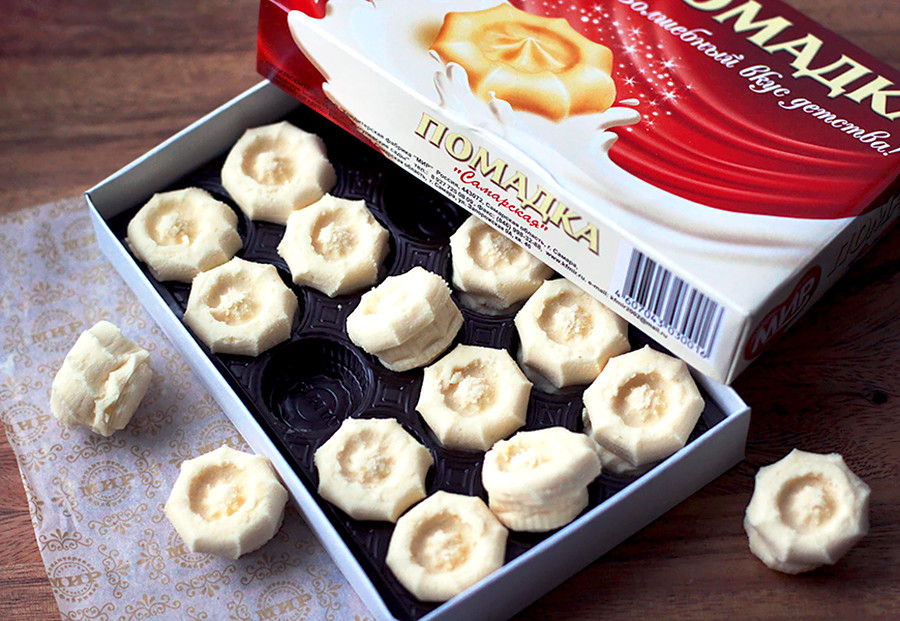 2. St. Petersburg and the Leningrad Region
One of the most nostalgic treats you can find in St. Petersburg is Polyarny (Polar) waffle cake. My granny says she absolutely loved it during her student days. She lived in a city where Polyarny cake was not sold but she was such a big fan that she always asked someone to bring her some from St. Petersburg (then Leningrad).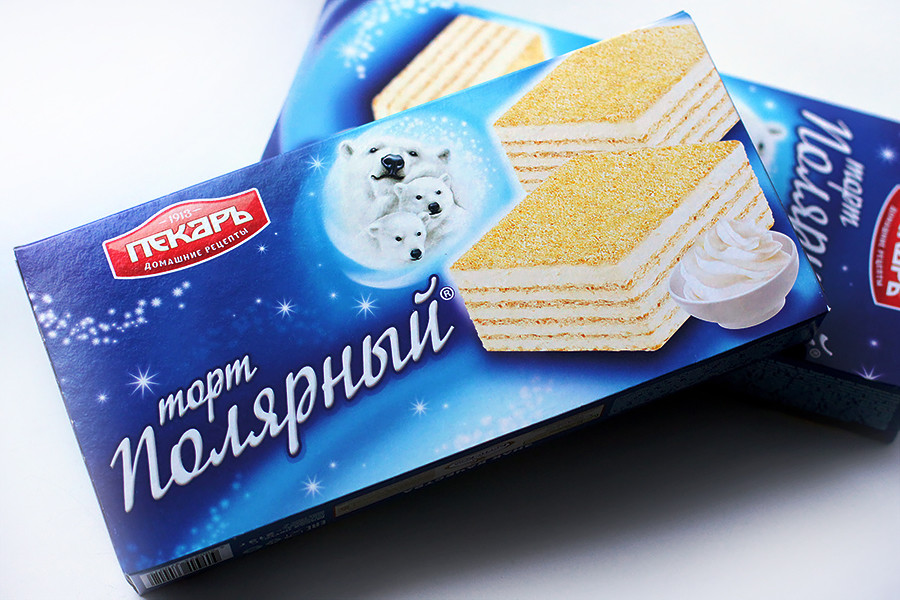 Victoria Drey
The cake has a very distinct ice-creamy taste: It's made of numerous waffle layers covered with buttercream. The cake is produced in the Leningrad Region and is only sold in a handful of Russian cities. So if you come across it make sure to grab at least a couple.
3. Siberia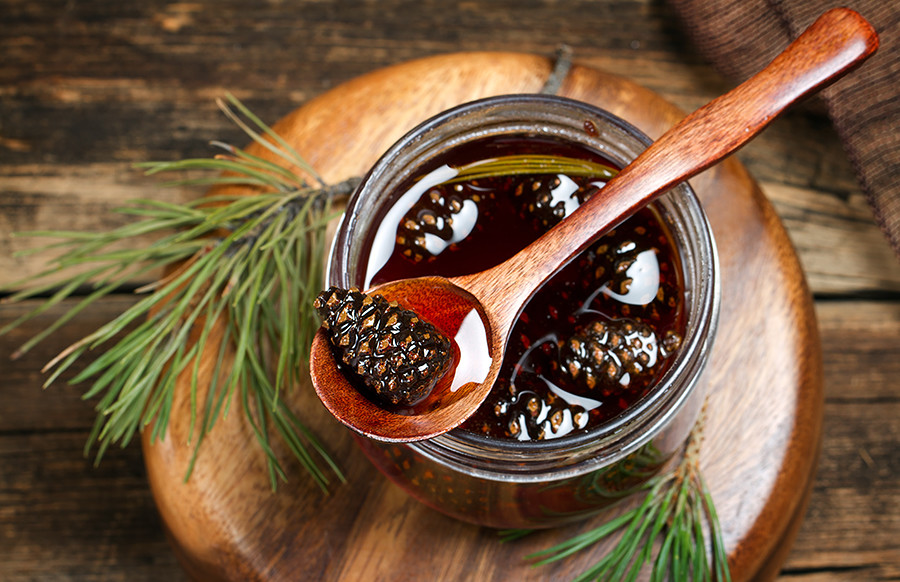 Legion Media
Want to experience the true Siberian spirit? Try a kind of Russian jam called cone varenye – a traditional Siberian delight made of real cedar, pine, or green fir-cones. If this description doesn't float your boat you need to taste it before writing it off. You will love it!
Another famous Siberian specialty is Omichka – it was first made an Omsk factory in 1971 and immediately became popular all over the country. The dessert is a hybrid of sweet buttercream and salty processed cheese – rather unusual but worth trying for sure.
4. Tula Region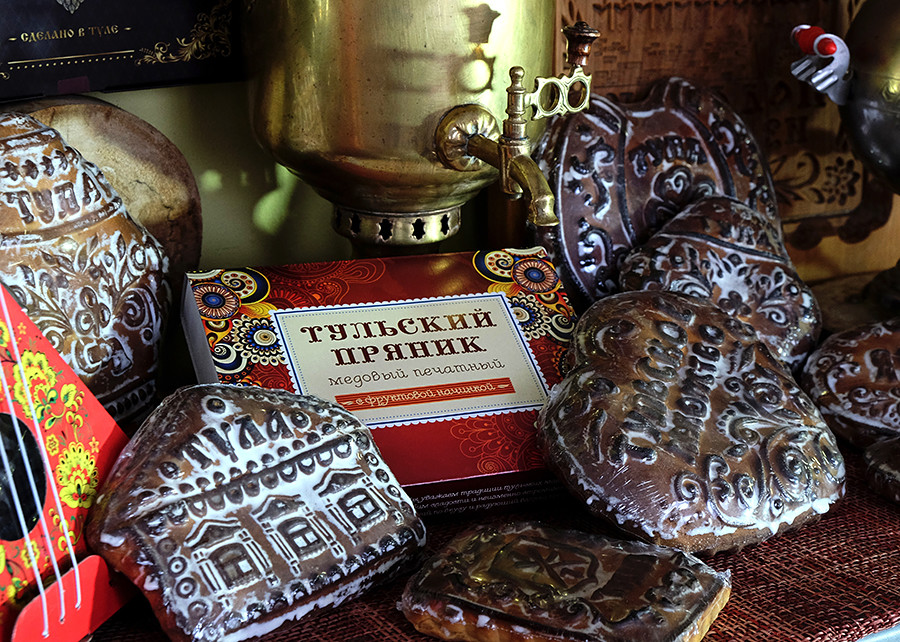 Andrey Varenkov/RIA Novosti
Tula pryanik is a sweet national symbol of Russia – today you can buy it all over the country but the authentic version exists only in the Tula Region. Here pryaniki are still made using traditional methods. It's an absolutely unique delight made with a filling of soft honey, pastry, fruit, berries, or condensed milk. Another good thing is that today pryaniki are produced as sweet souvenirs.
5. Caucasus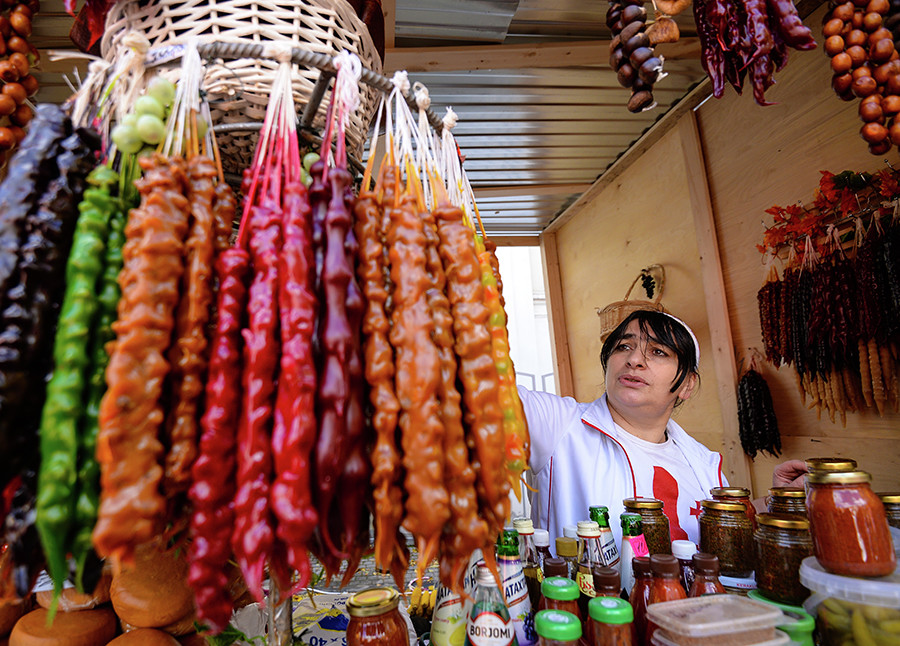 Alexey Filippov/RIA Novosti
The Caucuses: Famous for natural and healthy desserts like churchkhela thanks to all the fruit and nuts in the region. Despite the fact that churchkhela is supposed to be Georgian candy, the Caucasians adopted it and made it into a signature local brand: You can find it in almost any market. Churchkhela is made of nuts, plain flour, and grape juice and has very reach taste – a great alternative to chocolate and candy.
6. Kolomna (Moscow Region)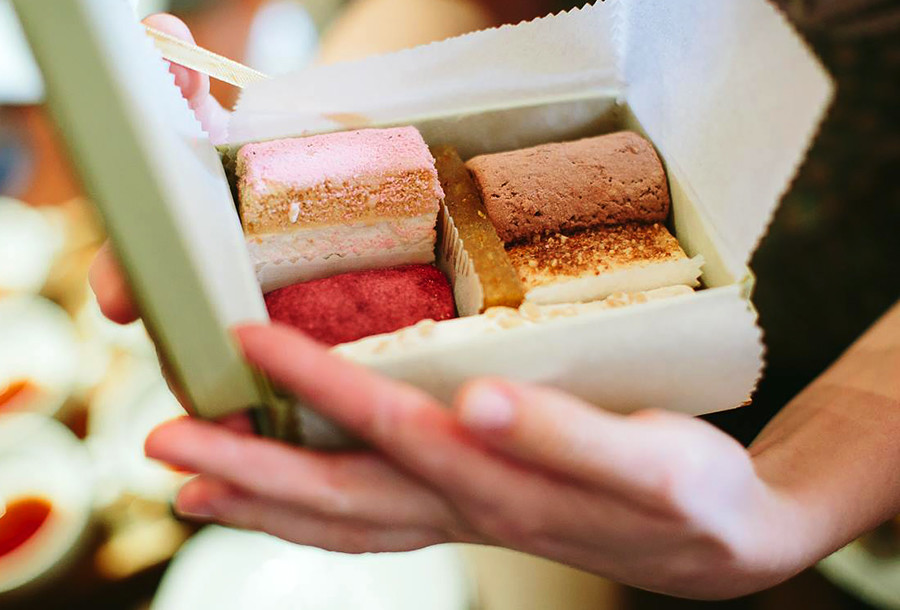 This small town in the Moscow Region is famous all over Russia for a specific dainty – Kolomenskaya pastila. Pastila is a traditional Russian dessert made of just one ingredient – apples. Kolomenskaya pastila differs from its original version because it contains sugar and egg whites. It also has an unusual crumbly consistency. The first mention of this type dates back to the 18th century.
7. Vologda Region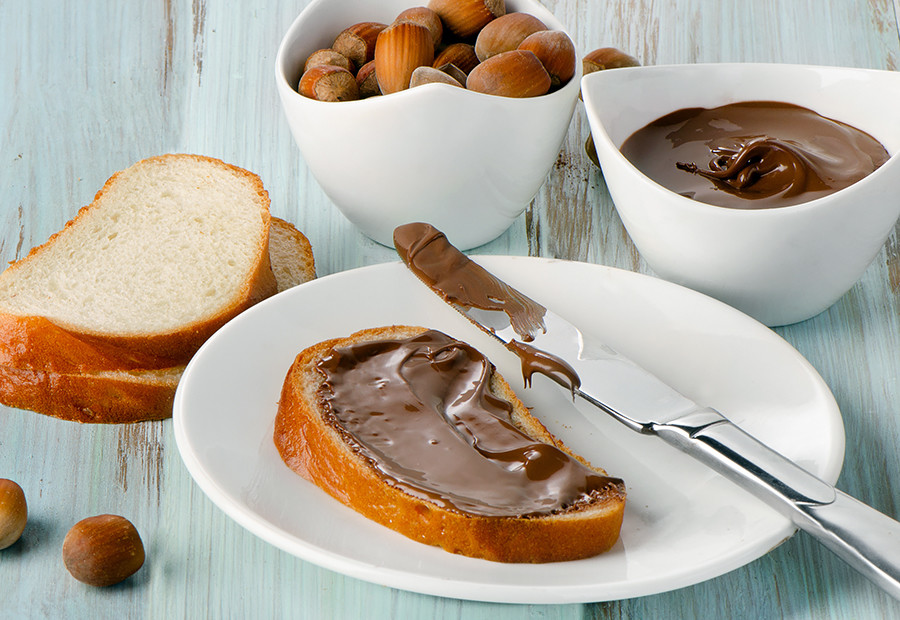 Legion Media
Vologda is the so-called diary capital of Russia so there are lots of high-quality milk products produced here. Chocolate butter might well be the most delicious of them. It may look like there's nothing special about this stuff, it's just a mix of cacao and butter after all, but wait until you taste it on toast or scones.
8. Kamchatka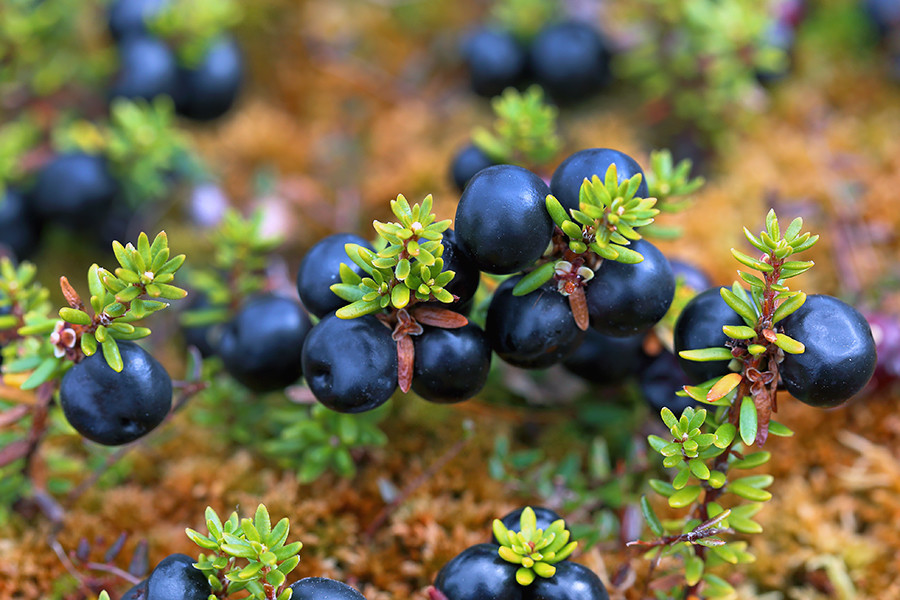 Legion Media
Have you ever heard of crowberry? Russia's Far East is known for this uncommon fruit. Moreover, locals make varenye out of it. The taste is unique, slightly mouth-puckering, and rich. Although Kamchatka doesn't have much to boast regarding sweet delights, crowberry varenye can is a true local specialty.
If using any of Russia Beyond's content, partly or in full, always provide an active hyperlink to the original material.