7 flavors of famous snacks you'll only find in Russia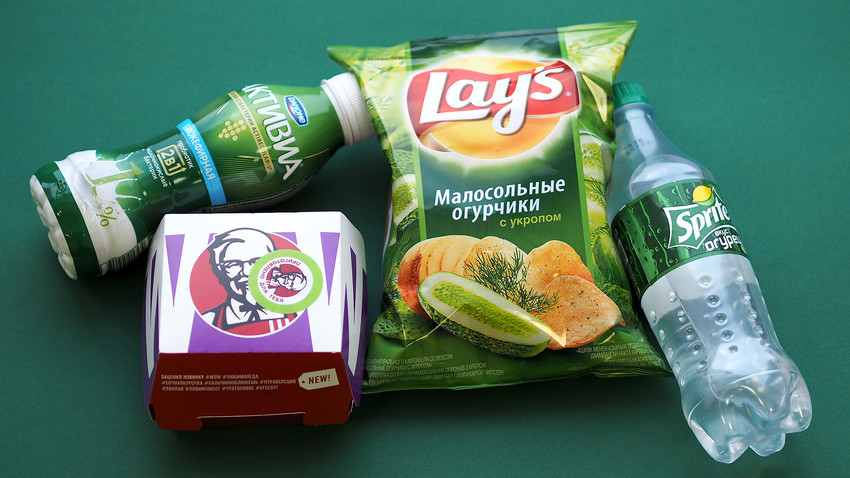 Big food companies are always trying to tailor their products to tickle taste buds around the globe, but would you try cucumber Sprite or butter and dill crisps?
1.

Potato chips with dill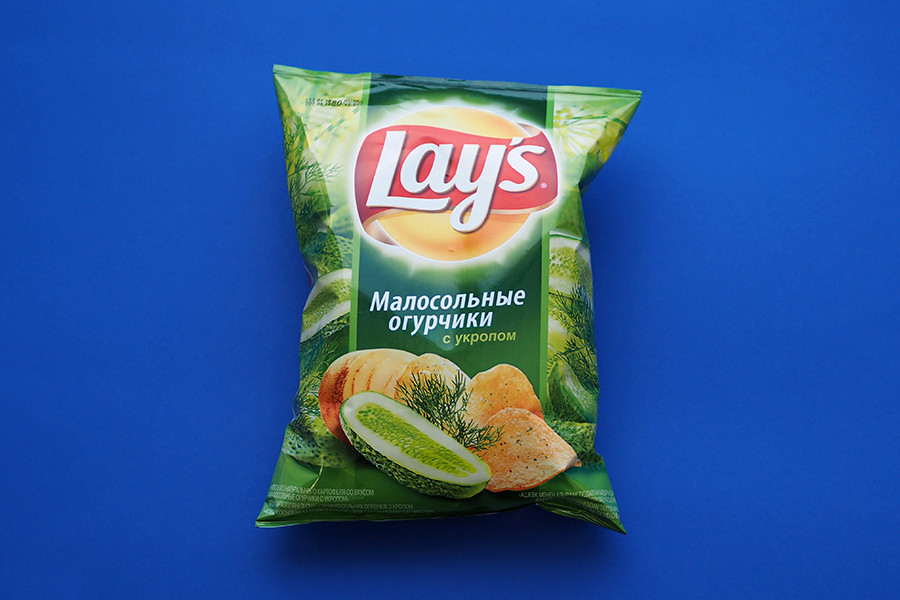 Lay's chips arrived in Russia during the mid-1990s and since 2002 the company has produced delicious snacks in its own factory in the Moscow region. Lays are always inventing new flavors with the likes ofshashlik (traditional grilled meat), red caviar, pickled cucumbers (Russians love pickling things), and even crab (the pride of Kamchatka) available in Russia.
In 2013, Lay's asked the public what flavor they wanted next, and guess what they chose? "Young potato with butter and dill." Always dill! (Read why the herb is so popular in the country here.)
2. Chocolate bars with sunflower seeds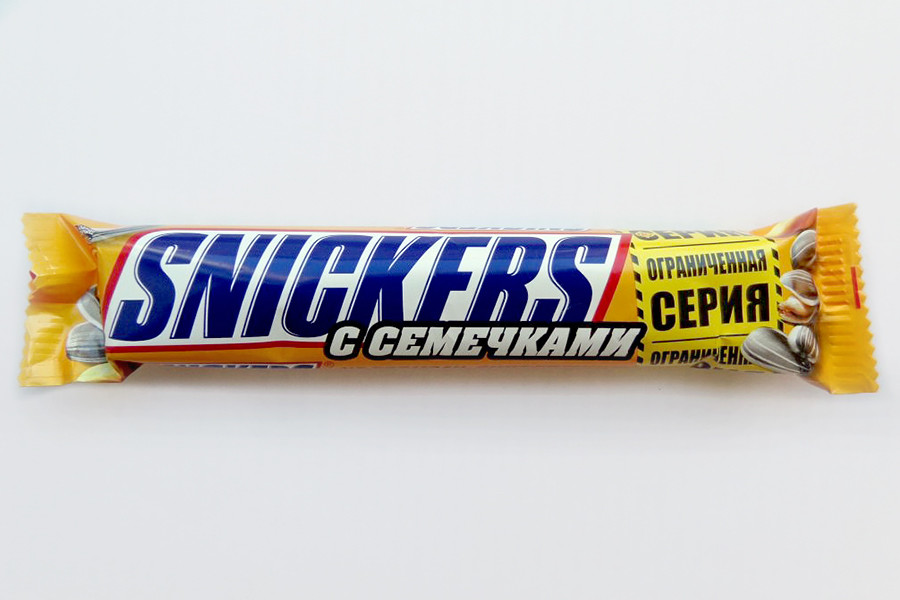 Snickers bars with nougat and nuts covered with a thick layer of chocolate are sold all around Russia. From time to time Snickers produces limited edition bars packed with almonds, peanuts, and hazelnuts, covered with white chocolate...and even sunflower seeds. When the latter was released in shops Russian internet users immediately joked that the flavor was targeting "gopniks" - who don't have the best reputation in the country. (Read more about these (misunderstood?) guys here.)
3. Cucumber soda pop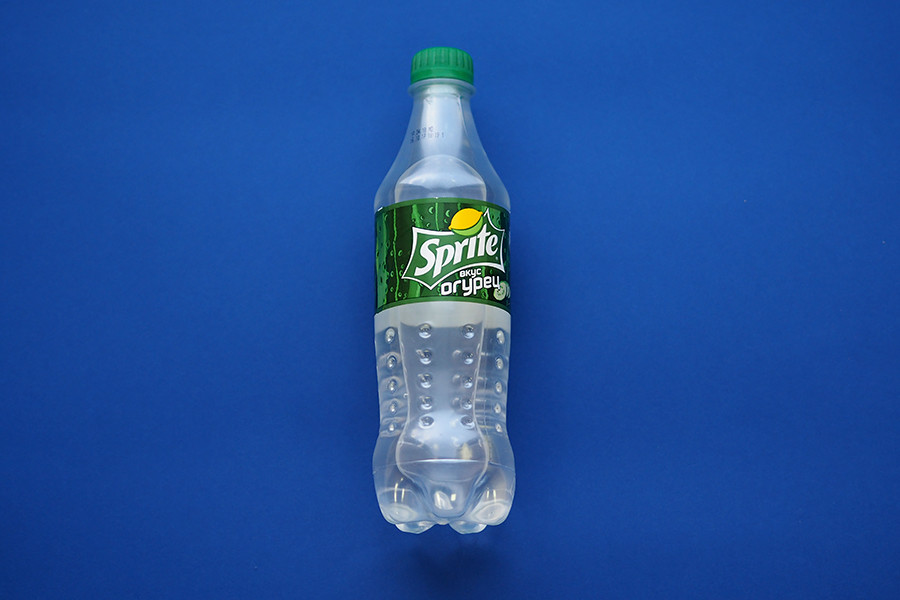 Ekaterina Kozhukhova
You've probably tried different kinds of soda pop but this one is really is unusual, even for locals. In 2017 Coca Cola launched Sprite flavored with cucumber, exclusively for Russia...but why?
"The survey shows that 90 percent of Spite's target audience thinks cucumber is a great thirst quencher," read the company's website.
Besides cucumber, Coca Cola launched limited edition Fanta with strawberry ("because the strawberry is the most famous berry in Russia," their website said), Schweppes with classic Mojito, and Fanta tangerine (the fruit associated with Russian New Year celebrations)
4. Branded kefir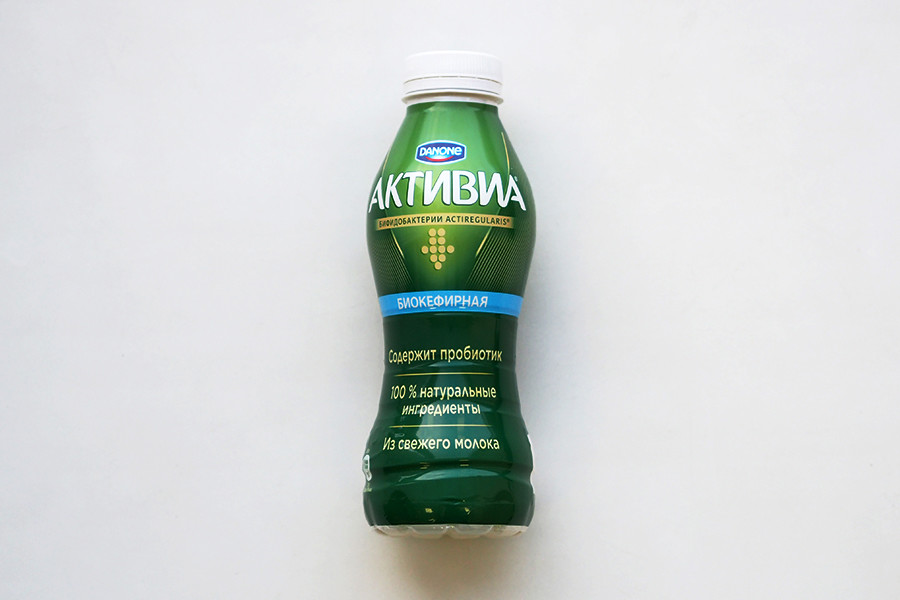 Ekaterina Kozhukhova
Dairy products are extremely popular in Russia, especially kefir (a mild, slightly alcoholic drinking yogurt). Danone's brand Activia offers kefir for the Russian market, on top of its original flavor. There's also a line of so-called "thermostat" yogurts that sour right in the jar.
5. Beef 'a-la Rus'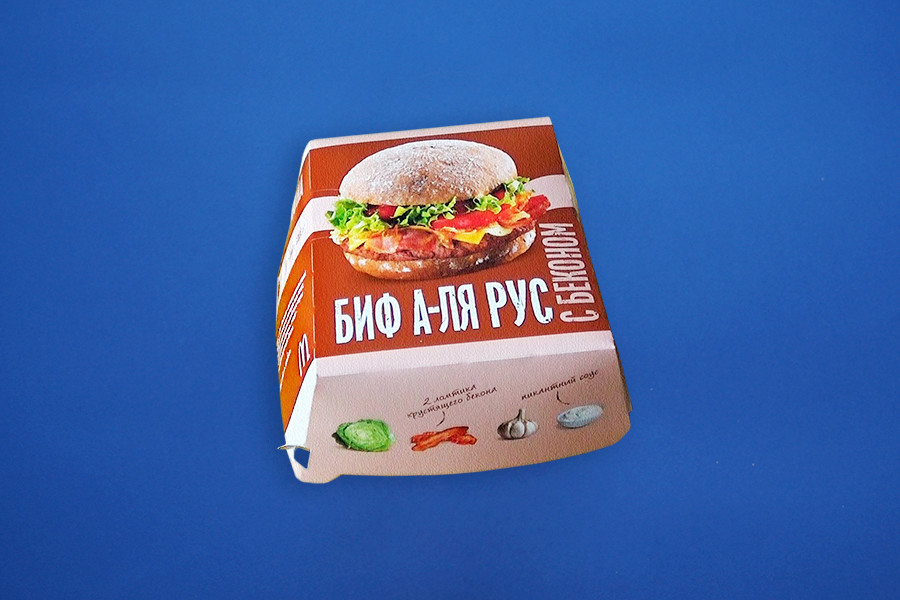 Since the first McDonald's opened in Moscow in 1990, the fast food restaurant has remained incredibly popular in Russia and it was only a matter of time before the "Russian" burger appeared on its menu.
At the moment it only comes out during certain times of the year but many people want it to become a permanent part of the menu. So what's inside beef "a-la Rus?" A rye bun instead of wheat, while it's packed with a juicy beef patty, tomatoes, fried onion, and special sauce.
6. Boxmaster Rus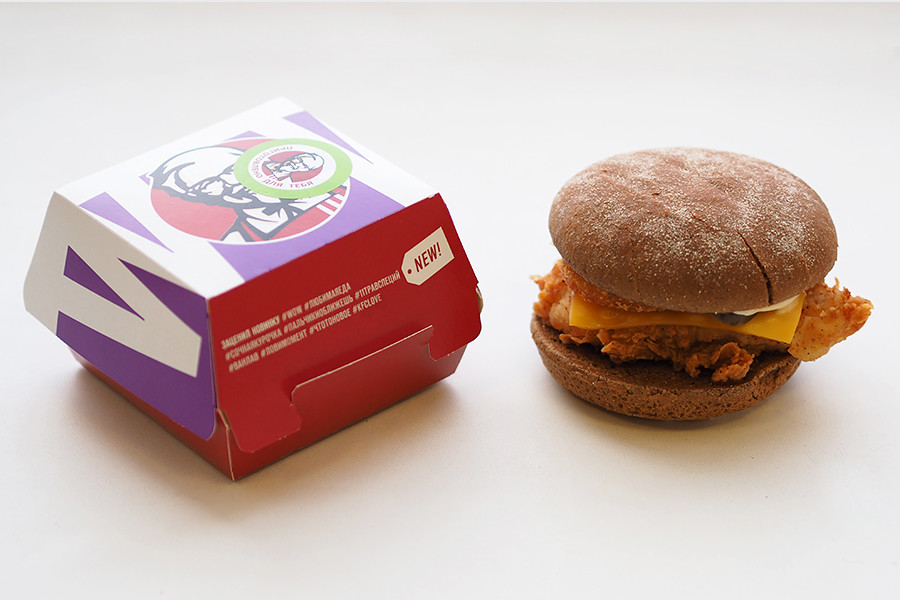 Ekaterina Kozhukhova
A similar burger can be found at KFC but they go further and suggest a special menu for "Russian weeks" that includes the Boxmaster Rus (with onion, cream sauce, and hash brown), Twister Rus (with pickled cucumbers), and Tower Rus (burger on with a rye bun).
7. Russian pizza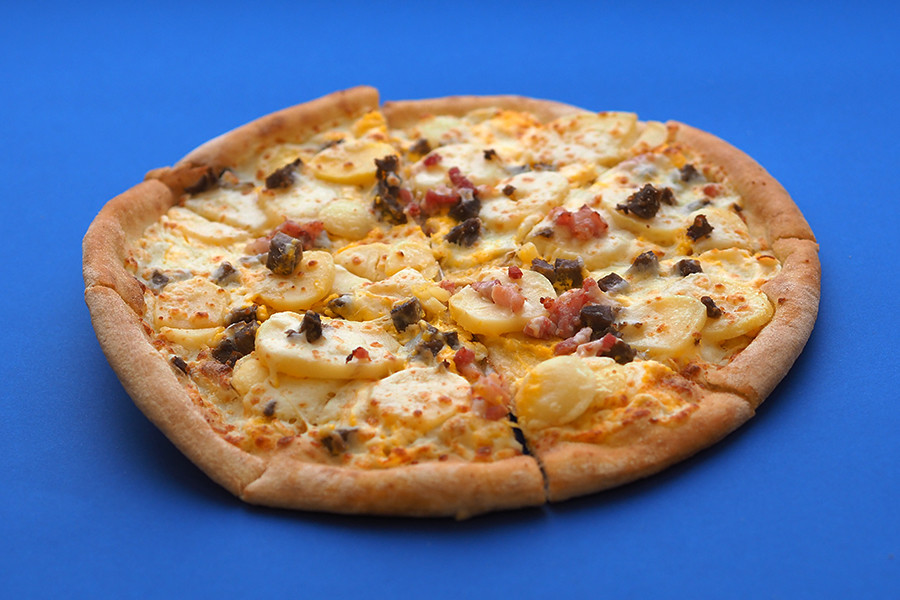 Ekaterina Kozhukhova
Domino's Pizza opened its first restaurant in Moscow in 1998 and now has over 100 joints across the country. Besides the traditional "4 cheese" and "Diablo" Russians can order the special with slices of potato, beef, bacon, and cheese sauce.
Have you ever tried real Russian fast food? Check out the best places serving original Russian donuts.
If using any of Russia Beyond's content, partly or in full, always provide an active hyperlink to the original material.