Waste food: 8 Russian recipes that will help you save food and create delicious dishes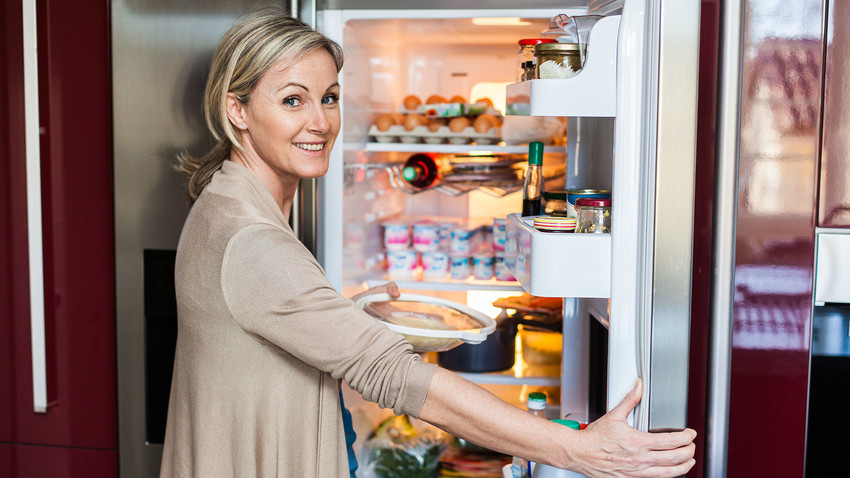 Have you come across foodstuffs in your fridge that are fast approaching their best-before date? That is no reason to throw food away! With a little bit of inspiration and time, you can add a couple of new strings to your cooking bow.
In 18th and 19th century in Russia, products were preserved with the use of bleaching powder, salicylic acid and herb fumigation. For longer storage, creating an oxygen-free environment was necessary, so products were covered with honey syrup, beeswax or egg white. Food was also buried in sand, ash or grain. It was believed that if a product did not smell unpleasant it remained edible. We do not advise you to rub meat with sugar, as did a cookery book published in 1808, but we can teach you dishes that may be prepared from ingredients that have lost some of their appeal.
1. Solyanka from meat leftovers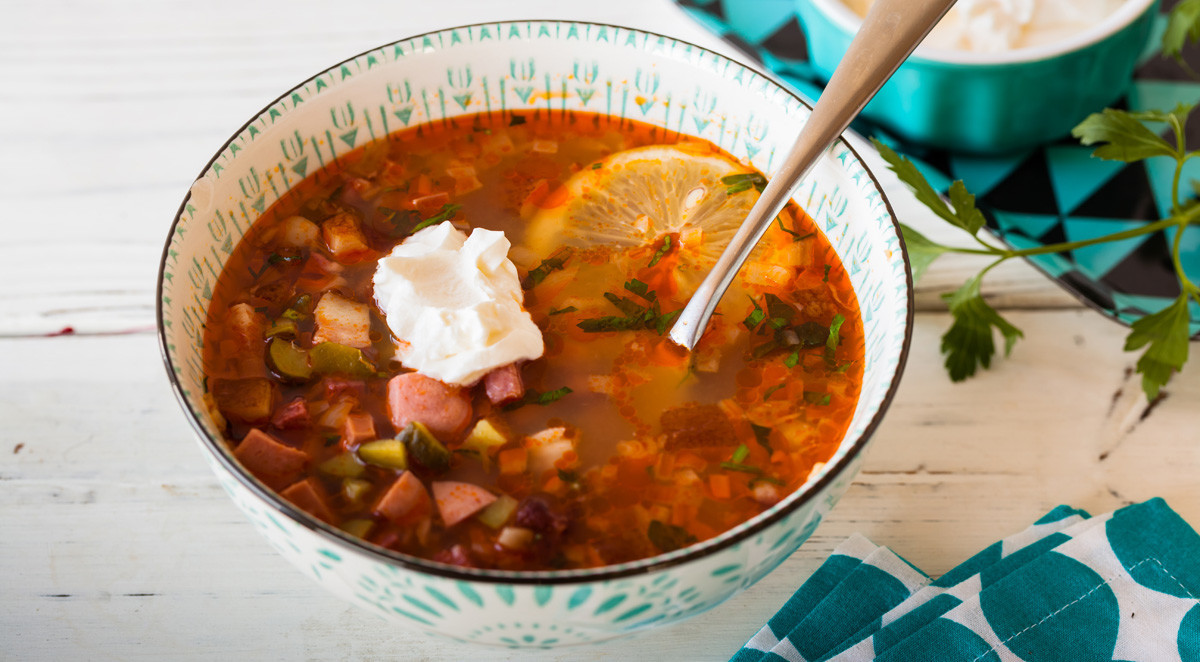 Solyanka is a soup that can be made from any kind of meat gathering dust in your fridge. If you have one last frankfurter, two slices of sausage, chicken fillet from last night's dinner and some ham from breakfast, you have enough to make solyanka. Add to your meat ingredients some pickled cucumbers, a couple of olives, crushed tomato and a dried lemon. Oddly enough, you will end up with a delicious soup.
A full recipe can be found here.
2. Zapekanka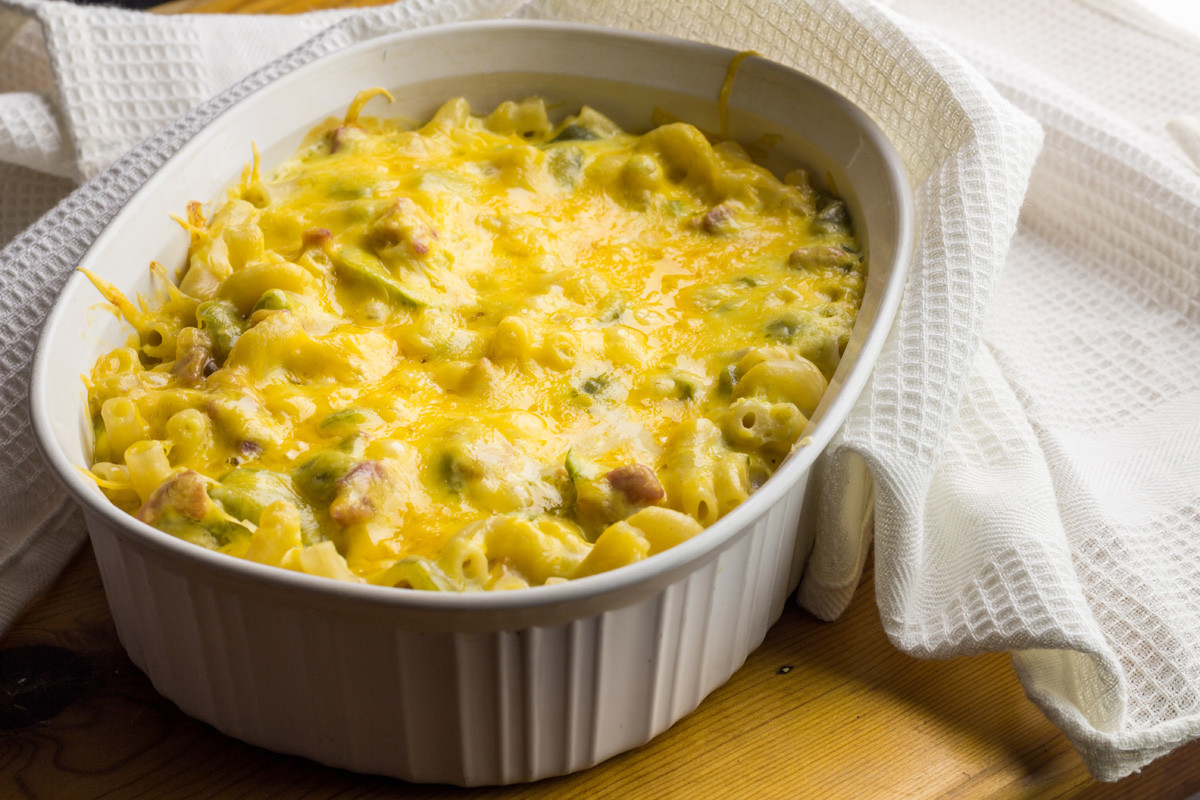 Legion Media
If you have nothing outstanding in your fridge, you can put everything you have into a zapekanka. Zapekanka can be made from any leftovers (potatoes, pasta) and even from buckwheat porridge. The recipe is simple: slice an onion into rings, grate cheese. Put half of yesterday's buckwheat porridge into a baking pan greased with vegetable oil, put on top it half of the mixture of cheese and onions. Sprinkle it with herbs and seasonings. Add another layer of porridge and cheese. Pour a beaten egg on top and bake for 20 minutes.
3. Meat pirozhki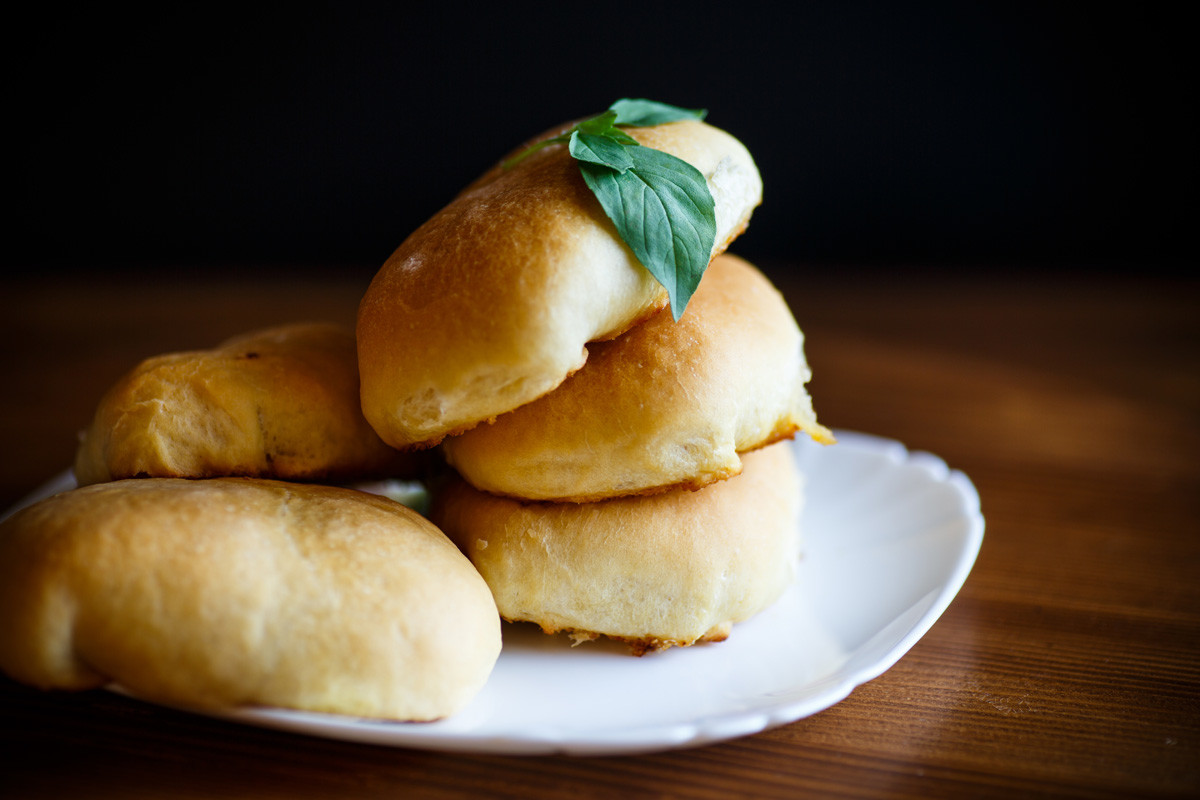 Legion Media
People in Russia love pies, so they are made with an infinite variety of fillings. You can invent your own: chop a sausage or any cooked meat that is growing old in your fridge, simmer it with sauteed onions and carrots, rice leftovers and chopped herbs. Now all that remains is to make the dough.
Read more: 5 Russian pies you've never heard before
4. Vegetable omelet Dagestani style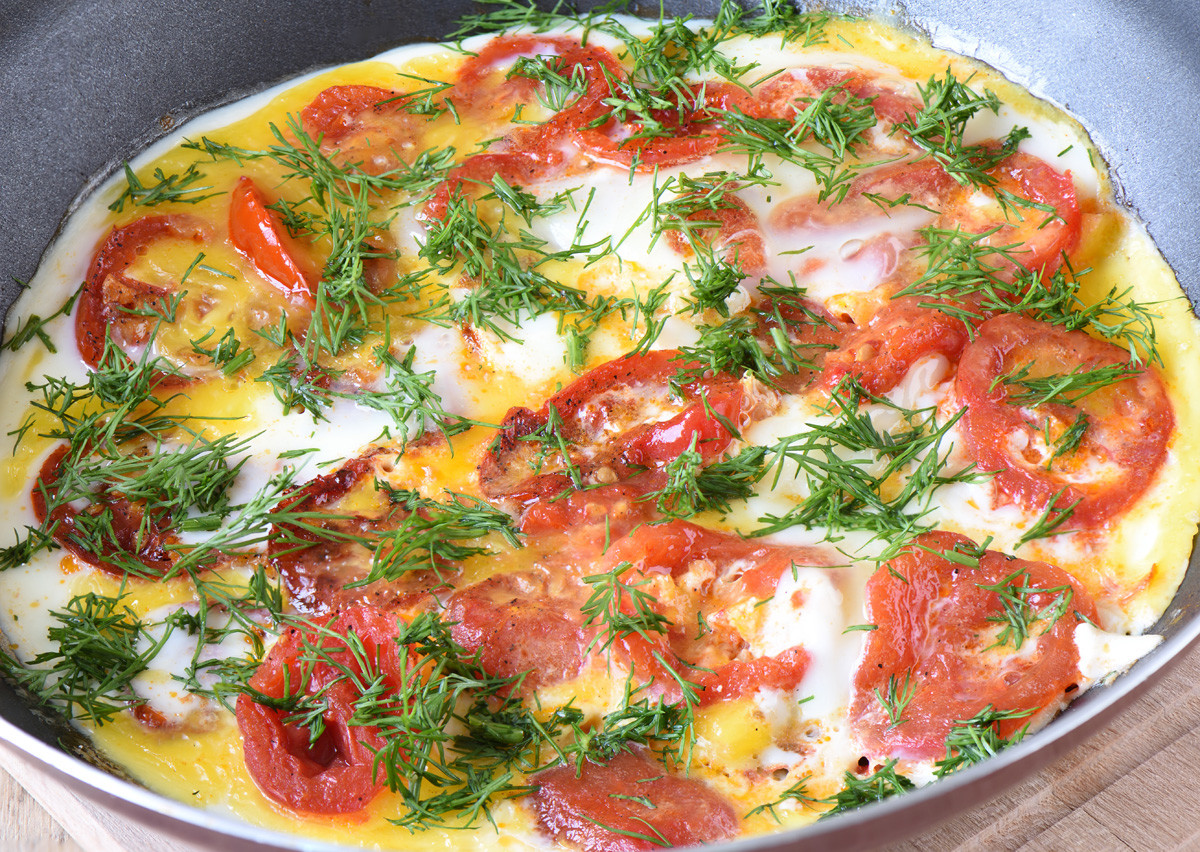 Legion Media
Maybe you start your every morning with a dish that looks like the Dagestani omelet mandirmak, you just don't know it. Under the classic recipe, slice an onion into rings and saute it in vegetable oil until it is half-cooked. Add a layer of sliced tomatoes and a layer of grated raw potatoes. Add salt and pepper to taste. Simmer it all for 10 minutes on low heat. In the meantime, beat the eggs with salt and pour them into the vegetables, simmer on low heat until cooked. For the potatoes to cook, it will take about 25 minutes. The cooked omelet is turned upside down and sprinkled with herbs. For a crisis version of the dish, use any old vegetables, leftover boiled potatoes and eggs.
Read more: Caucasian secrets of longevity: What to eat if you want to live to 100!
5. French toast and croutons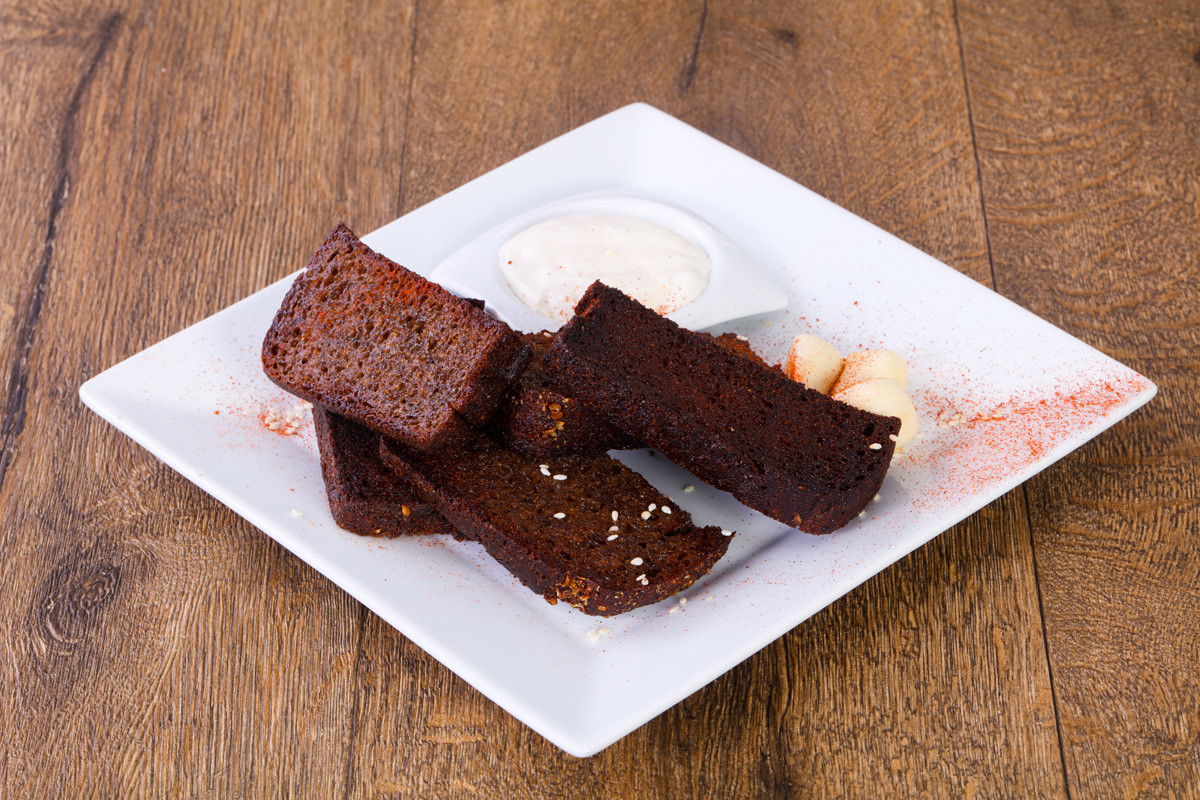 Legion Media
Stale bread turns into a delicious snack – known as French toast - if it is soaked in a mixture of grated cheese and eggs and baked in the oven or fried in a pan. Also, stale bread can be used to make croutons to be added to a soup or a salad. The bread is sliced, laid out on a baking sheet, put in the oven and cooked until it turns golden brown in color. Passed through a meat grinder, croutons turn into bread crumbs, which can be sprinkled on pozharsky cutlets or cauliflower.
Read more: Fried grenki: How to make use of stale bread
6. Sweet rice balls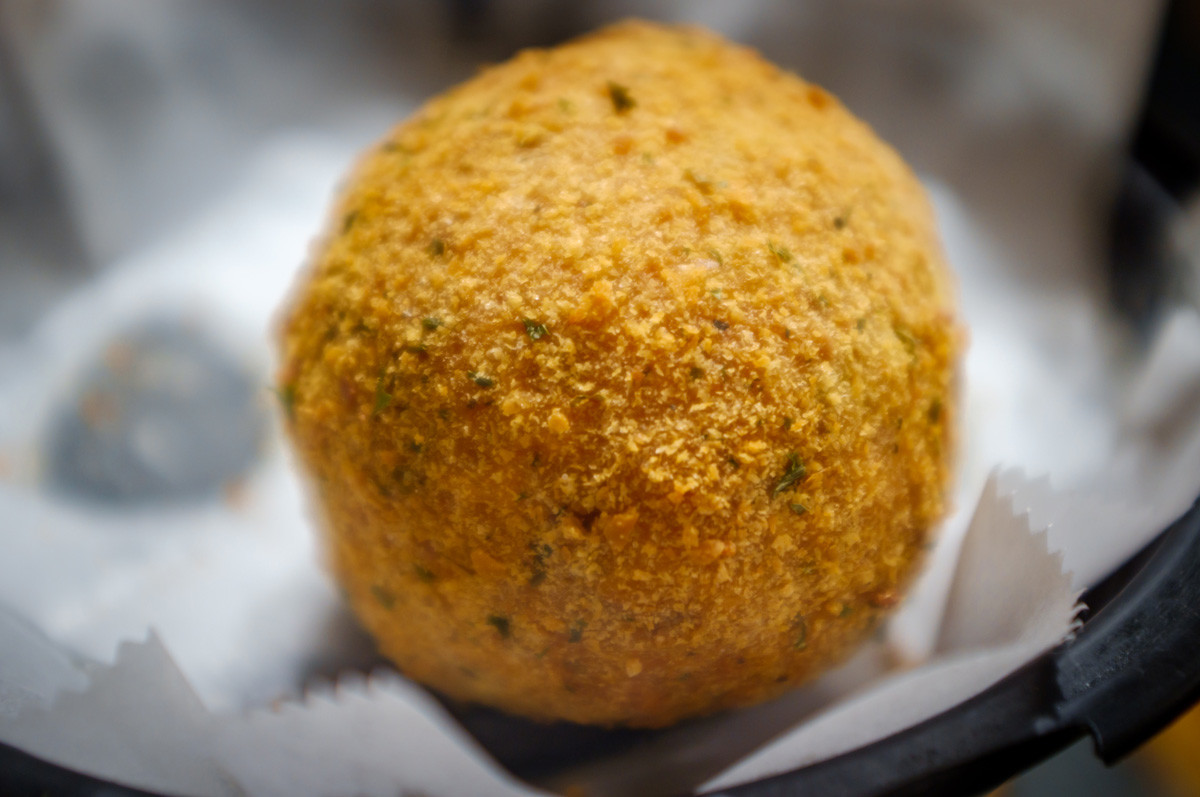 Legion Media
What to do with leftover rice? Mix rice porridge, cottage cheese, egg, a few tablespoons of sugar and flour, add a pinch of vanilla. You can also add raisins. If the mixture is not sweet enough - add sugar, if it is not sticky enough - flour. Form the rice into balls, roll them in flour and fry in vegetable oil in a frying pan.
7. Oatmeal cookies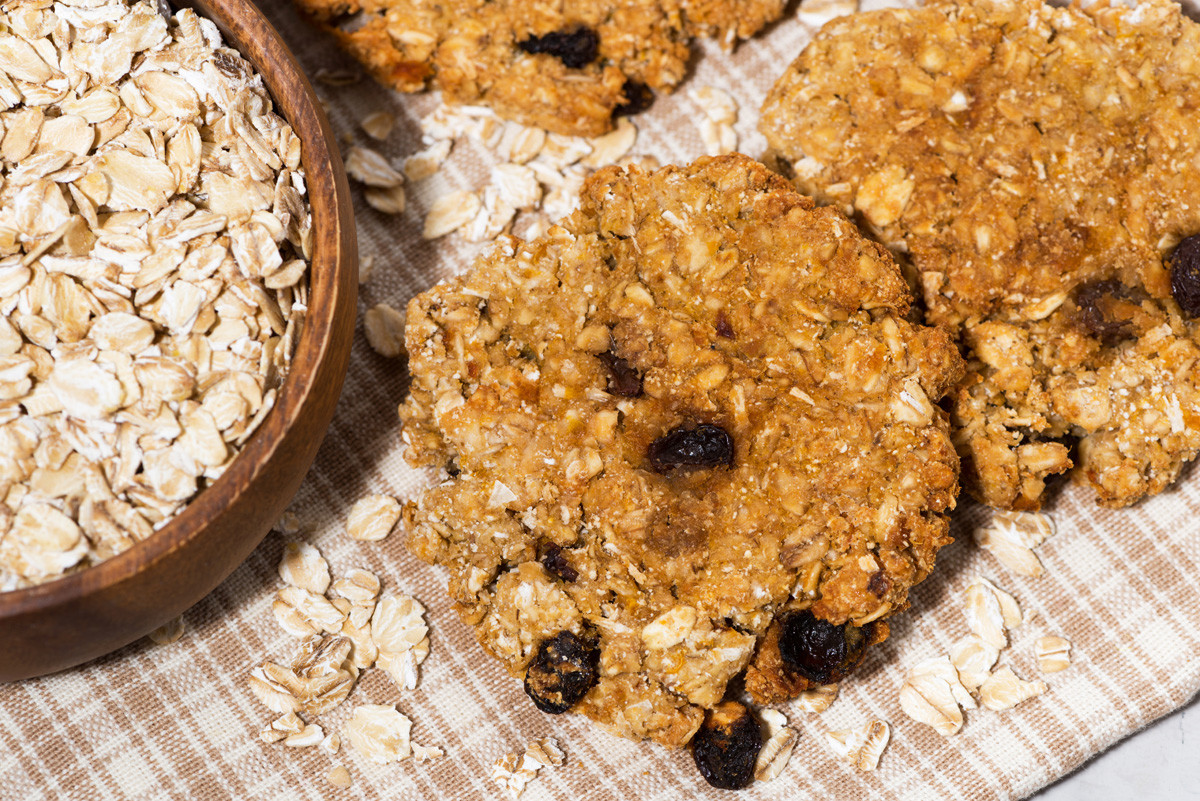 Legion Media
If you have some healthy porridge left from breakfast, treat yourself to some not so healthy cookies. Using a mixer, beat egg with sugar, add the porridge, whisk a little more and add three tablespoons of refined vegetable oil. Then add baking powder (0.5 tsp), flour (100g per 200g of porridge), and vanilla for flavor. Mix into a stiff dough. Put the cookies on a baking sheet and place in the oven preheated to 200°C for 10-15 minutes. You can add raisins, dried apricots, prunes and dates into the cookies, just make sure that there is not too much of the filling on the outside lest it burns.
8. Sauces and herbs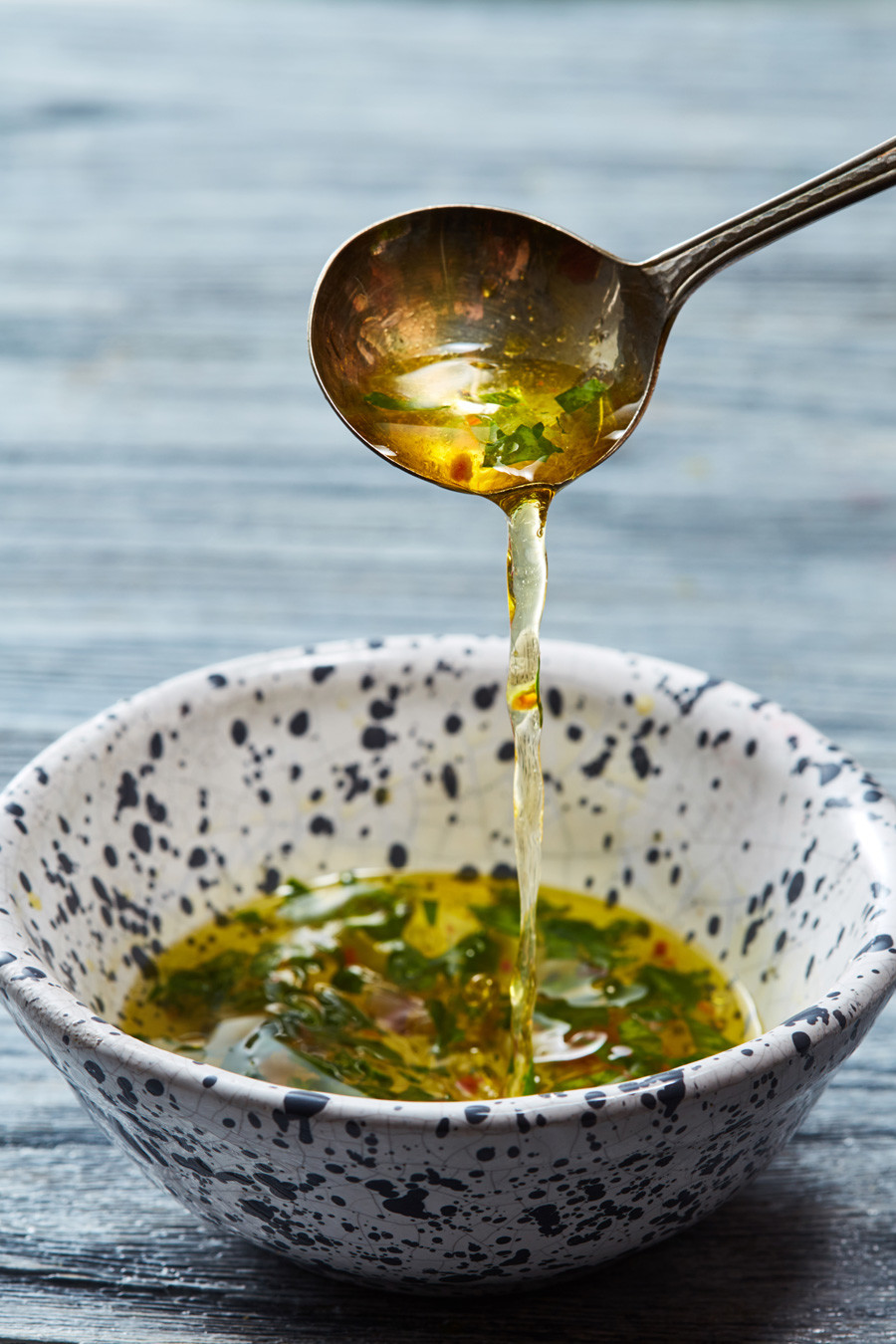 Legion Media
Any berries and vegetables can be turned into a sauce and overripe tomatoes, into tomato paste. By the way, any leftover sauce can always be saved by pouring it into an ice tray and freezing. Likewise, you can save old herbs - mix them in a blender with olive oil and garlic or simply put them into boiled water. You'll be able to add your preserved herbs to a soup or a stew months afterwards.
Read more: When in doubt always add dill
If using any of Russia Beyond's content, partly or in full, always provide an active hyperlink to the original material.