By 2019, Russia is set to build a suite of armored heavy vehicles to help restore the Syrian Arab Republic. The task of creating this "civilian armor" has been handed to Uralvagonzavod (UVZ), the Russian market leader in the field, which created the next-generation T-14 Armata tank.
Super tractor and more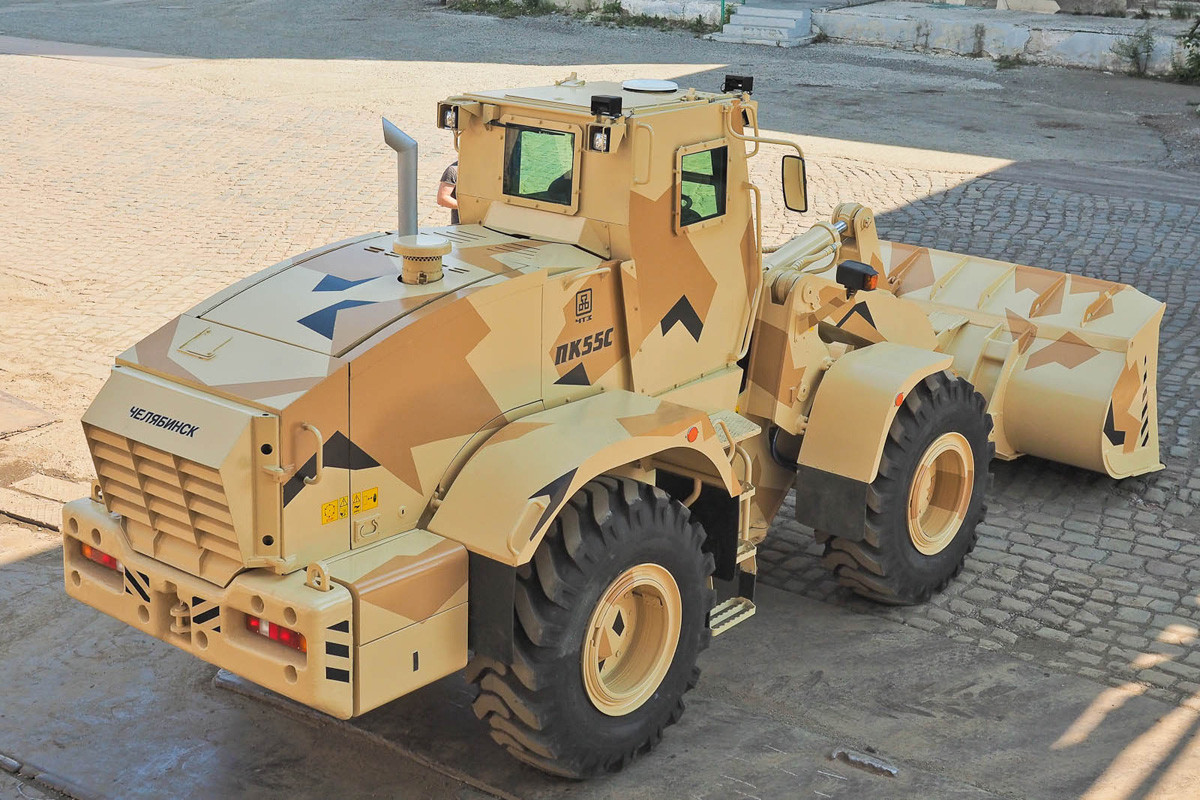 The company has already developed a wide array of railway and construction equipment for use in the restoration and construction of various utilities and residential facilities. The most interesting and unusual items are probably the B10M2 and B12 armored tractors for shifting through debris and cultivating fields.
In an exclusive interview, UVZ told Russia Beyond that the tractors had reinforced camouflage armor so as to operate freely both when clearing terrain and during natural disasters and shelling by militants.
The new vehicle will protect people from rockslides, falling trees, bullets, and shrapnel when performing engineering tasks in combat conditions or clean-up operations after natural disasters.
To create the unusual equipment, the company brought in military specialists with experience of servicing equipment used in the fighting in Syria and damaged by militant shelling.
The tractor was given a protective canvas tough enough to withstand fire from all types of small arms used by militants in the region. What's more, UVZ has the option to install additional protection against antitank guns, which could theoretically be deployed against these heavy vehicles.
Following by example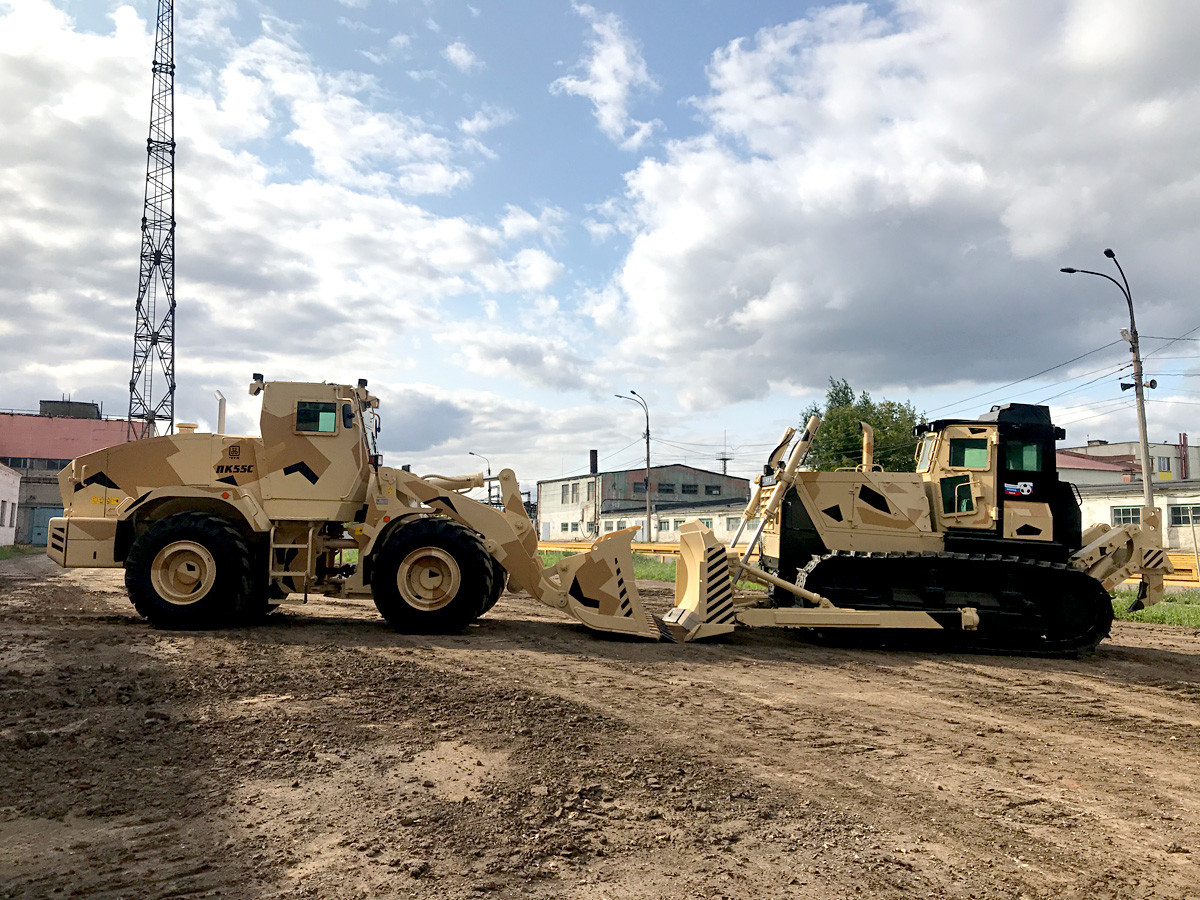 Uralzagonzavod
Russia is by no means a pioneer in building armored vehicles of this kind. The first were made by Israel, which started making vehicles to fight terrorists and protect civilians back in the early 1990s. These vehicles were used in street battles to destroy barricades and clear rubble.
Taking the lead from Israel, other countries — China, Japan, the United States, France — began to experiment. However, it is the modularity principle that sets Russia's vehicles apart from the competition.
For example, the armored glass in the driver's cab of the Russian tractor weighs about 35 kilograms and can be quickly adapted for the field if need be, while the "foreign" vehicles use around four types of glass, with a mass of up to 100 kg or more. So in the field, it's almost impossible to replace them without a crane.
UVZ says that the company's new vehicles will be in demand in many agricultural countries affected by war.