Why is Russia's S-400 Triumph air defense system so popular abroad?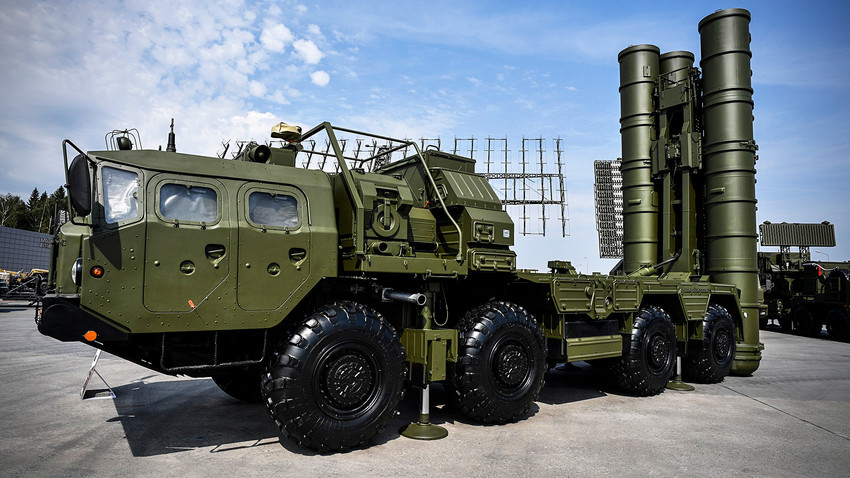 Russian S-400 anti-aircraft missile launching system is displayed at the exposition field in Kubinka Patriot Park outside Moscow on August 22, 2017 during the first day of the International Military-Technical Forum Army-2017.
AFP
India, China, and Turkey are willing to risk U.S.-imposed sanctions to possess the weapon, so it must be good.
In early October Russiasigneda contract worth $5 bln to supply S-400 Triumph air defense systems to India, which will enable Dehli to build its own "Iron Dome."
But the purchase comes with threats of sanctions from the U.S. It poses the question: why are the likes of India, China, and NATO member Turkey willing to risk the wrath of Washington to get their hands on the S-400?
Why is the Triumph so highly regarded?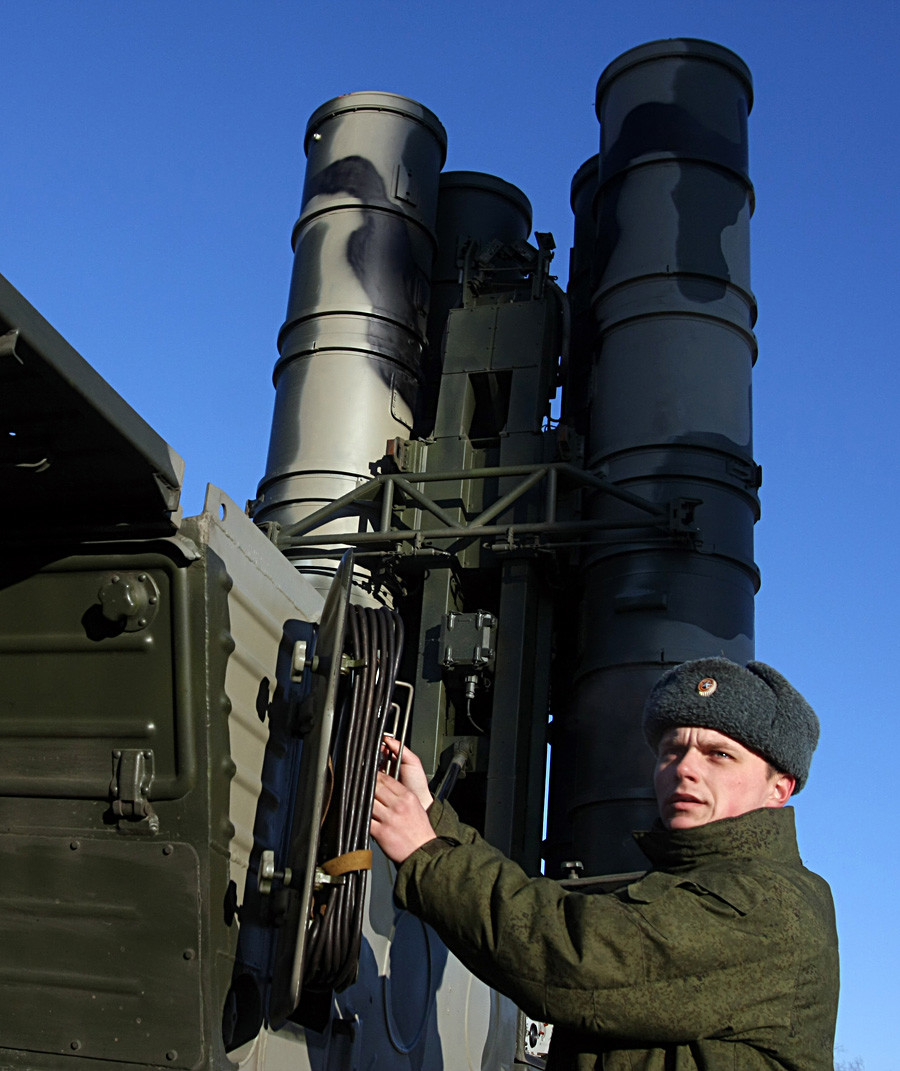 The "heavyweight" S-400 air defense system, called the SA-21 Growler by NATO, was first installed in 2007. It's able to detect targets up to 600 km away and take them out at a range of 400 km. Fast-maneuvering cruise missiles, intercontinental ballistic nuclear missiles hurtling earthwards from near space, or fighter jets...it doesn't matter…the Triumph will blow them all to pieces before they can harm anyone on the ground.
Its key difference from its main competitor, the American MIM-104 Patriot, is its ability to hunt down targets from all directions. The Patriot can only scan the skies in a preset direction at 180 degrees. The Triumph is 360 - nothing can escape its reach.
Furthermore, the American system has an engagement distance of 180 km, half that of the Russian system. This plays a significant role not only in countering missiles, but also fighters and bombers - the latter have no chance of dropping their munitions inside the engagement distance when confronted by the S-400.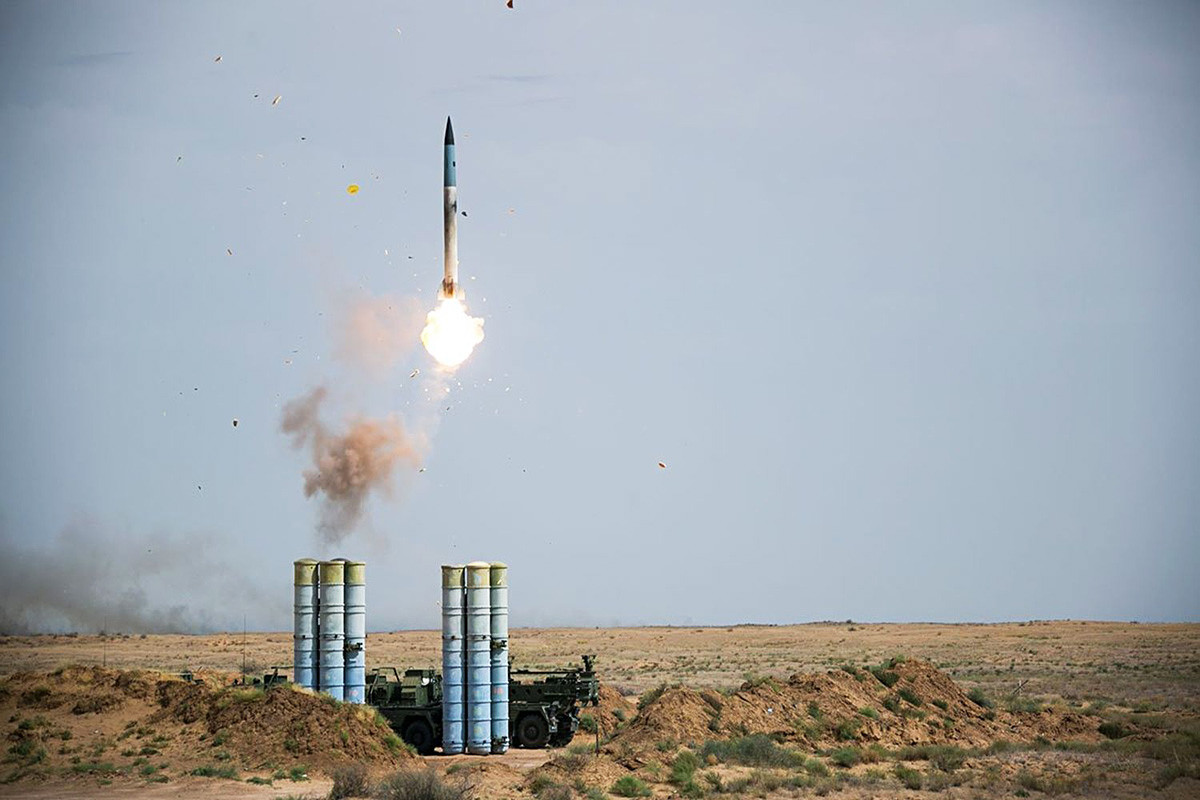 Global Look Press
Essentially, these factors are the reason why even a NATO member preferred to buy the Russian hardware, despite the threat of economic sanctions.
Each S-400 includes four launchers with four missiles in each. So in total, one battery has 16 anti-missiles capable of shooting down fifth-generation fighters and cruise missiles. This is not taking into account the reserve armaments, which are included in each contract Moscow signs with a foreign nation. In addition, the contract also includes several transloaders, radar stations, a command post, and a number of support vehicles.
If using any of Russia Beyond's content, partly or in full, always provide an active hyperlink to the original material.