Russian AI robots and acoustic military tech will soon be dominating the seas and battlefields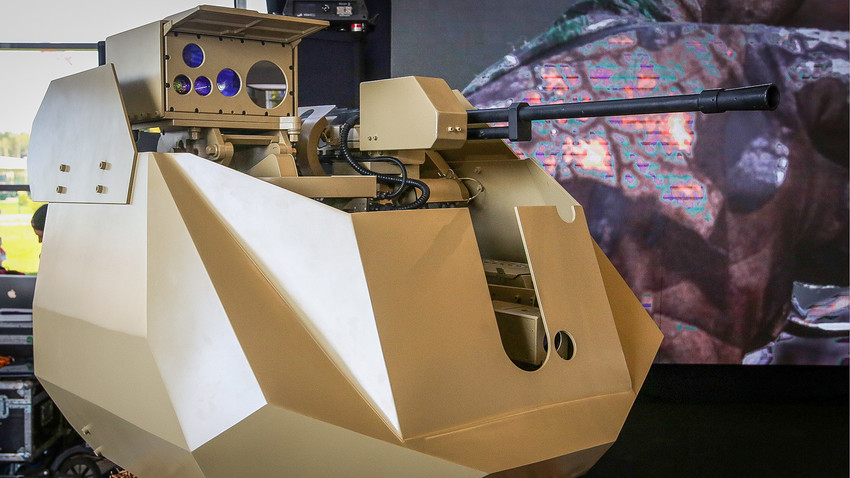 'Command & Conquer' style weapons turrets and underwater reconnaissance robots are set to protect the country's borders.
The Russian armed forces will soon be bolstered with artificial intelligence (AI)-controlled weapons systems, including a combat module resembling a multigunner turret from the popular Command & Conquer video game. The weapons were unveiled by Kalashnikov Concern in early October.
The first turret
The Kalashnikov robot's AI is based on networks and can learn and develop during the course of its operation. The turret has a 12.7-caliber machine gun and can independently detect and recognize targets, assess their priority, and destroy them one by one, depending on the threat each presents. For example, it can choose to first handle an armored personnel carrier (APC) with a dozen fighters on board, for example, before destroying single targets. Let's just say it's got its priorities in order.
At the same time, the operator can disable the AI functions and take manual control while the robot displays enemy targets on the monitor.
The robot can be used not only against ground targets, such as enemy infantry or lightly armored vehicles, but also against sea and air targets. Thus, this module is a highly effective weapon against small UAVs that are now a serious threat in operations in the Middle East by the U.S.-led coalition and Russia.
The weapon can be installed as a single entity, and as part of several turrets linked into a single network for coordinated action. For example, to ensure perimeter security.
According to Kalashnikov Concern, the module is capable of taking independent decisions and differentiating animals from humans for example, so it knows when, where, and at what to shoot.
"The robot's AI has a database of targets pre-installed, which contains data on their appearance, movement, heat radiation, etc. There are constant updates, additions and expansions to this database through self-learning algorithms. Furthermore, engineers can enhance the module with additional detection methods based on temperature, brightness in the infrared spectrum, etc.," Kalashnikov Concern told Russia Beyond.
The installation of these combat modules at military and state facilities will make it possible to eradicate human disadvantages, such as loss of vigilance or fatigue. The module is currently being tested by the manufacturer. If successful, it may become the first AI-controlled machine-gun tower for military units and important state facilities across Russia.
While the engineers are testing it, the Ministry of Defense is introducing underwater reconnaissance robots to protect its borders from intruders from the depths of the sea.
Underwater reconnaissance robot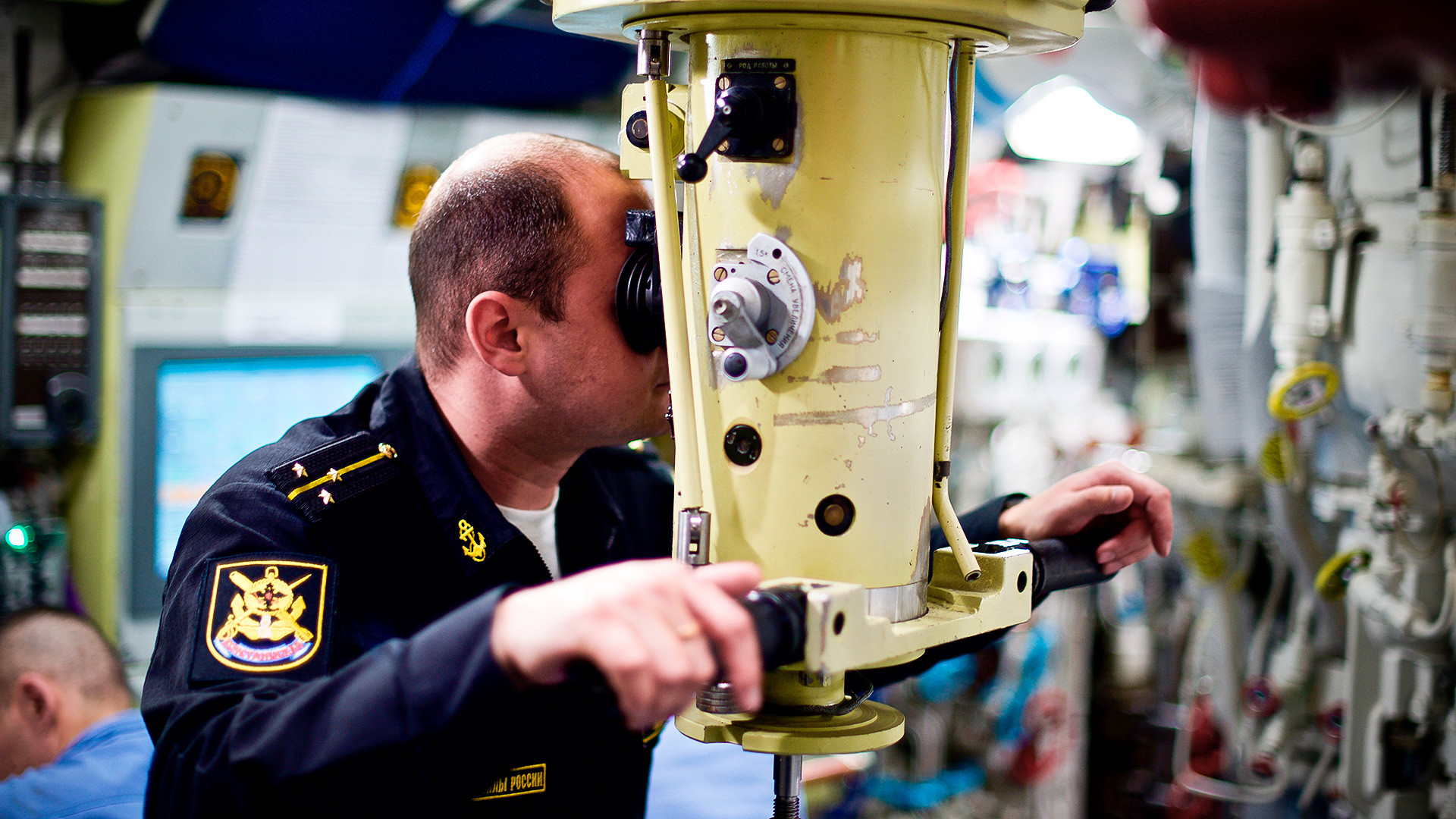 The new system is called Harmony and consists of a network of robotic acoustic stations located on the seabed. Each robot can operate at temperatures from -10 to +45 °C.
The system conducts acoustic monitoring of the ocean using sonar. When an object is detected, its signal is transmitted via cable to a buoy floating on the surface, which in turn sends data to the control center via satellite.
If necessary, the station independently folds up and can be picked up by a passing submarine. Thanks to Harmony, the Russian Fleet will command almost complete control over hundreds of kilometers under water in all directions.
"They are planned to be deployed in locations where U.S., British, and French strategic submarines are stationed in the neutral waters of the world's ocean," Dmitry Safonov, a former military analyst for the Izvestia newspaper, told Russia Beyond. "The U.S. is deploying similar reconnaissance systems in the Norwegian and Barents seas and the Sea of Japan. They are closely watching our submarines, not only with the help of marine systems, but also satellites."
According to Safonov, by the early 2020s the new system will completely cover Russian borders and monitor the movement of submarines in neutral waters.
If using any of Russia Beyond's content, partly or in full, always provide an active hyperlink to the original material.