6 remarkable Soviet cars for disabled drivers
These slow, noisy and small vehicles were often ridiculed by the owners of 'real' cars. However, disabled people in the USSR, many of whom were war veterans, saw these innovative cars as lifesavers.
1. KMZ K-1V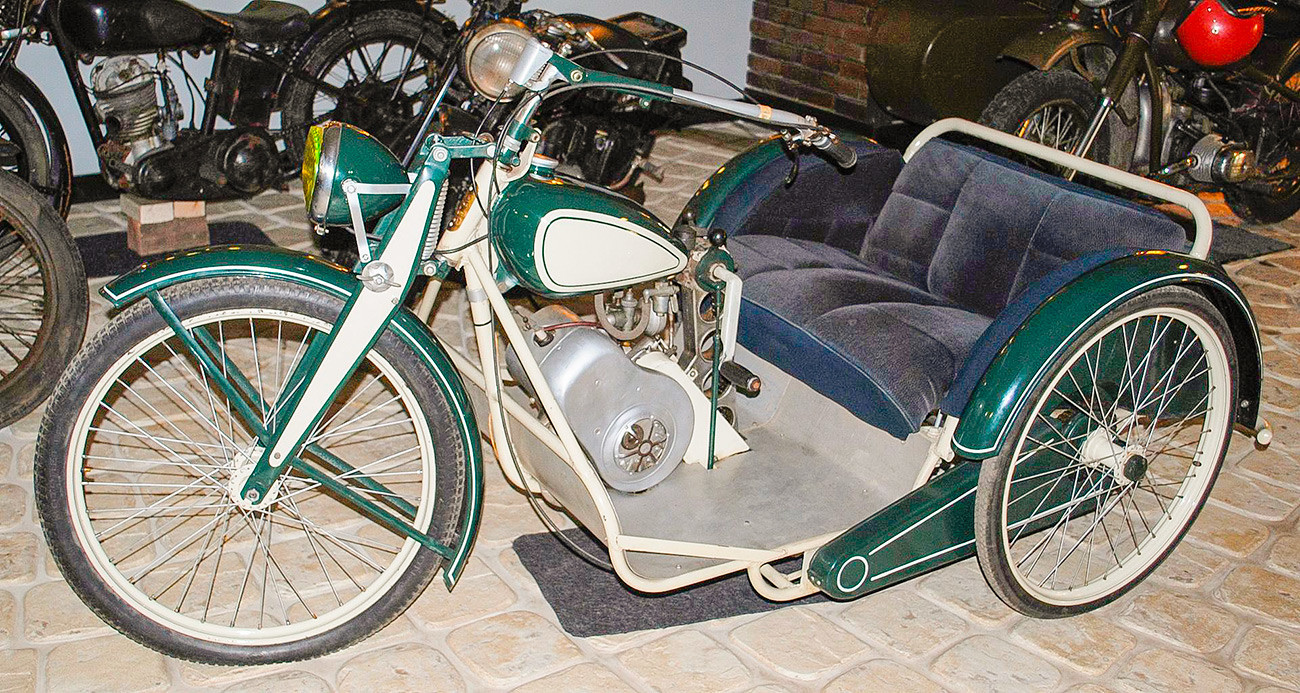 The first Soviet vehicle for the disabled appeared in 1947, and it was like a breath of fresh air for the many war veterans who returned home with limbs missing.
The KMZ K-1V was far from an ideal vehicle, however. Quite fragile, it often broke and required major repairs. Besides, it was hard to drive, and eventually was given the unfortunate nickname, "Thanks to Hitler," by its drivers.
2. SMZ S-1L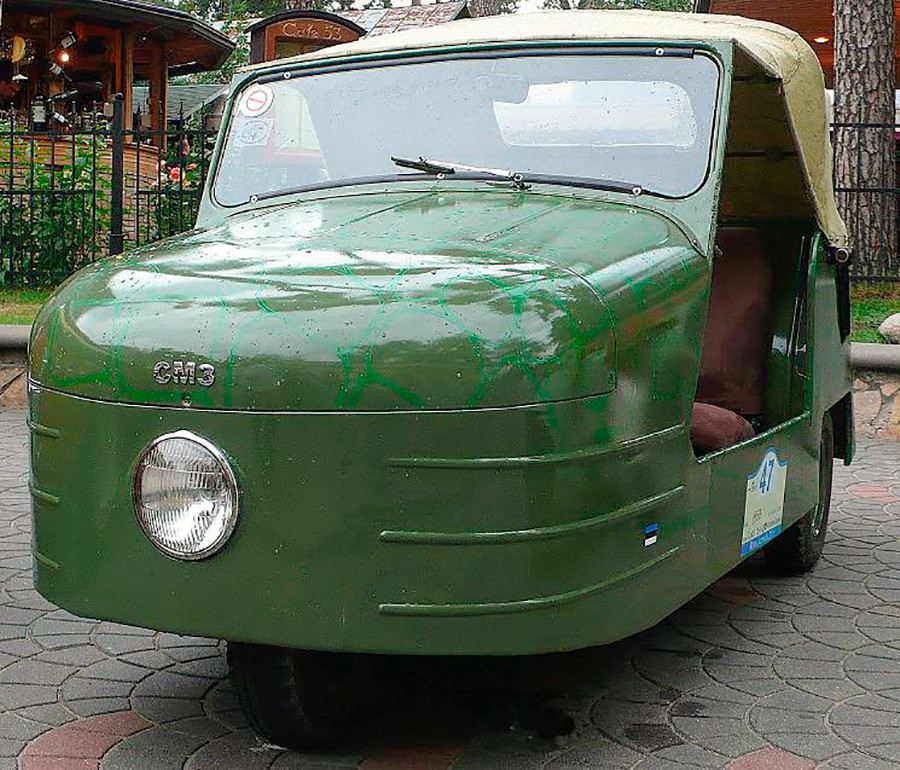 Dmitry Pankratov/Wikipedia
Disabled people could drive this mini-car with hands only, and another version required just one hand.
Because of its single headlamp, the SMZ S-1L was nicknamed Cyclops.
3. SMZ S-3A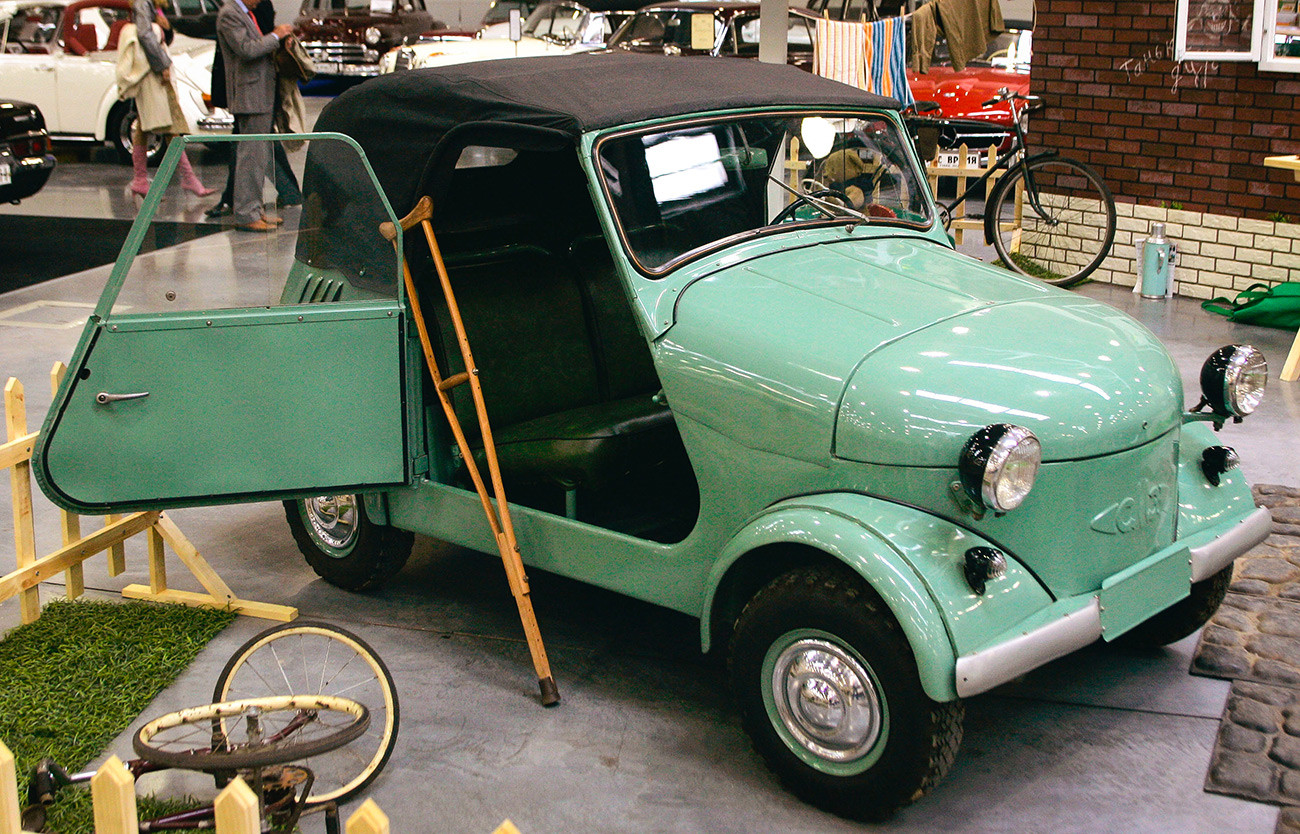 Vitaly Belousov/TASS
In the late 1950s the four-wheeled SMZ S-3A replaced the previous mini-car with 3 wheels. Its engine had to propel this rather heavy vehicle (425 kg), and it was a gas guzzler, getting 20 kilometers to the liter. However, low fuel prices at that time made sure that this wasn't an issue for owners.
4. SMZ S-3D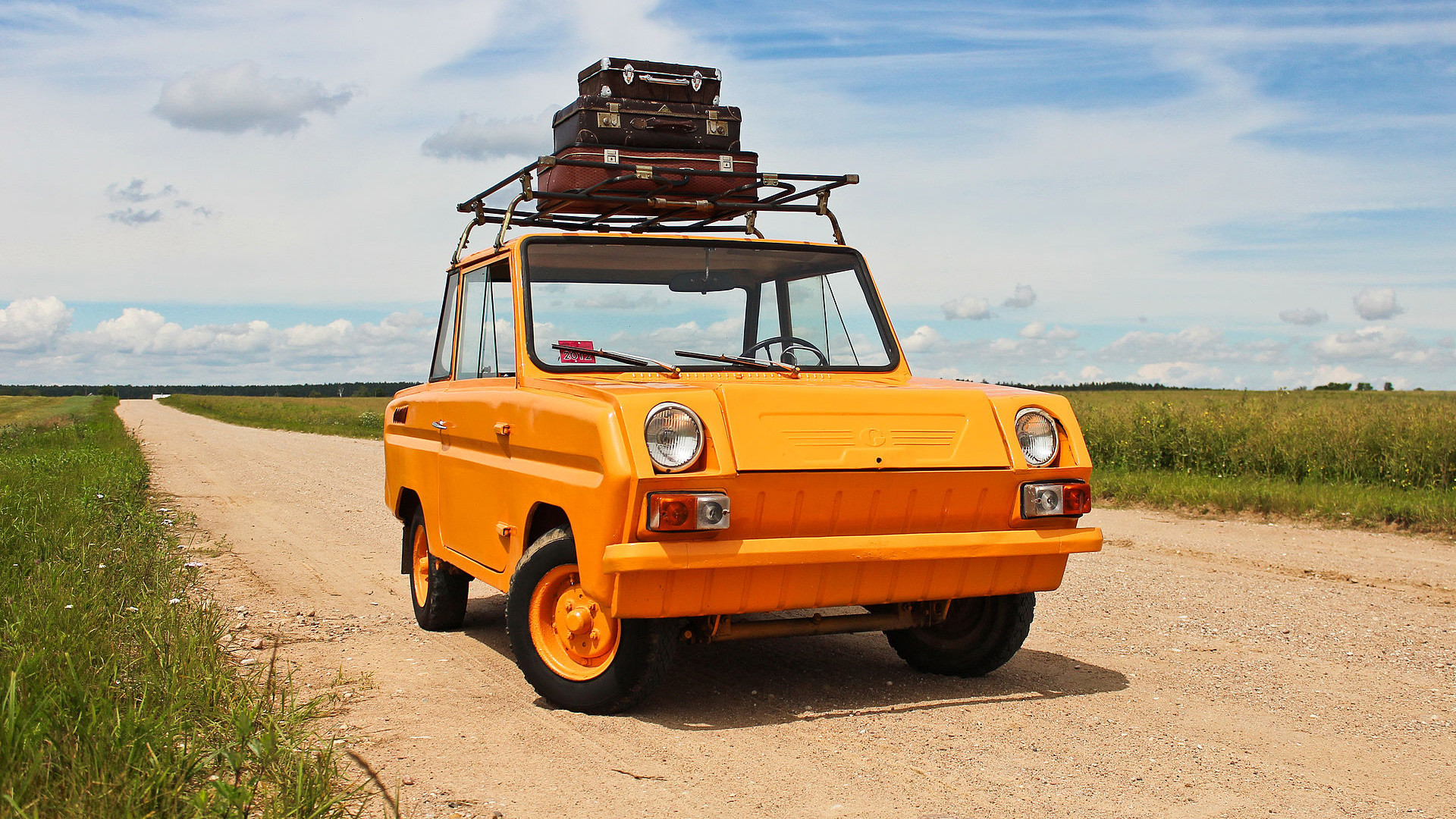 Oldcam/Wikipedia
With over 230,000 made, this mini-car became the leading mass-produced vehicle for disabled drivers in the Soviet Union. The SMZ S-3D was given to drivers at no cost for five years, after which they had the option to acquire a new one. In addition, after 2,5 years the driver had the right to request full repairs at the state's expense.
5. ZAZ 968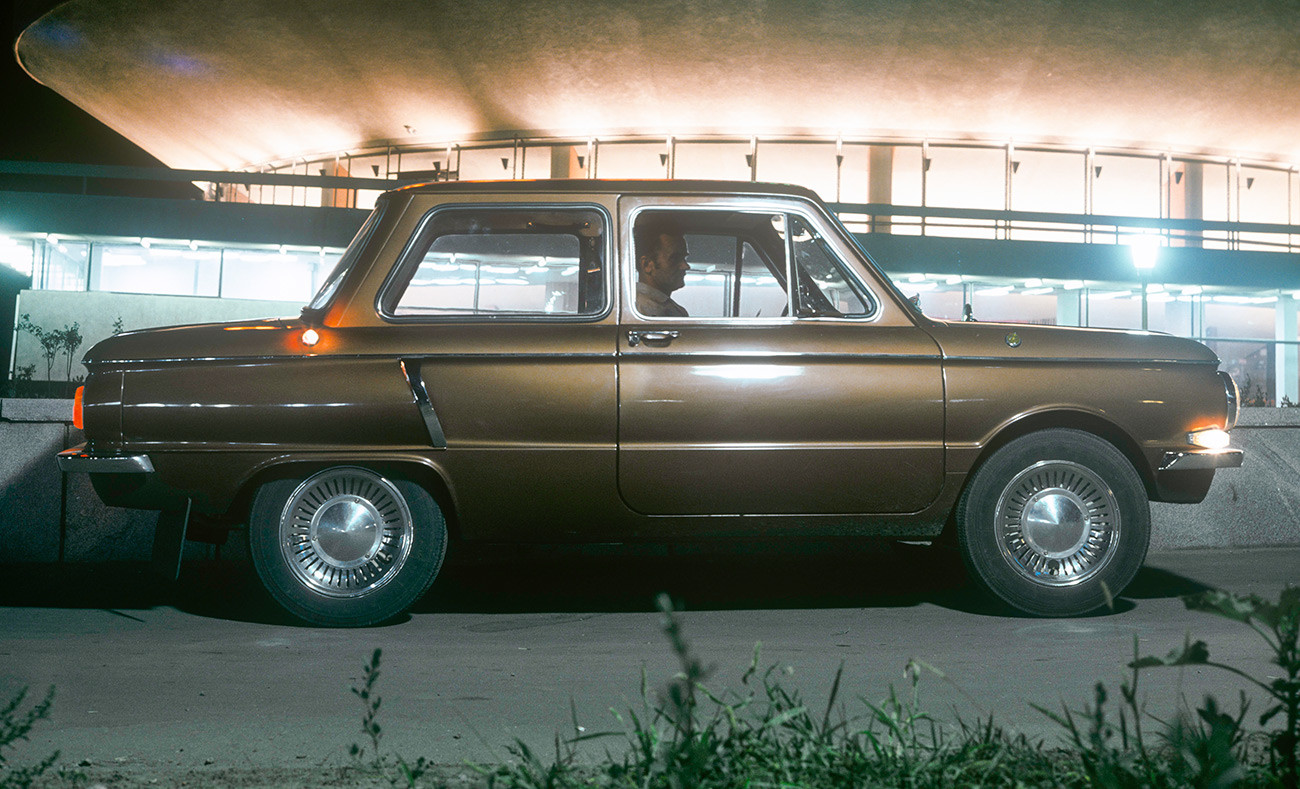 Vladimirov/Sputnik
This clunker was noisy and cramped, but drivers appreciated that it was effective at traversing rugged terrain and easy to repair. The ZAZ 968 had several modifications for people with different types of disabilities: missing both legs; missing one leg (but having both hands), and missing one hand and one leg.
6. SeAZ-1111-01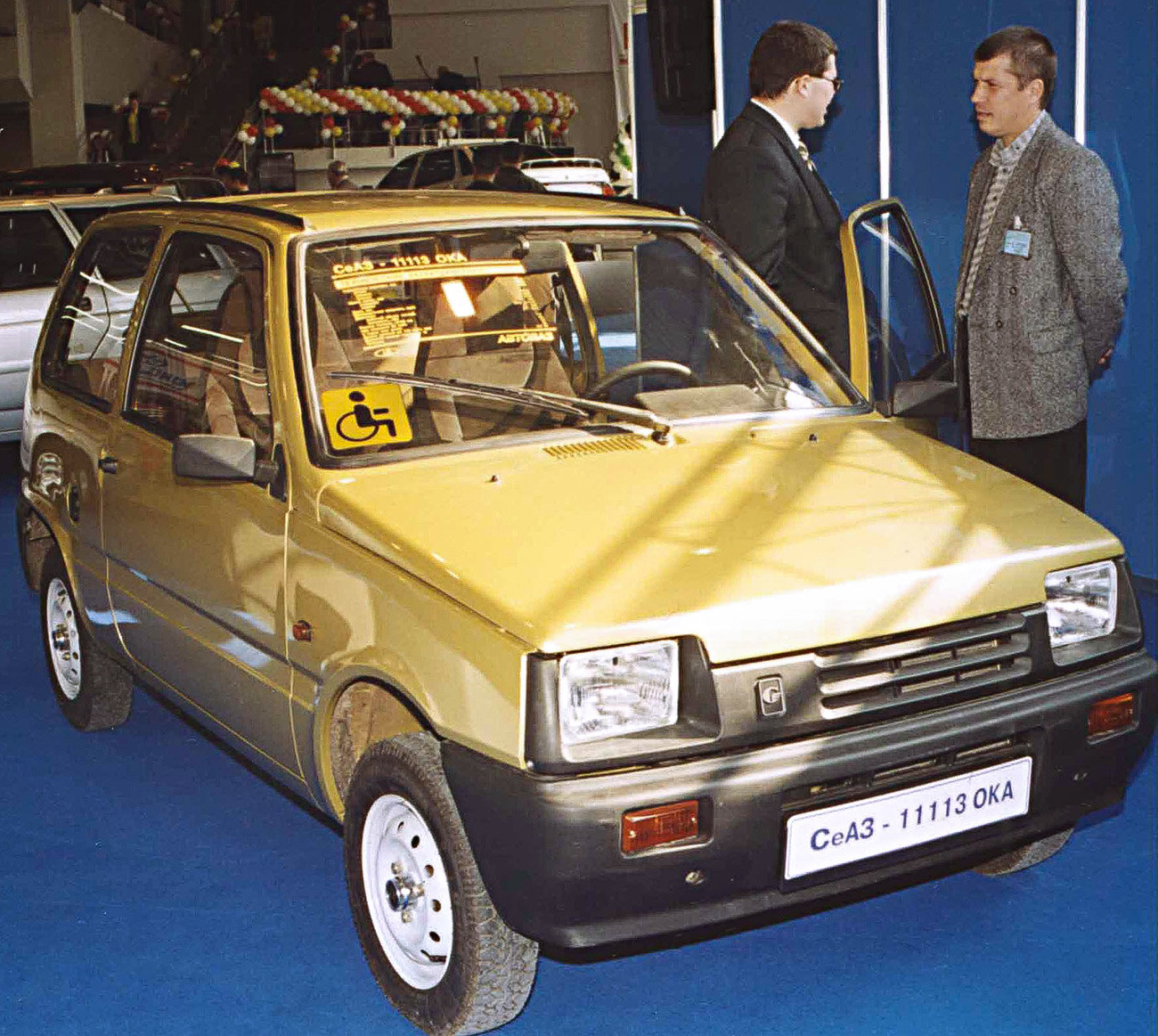 Nikolay Nikitin/ТАSS
This was one of the last cars designed in the Soviet Union, and the last for disabled drivers. Unlike its predecessors, which were known for having an uncomfortable cabin, the SeAZ-1111-01 was cozy and roomy.
The vehicle was widely distributed among disabled people until the mid-2000s.
If using any of Russia Beyond's content, partly or in full, always provide an active hyperlink to the original material.