Russia has learned to grow exotic southern fruits and crops such as passion fruit, Chinese dates, Indian pomegranates, and Aztec wheat.
Russia Beyond (Photo: Getty Images)
Many foreigners believe the stereotype that it's always a frosty -50°C in Russia, and that only potatoes and beets are widely cultivated. While many regions truly have a harsh climate, some don't. We've made a list of exotic fruits, vegetables, and spices that are now surprisingly grown in some Russian regions.
1. Kiwifruit / actinidia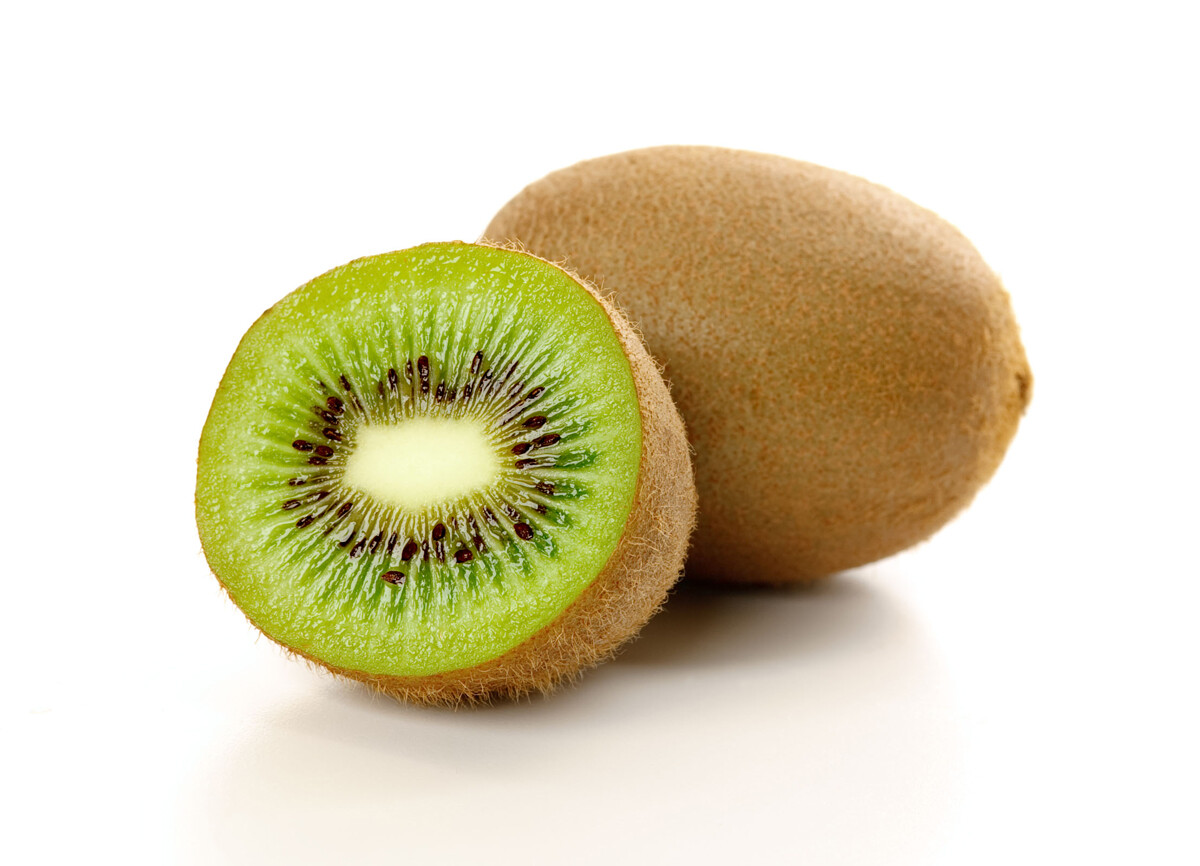 China is considered to be the birthplace of the kiwi, known by scientists as Actinidia chinensis. Apart from China, the main exporters of this treasure trove of vitamin C are Italy, New Zealand, Chile, Greece, and France. But now Russia can be added to this list, since kiwi is cultivated in the Krasnodar Territory and Crimea. Some of the varieties – smaller in size – are even grown in the Far East of Russia.
2. Turmeric and saffron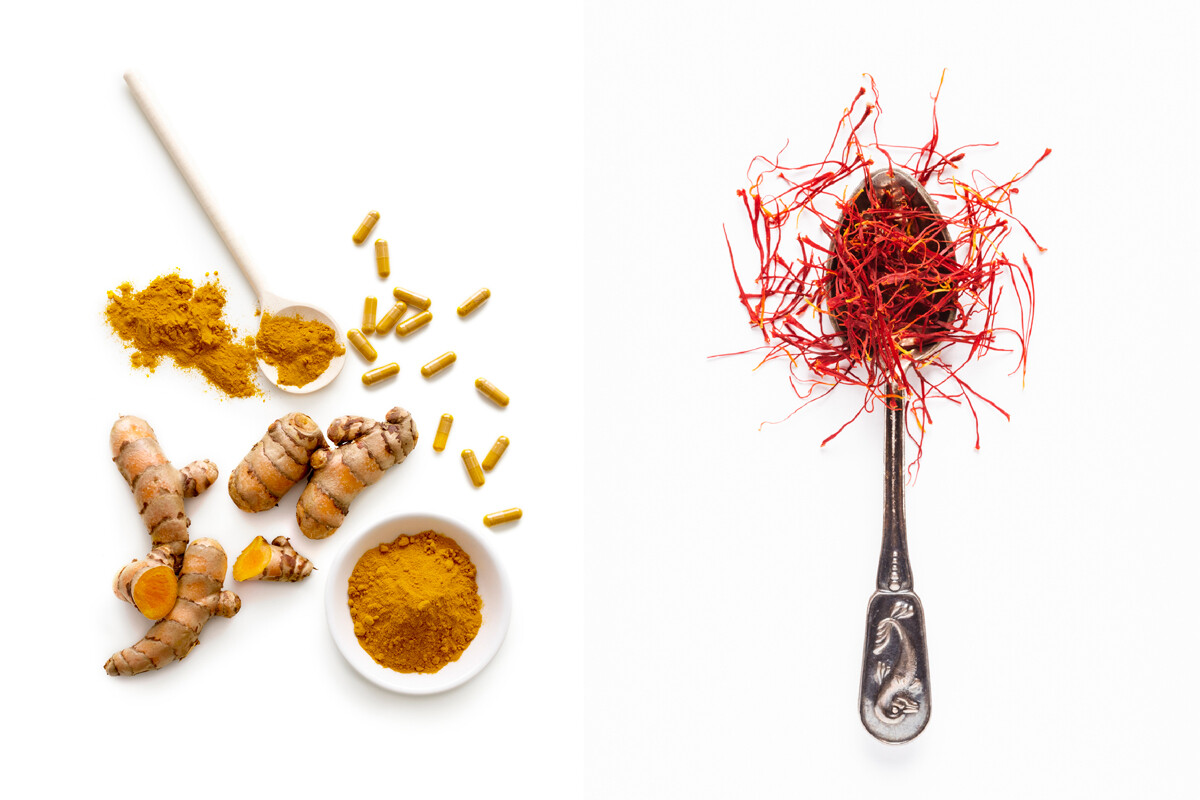 Science Photo Library; Mr. Ilkin/Getty Images
At first glance, saffron and turmeric (alternatively called 'Indian saffron') are quite alien to Russian cuisine. The most well-known types of saffron are Indian kashmiri saffron, as well as Spanish, Iranian, or Moroccan saffron. Nonetheless, both turmeric and saffron are successfully cultivated in the southern regions of Russia – in the Caucasus and in Crimea. In fact, so much is produced that there's enough for export.
3. Passion fruit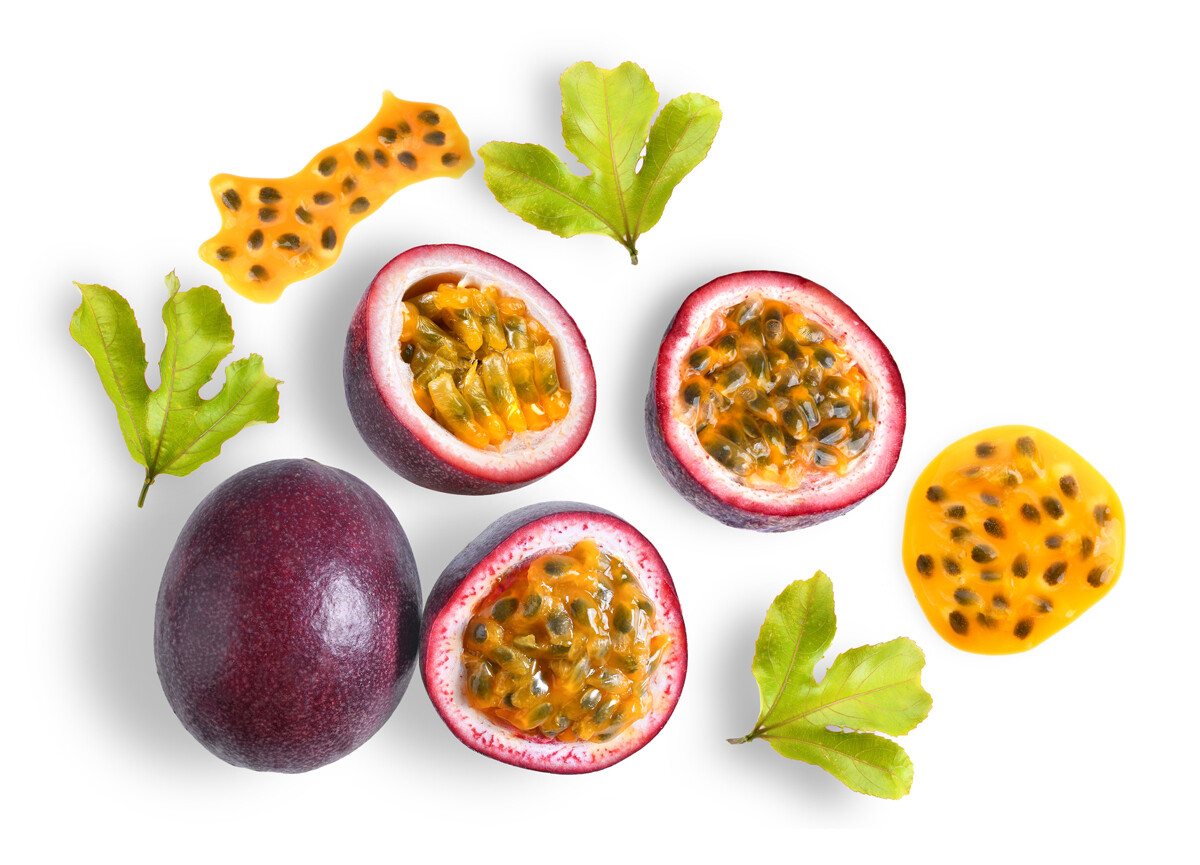 Carina Darjan / 500px/Getty Images
This South American fruit with a dark violet or yellow skin and soft flesh loves warm climates. Russia has a suitable climate in the Krasnodar Territory, where passion fruit can grow even in open fields. According to the local farmers, in terms of size and sweetness their harvest isn't inferior to the passion fruit that grows in the tropics. However, their efforts at cultivation are still in the experimental stage, and haven't yet reached the scale of mass production.
4. Amaranth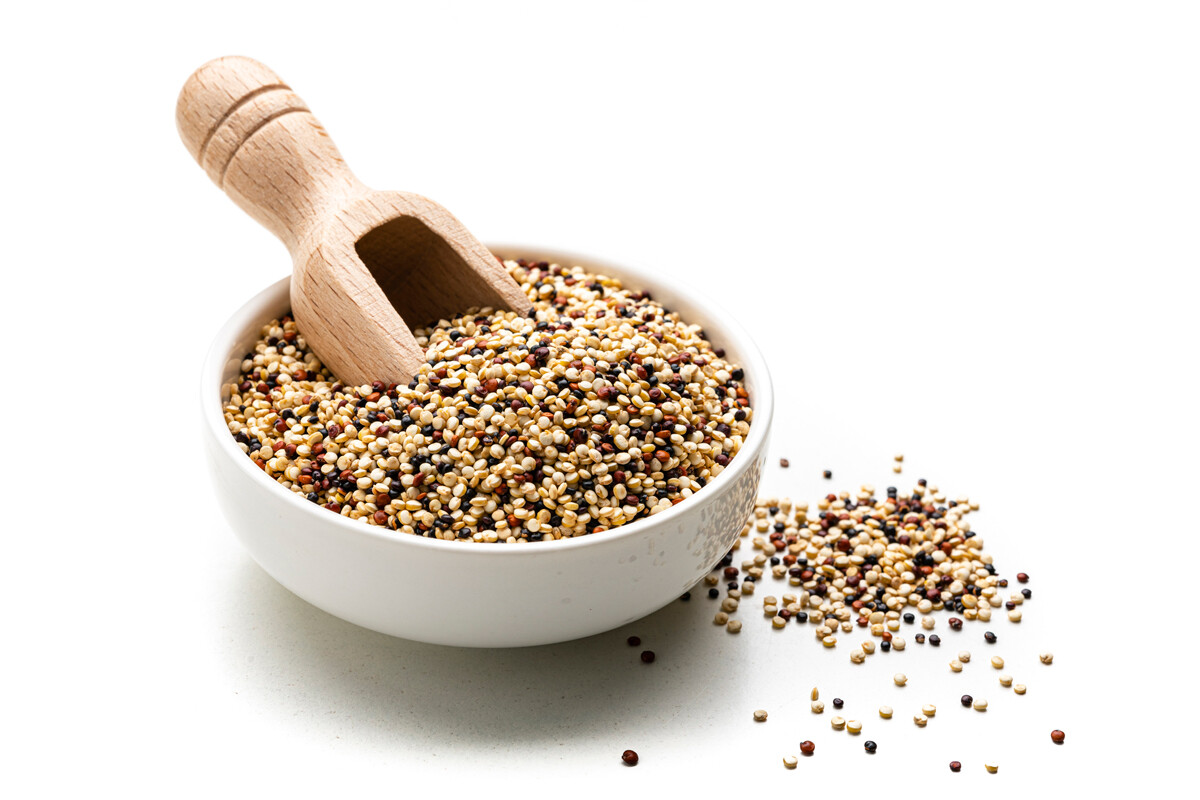 fcafotodigital/Getty Images
Amaranth, also known as Aztec wheat, is widely cultivated throughout South America, China, the U.S., as well as in some countries of Africa and Europe. Interestingly, amaranth was widely used in cooking and religious rites in medieval Russia, when it was seen as a symbol of strength, prosperity, and immortality. But starting in the 18th century, when the reforms of Peter the Great brought more Western influence to Russia, amaranth lost its cultural and culinary significance and popularity, and gave way to the preparation of wheat and rice.
Over the last 20 years, Russia's interest in amaranth has enjoyed a revival because people today are aware that it has exceptionally healthy qualities. Thankfully, the climate of Russia's central zone, as well as the south of Siberia, and the Far East, is suitable for its cultivation; and it manages to grow and ripen over the course of 90-120 warm days.
READ MORE: How to bake Russia's amaranth bread that fosters longevity (RECIPE)
5. Artichoke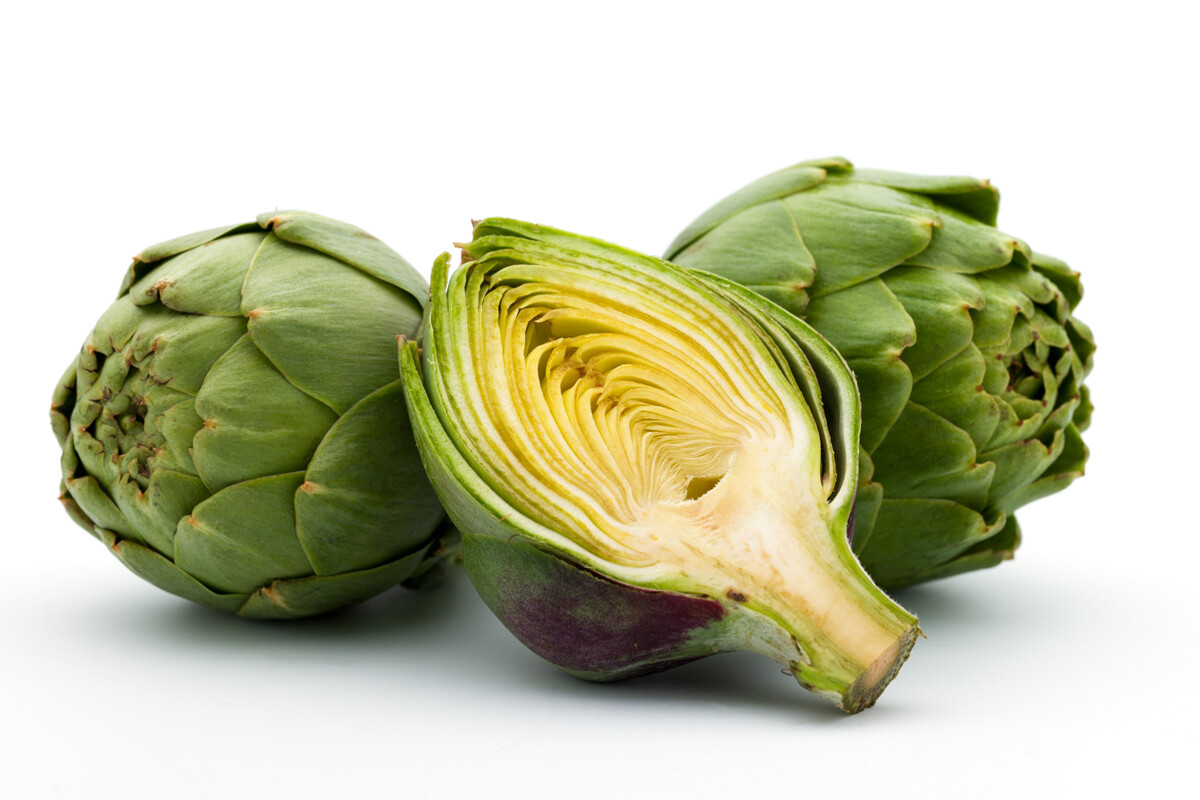 LuVo/Getty Images
This vegetable is common throughout Europe, but in Russia it remains a rarity. Nevertheless, it's slowly gaining popularity. The origins of artichoke in Russia date to the time of Peter the Great when it's believed that the tsar became fond of them after his visit to Europe. In fact, it's said that he refused to sit down for lunch if there were none on the table. Today in Russia artichokes are cultivated on private farms, mainly in the Krasnodar Territory.
6. Bitter melon (momordica)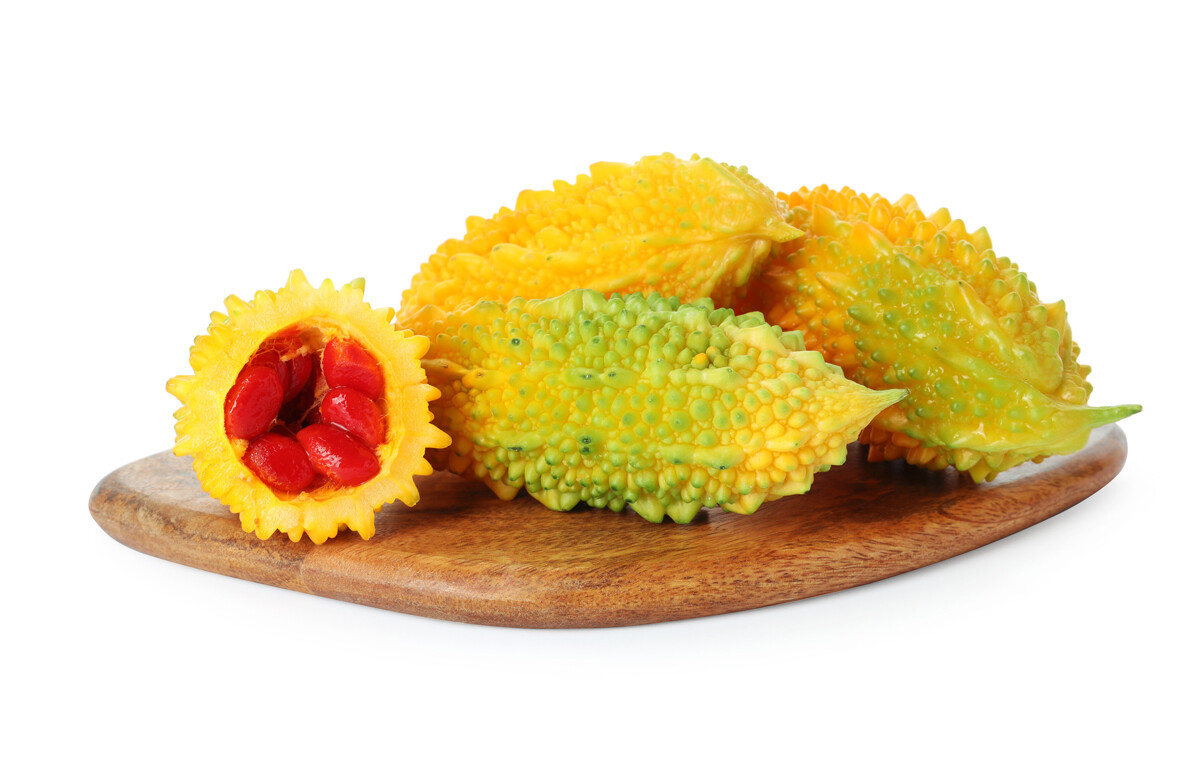 Liudmila Chernetska/Getty Images
In the South of Russia farmers have successfully cultivated momordica, an exotic vine that's native to the tropics of Southeast Asia. It's also called Indian pomegranate because under its 'crocodile' skin are seeds similar to those of a pomegranate. In terms of taste it's reminiscent of a pumpkin but with a bitter note. Nevertheless, you can still make delicious dishes with momordica.
7. Asimina (pawpaw)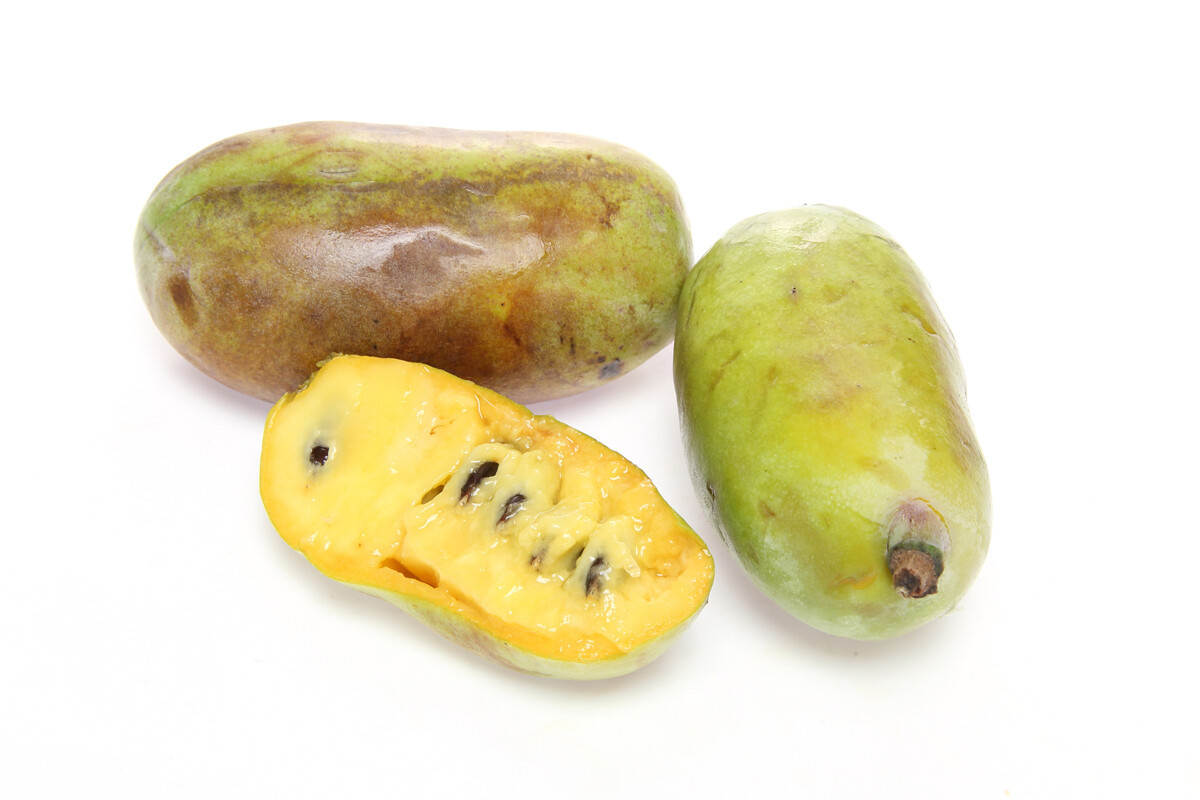 hawk111/Getty Images
Asimina, or the "banana tree", is native to North America and remains an exotic fruit in Russia. It's known for being a hearty plant and is undemanding in terms of climate and soil. With its large fruits that are creamy in taste, asimina is able to grow in nutrient-poor soils and can even withstand -30°C frosts. Some garden owners even dare to plant asimina in the Moscow Region. Nevertheless, it feels most at home on the warm shores of the Black Sea.
8. Ziziphus (jujube)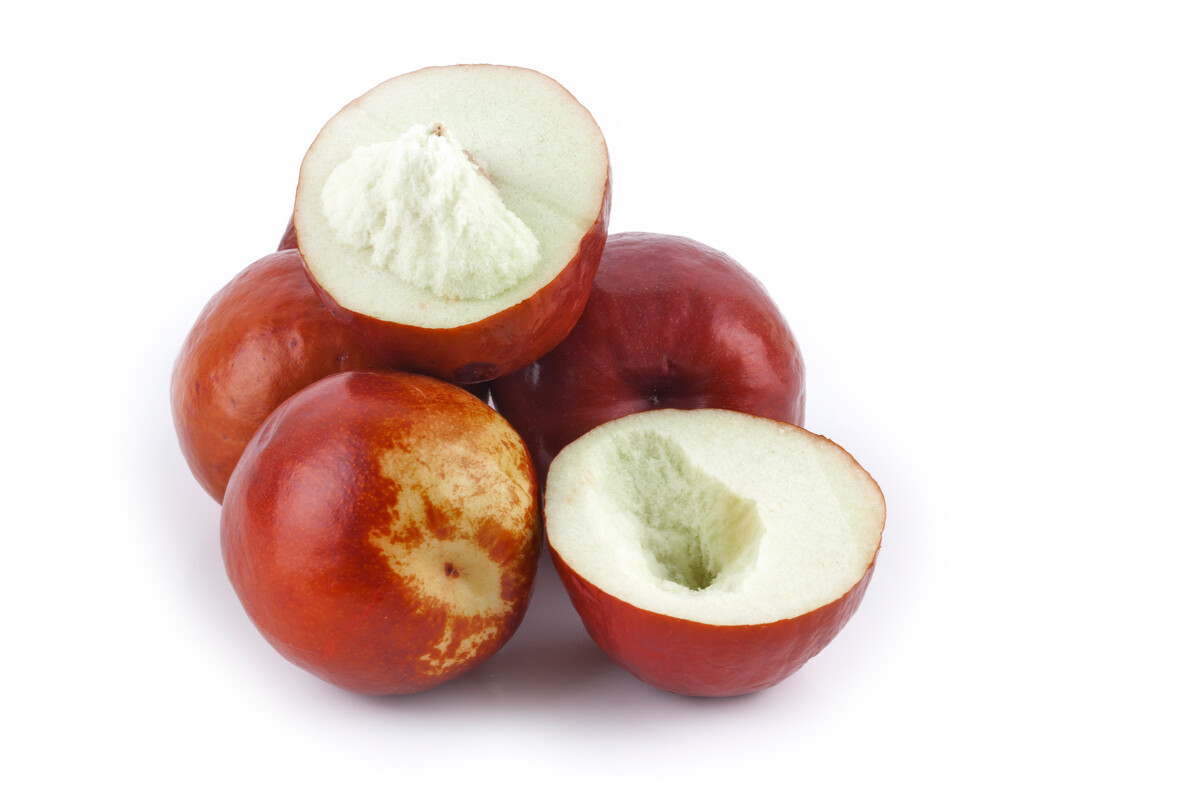 ranasu/Getty Images
Jujube, or Chinese date as it's commonly called, is not the biggest 'fan' of the Russian cold. However, it can tolerate temperatures as low as -15°C. Although it's cultivated both in the Far East and in Siberia, it has the best yield in the south of Russia, such as in Kuban and the North Caucasus. Varieties from central and northern China are the most popular. They don't require exceptional and ideal conditions, and can grow even in poor soil. Also, they don't need to be wrapped in winter, and saplings can be planted in open fields. As a result, the trees tend to yield small but very sweet fruits.
Dear readers,
Our website and social media accounts are under threat of being restricted or banned, due to the current circumstances. So, to keep up with our latest content, simply do the following:
Subscribe to our Telegram channels: Russia Beyond and The Russian Kitchen
Subscribe to our weekly email newsletter
Enable push notifications on our website
Install a VPN service on your computer and/or phone to have access to our website, even if it is blocked in your country
If using any of Russia Beyond's content, partly or in full, always provide an active hyperlink to the original material.