Yandex and Uber link up to create joint ride-hailing venture in Russia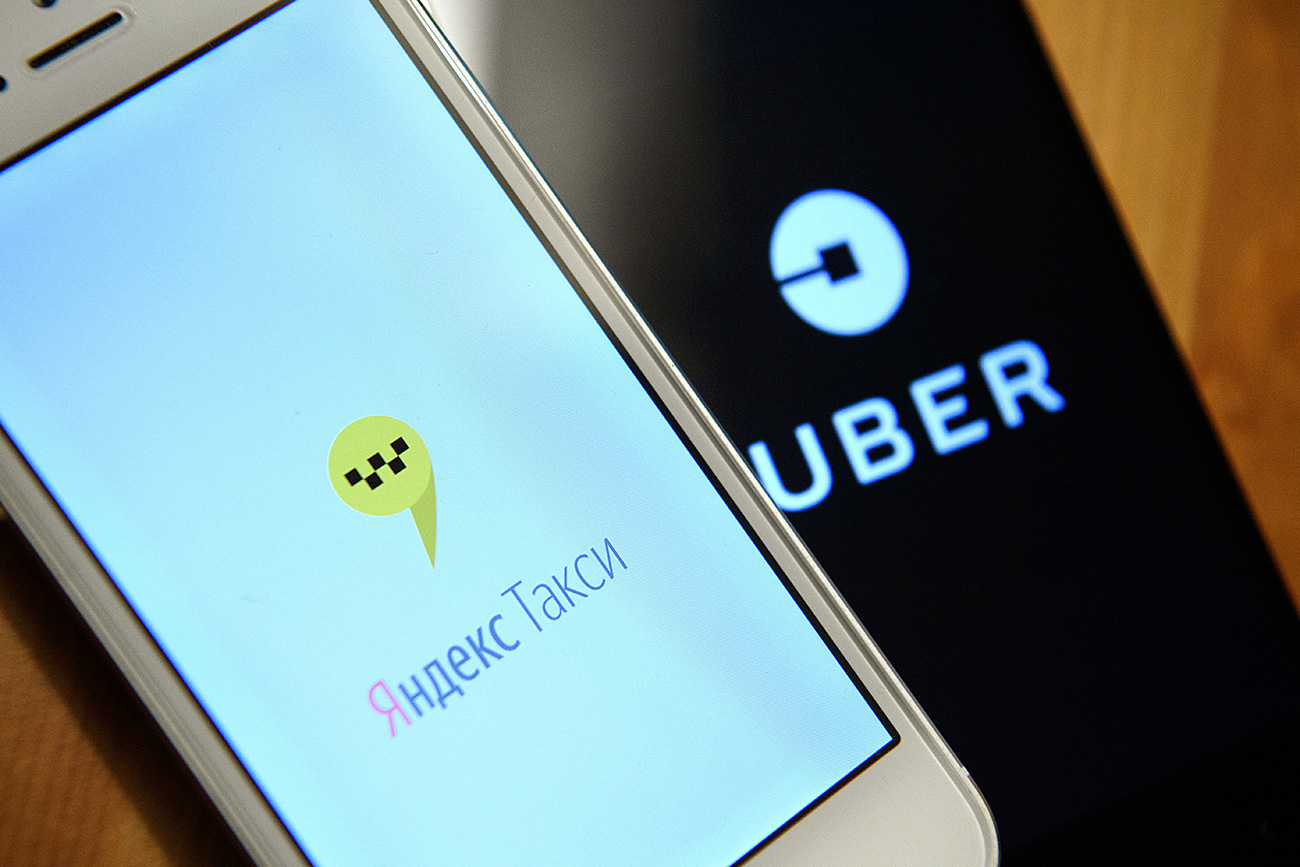 Uber and Yandex Taxi have agreed to form a new joint venture by combining their ride-hailing services in Russia, Azerbaijan, Armenia, Belarus, Georgia, and Kazakhstan.
Donat Sorokin/TASS/SPIEF
One of the largest online taxi services, valued at $3.7 billion, will be created after major players from the U.S. and Russia join forces. Drivers will share platform for finding rides in a number of countries.
Russian ride-hailing app Yandex.Taxi and its U.S. equivalent Uber have agreed to merge their businesses in Russia, Azerbaijan, Armenia, Belarus, Georgia, and Kazakhstan to create a new venture - according to a Yandex report released on July 13.
Both companies will operate their own apps as before, but all drivers will share a unified platform for finding rides. The new partnership will also operate the UberEATS service in the countries. The name of the new company is yet to be confirmed.
Uber will invest $225 million and take a 36.6 percent stake in the company, while Yandex will invest $100 million and own 59.3 percent of the new enterprise, valuing it at $3.725 billion on a post-money basis. The transaction is scheduled to close in the fourth quarter of 2017.
Tigran Khudaverdyan, head of Yandex.Taxi in Russia, will become CEO of the merger. "Together, we will continue to build a ride-sharing service that offers a viable alternative to automobile ownership, buses, and the metro," he said, as quoted by Lenta.ru.
"This deal is a testament to our exceptional growth in the region and helps Uber continue to build a sustainable global business," Pierre-Dimitri Gore-Coty, Uber's chief for Europe, Middle East, and Africa, said in the statement.
Need to hail a cab? Here's the top 5 apps for catching a ride in Russia
Very soon they will share the same database, but for now there are differences too: Yandex.Taxi already works in 840 Russian cities, while Uber only operates in 16. The basic features are practically the same
The unique feature is voice support for blind and visually-impaired passengers. It's also possible to get a free ride (you get a special code, and when someone uses it your account is topped up). Gett works in 57 Russian cities.
The app gives discounts of up to 25 percent. The application runs in 92 cities, calling on drivers from a number of regional taxi services.
One of the biggest regional taxi services operates in 138 Russian cities, including small ones. You can order a taxi up to five days before the date, ask for child seats, chose payment by cash or card.
If using any of Russia Beyond's content, partly or in full, always provide an active hyperlink to the original material.