How Chinese tourists hunt for the Northern Lights in Russia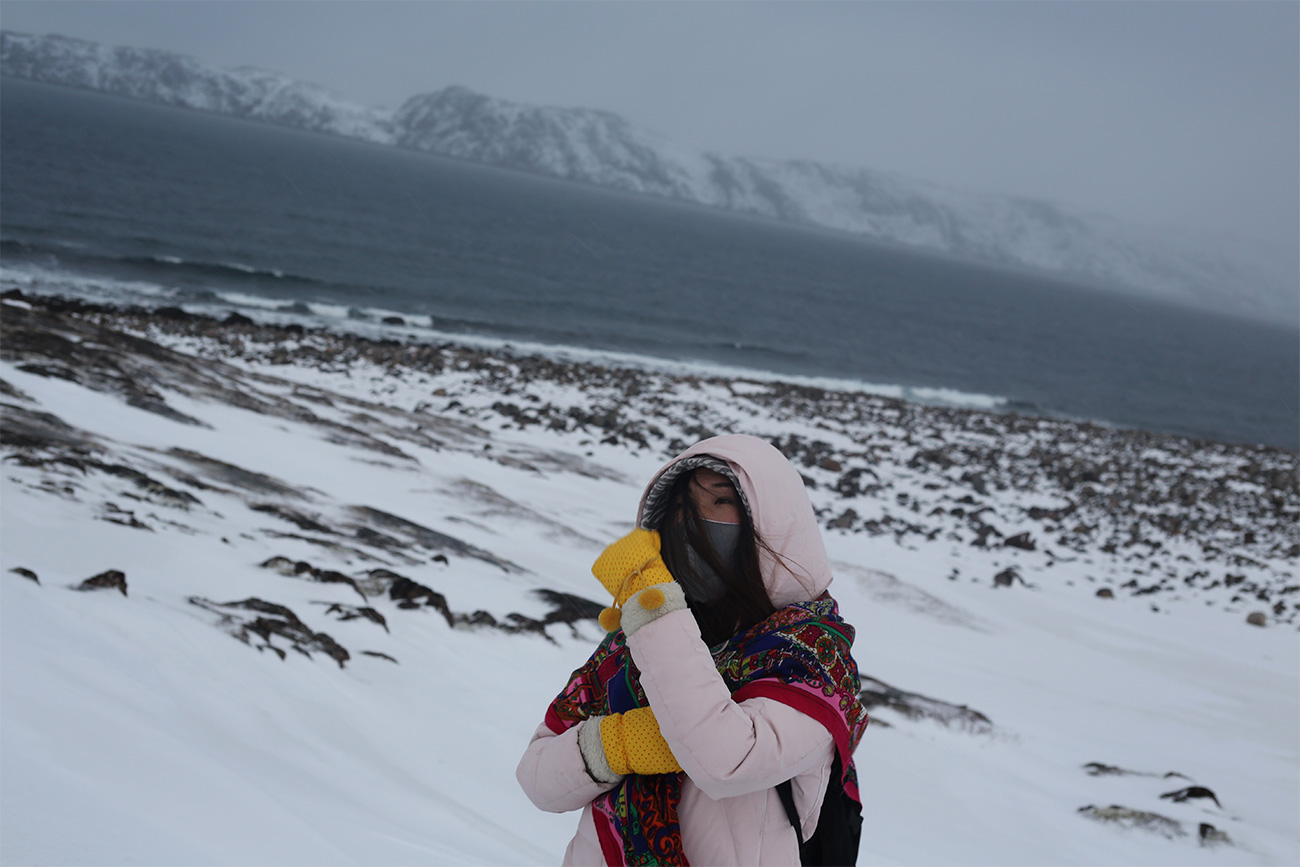 Moscow and St. Petersburg are flooded with Chinese tourists visiting Russia every year. Yet some of them are starting to explore something more unusual and adventurous – hunting for Northern Lights in Murmansk region.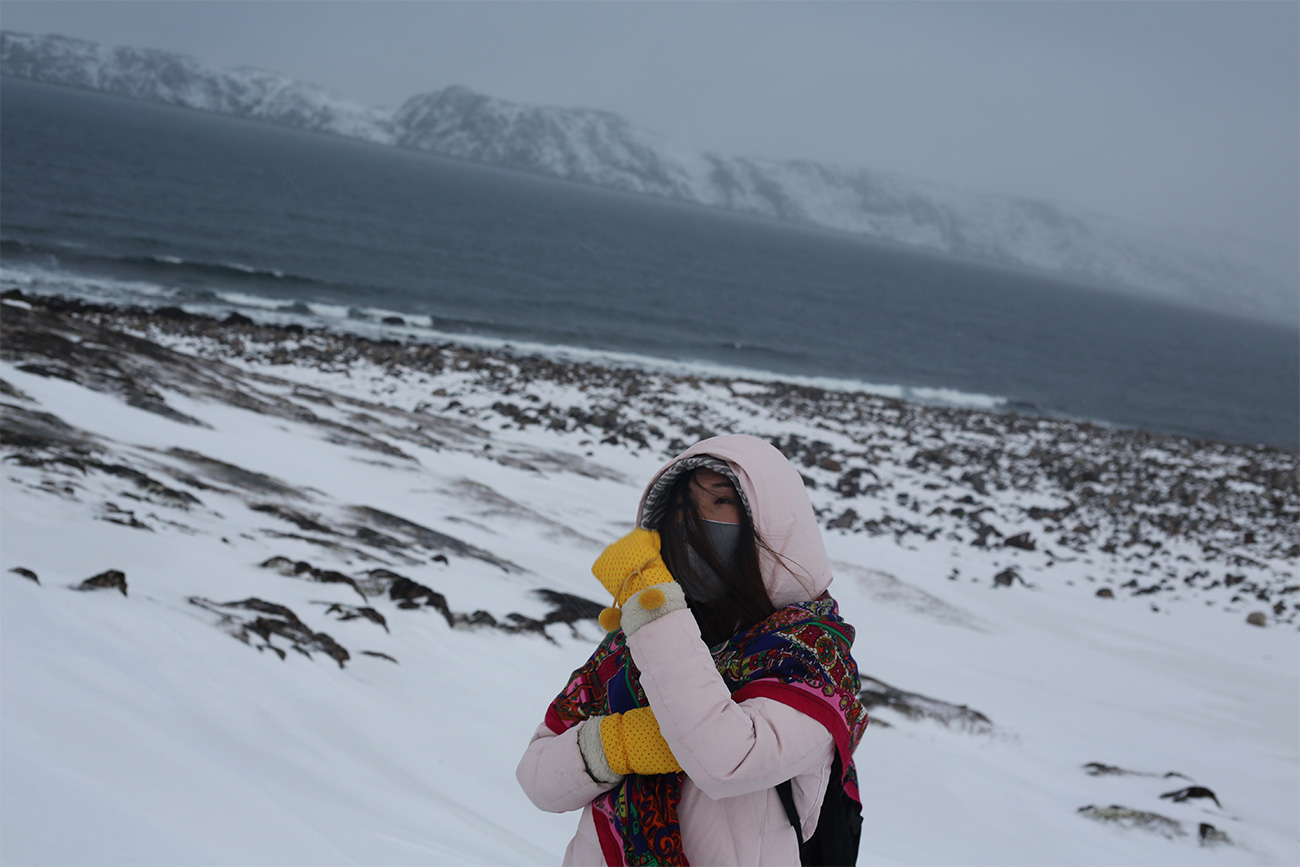 / Sergei Stroitelev
After the release of the Oscar nominated film Leviathan by Russian director Andrey Zvyagintsev in 2014, the remote village of Teriberka in Russia's Murmansk Region became a popular destination not only for Russians, but also for Chinese tourists - who have started to visit the country more often over the last few years.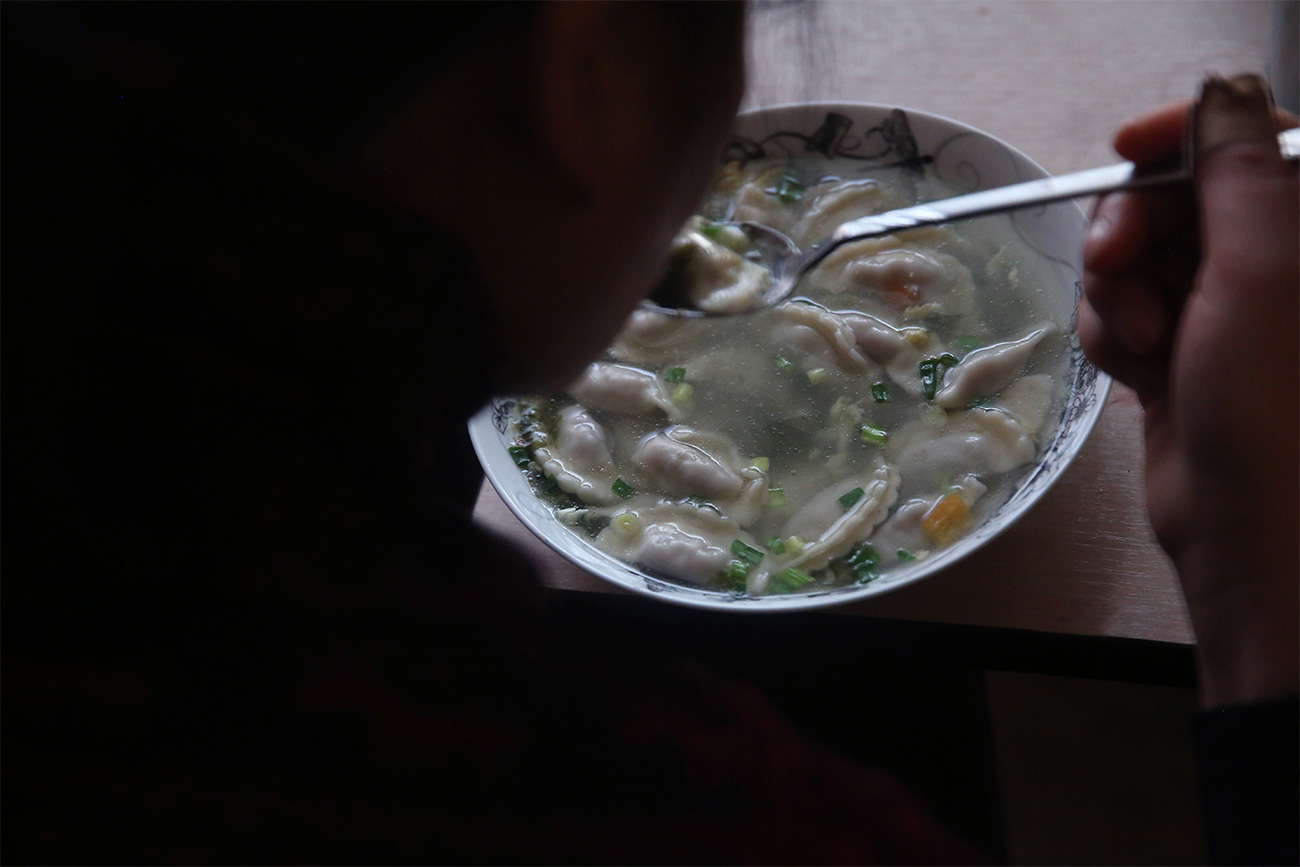 / Sergei Stroitelev
Located 120 km from the city of Murmansk, Teriberka is most often visited in the winter when the Northern Lights appear more frequently. This is the reason Chinese tourists come here, to witness the unique natural phenomenon.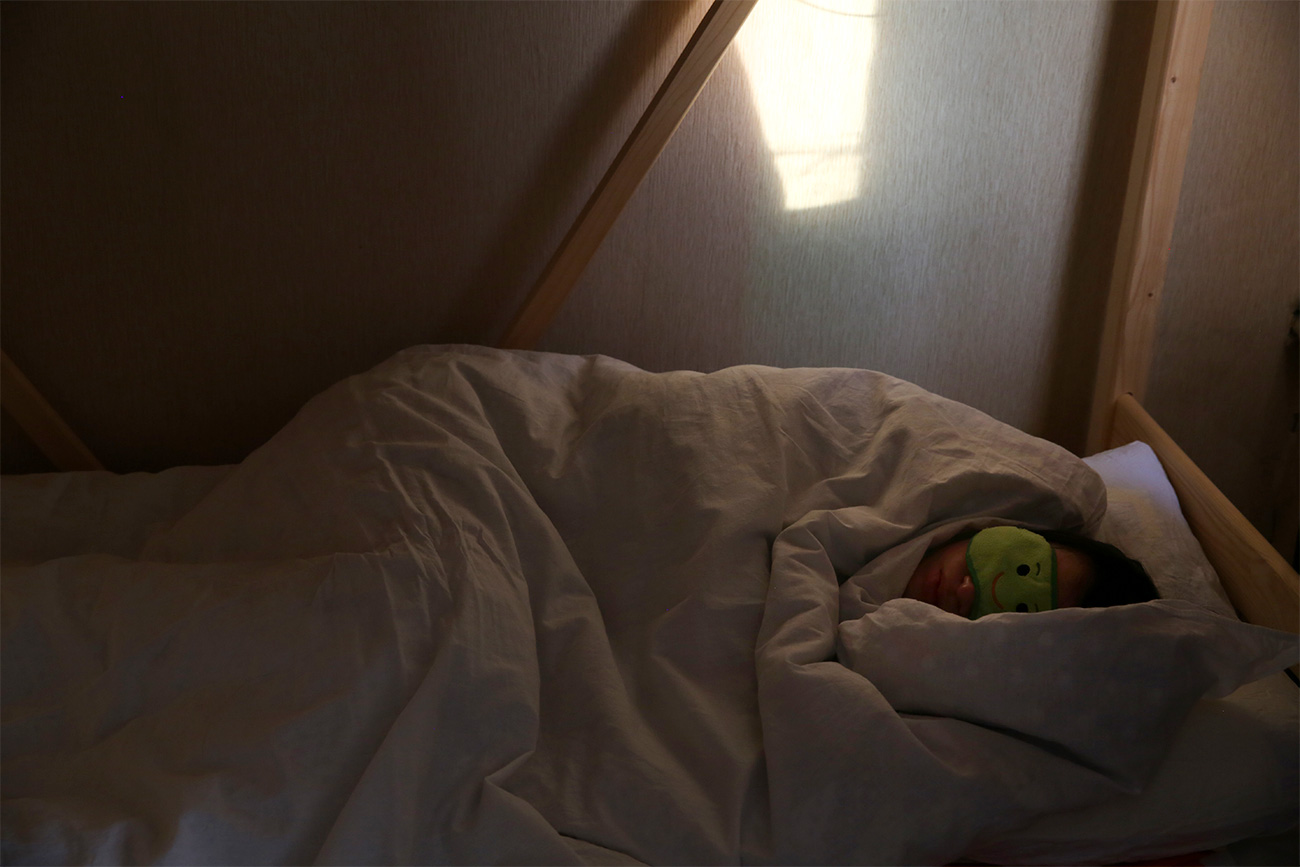 / Sergei Stroitelev
Teriberka has become a place of Chinese pilgrimage and many locals have transformed their houses and apartments into hostels as a result. Residents of the town also cash in by transporting tourists to various sites.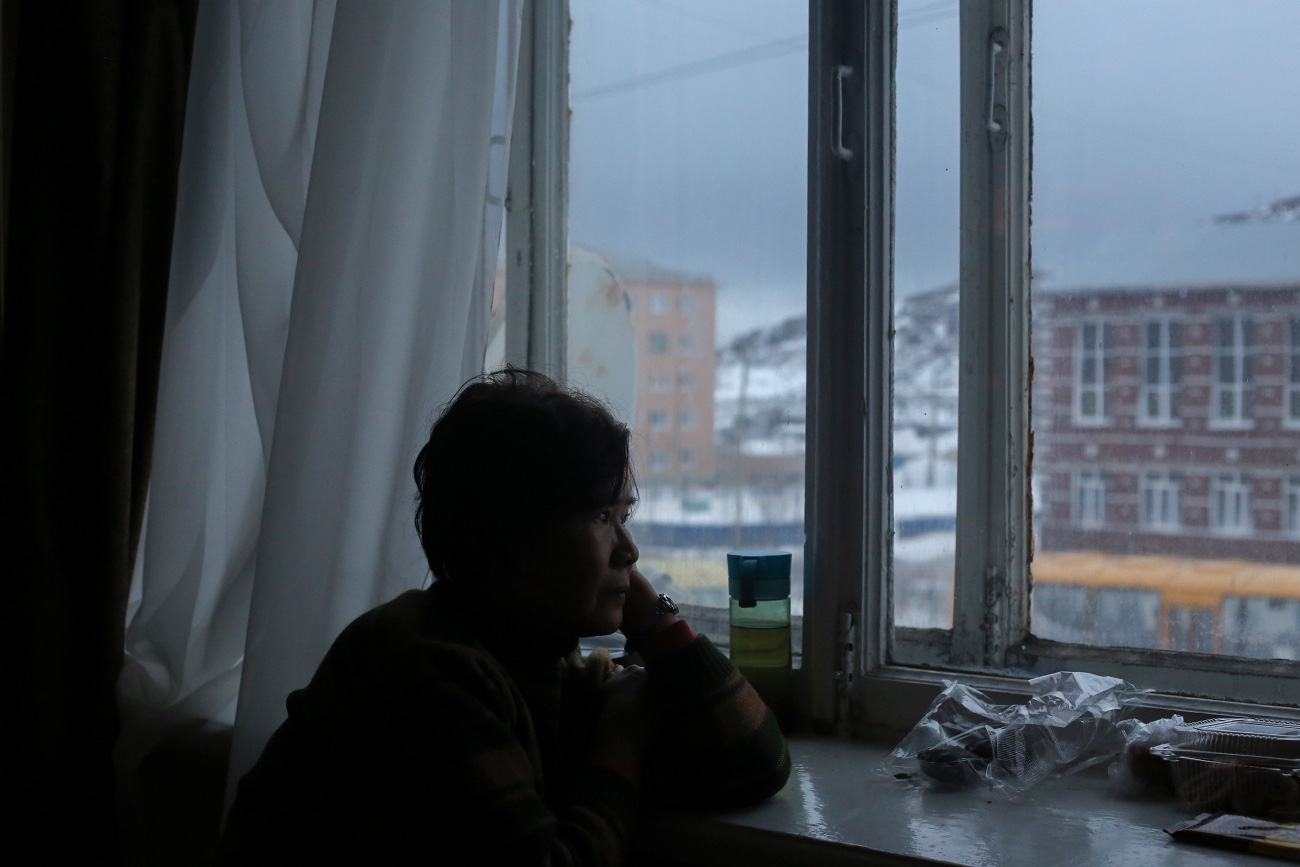 / Sergei Stroitelev
Today this tiny village on the coast of the Arctic Ocean has become a top-recommended destination to see the Northern Lights in Chinese guidebooks on Russia. Travelers spend most of the time in hostels and only really venture outside in the evening to start their search.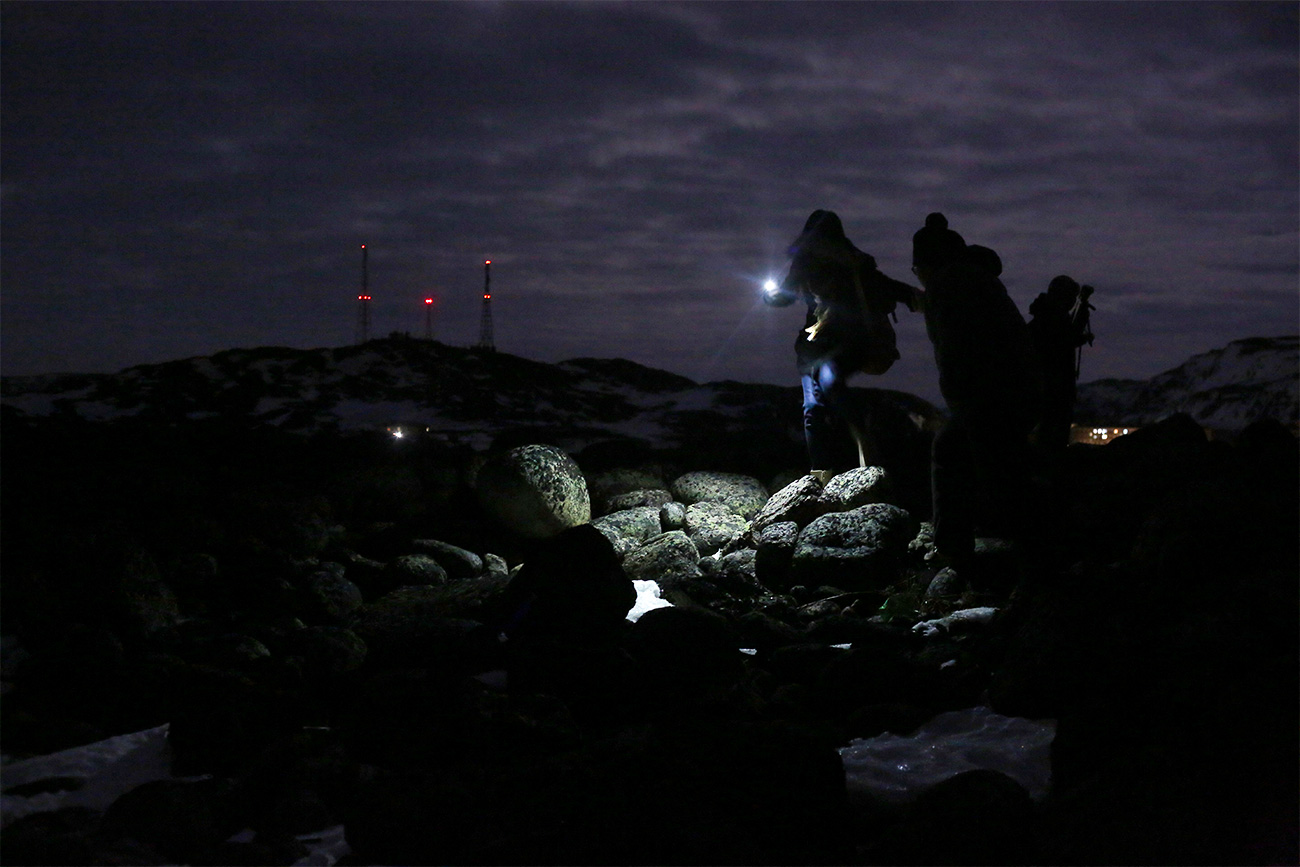 / Sergei Stroitelev
Aurora hunters mostly survive on Russian pelmeni and packets of noodles, plus sometimes they make Chinese dishes with Russian ingredients.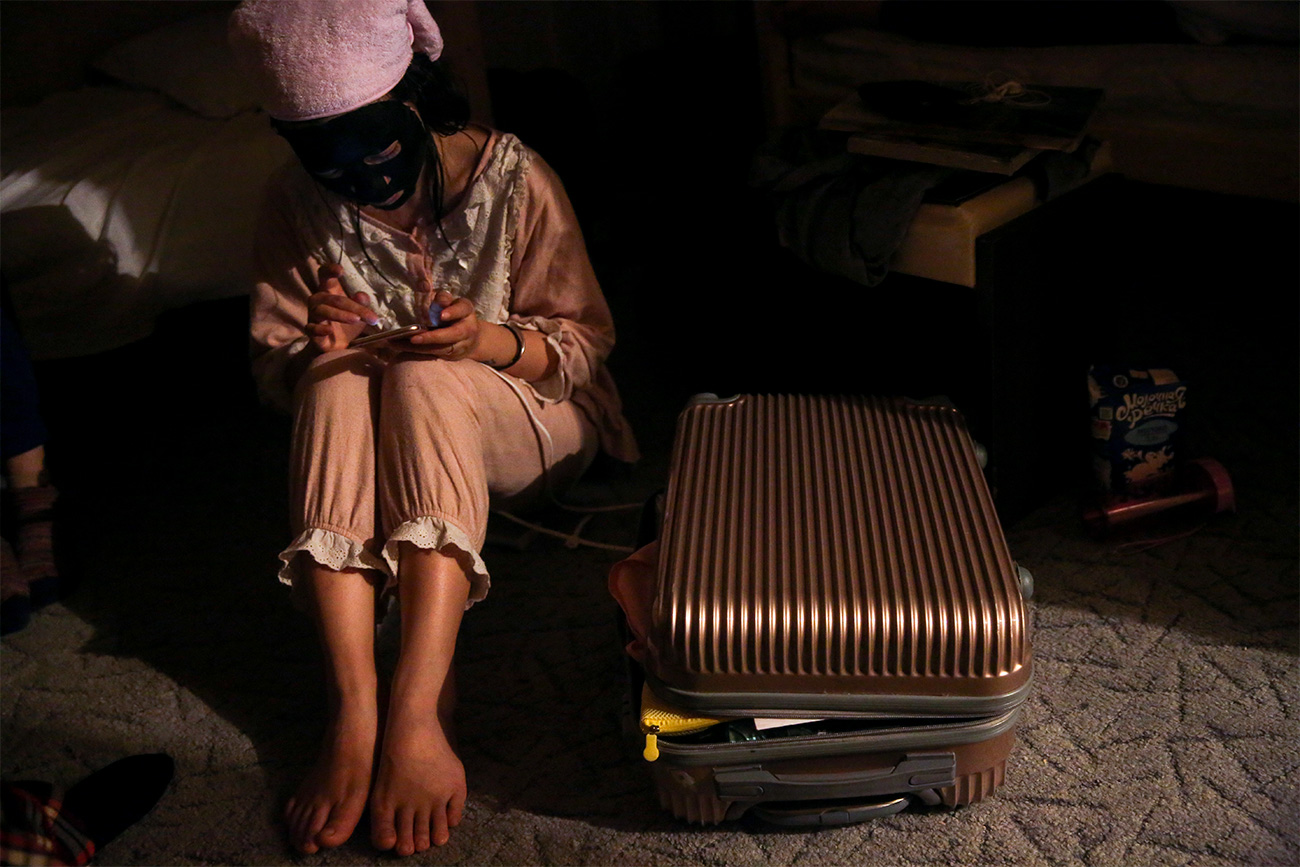 / Sergei Stroitelev
Fierce weather conditions and strong winds do not worry them – they use special mobile apps to check forecasts. If it's cold and the sky is clear, it's likely the lights will flash across the sky.
/ Sergei Stroitelev
But the weather is unpredictable, so many people are forced to wait for days, even weeks to catch a glimpse of the lights. They might not even see them at all! January and February are the peak time to witness the Aurora Borealis.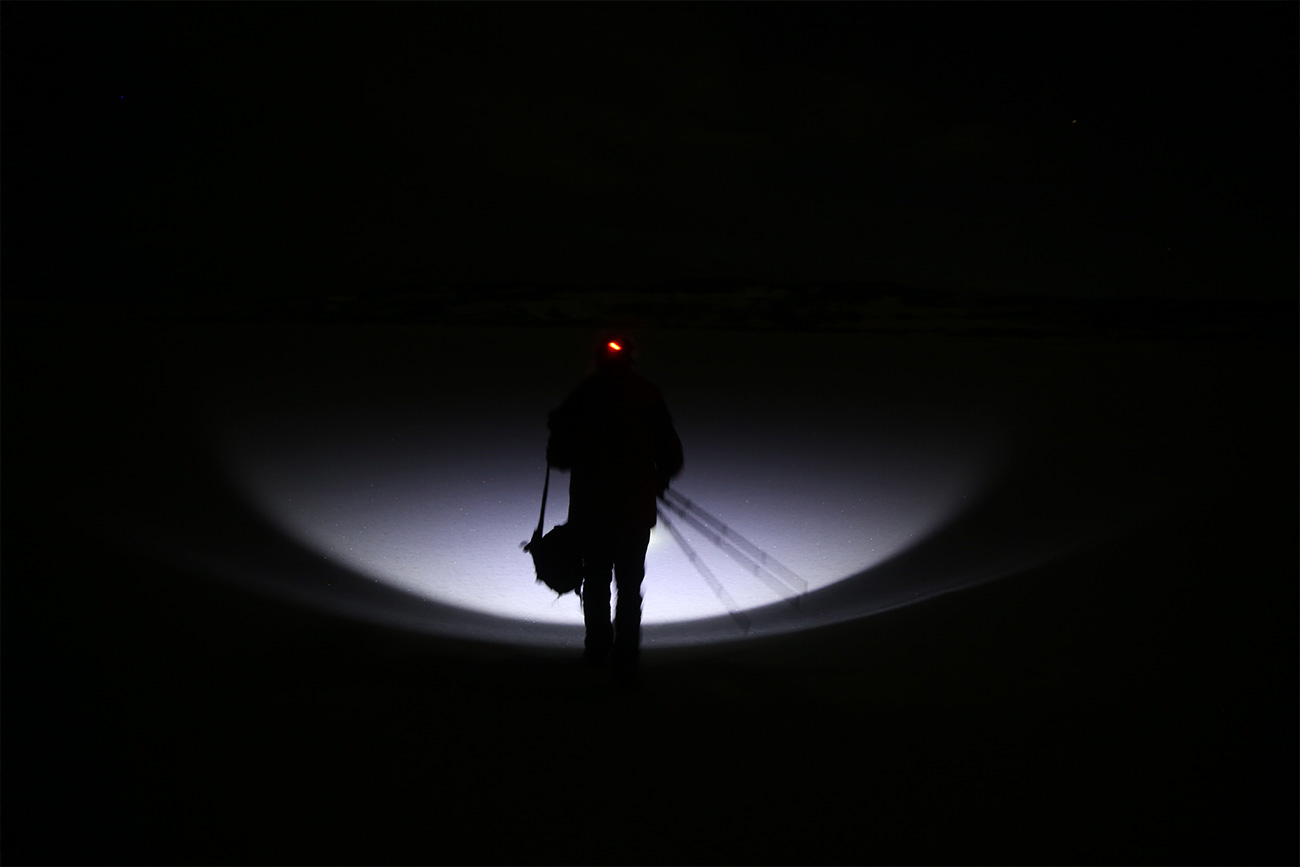 / Sergei Stroitelev
A trip to see the lights doesn't come cheap. A plane ticket from China to Murmansk usually costs between 30-50,000 rubles ($504-841) and the transfer from Murmansk to Teriberka and back about 10,000 rubles ($168).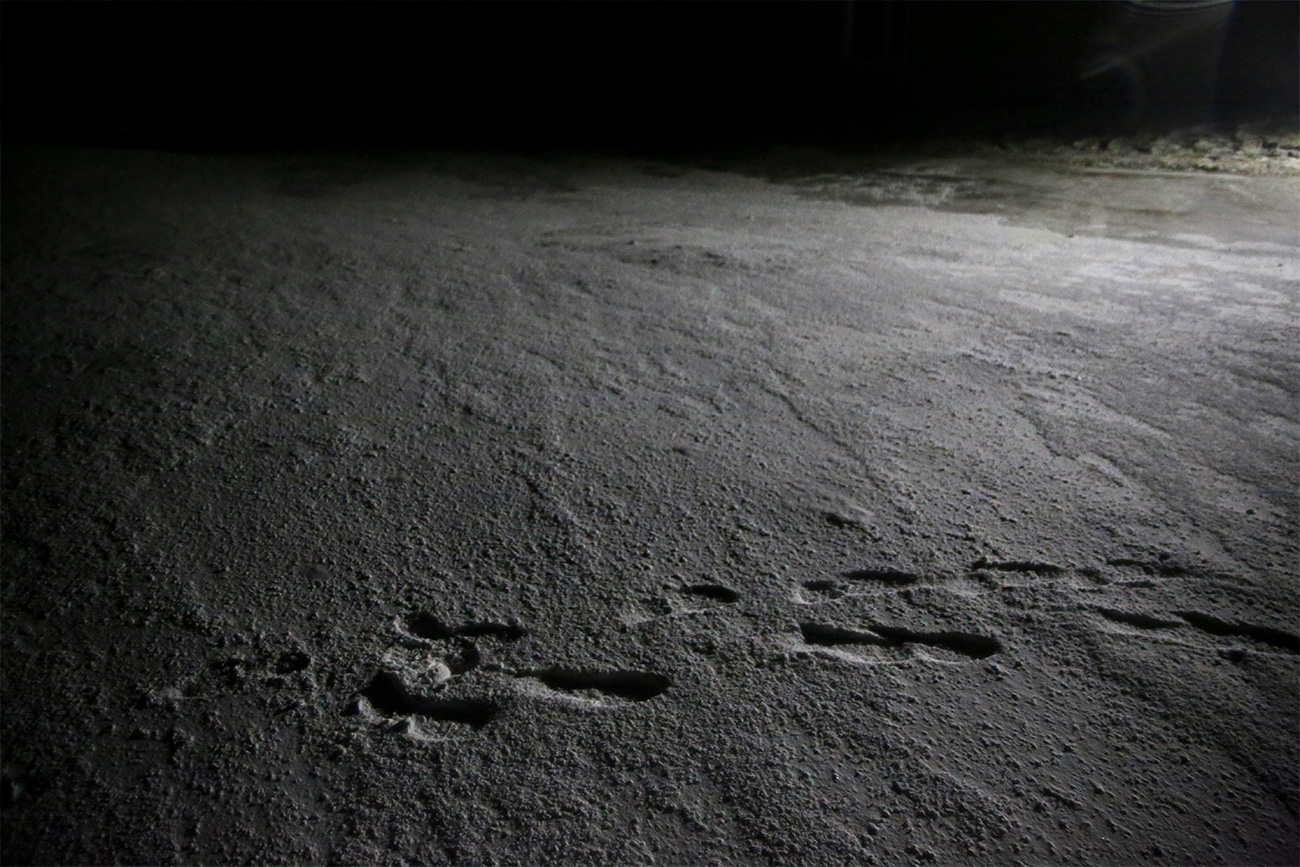 / Sergei Stroitelev
Sometimes there might be extra costs as poor weather can make the road back to Murmansk too dangerous to drive on, so flights can be missed - and more money spent on hotels as a result.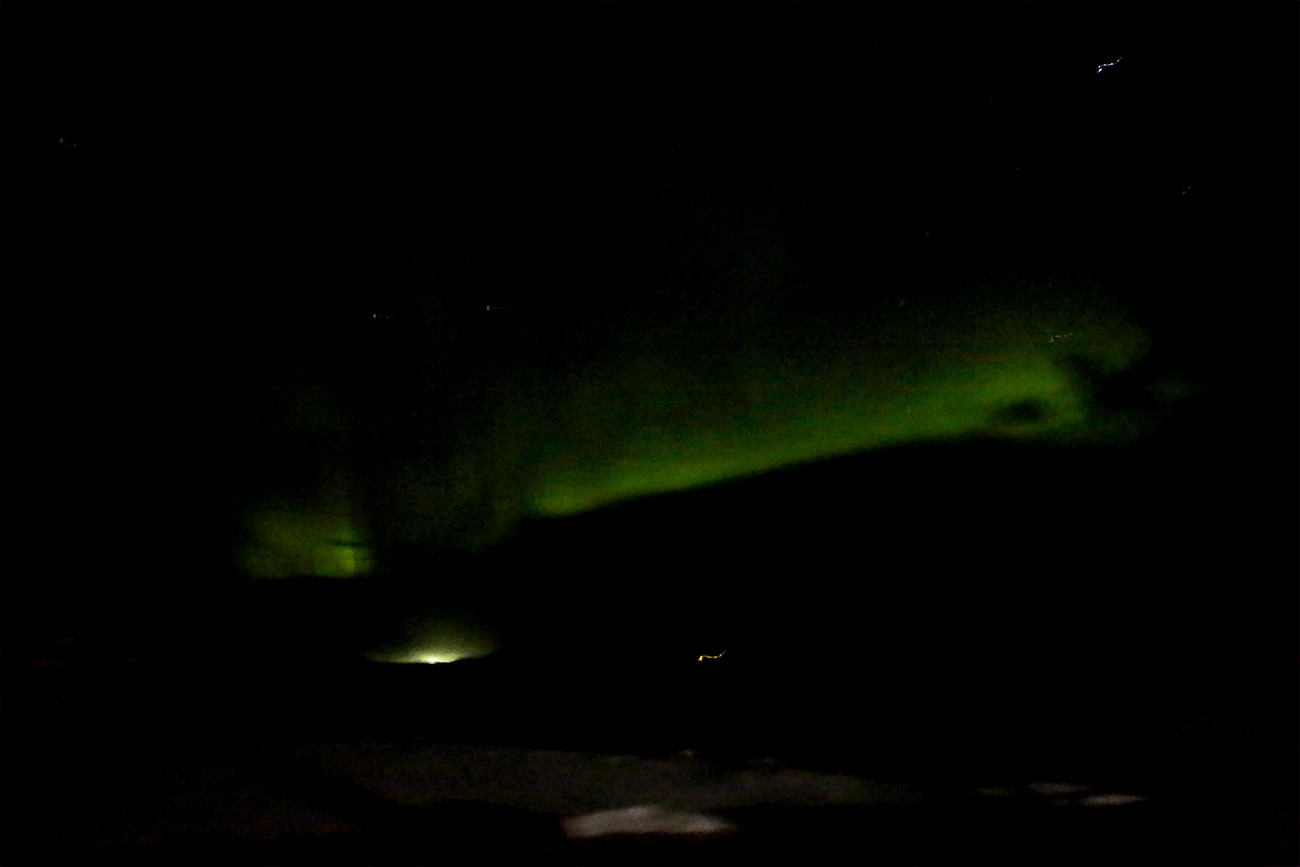 / Sergei Stroitelev
But overall it's well worth it. An "exotic" trip to the north of Russia is always an adventure and the reward can be huge: The sight of the Northern Lights.
If using any of Russia Beyond's content, partly or in full, always provide an active hyperlink to the original material.