Where in Russia does the only Slavic dragon live?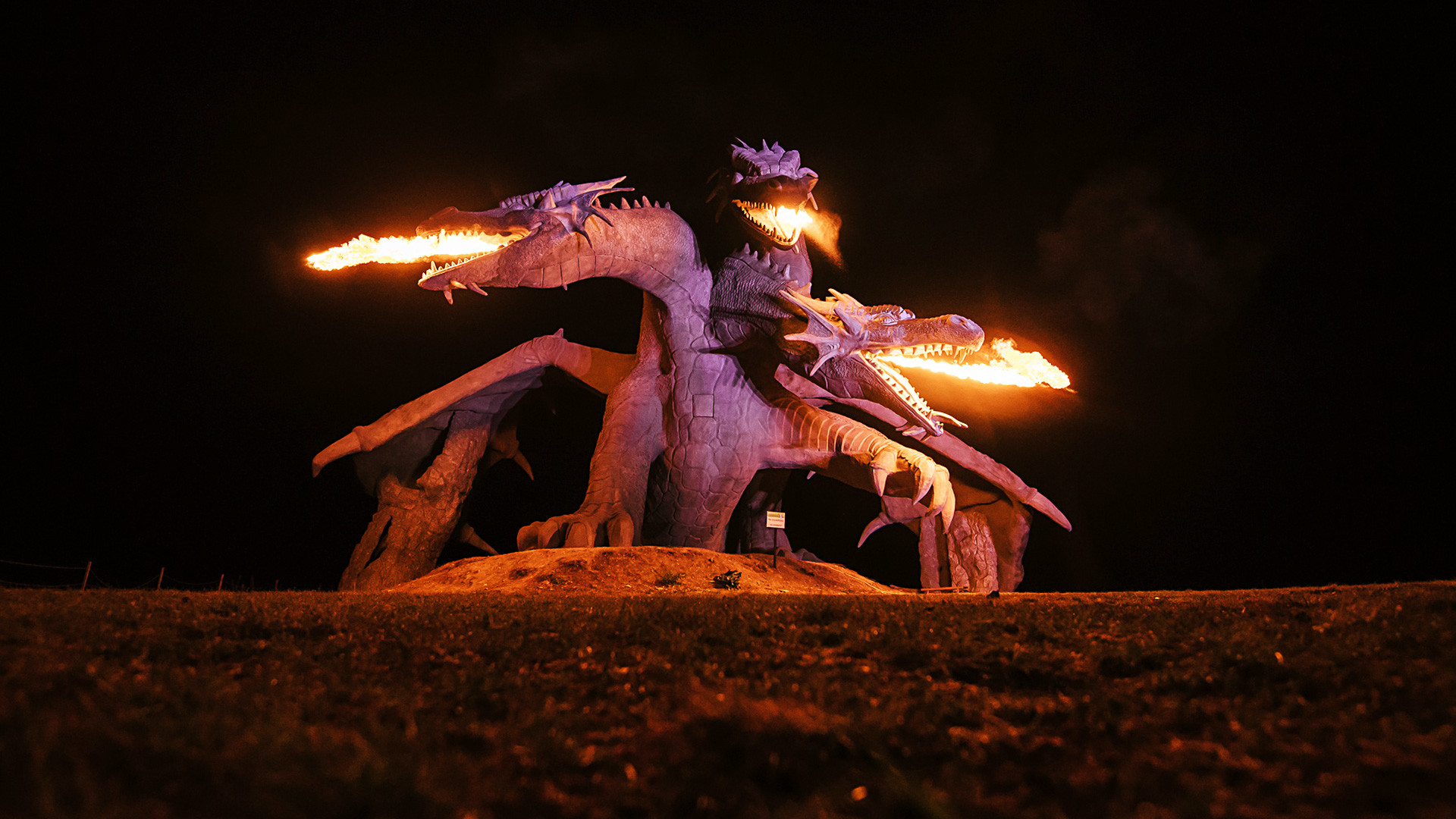 Here's the story of how the imaginary 'Wherever Mountain' from ancient legend became reality, and miracles still happen there.
If you ask a Russian where he is going, you might hear the answer: "to Kudykina Gora (literally "Wherever Mountain") to steal some tomatoes." What does this mean? Traditionally, this phrase is used when a person doesn't want to reveal his plans.
In fact, no one has ever seen this legendary mountain and no one believes it exists. Well, we found this place, and the fairy tale comes true not far from Moscow.
The way to the secret mountain is not easy. Kudykina Gora is located 260 miles south of Moscow, in the Lipetsk region, and it's a mountain surrounded by hills and ravines, hidden among small abandoned villages and forests on the bank of the Don River. The nearest town, Zadonsk, is 10 miles away, while the regional capital, Lipetsk, is 45 miles away.
There is a lack of cell towers, and without coverage mobile phones turn into useless pieces of plastic. GPS navigators operate, but with interruptions. Only the most determined make it here, and the locals know what strangers are looking for and kindly show the way. The next big surprise: this mountain is not empty, and each weekend thousands come here to escape reality.
Fantastic Slavic dragon and his wards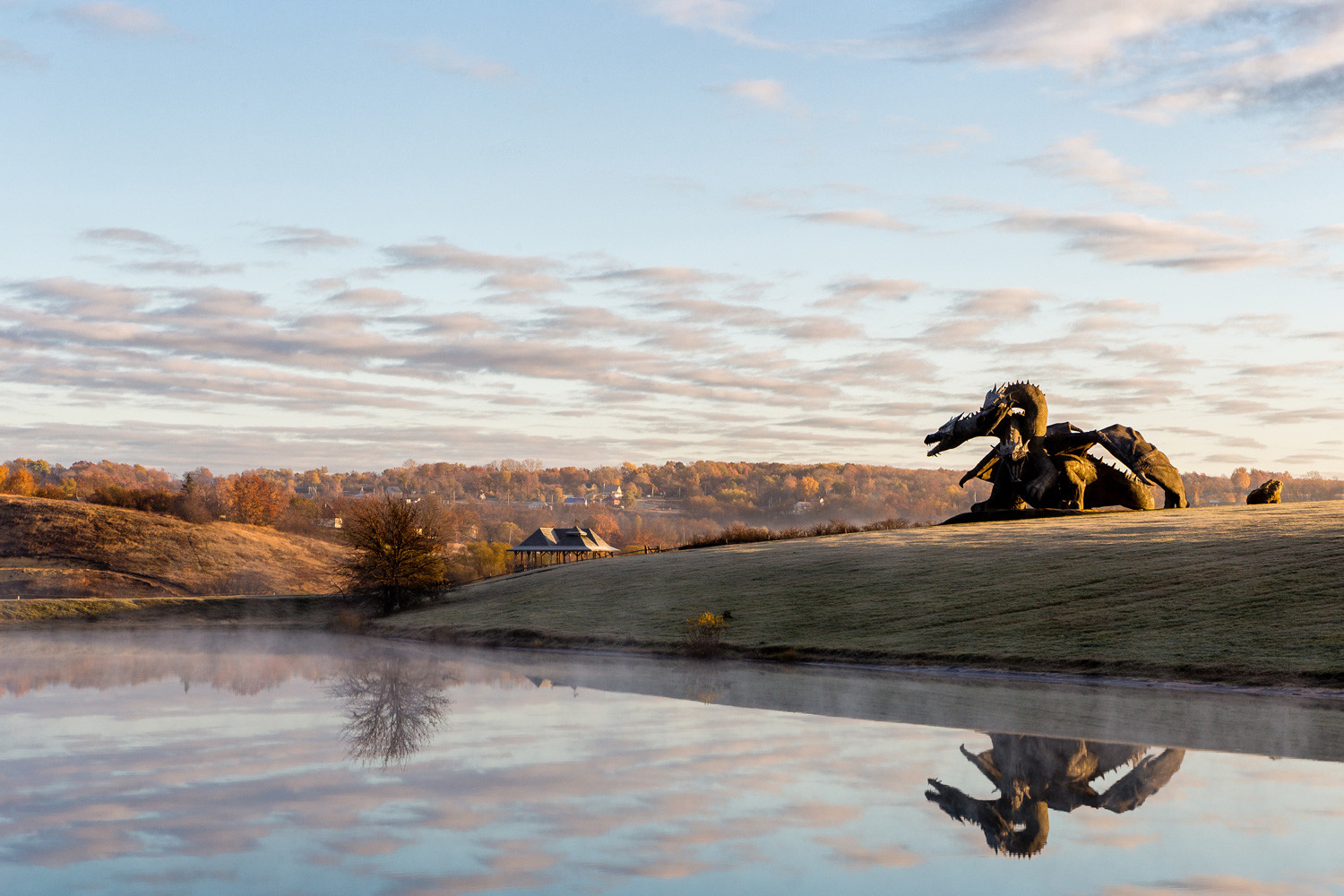 Kudykina Gora is a free amusement park created in 2007 by local agricultural businessmen on what was once empty fields. If anyone expects to see something similar to Disneyland or Port Aventura he will be wrong. The huge territory of 500 hectares has neither Russian roller coasters nor Ferries wheels, and not even a house of mirrors. Nevertheless, here you have the feeling of magic all around.
The first thing you notice when entering the park is the giant three-headed dragon on the hill top. Russians call him Zmey Gorynych (literally "A dragon from the mountain"). According to Slavic folklore, the dragon guards Kalinov Bridge that symbolizes the border between life and death. Unlike Daenerys Targaryen's children, a Russian dragon can speak with humans. He usually has three heads and is so enormous that he blocks out the sun when flying. He is terrifying and can spew sparks, smoke and fire.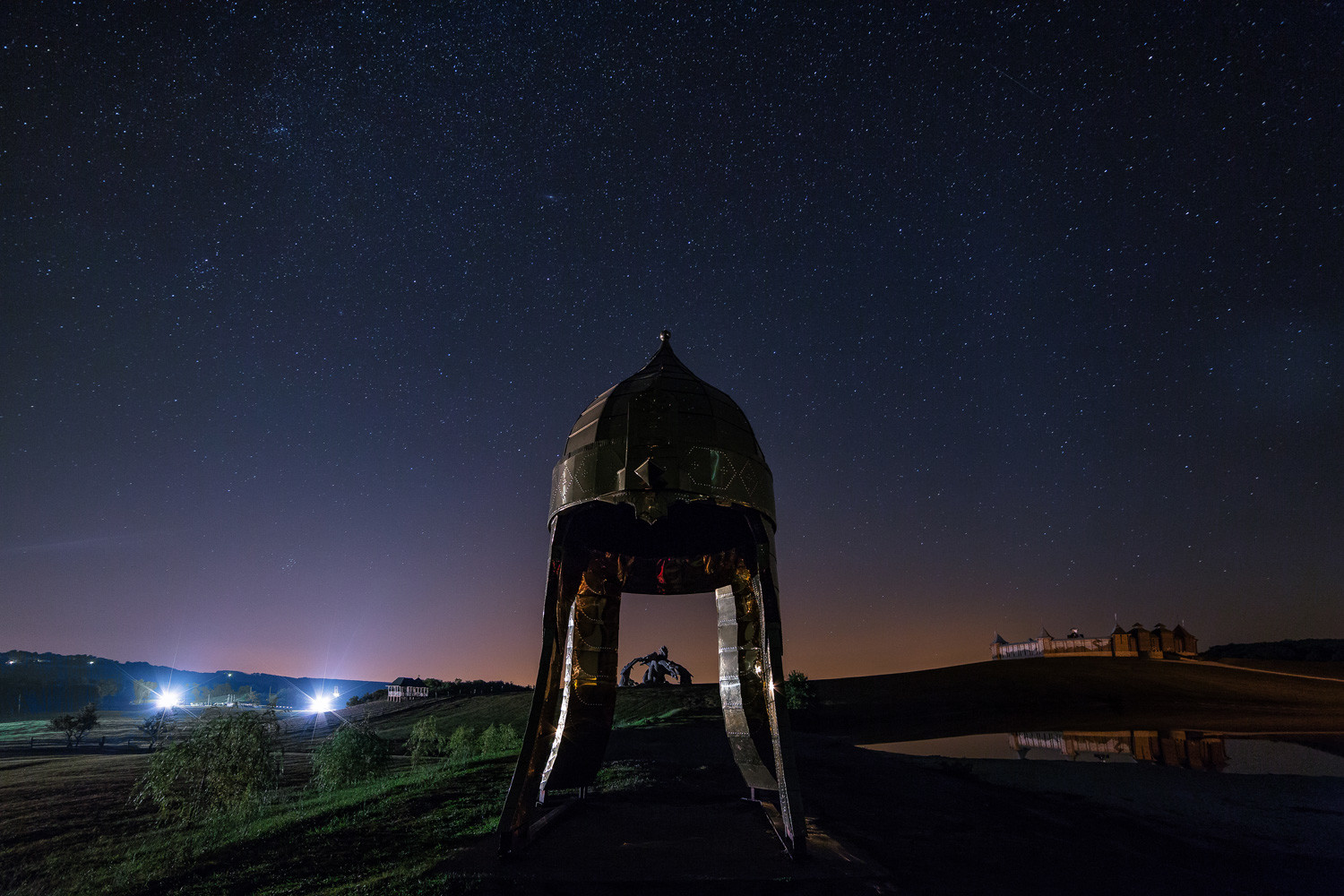 Yury Sorokin
Many Russian fairy tales describe how bogatyrs, Russian heroes, vanquish the dragon who tries to kill them with his fiery breath. But it's not the same in the park, where Zmey Gorynych is the favorite attraction. Every weekend at 6.30 p.m. you may see the mythical Russian dragon at his best while breathing fire with all his threats. You don't even need to cut off his head.
Who lives in the park?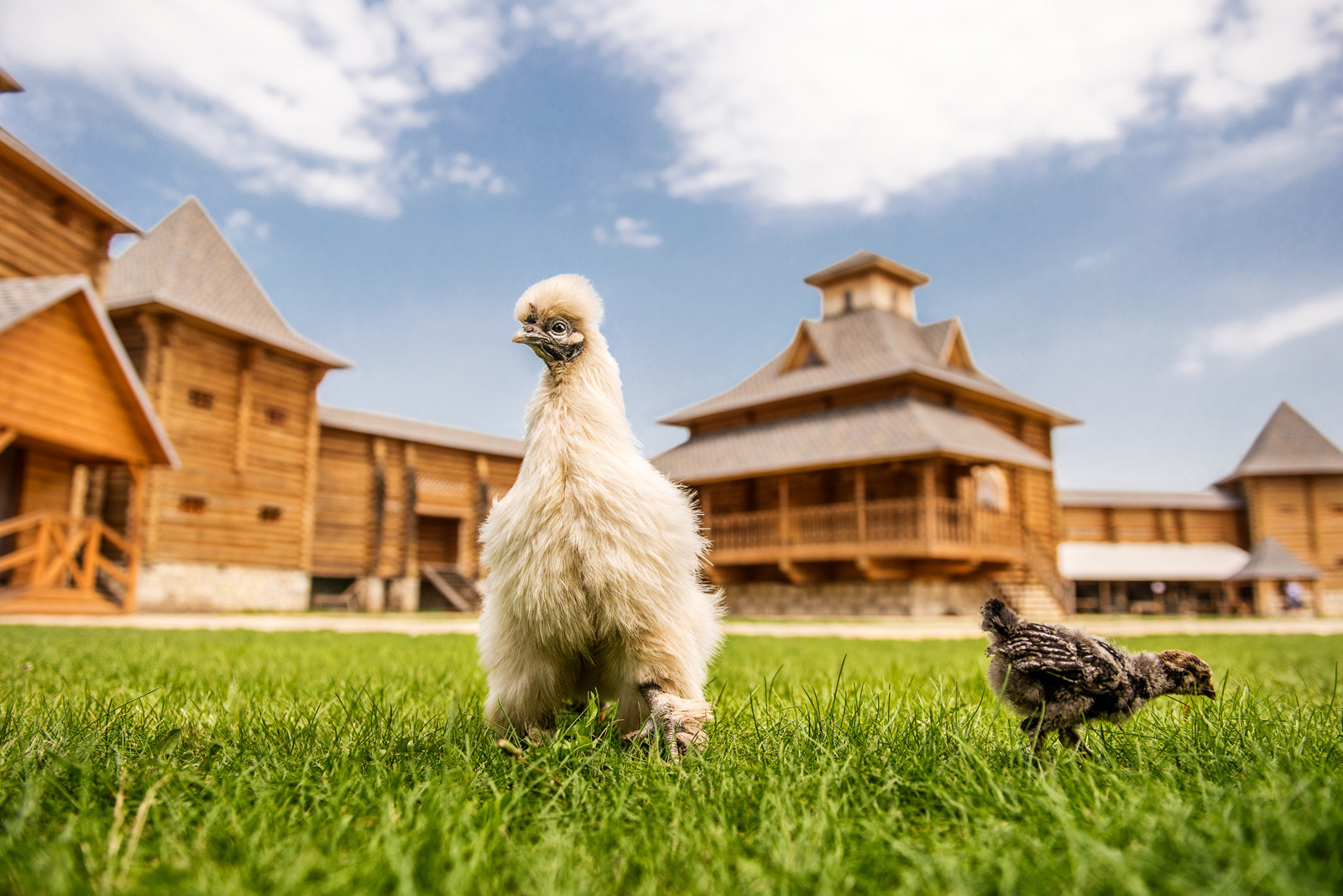 Sergei Avilov
The dragon is the host and guardian of the other inhabitants: Various breeds of horses, lamas, alpacas, camels, deer and even kangaroos and ostriches. The exotic animals live here in their own corrals and can walk freely in this safari type of park. Actually, it's hard to imagine how an alpaca plays tag with a lama, but it's a common thing here.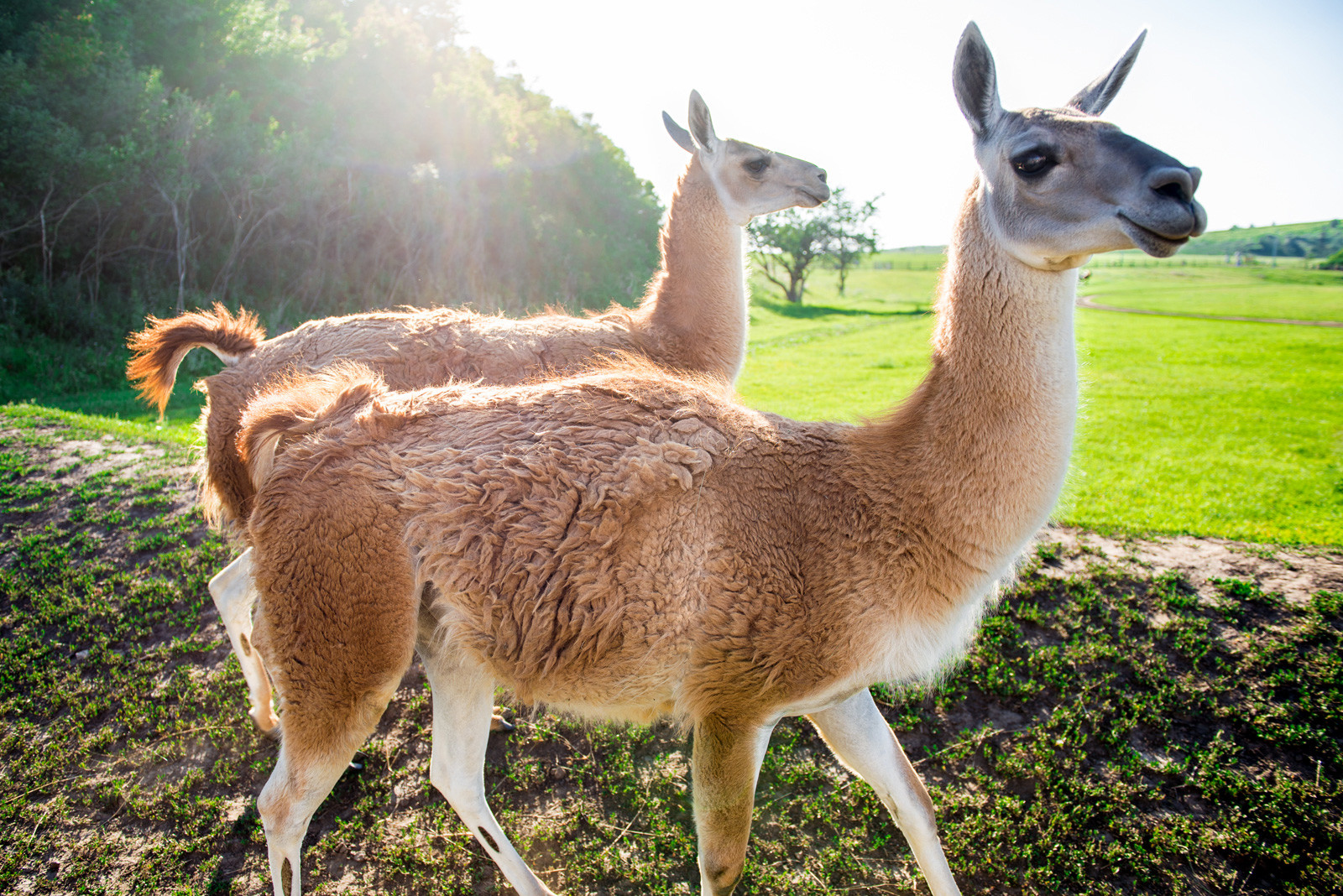 Sergei Avilov
There is even a horse riding school for teenagers who learn not only riding, but how to take care of the animals. Baby animals accompany their parents during training, treating it as a game and getting acquainted with people.
Miracle of water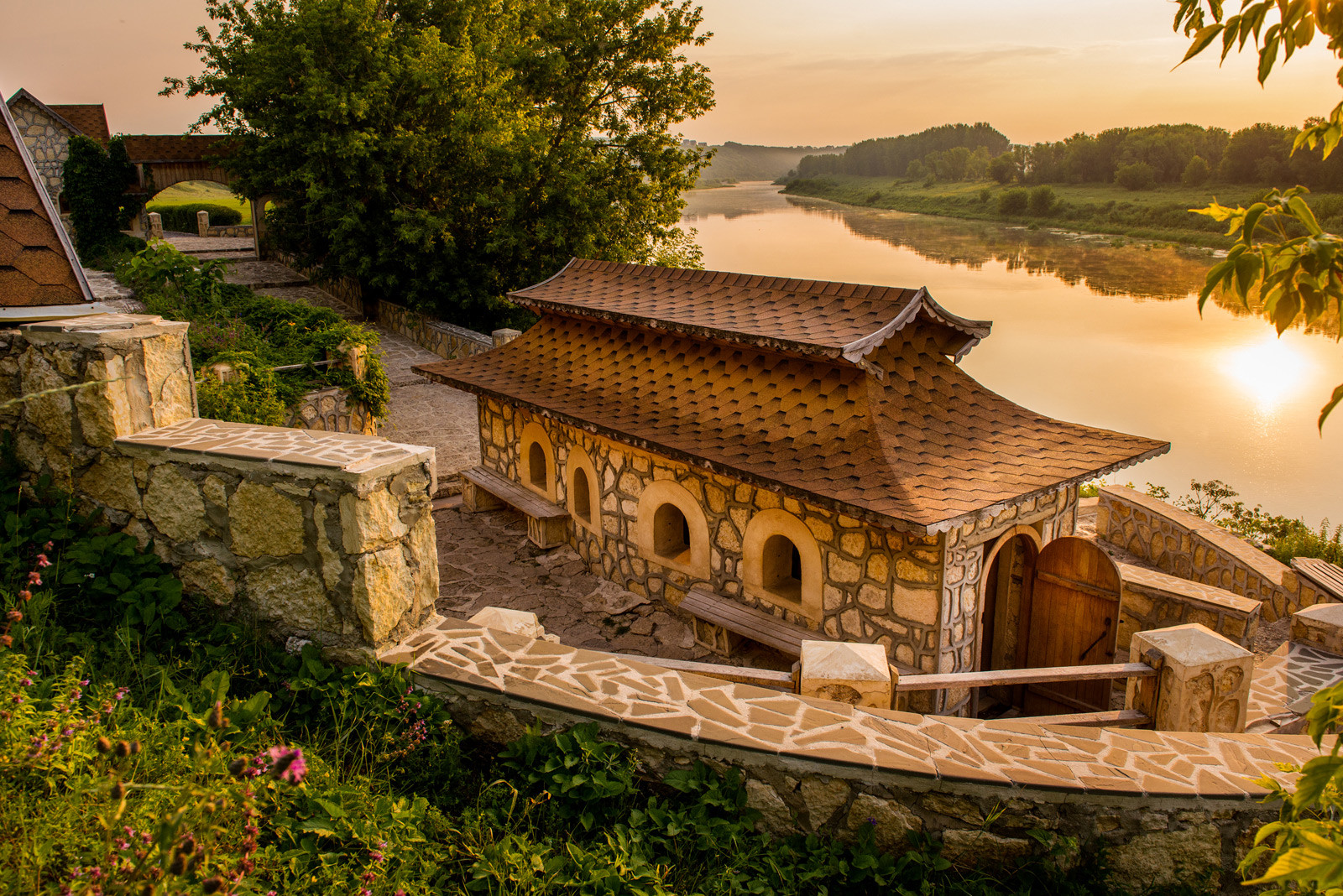 'The spring of wisdom.'
Sergei Avilov
Besides the exotic animals, the Slavic dragon guards nearby natural springs. Many Russians believe in their healing power, and according to folklore, water is an inexhaustible source of life. Any springs that formed following natural disasters were immediately praised as holy sites. You can check the healing power of the springs yourself!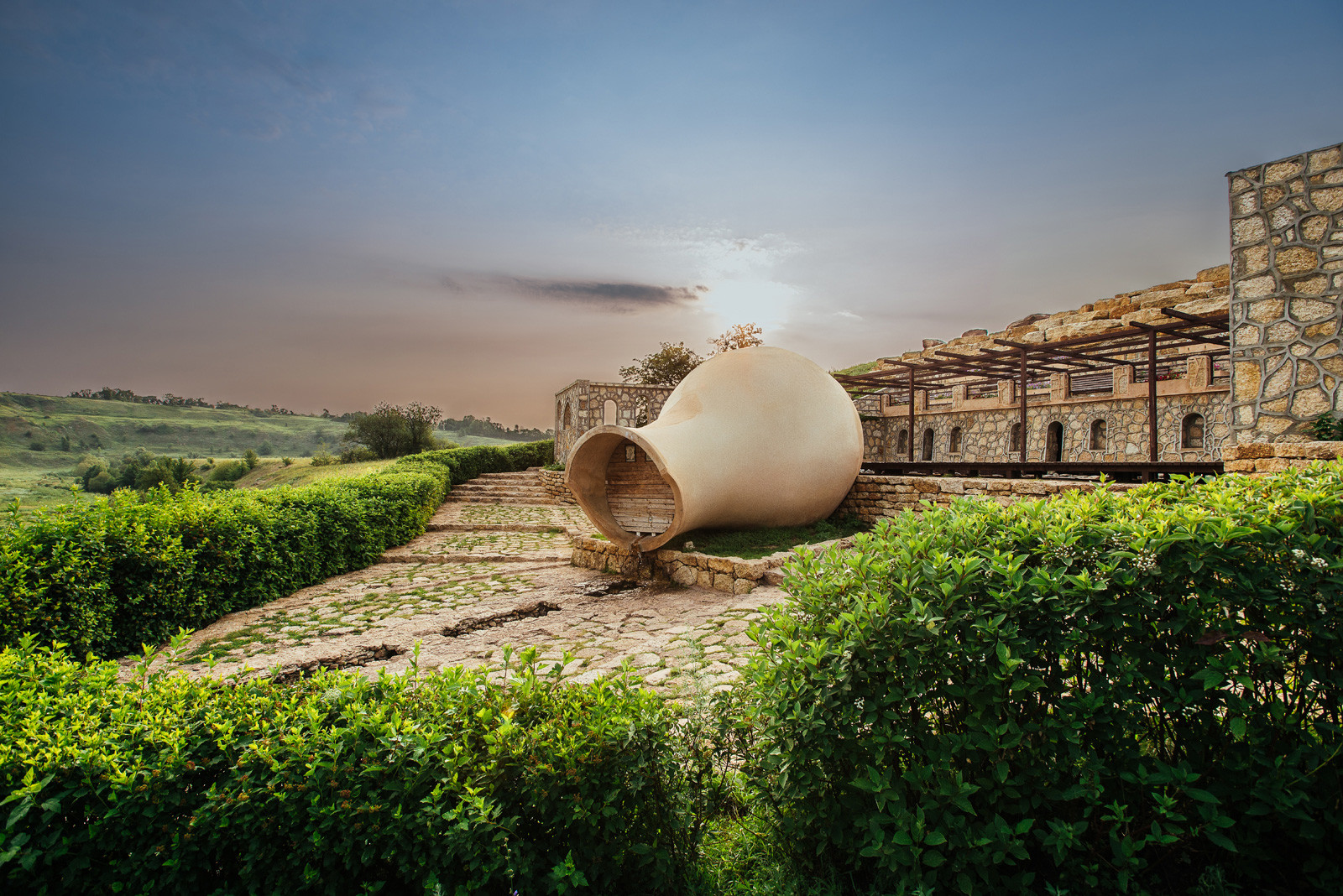 'Eye's spring.'
Sergei Avilov
The Don River, one of the largest in Russia, is famous for its springs. Two are located at Kudykina Gora, and are pure and considered beneficial due to the high concentration of silver. "The spring of wisdom" behind Zmey Gorynych is even equipped with a covered bathhouse. On the "Eye's spring" under the giant wooden Trojan horse you can wash your face with the icy water and take some in a bottle. Both springs are carefully preserved by locals and park workers; like everything else here.
More action!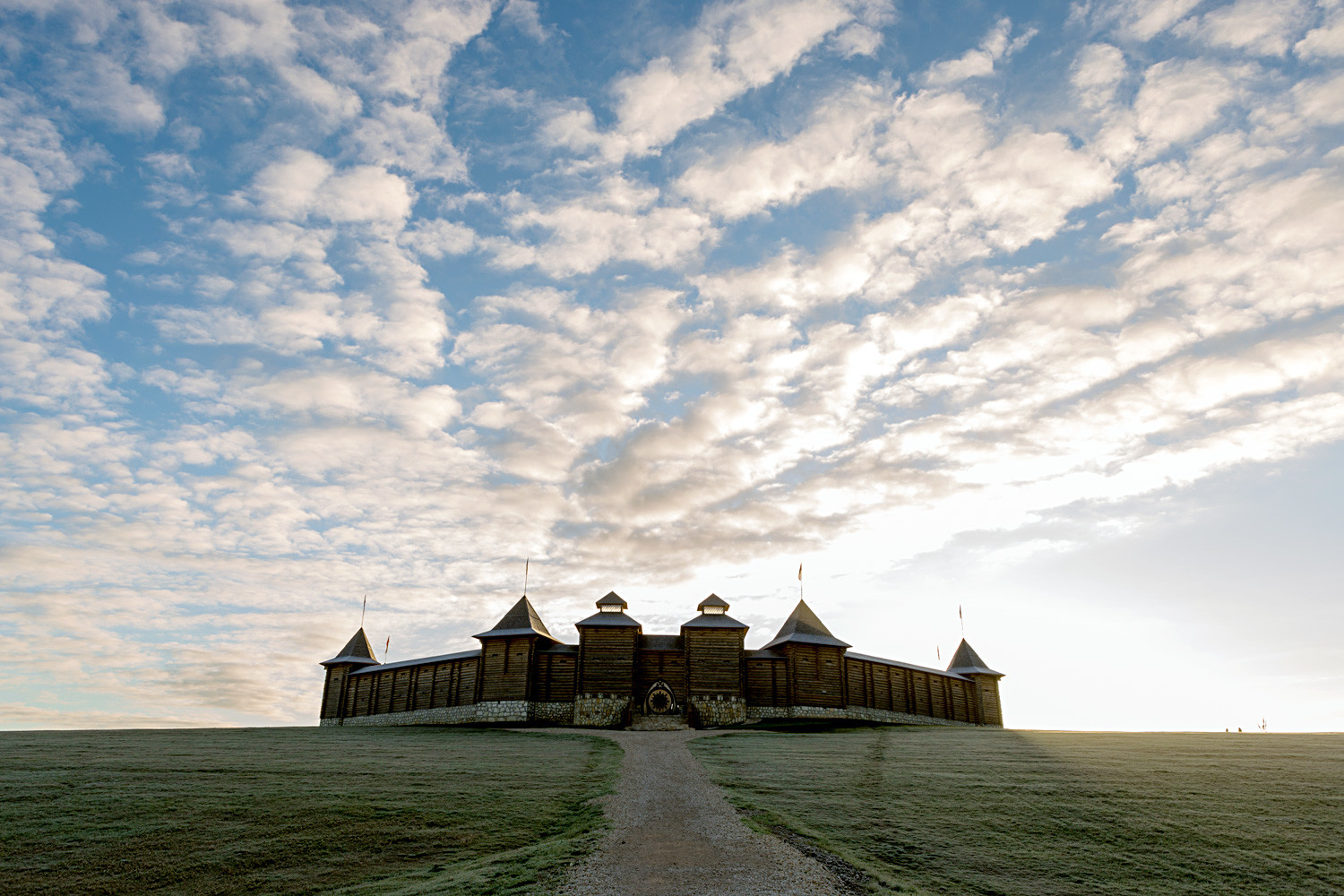 Yury Sorokin
If you're a fan of traditional activities and come in summer and meet the artisans from "the city of Russian folk craftsmen," and participate in different festivals and interactive performances. When the hills are covered with soft white snow, it's time for winter activities: tubing, winter banana and challenge yourself in zorbing.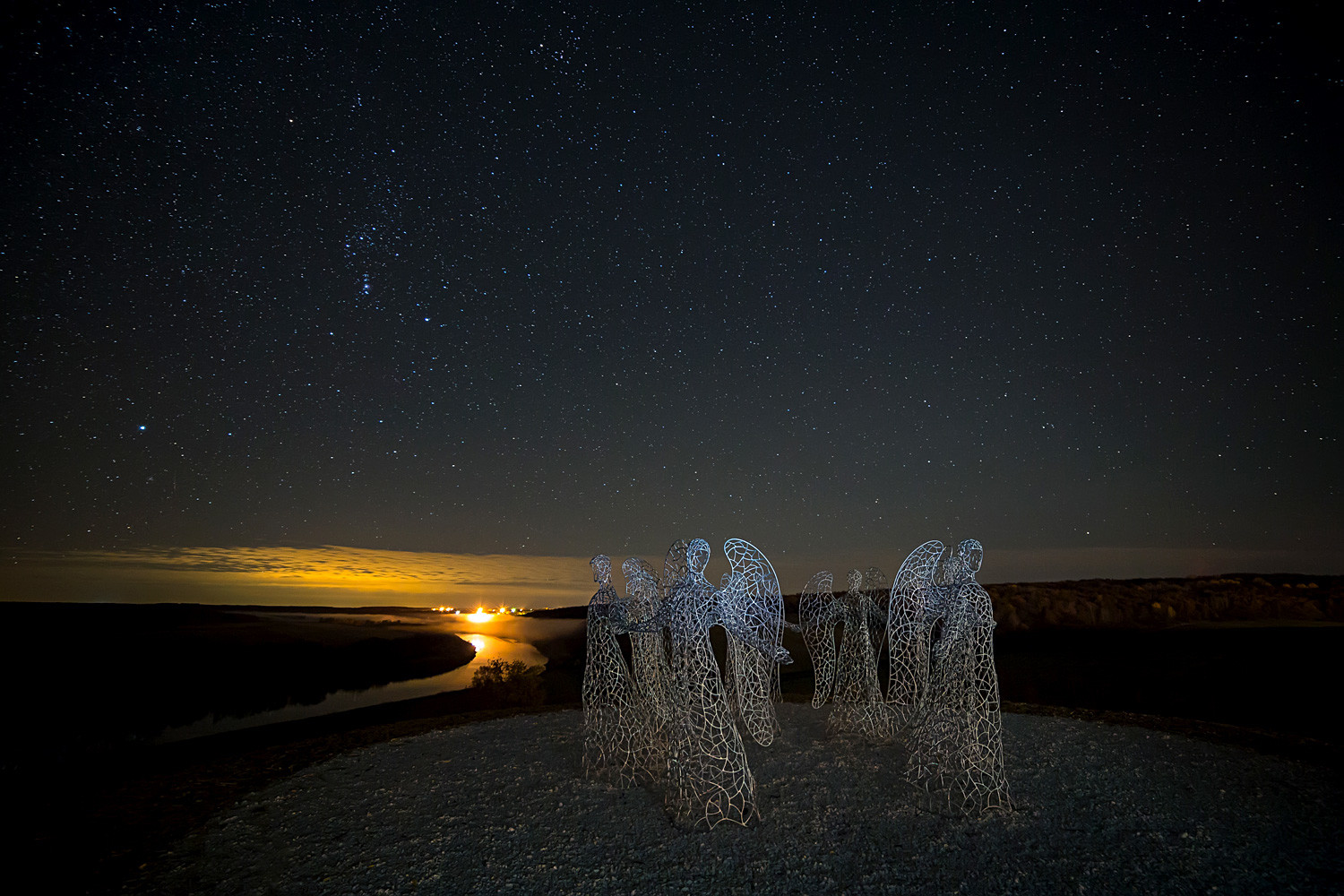 Yury Sorokin
Also, don't forget to climb the highest point in the park and see the sculpture of seven angels which enjoys a magnificent view while holding hands.
Check our video to find more inspiring moments from the Kudykina Gora park!
If using any of Russia Beyond's content, partly or in full, always provide an active hyperlink to the original material.