7 tourist traps to avoid for anyone coming to Russia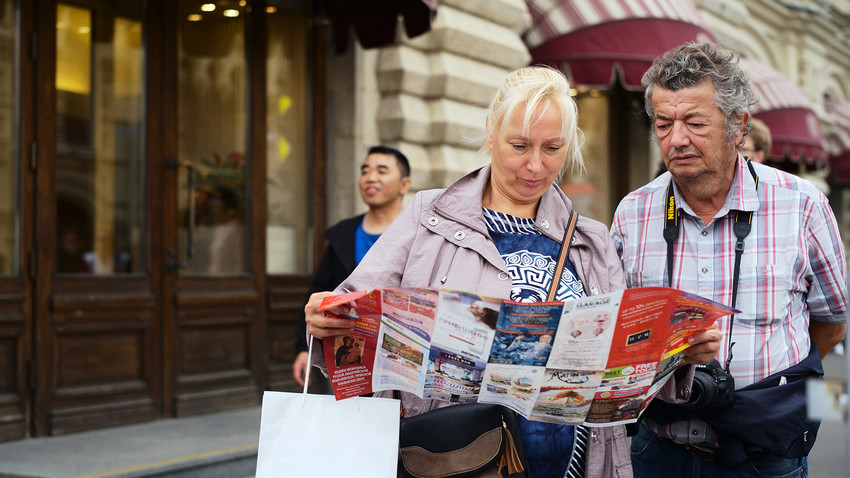 Popular guidebooks don't usually broach the subject and you won't hear about it at visa centers. Here is our guide to the dark side of tourism in the country.
Closed doors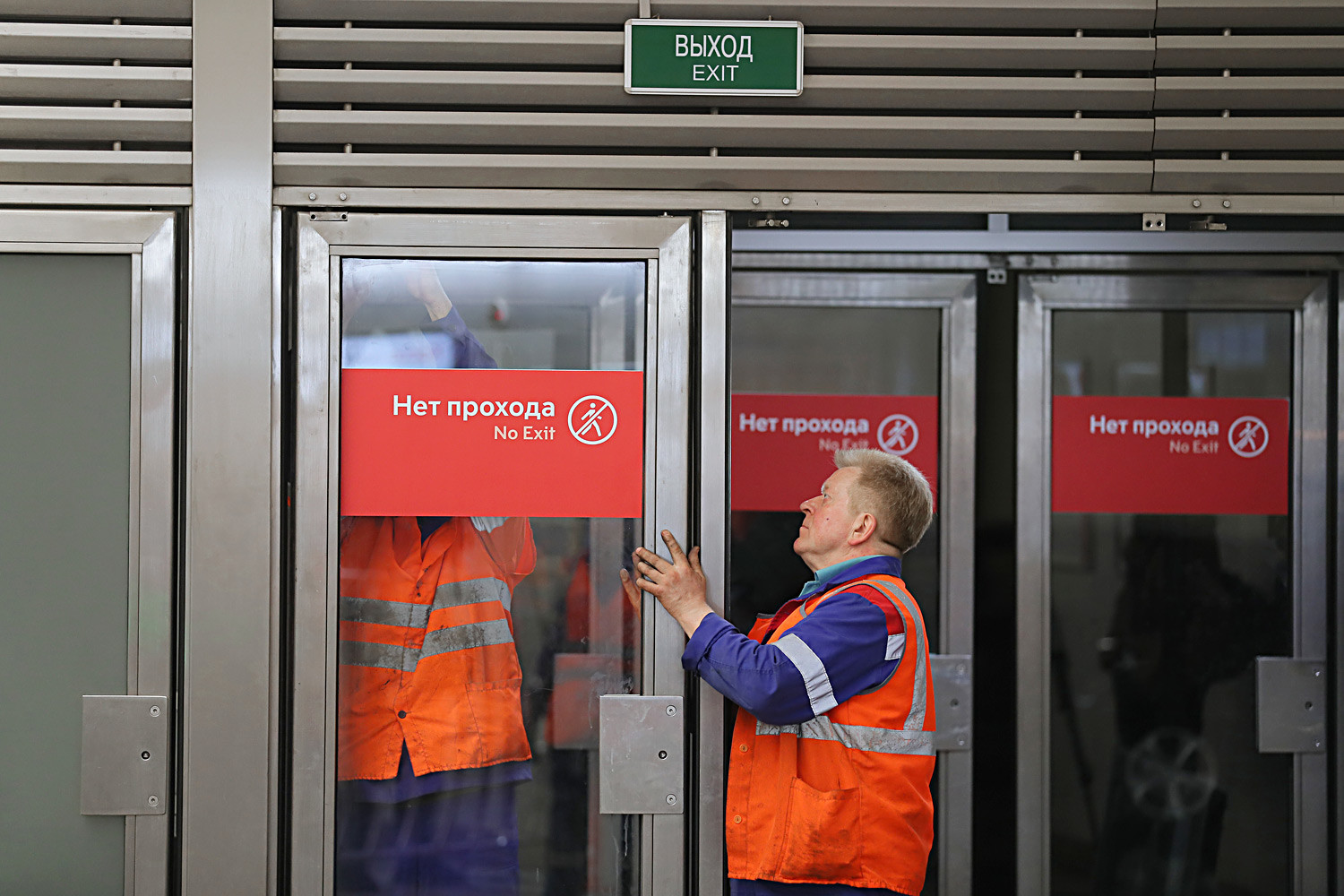 Russia is a country of closed doors. A typical situation is that only one out of five installed doors will open. At best, on each of the other four there will be an arrow pointing to the only entrance that works. Or there'll be a yellow circle, which by law are supposed to be put on available doors to facilitate navigation for disabled people.
This phenomenon applies to shopping centers, theaters, museums, the metro, and other doors in the country, and it has long since moved from the realm of practicality to one of cultural studies. So just remember - a large number of doors does not mean that the entrance is somewhere near. Slow down before heading for one of them.
Doner kebab not what it seems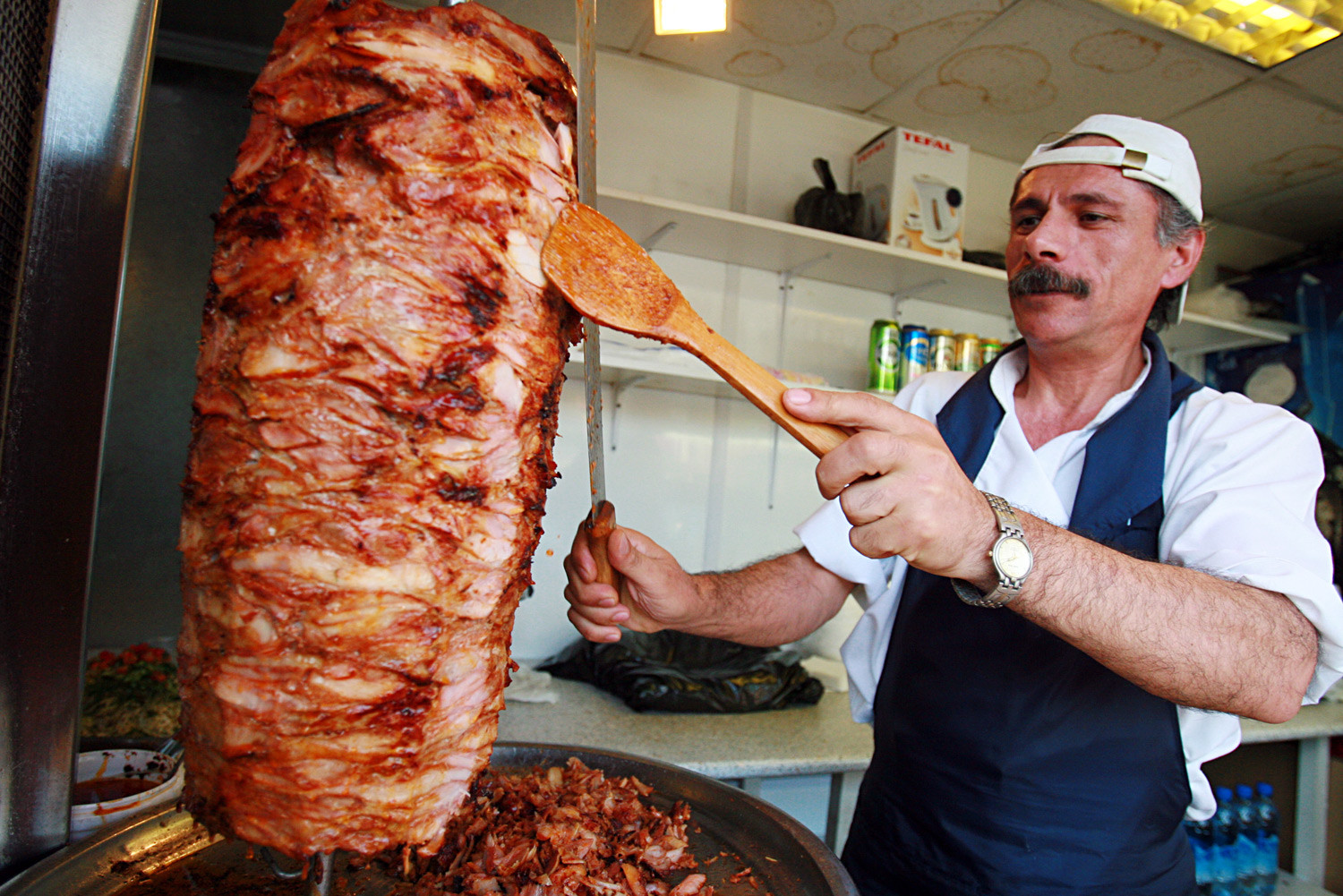 Choose a place that's part of a chain.
Ruslan Krivobok/Sputnik
The recipe for this traditional Middle Eastern dish may undergo unexpected transformations in Russia. Not only can the meat be sliced in some strange way but it can also have the most unexpected additions. In Moscow, street sellers are particularly fond of putting a thick layer of shop-bought mayonnaise on top of a kebab. And, in general, be careful with street food. Choose a place that's part of a chain. Otherwise you could be in for a surprise.
Don't gauge the weather by how people outside are dressed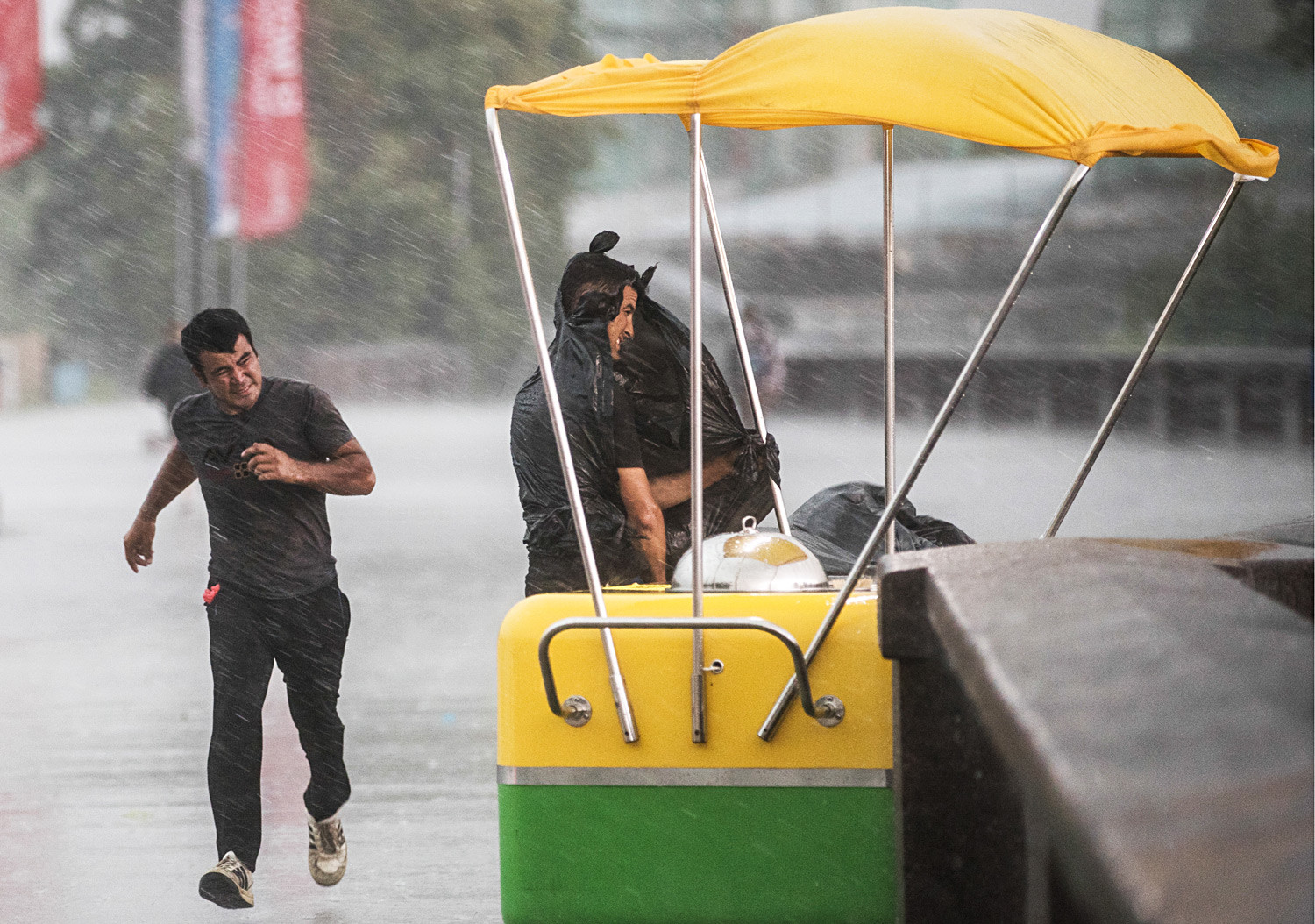 Locals dress as they fancy.
Sergei Savostyanov/TASS
Don't believe what you see from your hotel window. People out and about wearing T-shirts are not a sign of warm weather. This is Russia, and a young man in light sportswear may be walking down the street alongside a woman in a warm puffer jacket, while the thermometer shows 15 °C. Locals dress as they fancy. All winter people have felt a longing for summer clothes and for many the first rays of spring sunshine are already an excuse to put on their shorts.
Airport prices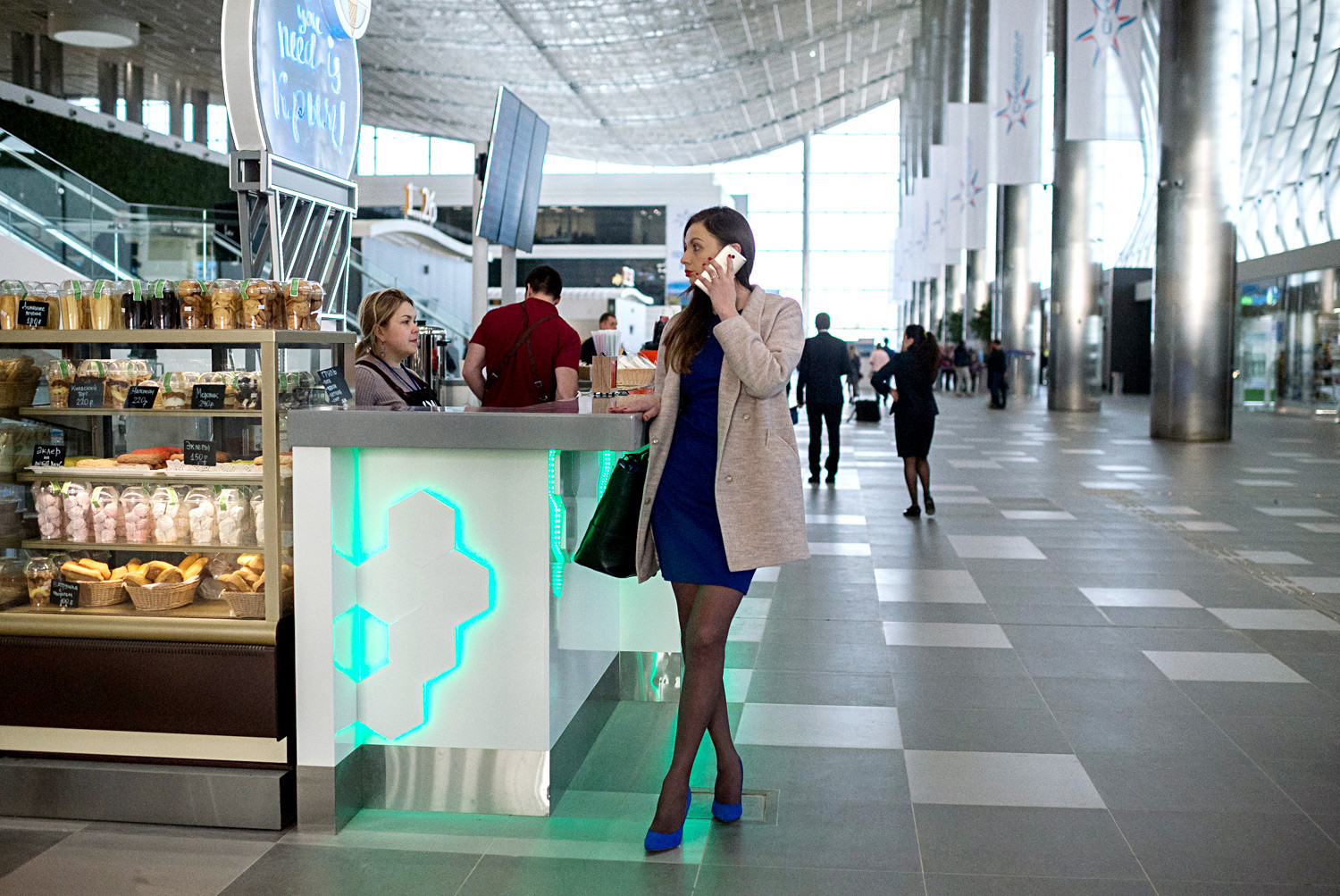 Prices at least twice as high as what you should pay.
Alexey Malgavko/Sputnik
At airports everything will be sold at prices at least twice as high as what you should pay. For example, a bottle of mineral water at an airport or on the Aeroexpress (the train linking Moscow airports and the city center) will cost between 150 and 200 rubles ($2.5-$3.5), instead of the more usual 90 rubles (60 cents).
Vodka should not be cheap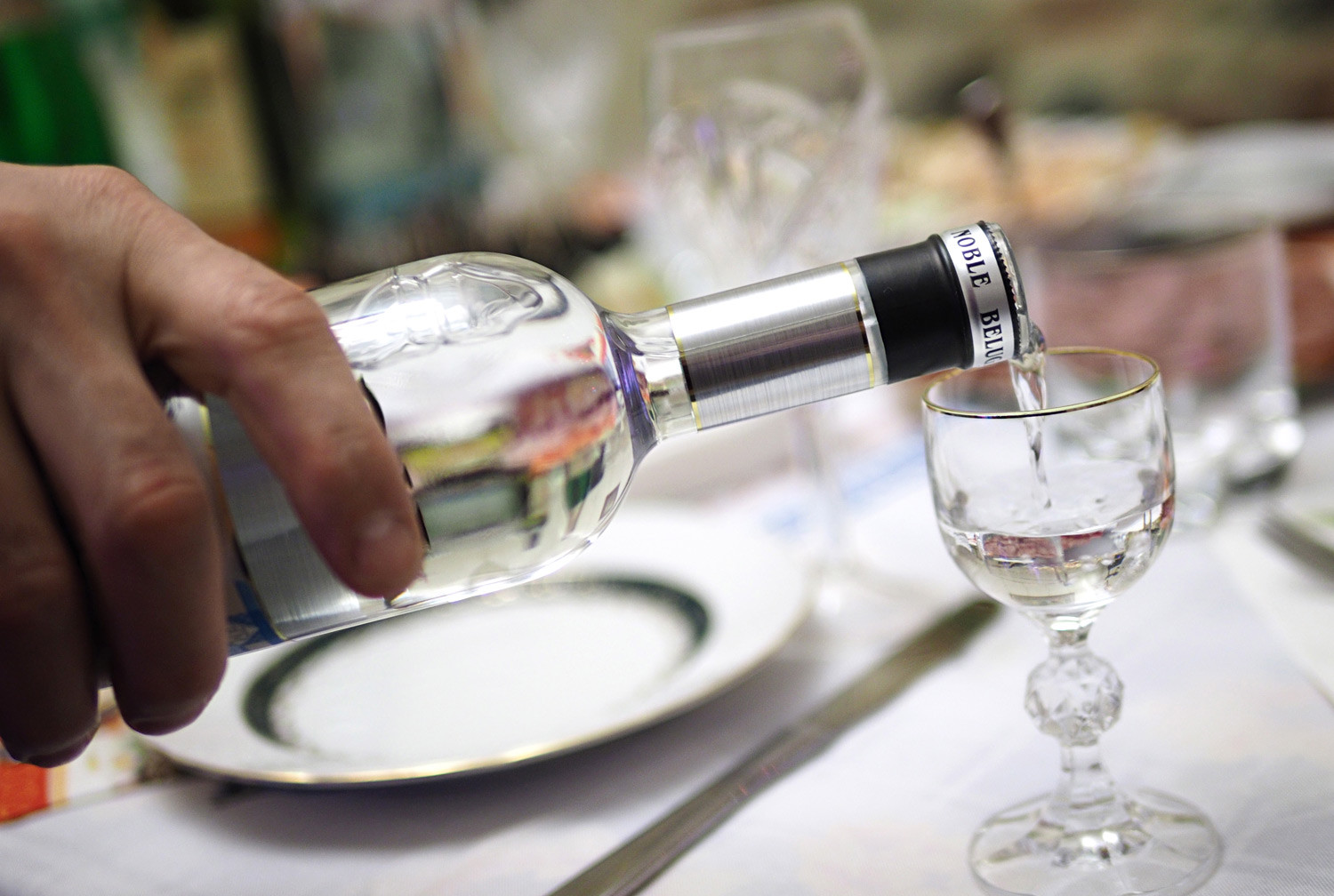 In duty-free shops at Russian airports vodka is expensive.
Vitaliy Timkiv/TASS
With vodka the exact opposite is true. Buying cheap vodka in a small shop, you risk ending up with a counterfeit product. Your whole trip could be ruined by such vodka (or any other cheap alcohol). The price of good-quality vodka starts at 300 rubles ($4.8) for half a liter.
And in duty-free shops at Russian airports vodka is expensive. Vodka at airports is overpriced even without added duties, which cancels out the whole advantage of buying it tax free.
Old Arbat souvenirs and cafes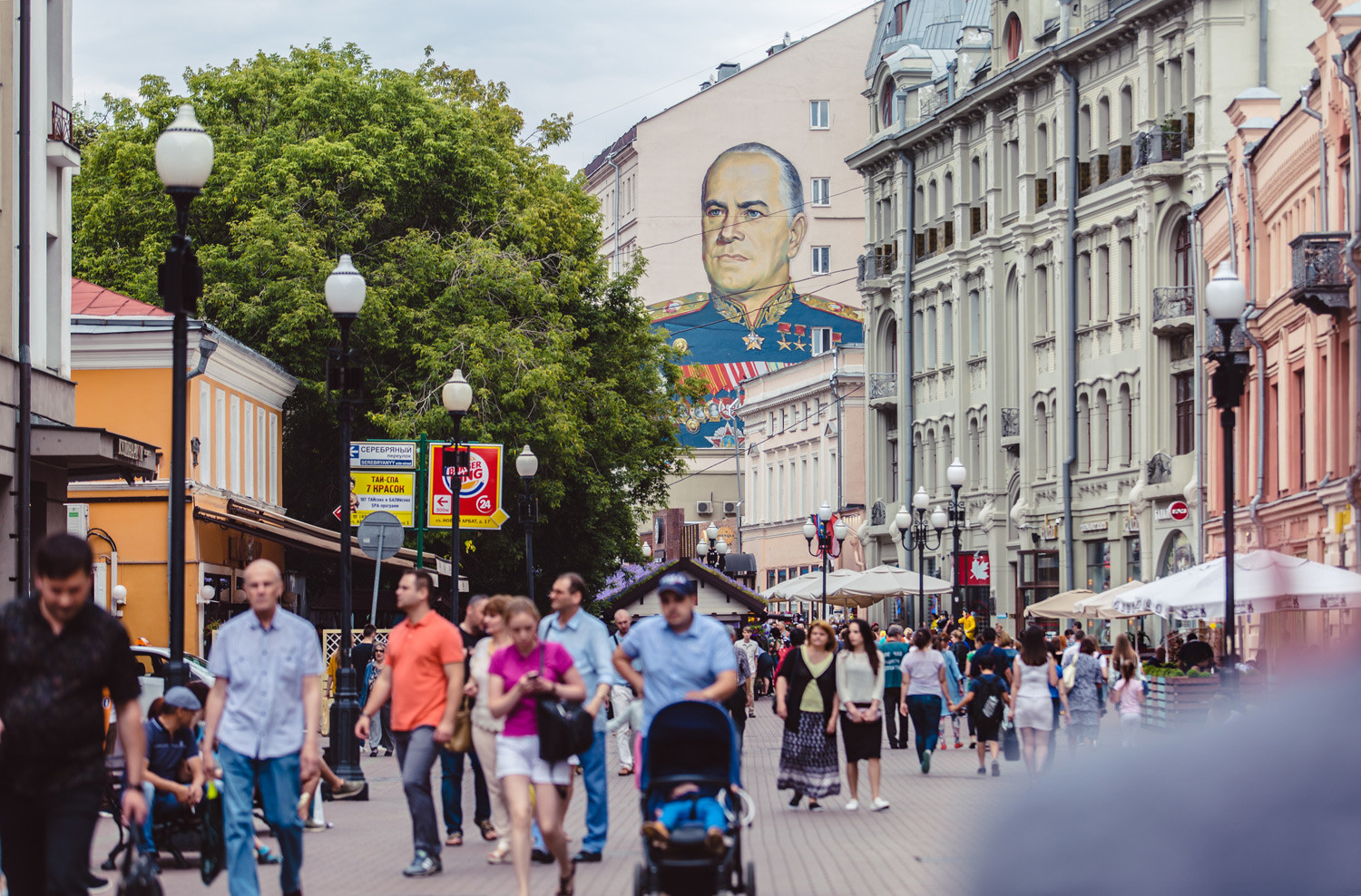 It is one big "trap".
Asya Dobrovolskaya/TASS
Old Arbat (Stary Arbat) is one of the most touristy streets in the capital, and it is one big "trap" too. Above all, this applies to souvenirs. Matryoshka dolls, hats with ear flaps, headscarves, and wooden utensils at ridiculous prices are an integral part of Arbat. In other places souvenirs are better and cheaper (see our report How to buy Russian souvenirs without making mistakes).
Prices in Arbat restaurants are set following the same principle: Tourists pay the highest prices. Arguably only Starbucks and McDonald's can be trusted - they are the same everywhere. For really authentic Russian cuisine and the most interesting gastronomic experience, you'd better not look on this most popular pedestrian street.
The same also applies to Nevsky Prospekt in St. Petersburg. Don't buy paintings there. And look for a matryoshka doll somewhere else…unless you want to pay between $5 and $50 more.
The metro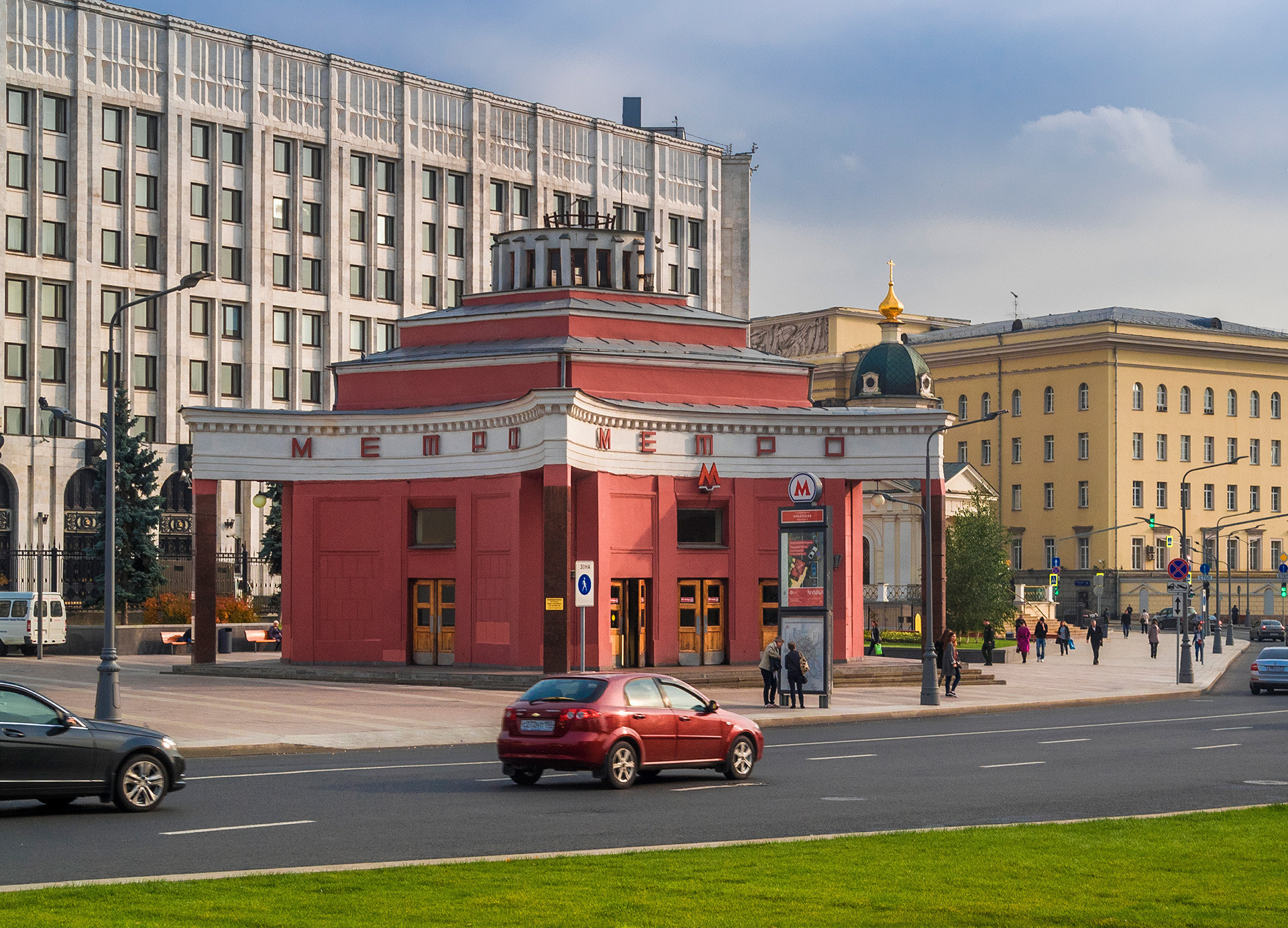 It has twin stations, double platforms, misleading station names...
Konstantin Kokoshkin/Global Look Press
Moscow's metro is one of the world's most convenient and easiest to understand. But even it is not perfect. It has twin stations, double platforms, misleading station names, and other secrets about which tourists are not told. For example, Aeroport (Airport) station has no airport nearby, and Arbatskaya, Smolenskaya, Belorusskaya, Kurskaya and some other stations have twin versions. Read here about all the secrets of Moscow's underground.
If using any of Russia Beyond's content, partly or in full, always provide an active hyperlink to the original material.