Proposals can be tricky: While some want the occasion to be as grandiose as possible, others appreciate a more low-key offer. Luckily, Russia has everything covered, from extravagant city proposals to small-town getaways, to dropping a knee on the edge of an active volcano. Maximize the odds of your better half saying "Yes!" by taking her breath away at these locations.
1. Moscow City – a baller's view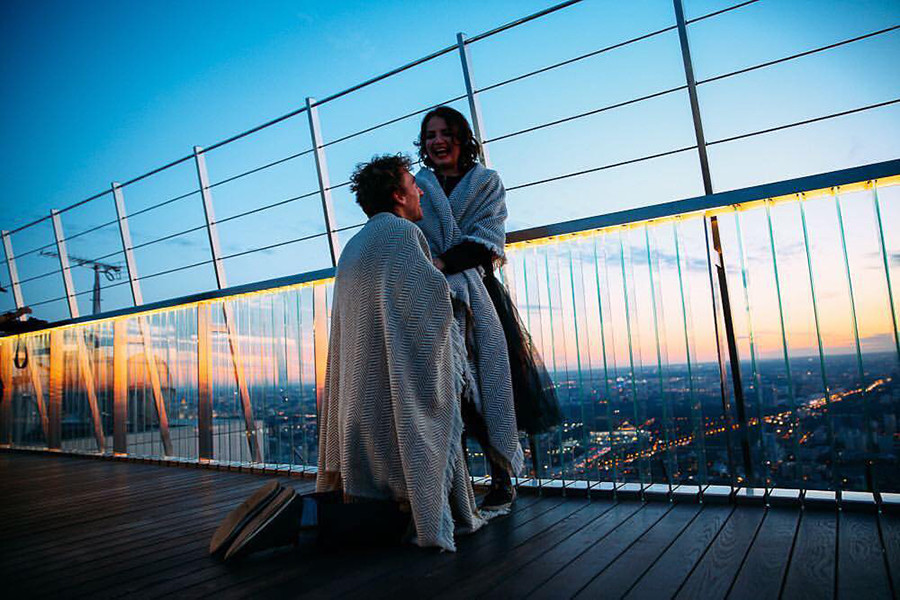 The best views of Russia's capital are from its highest skyscrapers in Moscow City, just to the west of the city center. For a proposal, the pick of the bunch is the open-air 354 Exclusive Height observation deck in the OKO where you can enjoy your first kiss as fiancées with the wind running through your hair. Bliss.
The massive sign on the deck even reads "Выше только любовь" ("Only love is above") – this place was made for lovebirds.
2. Suzdal – tranquil history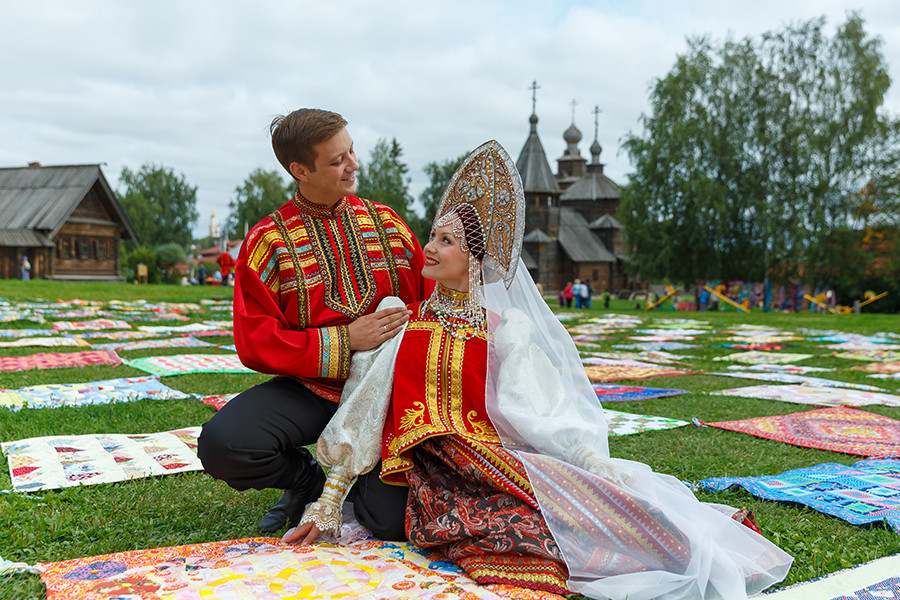 Legion Media
Located about 250 km from Moscow, this charming Golden Ring town is the perfect place to whisk your bride-to-be away to for the weekend. With its lattice of unpaved paths, rustic wooden structures and Imperial-era monasteries, it's a tranquil getaway for those who want to pop the question somewhere a little off the beaten track.
3. St. Petersburg's Bridge of Kisses – lips locked for eternity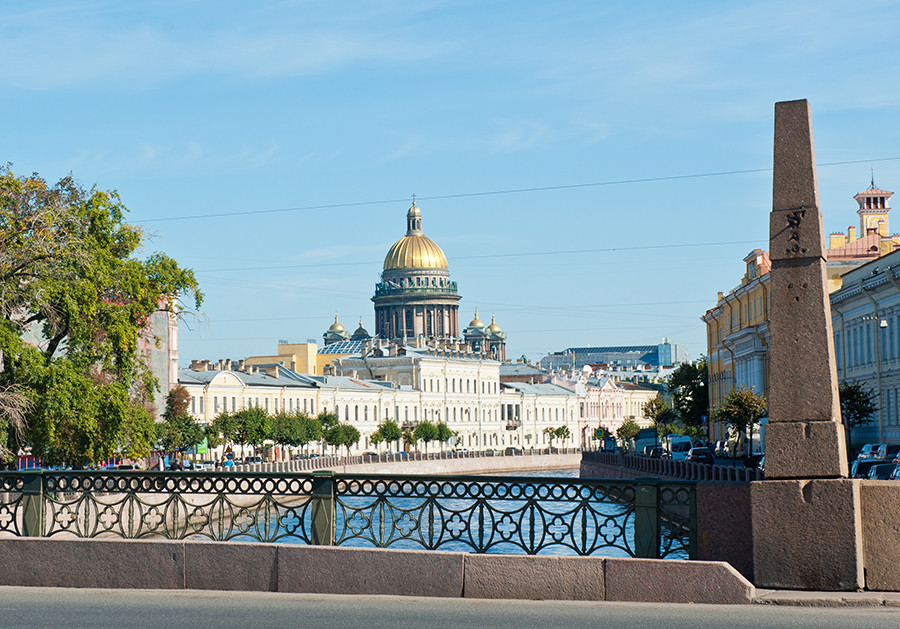 Legion Media
The Venice of the North's answer to the Pont de l'Archevêché is covered in padlocks of love, and boasts a stunning view of St. Isaac's Cathedral. A popular place among newlyweds, it's said that the longer you kiss someone here, the longer you will stay with him/her. As you can imagine, a lot of tonsil tennis is played here.
4. Lake Elton – Earth's edge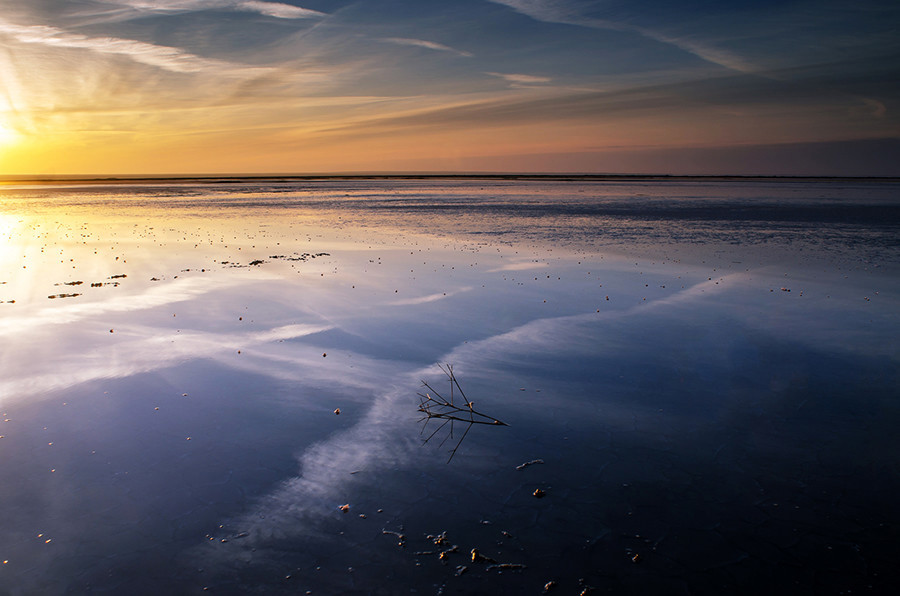 Legion Media
Europe's largest saltwater lake might just be one of the most blissful places on earth – its crystal-clear surface has no flow, so it's as still as it is mesmerizing. As you propose, the mirages of this pearl-bound oasis make it feel like the future has been laid out before you.
5. Peterhof – a proposal fit for a Tsarina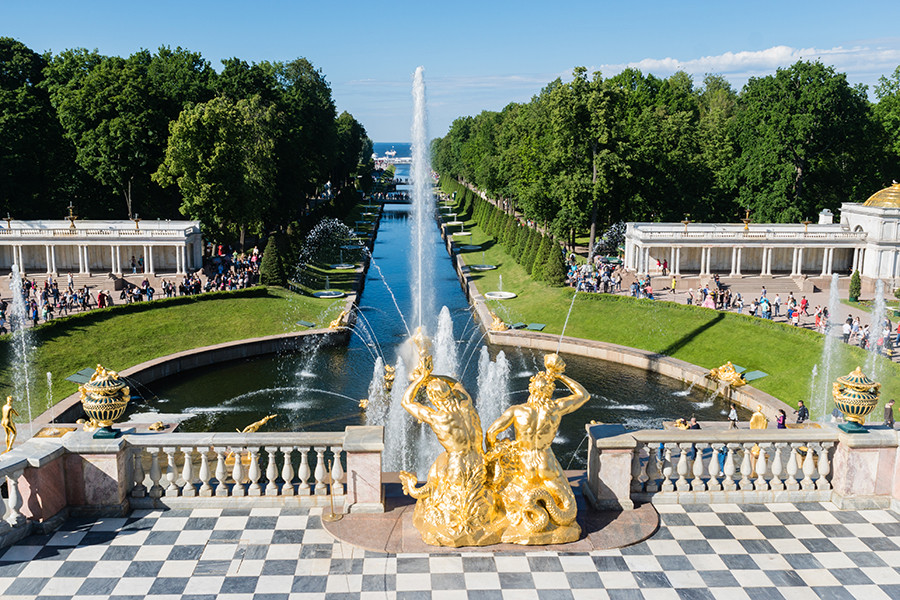 Legion Media
Start your proposal day off in style with a boat trip to the Russian Versailles from nearby St. Petersburg. Although a little overcrowded with tourists in the summer, the palace's grounds offer many secluded fountains and hideouts, like the stunning Olgin Pond. Tie the knot like a royal.
6. Patriarch Ponds, Moscow – the place-to-be that oozes romance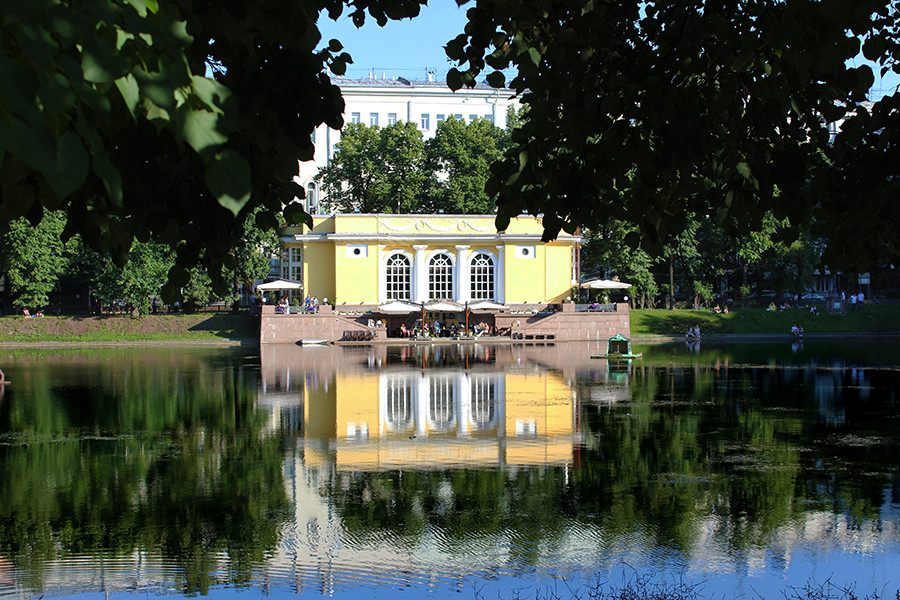 Legion Media
The place of Satan's appearance in Bulgakov's The Master and Margarita is now Moscow's most trendy area, somewhat analogous to Chelsea in London. The pond at its center is a year-round, weather-resistant romantic hotspot with stunning views, which also gives you the option of celebrating in one of the many top-drawer bars and restaurants in the neighborhood.
7. Ride a hot air balloon from Moscow's suburbs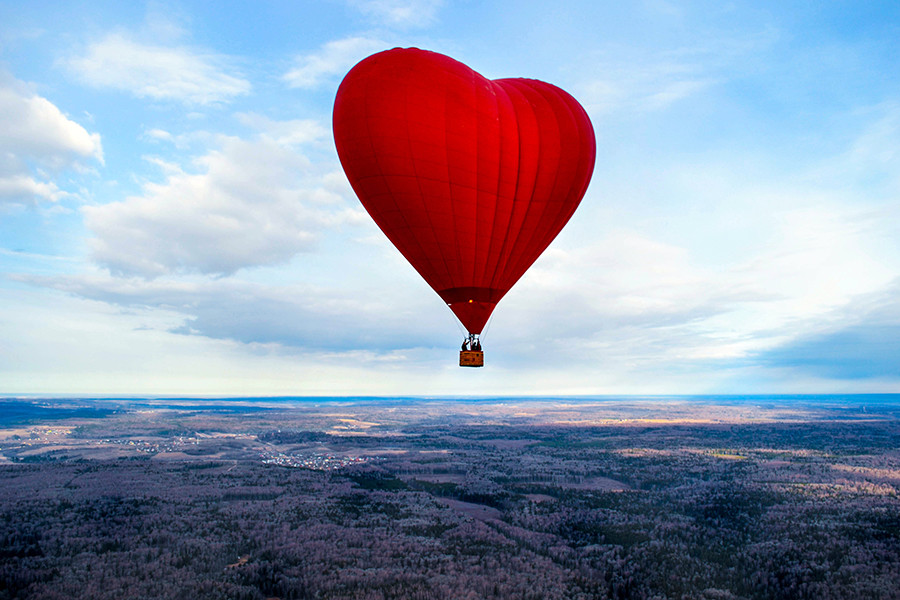 Legion Media
It might be a bit of a giveaway when the "surprise" you bring your other half to turns out to be a heart-shaped hot air balloon, but if you think you can pull it off, it's surely one of the most romantic places to get down on one knee.
8. Chara Sands, Siberia – the Russian desert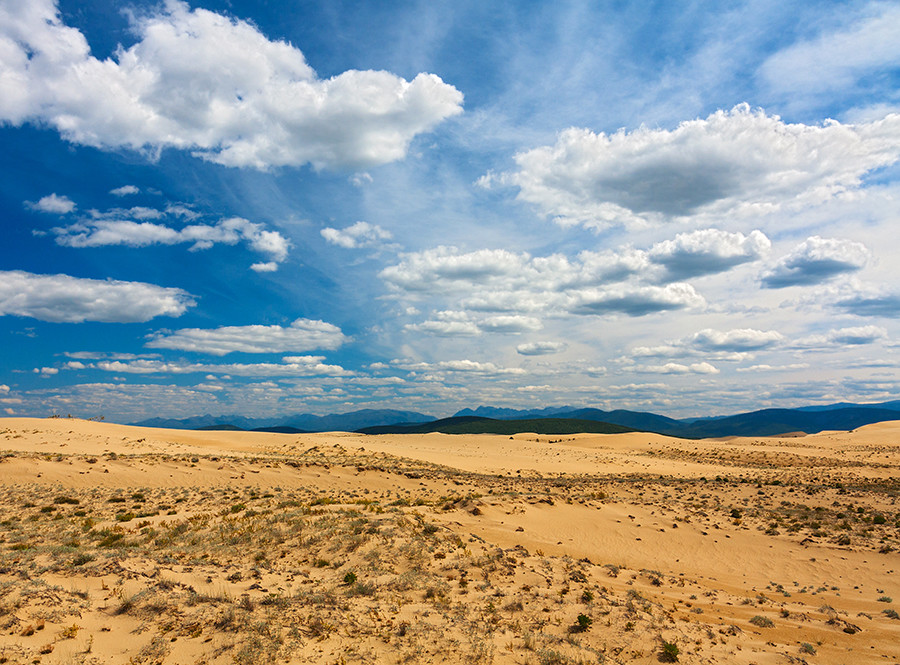 Legion Media
We're betting you didn't know there was a desert in the heart of Siberia, right? This geographic marvel is a secluded island of dunes and eternal sunsets, and the desert is small enough to allow the trees and mountains that surround it to form a stunning backdrop to your tear-jerking proposal.
9. Swan Lake, Astrakhan – a place for lovebirds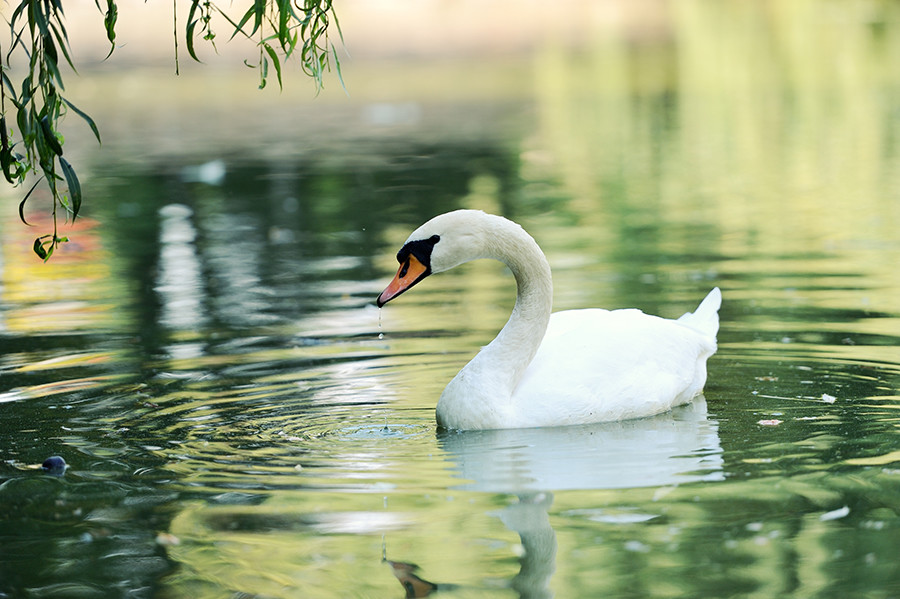 Legion Media
The Caspian capital's answer to Patriarch Ponds is home to swans and courting couples alike. Surrounded by churches and Stalin-era buildings, the place is perfect for a summer picnic or a nighttime stroll. Ideal for a low-key (but indisputably romantic) proposal.
10. Tavrichesky Orangery, St. Petersburg – the timeless park of endless summer nights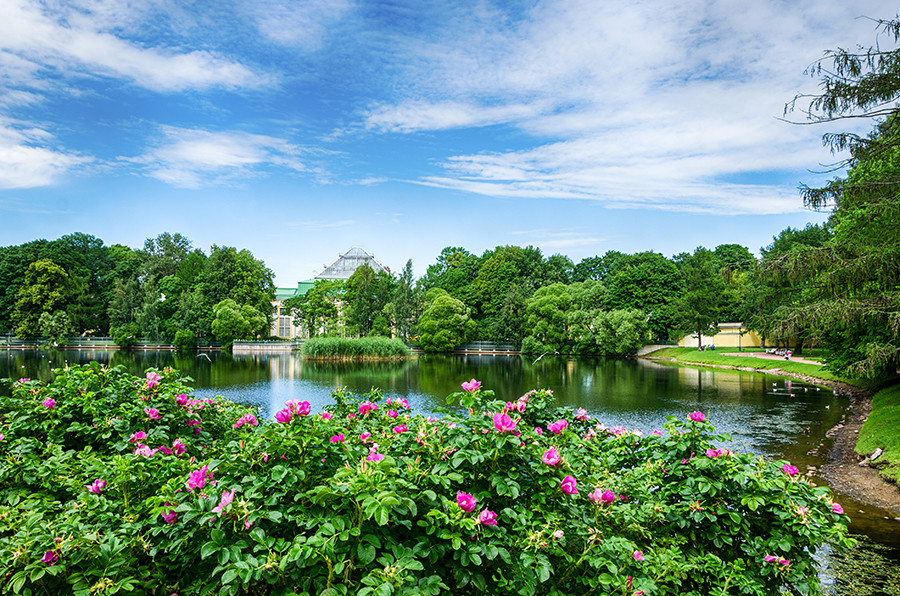 Legion Media
This stunning green paradise attracts couples all year round. Find a secluded spot among the tropical plants under the glass dome, endless hills, glimmering lakes, and Imperial architecture.
11. Valaam Archipelago – where the spirits are on your side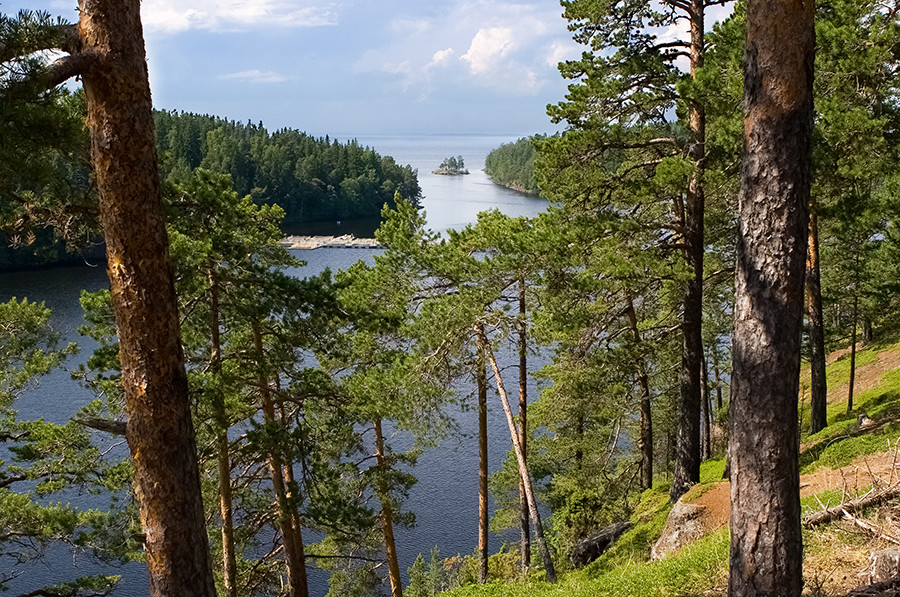 Legion Media
These holy islands in Lake Ladoga are mostly known as the setting for religious pilgrimages to the monastery, but the peace and mysticism of their rocky shores, pine forests, azure waters, and misty sunsets also attracts those looking to leave the world behind. A summertime proposal facing onto the shimmering blue of Lake Ladoga would be tough to turn down.
12. Sochi Arboretum – the flower jungle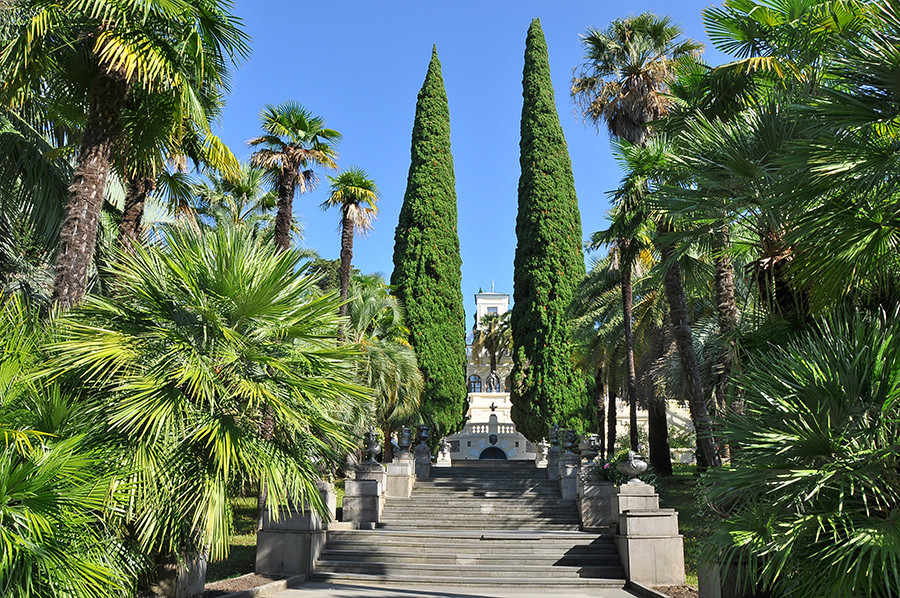 Legion Media
Russia's answer to Nice will never go out of fashion as a romantic hotspot – after all, what could be more romantic than the warmth and freshness of the Black Sea air? The hot pebbled beaches are a natural date spot, but the city's relatively central arboretum is the most picturesque spot to pop the question. You're spoilt for choice here – you can ask for her hand in a rose bed, in the garden's stunning gazebo, or in a cable car overlooking the Black Sea. Paradise.
13. Lagonaki Plateau – boundless Caucasian plains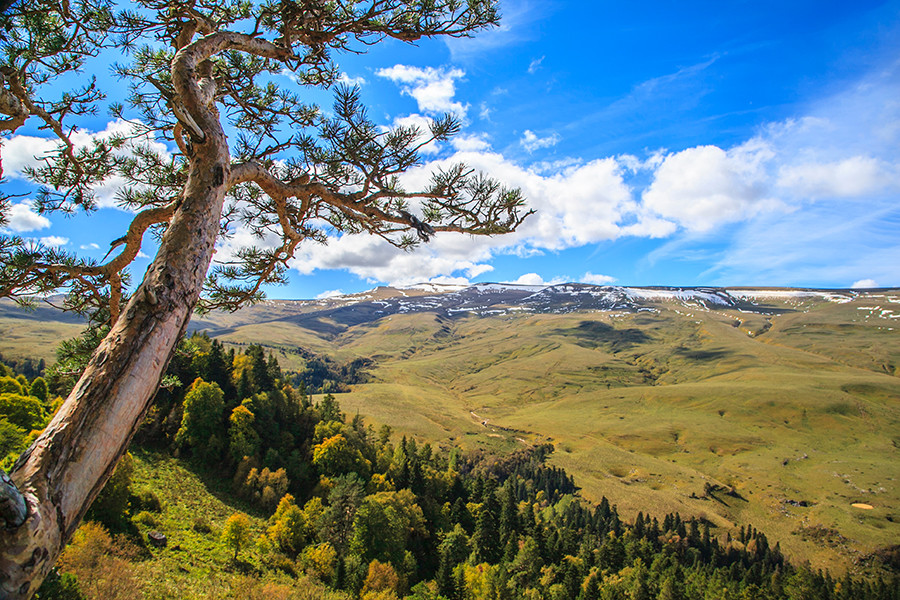 Legion Media
The plains of the Caucasian biosphere reserve offer unparalleled peace and serenity – the 150 rubles ($2.40) you pay to access the plateau are tickets to another world of rolling alpine meadows, boxwood groves, and translucent streams. Propose amidst the silence and sunset on the cliff's edge for maximum effect.
14. St. Petersburg rooftops – a daredevil's proposal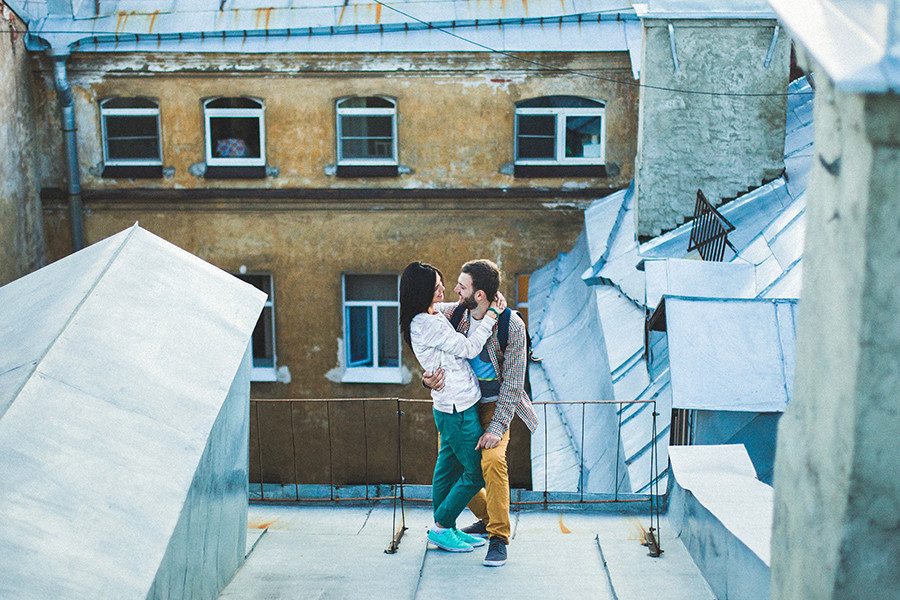 Legion Media
Recently made legal in Russia's cultural capital, rooftop climbing is one of the most spectacular and popular ways to see St. Petersburg. Of course, the safest way to do this is with a tour – but what's romantic about that? Do as the locals do: Use a residential roof (preferably of your own building, if you can access it), and pop the question on a beautiful evening over a bottle of wine, where it's just you, your partner, St. Petersburg, and the future.
15. Lake Seliger – lake islands and fires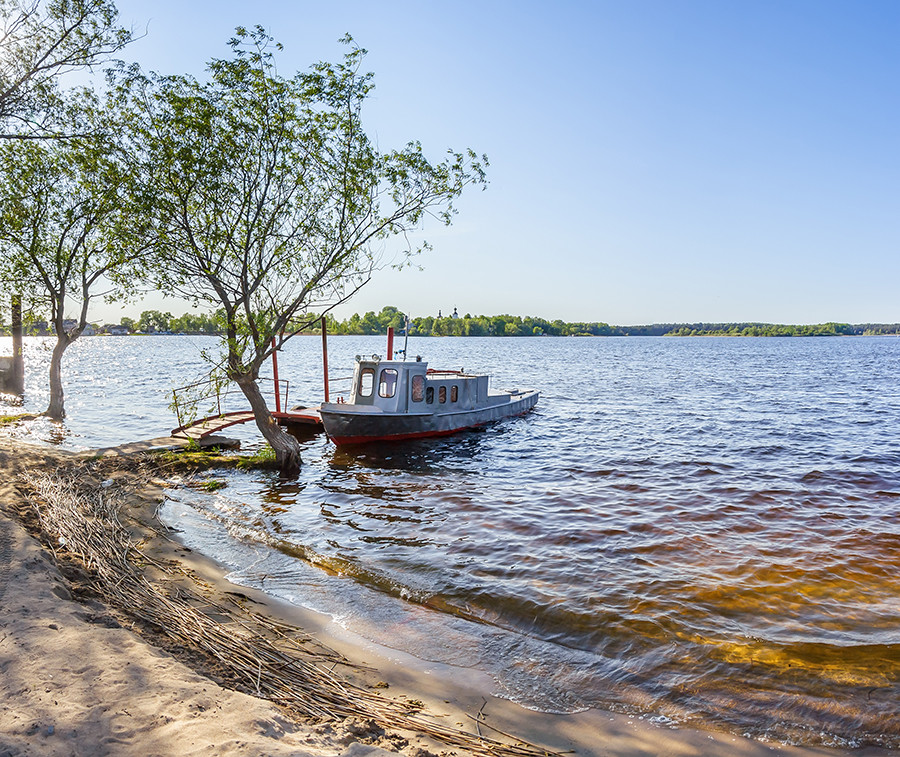 Legion Media
This blissful getaway between Moscow and St. Petersburg consists of many lakes and bays. You'll spend the day lakeside enjoying sandy beaches and crackling fires.
16. Moscow River cruise – watch the sun set over the capital in style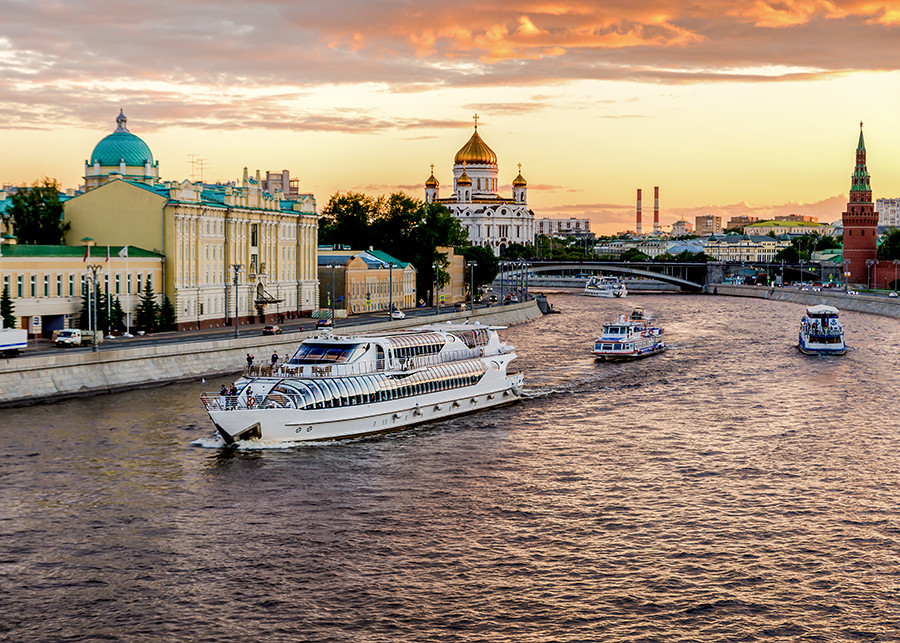 Legion Media
There are many cruise companies touring the Moscow River. The classiest of all is the Radisson cruise, which allows you have a top-drawer meal with your future fiancée while the city's most spectacular attractions disappear behind you. How could she possibly say no?
17. Maliy Semyachik acid lake, Kamchatka – on top of the world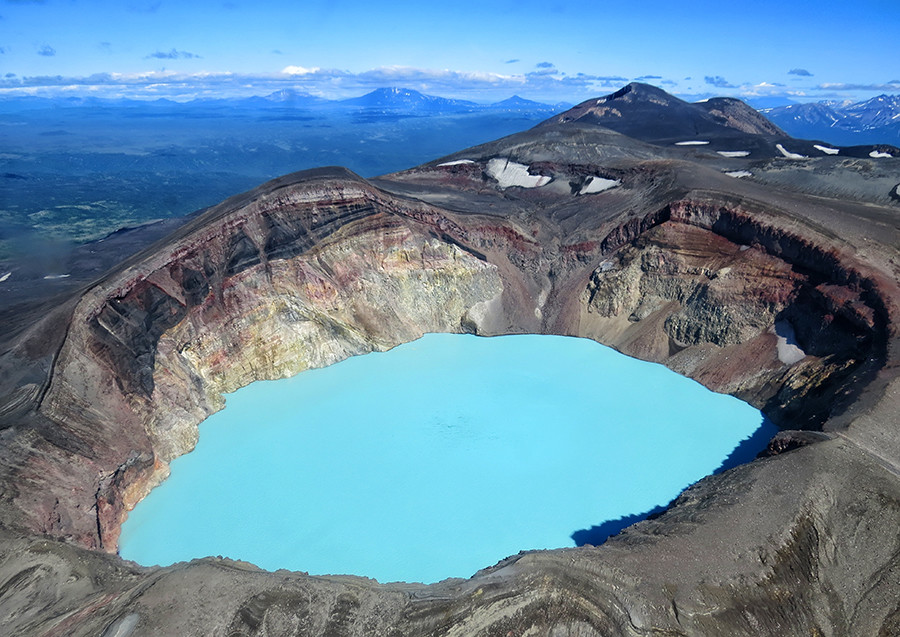 Legion Media
While undoubtedly an over-the-top proposal (you have to access it by helicopter) this former freshwater crater-turned active acidic volcano boasts some of the most breathtaking views in all of Russia.
If using any of Russia Beyond's content, partly or in full, always provide an active hyperlink to the original material.