5 volunteering programs in Russia to apply to in 2019
Looking for an affordable and exciting way to learn more about Russia and its people? Why not apply to one or more of these exciting programs? This year, there are plenty of options available, from excavating ancient ruins to helping to preserve the country's natural wildlife.
1. Archeological expedition to Crimea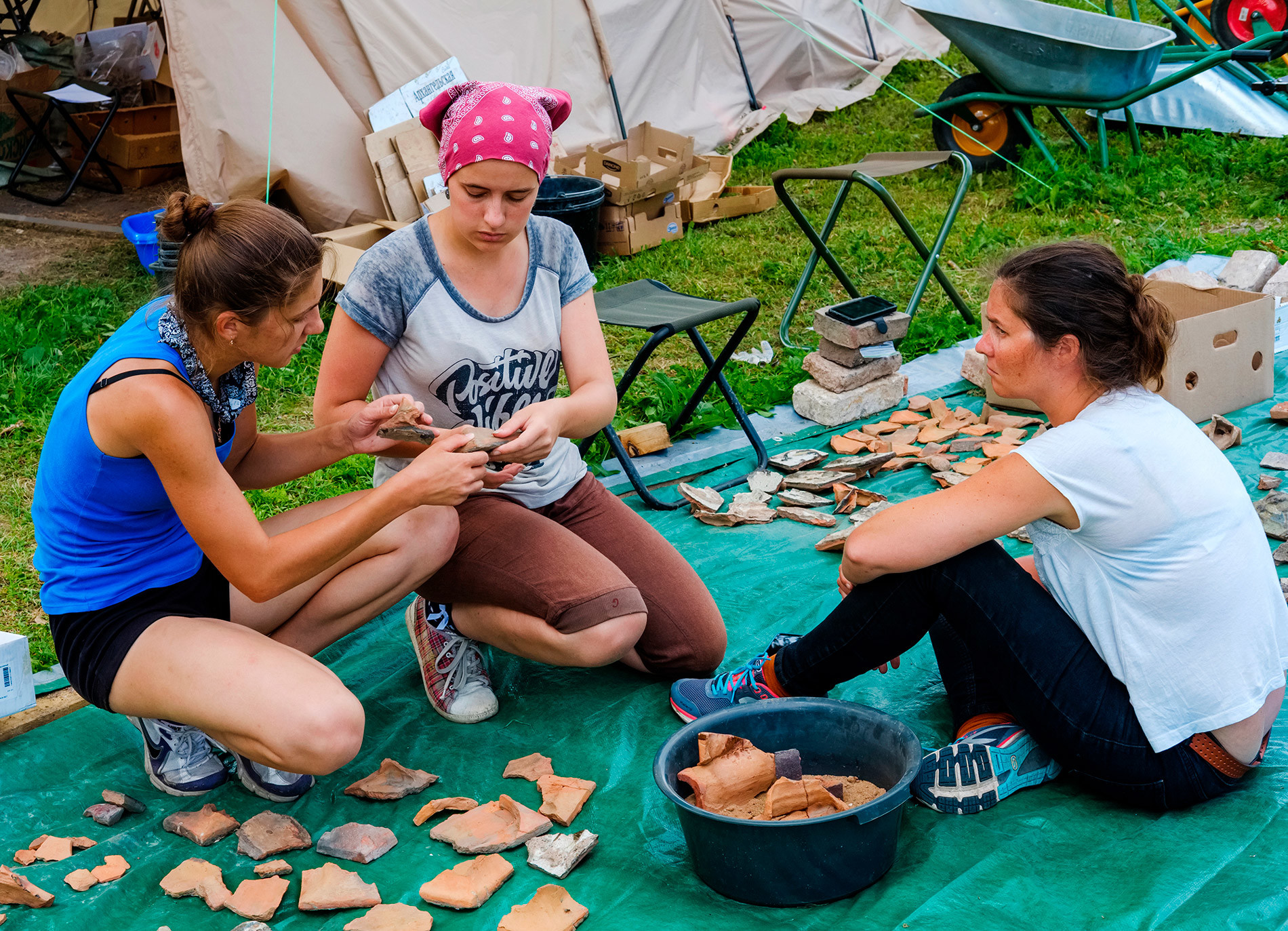 For another consecutive year the Archeology Fund and Eastern-Bosporus Archeological Expedition invite volunteers to participate in their expedition to Crimea. Like always, the participants will be supervised by experienced archeologists who are ready to answer questions and teach basic methods of archeological excavations. This year the work will focus on uncovering the ruins of the ancient Kiz-Aul necropolis and Kerch fortress, and will be accompanied by lectures on archeology and the history of Crimea and the Krasnodar Region, sports, entertainment, and beach time, of course. All are welcome, no archeological experience is necessary.
Dates and duration: expedition will take place from July 1 till Aug. 1, minimum duration - one week
Cost: participation fee 550 rubles ($8) per day for newcomers, doesn't include travel expenses or excursions
More info: follow the link (in Russian) or email archae@mail.ru
2. The Hermitage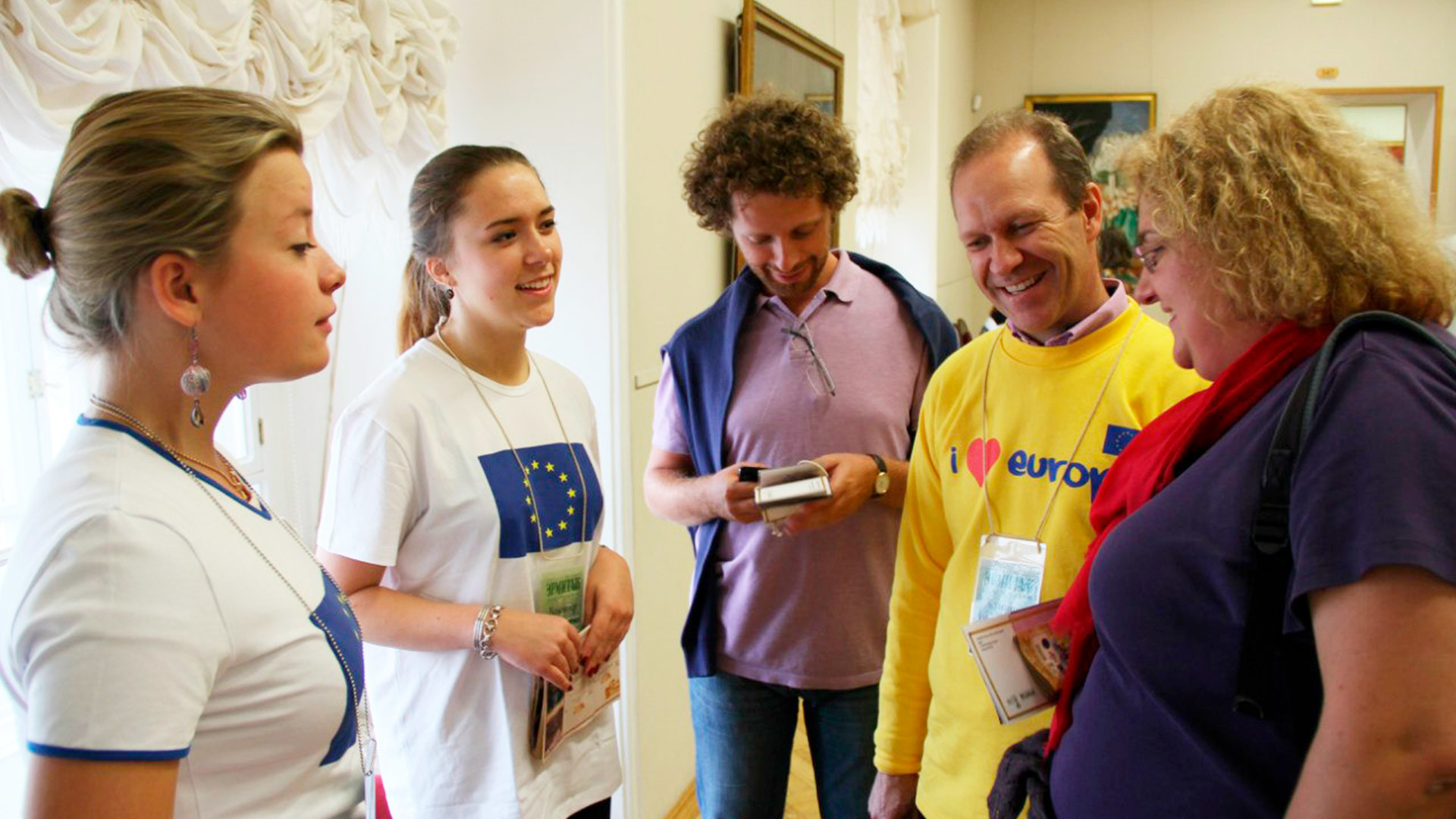 The State Hermitage Museum
Love art and culture? Why not apply to volunteer at the State Hermitage Museum, Russia's largest and most famous museum. You will help with various errands including translating Hermitage publications, creating interactive programs for visitors, helping to organize special museum events, aiding the museum's many research departments, and the daily running of the Volunteer Service. The museum is quite open to volunteers' preferences so there's every opportunity to be proactive and pursue specific projects that interest you. If you plan to stay for over a month, the museum can issue an official visa invitation letter and provide an official certificate by the end of your program if you complete at least 60 hours a month.
Dates and duration: flexible
Costs: no participation fee
More info: follow the link or email volunteer@hermitage.ru
3. Moscow Language Camp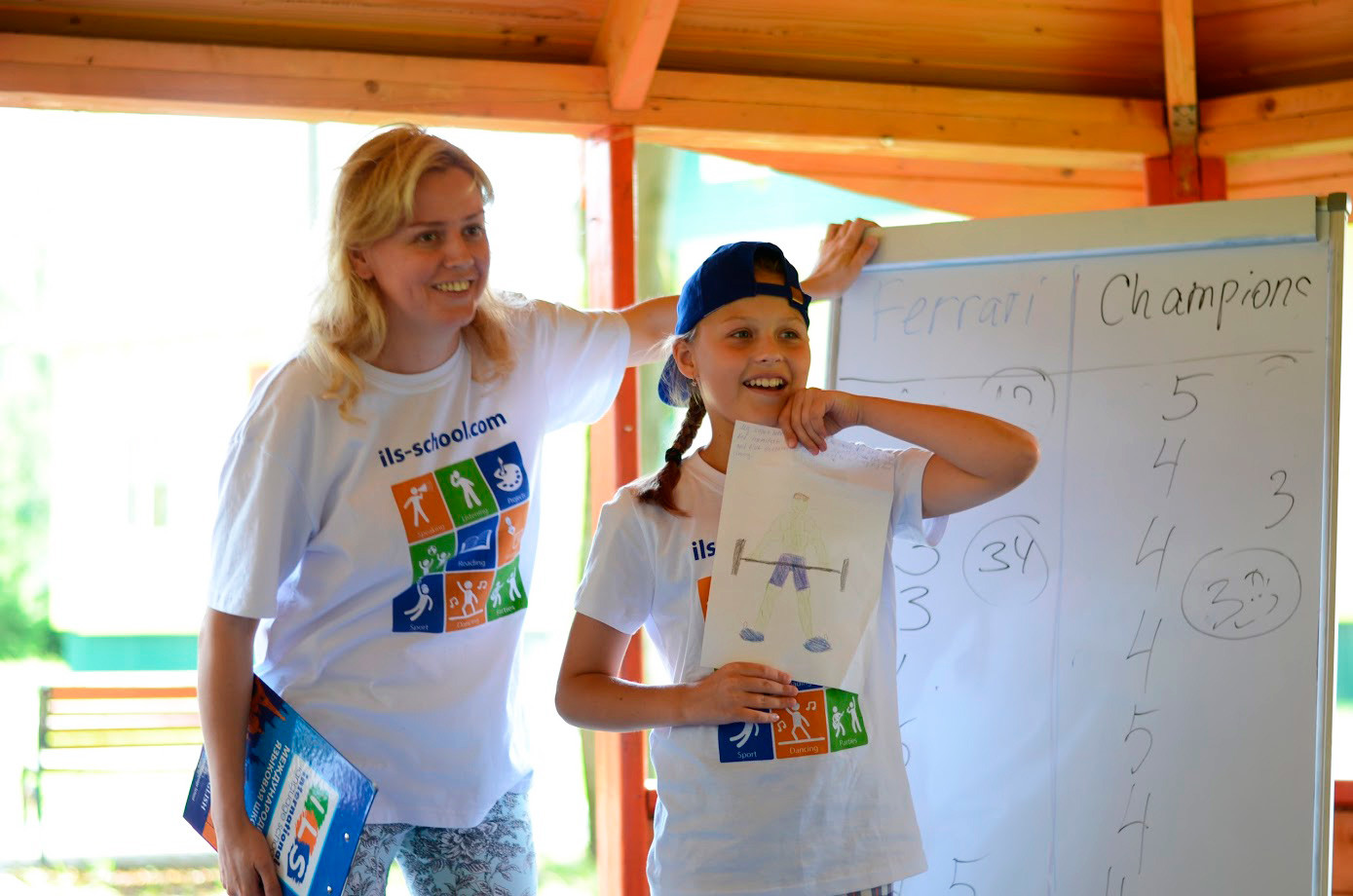 For those who are great with children, there's an opportunity in the summer to work as a full-time camp leader at ISL Camp, an English language camp just outside of Moscow. The organizer, the ISL School, offers an invitation for short-term working visas, accommodation, meals, and an opportunity to get a unique experience working with kids, learn more about Russian culture, and make new friends. English is spoken as the official language at the camp, so the language won't be a barrier.
Dates and duration: from June to August 2019, for a minimum two months
Costs: free, the camp will pay back a part of your travel expenses (up to $300), as well as a volunteering stipend (up to $300 per month).
More info: follow the link
4. Leopard Land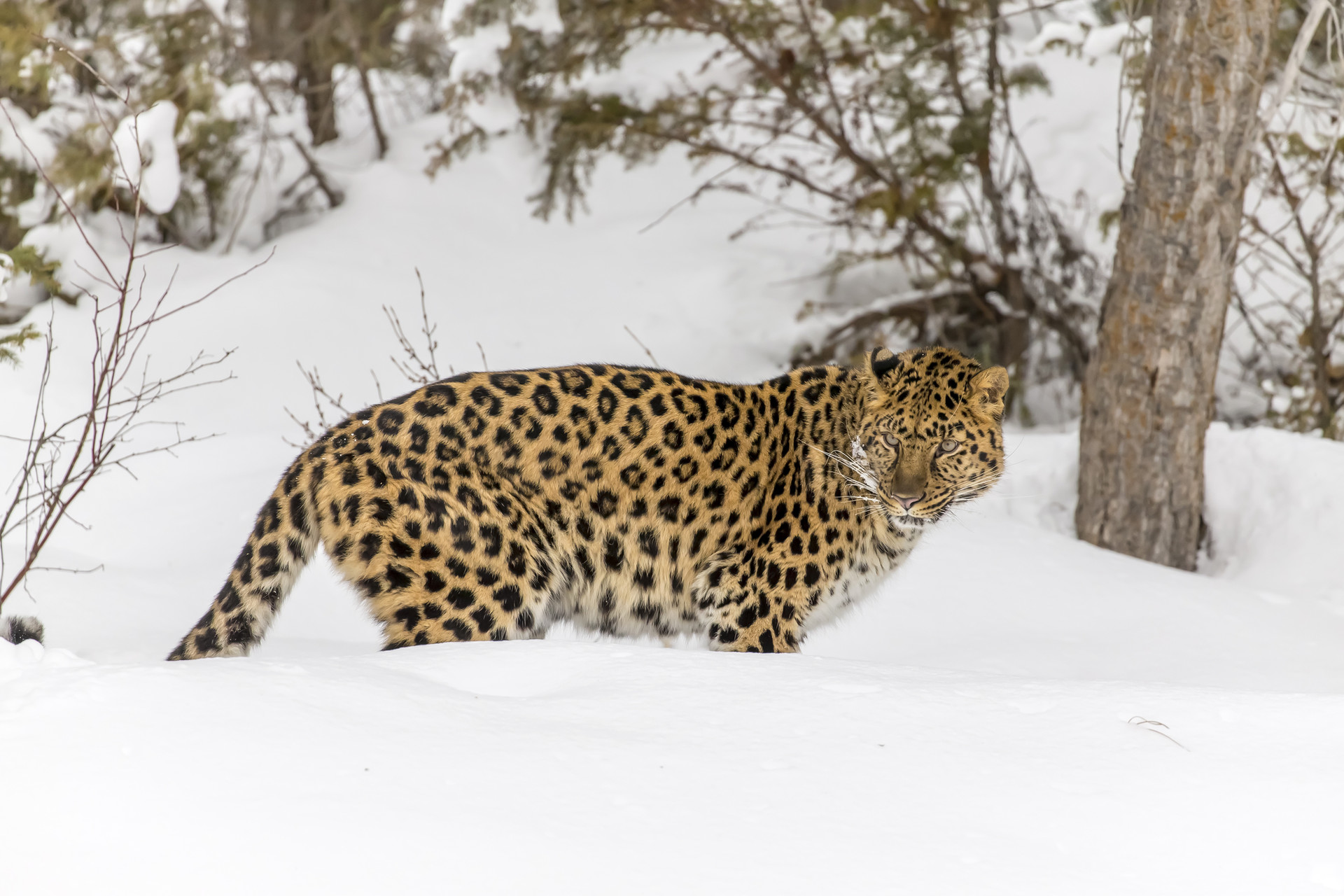 Legion Media
The Leopard Land National Park in Russia's Far East strives to protect one of the world's rarest animals - the Amur leopard. Established to prevent the extinction of this unique cat, the Park covers about 60 percent of their natural habitat. Love animals and want to help preserve wildlife? Think about applying to volunteer here. Planting cedars, participating in communications tasks, organizational work, helping ensure the protection of the nature reserve - these are some of the projects volunteers are involved in.
Dates and duration: upon request
Costs: free
More info: follow the link or email nauka_ecopros@leopard-land.ru
5. The Volcanoes of Kamchatka Nature Park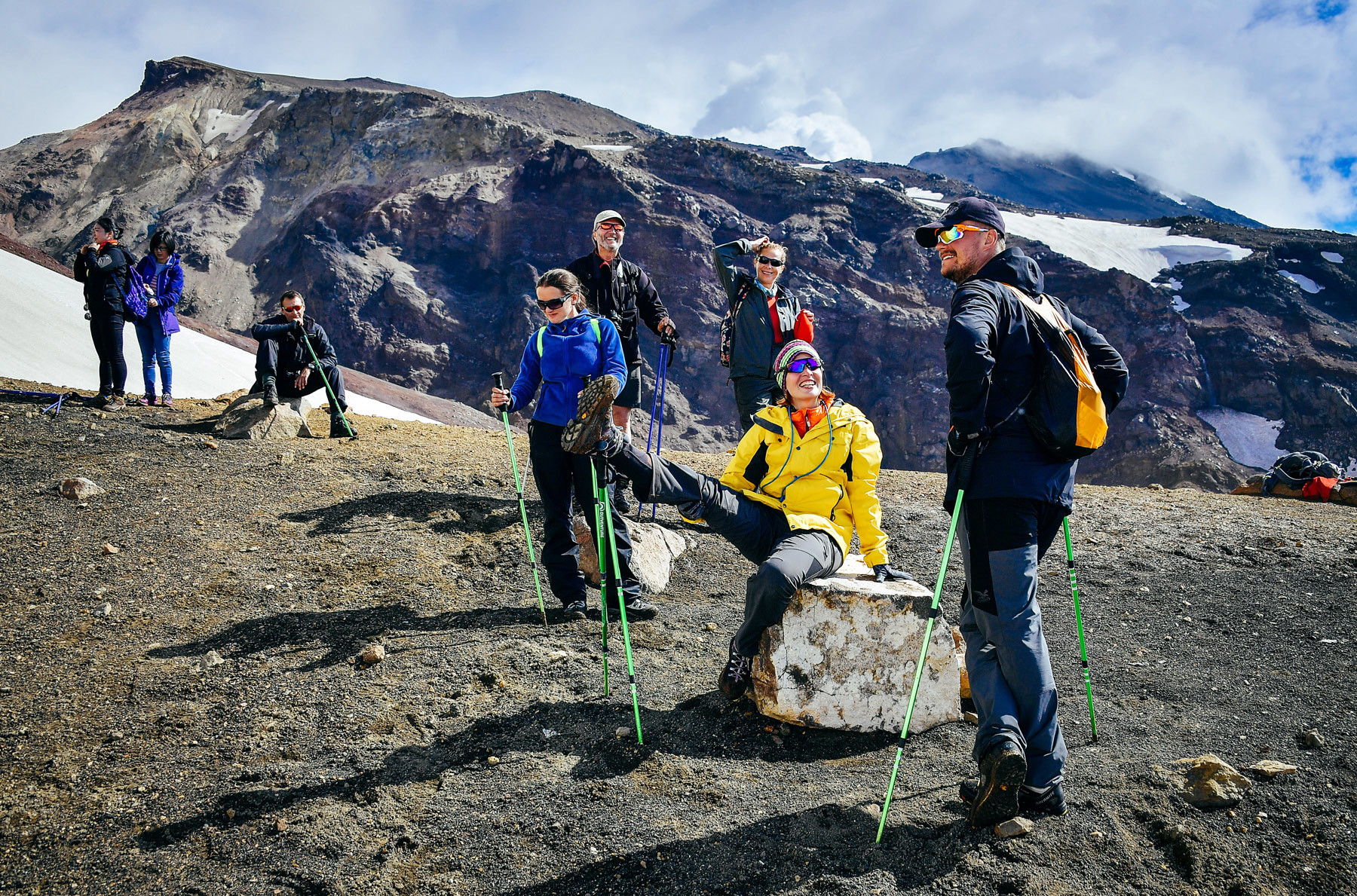 Yuri Smityuk/TASS
Volunteers are also welcome at the Volcanoes of Kamchatka Nature Park, a UNESCO World Heritage Site famous for its unique landscapes and rich wildlife. Here you're not only offered the chance to enjoy the beautiful scenery but also contribute to preserving it through various tasks such as building hiking trails, dealing with visitors, capturing photo and video, or translating information materials. Candidates should have at least some hiking experience, be comfortable working in a team, ideally have some basic medical skills, and be prepared to meet wild animals (!).
Dates and duration: Various locations from May to October, duration ranges from 10 days to 1.5 months
Costs: free
More info: follow the link (in Russian) or email volcanoesofkamchatka@mail.ru
If using any of Russia Beyond's content, partly or in full, always provide an active hyperlink to the original material.