Russia's most awesome stories that you might have missed: Aug. 12-18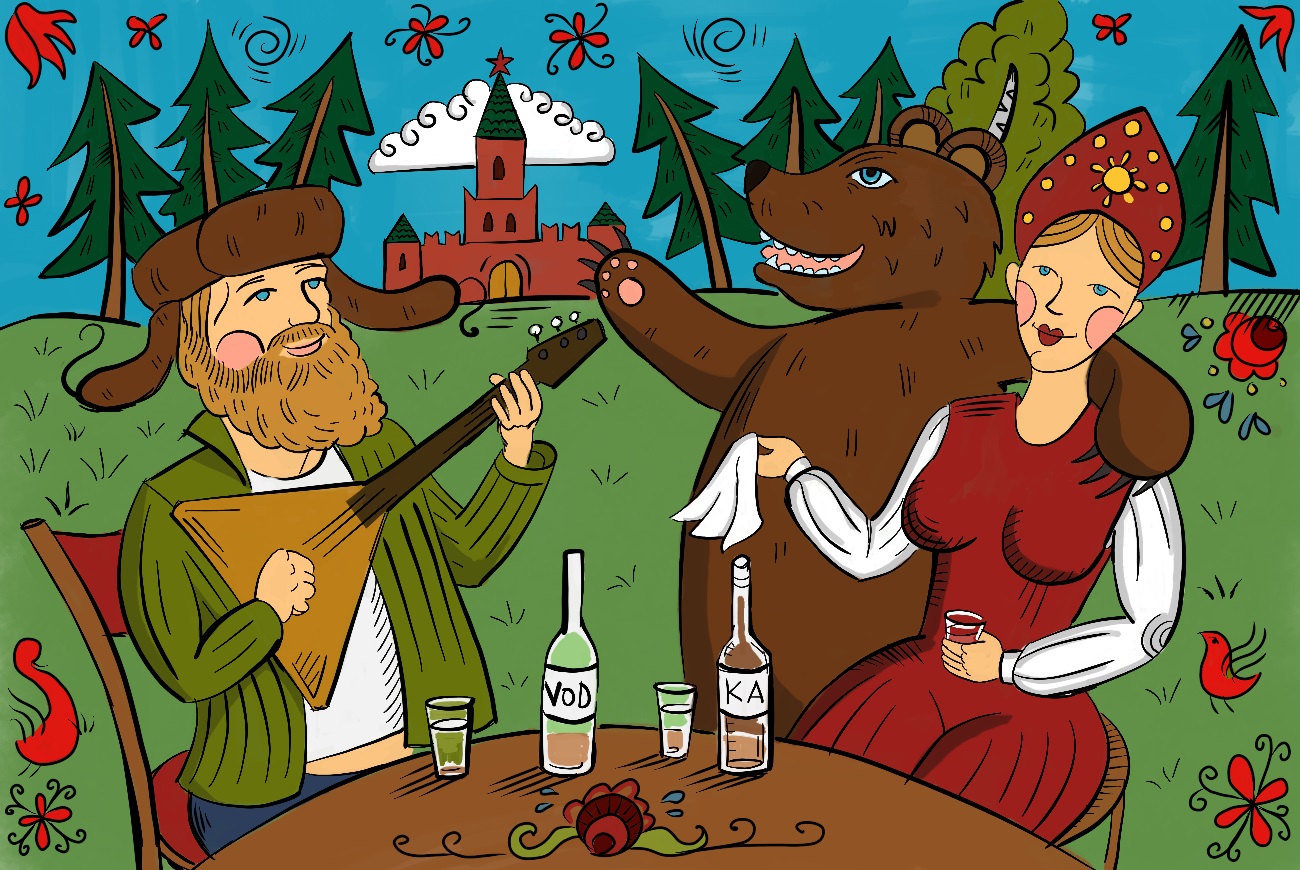 A topless tech mogul and a runaway lake made our top stories this week.
1. Russians mocking stereotypes will make you miss the good ol' Soviet times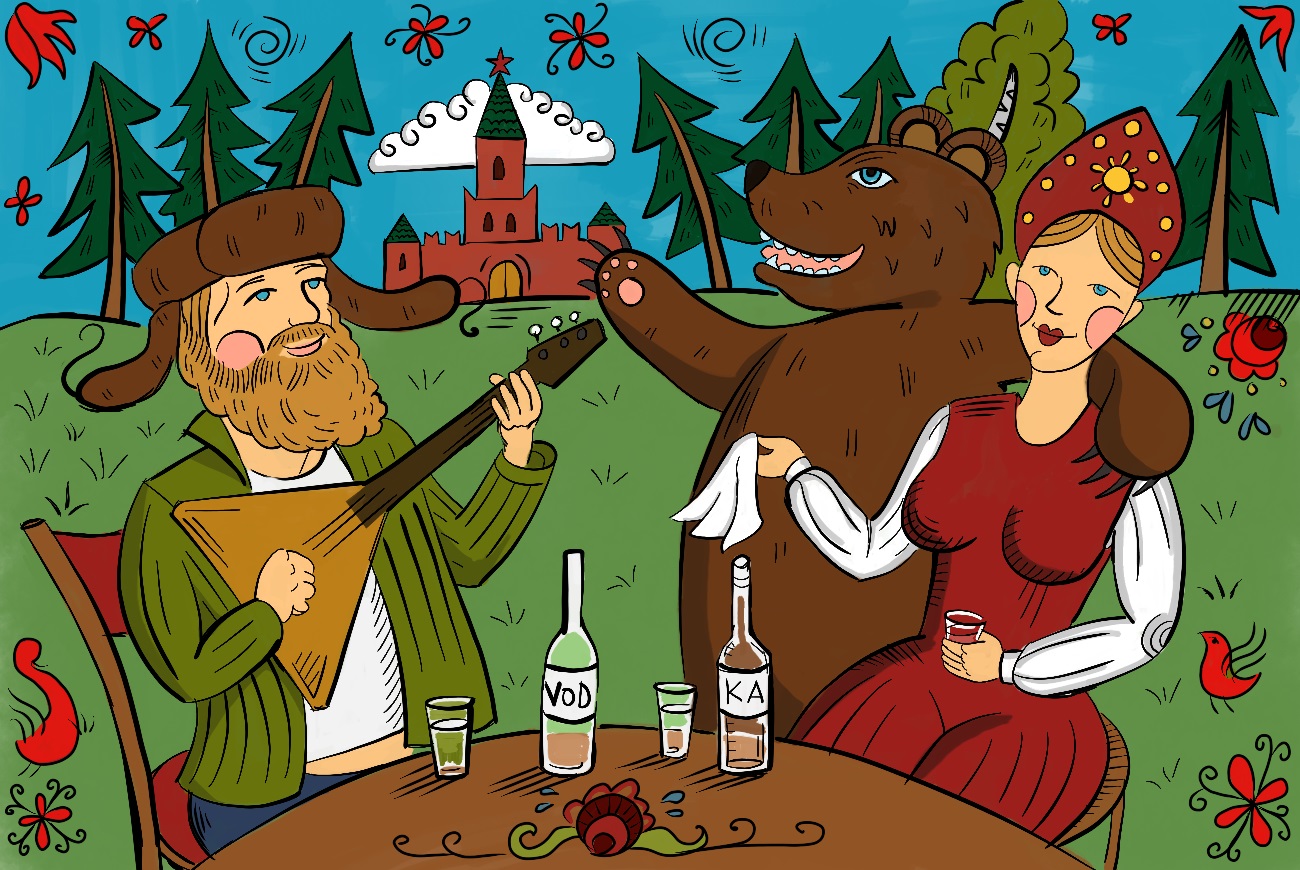 Drawing by Grigory Avoyan
Was there sex in the Soviet Union? Why samovar is the best present. What to do if you catch an American spy on Red Square. Enjoy this story with your bear, comrade!
2. Russia's 4 most dreaded military inventions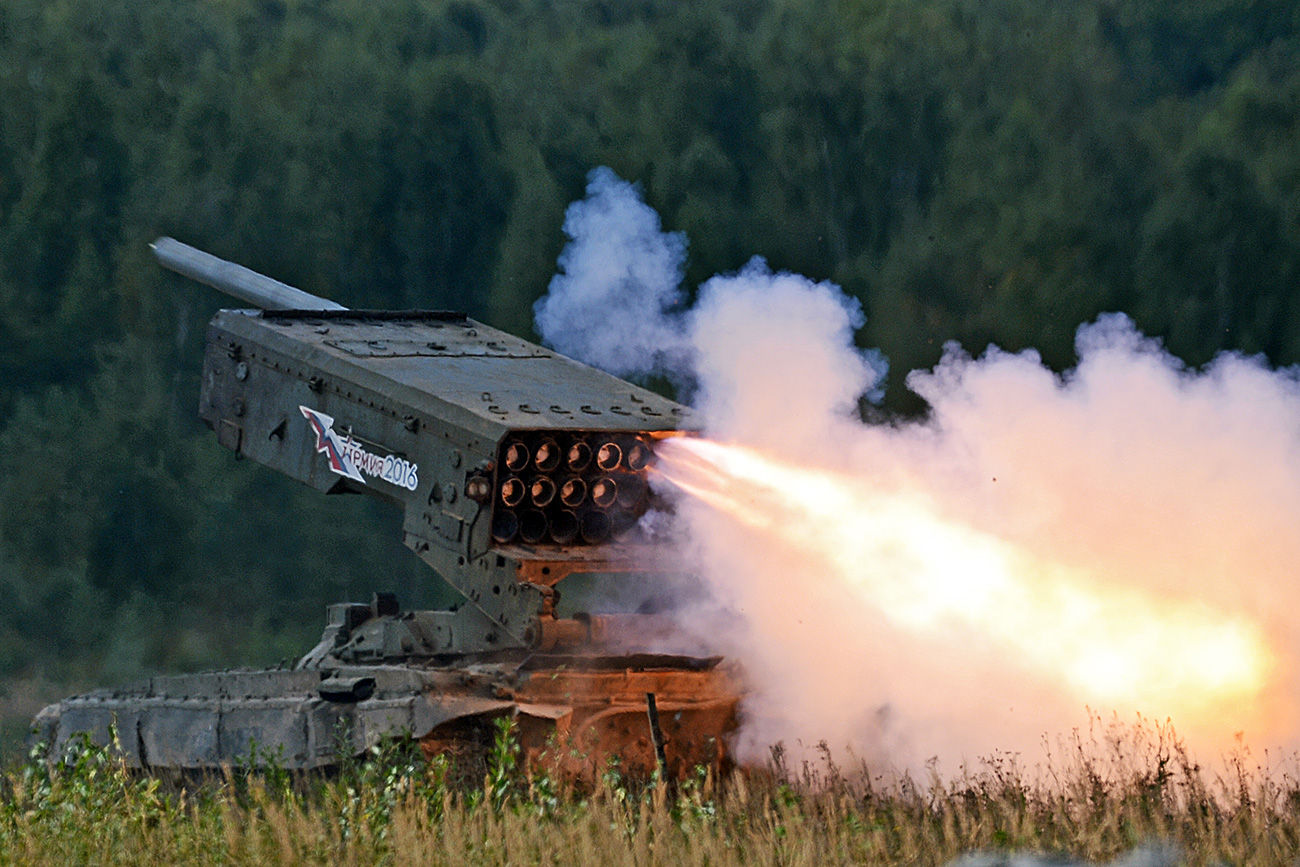 A T-72 TOS-1 "Buratino" heavy flamethrower system during a demonstration exercise held at the Alabino training ground as part of the international military-technical forum ARMY-2016. / Evgeny Biyatov/RIA Novosti
Have your ever heard about the "Father of All Bombs" and Russia's own Terminator? No worries, these weapons weren't ever used in combat. Let's hope they never will be.
3. 3 ways to move to Russia, navigate the bureaucracy, and not go insane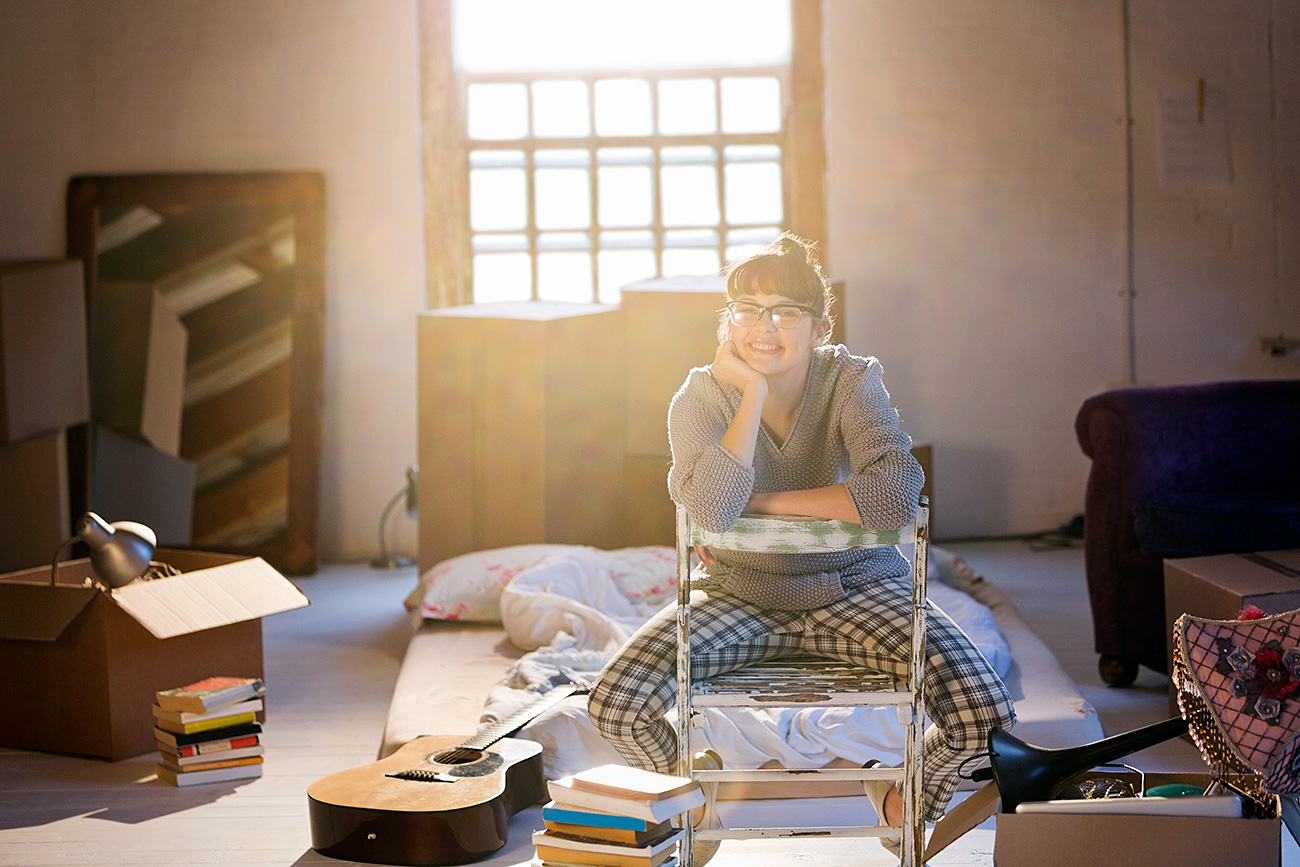 Welcome to Russia! / Getty Images
So you decided to move to Russia. Congratulations! Here are some useful tips to make the process smoother.
4. 'Go shirtless like Putin': Durov sparks topless torso Insta flash mob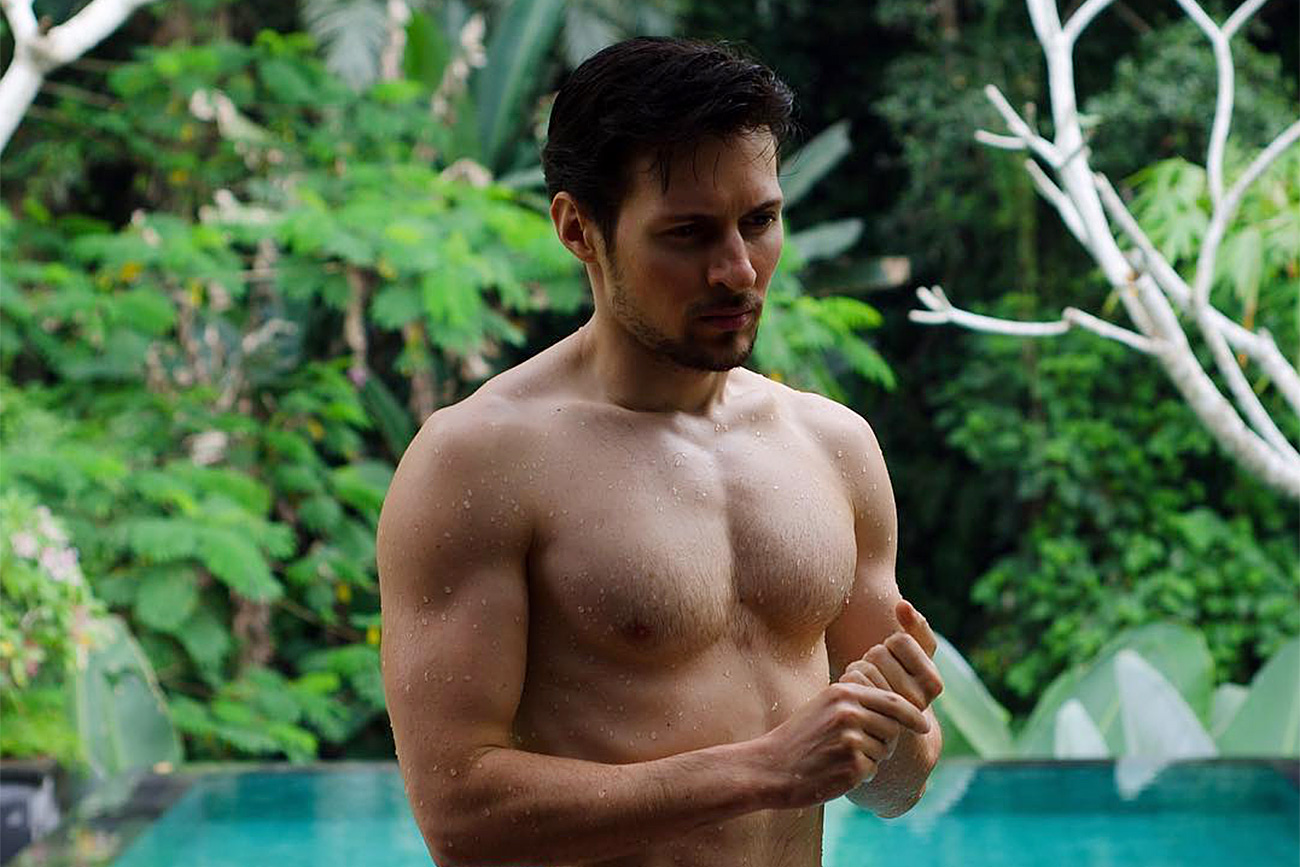 Pavel Durov. / Instagram.com/durov
The creator of the Russia's biggest social network Pavel Durov started a competition inspired by President Vladimir Putin's shirtless photos. RBTH's female writers keep returning to read this story for some reason…
5. 3 UFO stories from Russia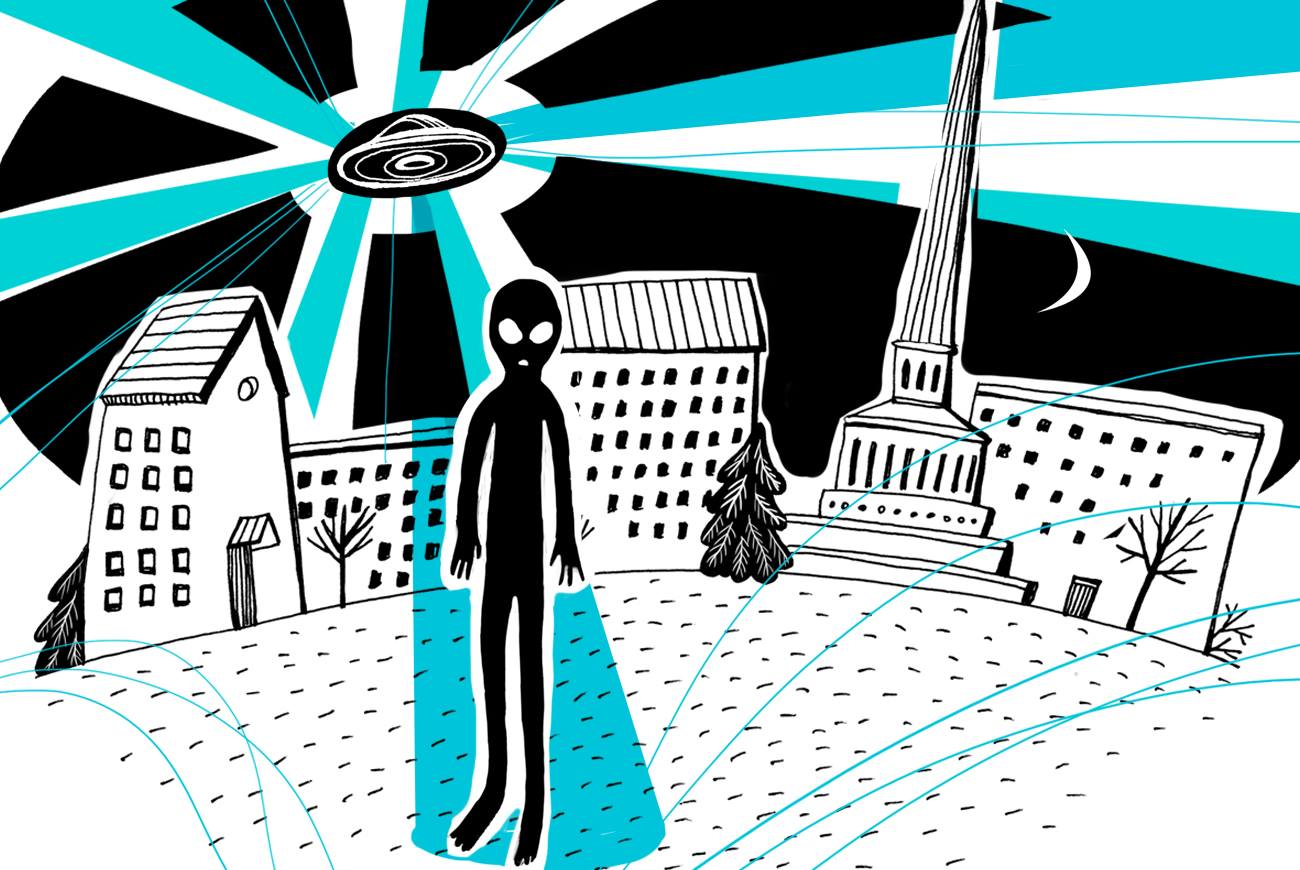 UFOs in the USSR. / Varvara Grankova
Despite the Soviet KGB's denials, Russians claim they saw UFOs and even met an alien during the USSR. Here are three stories about most famous cases of space phenomena in the Soviet Union.
6. What role did Russia play in the U.S. Civil War?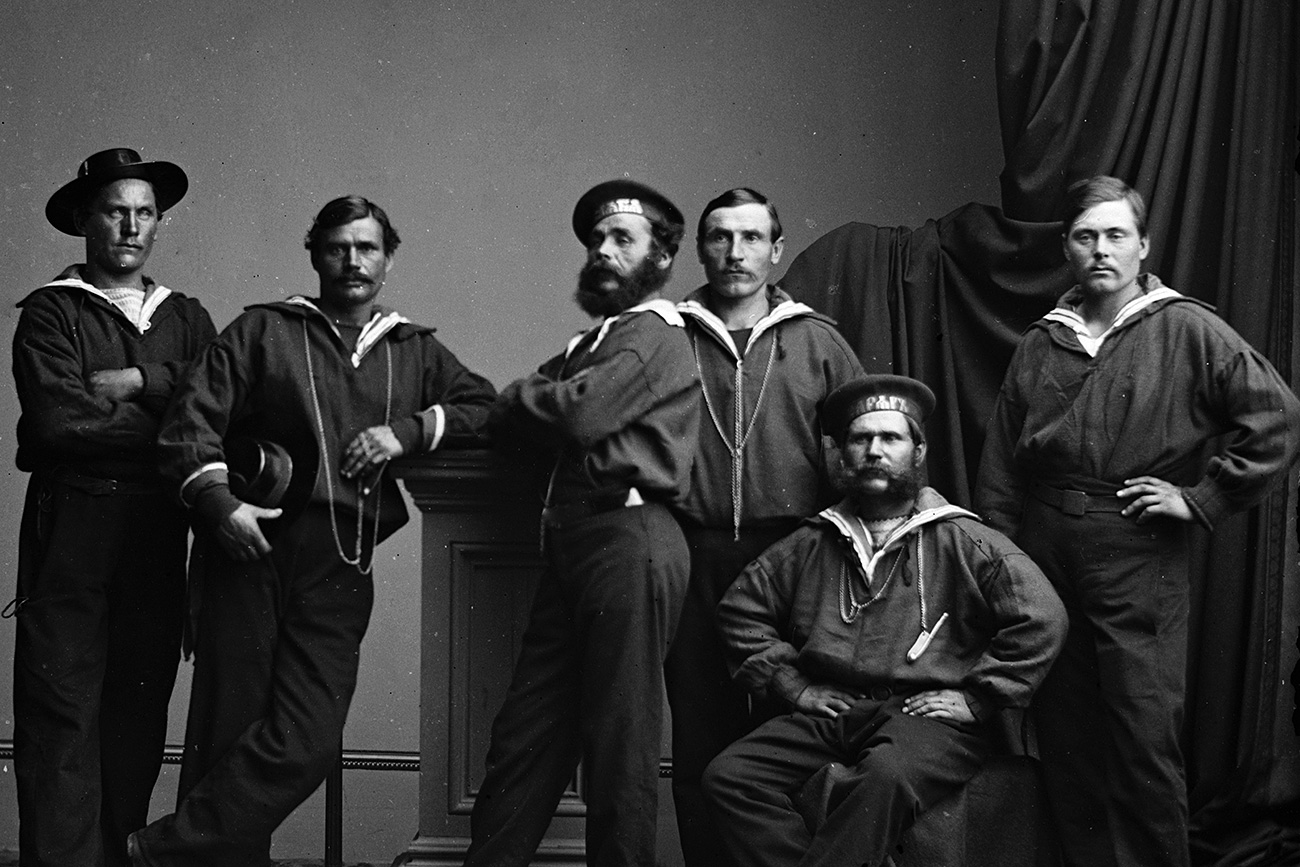 Russian sailors who were part of a naval expedition sent to the United States in mid 1863, returning to Russia in 1864. The Federal government treated the visit as supporting the Union cause in the American Civil War. / Getty Images
Russian-American relations were not always so bitter and tense. Did you know that during the Civil War, Russia supported the Union primarily because its main geopolitical enemy at that time was Great Britain?
7. What to do in Moscow City, if you're not mega-rich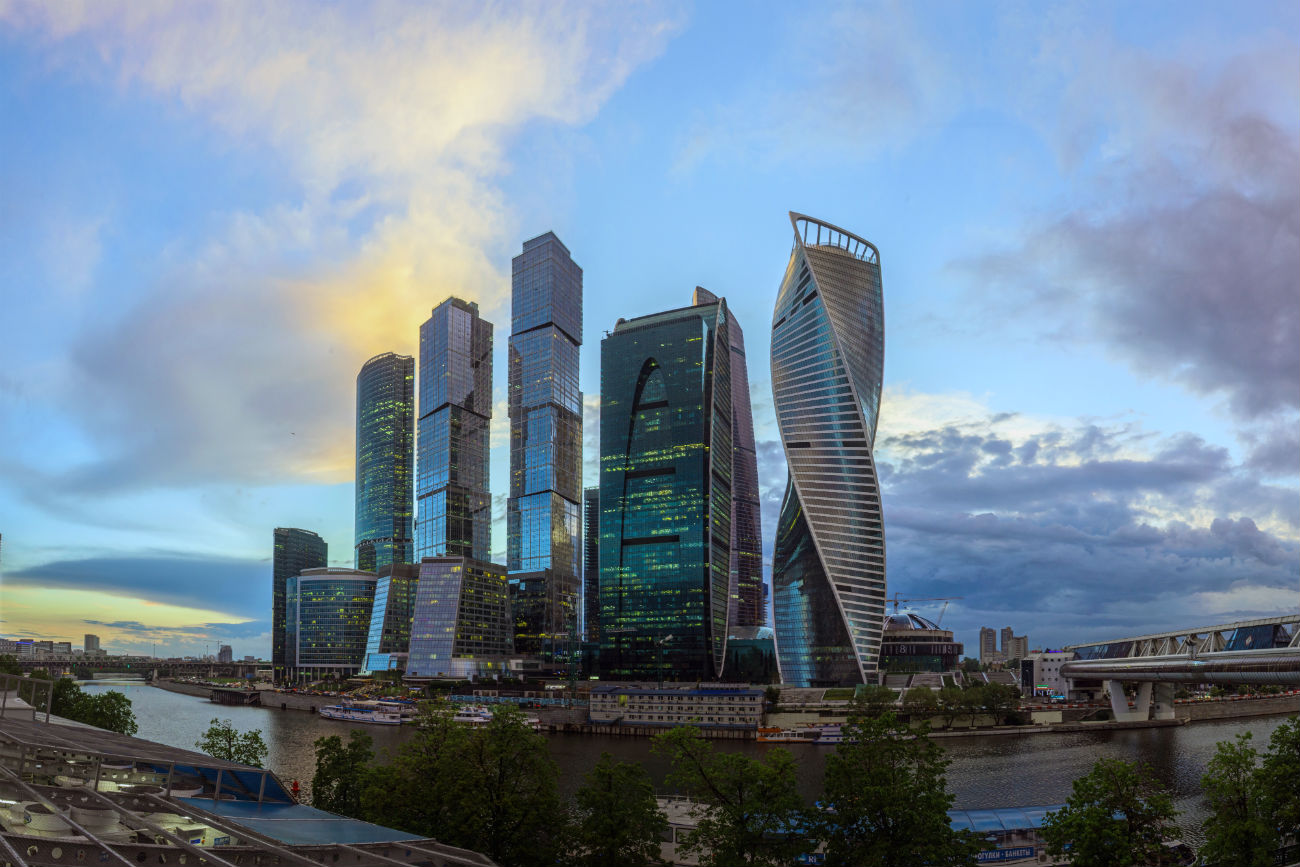 The Moscow International Business Center from the Moskva River's Taras Shevchenko Embankment. / Vladimir Sergeev/RIA Novosti
No money, no honey? Wrong! Here are some ideas for spending time in the capital's financial district without burning a hole in your wallet.
8. How did a lake escape from Russia?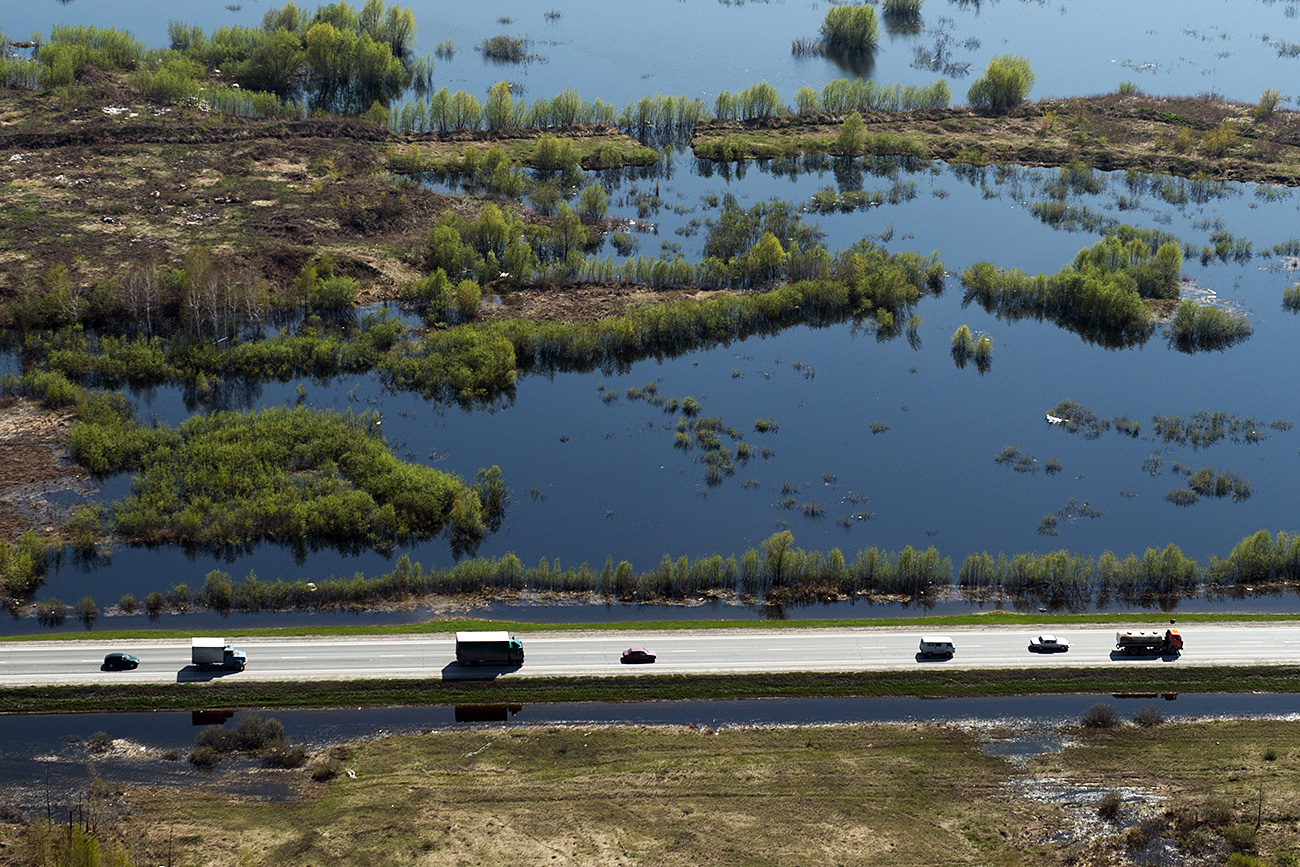 A motor road in the Novosibirsk Region. / Alexandr Kryazhev/RIA Novosti
A lake. It escaped. So sweet. Ah yes it's the story about how Lake Sladkoye (Sweet) changed its nationality from Russian to Kazakh.
Editor's note: This is a list of the best stories published by RBTH this week, and you can expect one every Friday. Alternatively, subscribe to our newsletter or follow us on Facebook so you don't miss out on the most awesome stories from Russia.
If using any of Russia Beyond's content, partly or in full, always provide an active hyperlink to the original material.