Heroic woman rushes into icy water to save kid in Russia's Prikamye Region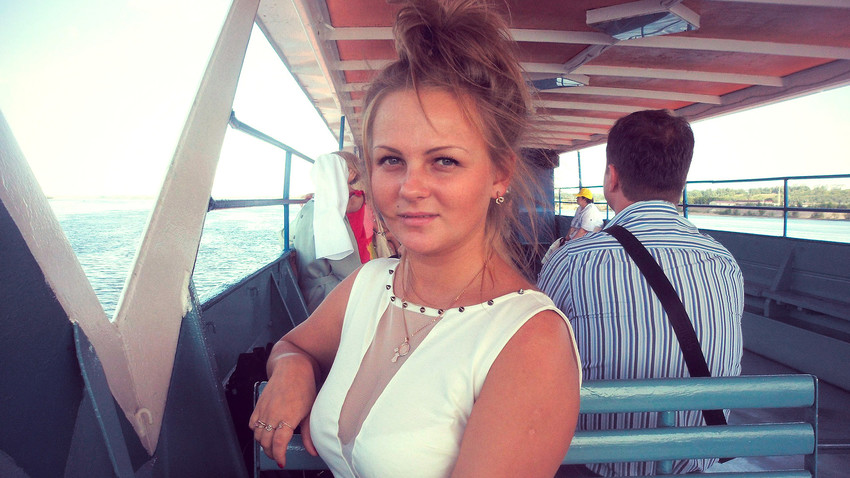 26-year-old mother of two says she didn't think twice before jumping in to save drowning schoolboy.
On Oct. 25, Ekaterina Spekhova from Russia's Prikamye Region - near the Kama River in the Urals - saved a child who accidentally fell into a deep pond.
As reported by the Komsomolskaya Pravda newspaper, Spekhova was heading home from work when she saw the boy flailing in the water and rushed to save him. "I threw my bag on the ground, climbed over the fence, and jumped into the water without taking my jacket off," she said.
"Fortunately, the kid was not far from the bank of the pond, but it was still quite deep and his backpack was pulling him under the water. Two boys helped us when we reached dry ground and then some women came to help and called the kid's parents. He looked seven or eight-year-old. When the boy was safe I rushed home."
Spekhova lives in the town of Ochyor and works as a cook in the local nursery school.
If using any of Russia Beyond's content, partly or in full, always provide an active hyperlink to the original material.