The Red Square book fair: Another proof of Russia's love affair with reading! (PHOTOS)
A chance to meet your favorite writer and sign a book or just listen to music composed for a classic adaptation – that's what Russians are up to on Red Square this week – no matter the weather!
Muscovites usually don't visit Red Square much. But there are two occasions in the year when they simply flood it: the New Year market and the June book fair. Walking across Red Square is always a delight for your eyes with book stands all around, tents where people can chat to their favorite writers, and a stage for readings and performances. What could be better!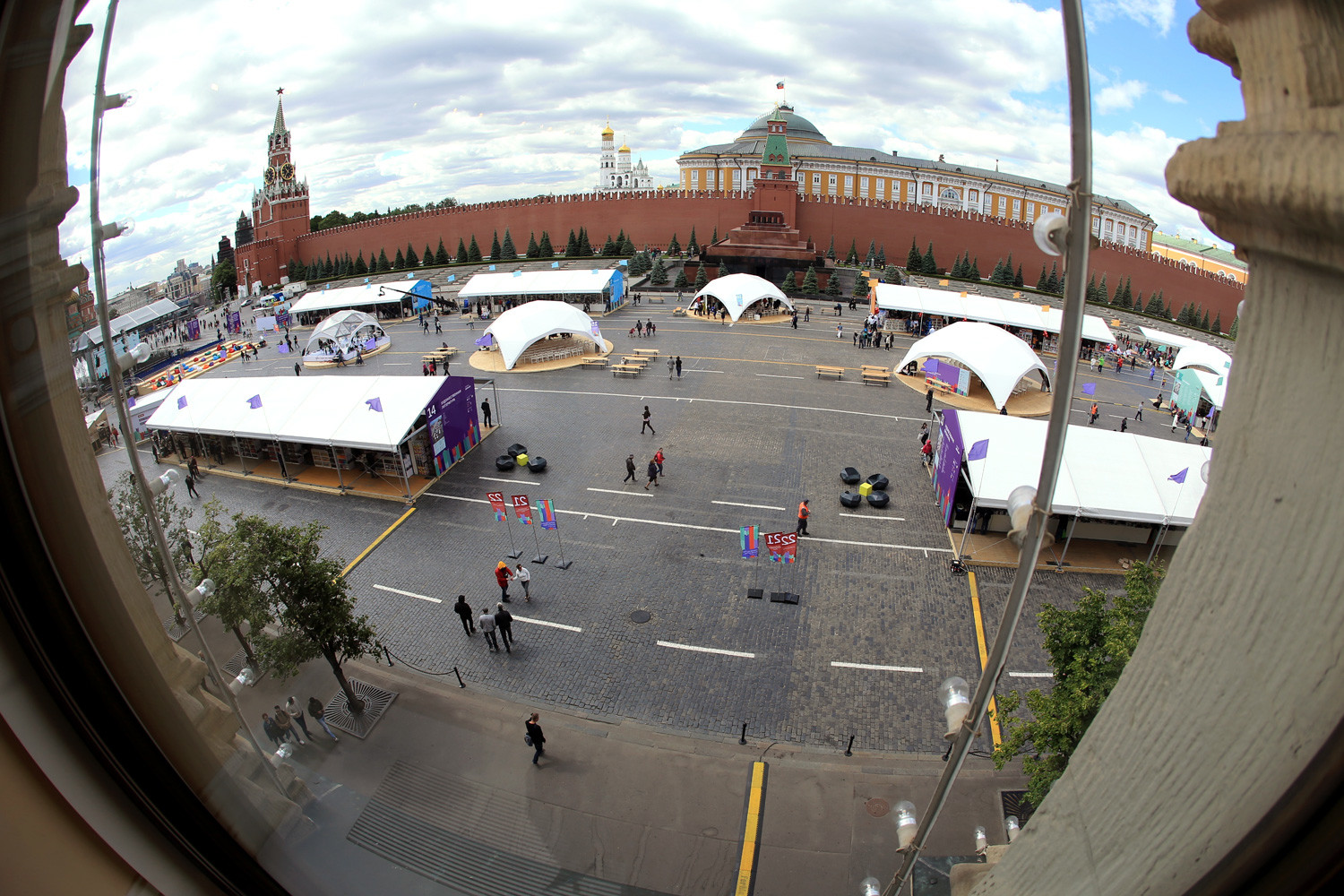 There are also big recreation zones for crowds that aren't your typical book worms.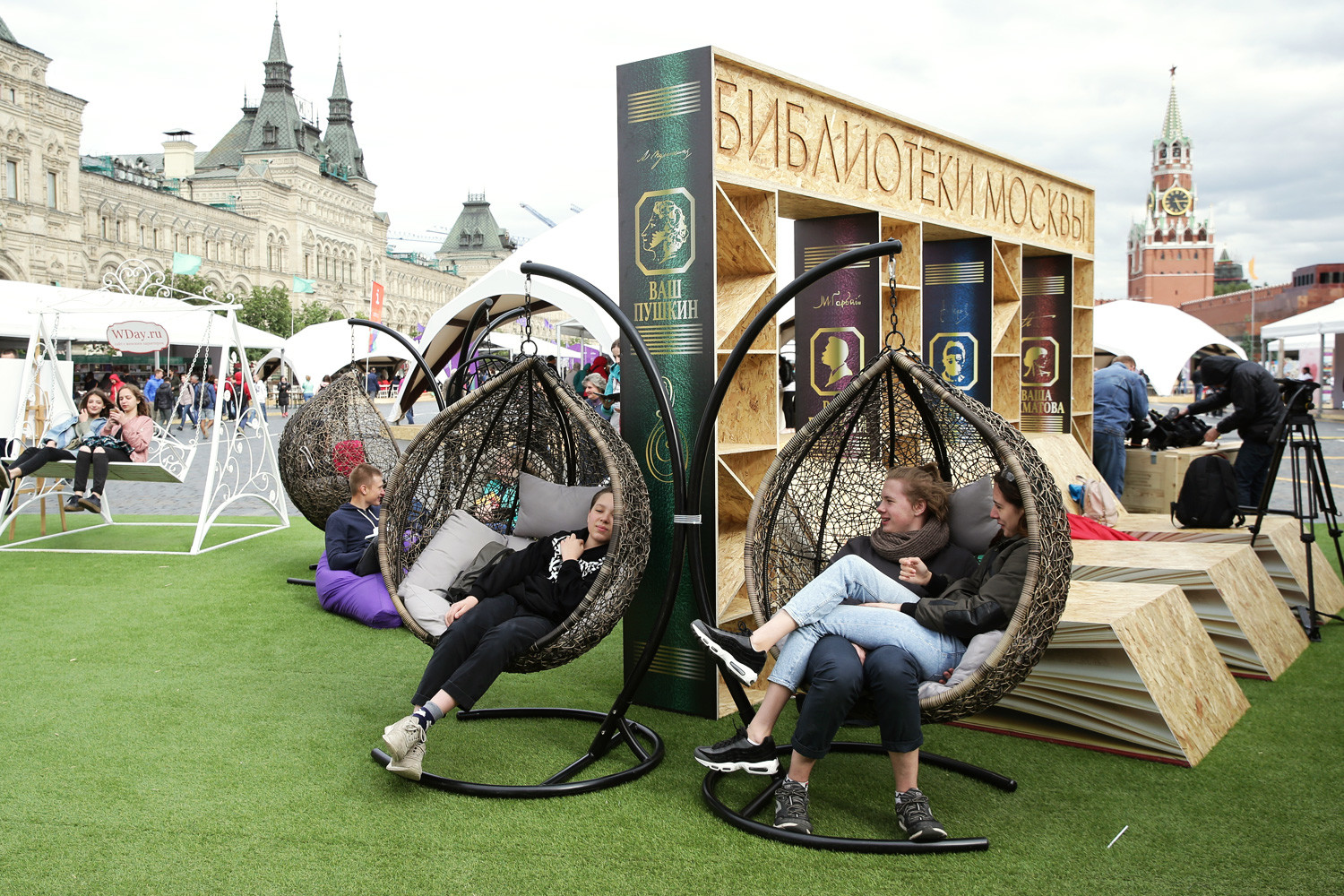 Mikhail Sinitsyn
People bring their children, friends, pets and bikes. And the book fair also boasts sizeable discounts!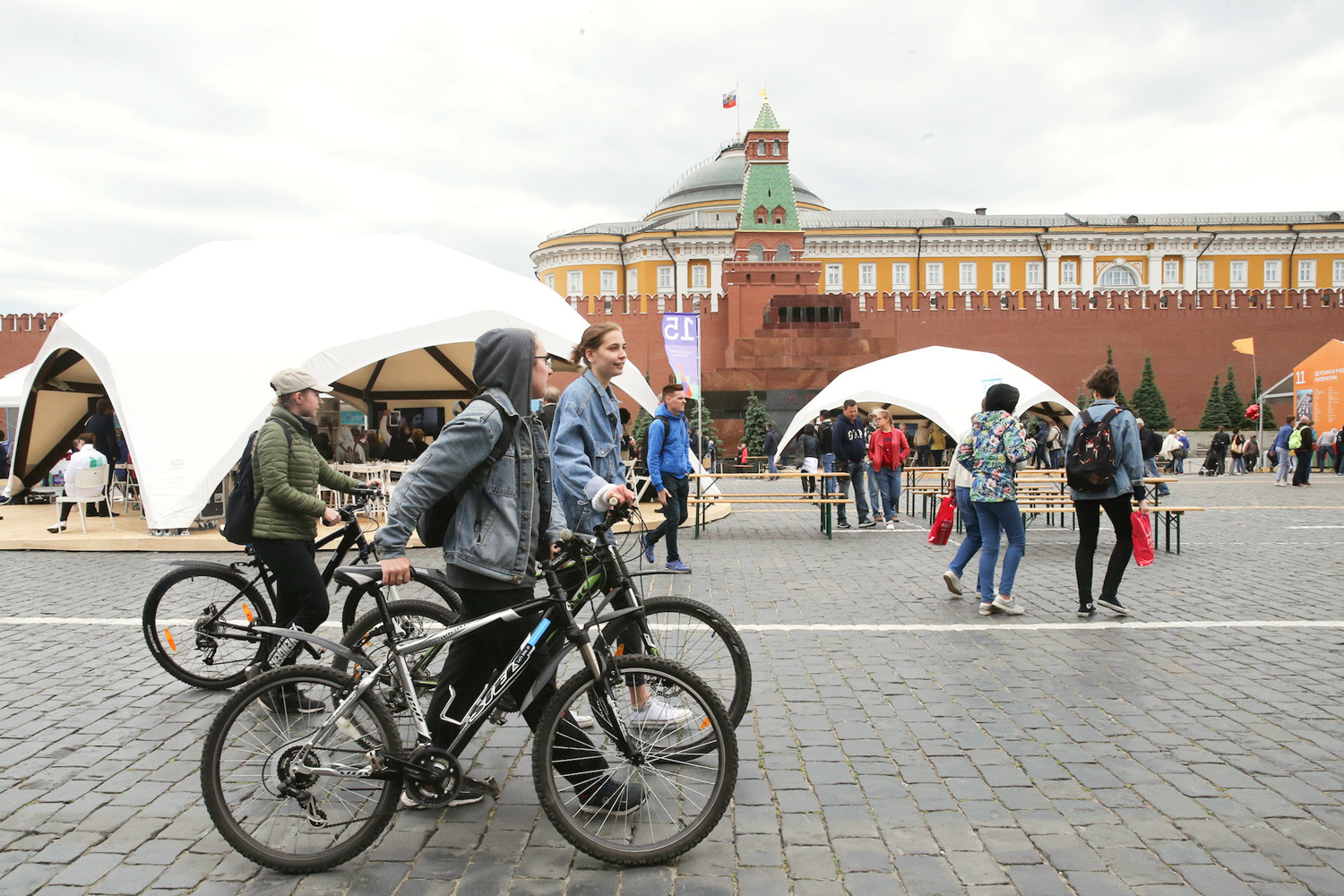 Arkady Kolybalov
Bad weather is no excuse either! There is a common wisdom going around the Russian web about things that tend to cause rain: leaving your umbrella at home, cleaning your white sneakers... or if the Red Square book fair is in town again (the May 31 - June 3 event always falls on miserable days for some inexplicable reason). But nobody is ever afraid to catch a cold!
Sergei Mikheev
Russian children are massive literature buffs, and reciting poems by heart has always been their forte. Traditionally, the most famous book fair in Moscow holds a comprehensive children and youth program.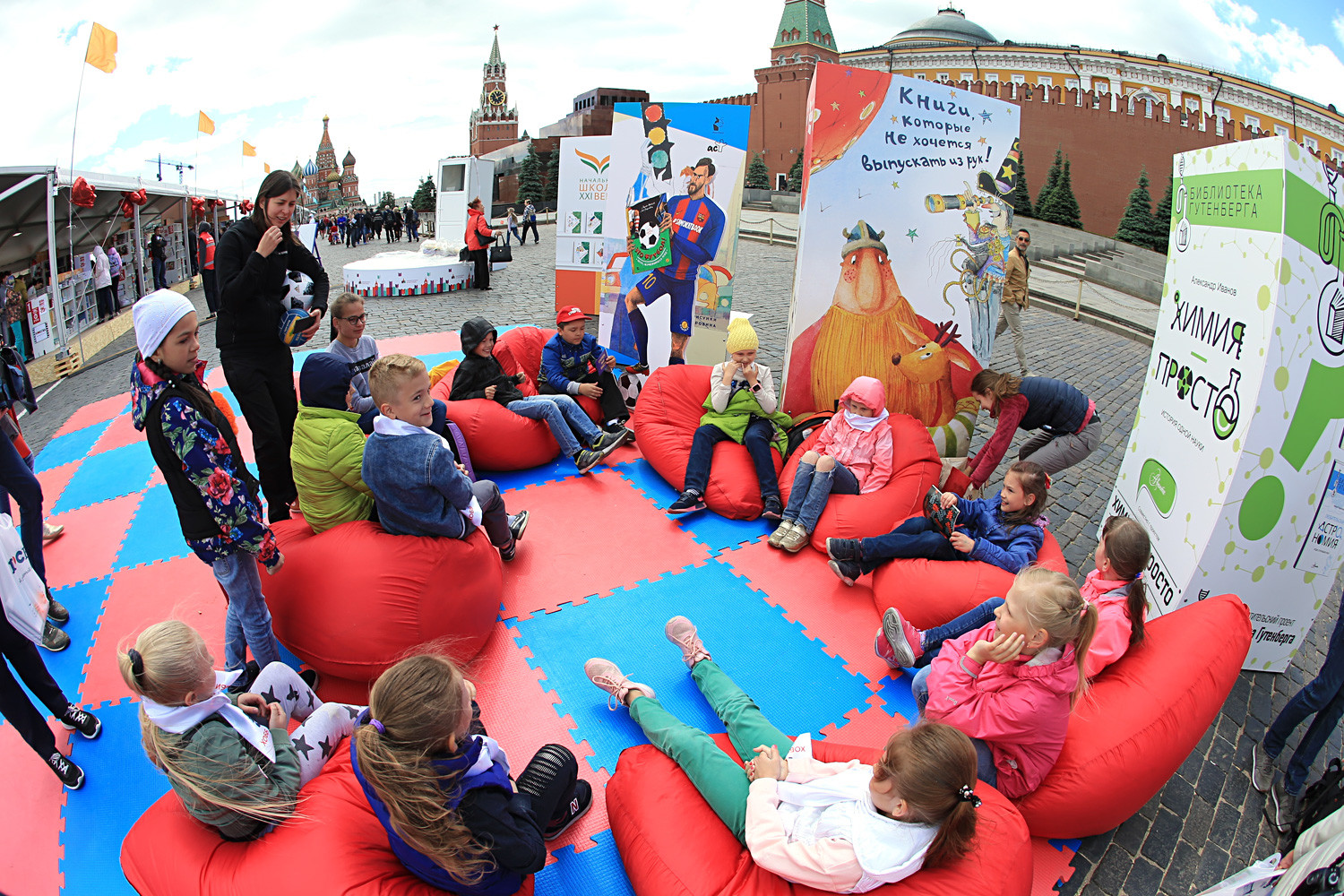 Sergei Mikheev
People dressed as classical Russian writers can usually be seen here. This year marks the 150th anniversary of Maxim Gorky's birth, so one can see him strutting about Red Square (which is, of course, kind of creepy, given that he lies just a few feet away inside the Kremlin wall).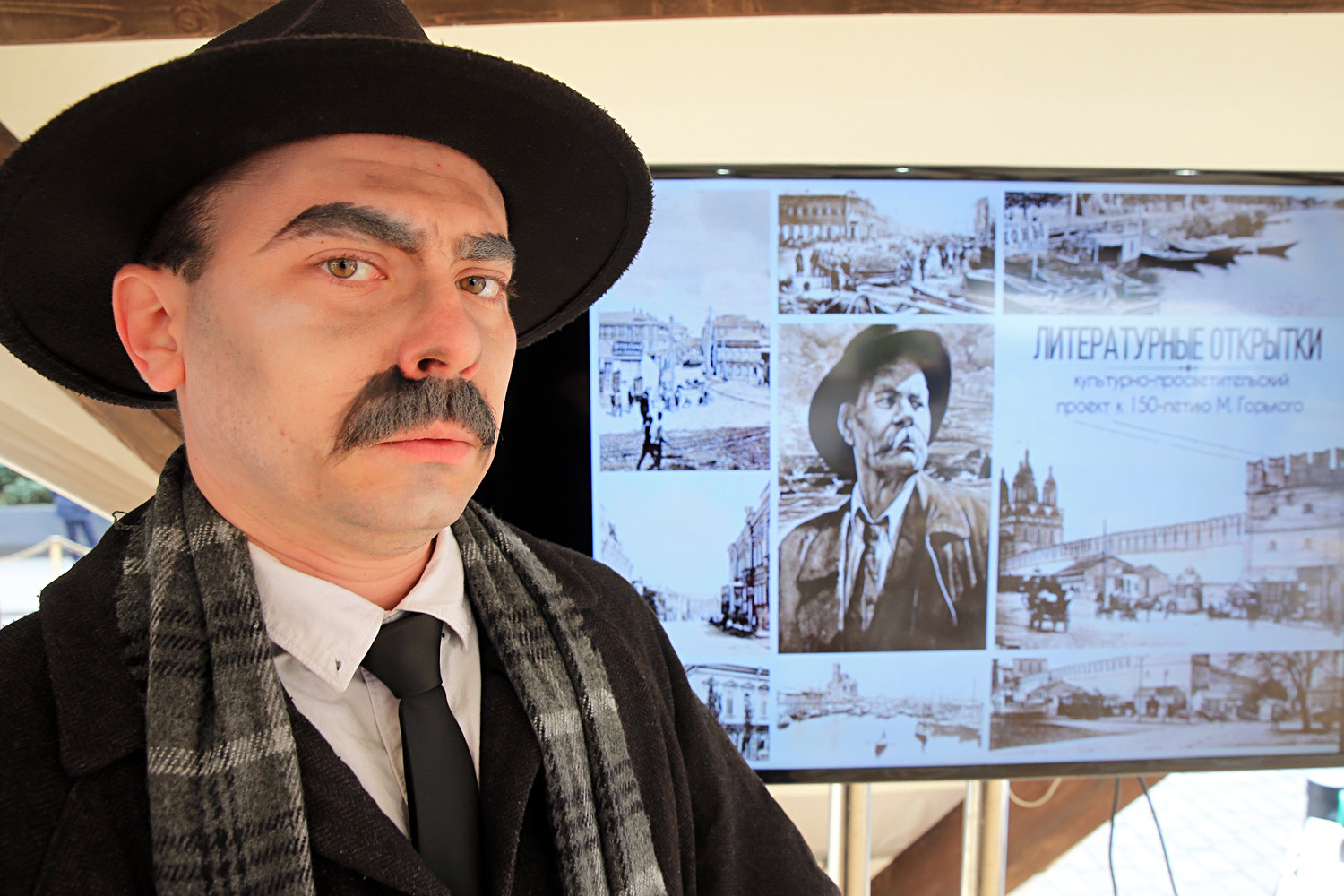 Sergei Mikheev
Leo Tolstoy is alive!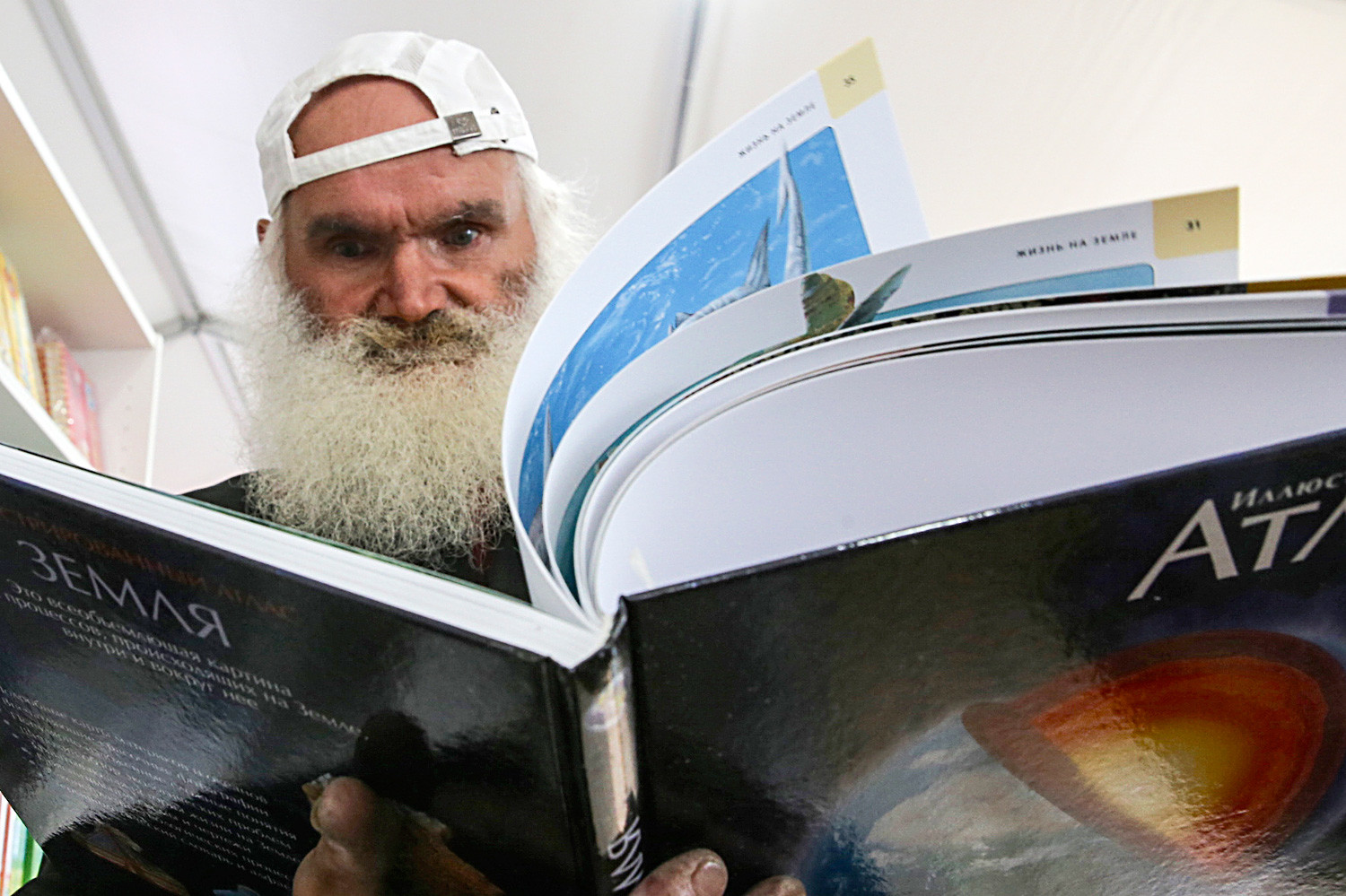 Arkady Kolybalov
The fair hasn't yet gone international, so foreign writers are not frequent guests here. But it's still a great event to visit if you're in town.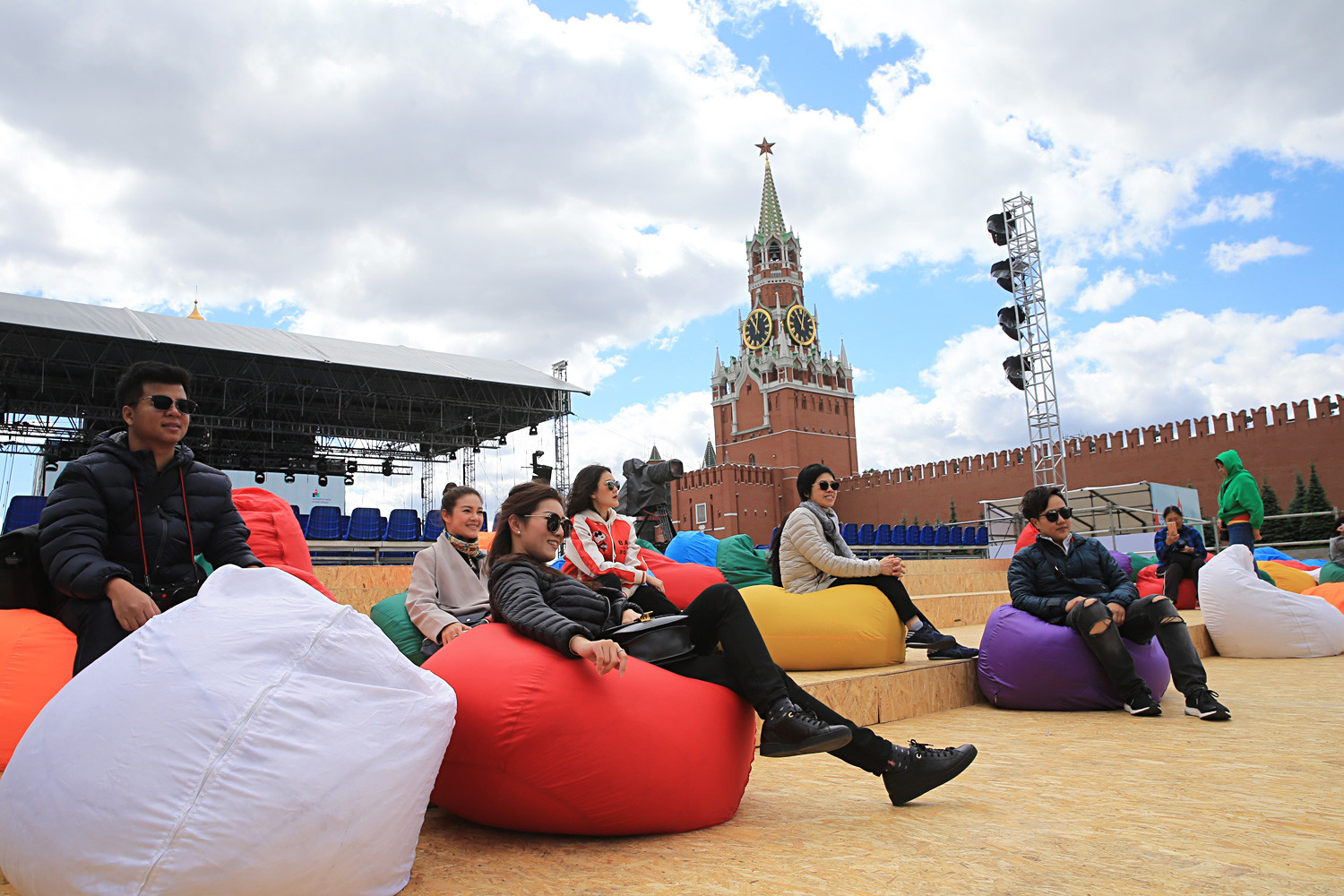 Sergei Mikheev
Massive preparations are well underway for the FIFA 2018 World Cup ™, and the book industry is no exception.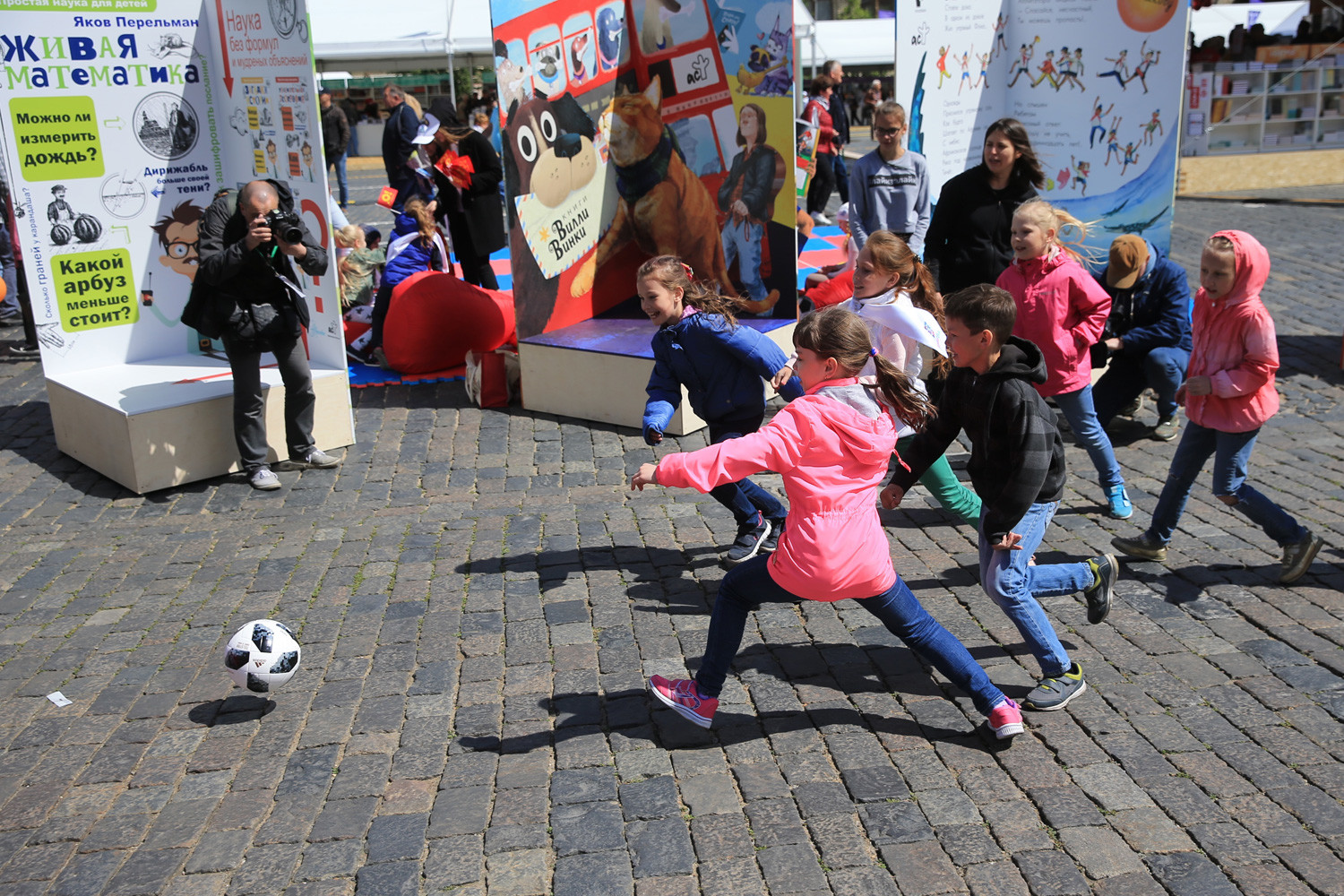 Sergei Mikheev
Even Moscow mayor Sergei Sobyanin has bought several books.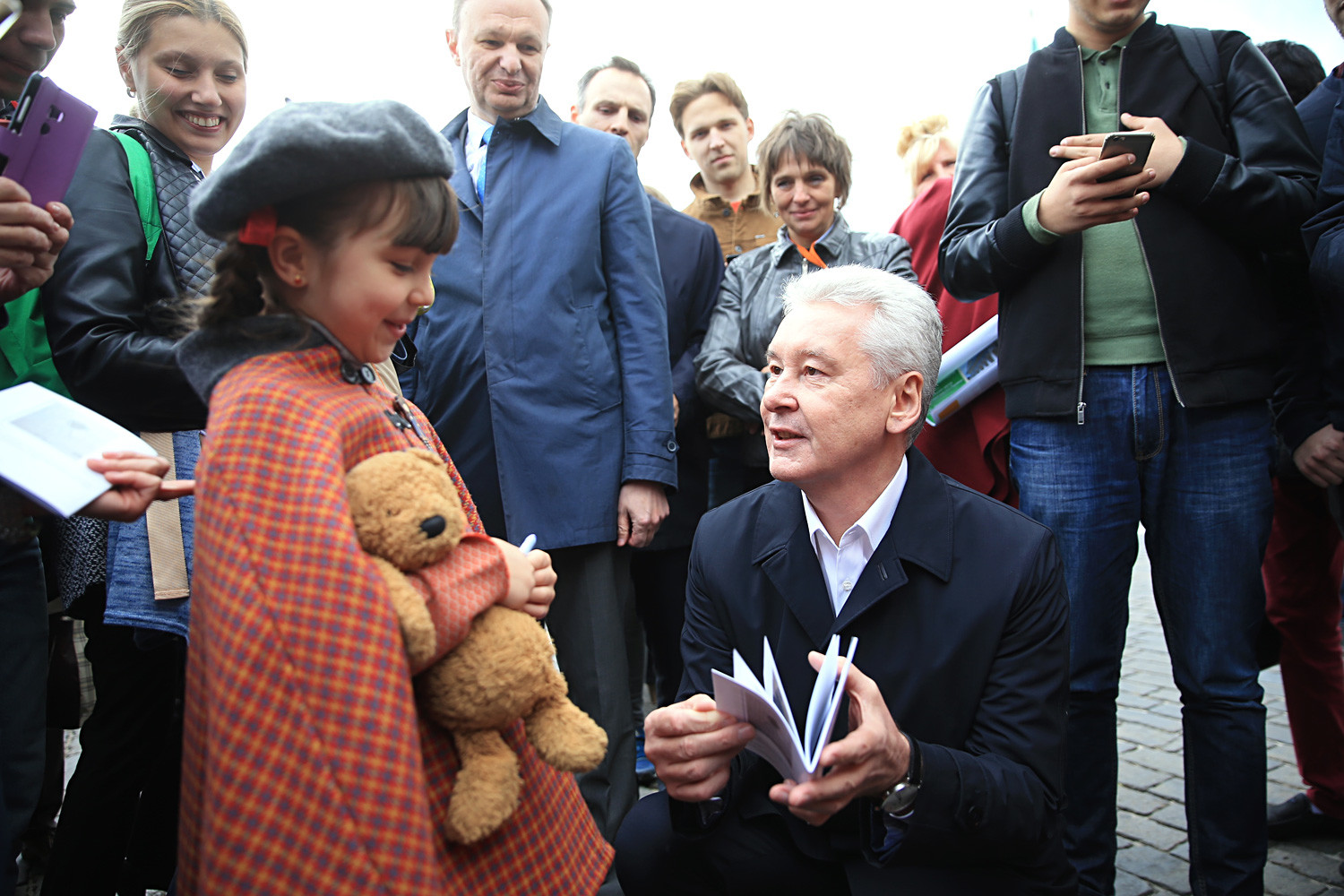 Sergei Mikheev
Read more: 6 new Russian books for your summer reading list

If using any of Russia Beyond's content, partly or in full, always provide an active hyperlink to the original material.