An actress that doubled as a Nazi spy, a celebrity rumored to have been poisoned, Hollywood's highest earner - Russian heroines defined silent cinema as we know it today.
These divas could not voice their emotions, so they had to rely upon their unique appearance, rich mimicry and gestures, extraordinary movement and plasticity. Meet these Russian stars who went on to light up silent cinema from St. Petersburg to San Francisco.
1. Vera Kholodnaya (1893–1919)
Her popularity beat all records - once on a tour in Yekaterinoslavl (now - Dnipro in Ukraine) a crowd of fans carried the car in which the actress arrived in their hands.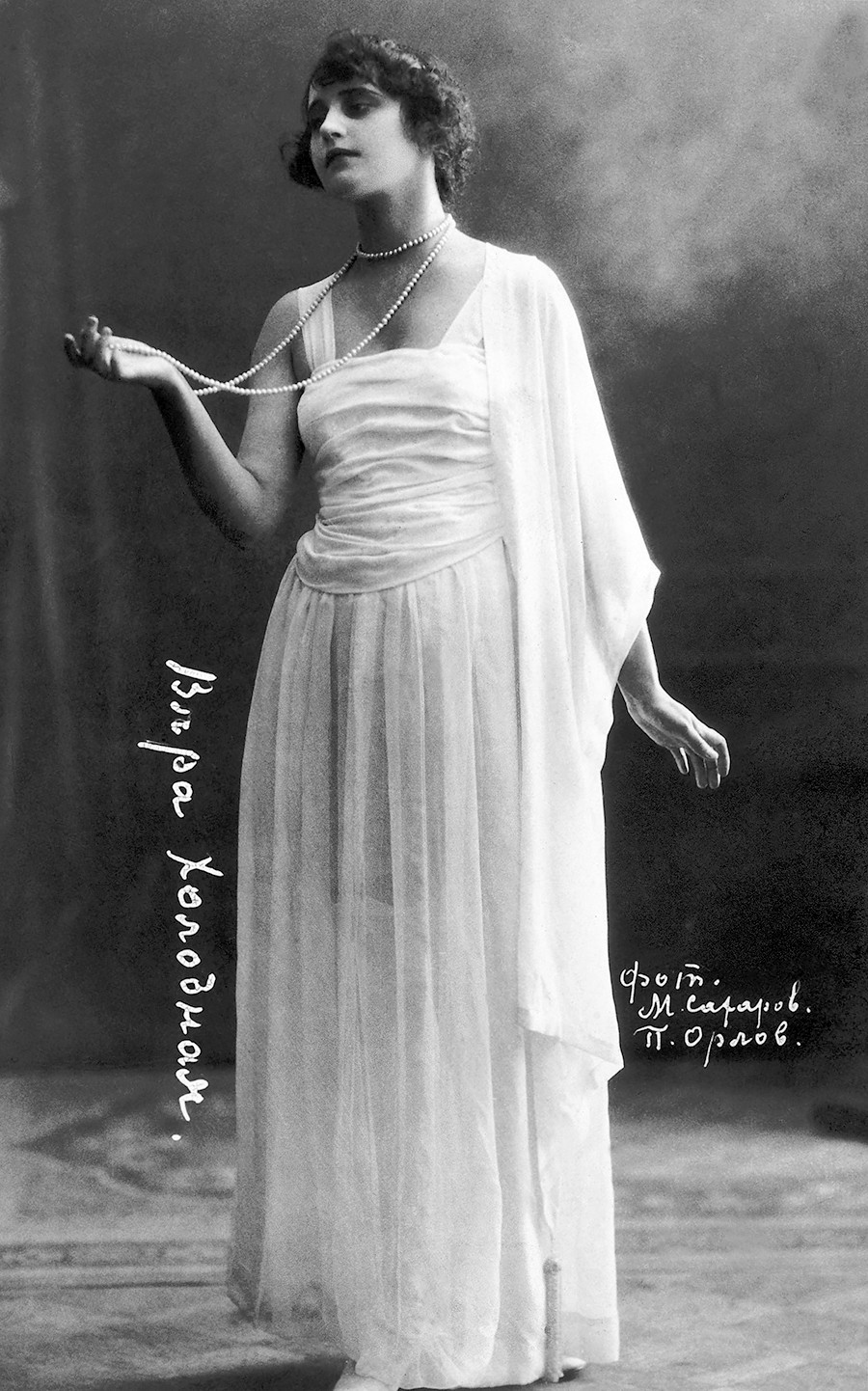 Kholodnaya won fame after appearing in The Flame of Heaven and The Song of Triumphant Love, when she was dubbed the "queen of cinema".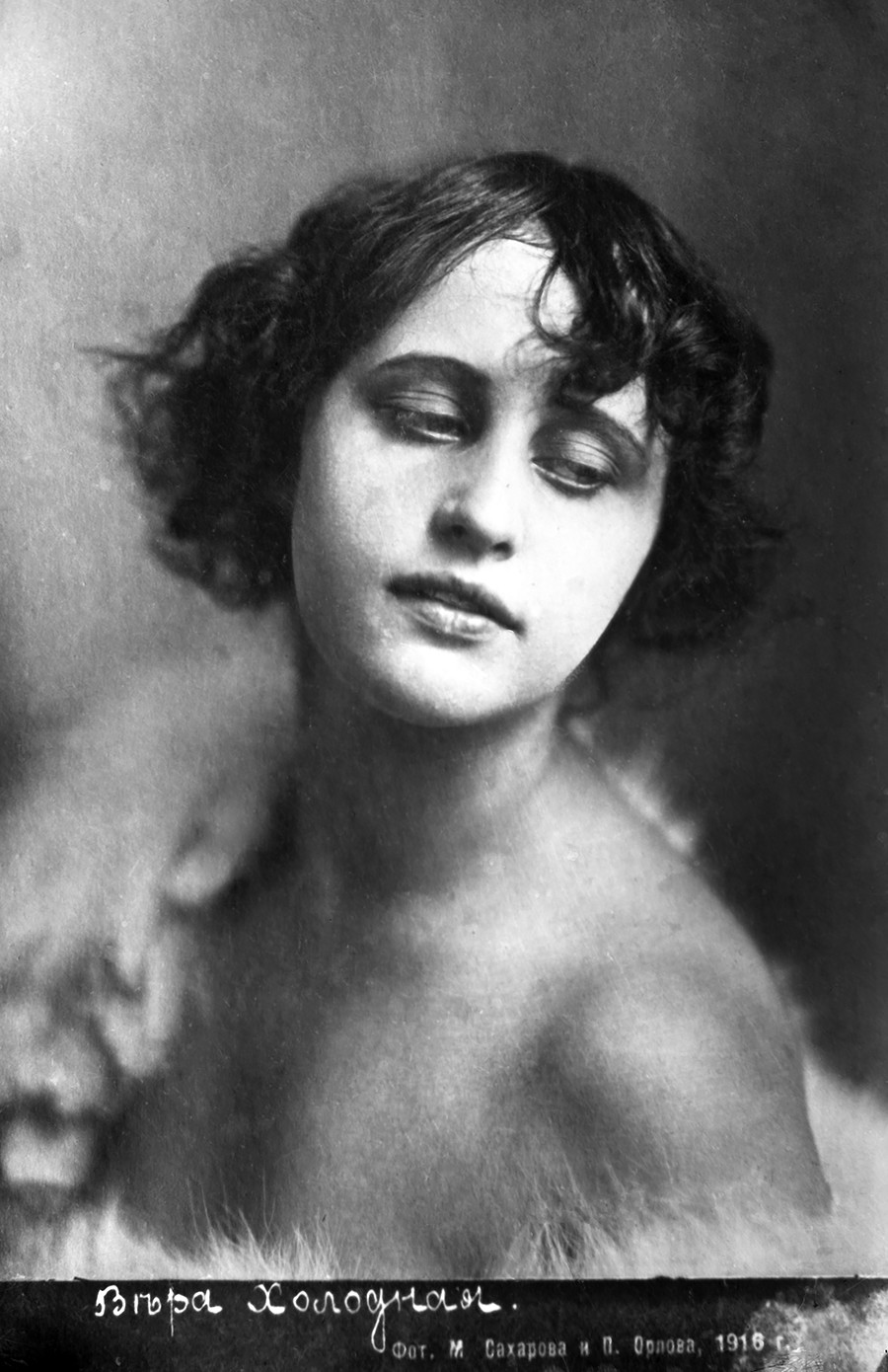 Mikhail Sakharov/Sputnik
Vera died at the age of 25 in 1919 in Odessa while making a film. There are two versions of her mysterious death. The first one is that she succumbed to Spanish flu, and the second, unofficial, insists that she was poisoned by White General Anton Denikin's security forces for her pro-Soviet views.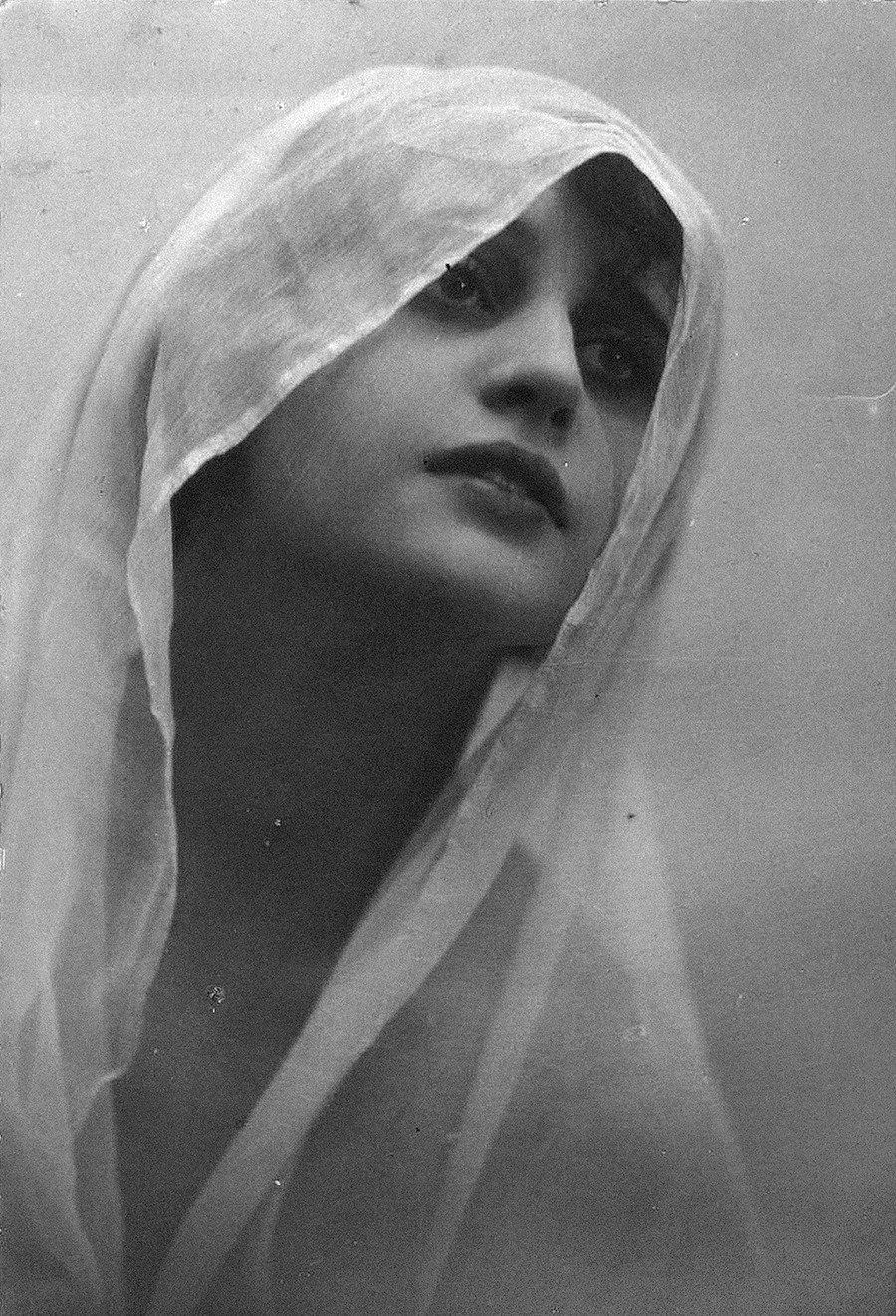 Getty Images
She was buried at the First Christian Cemetery in Odessa, but in 1933 it was leveled and the body of the great actress disappeared without a trace.
2. Alla Nazimova (1879-1945)
This most eccentric actress of the Russian silent era became one of Hollywood's best-paid actresses of her day.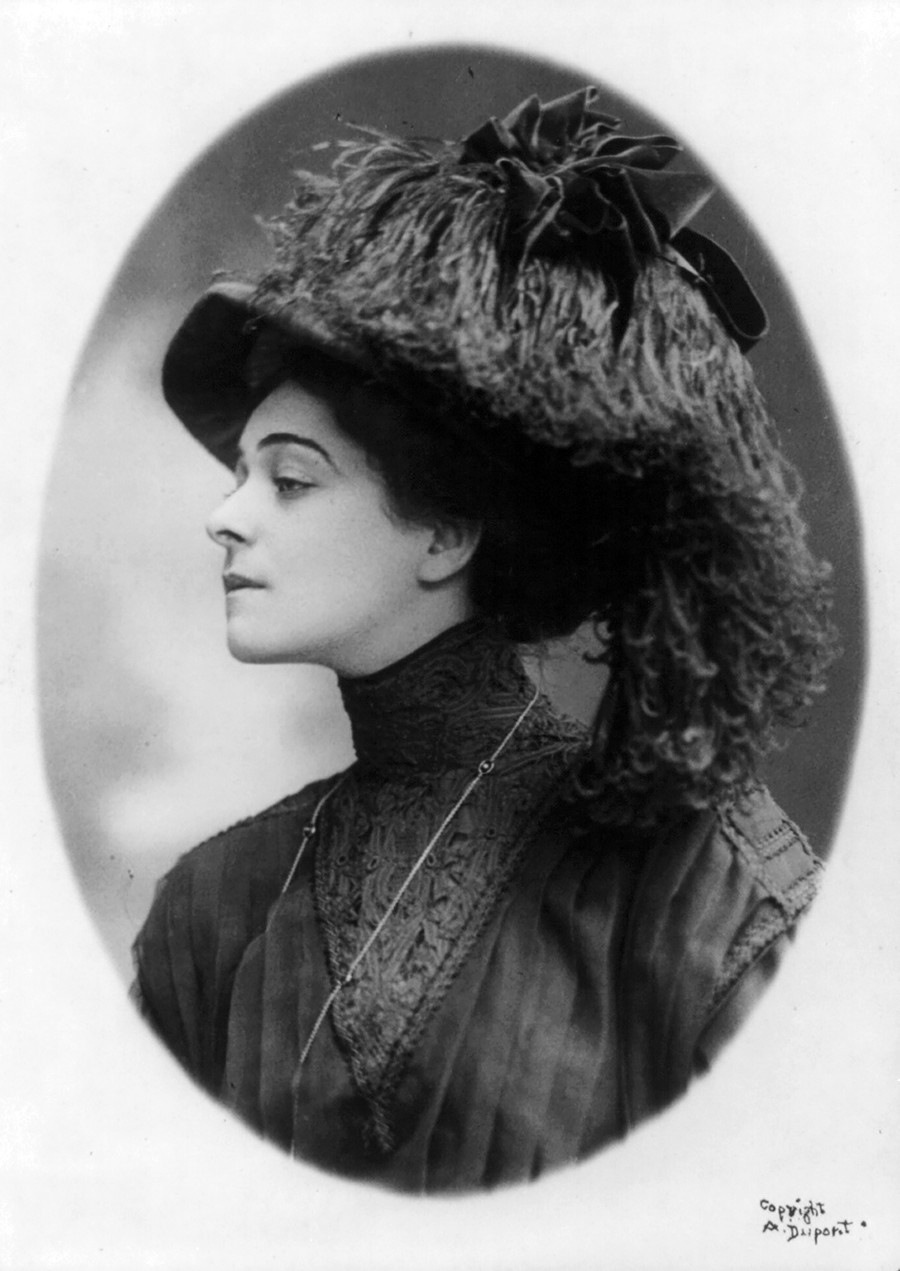 Aylaross
In 1904, the theatrical company Alla Nazimova worked for went on tour to Europe, and then to the U.S. The 18 month tour was long enough for Nazimova to realize that she wanted to stay in America.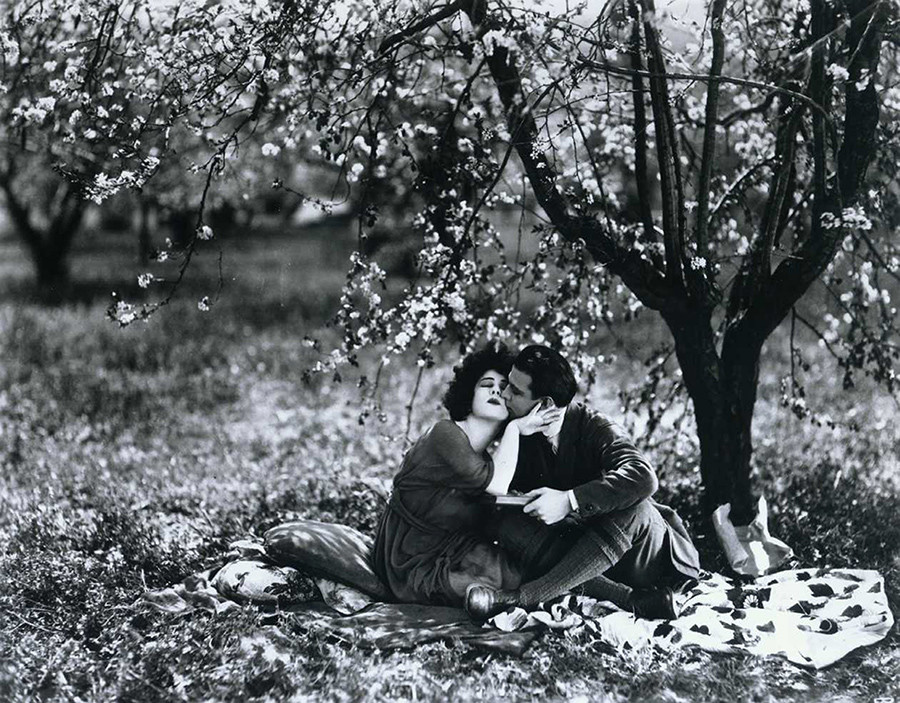 FilmStills.net/Global Look Press
She became extremely popular after starring in a hit Broadway musical The Bride of War. In 1916, producer Lewis Selznick decided to make a movie based on the show and tapped Nazimova for the starring role. The film was a big hit, and the actress signed on with the studio at $13,000 a week. Even the famous Mary Pickford was paid less at the time.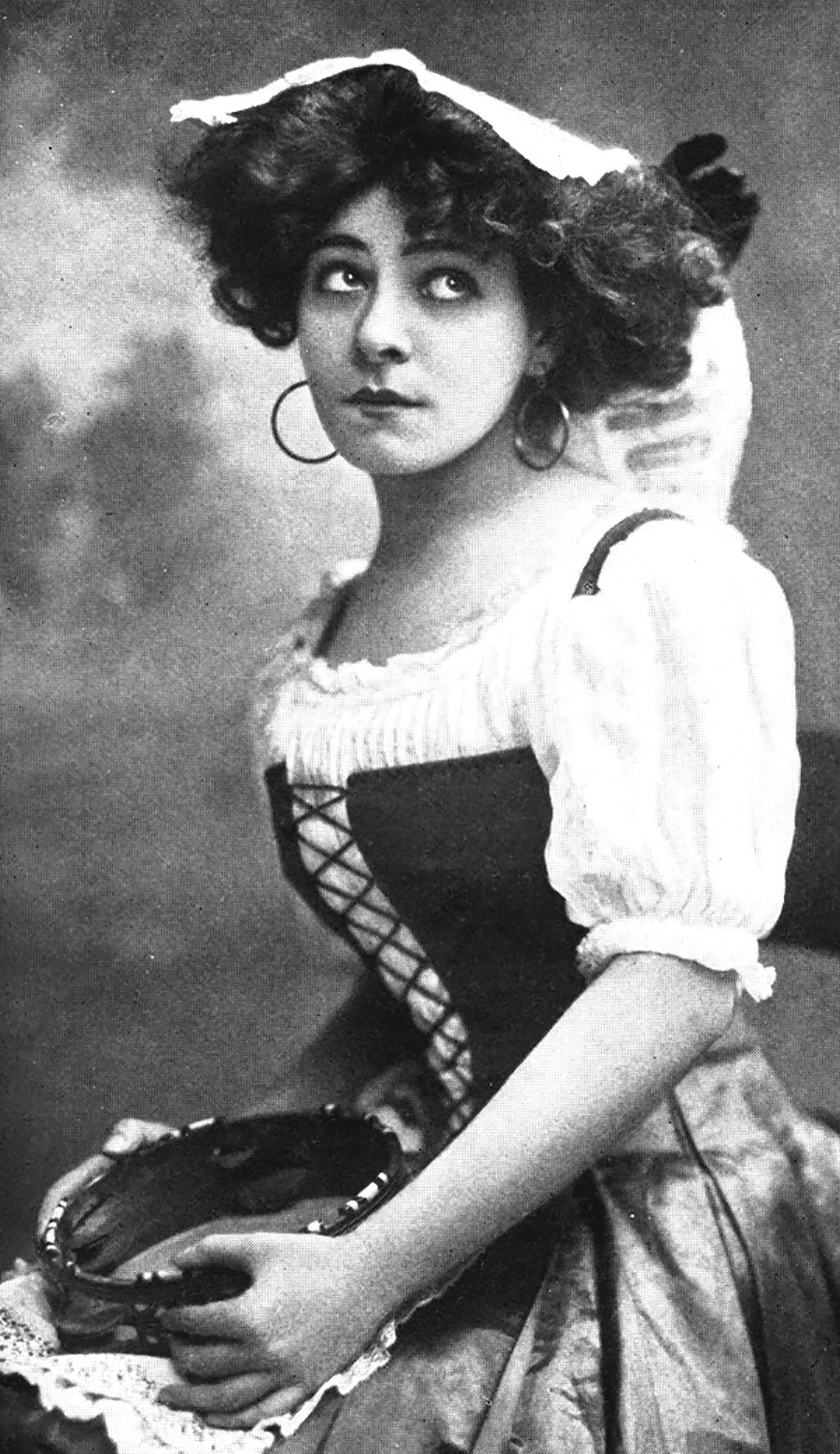 Public Domain
3. Galina Kravchenko (1905-1996)
Being connected to a disgraced Soviet politician, Kravchenko was forced to put her acting career on hold for decades. But she became extremely popular after her debut in 1924 sci-fi movie Aelita.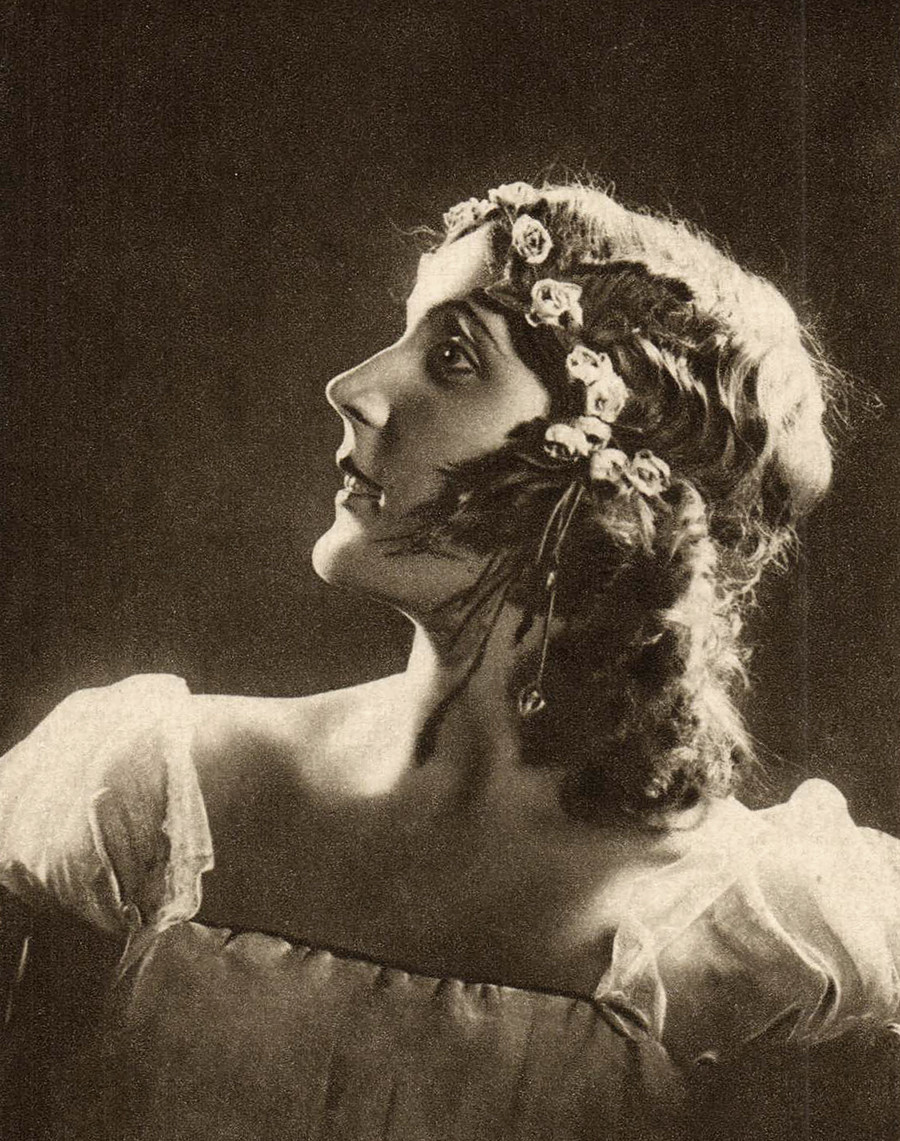 Tea-Kinopechat Edition
Soviet cities were covered with her posters, and postcards with her photos were sold in local kiosks.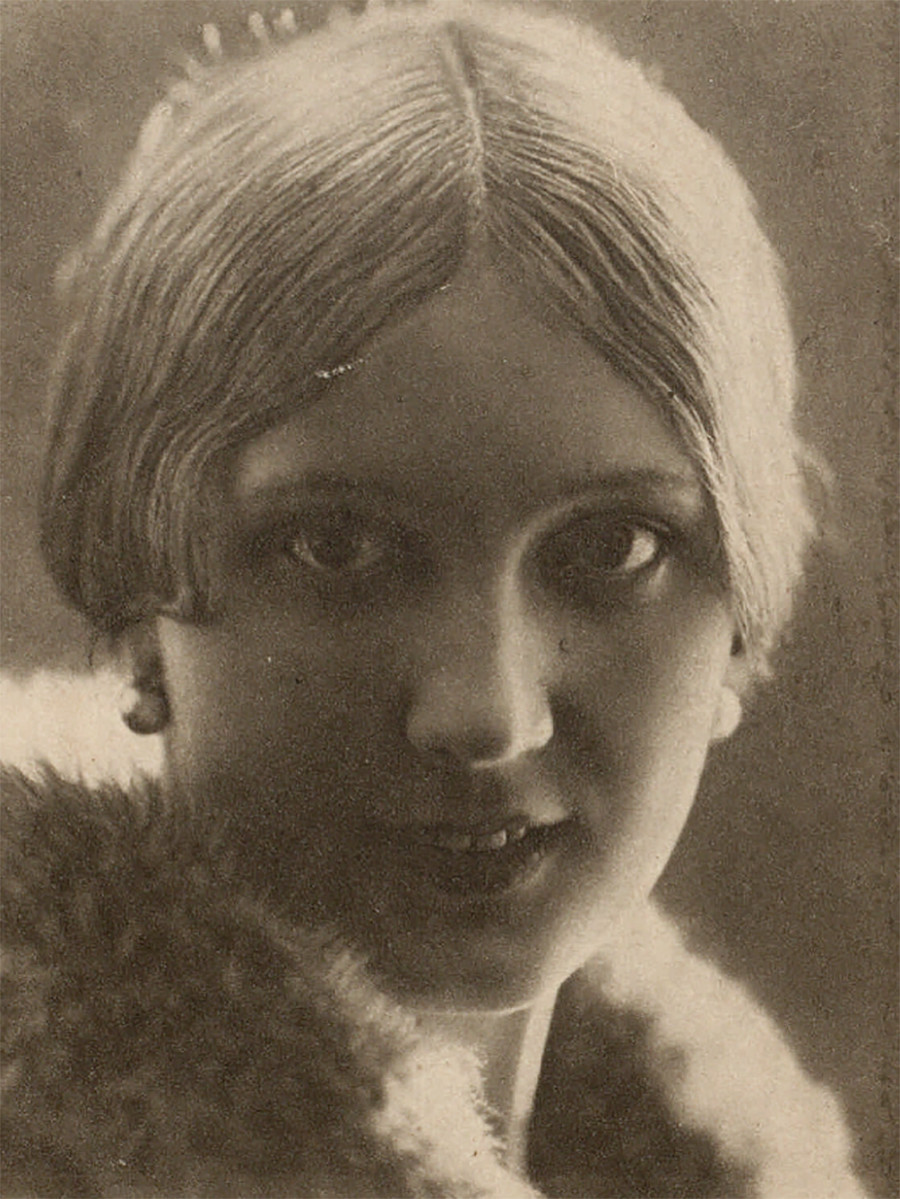 Tea-Kinopechat Edition
In 1933 the actress was arrested - as by that time she was married to the eldest son of the prominent Soviet politician Lev Kamenev. When the Kamenevs fell from Stalin's grace and were repressed, Kravchenko film career ground to a halt. Later, she returned to the cinema to play older women.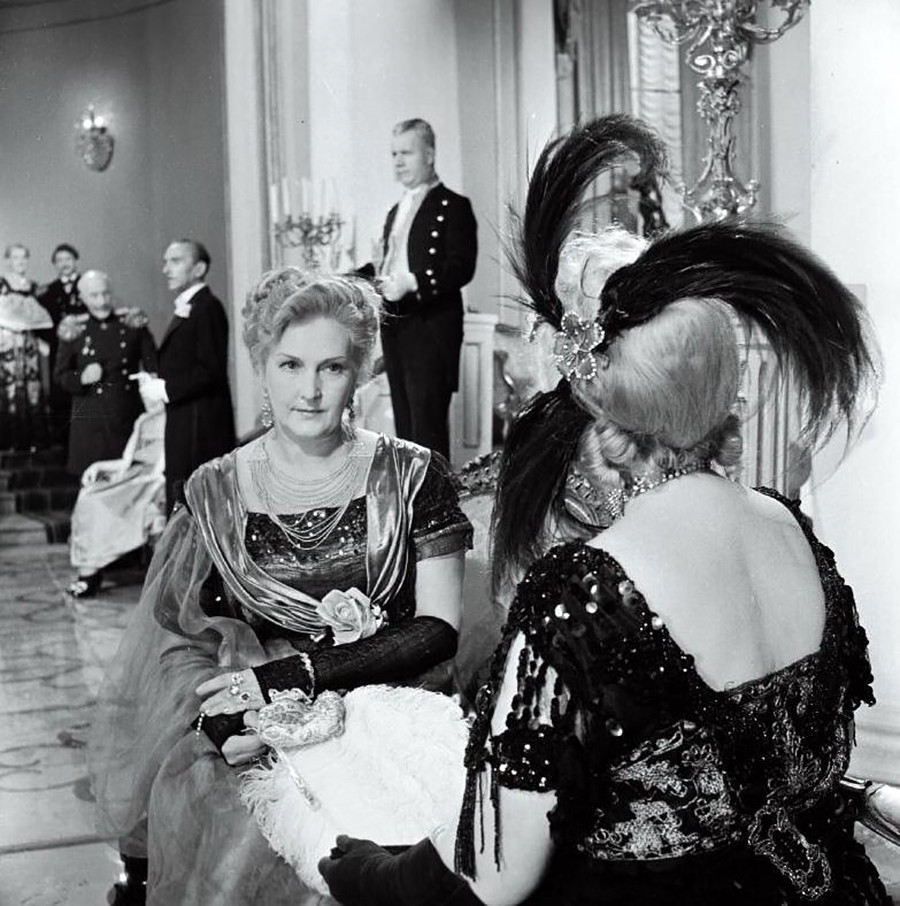 Kapitan 1st rank, 1958, Tallinfilm
4. Olga Chekhova (1897–1980)
In 1920 Olga Chekhova immigrated to Germany, where she made a brilliant career as a film actress. Hitler was one of her biggest fans, and she had close relations with a lot of other top Nazis. She was even awarded the title of State Artist of the Third Reich.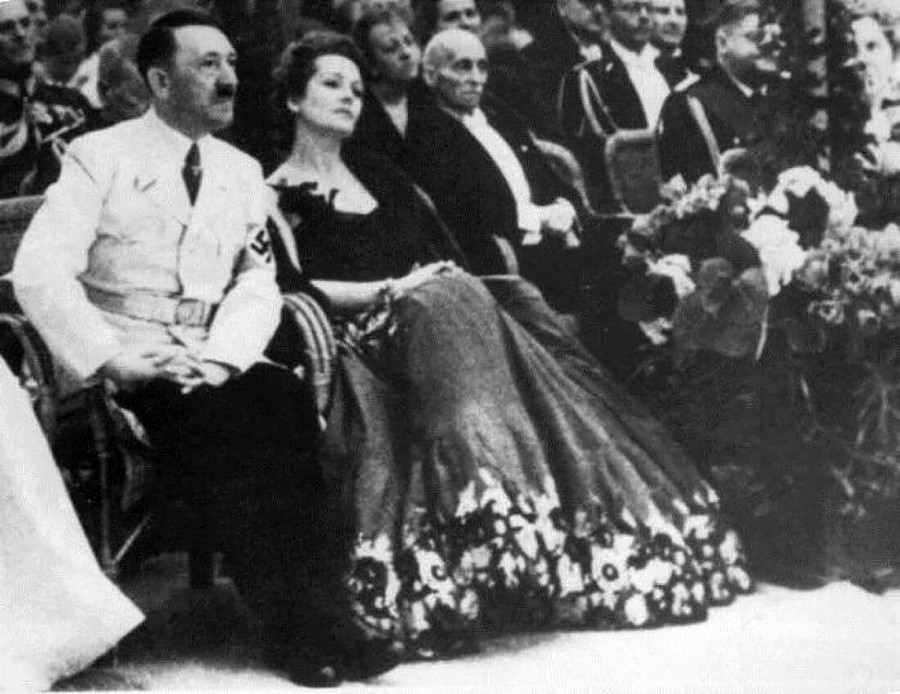 Archive Photo
Still, it didn't save her from persecution by Nazi officers: Once Heinrich Himmler even tried to declare Chekhova a Soviet spy. However, when Himmler headed a police squad sent to arrest Chekhova in her apartment, he walked in on her drinking tea with Hitler himself! With his tail between his legs, Himmler could do nothing but apologize and quickly make tracks.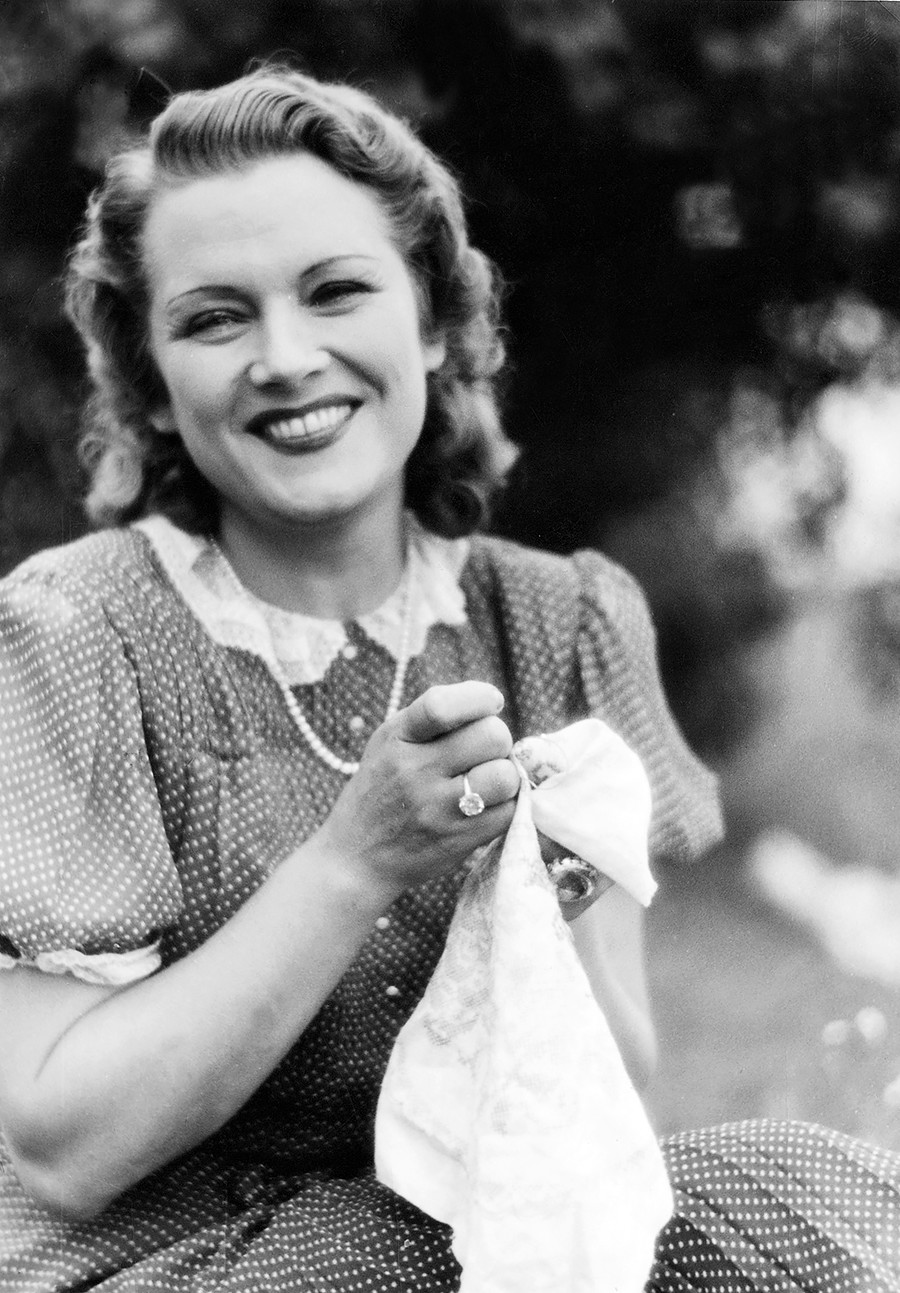 Scherl/Global Look Press
Olga Chekhova also survived arrest by the Soviet authorities. In 1945 she was flown to Moscow, where she was interrogated, but was soon allowed to return to Berlin. There is a theory that Chekhova was a double agent.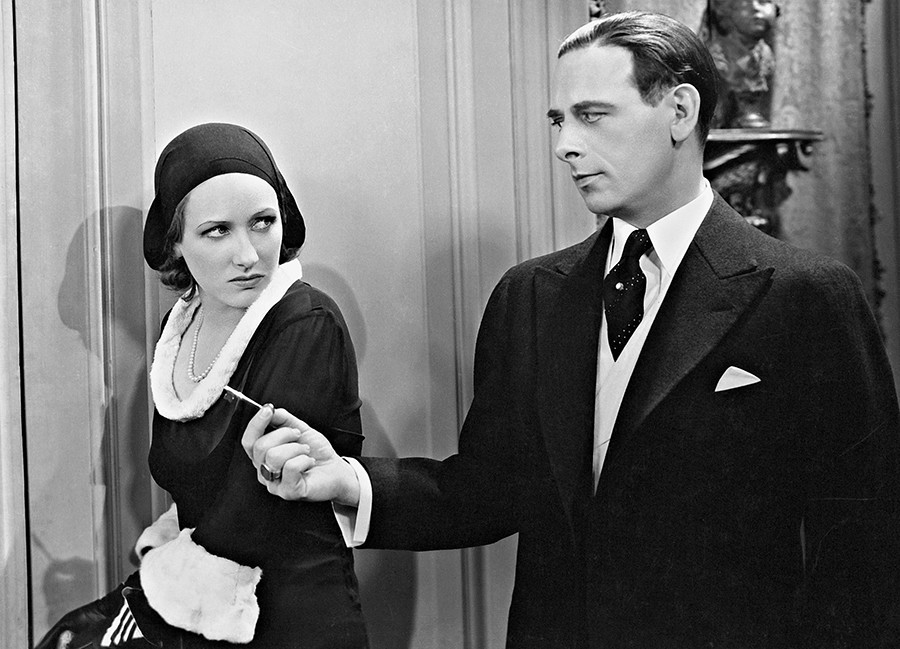 Olga Сhekhova and Johannes Riemann in 'Liebe auf Befehl' ['Love on command']
Scherl/Global Look Press
5. Vera Karalli (1889–1972)
Before becoming a movie star, Vera Karalli had a career as a successful ballet dancer. From 1906, Vera was a soloist at the Bolshoi Theater and participated in the Russian Seasons organized by Sergei Diaghilev in the West.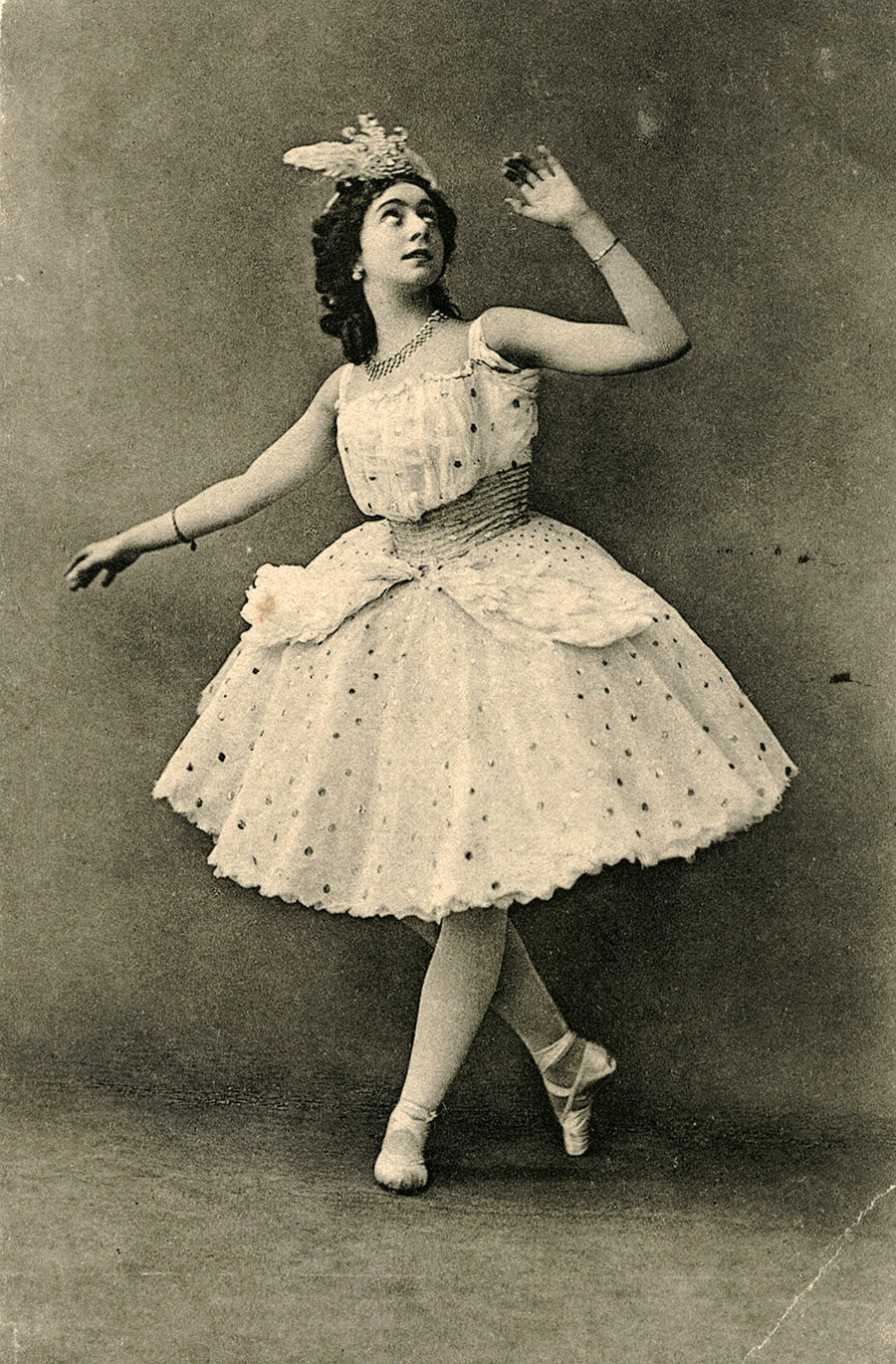 Getty Images
In 1914, Karalli made her cinema debut in Do You Remember? which propelled her to become one of the brightest movie stars of the Russian silent era.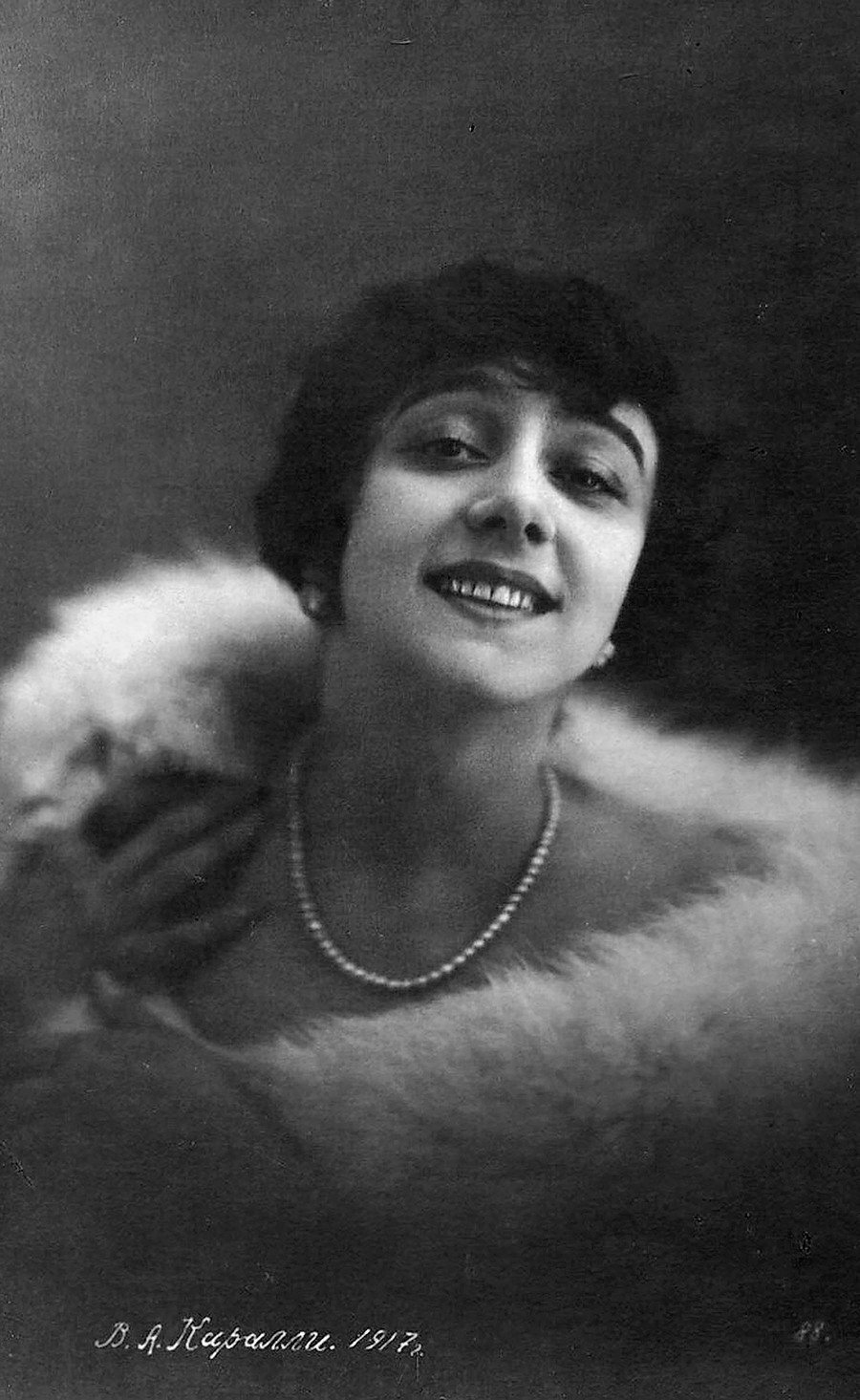 Getty Images
After the revolution of 1917, Vera Karalli left Russia. For some time she worked in Lithuania, Romania, France and Austria. She finally settled in Vienna, where she gave ballet lessons.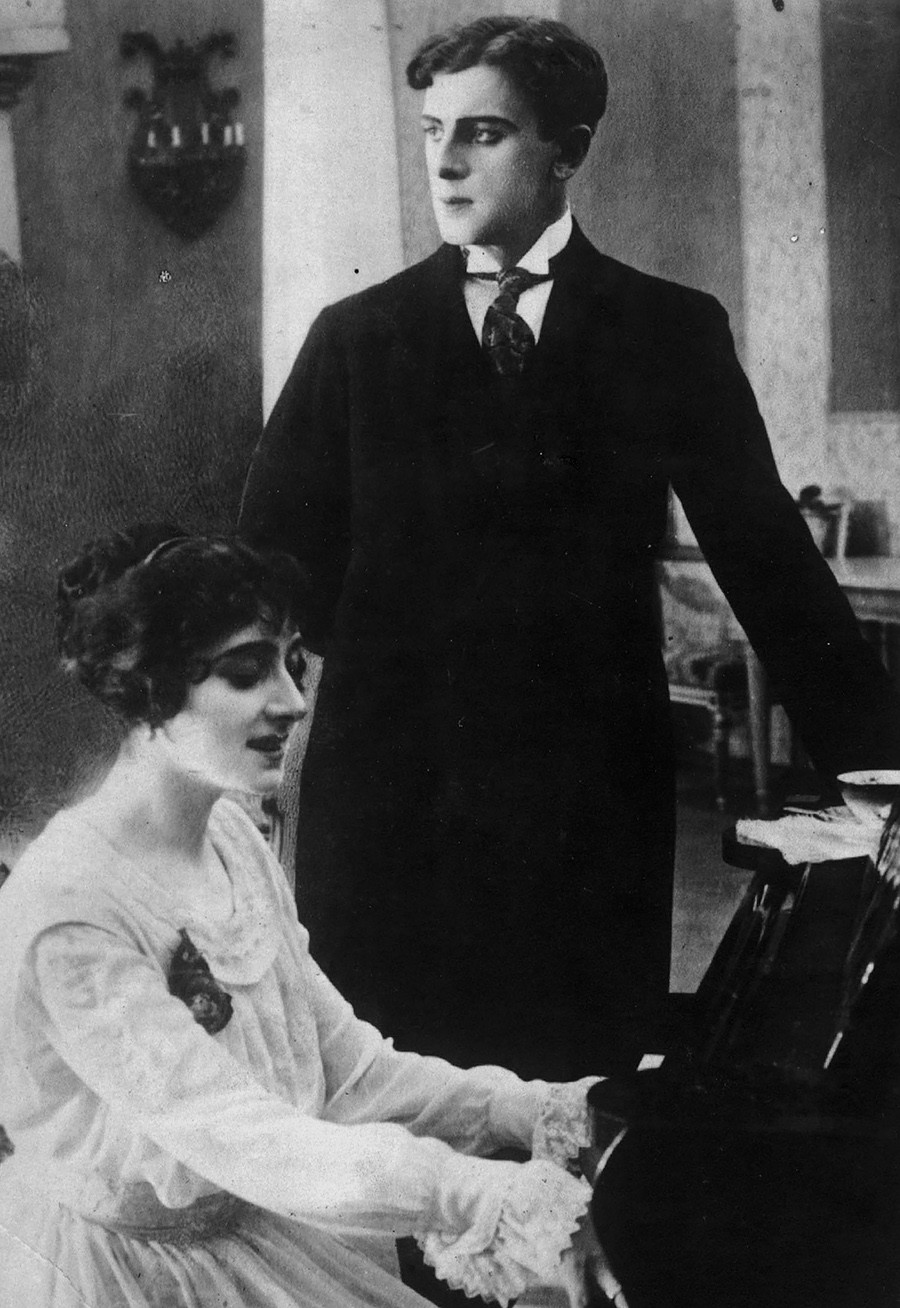 Vera Karalli and Vitold Polonsky
Getty Images
If using any of Russia Beyond's content, partly or in full, always provide an active hyperlink to the original material.