5 new Western movies and series that star Russian actors
From a Cold War era romantic drama to historical epic, enjoy watching these Russian thesps in 2019.
1. Yuri Kolokolnikov in Six Underground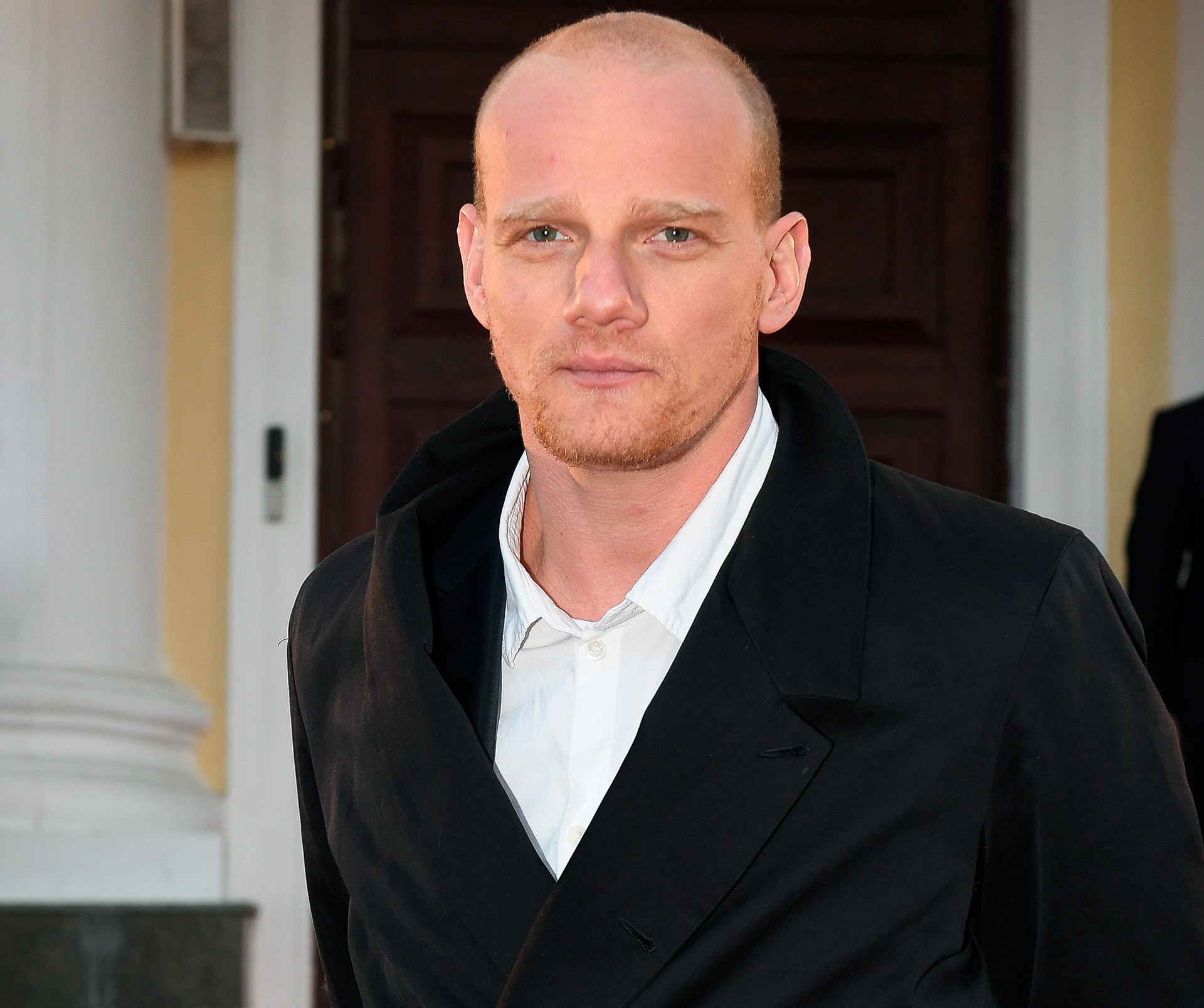 Six billionaires fake their own deaths to create a secret squad to battle the 'bad guys' in the new movie Six Underground that is due for international release in 2019. American actor Ryan Reynolds plays the lead and Russia's Yuri Kolokolnikov is among other stars.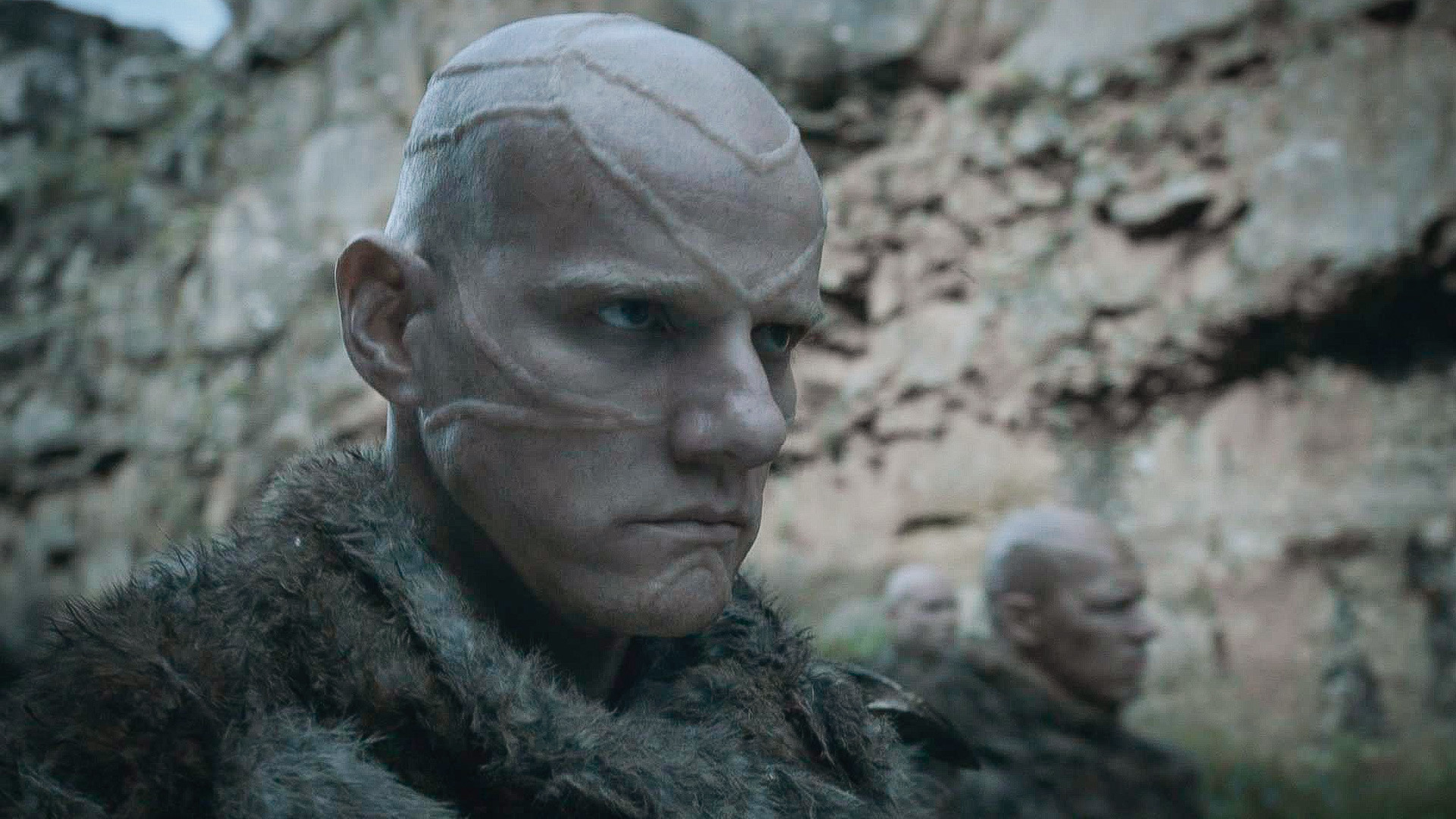 Kinopoisk
Since Kolokolnikov played disgusting cannibal Styr, Magnar of Thenn, in the fourth season of Game of Thrones, fans may wonder what sort of character he will play in this Netflix adventure, directed by Michael Bay.
The film is due to begin shooting on location in Italy this autumn.
2. Diana Pozharskaya in Firebird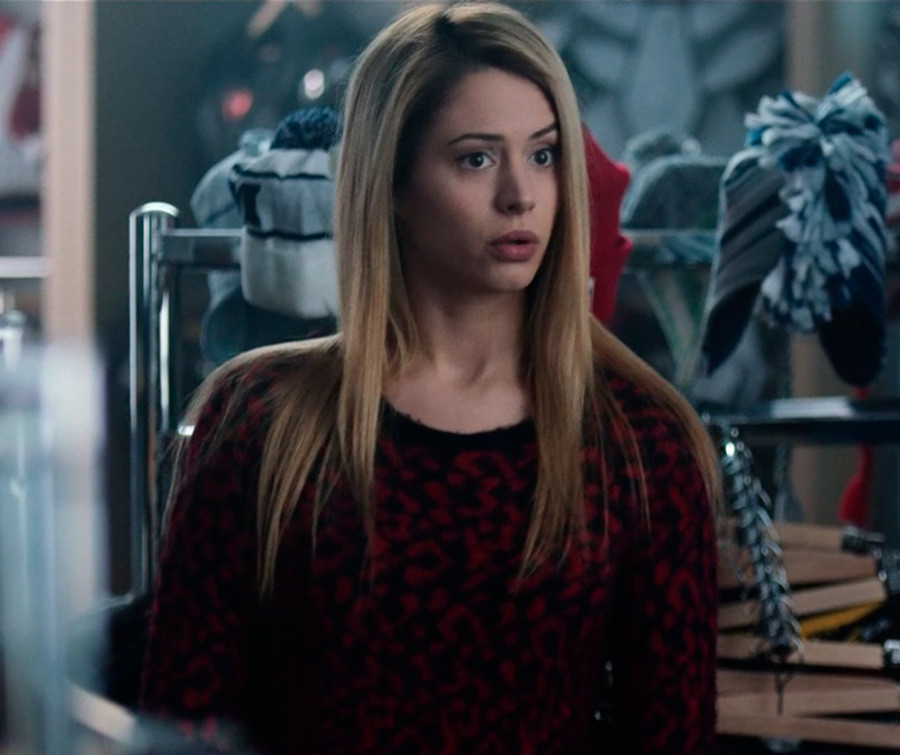 Kinopoisk
A thriller based on a love triangle at a Soviet air base, Firebird features characters that risk their freedom and even their lives, as their secret passion comes to the attention of the KGB. Beautiful young Russian actress Diana Pozharskaya, best known for her work in a Russian TV sitcom, makes her feature film debut in an English-speaking role.
Directed in the UK by the Estonian director Peeter Rebane the film release is scheduled for 2019.
3. Maryana Spivak in an as yet untitled Danny Boyle project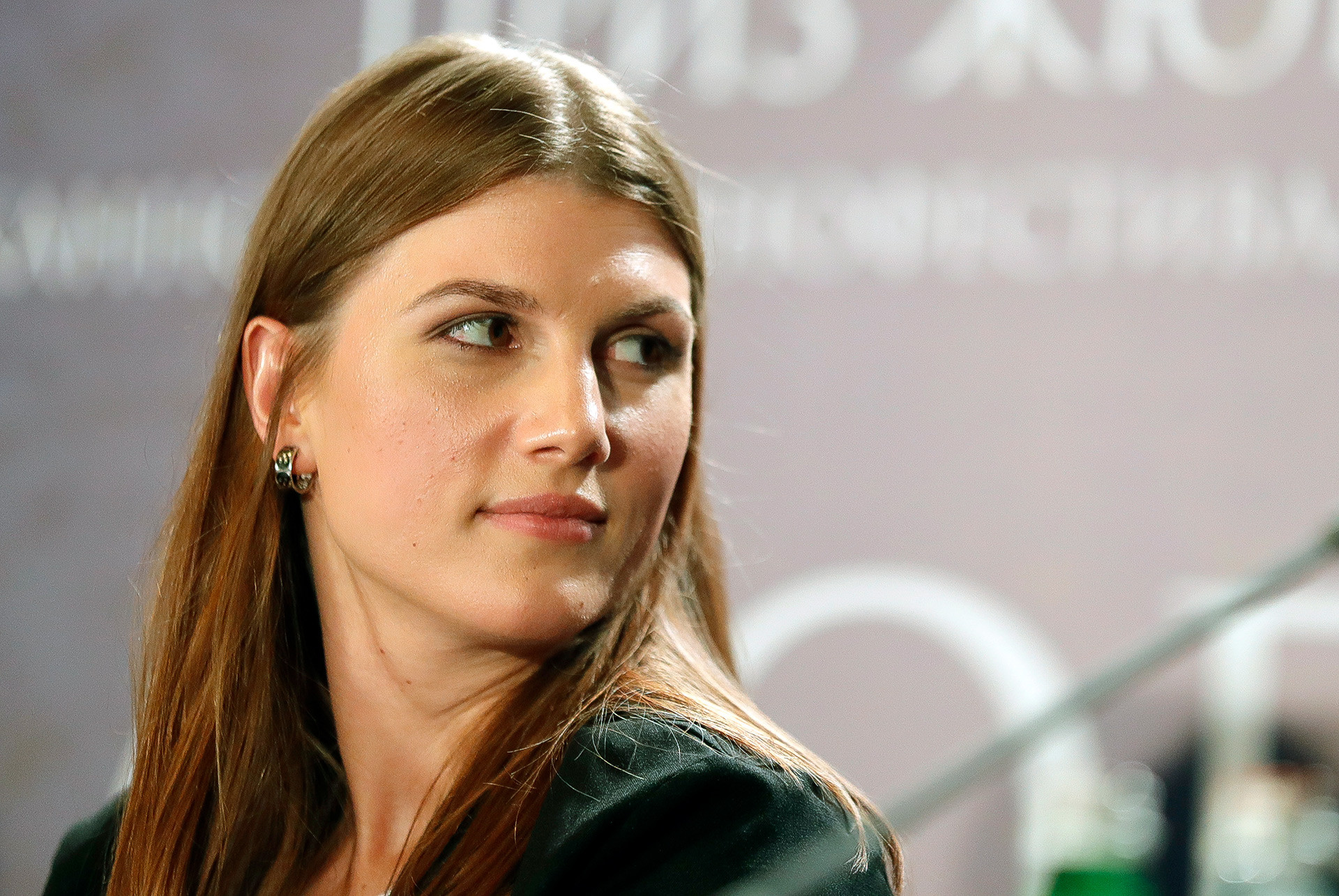 Mikhail Japaridze/TASS
Spivak gained international attention for her role in Russian director Andrei Zvyagintsev's multi award-winningLoveless, where she played a mother whose utter indifference to her young son is the cause of deep pain.
Danny Boyle's new film is about an alternative universe in which The Beatles never existed. Ed Sheeran plays opposite Spivak. Filming is said to have already been completed and a release planned for 2019, although the title remains under wraps.
4. Danila Kozlovsky and Sofya Lebedeva in McMafia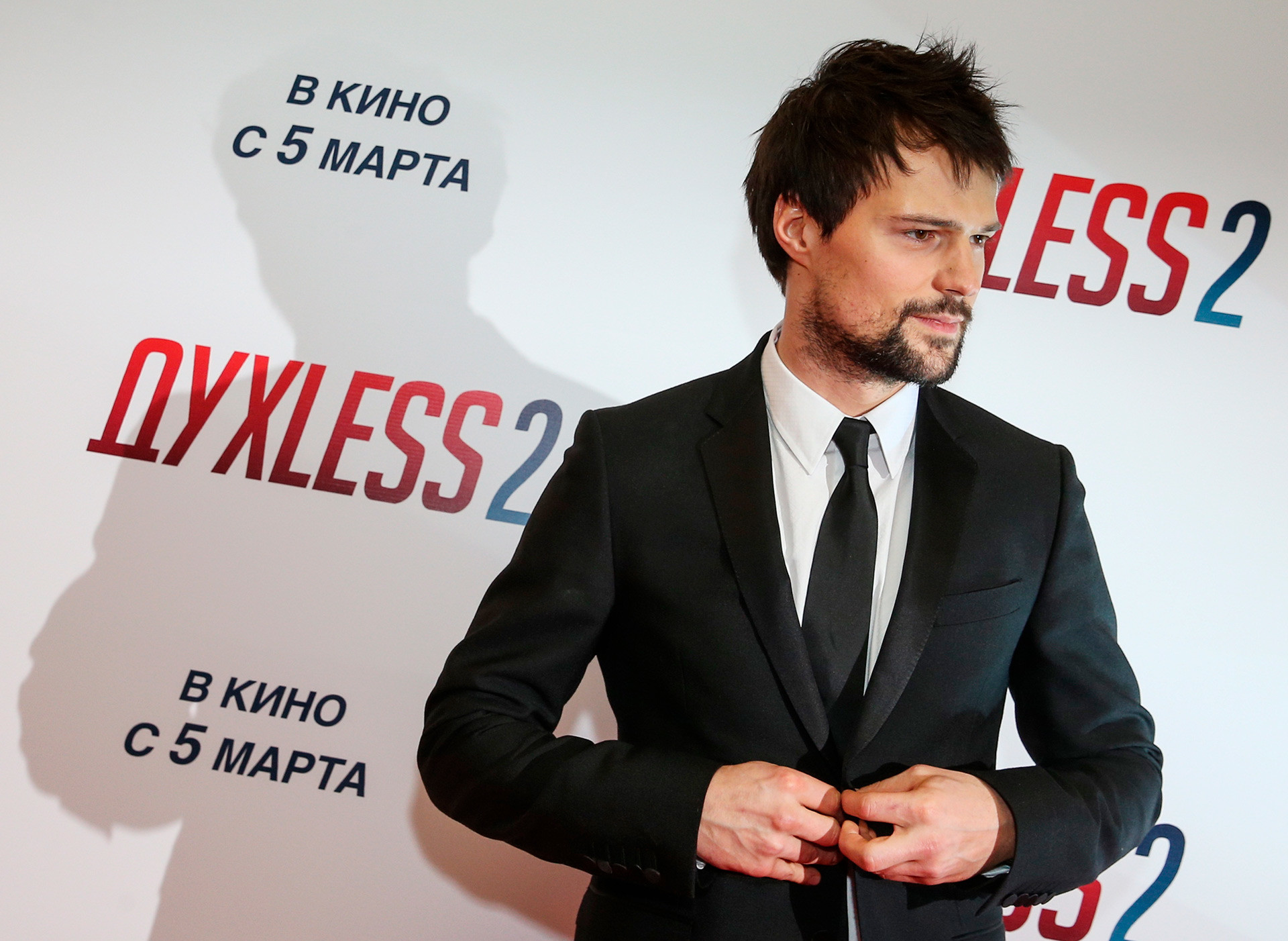 Vyacheslav Prokofyev/TASS
James Norton plays a young man who dives into the deep sea of the Russian criminal world in this British TV series. The first seasons, which aired from February 2018, has already introduced audiences to such renowned Russian actors as Maria Shukshina and Alexey Serebryakov (famous for his lead role in Zvyagintsev's Leviathan).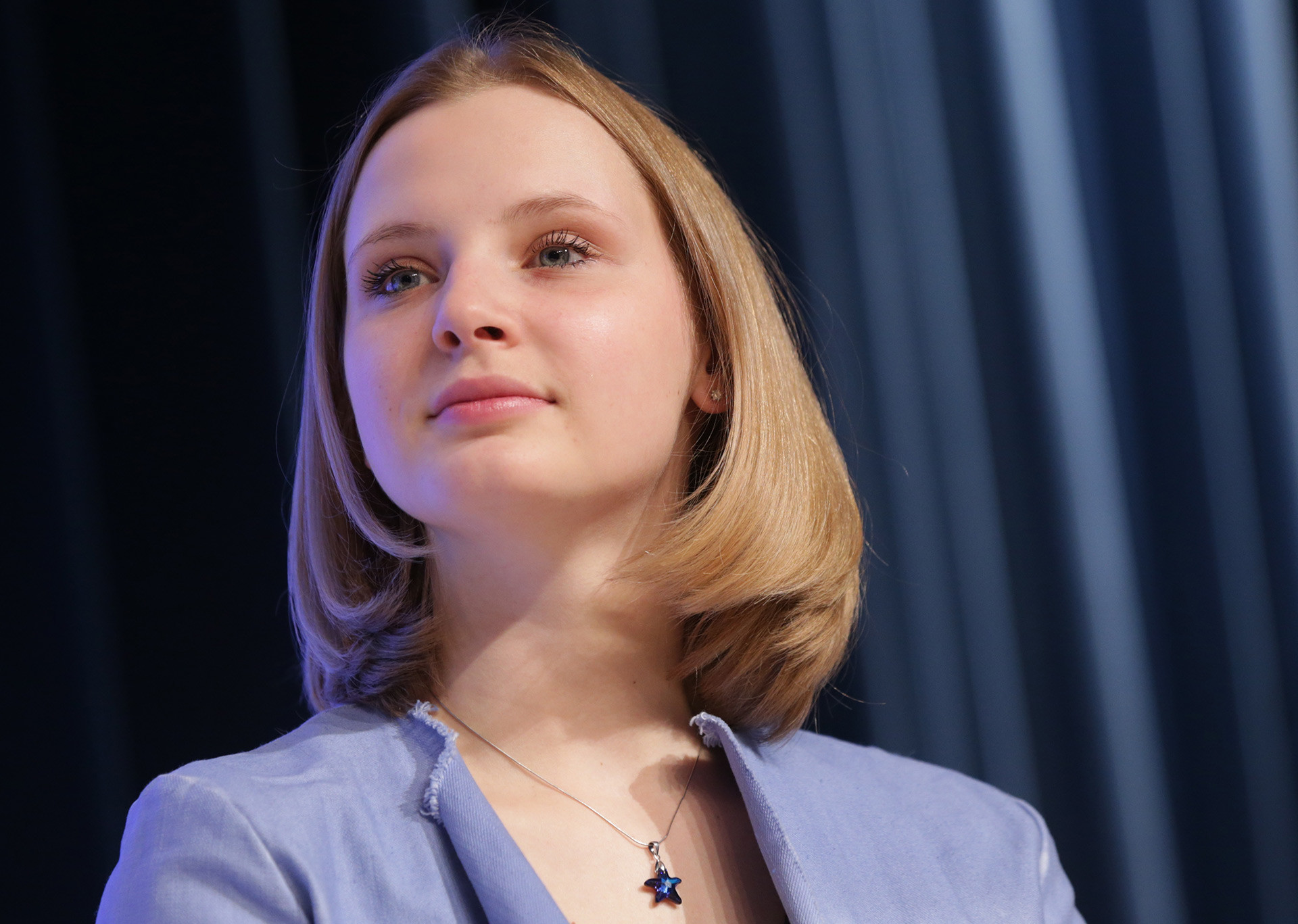 Artem Geodakyan/TASS
Kozlovksy and Lebedeva have confirmed they're taking part in the new season of McMafia.
5. Danila Kozlovsky in Vikings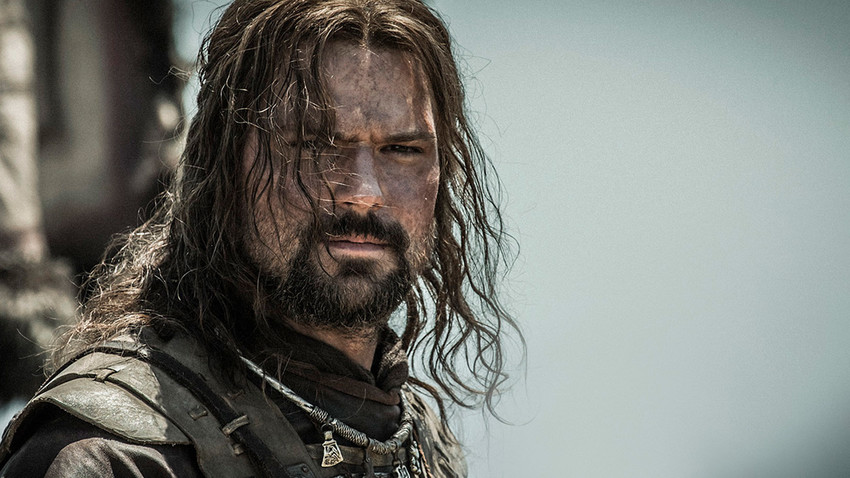 Kinopoisk
The adventures of the sons of Ragnar Lodbrok continue and this time they meet ancient Russia prince, Oleg of Novgorod or Oleg the Wise.
Danila Kozlovsky - one of Russia's most prominent film and TV actors - stars in the sixth season of Vikings as Prince Oleg. Kozlovsky is already known for his lead role in 2016 Russian movie Viking, where he played a descendant of Oleg the Wise, Prince Vladimir who brought Orthodox Christianity to Russia.
Read more: 5 Russian movies you have to watch this fall
If using any of Russia Beyond's content, partly or in full, always provide an active hyperlink to the original material.