5 Russian movies you have to watch this fall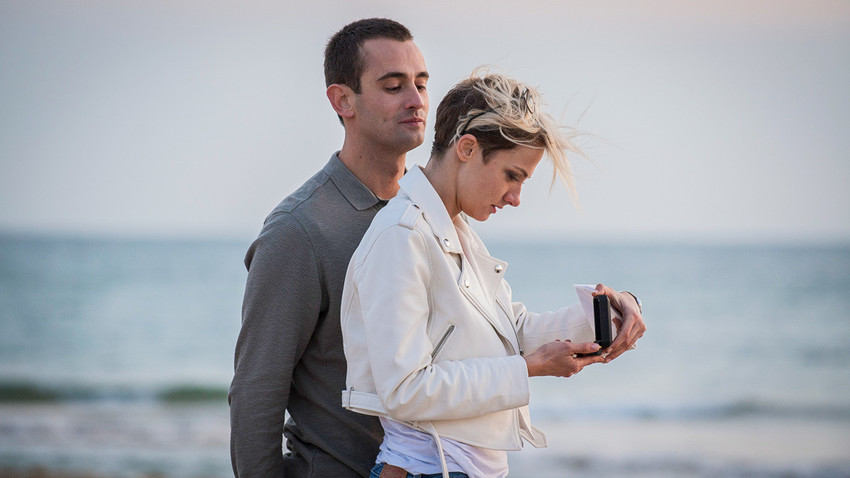 Here's our list of unmissable films coming up in the near future, including a haunting melodrama and a unique take on Michelangelo's life.
1. The Unforgiven ("Непрощенный") (by Sarik Andreasyan)
Why watch? To explore one of the most difficult questions of Russian culture: Who is to blame?
The film is based on a true story. In July 2002, the wife and two children of Russian Vitaly Kaloyev died in a plane crash above Lake Constance. Two years later, Kaloyev was convicted of murdering Swiss air traffic controller Peter Nielsen, who played a hand in the tragedy. The film covers a significant period of Kaloyev's life from 2002 to 2008. Aside from Russia, the story takes place in Spain, Germany, and Switzerland.
The tragedy of Kaloyev's family has already been made into a film - Aftermath starring Arnold Schwarzenegger - which was released in 2016. According to the director of the Russian film, Sarik Andreasyan, the Hollywood version veers significantly from Kaloyev's real story to appeal to the mass market. "We still tried to make a biographical drama," he said. "I think that we can show the audience a different version, which is much closer to real events."
2. The Sin ("Грех") (by Andrei Konchalovsky)
Why watch? To get acquainted with one of the most important modern Russian directors.
Konchalovsky's new film is dedicated to the genius Italian painter Michelangelo. It covers the most l productive period of the painter's life when the sculpture of David and Sistine Chapel frescoes were created.
It was shot in Italy and local residents and masons were used as extras for some of the scenes.
The movie was originally produced in Italian, though the Russian and English versions will be available as well. Leading Italian art experts consulted the moviemakers to make the picture more authentic.
Fun fact: Signoria Square in Florence was temporarily covered with sand during filming in order to make the scene more realistic.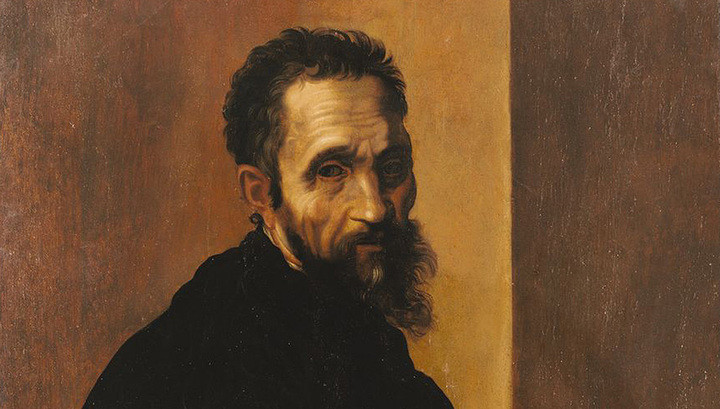 3. Without me ("Без меня") (by Kirill Pletnyov)
Why watch? To see what a modern Russian melodrama looks like.
Two girls love one guy, but after his death they both start receiving messages from the other side. The girls go on a joint trip through the country where they solve the mystery.
The guy who shot this melodramatic thriller is Kirill Pletnyov, a popular Russian actor who recently turned director. His first movie, Burn!, was released last year and was well received by audiences.
4. The Humorist ("Юморист") (by Mikhail Idov)
Why watch? To get an idea of what hardships Soviet people were forced to endure.
This is Russian journalist, screenwriter, and writer Mikhail Idov's first crack at directing. The Humorist is set in the mid-1980s in the USSR. The protagonist is a satirist who goes through a spiritual crisis after rising to fame and ultimately losing his freedom. Pushed to his limits, he decides to do something really radical.
According to the creators of the movie, it's neither an adaptation of real events nor entirely fictitious, but the author's own fantasy on what life in the USSR was like.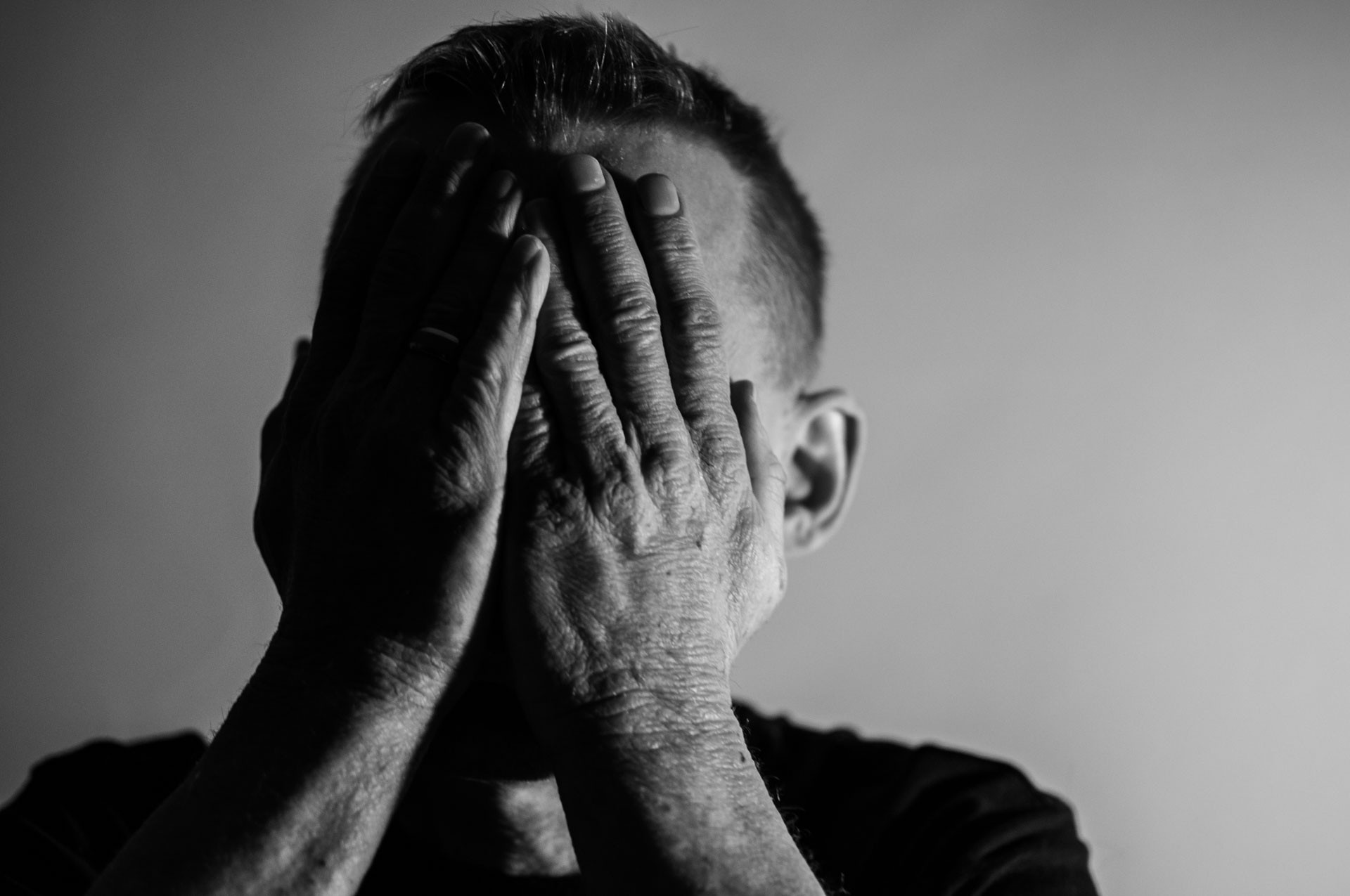 Pixabay
5. The Plant ("Завод") (by Yuri Bykov)
Why watch? To understand what an irate Russian is truly capable of.
This is a story of confrontation between a Russian oligarch and the workers from his factory, which he wants to shut down. As a result, several thousand workers are thrown onto the street without compensation. Most accept their fate, but five desperate workers decide to fight and take the oligarch as a hostage before demanding a ransom.
The movie isa Russian-French production and already was entered into the Toronto Film Festival.
If using any of Russia Beyond's content, partly or in full, always provide an active hyperlink to the original material.