7 Andrei Tarkovsky films everyone should watch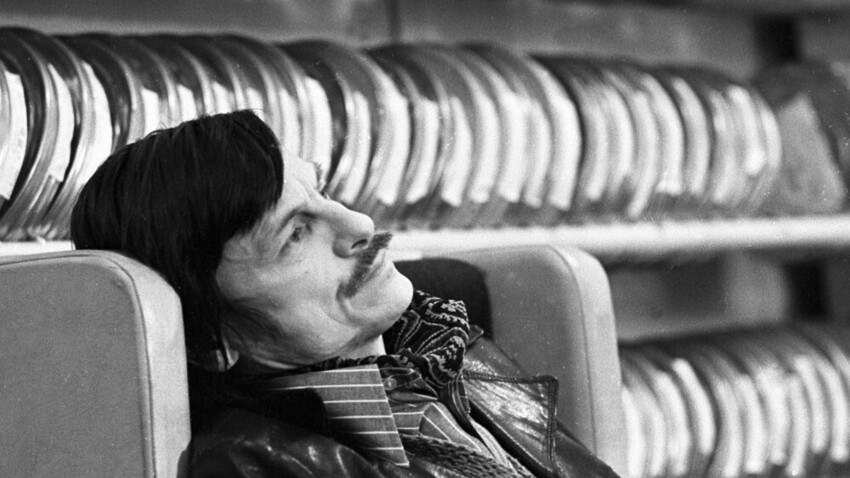 In fact, one of Russia's greatest directors only made 7 movies, so here are a few words about each of them, and why you have to watch them.
"To me he is God," said Lars von Trier about the Russian film director Andrei Tarkovsky. In an interview with Time Out London, von Trier said he has seen Tarkovsky's 1975 film The Mirror 20 times. Recently, four of Tarkovsky's films were included in the BBC's list of the 100 greatest foreign-language films of all time.
The beauty and philosophical silence of Tarkovsky's work still inspire acclaimed directors from von Trier to Andrei Zvyagintsev, as well as new generation filmmakers.
One of world's most visionary, celebrated, and influential filmmakers at the time of his tragic death at the age of 54, Tarkovsky made just seven feature films. All of them are metaphysical and spiritual explorations of humanity and each film is recognized worldwide as an artistic masterpiece.
1. Ivan's Childhood, 1962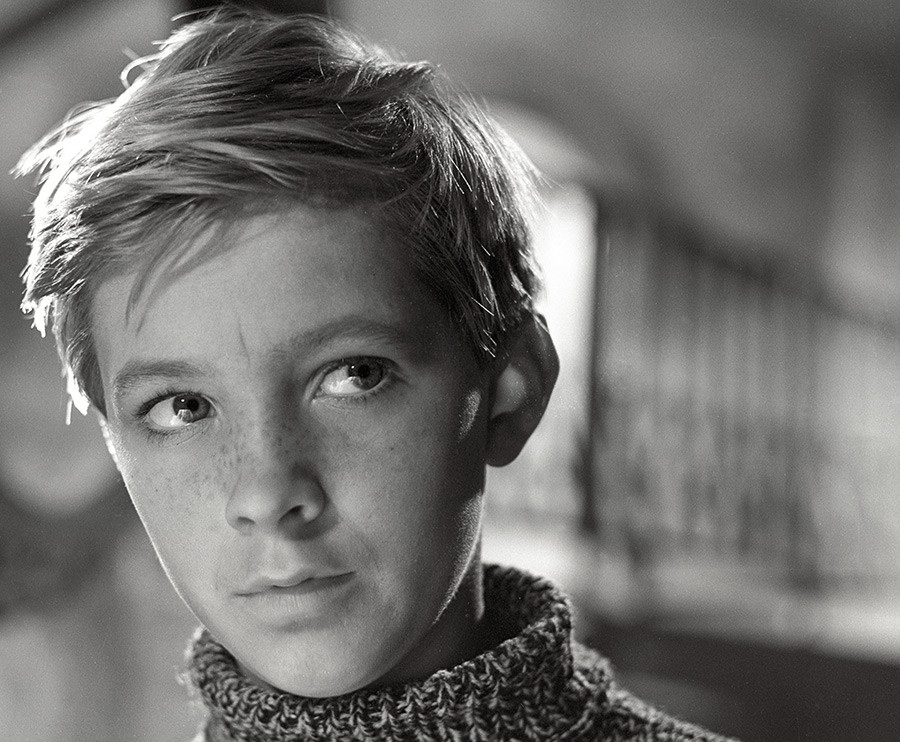 This is Tarkovsky's first feature film. Twelve-year-old Ivan, orphaned by Hitler's invading troops, becomes a scout for the Soviet Army. He risks his life by slipping in between the marshy front lines.
The movie won Tarkovsky praise in the West by being awarded the Golden Lion at the Venice Film Festival.
2. Andrei Rublev, 1966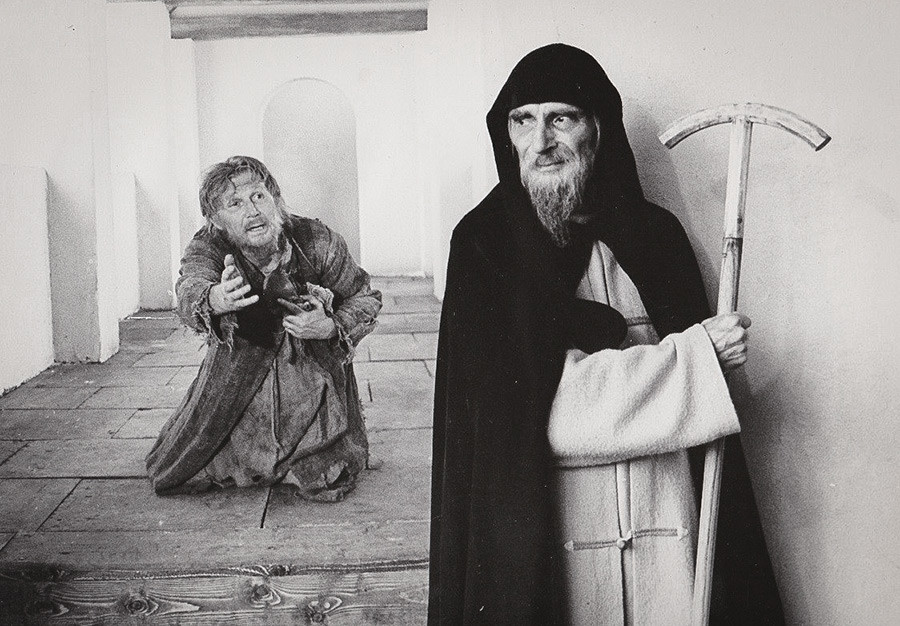 Andrei Tarkovsky/Mosfilm, 1966
Tarkovsky's next film is an example of how his technique advanced. The episodic flick shows eight moments in the life of Andrei Rublev, a 15th-century Russian icon painter. The film was interpreted by many as an allegory for the plight of the artist under the Soviet regime and consequently was not released commercially in Russia for a number of years.
3. Solaris, 1972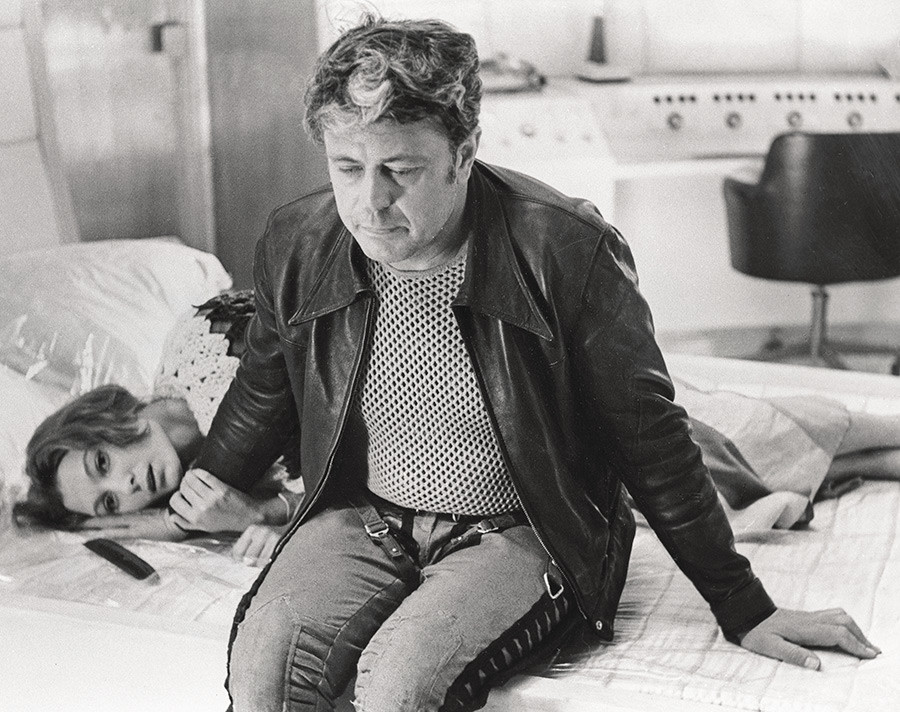 Andrei Tarkovsky/Mosfilm, 1972
Tarkovsky won more praise after he adapted for screen the science fiction novel Solaris by Polish writer Stanislaw Lem. This story is about a scientist sent to investigate mysterious events on a space station orbiting the planet Solaris. On arrival he finds his dead wife alive on the station and tries to kill her, but – as is the way in this unnerving science fiction classic – she keeps coming back.
4. The Mirror, 1975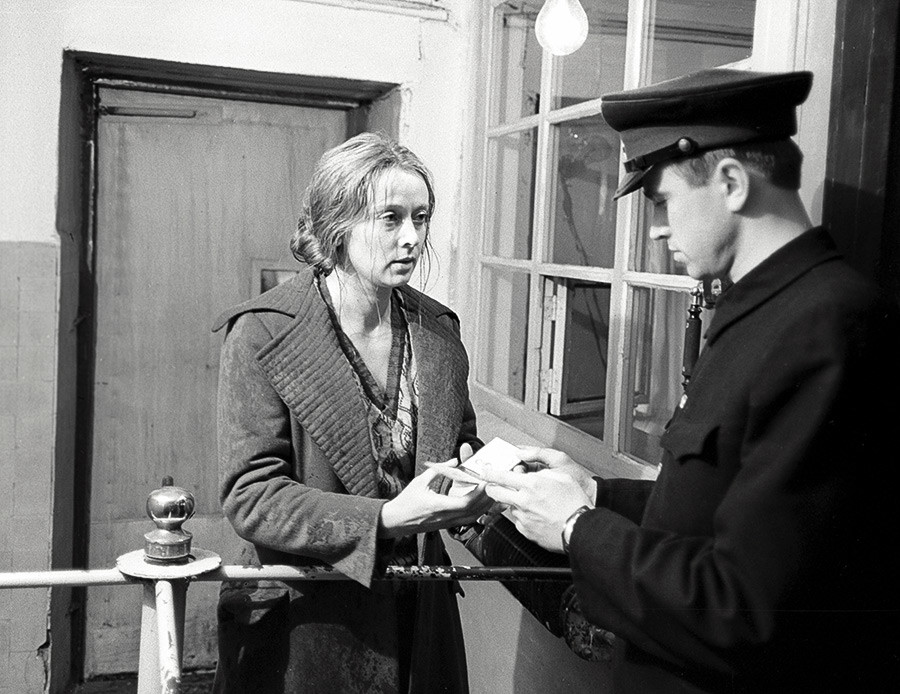 Andrei Tarkovsky/Mosfilm, 1975
The Mirror is arguably the key film in Tarkovsky's canon and as close to poetry as cinema gets. The fragmented memories of dying poet Alexei form this haunting autobiographical reverie, which interweaves poems by Tarkovsky's father Arseny, a respected Soviet-era wordsmith. The film's kaleidoscopic approach offers no straight narrative and combines incidents, dreams and memories along with newsreel footage.
5. Stalker, 1979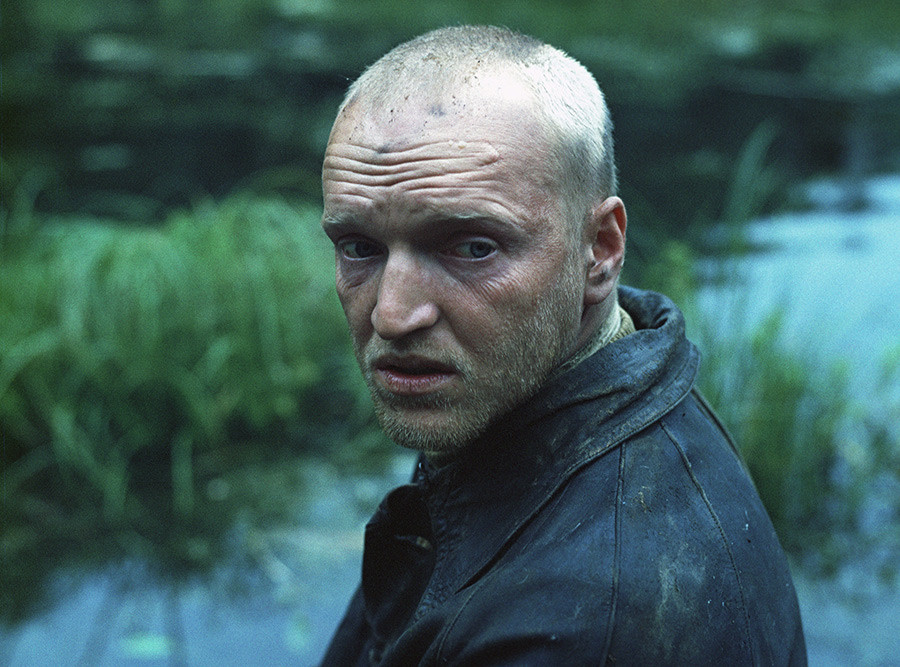 Andrei Tarkovsky/Mosfilm, 1979
Tarkovsky's other science fiction film was his last work made in Russia before he emigrated to Italy. It is based on the Strugatsky Brothers novel Roadside picnic. In a fictional world the protagonist – Stalker – earns money by leading illegal tours in the Dead Zone. This is an area of hidden danger that contains a room that grants visitors their innermost desires. According to the plot Stalker sets off to the zone with the Writer and the Professor. Paths through the desolate area – as much a state of mind as a place – can only be sensed, not seen, in this metaphysical maze.
6. Nostalghia, 1983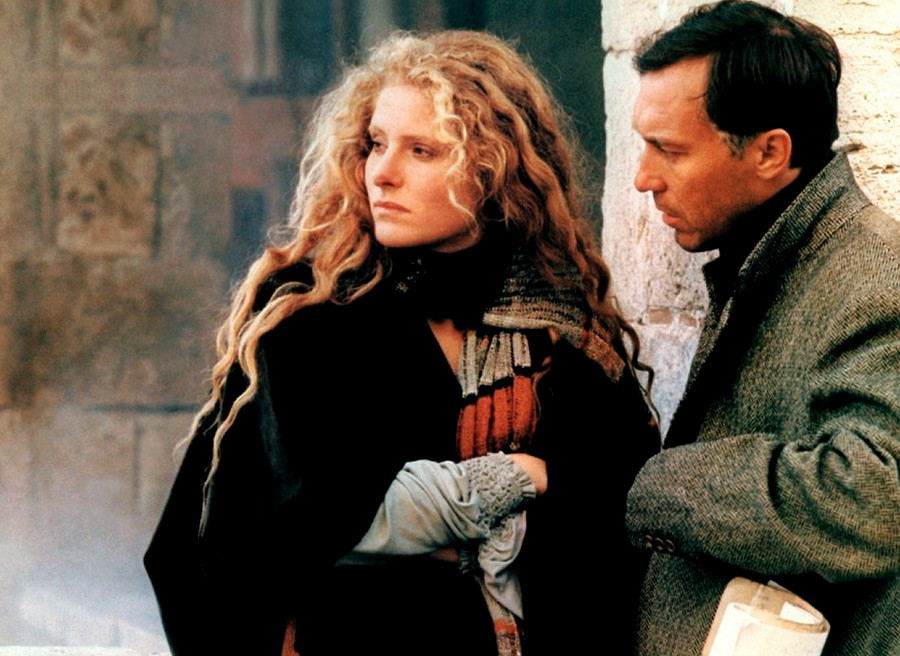 Andrei Tarkovsky/Sovinfilm, 1983
In the early 1980s, Tarkovsky left Russia for good. His filmmaking career was revived again in Italy where he made a TV documentary Tempo di viaggio followed by Nostalghia, written in collaboration with the distinguished Italian screenwriter Tonino Guerra. In Nostalghia a Russian writer tours Tuscany with his translator, researching a suicidal 18th-century Russian composer. Homesickness and despair frustrate him until he meets Domenico, a madman, who convinces him to take on a task – walking with a lit candle from one end of a spa pool to the other – in order to "save the world."
7. The Sacrifice, 1986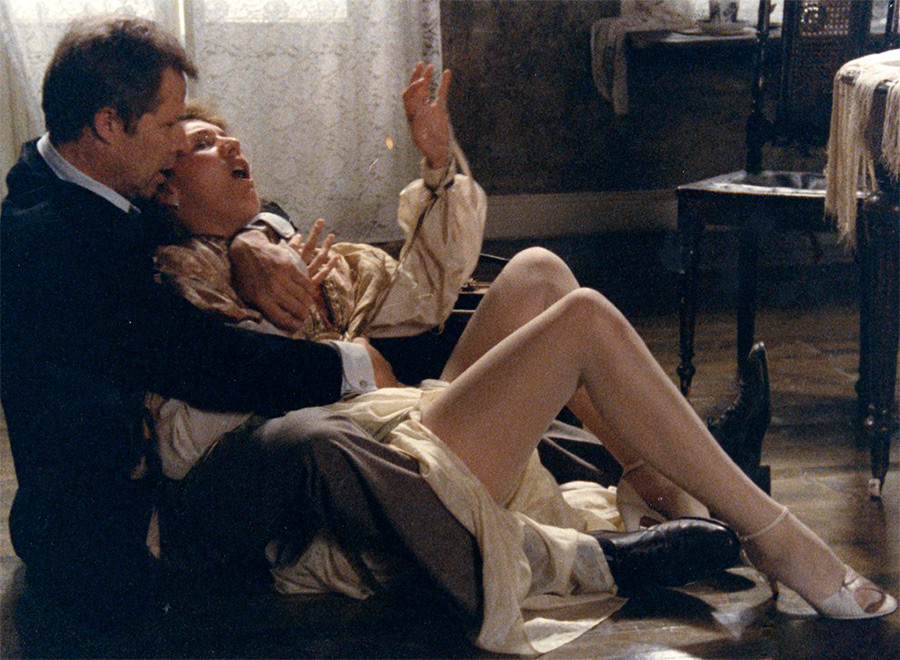 Andrei Tarkovsky/Svenska Filminstitutet, 1986
By the time Tarkovsky started work on his next and final film he knew he was seriously ill with cancer. A Swedish production, The Sacrifice is an allegory of self-sacrifice in which a man played by Erland Josephson gives up everything he holds dear to avert a nuclear catastrophe. The use of Josephson and cinematographer Sven Nykvist, both of whom were best known for their collaborations with Ingmar Bergman, indicate the influence of the Swedish director, one of the few directors that Tarkovsky really admired.
Read more: 4 reasons to watch Andrei Zvyagintsev's Loveless
If using any of Russia Beyond's content, partly or in full, always provide an active hyperlink to the original material.