The life of a millionaire's wife: What price does Russian beauty command?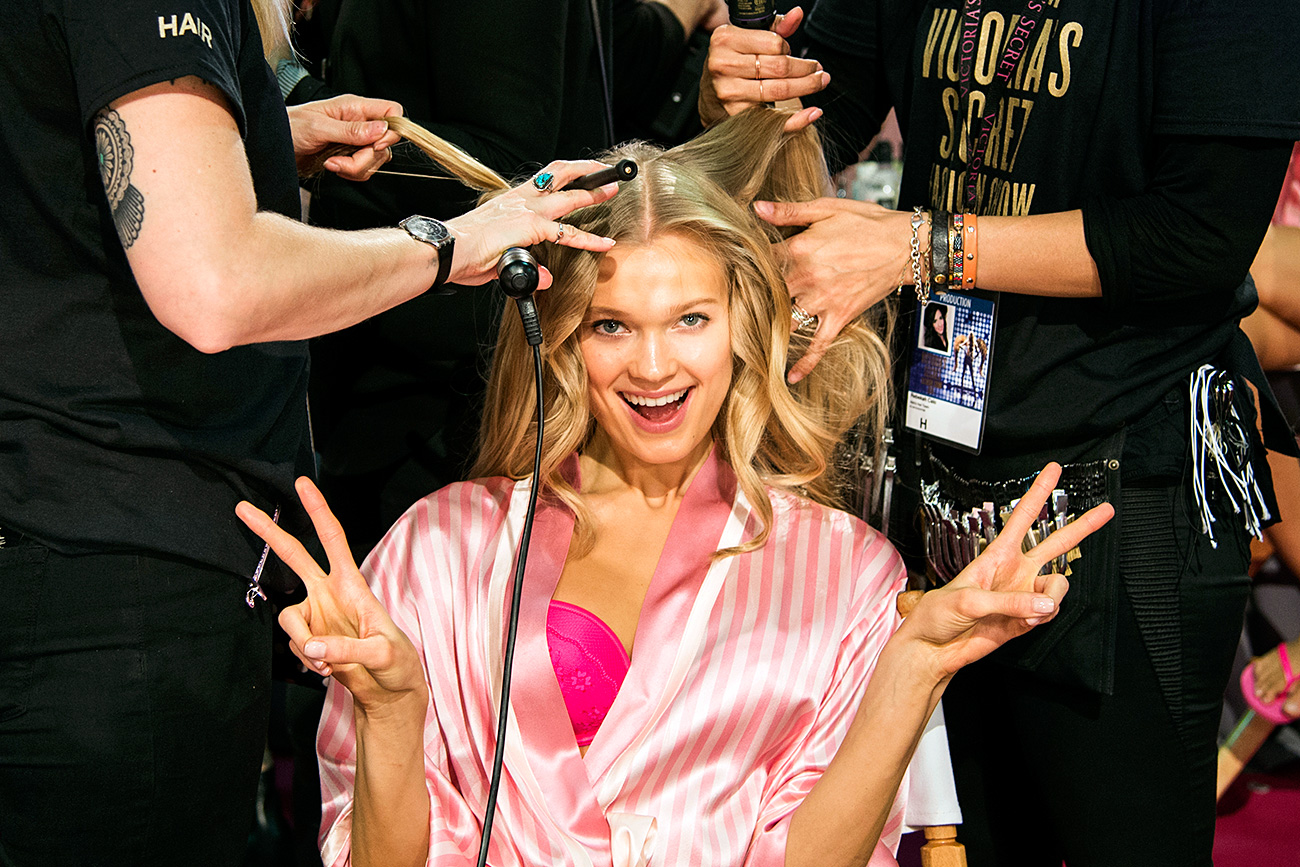 Model Vita Sidorkina prepares backstage before the Victoria's Secret Fashion Show
AP
If a high society wedding is happening, chances are there's a young Russian beauty going to the altar. Why do millionaires from around the world marry, or want to marry, Russian women? Could it have something to do with the fact that Russian women are the most beautiful, not in-your-face feminists, and make good soulmates? Well, here are five Russian 'trophy' wives who defy stereotypes, and most are very active and successful professionals in their own right.
1. Vita Sidorkina, Victoria Secret model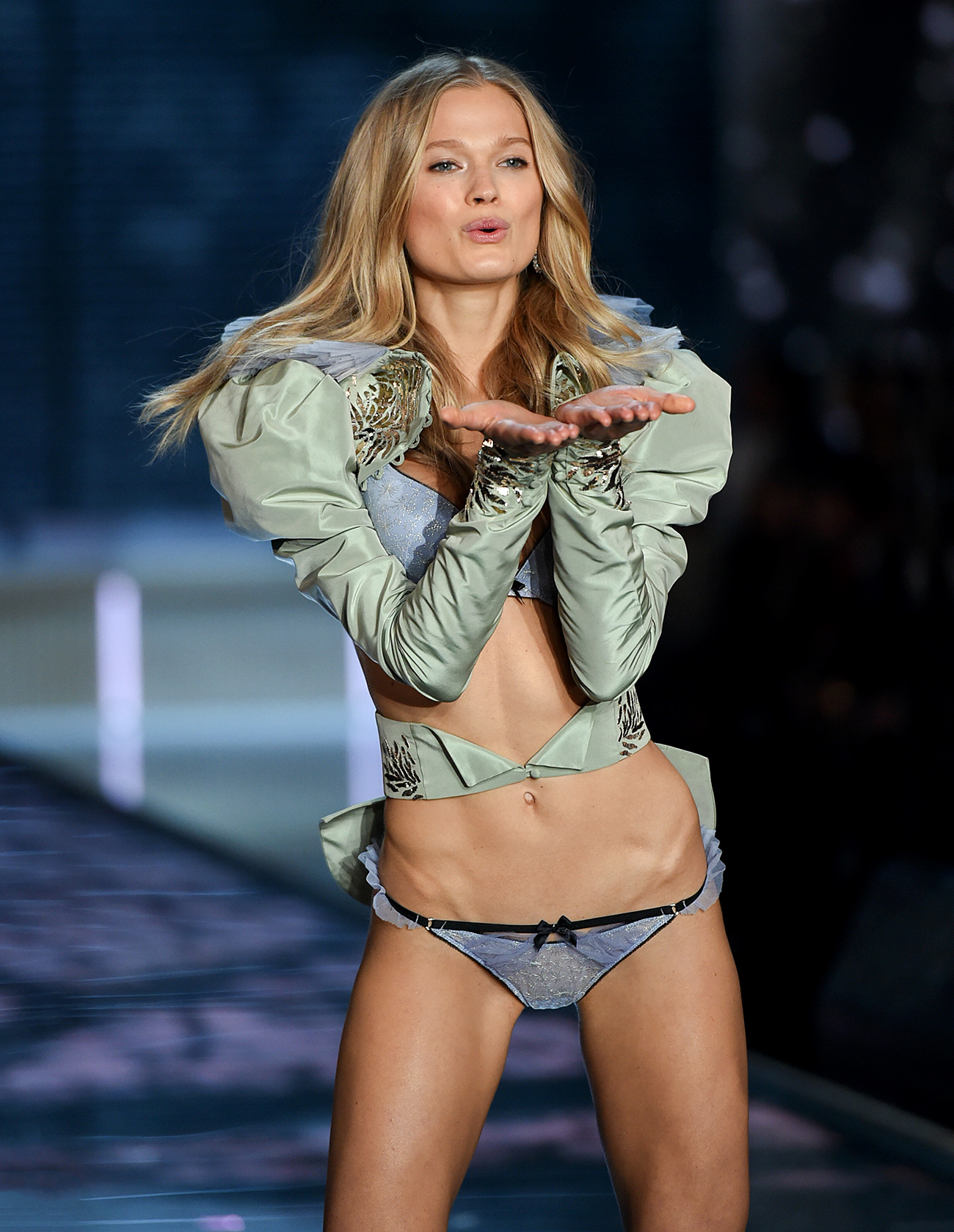 Model Vita Sidorkina walks the runway during the Victoria's Secret Fashion Show / AP
As the new wife of an Italian property millionaire, 23-year-old Vita Sidorkina is every man's dream - natural beauty, blond hair and a perfect body. Her Instagram account is an example of luxurious living: jet-setting, professional fashion shoots, partying with friends in exclusive places and plenty of beach photos.
Vita's wedding is one of the most talked about high society events this summer, and was celebrated in the picturesque Belmond Hotel Caruso on Italy's Amalfi Coast where Vita and her husband, Valerio Morabito, had a ceremony in a local church. By the way, before marrying Vita, Morabito dated another Russian supermodel, Irina Shayk, but this beauty left him for Cristiano Ronaldo.
2. Maria Pogrebnyak, housewife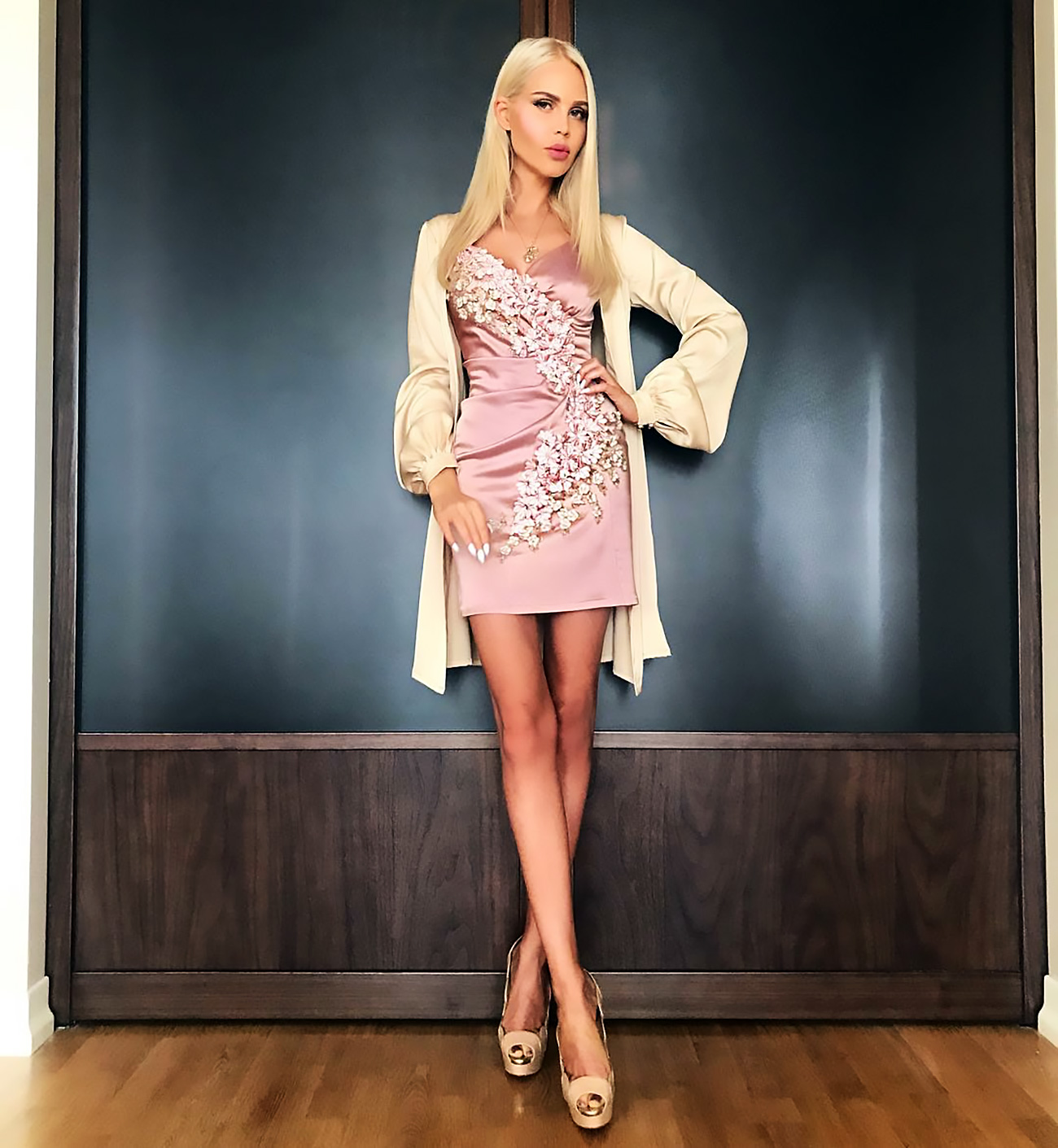 Maria Pogrebnyak / instagram.com/mariapoga_/
Of course, football (soccer) wives tend to be most beautiful and chic, which is the case of Maria Pograbnyak, the wife of the former Russian national football team member, Pavel Pogrebnyak. She is the ultimate luxury blond with a princess Instagram.
Maria lives in Moscow, and at the age of 28 she is raising three sons - 6, 8 and 10 years old. She doesn't trust her boys to babysitters, so she is very busy with them, as well as with her own fashion clothing company and showroom in the city center.
3. Dasha Zhukova, art expert
Dasha Zhukova / AP
One of the most public divorces took place in 2007 when billionaire Roman Abramovich had to leave about half his fortune, nearly 6 billion pounds sterling (roughly $12 billion at the time), to his ex-wife, Irina. That was a world record for a divorce settlement. Abramovich's current wife, Dasha Zhukova, is 36, and founder of the popular Garage Museum of Contemporary Art in Moscow. They met in 2005 at a Chelsea football match in London. Today, Dasha and Roman raise two kids, who are learning a lot about art.
Dasha's Instagram page is private, but there is a fan page that posts photos of Dasha at public events, or posing in fancy dress, or playing with her kids, and of course photos of her with Abramovich.
4.Elena Perminova, fashion model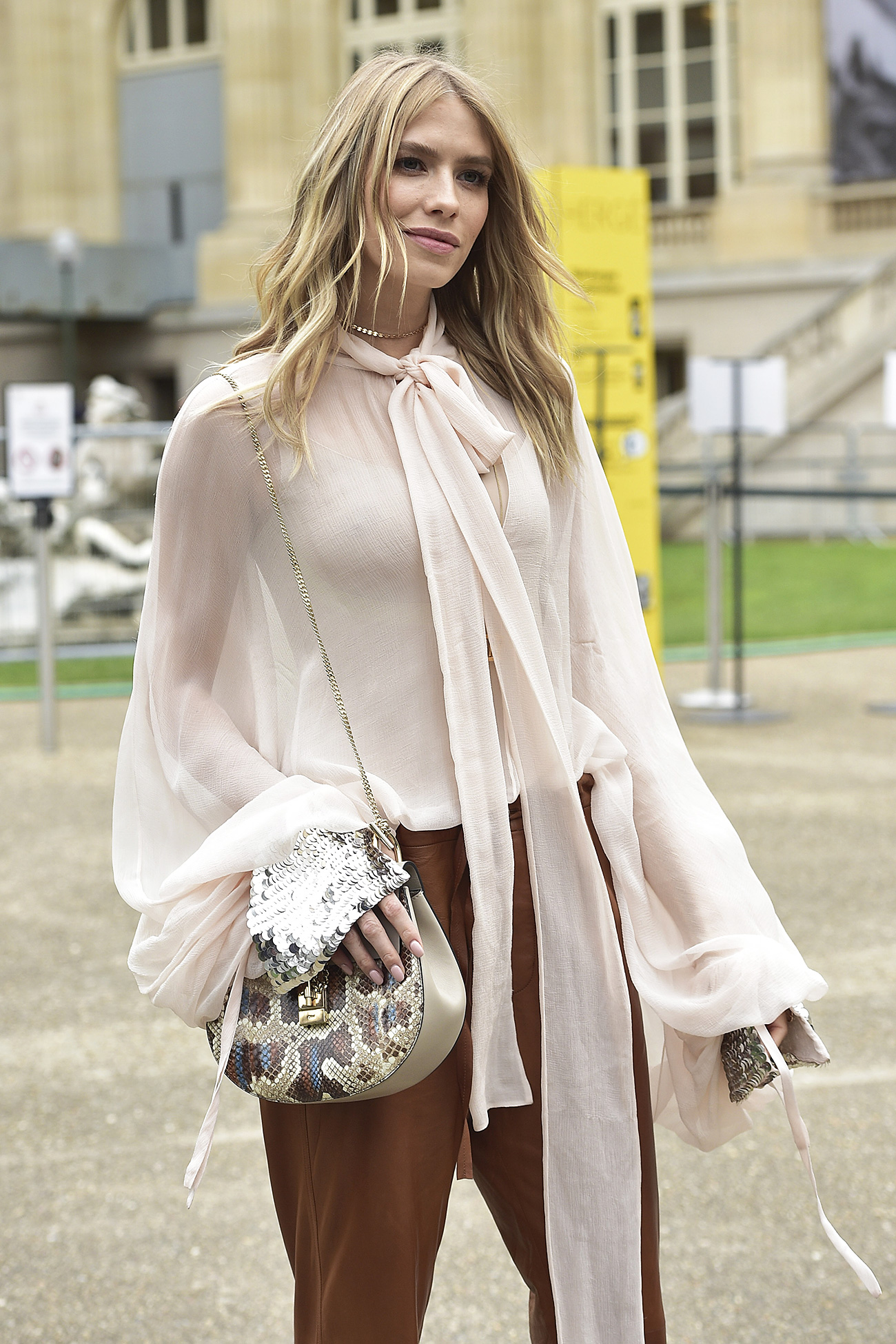 Elena Perminova / ZUMA Press/Global Look Press
At the age of 17, Elena from Siberia got into trouble for drugs, so her father wrote to an MP in parliament, one of the richest men in Russia, Alexander Lebedev, asking for help. Lebedev really did help Lena avoid a jail sentence. In fact, he fell in love with the young model. Lena's fashion and podium career certainly received a boost after they became a couple.
Today, Lena and the 57-year-old Alexander, who owns two British newspapers, Independent and London Evening Standard, live in London and raise three kids. Recently, they celebrated 12 years together and posted a video of their dancing on Instagram.
5.Polina Yumasheva, publisher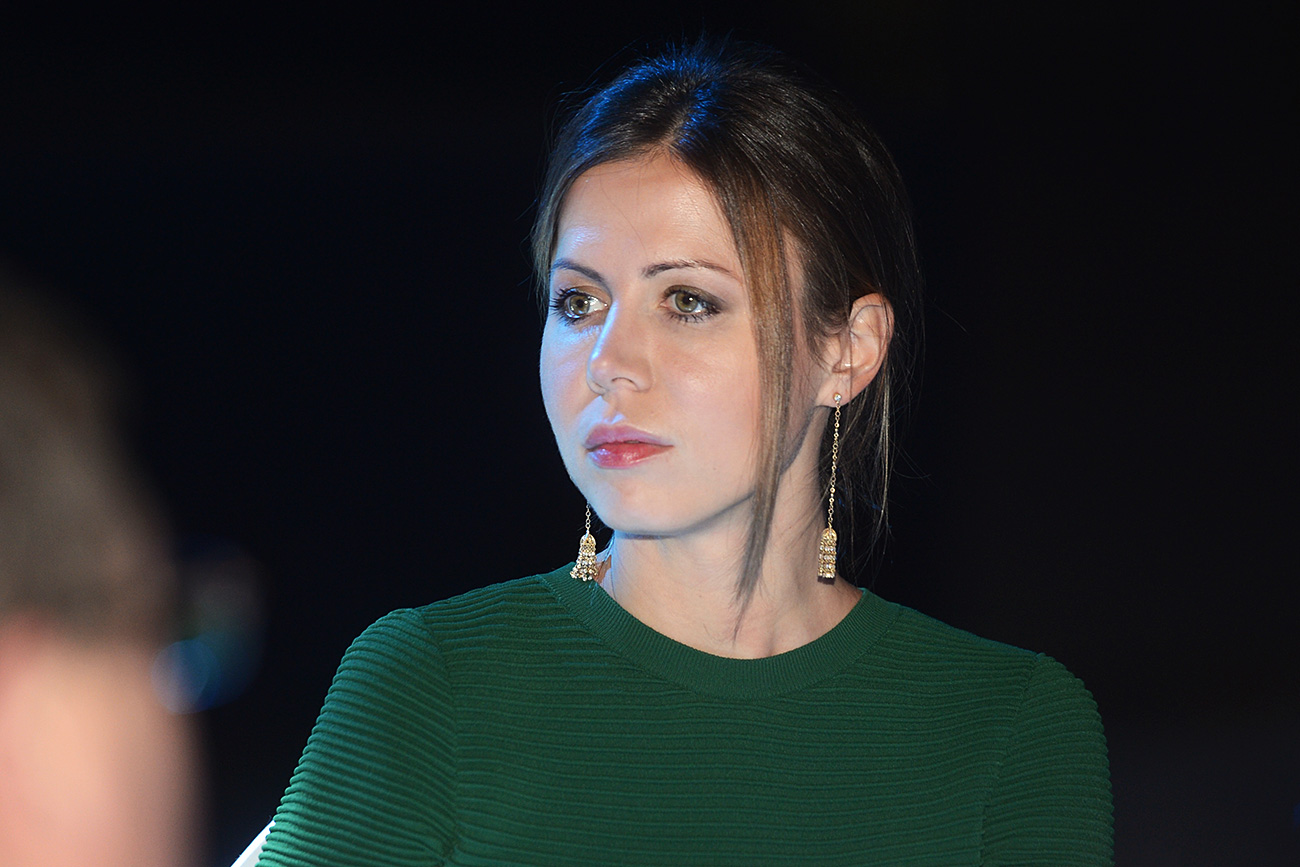 Polina Deripaska / Ekaterina Chesnokova/RIA Novosti
A friend of Dasha Zhukova, Polina is the wife of the president of the Rusal aluminum company, Oleg Deripaska, who is ranked by Forbes magazine as Russia's 41st richest man. The couple has two children. Despite her vast financial resources, Polina behaves quite modestly (for example, her Instagram page doesn't have bikini photos!). Also, she is CEO of Forward Media Group, which publishes several weekly magazines in Russia.
Polina used to play for the Russian youth tennis team, and is a daughter of Valentin Yumashev, who was an advisor to President Yeltsin, as well as his son-in-law (he married Yeltsin's daughter, Tatyana, after Polina married Deripaska).
Read more:
If using any of Russia Beyond's content, partly or in full, always provide an active hyperlink to the original material.