Daddy's millions: Which Russian kids will be the richest heirs?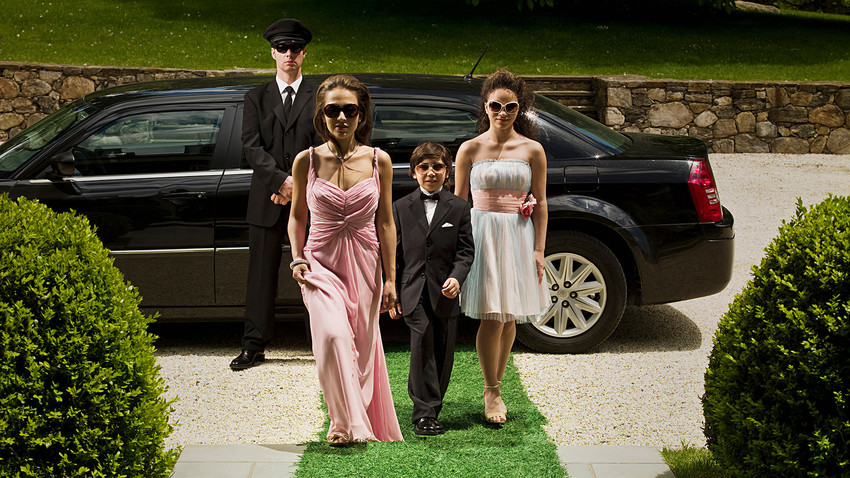 According to Forbes, the total wealth of 102 billionaires in Russia is $403 billion. Whose kids are going to inherit the most?
It's no surprise that Russia has many wealthy people, and most have heirs. As Forbes Russiafound out, there are 289 sons and daughters of Russia's 102 billionaires. If we equally divide the $403 billion of this combined wealth, then each gets $1.4 billion. Of course, this is in theory, and in reality their shares won't be equal. Some will get considerably more. Check out the top 5 luckiest heirs.
5. Jahangir Makhmudov ($6.9 billion)
Just a little over 30 years old, Jahangir is the only heir of Iskander Makhmudov, a Russian-Uzbek businessman who is the main owner of the copper producing company, UGMK. A graduate of the London School of Economics and Hult International Business School, he worked as an advisor to the general director of Russian Aeroexpress and also at Goldman Sachs. Then he moved to Yekaterinburg to work for his father in UGMK Holding, finally moving to Chelyabinsk where he worked as deputy general director of the subsidiary, Chelyabinsk Zinc Plant.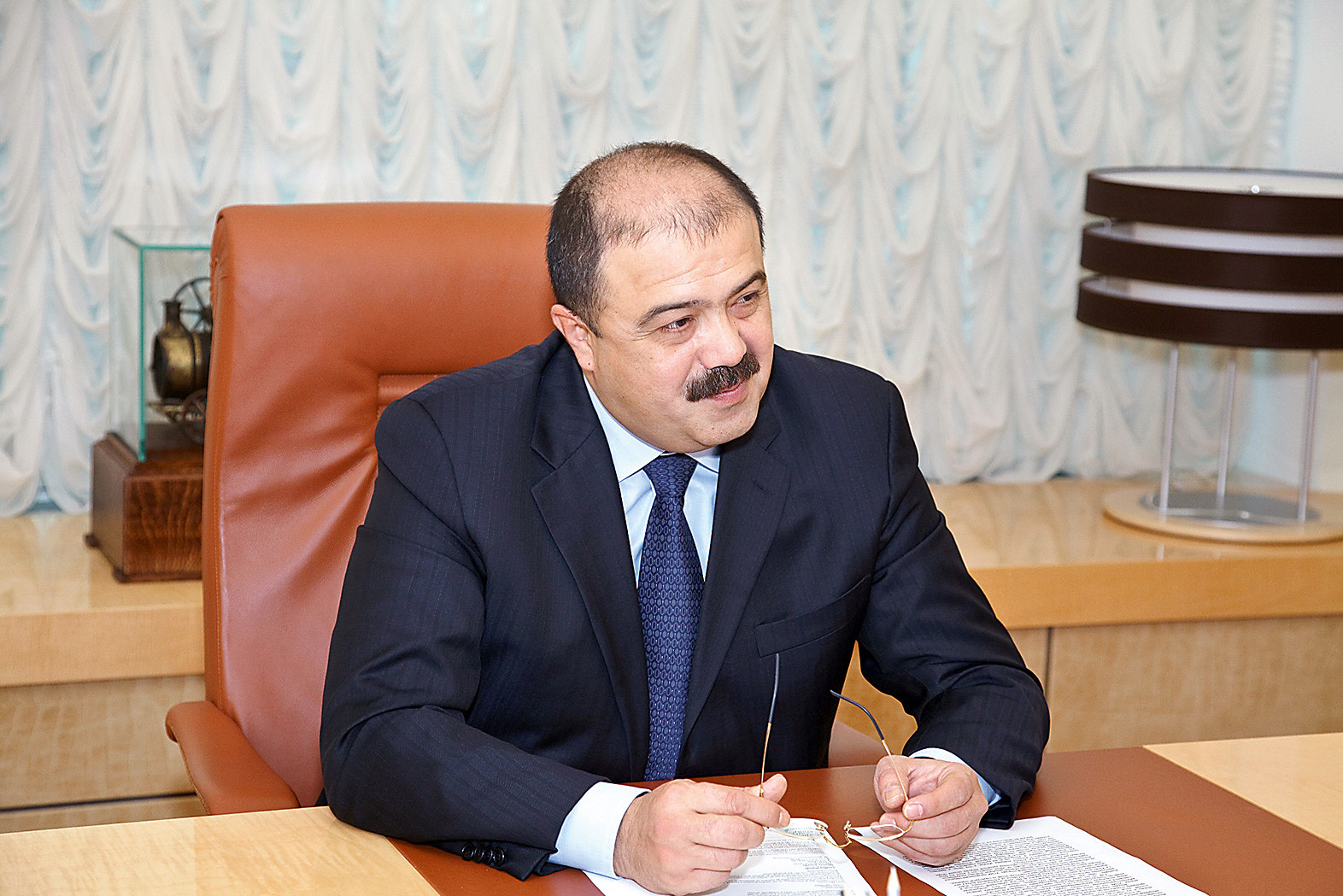 4. Alexis Kuzmichev ($7.1 billion)
There's not much information about the only heir of Alexei Kuzmichev, one of the founders of LetterOne and Alfa Group. According to Forbes, his son Alexis was born in 2009 and he now lives in Paris with his mother.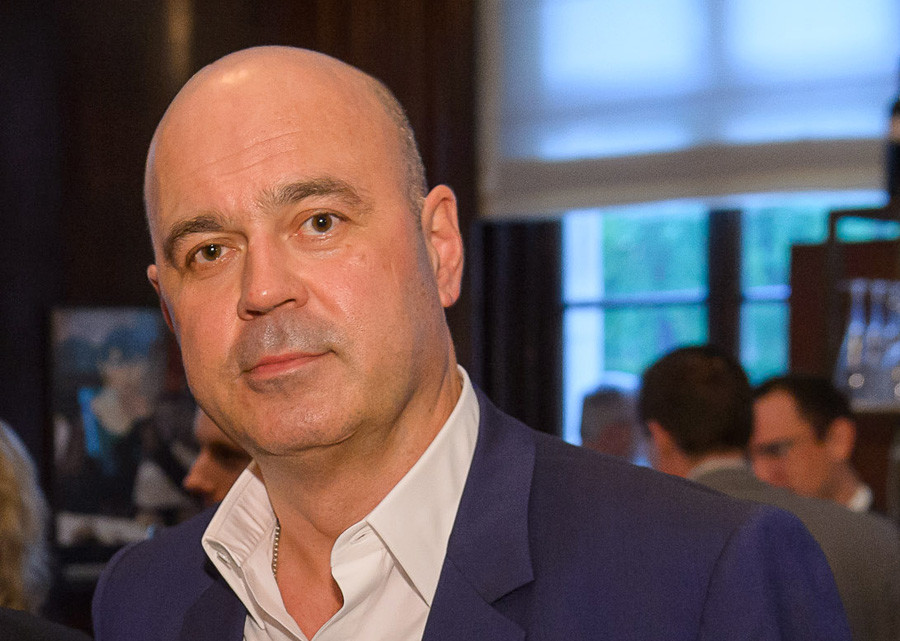 Alexei Kuzmichev, the father
LetterOne Group
3. Tara and Adrian Melnichenko ($7.3 billion each)
These two are children of industrialist and philanthropist Andrey Melnichenko who owns majority stakes in fertilizer maker EuroChem, thermal coal producer SUEK, and the Siberian Generating Energy Company. They will split his billions, with each getting $7.3 billion. Tara was born in 2012, and according to media reports she has already travelled far and wide with her parents who have estates in Europe and in the U.S. Her brother Adrian is just over a year – he was born in 2017.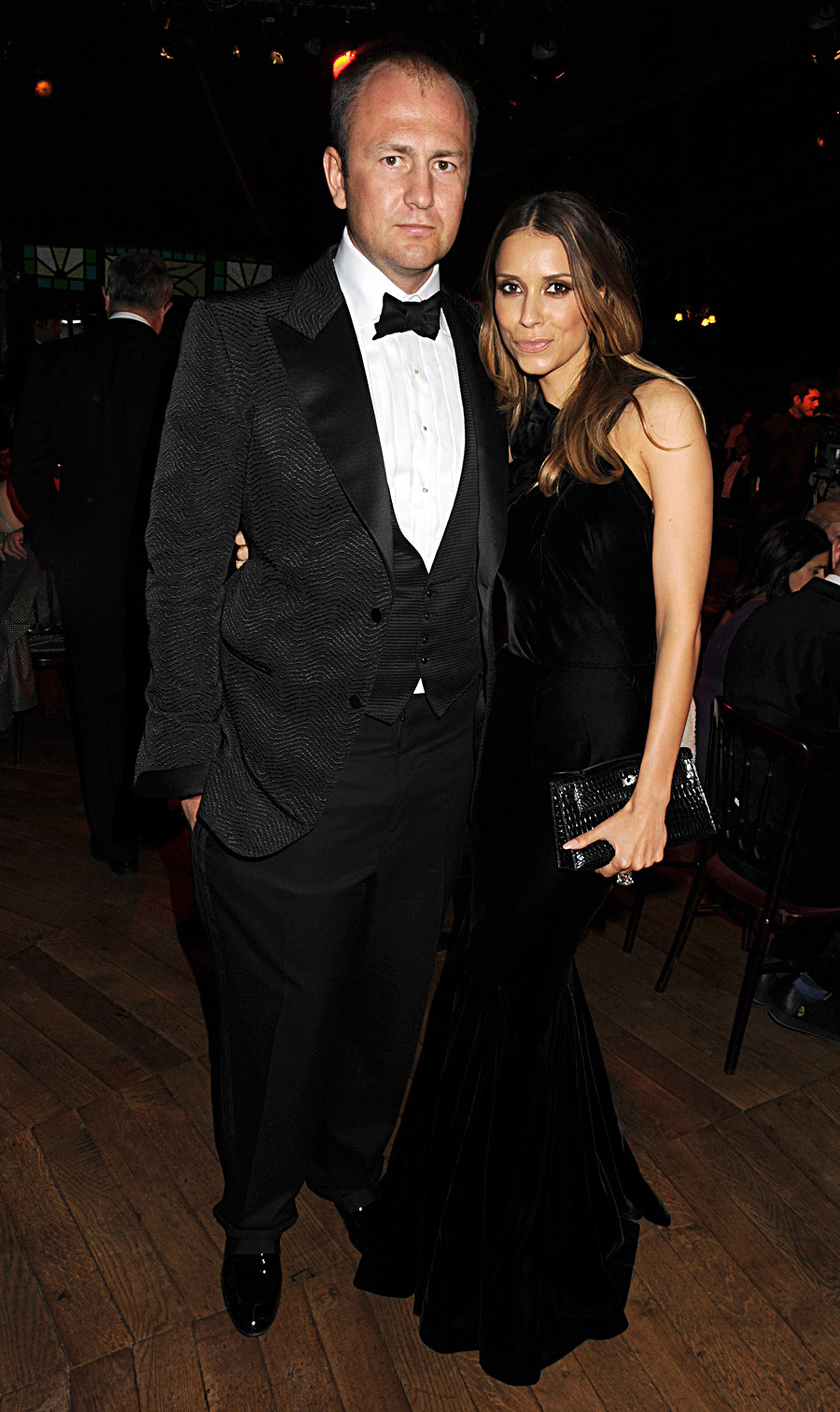 Andrey Melnichenko with his wife
Getty Images
2. Victoria Mikhelson and her brother ($8.9 billion)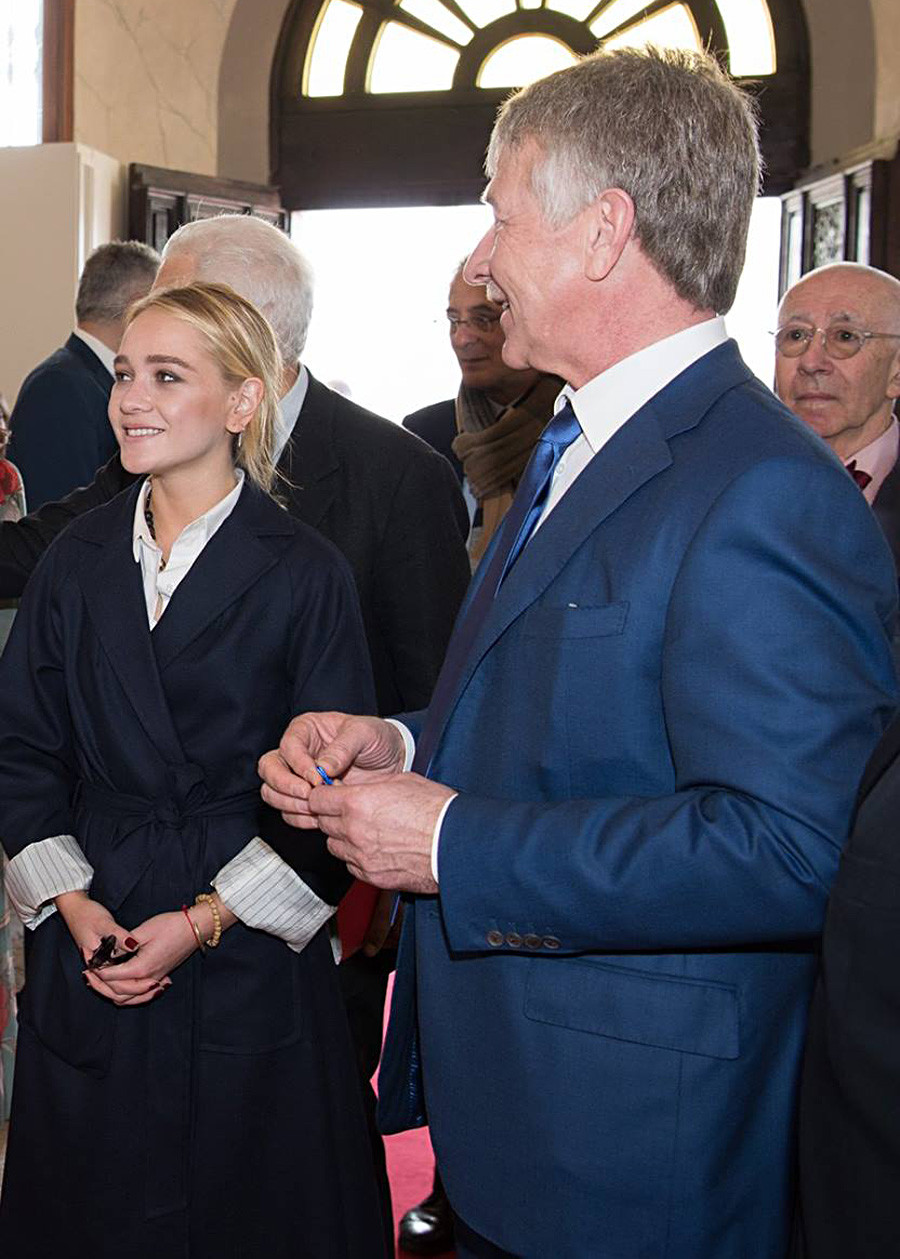 Victoria and her father Leonid Mikhelson
V-A-C Foundation
One of the wealthiest men in Russia, Leonid Mikhelson has two kids. He is chairman of the board of directors of Novatek, a natural gas company, and owns a 48-percent stake in Sibur, the gas processing and petrochemicals company. His older daughter, Victoria, was born in 1992 and studied art history in New York. Mikhelson even named his V-A-C Foundation for contemporary art after her. In Russian the abbreviation stands for "Victoria – the art of being modern." The name of his youngest son, born in 2015, is not publicly known.
1. Yusuf Alekperov ($17 billion)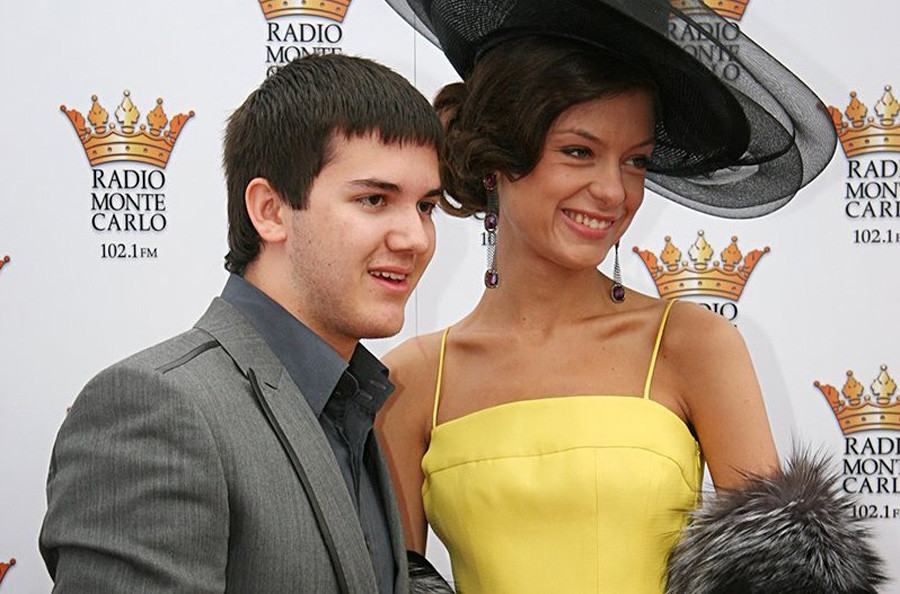 Yusuf Alekperov
Kommersant
The 27-year-old son of oil tycoon Vagit Alekperov is currently the richest heir. He is a graduate of Gubkin Russian State University of Oil and Gas in Moscow and has already immersed himself in Lukoil by spending two years working on site in oil fields. It's too early to say if he'll replace his father as head of Lukoil. In an interview, Vagit Alekperov said he doesn't see Yusuf as "heir to the throne," but that's possible if his son completes an internship in a large Western company. In contrast to his son, the head of Lukoil is not first on the list of the richest. Have a look at Russia's top 10 wealthiest businessmen.
If using any of Russia Beyond's content, partly or in full, always provide an active hyperlink to the original material.