'Patience wins!': A British businessman's take on Russia after 30 years in the country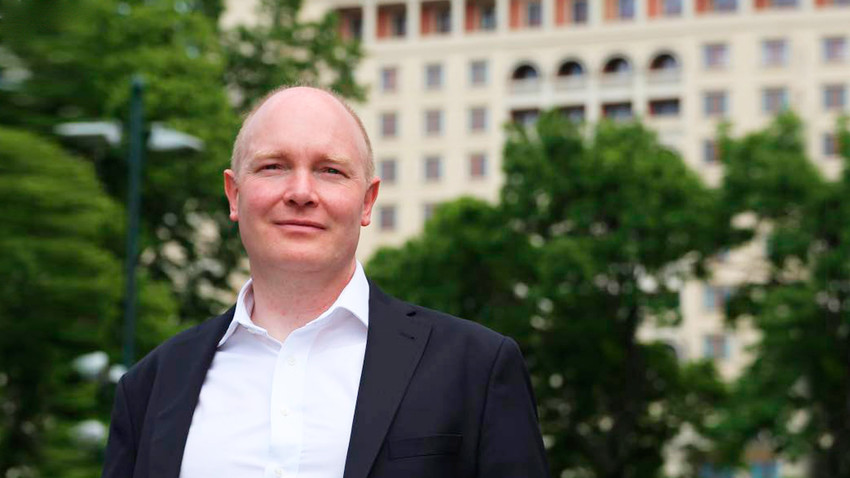 Having worked in Moscow, St. Petersburg, Irkutsk, and Saratov, Guy Eames has probably seen more of Russia than many Russians. Having started as a businessman in the perilous 1990s, he moved on to sustainable development in the 2000s, becoming the co-founder of Russia's first green building NGO – the RuGBC.
Even though my childhood fell on the Cold war days, I always wanted to come to Russia and get to know normal people. Yet it was only in 1989 when I first came here. In a Hungarian summer camp in 1987, I made a few friends from the Soviet delegation and they invited me to come over to Leningrad and Moscow. I still remember getting off the plane in Sheremetyevo and seeing the strange cars covered in snow. I had a great time in those two fascinating cities and it opened a whole new world for me.
I was the only person at school to study Russian. In England we had a system in which everybody studied French. If you were any good at that they'd offer you to study German and then if you are good at that as well, they'd offer you Russian or Spanish. So that's what I did.
Having studied European Business Administration I was offered a business development job in Moscow by TNT Express – the courier company. It was in 1991, when the Soviet Union was about to come to an end, but these were an amazing couple of years. Daily I'd come to visit foreign companies' representative offices at Krasnopresnenskaya (now known as the International Trade Center) and offer our delivery services. We had a Russian Niva painted in TNT colors but I hated it and tried to kill it by driving into potholes and snow drifts to get a foreign car instead, but it didn't work – my Niva really was built like a tank!
Then I worked in the timber industry in Irkutsk for a year (a whole different mentality and ridiculously cold) and was later offered the dream job as commercial director at Delta Telecom, Russia's first mobile operator (now Skylink). We had around 3,000 subscribers, the majority of which were either gangsters or government officials. Everybody back then told us that the market was full and everybody who could buy a phone already has one.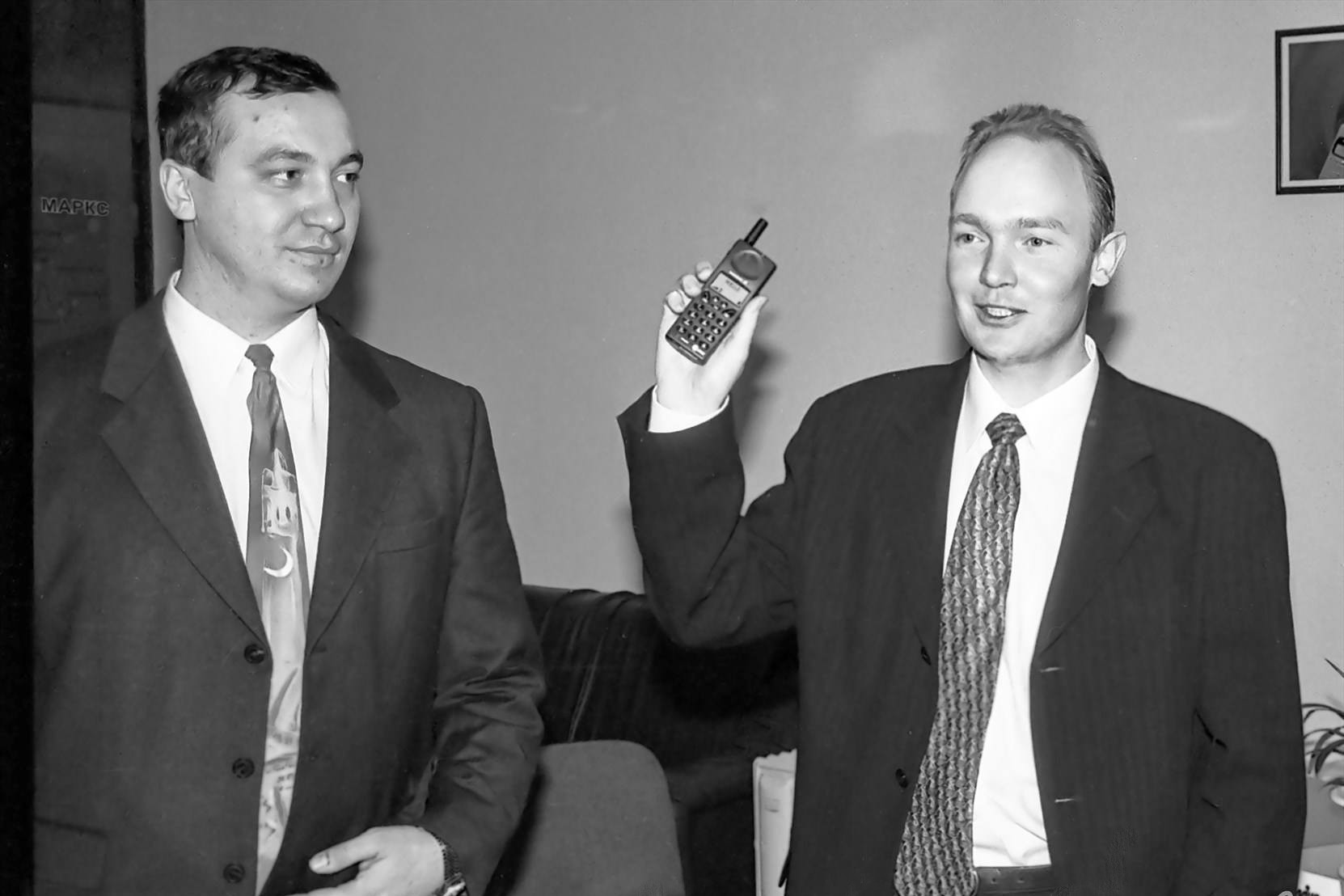 The idea of "creating bridges" dominated throughout my career. When I just arrived here with TNT Express, we had to explain to our shareholders in the UK and Holland what on earth is going on here and when I worked in telecoms it was the same sort of thing with American shareholders sitting in Denver, they really had no idea what was going on in Russia. They would send people to work here, who didn't speak Russian, didn't know anything about Russia and we would always joke that we didn't need any Americans who couldn't find the cities where our operations were on the map.
We had our share of dealing with gangsters too. I worked in Saratov for some time and we got into a big fight with a local criminal group. Me and my colleague, a Dutch-Russian guy, were carrying out an internal audit to find out whether anyone was breaking into our billing system and making free calls, and it turned out that someone didn't like that. That evening two guys with metal pipes were waiting for us outside our office. I managed to get away but my colleague had two arms broken and flew to Holland the next day saying he wouldn't be coming back. I decided to stay and for a few months lived with bodyguards. So after a year we won.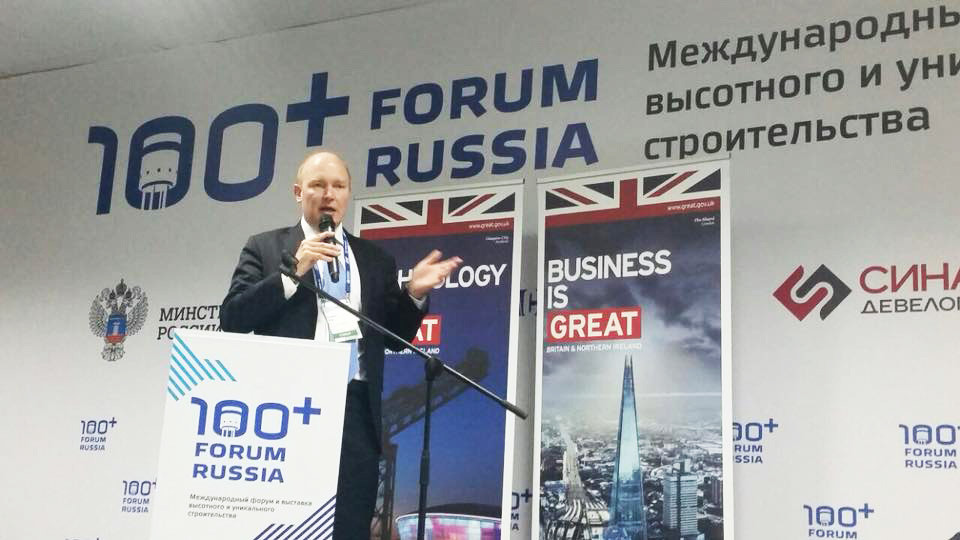 Personal archive
One of the things that I learned from dealing with Russians is not to show-off and be arrogant. Once, in Nizhny Novgorod, I met with the head of the local Electrozvyaz company and had a list of 25 different marketing actions. I said: "Look Nikolay, I'm a stupid foreigner and am paid by my company to give you these recommendations. I suggest you just take this list, wait for me to leave, throw it away, and continue living your life as normal." Two years later, when we met again, it turned out Nikolay hadn't only kept that sheet of paper but had ticked off 23 points and was working on implementing the remaining two. Imagine my surprise!
By 2005 I'd risen right to the top of the Russian telecom industry but then I became disappointed by the way it focused on finding ways to rip people off. So I left Russia and went to study sustainable development and climate change. In 2009 I was drawn back to Russia (it's like a drug!) and was offered to lead the Green Building Council, to promote green building ideas and form a community – uniting interested companies under its umbrella. There were a few international and Russian developers who were looking for a person with both English and Russian skills, experience of working in Russia, and knowledge of green building – so for the past nine and half years I've been pretty much known in Russia as the founder of the "green building" movement. I now have my own consultancy as well as Chairing the RuGBC – Planet 2030 Ltd, managing International Sustainability Projects.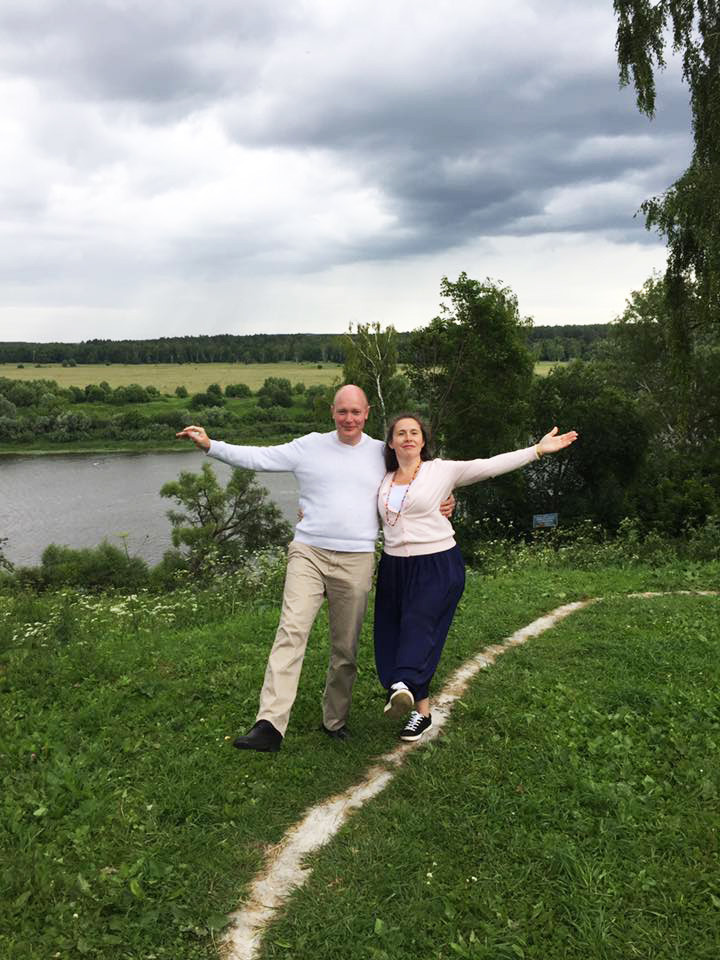 Personal archive
Almost the same week as the Council was registered, it was announced that Russia will be hosting the 2014 Olympics, and the country pledged to employ "green building" standards. Yet the latter turned out to be a real problem for the authorities because nobody really knew how. There wasn't a single green building registered in Russia at that time. We contacted Olympstroy (the body responsible for delivering all of the construction work for the Olympics) and almost the same day we agreed on managing the green part of all construction work – sealed at a high-level ceremony at the Investment Forum in Sochi.
Having lived through the last three decades of Russia's history, I've witnessed the long courtship between Russia and the West. After 1991, former foes were trying to learn more about each other and Russia was eager to take in all things from across the border – films, music, consumer goods, etc. Now Russians start to think more about what it means to be Russian and what their place in the world should be now. They are pushing back on certain Western influence and I think it's a natural process.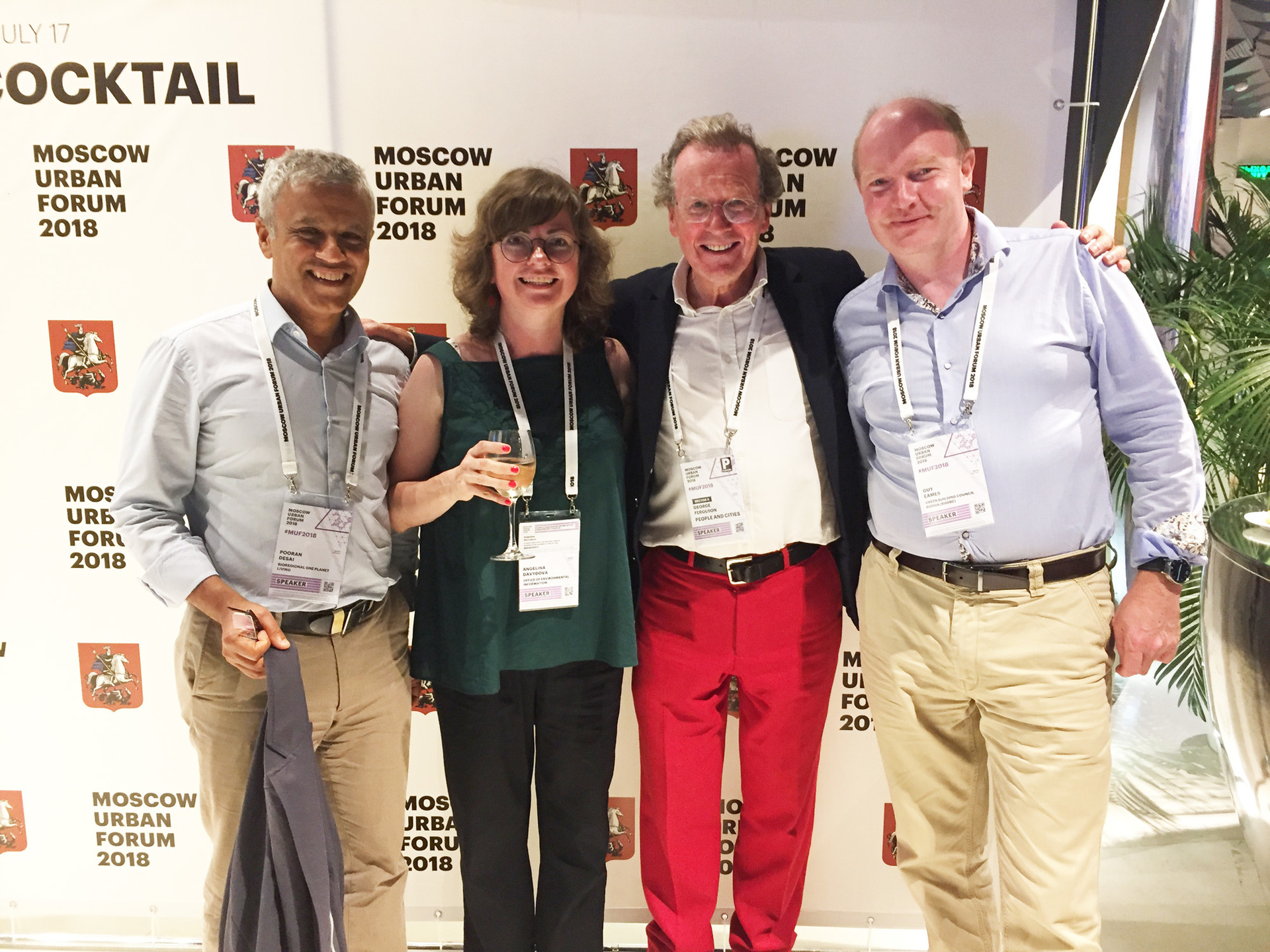 Personal archive
Russia can teach the world so many things. It's a cool country with great potential, nice people, and a real soul, which doesn't really exist in England, I think. I've only worked in my home country for a few years but I haven't witnessed the same sense of friendship between people working together. In Russia, notwithstanding the company you work for, people develop personal ties and an ability to understand each other and share problems together. You can have conflicts but you really feel a special bond with friends and colleagues.
This story is a part of Russia Beyond's new series of articles about foreign professionals working and doing business in Russia. Do know anyone who might have something to say, or want to share your personal experience? Please contact us here: info@rbth.com.
If using any of Russia Beyond's content, partly or in full, always provide an active hyperlink to the original material.