Life in Russia might be less expensive compared to another popular study abroad destinations, but living here is still not cheap. If you're a student wondering how to make some extra cash on the side, it might at first seem there's not that much you can do on a student visa, but don't despair: Russia Beyond has gathered all the best insider tips for finding a part-time job in Russia.
Why foreign students have limited opportunities for working while studying
According to Russian law, international students need a special permit to be able to work legally in the country. The permit is only issued to full-time students at state universities, so if you're on exchange or your school isn't accredited by the state, sorry, no permit for you.
Even if you are eligible to get one, it's a complicated bureaucratic procedure and the permit only allows you to work in one professional field specified in the document, and only in the region where the university is located. And if you're thinking of working on the black, you better think twice: if you get caught, you'll be fined up to 5,000 rubles ($82) and might even get deported.
Another common difficulty for foreign students is the language barrier. Even though in big cities like Moscow and St. Petersburg, where most internationals choose to study, there are hundreds of international companies that offer internships, they almost always require fluency in Russian. As for part-time jobs in the service sector, perfect spoken Russian is obviously mandatory.
It might sound like finding a student job in Russia is mission impossible, but nothing is impossible in this country: You just have to know what to look for. Here are some of the best ways to make an extra buck, without getting in trouble with the immigration services:
1. Working for your university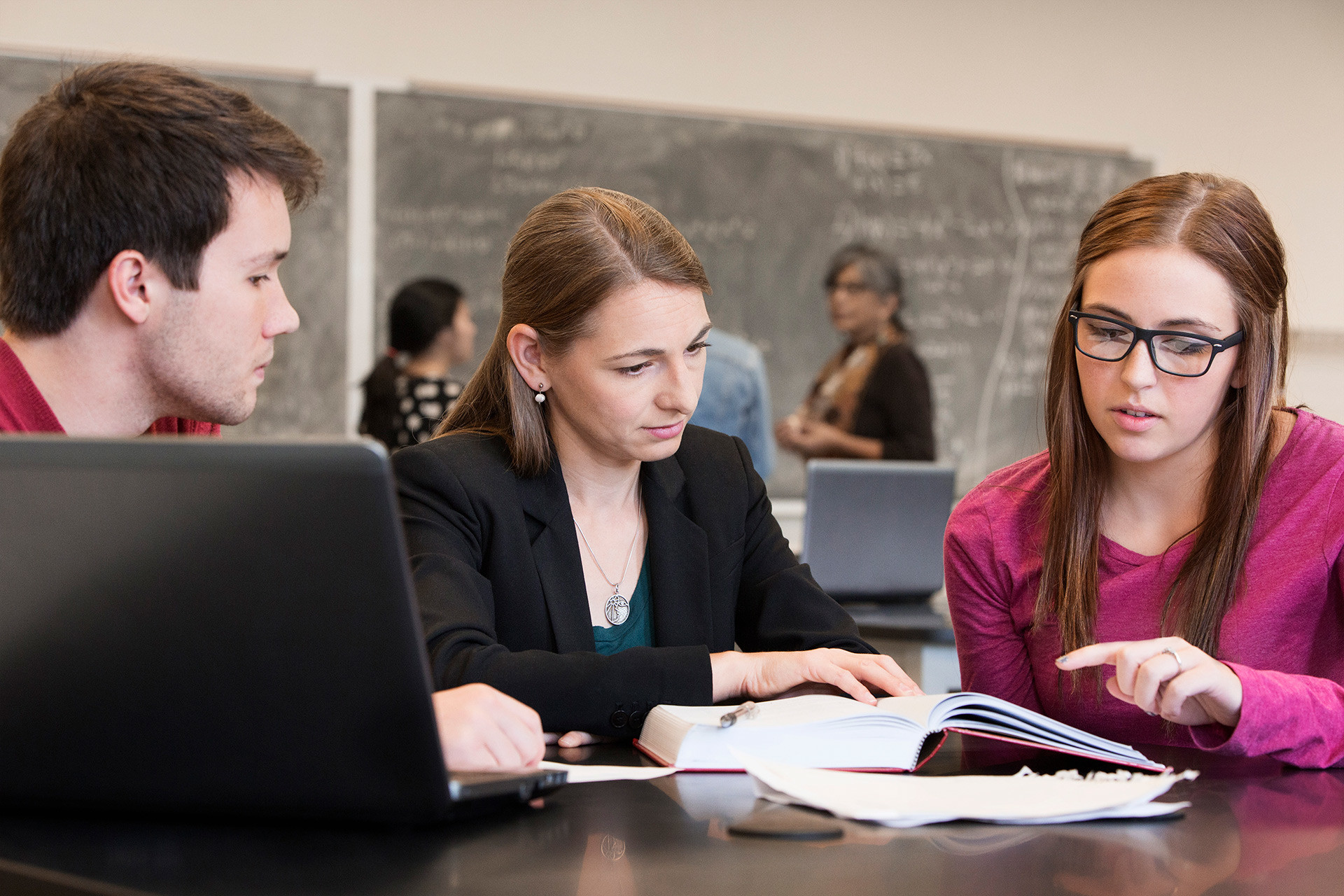 One exception to the no work without permit rule is if you work for your university. You might think that there isn't much you can do if you don't speak Russian, but if your school offers courses in English, there's a high chance that they may be hiring, too.
The most popular university job offers are usually for teaching assistant or research assistant. If you have previous experience as a teaching assistant and you have a particular interest in a certain course, it is worth contacting the professor well in advance and asking if they are looking for an assistant.
The job mostly consists in being an intermediary between the students and the teacher and helping prepare the materials for the class. You won't be paid a lot, but it's still a nice and relatively easy way to earn some pocket money. It will also look good on your CV.
2. Language tutoring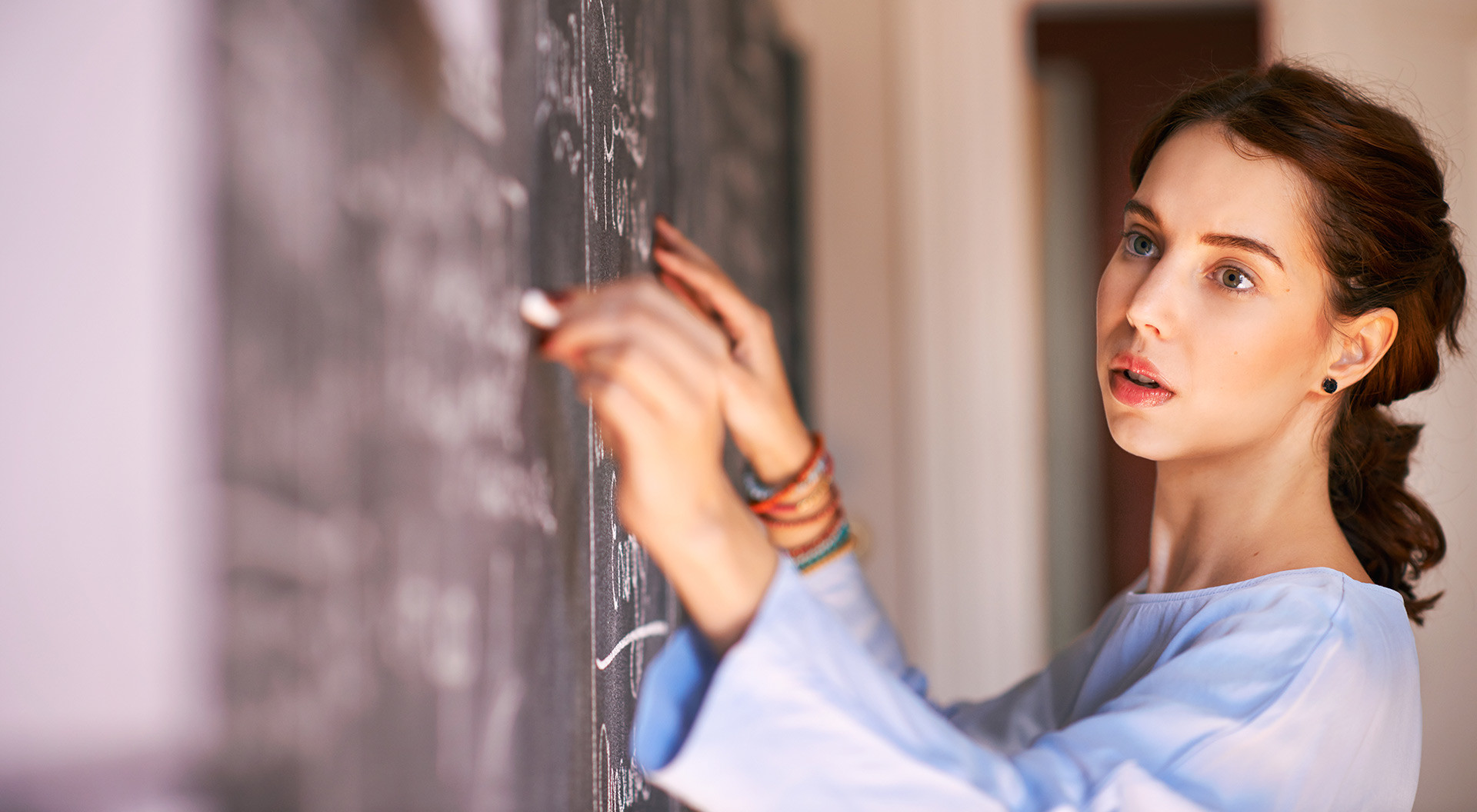 Getty Images
If being the teacher's pet isn't really your thing, another way to turn your foreign student status to your advantage is to teach a foreign language. In Russia, especially in big cities, there is a constant demand for native speakers as tutors.
Tutoring is a type of informal teaching, usually in the form of several hours of lessons at the client's home. So if your native language is one of the popular foreign languages for Russians – English, French, German, Spanish, or Italian, or if you're a native in a language such as Chinese for example, you have a very good chance of finding a tutoring job.
And the best part? Russians are willing to pay a lot of money to learn a language from a native. Depending on your previous experience, the level of the student and in some cases, on your luck, you could get paid up to 50$ an hour.
If you're wondering where you can find these lucrative tutoring offers, the answer is simple: Facebook. Just look up keywords such as "tutoring," and "native teachers" and add the name of your city or the language you wish to teach. You're most certainly going to find more than one Facebook groups, where you can either respond to offers or post your own CV and wait for someone to contact you.
3. Freelance writing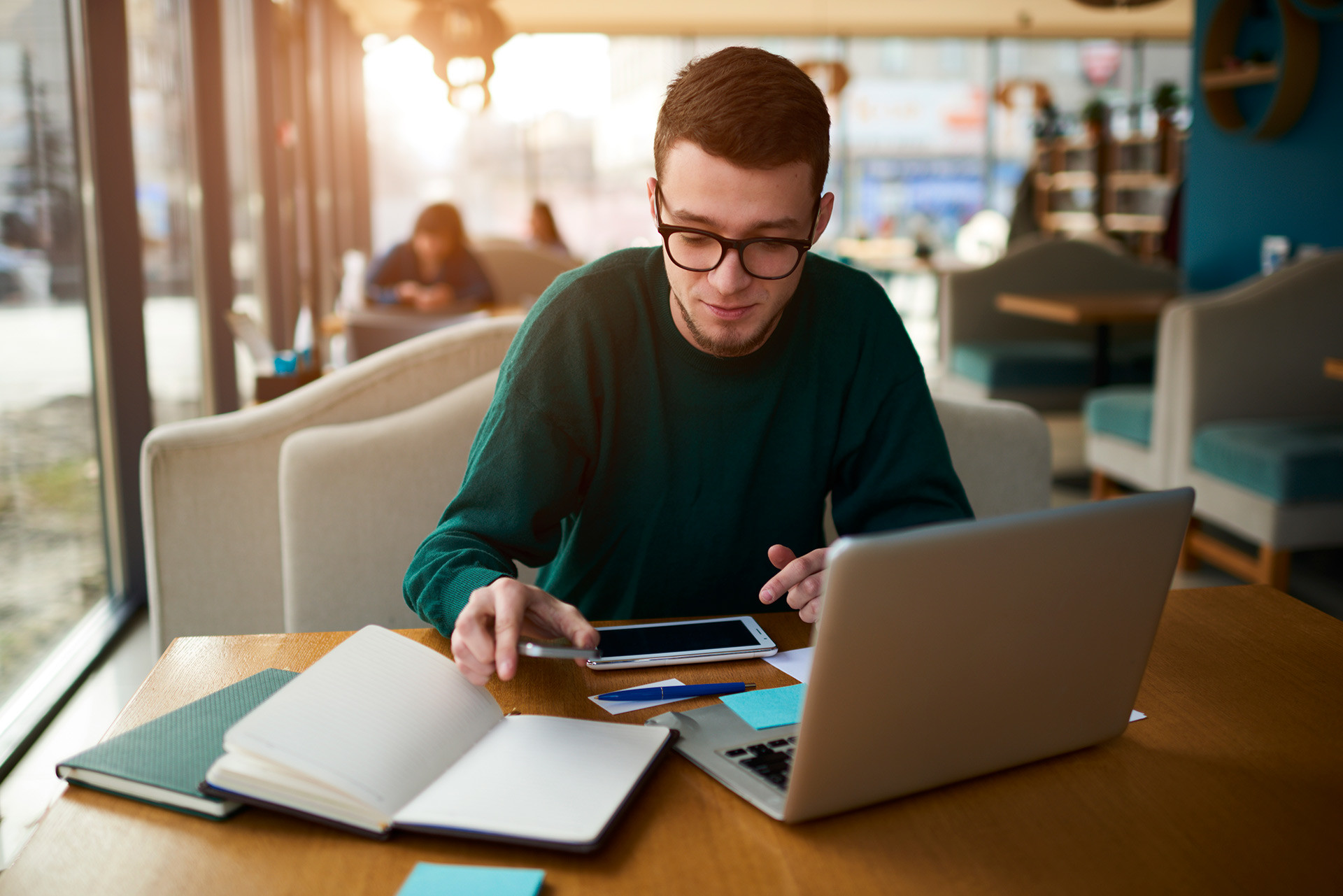 Legion Media
Finally, an idea for the more literary-minded: Being a freelance writer. While you probably won't be authorized to write for a Russia-based media company, since it would be considered as working in Russia without a permit, you could make contributions to online magazines, culture guides, or newspapers in your own country.
Russia is a fascinating destination and it definitely doesn't lack material for inspiring travel or lifestyle pieces, but there isn't that much written about the country on foreign websites, so you will have a competitive advantage. What better way to practice your writing and make money while working on your own flexible timetable, and all this without even having to get out of your bed.
***
When it comes to student jobs, Russia is full of opportunities, you just need to dig a bit deeper to find them. Just don't forget that, between all the travels, international parties and part-time hustles, you should also show up to class every once in a while.
If using any of Russia Beyond's content, partly or in full, always provide an active hyperlink to the original material.