A scene from 'Eastern Promises' by David Cronenberg, a gangster film portraying Russian mafia. It was quite accurate in terms of prison tattoos.
David Cronenberg/Focus Features, 2007
Russia's criminal culture is something special. Traditionally, it goes by the name "thieves-in-law", and high-ranking kingpins who live according to a strict code (no links or cooperation with the powers-that-be), command the most respect and authority. Though few really follow that code (ponyatiya – the understandings), it's almost impossible to rise up the ranks of the criminal elite without at least pretending to follow them.
Back in the 1990s, the criminal world of post-Soviet Russia was in turmoil. Young and ruthless gangsters challenged the old thieves-in-law, gangs and clans fought turf battles known as razborki, leaving numerous bodies behind. Here are stories of the four most infamous Russian gangsters: three now dead, the other behind bars.
1. Sergey Timofeev (Silvester)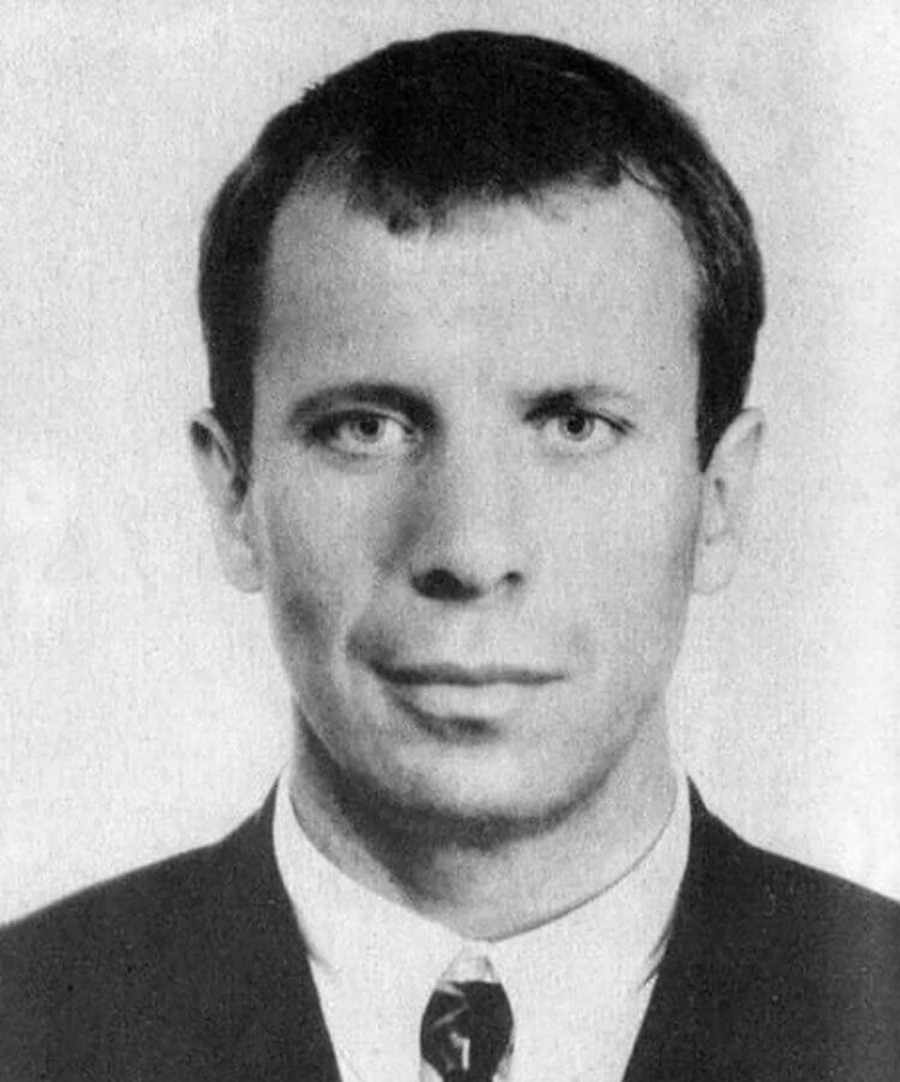 Timofeev, nicknamed Silvester for his love of Rambo and Rocky, led Moscow's most influential gang, based in Orekhovo district. In the early 1990s, at the peak of his career, Silvester controlled more than 30 banks and all the city's markets and his fortune was counted in billions of rubles. Pretty cool for a man who used to be a tractor driver.
Often referred to as the "CEO of Moscow crime", Timofeev belonged to the new generation of 90s criminals, who despised ponyatiya and the old thieves-in-law. "He didn't accept this code, he didn't need it," senior cop Alexander Gurov, says. Silvester's "soldiers" were extremely violent and didn't mind torturing or killing children.
Timofeev had so many enemies that it is still unclear who blew him to bits in his Mercedes-Benz on September 13, 1994. Rumors persist that Silvester faked his death and disappeared with his money, leaving other criminals to fight for his throne.
2. Vyacheslav Ivankov (Little Japanese)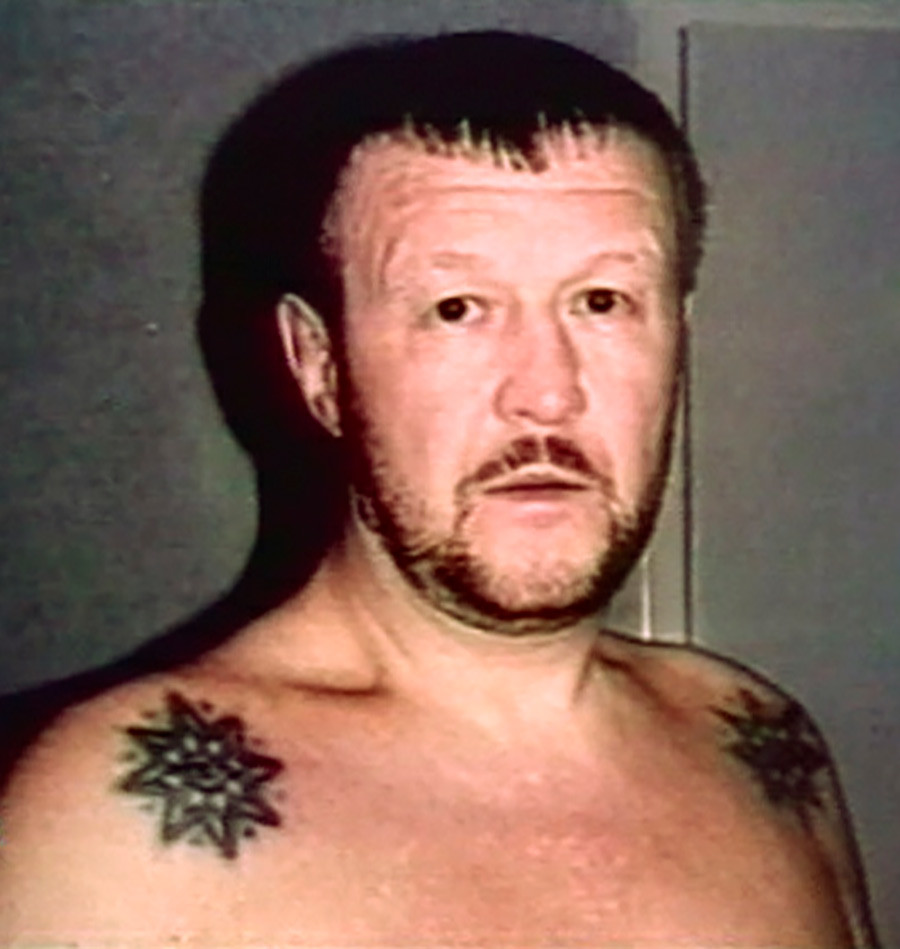 Unlike Silvester, Ivankov, or Yaponchik (literally Little Japanese), was an old-school thief-in-law, among the first who used racketeering and blackmailing to rip off entrepreneurs in the 1970s. His authority was great: Little Japanese held the so-called obshchak (thieves' common fund) – a privilege only the crème de la crème of the criminal world enjoyed.
The law wasn't happy with Ivankov's success: he spent the 1980s in prison, released only in 1991 to take part in the war between Slav and Caucasian gangs. A year later he decided to start anew and left Russia for the U.S. The Americans hardly laid out the welcome mat - and jailed him for nine years in 1995.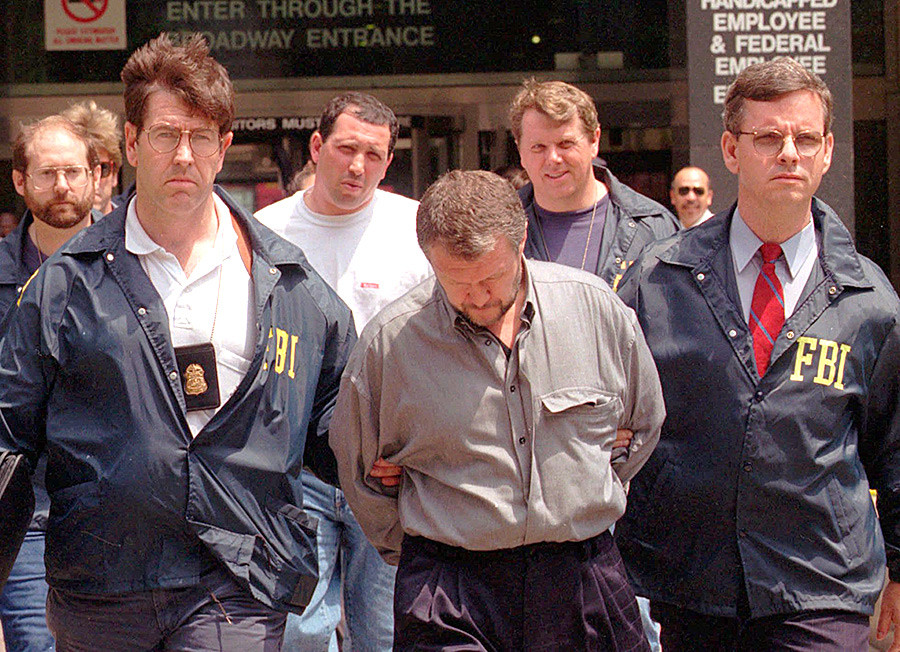 Ivankov, center, flanked by FBI agents.
AP
"They blamed me for all crimes. I didn't try to rape the Statue of Liberty! I didn't bomb Pearl Harbor!" Ivankov grumbled. (In fact, he was convicted for racketeering and entering into a sham marriage.) In 2004, after his release, he returned to Russia, reaffirming his status as a senior thief-in-law, and entered an alliance with the other kingpin, Grandpa Hassan. His career ended suddenly in 2009 when a sniper shot him in the center of Moscow.
3. Aslan Usoyan (Grandpa Hassan)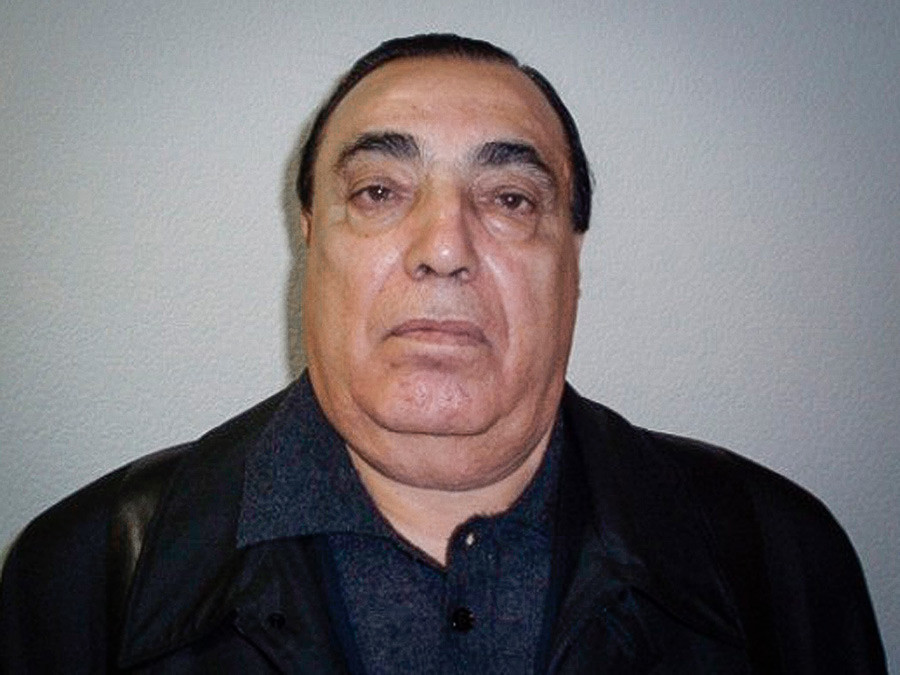 Grandpa Hassan.
Wikipedia
Many crime experts believe that it was Usoyan who ruled Russia's criminal world in the late 2000s – early 2010s, not Yaponchik. "He turned Ivankov into a nonexecutive figurehead," PrimeCrime website noted.
For decades, Hassan was a real game-changer among criminals. An ethnic Kurd with a dubious reputation among thieves-in-law – many considered him too liberal, not living in accordance with ponyatiya – Usoyan outplayed his rivals in cruel wars. "For instance, in his war to gain control of businesses controlled by the Oganov brothers, more than 150 people were killed," PrimeCrime writes.
"Grandpa" ruled the criminal world with an iron hand, successfully playing "divide and rule" with his enemies and showed himself unwilling to retire. He never did: it was a sniper's bullet that ended his life in 2013, which was a real bolt from the blue. Yes, criminal kings are really bad at dying peacefully.
4. Tariel Oniani (Taro)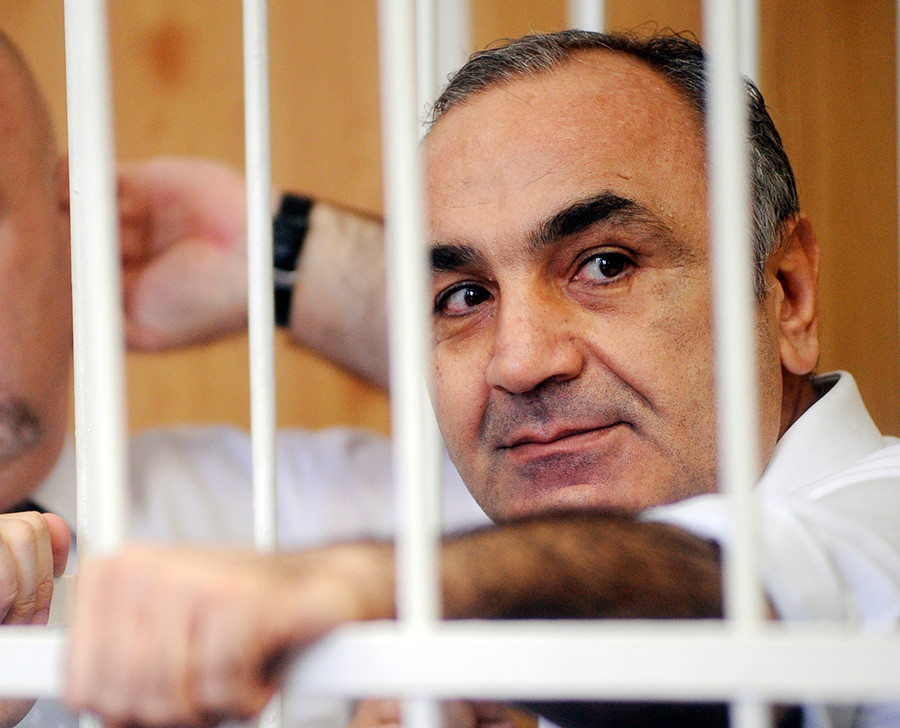 Taro.
Vladimir Astapkovich/TASS
While it's still unclear who ordered the hits on Yaponchik and Grandpa Hassan, the chief suspect is their former business partner Tariel Oniani (Taro), an influential thief-in-law from Georgia. Back in the 1990s, he and Hassan cooperated on building a money laundering business in Spain, SovSekretno writes: "This 'laundry' was so successful that other criminal groups from Russia used it as well."
Nevertheless, in 2005 the Spanish police closed down the 'laundry' and Taro went back to Russia where his interests clashed with those of Hassan and Yaponchik. Grandpa Hassan won, and in addition to that Oniani was imprisoned for 10 years in 2009 for racketeering and kidnapping. "By the time of his arrest Taro was almost as authoritative as Hassan," Rosbalt notes – but Grandpa did everything he could to destroy Taro.
In 2009, Hassan, Yaponchik and their allies sent a letter to all "thieves-in-law" in prison, demanding they consider Taro "a whore" and "act in accordance with that", which usually means killing. Nevertheless, Taro survived now and his time in jail is coming to an end and both his enemies are dead. He's facing other problems though – after his release, he faces extradition to Spain and could be put back behind bars.
We have a separate article on the concept of thieves-in-law, their code and behavior - feel free to read it.
If using any of Russia Beyond's content, partly or in full, always provide an active hyperlink to the original material.