15 Soviet anti-American posters from the Cold War
When propaganda artists from the USSR were tasked with showing what the U.S. 'was really like' to the Soviet masses, they didn't hold back in portraying the Americans collectively as the ugly old capitalist, Uncle Sam.
1. "The U.S. Army is an instrument of aggression and robbery"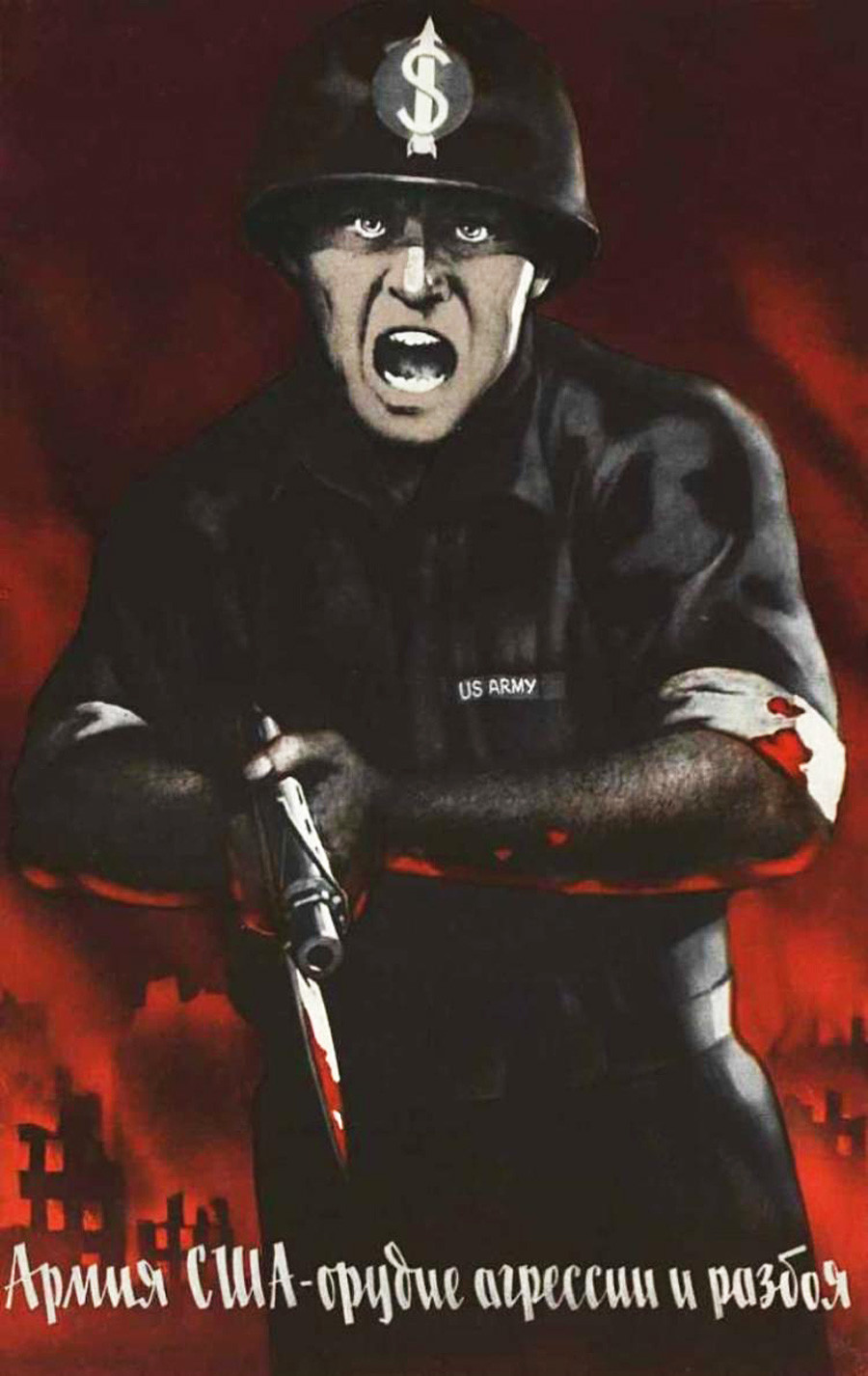 2. A strong recoil of aggression: Inflation, recession, high prices.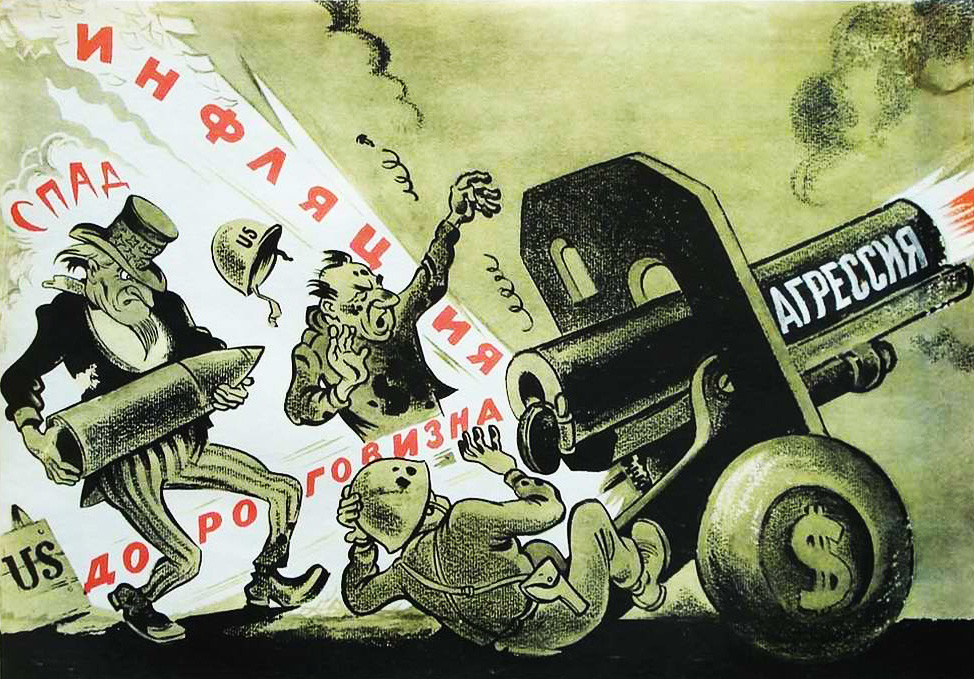 Public domain
3. Different destinies for the young talent in capitalist and socialist countries.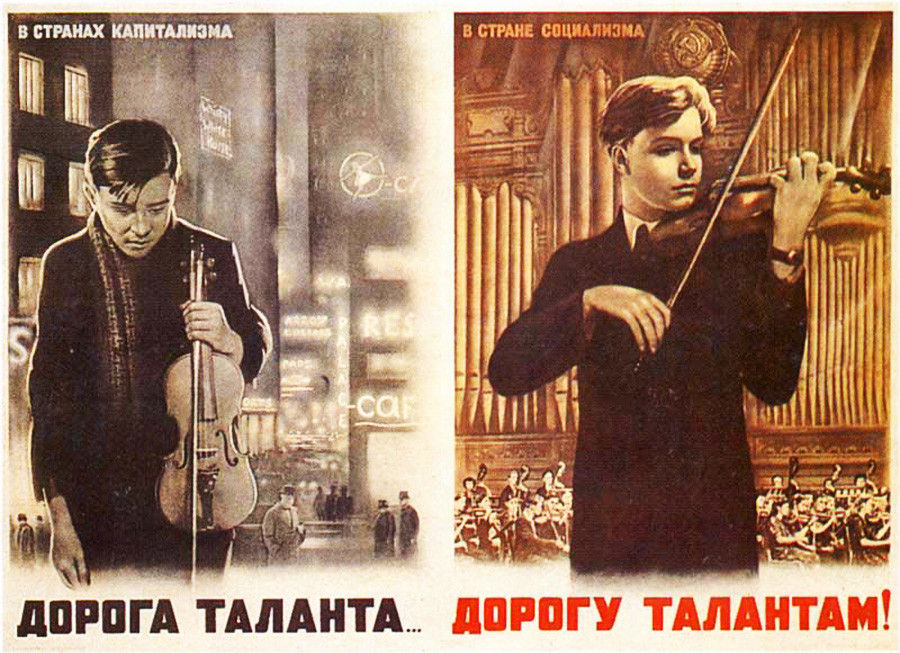 Public domain
4. "If you have forgotten where the borders are, we will help you to land"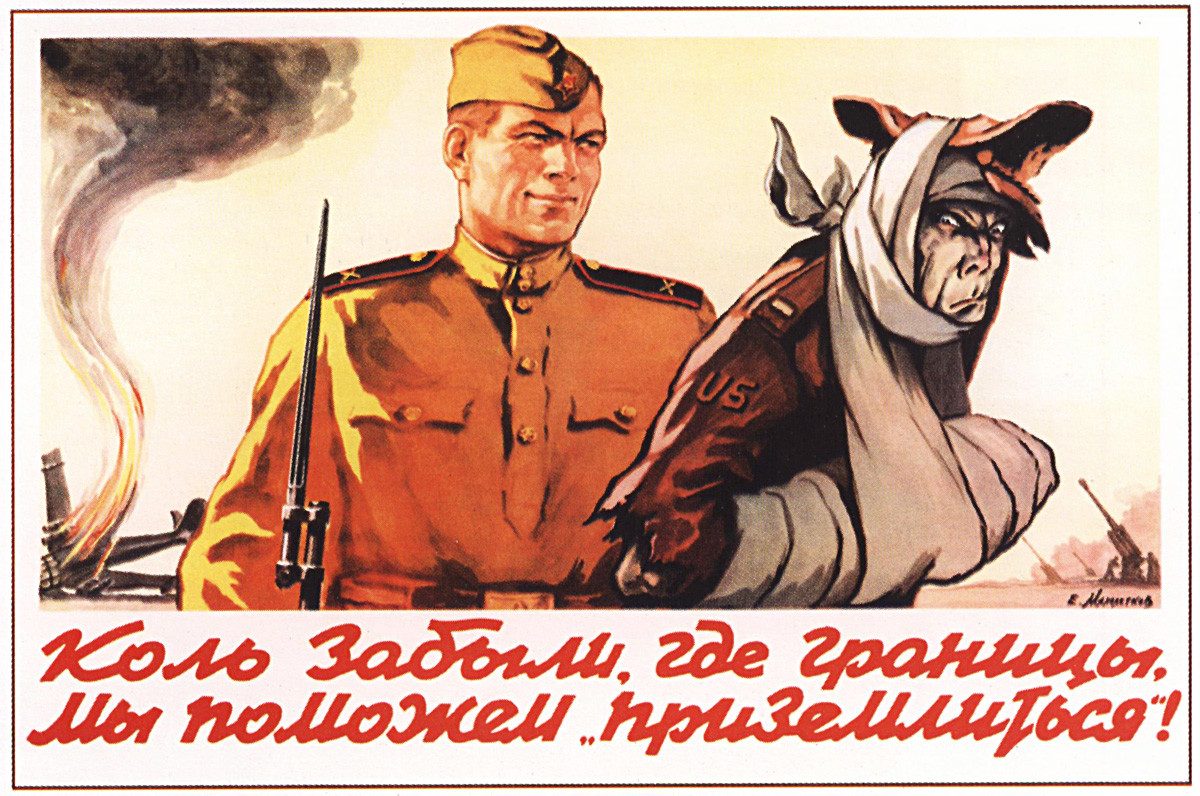 Public domain
5. "The Near East: Oil and blood are flowing here again"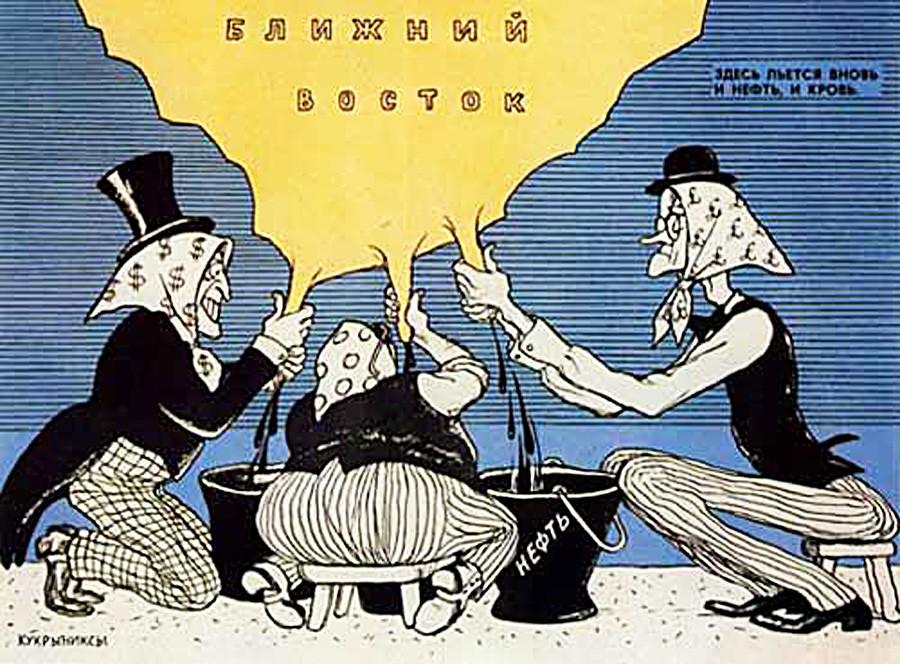 Public domain
6. "Two worlds - two plans: We spread life, they sow death"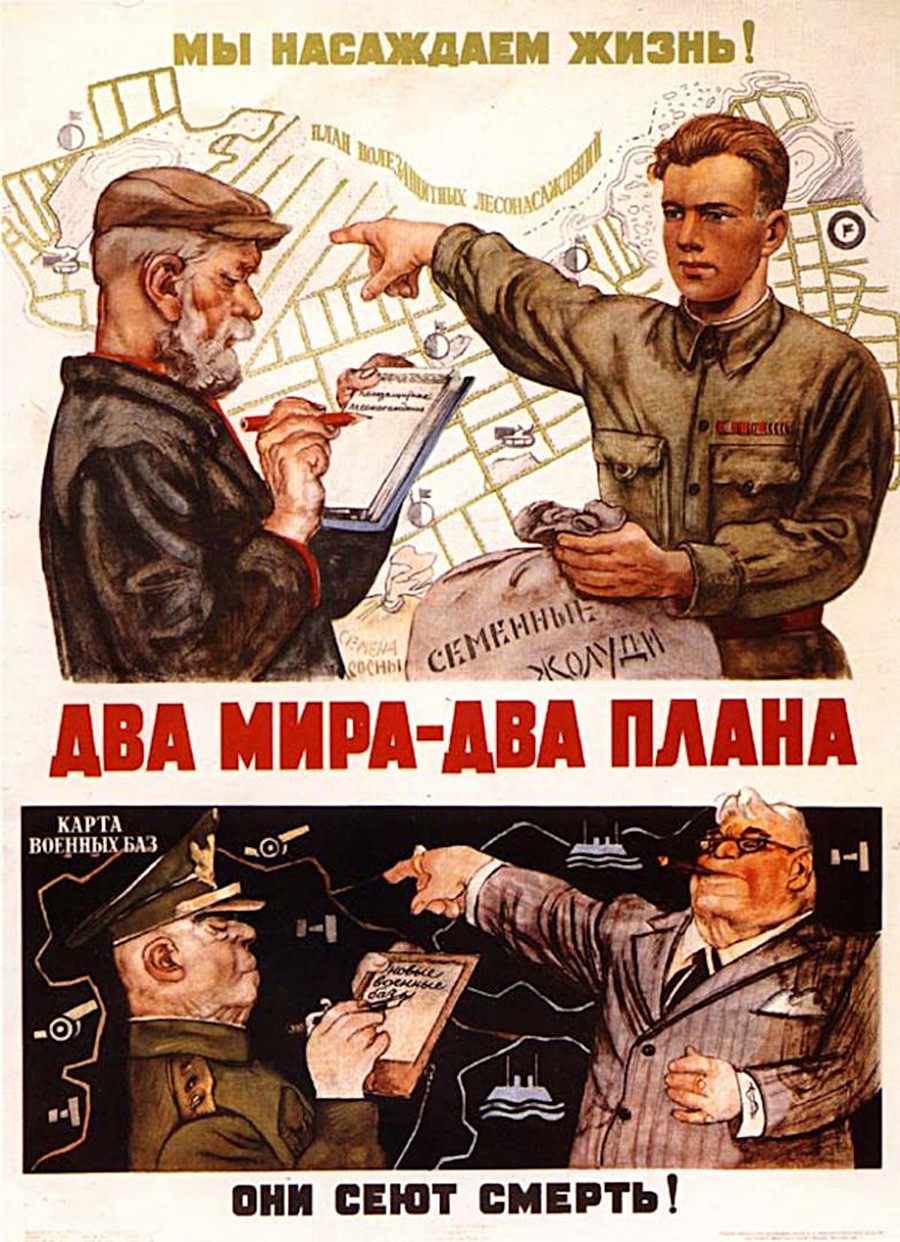 Public domain
7. "Aid to the starving ones à L'américaine"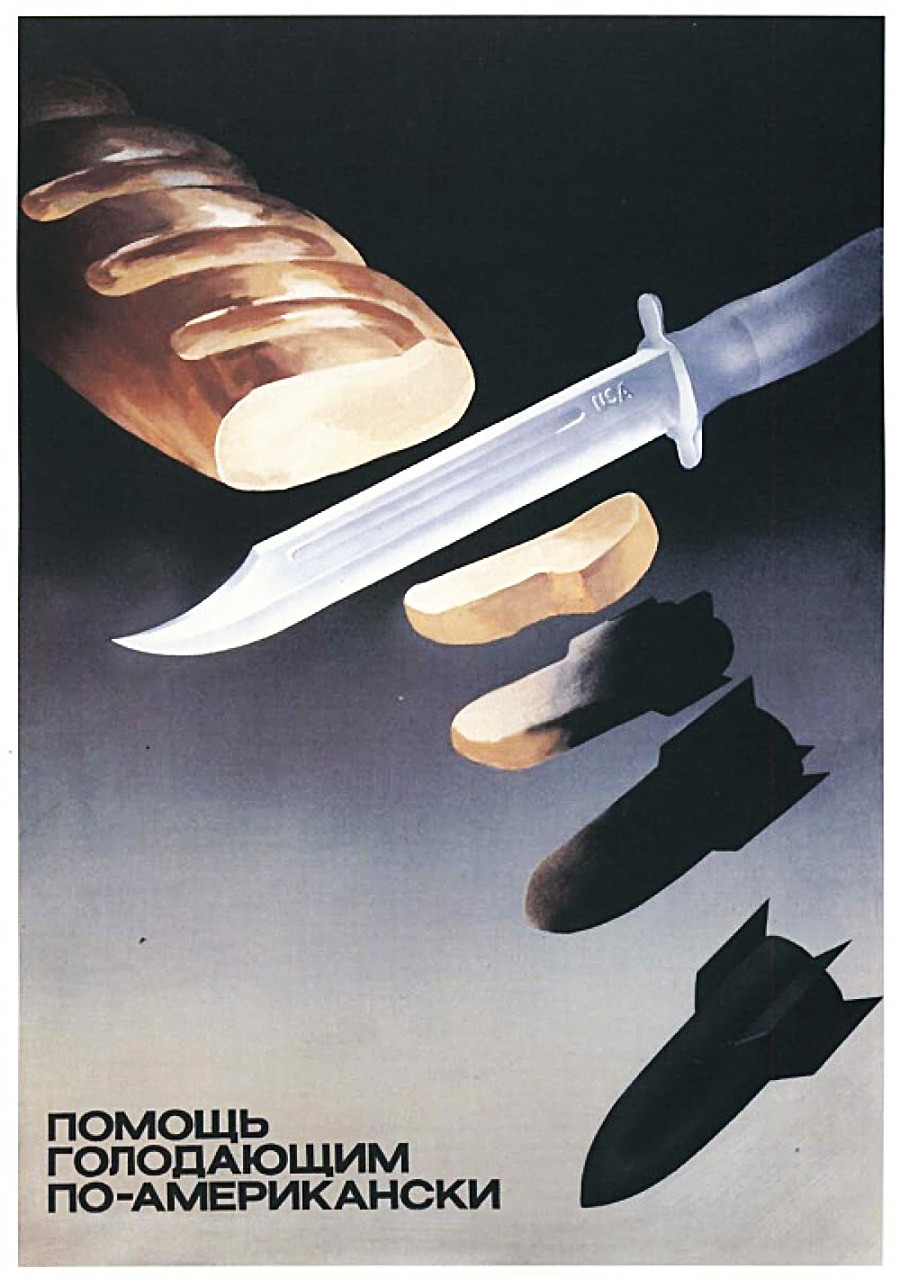 Public domain
8. "We are occupied with peaceful labor. Let them know abroad - to touch us is very dangerous. Do you get it?"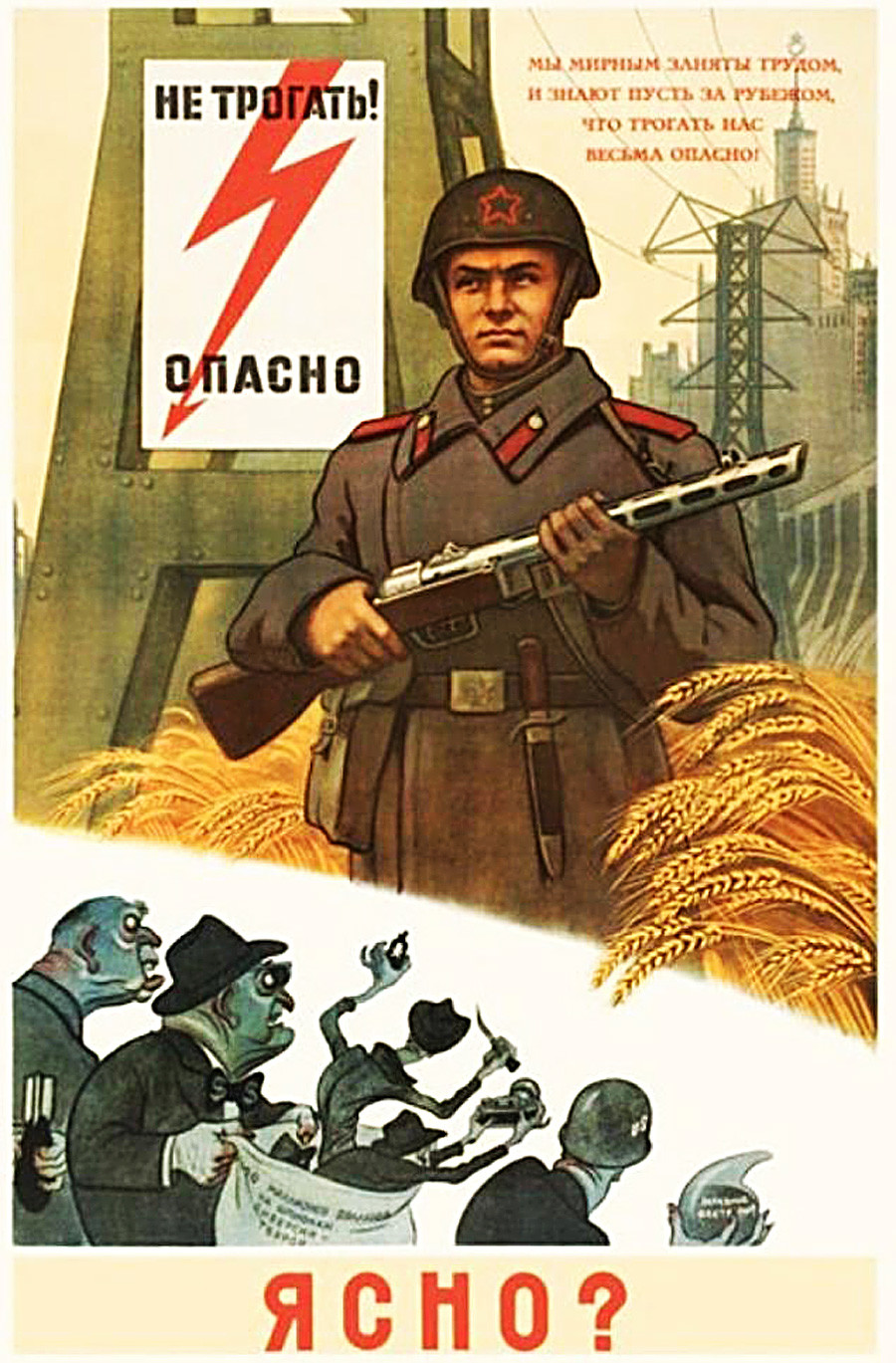 Public domain
9. "How one man is feeding two generals"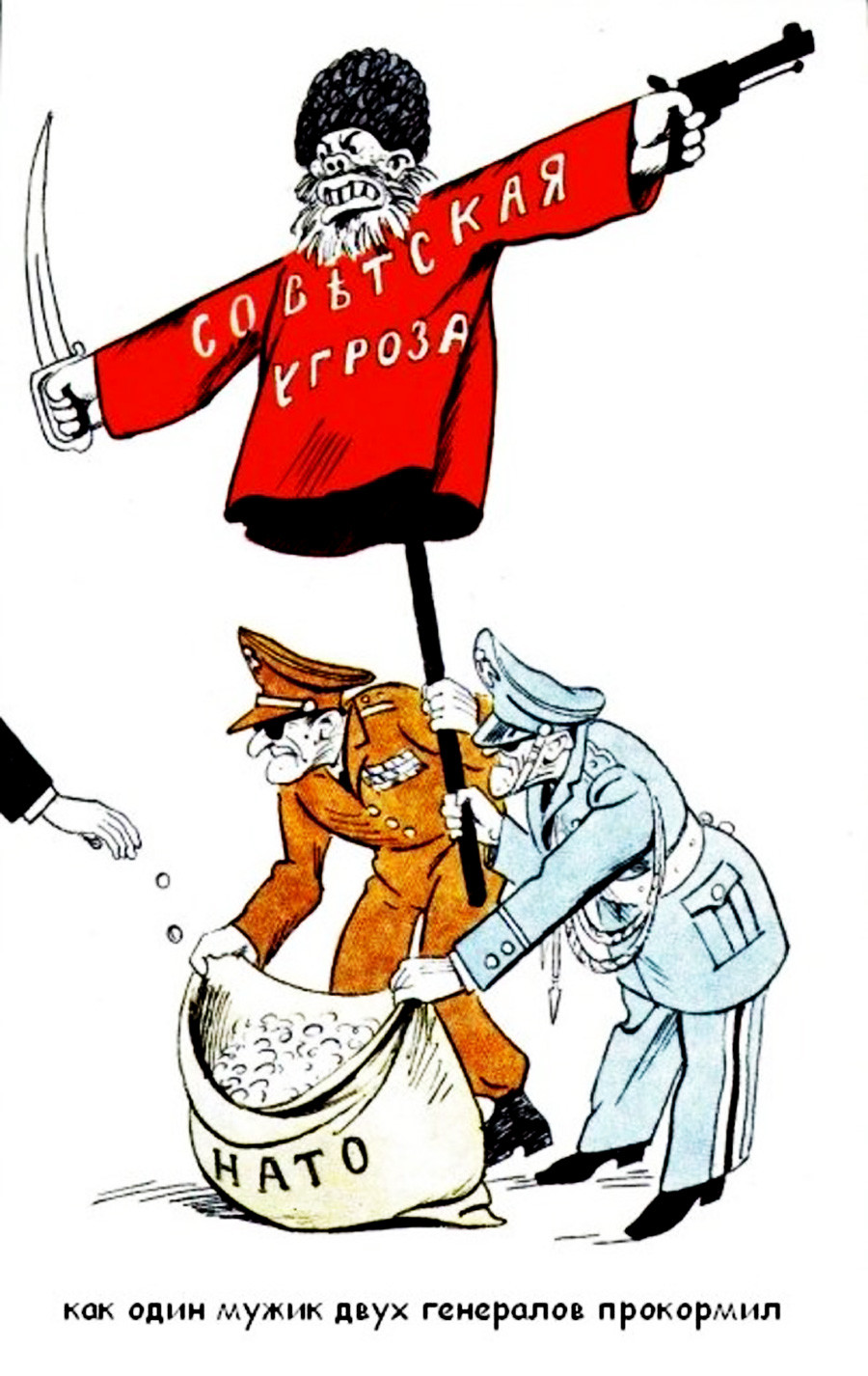 Public domain
10. "American freedom"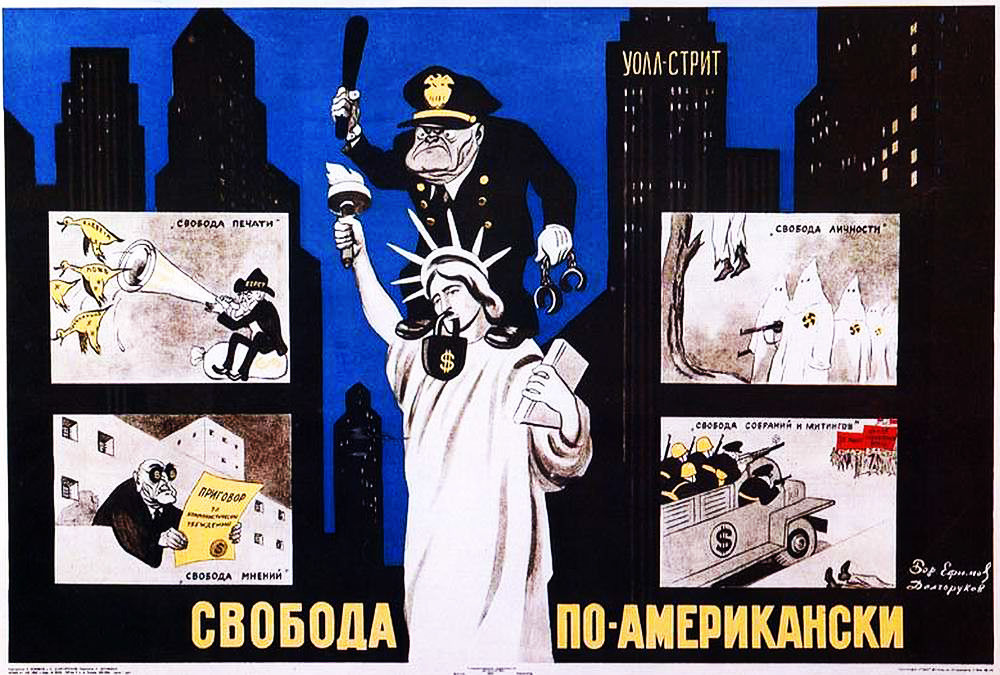 Public domain
11. "Capitalists of the world, unite!"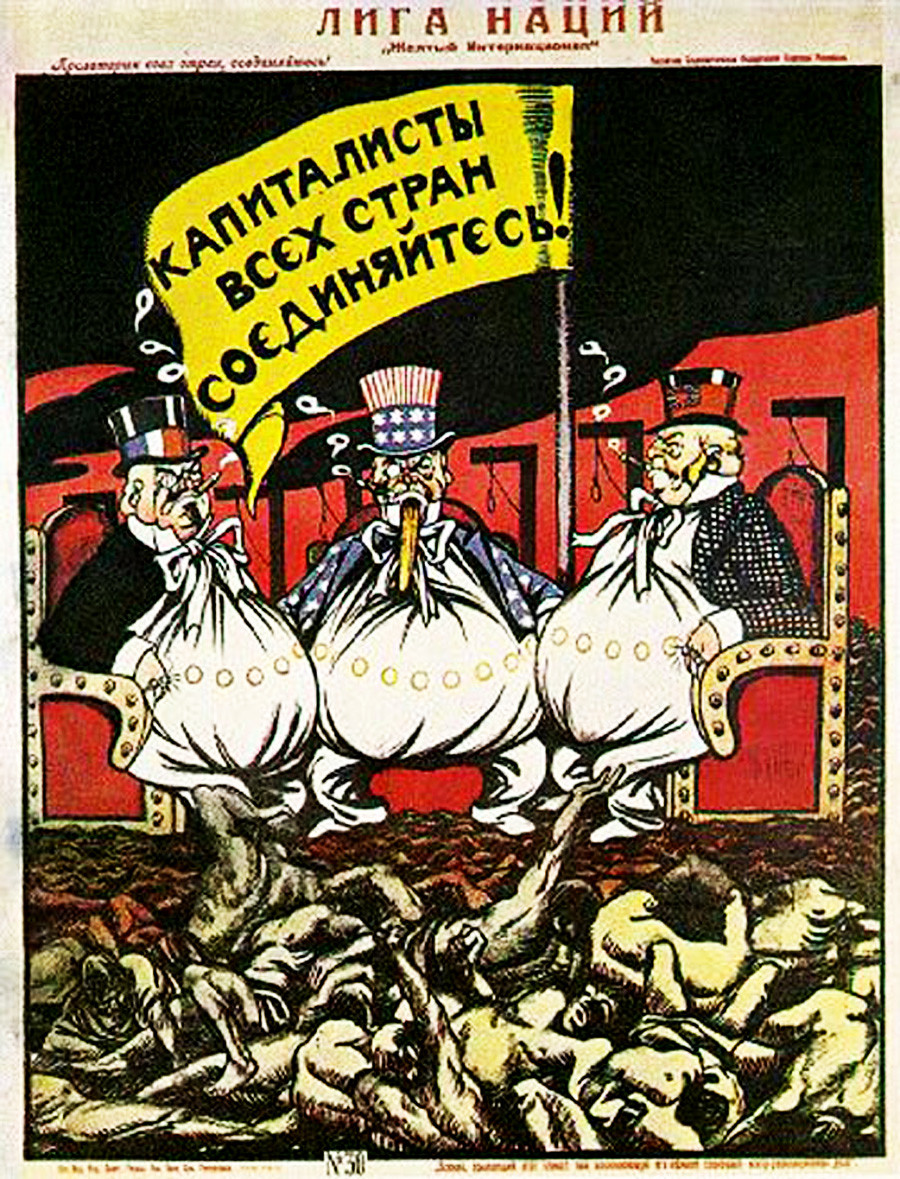 Public domain
12. "If freedom is here, what does prison looks like?"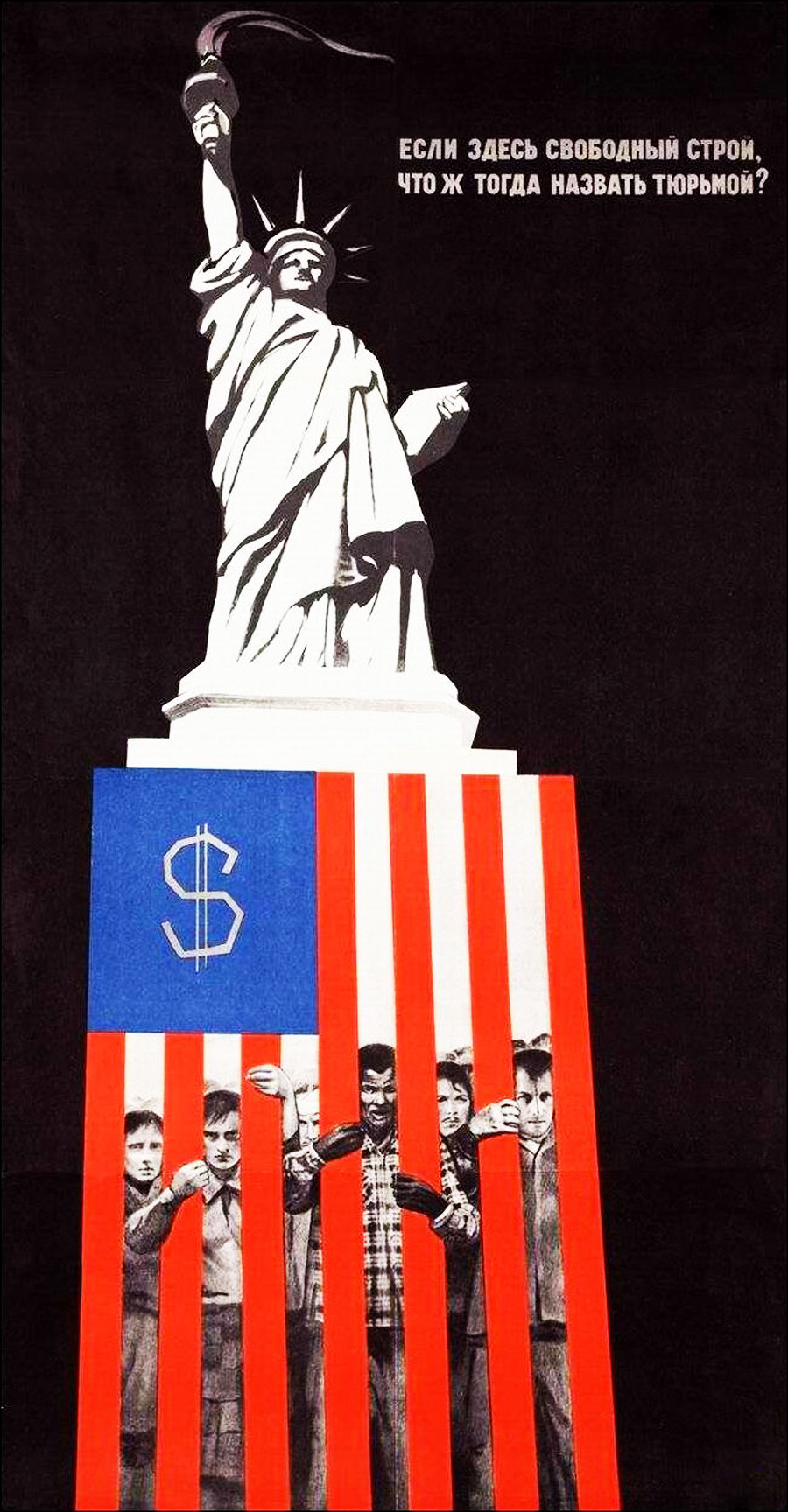 Public domain
13. "Don't fool around!"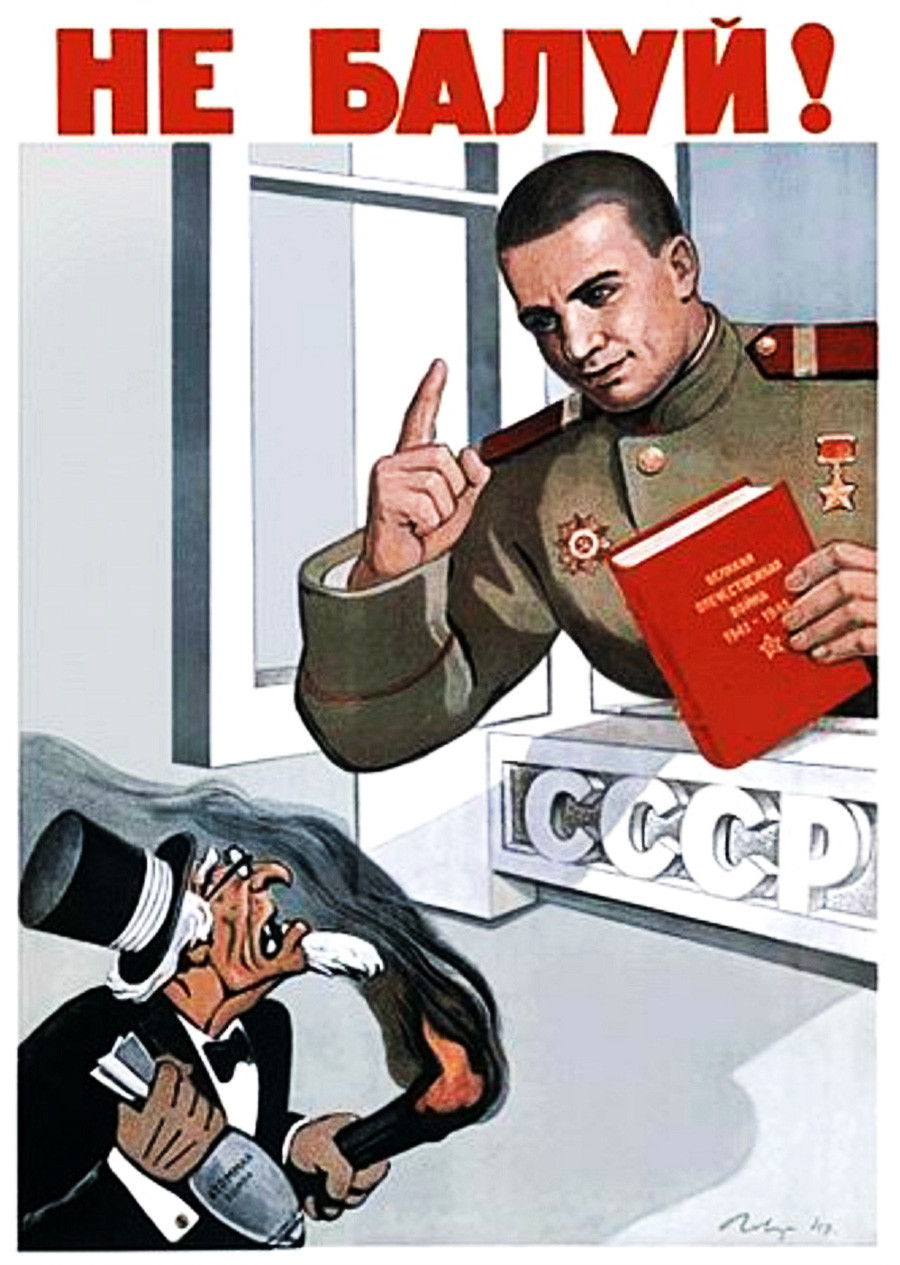 Public domain
14. "WE turn deserts into flowered lands, THEY turn cities and villages into deserts"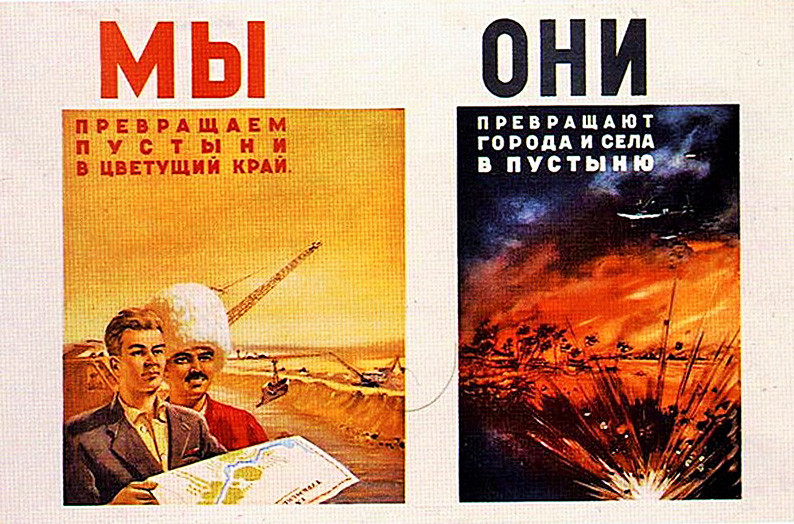 Public domain
15. "Only rich people enjoy abundance there, and we want abundance for everyone"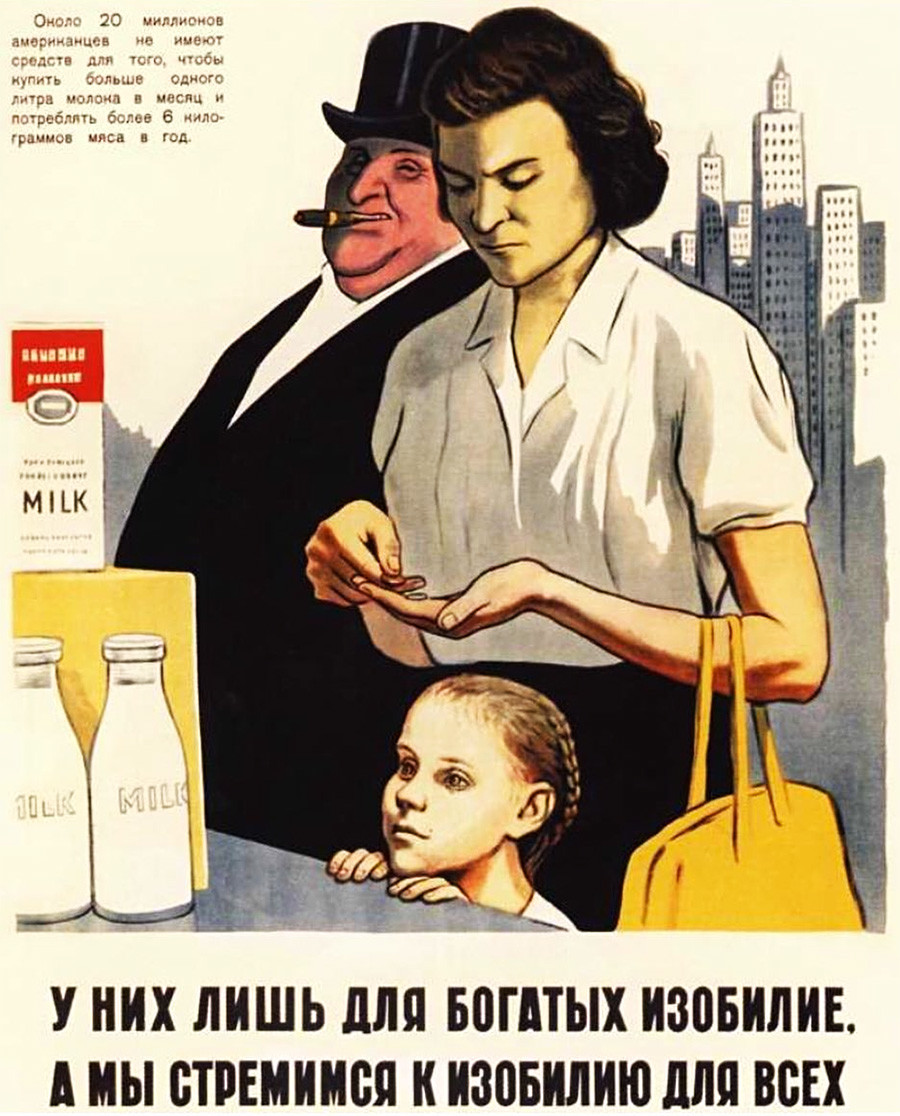 Public domain
If using any of Russia Beyond's content, partly or in full, always provide an active hyperlink to the original material.