What Russia's first female 'college' looked like (PHOTOS)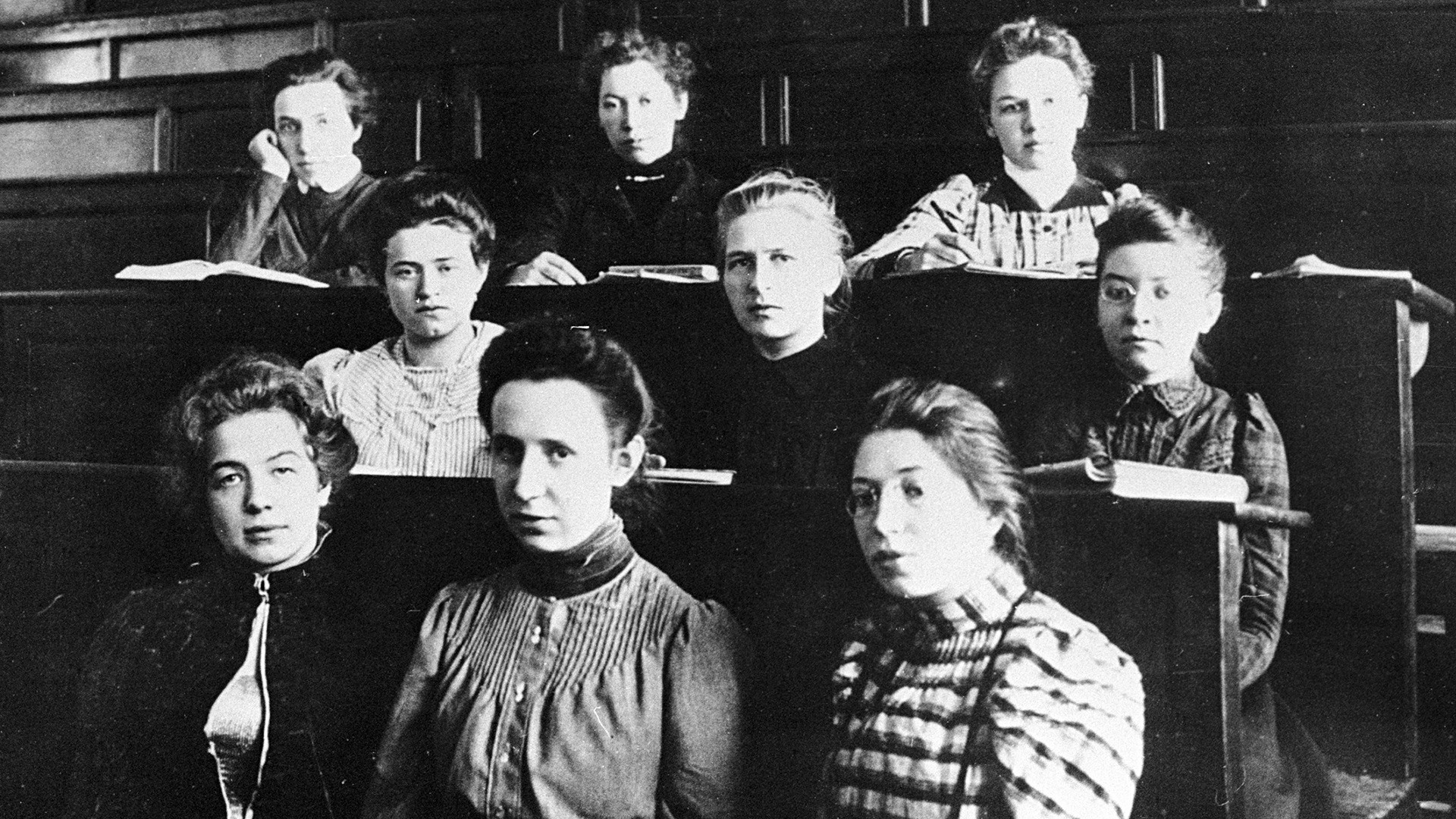 The famous Bestuzhev Courses opened 140 years ago: their list of graduates included academics, village teachers and even revolutionaries.
1. In late 19th century, more and more Russian women wanted a higher education, but it was nearly impossible, so many went abroad. Furthermore, the number of rural schools was constantly on the rise, whereas the existing supply of male teachers was not sufficient. Emperor Alexander II was opposed to women's education, yet he was persuaded to allow the establishment of a university-type institution for women.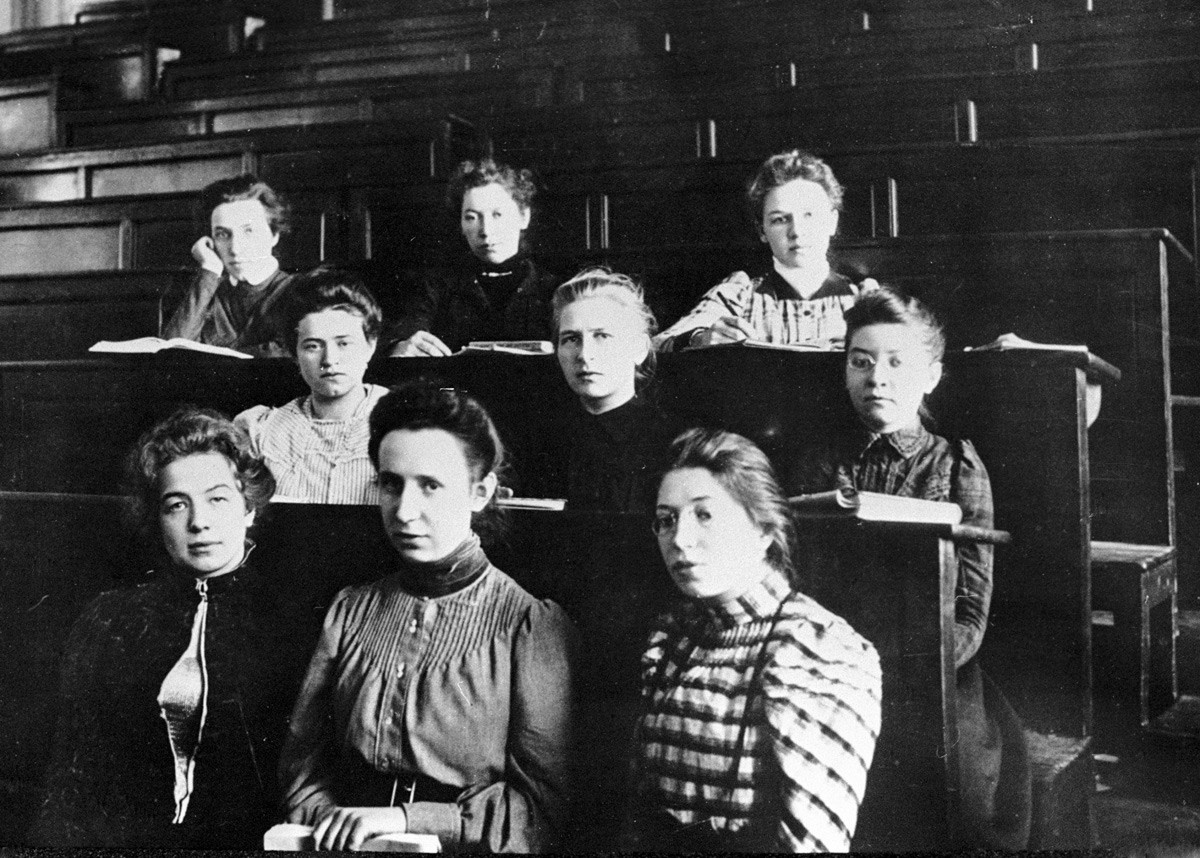 2. The Higher Education Courses for Women opened in St. Petersburg in September 1878. Their first director was a professor and a nephew of a Decembrist, Konstantin Bestuzhev-Ryumin. Thus, the courses were dubbed the 'Bestuzhev Courses,' and their students and graduates became known as bestuzhevkas.
3. In many ways, the courses were established thanks to public activist Nadezhda Stasova, who headed the women's movement in Russia and thanks to whose efforts women in noble families were able to work to earn a living. She was an idol and a role model for many students of the Bestuzhev Courses. Earlier, in 1870, she secured the opening of the first joint public lectures for men and women in St. Petersburg - the Vladimir Courses.
4. Students of the Bestuzhev Courses had to pay tuition. There were no entrance exams, and in order to enroll an applicant had to be 21 years of age and had to have finished high school. If the competition was too much, applicants were chosen on the basis of their school-exit grades. Young women who came from the provinces rented rooms, often sharing them to save money.
5. The first graduate, who later become a teacher there, was Nadezhda Gernet (the photo shows her in a geometry class). She also became the second female mathematician in Russia to receive a doctorate. (The first was Sofia Kovalevskaya, who in order to get a higher education had to enter into a fictitious marriage and study abroad).
6. One student in the Bestuzhev Courses, Elizaveta Dyakonova, was among the first Russian feminists. She recalled that many girls took an active part in public life and became close friends with free-thinking and revolutionary-minded university students. That said, not all were driven by ideology - many just wanted to get married.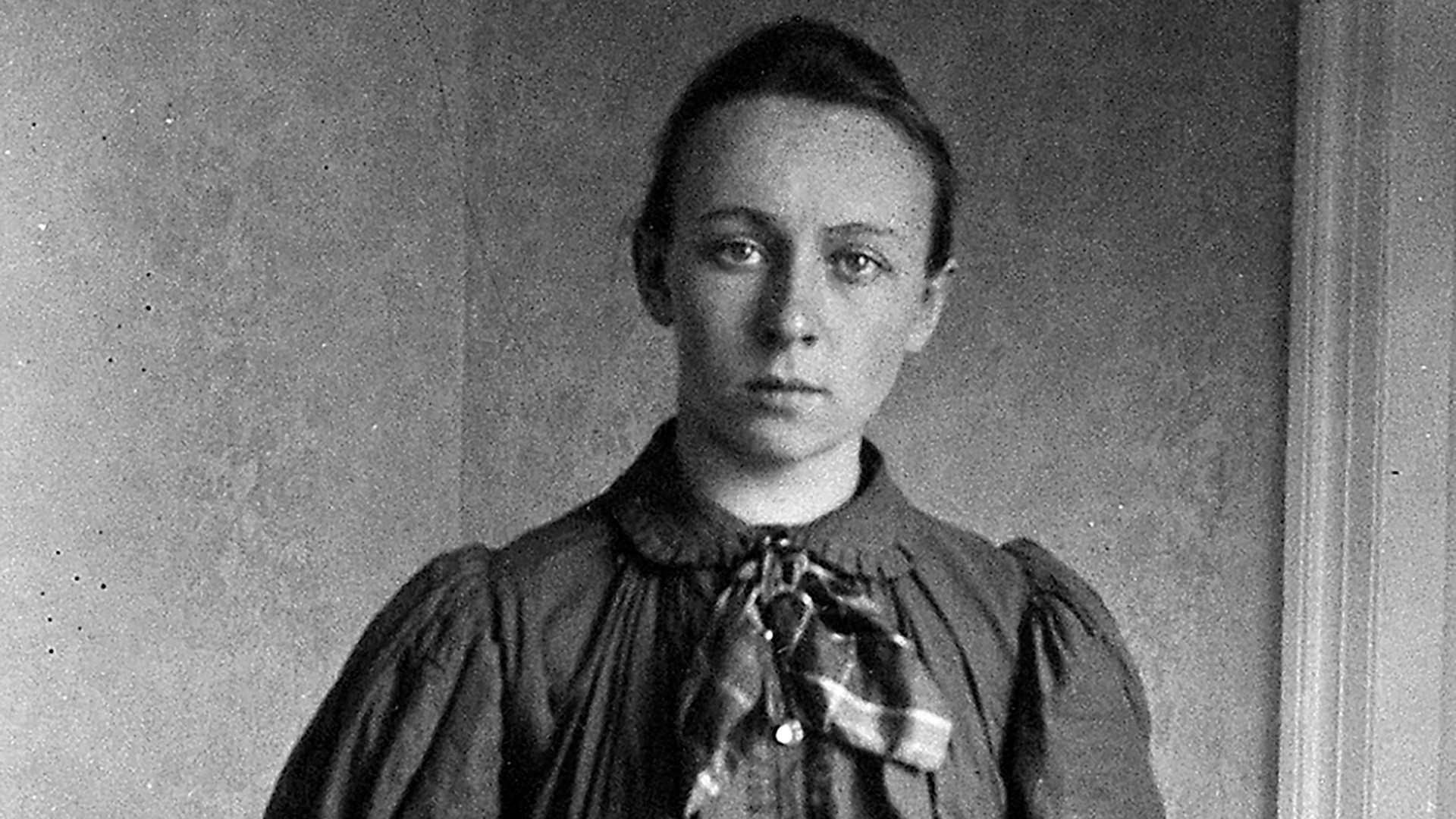 The fund of manuscripts of the Russian State Library
7. Bestuzhev students were interested not only in sciences and politics, but also in the arts – they even had an amateur dramatic society.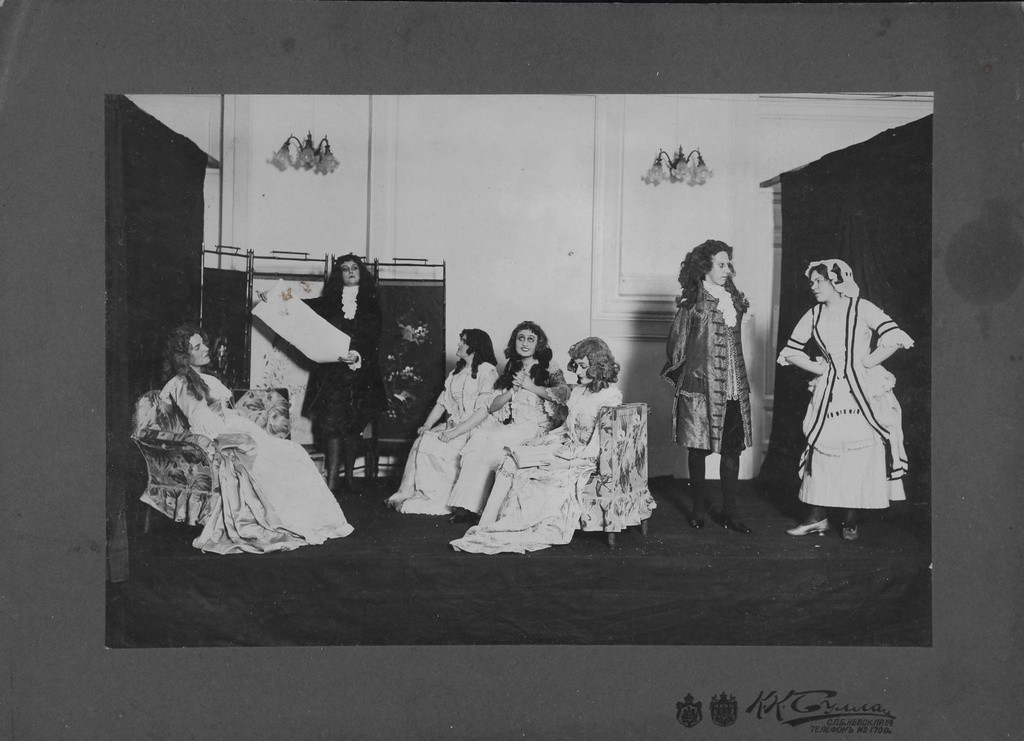 St. Petersburg State University
8. In 1886, the state backtracked on the issue of women's higher education, and for several years the Bestuzhev Courses did not accept any new students. However, that decision was later revoked, and enrollment for the Bestuzhev Courses resumed. (The photo shows a seminar with Professor Gers).
9. In 1903, the list of the Bestuzhev Courses graduates for the first time included women chemists. (That was the same year when Marie Curie and her husband received the Nobel Prize for their study of radiation). In 1911, Nicholas II allowed graduates of the Bestuzhev Courses to receive university degrees, just like men. That was a real breakthrough.
10. In just 40 years of their existence, the Bestuzhev Courses gave higher education to some 10,000 female students. After the Bolshevik Revolution, the Bestuzhev Courses were transformed into a section of Petrograd University, and later merged with it.
11. Incidentally, in England, the first higher education institution just for women was set up not long before the Bestuzhev Courses: Girton College in Cambridge University with only five students opened in 1873. At Oxford University, the first women's colleges opened in 1879.
12. In the U.S., women were able to receive a higher education starting in 1853; in France, since 1863; and the University of Zurich opened its doors to female students in the 1840s. In Germany, only in 1896 were women allowed to pass exams for a general certificate in secondary education. They were later allowed to attend university classes. The right to a higher education was officially granted to women only during the Weimar Republic in 1923.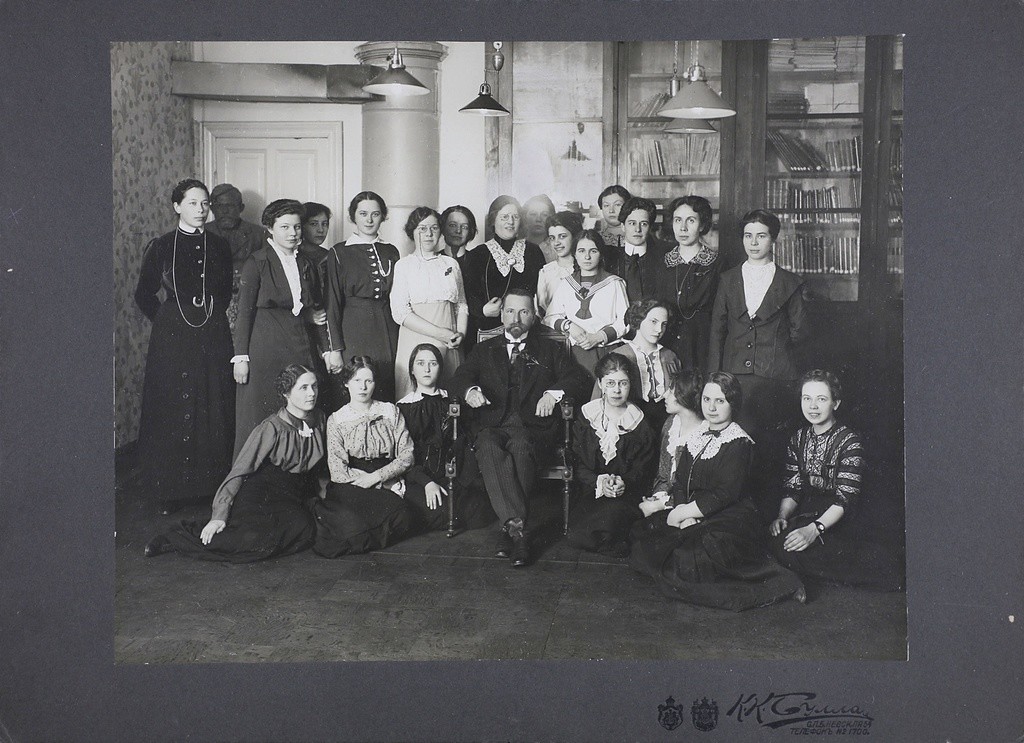 Several exhibitions devoted to Bestuzhev Courses are being held in St. Petersburg:
"Bestuzhev Courses: First Women's University" at Rosphoto museum and exhibition center until Nov. 18.
"140 years of higher education for women and first female university in Russia" at the St. Petersburg University until Nov. 30
"The Library as a Mirror of the Bestuzhev Courses: 140th Anniversary of Foundation of the Higher Women's (Bestuzhev) Courses" Presidential Library until Nov. 18
Read more here - bestuzhevki.spbu.ru (website in Russian)
If using any of Russia Beyond's content, partly or in full, always provide an active hyperlink to the original material.