In "The Death of Stalin" (2017), the fearsome Soviet leader forces his inner circle (Beria, Khrushchev, Malenkov, and Molotov) to sit through a screening of John Ford's 'Stagecoach' (1939). This episode, while strange at first sight, is actually historically accurate.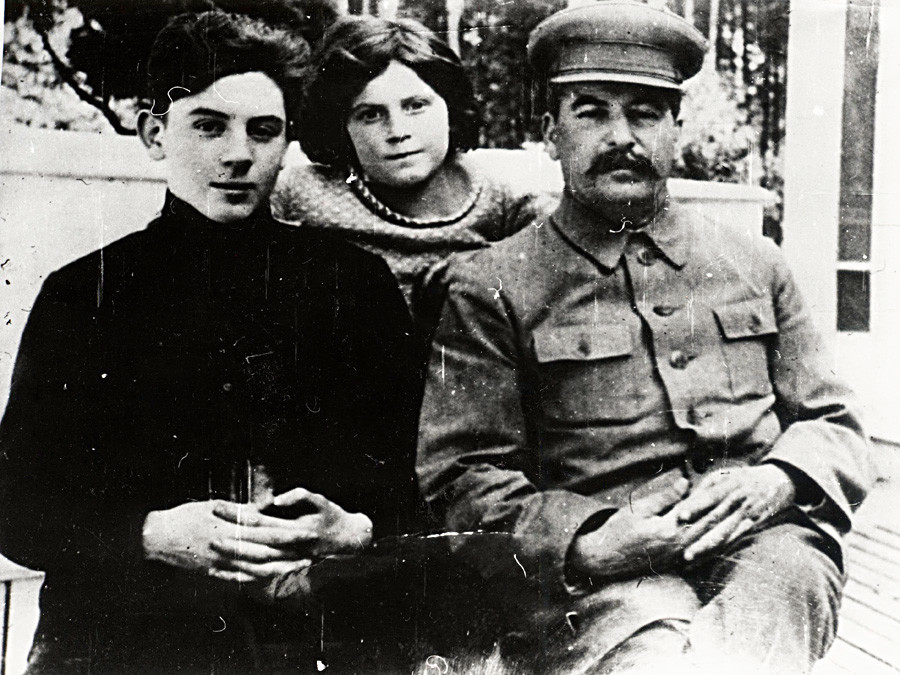 In each of Stalin's residences, a home cinema was installed. Svetlana Alliluyeva, Stalin's daughter, recalled that the Kremlin had a private cinema "in the former winter garden, connected to the Kremlin Palace by passages". "I order you to allow me to go to the cinema, and you shall ask for "Chapaev" and some American comedy to be put on," an 8-year old Svetlana wrote to Stalin in a letter, making plans for a weekend with father. With the inner circle, his "screenings" would start no earlier than 9 p.m., and finished at 2-3 a.m. Stalin always sat in the first row.
1. 'The Lost Patrol', 1934
John Ford/RKO Radio Pictures, 1934
Among westerns, Stalin's favorite was "The Lost Patrol" by John Ford. Stalin loved the movie so much that he ordered a Russian remake of it – "The Thirteen" (1937) by Mikhail Romm became the first Soviet eastern (a pun for western).
Stalin also loved movies with John Wayne ("Stagecoach" was one of them.) Simon Sebag Montefiore wrote that "Stalin the solitary, pitiless and Messianic egocentric seemed to associate himself with the lone cowboy riding shotgun into town to deal out brutal justice."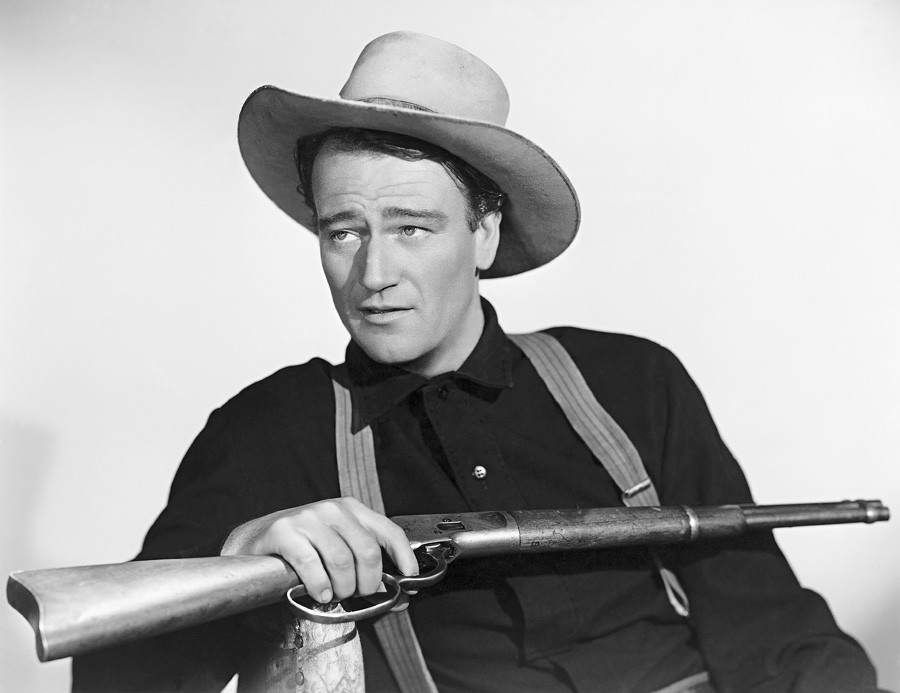 Stalin loved the movie so much that he ordered a Russian remake of it – "The Thirteen" (1937) by Mikhail Romm became the first Soviet eastern (a pun for western).
2. 'His Butler's Sister', 1943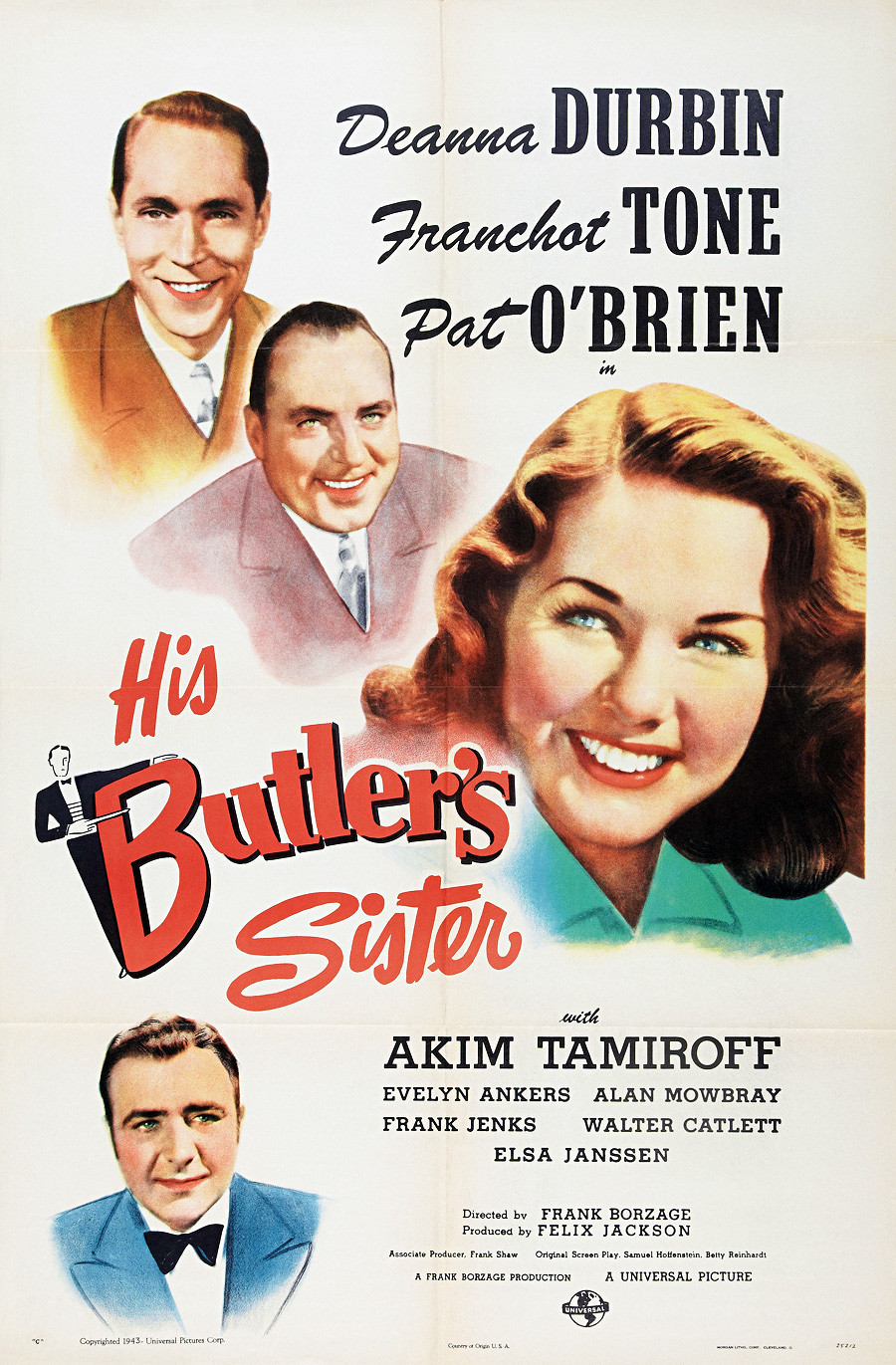 Frank Borzage/Universal Pictures, 1943
Foreign movies weren't dubbed for Stalin – this would have made the dictator's tastes in cinema known to more people than Stalin wanted to. So, he had Ivan Bolshakov, a person who held the position of Soviet Minister of Cinematography from 1946 and until Stalin's death in 1953. Bolshakov was also called "Stalin's projectionist", and he interpreted foreign movies for Stalin on the spot. Since Bolshakov wasn't literate enough to know several foreign languages, he learned by heart what the translators had prepared for him.
Among others, Bolshakov interpreted 'His Butler's Sister,' which tells the story of a young aspiring singer. Stalin especially loved the parts where Russian romances were sung by Deanne Durbin, the movie's lead.
3. 'Tarzan the Ape Man,' 1932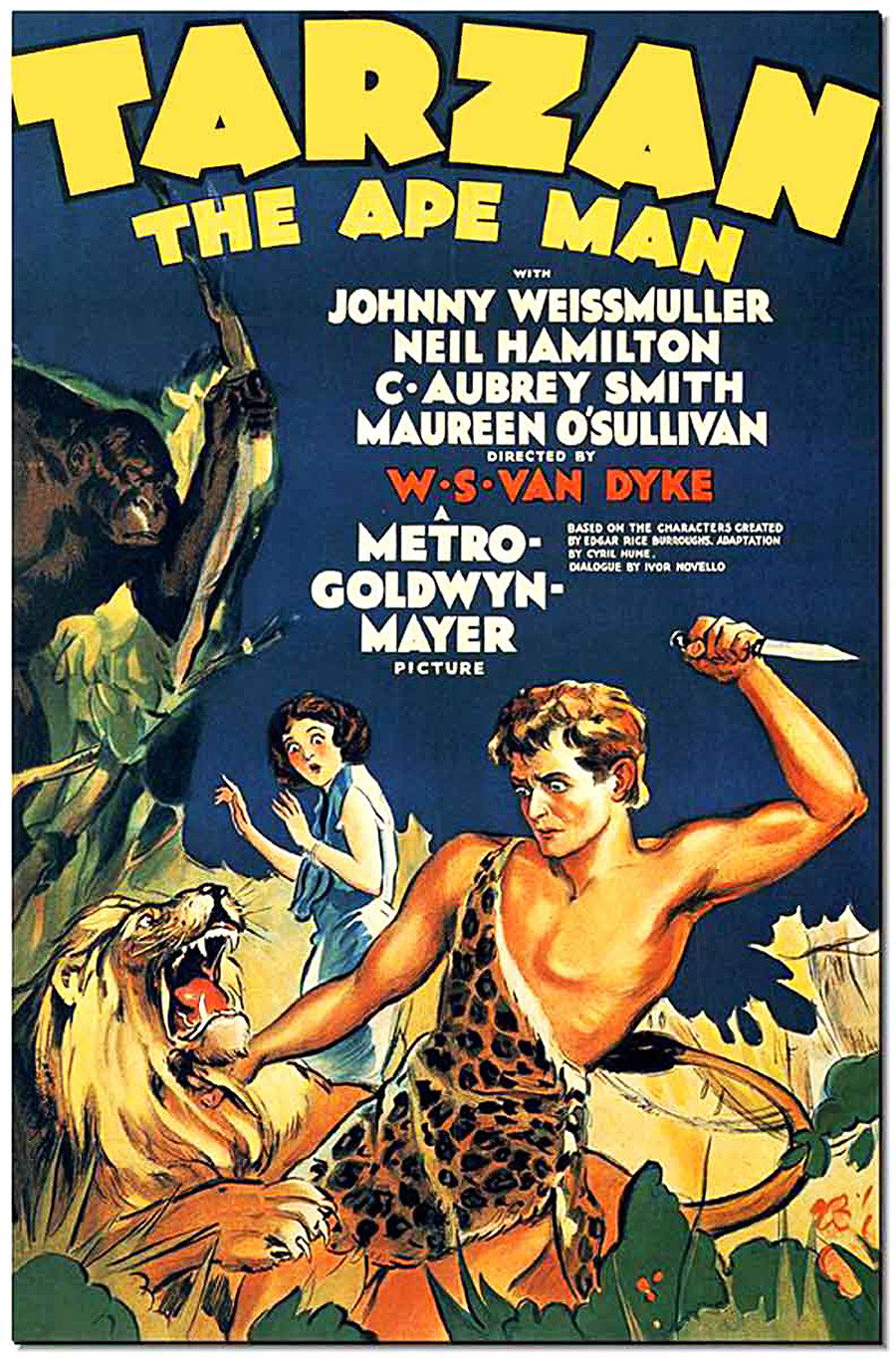 W. S. Van Dyke/Metro-Goldwyn-Mayer, 1932
Even more than westerns, Stalin loved movies about Tarzan, which came to Russia as part of the so-called "trophy movies" – copies of over 17,000 movies stored in the Third Reich's vaults. Stalin wrote that "Tarzan… is a movie about a man that escapes the horrors of the capitalist world by fleeing to the jungle, where he finds freedom and happiness."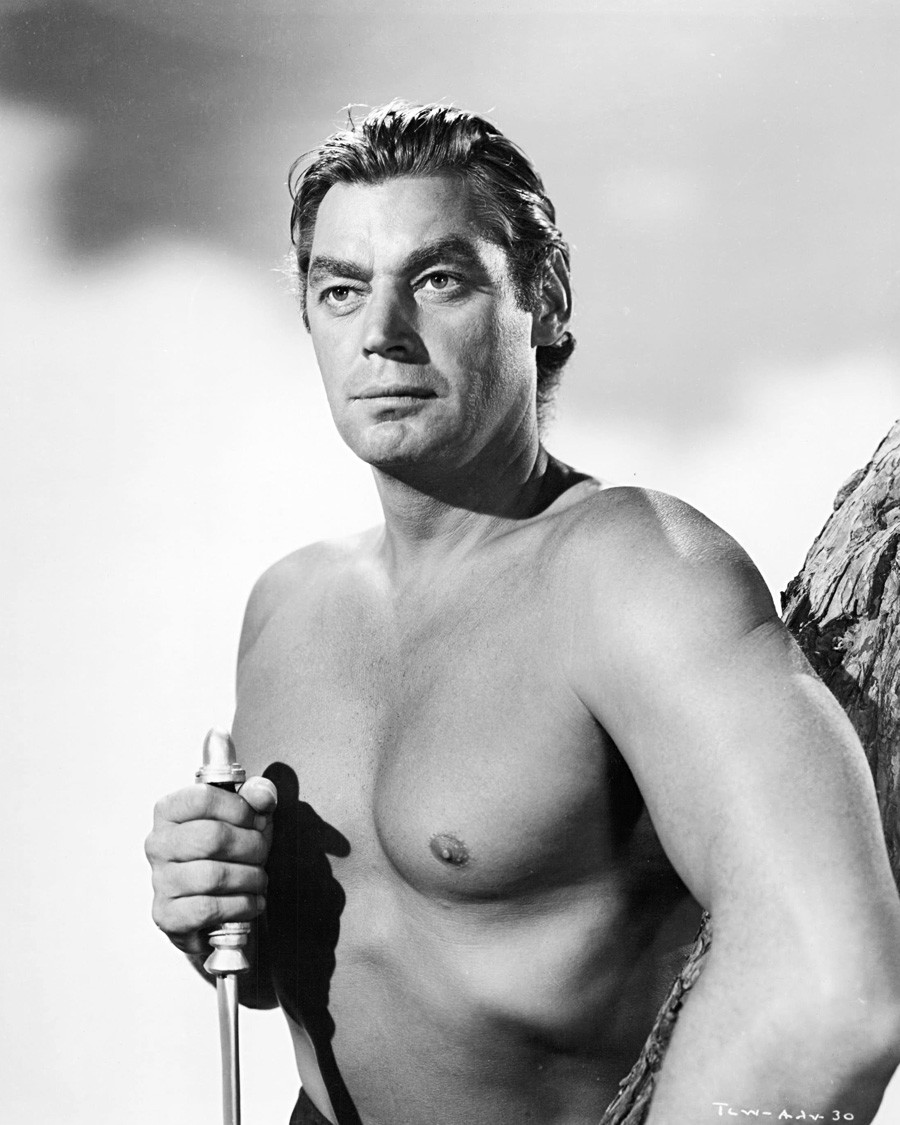 Johnny Weissmuller as Tarzan
Getty Images
There were four Tarzan films that Stalin especially liked: "Tarzan the Ape Man" (1932), "Tarzan Escapes" (1936), "Tarzan Finds a Son!" (1939), and "Tarzan's New York Adventure" (1942). They all were released in the USSR in 1952, and until the end of the 1950s they were among the Soviet Union's most-watched movies. Together in the 1950s, the four movies attracted over 160 million viewers in the USSR.
For Soviet people, these movies presented a totally different perspective on life. As Nobel laureate Joseph Brodsky later wrote, "The Tarzan series alone, I daresay, did more for de-Stalinization than all of Khrushchev's speeches at the 20th Party Congress and after."
4. 'Katia', 1938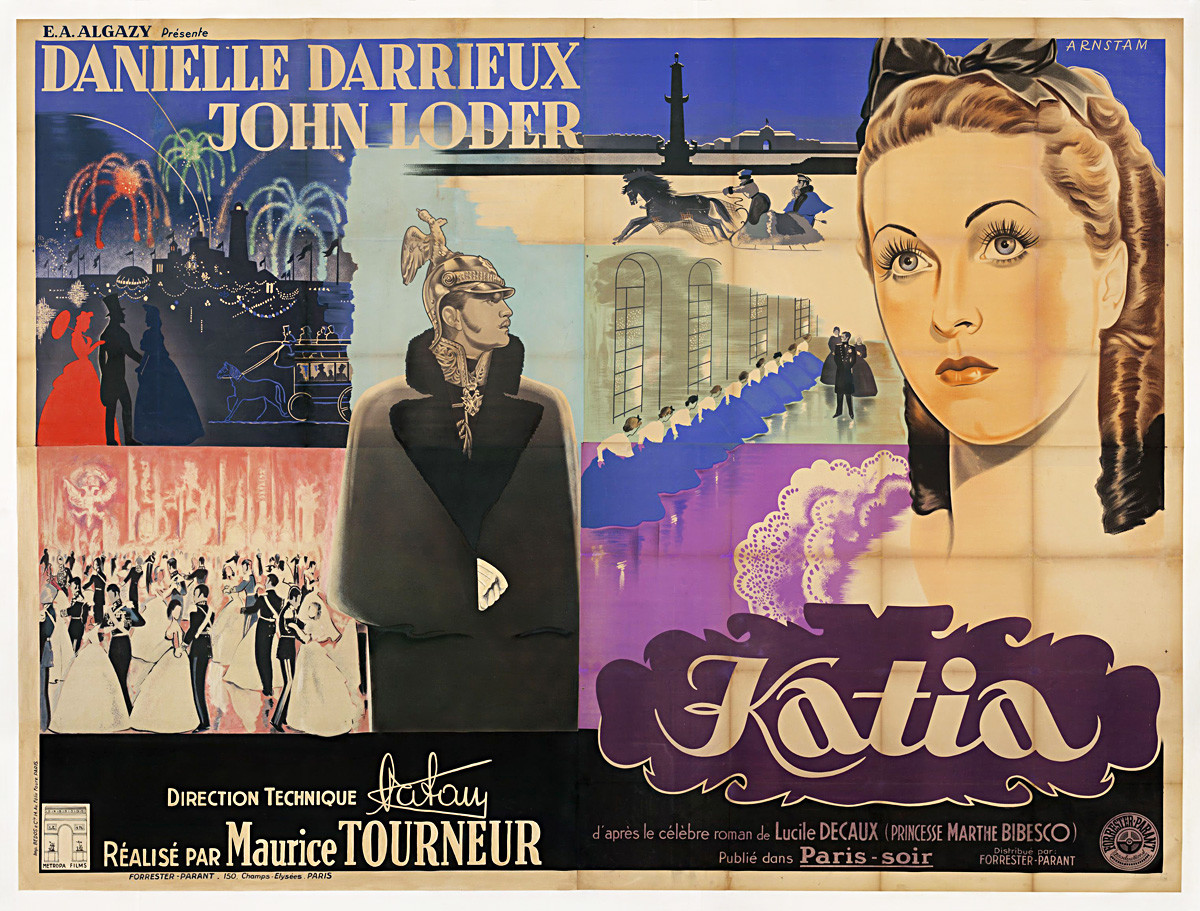 Maurice Tourneur/Metropa Films, 1938
"Katia" tells the story of a love affair between Russian Emperor Alexander II (played by John Loder) and Princess Catherine Dolgorukova (portrayed by French actress Danielle Darrieux). Just like with "Tarzan", Stalin's love for this movie was based on personal preferences, which the dictator rarely allowed to show.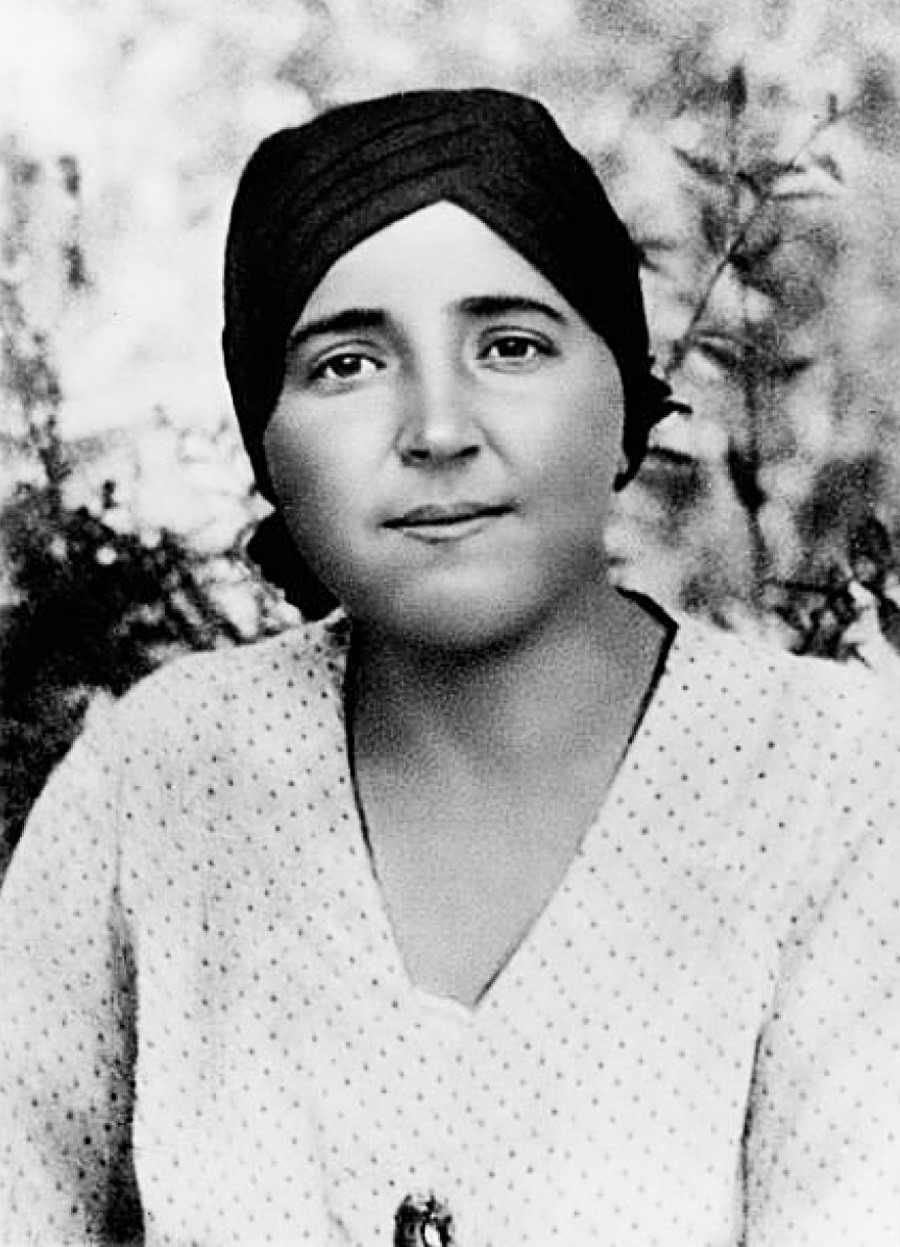 Nadezhda Alliluyeva
Archive photo
Alexander Burdonsky, Stalin's grandson, recalled in an interview: "Stalin watched 'Katia' many times. The movie wasn't shown in Soviet cinemas. Why did he watch it repeatedly? It's by far not the best movie. I think he had private associations with his love. Because all these stories about Stalin's romances after that (the death of his second wife Nadezhda Alliluyeva in 1932) are a myth."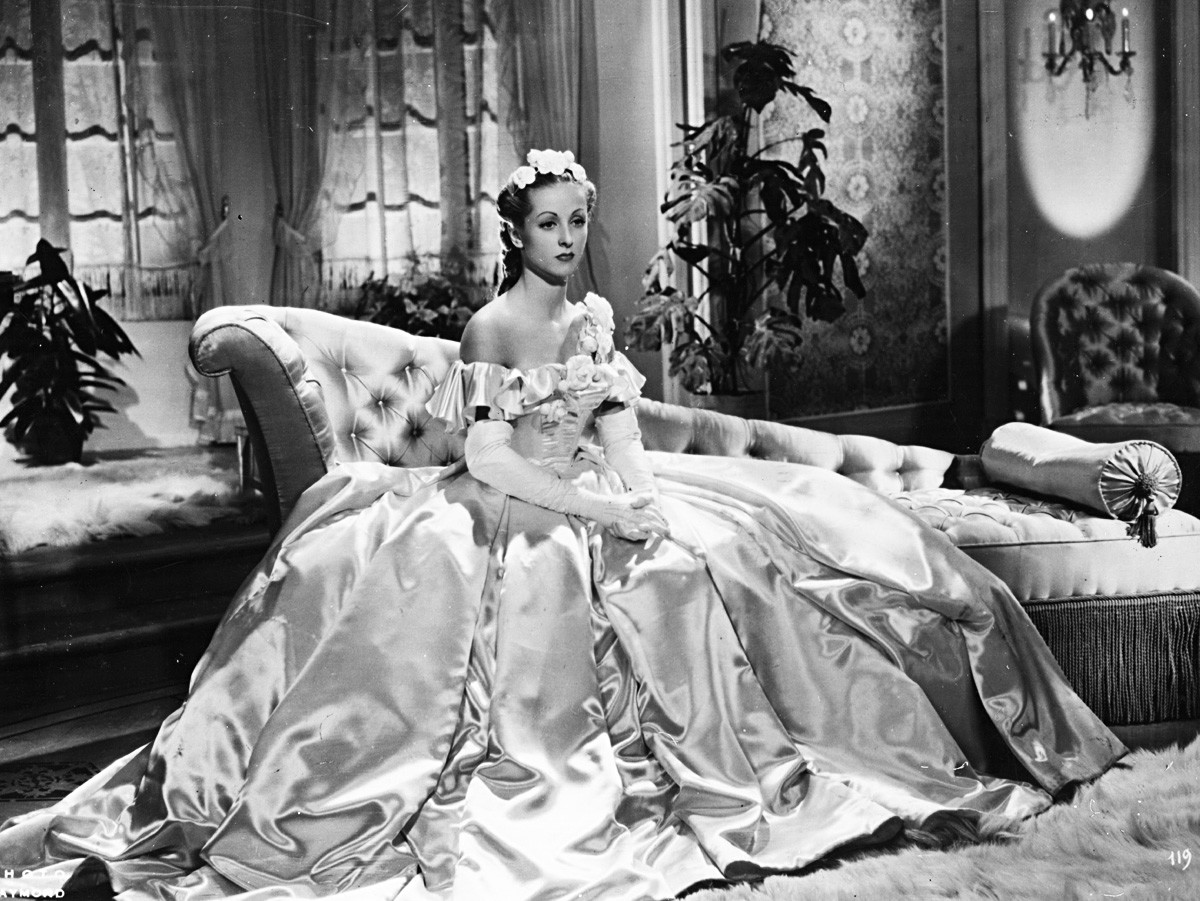 Danielle Darrieux in a scene from the film 'Katia'
Getty Images
In a way, Danielle Darrieux in this movie could really resemble young Nadezhda Alliluyeva, and Stalin, in turn, could imagine himself the emperor.
5. 'The Great Dictator,' 1940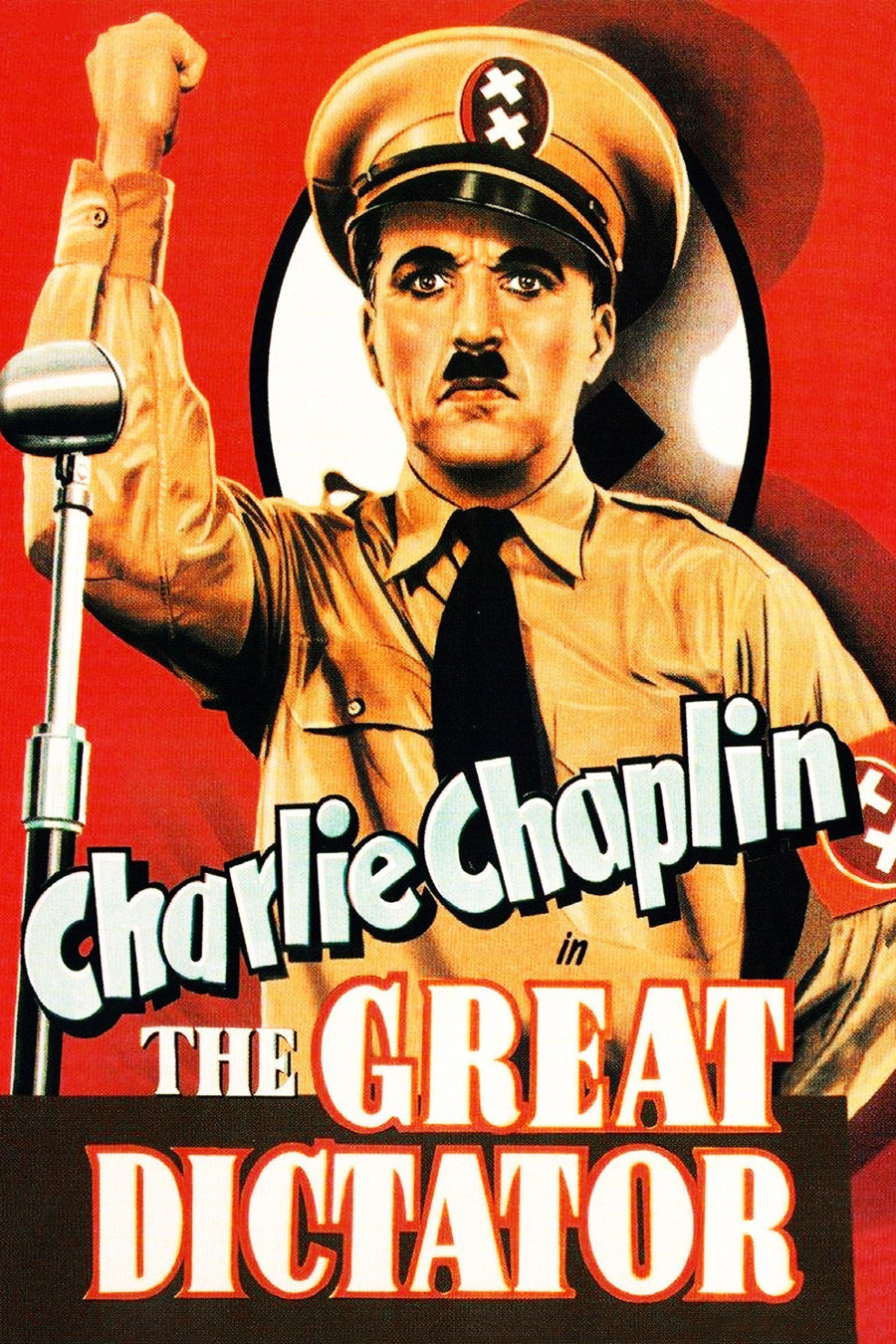 Charlie Chaplin/Charles Chaplin Productions, 1940
Stalin loved Charlie Chaplin movies, and he even ordered copies to be brought to Sochi, when he was on vacation. Mikhail Romm in his memoirs recalls that at one time, Stalin even cried at a screening of "City Lights", during the movie's last scene. Stalin praised Chaplin's diligence, saying, "Let's see how some directors work, for example, Charlie Chaplin. For two or three years a man keeps silent, prepares himself, studies the details… Real directors work (on a movie) for two to three years..."
Stalin definitely saw "The Great Dictator", and like Hitler in Germany, he banned the movie from screening in the USSR. Stalin apparently was afraid that the image of the dictator Adenoid Hynkel would bring up an unwanted comparison – not to Hitler, but to himself.
Strangely enough, Charlie Chaplin thought of Stalin as the only man capable of defeating Hitler.
If using any of Russia Beyond's content, partly or in full, always provide an active hyperlink to the original material.