Russia's most awesome stories that you might have missed: Sept. 16-22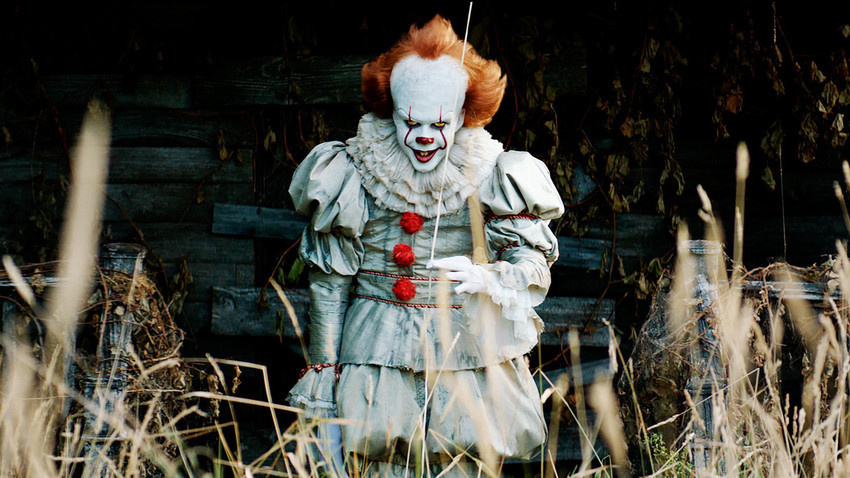 A screenshot from the movie "It"
Among our top stories this week: The scariest Russian novels, Zapad-2017 large-scaled drills, and Russia's submission for the Academy Award.
1. Russian director Zvyagintsev's movie 'Loveless' to compete for Oscar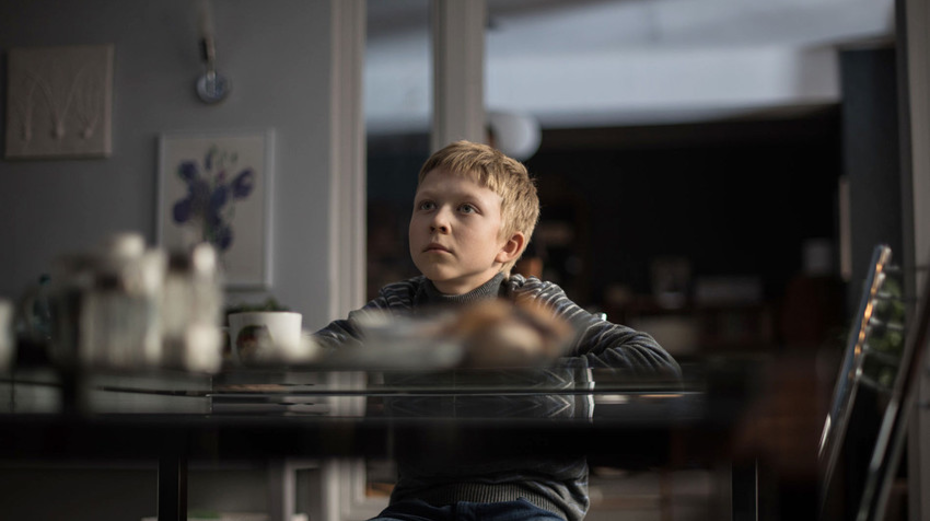 Each of Andrey Zvyagintsev's movies is a big event in the film world. It's no surprise that his new drama Loveless has been nominated for an Academy Award.
2. From Gogol to Tolstoy: The 5 scariest books by Russian authors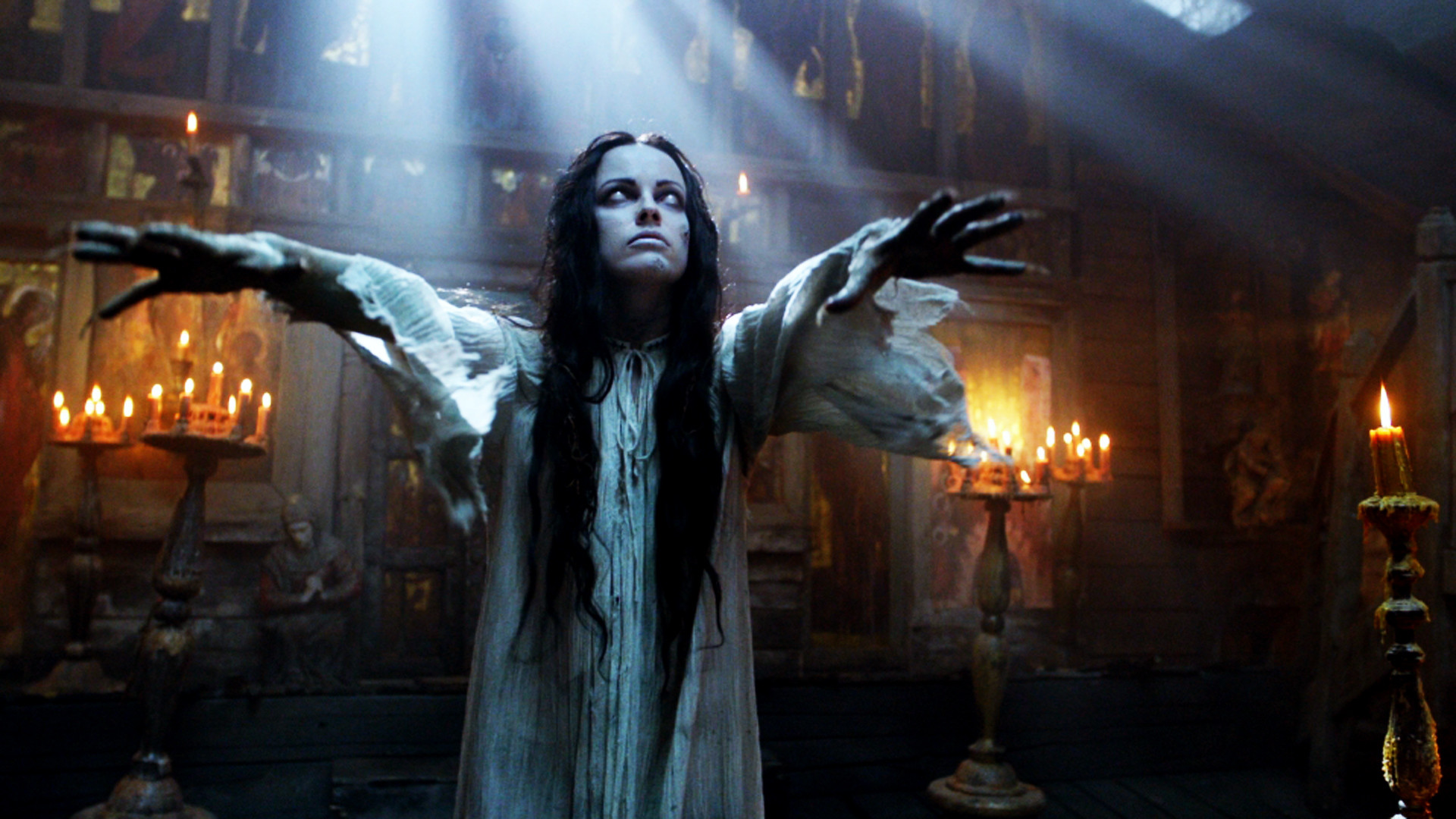 A screenshot from the 2014 movie 'Vyi' based on Gogol's story.
kinopoisk.ru
Russian horror books date back 150 years - these scary books will definitely give you goosebumps!
3. Terrorists beware: Zapad-2017 shows off Russia and Belarus' battle monsters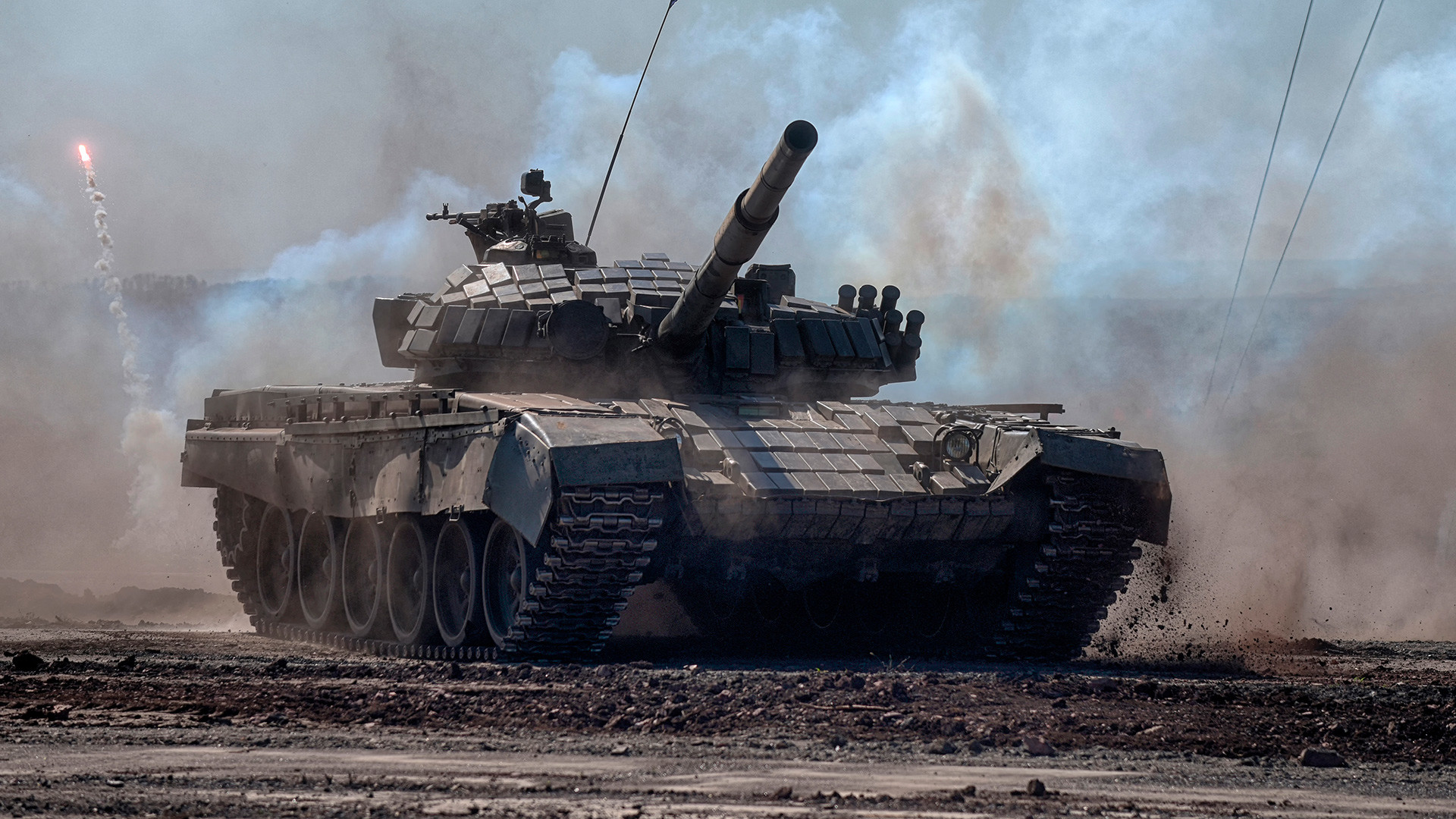 Around 700 light and heavy armored vehicles - alongside 13,000 servicemen - showed what they're capable of during the drills.
Sergey Averin/RIA Novosti
These military exercises pricked NATO's ears. Russia-Belarus Zapad-2017 drills revealed how the two states are equipped to deal with potential terrorist threats.
4. Russian clowns add their voice to the global chorus of anger at 'It' movie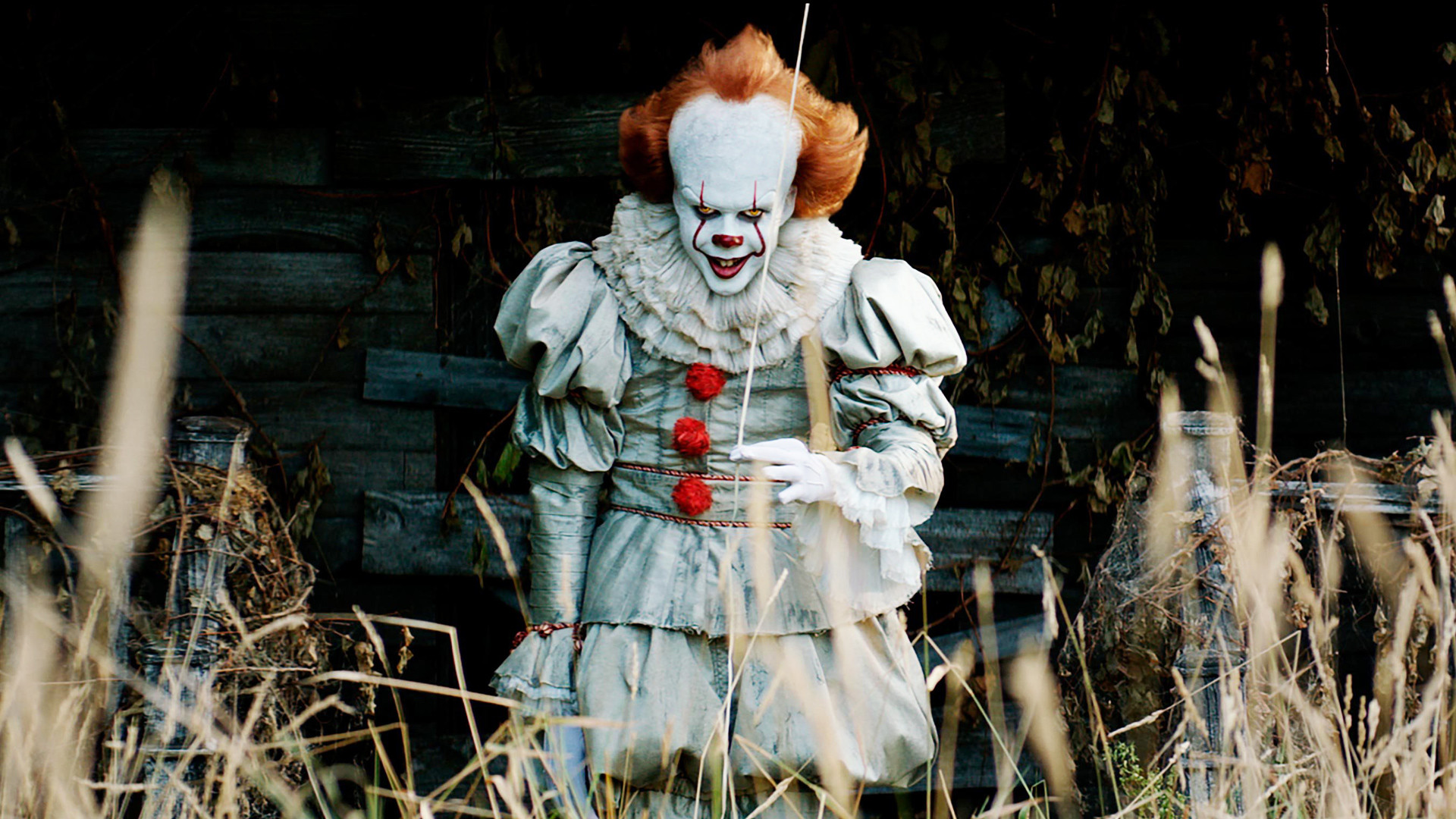 A screenshot from the movie
The new adaptation of Stephen King's It has upset Russian clowns, who say the film discredits their profession - and hurts clowns' feelings...
5. Black gold: How the Russian oil industry was born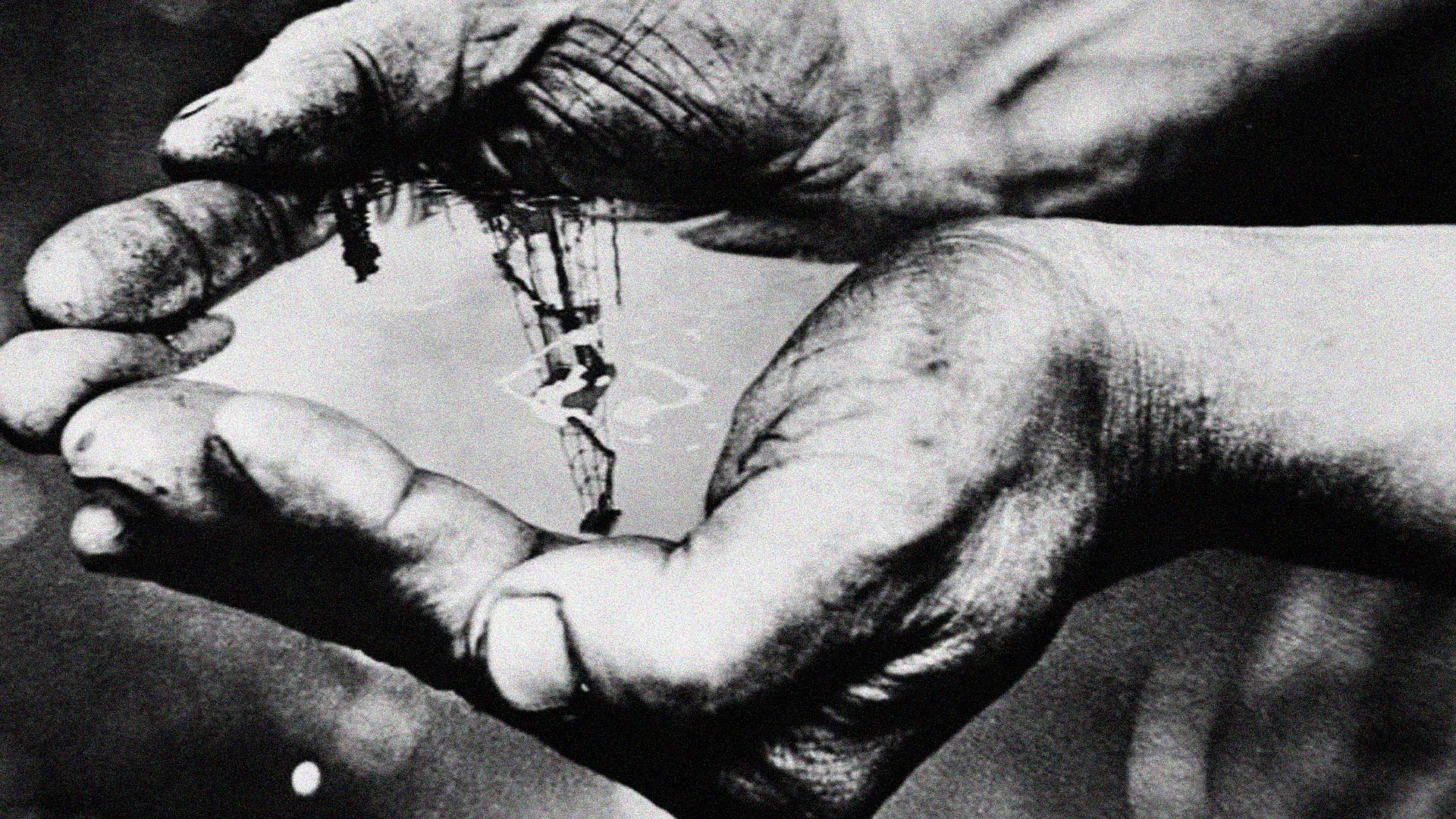 Alexander Ptitsyn/МАММ/russiainphoto.ru
The world's modern petroleum industry was born in the Russian Empire. Today, it is one of the main pillars of Russia's economy.
6. The reluctant hero: How a Soviet officer single-handedly prevented WWIII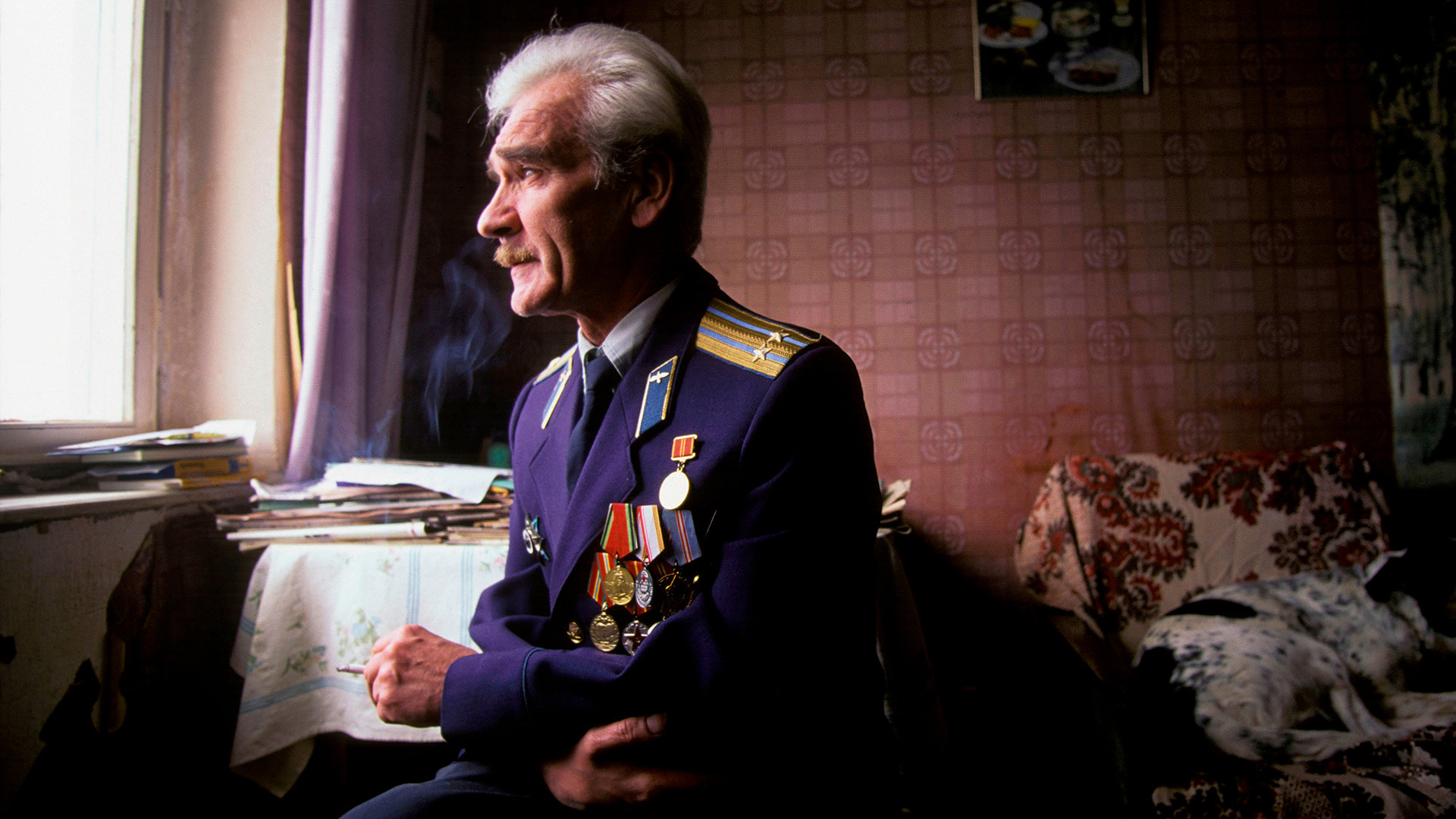 Stanislav Petrov wearing his military uniform in 1999.
Legion Media
Soviet lieutenant colonel Stanislav Petrov saved humanity by taking the brave decision not to launch a nuclear strike on the U.S. following a false alarm. Despite this, the world only came to know about his death a few months after he passed away.
Editor's note: This is a list of the best stories published by RBTH this week, and you can expect one every Friday. Alternatively, subscribe to our newsletter or follow us on Facebook so you don't miss out on the most awesome stories from Russia.
If using any of Russia Beyond's content, partly or in full, always provide an active hyperlink to the original material.