1. Don't put off going to the doctor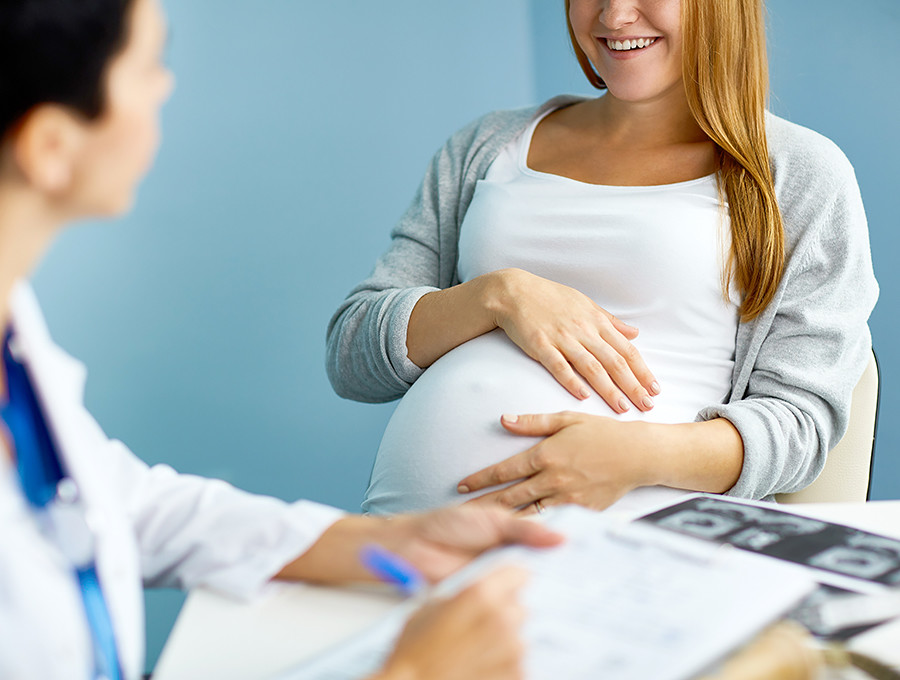 In Russia a pregnant woman should see a doctor no later than 12 weeks after conceiving. Pregnancy and childbirth are included in the system of mandatory medical insurance, so it's free for Russians. Also, during the registration of a pregnancy a woman receives around 600 rubles ($11) from the state. However, she can also choose a private clinic. Regardless of the clinic the woman will have to pass many medical tests.
"We have hyper diagnostics, I passed lots of tests three times over, ultrasound should be done three times," said Alexandra Karlinskaya, a manager at an educational center who has recently given birth to a daughter. Some women visit a doctor even more often, giving blood several times to check for glucose levels and infections.
2. Don't forget about documents at work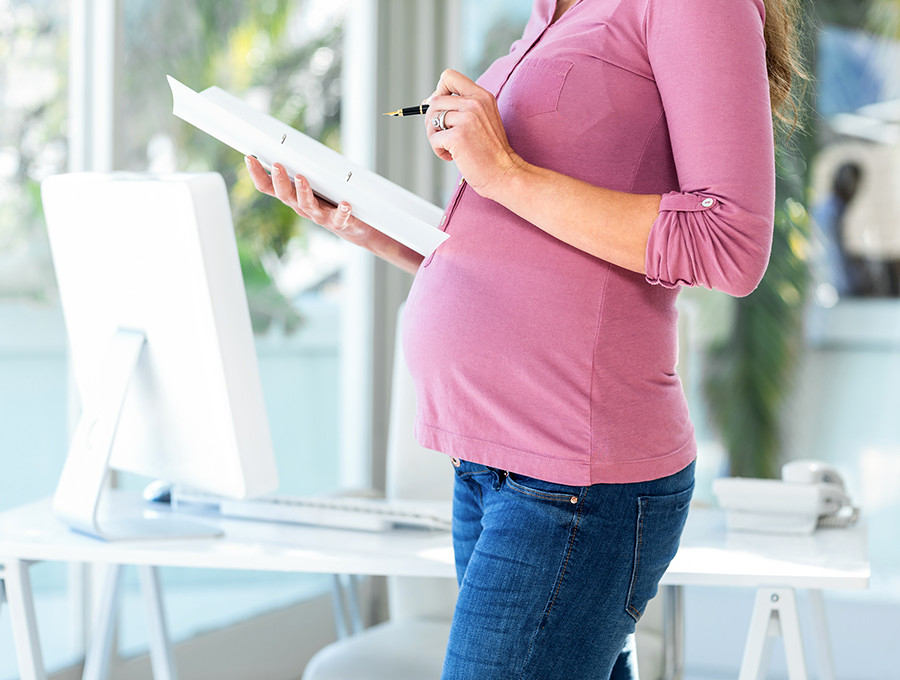 Legion Media
Pregnant women can take maternity leave from 30 weeks and their job will be put on ice until after the baby has been born. Some women also take extra days off. "The doctor gives the necessary documents and a medical note for 140 days, you transfer it to the financial department and within 10 days you will receive the money for maternity leave," said Alexandra. The sum is calculated based on the woman's average salary over the past two years. "I received about three times my salary," Alexandra said. Unemployed women get a minimum of about 34,000 rubles ($600). The maximum sum is about 290,000 rubles ($5,100). After the birth of a child a woman receives a lump sum of about 16,000 rubles ($280). After the birth of a second child she is paid about 450,000 rubles ($8,000) – so-called "maternity capital" that can be spent on the children's housing and education. If a woman has a third baby she receives benefits like free public transport and additional vacations.
When 140 days is up, the mother's bank account will be topped up with a monthly allowance until the child is 1.5 years old. The calculations are based on her salary (from 3,000 rubles [$50] to 24,000 rubles [$420]). A woman can stay at home for the first three years of a child's life, but many returns to work early.
3. Don't choose the maternity hospital at the last moment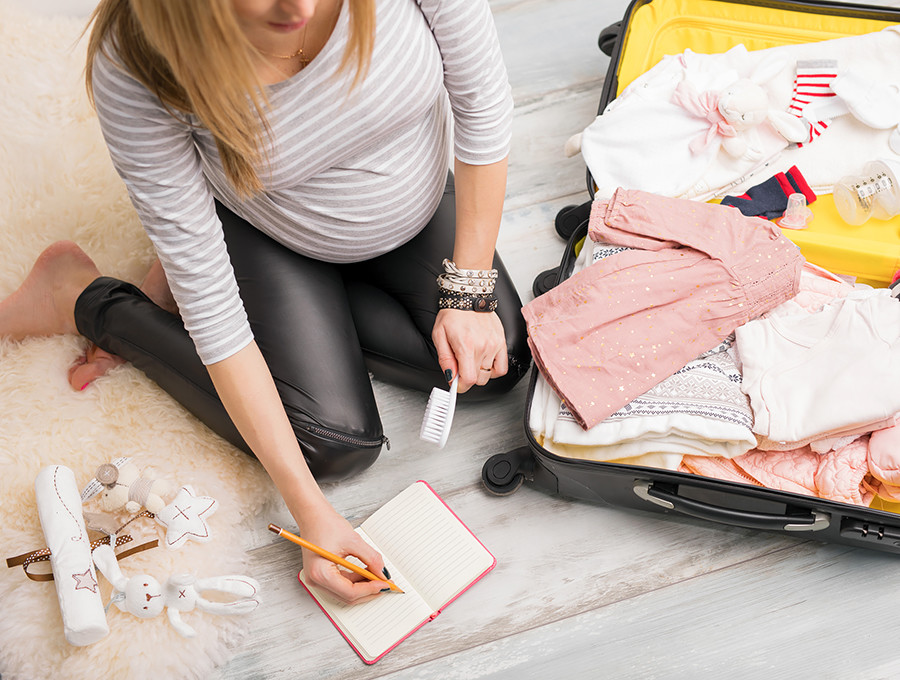 Legion Media
The process of choosing a maternity hospital is pretty straight forward: At the point of 30 weeks of pregnancy the mother receives a birth certificate. With this document she can give birth in any state hospital for free. "If a woman has problems with her health her doctor should advise she uses a hospital with a strong cardiology unit, for example," explained journalist Tatyana Rusakova, who has a daughter and son.
If the mother wants additional services or to give birth in a private clinic, she should sign a contract for paid childbirth. The price depends on the hospital. "For example, in the Sechenov clinic, where I signed a contract, it cost about 99,000 rubles ($1,700)," said Alexandra. "But initially my local polyclinic wanted to send me to another nearby hospital, so I had to write a refusal form, because I had chosen the hospital before."
4. Don't sleep on your stomach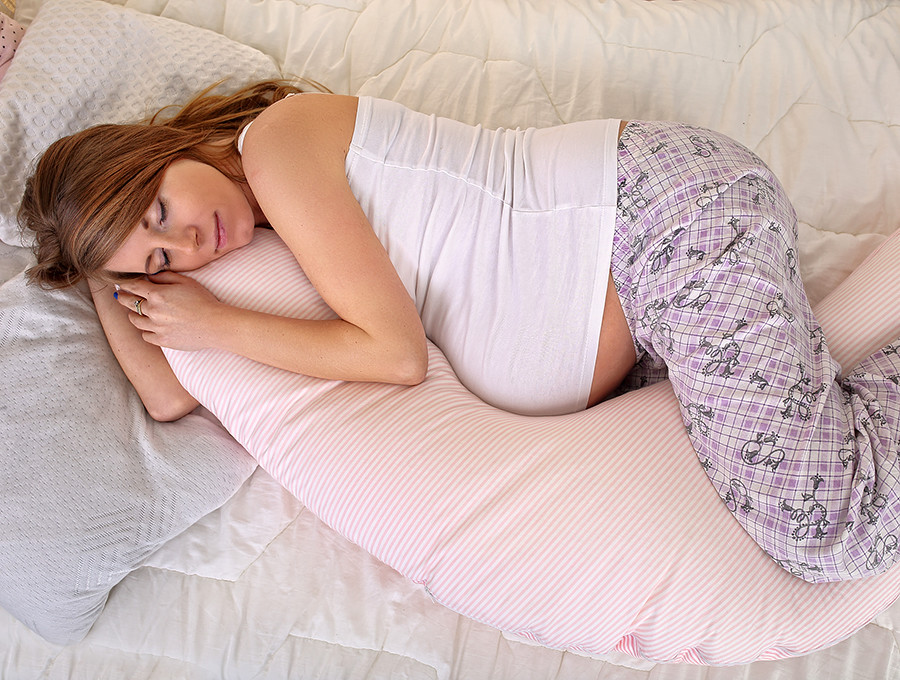 Legion Media
Many doctors suggest pregnant women should sleep on their left side, so the baby exerts less pressure on its mother's internal organs, explained Maria Zagryadskaya, an HR manager and mother of two daughters. "Those who love to sleep on their stomach miss it awfully. I couldn't sleep on my back, as it hurt."
5. Don't take medicine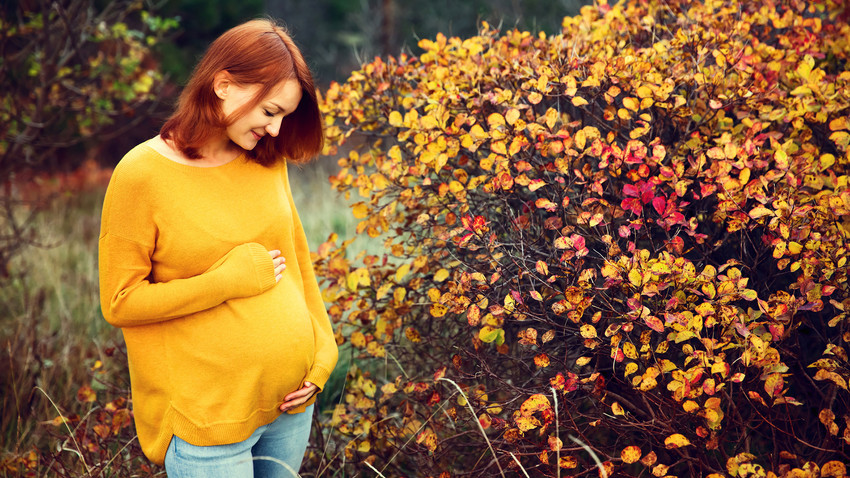 Legion Media
"When you're pregnant the doctor will not prescribe pills in case they harm the baby," said Maria. "I became allergic to normal hand cream. Actually, a pregnant woman can suddenly become allergic to anything. Therefore, doctors recommend to stop eating chocolate, citrus fruits, strawberries, and alcohol – anything that could trigger an allergy."
"I had severe toxicosis," recalled Alexandra. "I learned that at a local clinic it's possible to be linked up to a drip without staying in hospital, but I only felt bad in the morning so I didn't use it. In the end I left the town for a while where I felt better in the fresh air. Some say water with lemon and mint candies can help, but treatment for toxicity is mostly not provided."
6. Don't deny small pleasures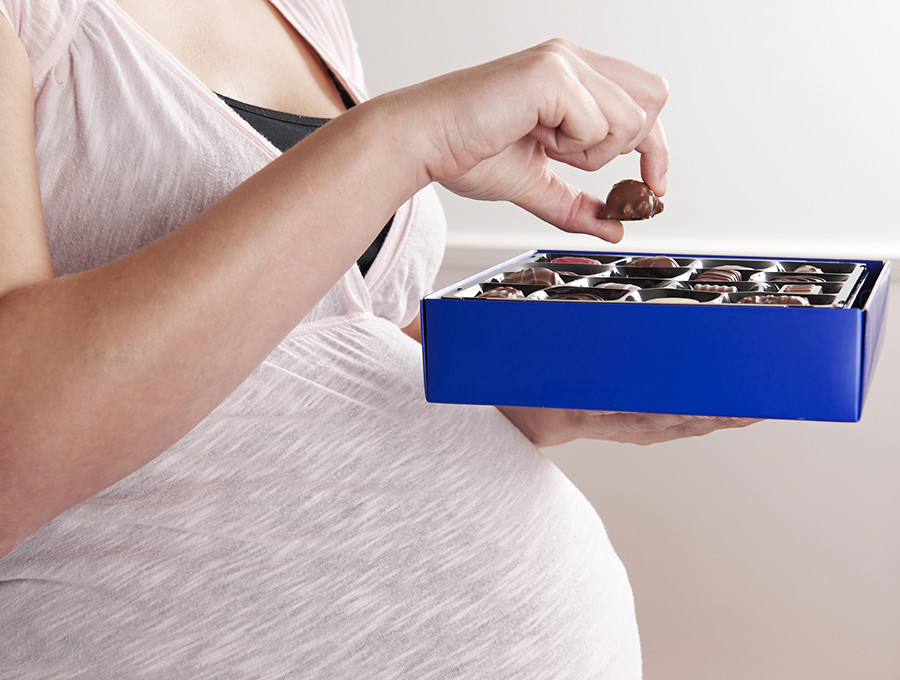 Legion Media
"Doctors said that it's better to not eat pastry and chocolate, but I did not observe this diet and ate whatever I wanted - and even visited McDonald's," said Alexandra. "During the last months of pregnancy I was plagued with heartburn and only French fries saved me."
"In principle you can eat everything," agreed journalist Elena Potapova, who recently gave birth to a son. "I didn't eat raw meat or fish because I was afraid of getting poisoned. But the more diverse menu a pregnant woman has the better it is for the child."
7. Don't quit sports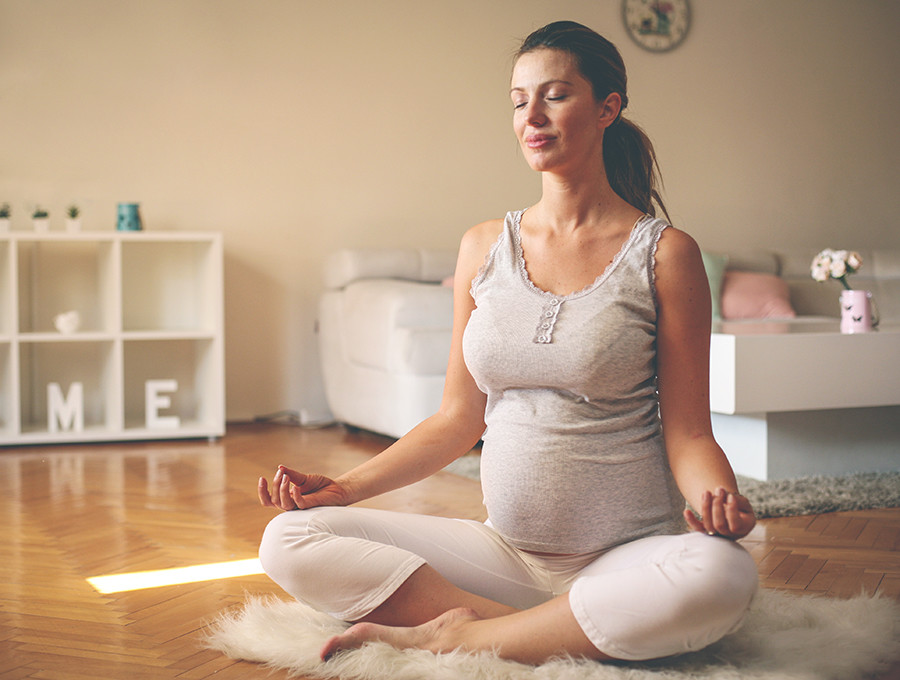 Legion Media
It's not recommended pregnant women play active sports involving jumping or running. "I was fond of aqua aerobics but special lessons for pregnant women are quite expensive," said Maria.
"I went to the pool a couple of times but didn't like it much," Elena said. "So I chose yoga and completely replaced taking the bus with quick walking."
8. Don't raise your hands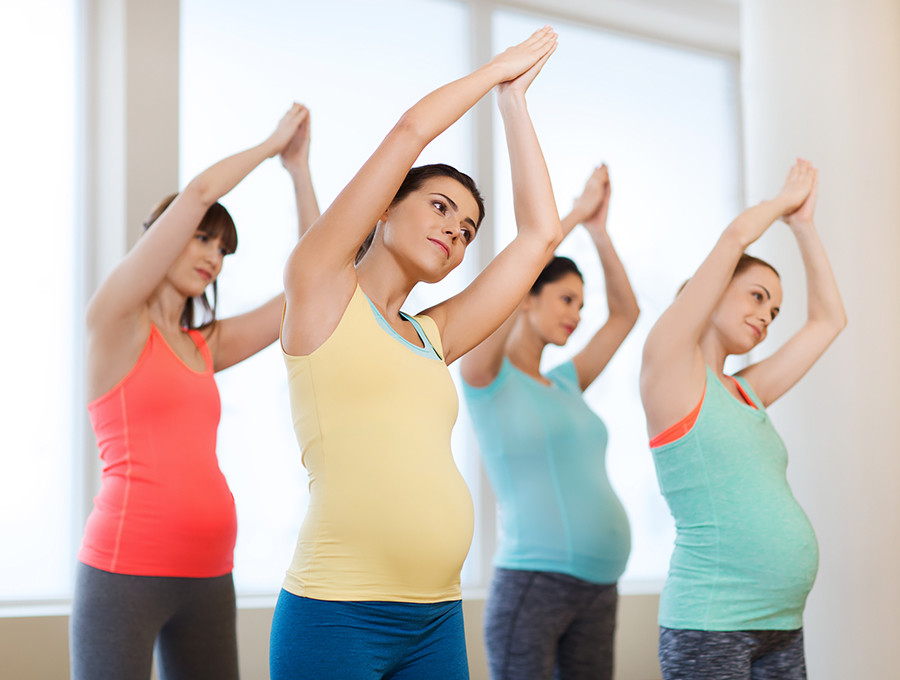 Legion Media
"I heard that you should not raise your hands during pregnancy because the child may become wrapped up in the umbilical cord," said Alexandra. "Even though I really tried not to do it, my child was wrapped in the cord anyway, so I don't think this is true."
"I remember my mother told me not to raise my hands," recalled Elena. "But throughout almost the entire pregnancy I went to yoga and we raised our hands every lesson, and even stood upside down – I felt great."
9. Don't believe in superstitions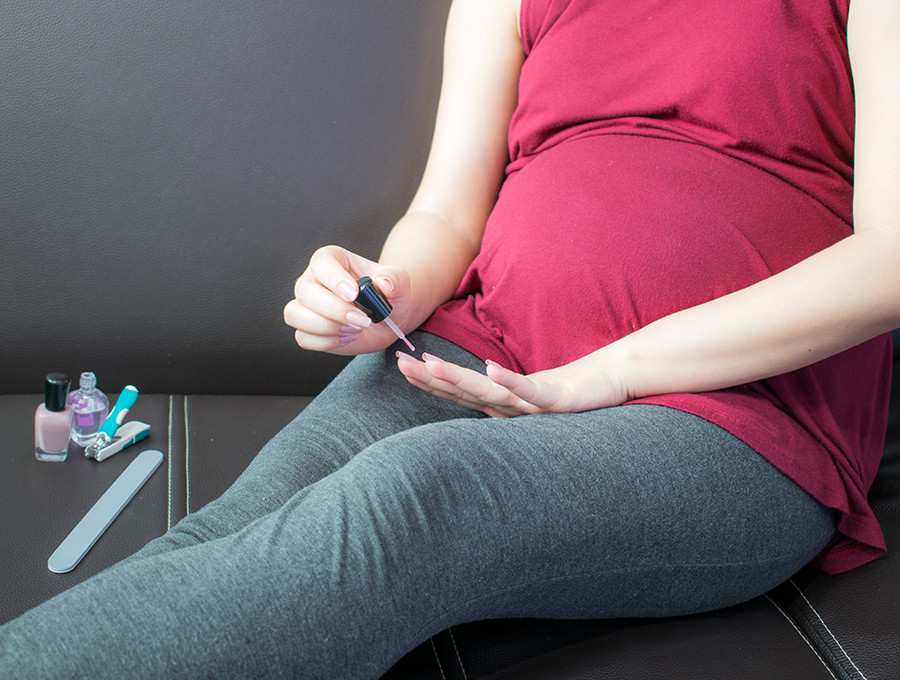 Legion Media
In ancient Rus long hair was considered a symbol of power and they believed pregnant women should not to cut it. Modern Russian women don't believe these superstitions. "I cut my hair, had manicures - I didn't want to give up on my looks," Alexandra said.
"The only one superstition I followed during both pregnancies was to resist buying things for the unborn baby," added Tatyana. "All things were a gift from my husband and relatives immediately after the birth."
"Many people don't talk about pregnancy and don't show the baby during the first months, fearing a jinx," said Maria. "Previously, the level of medicine was not very high so parents tried to minimize the child's contact with others, but now it's just a superstition."
10. Don't forget about yourself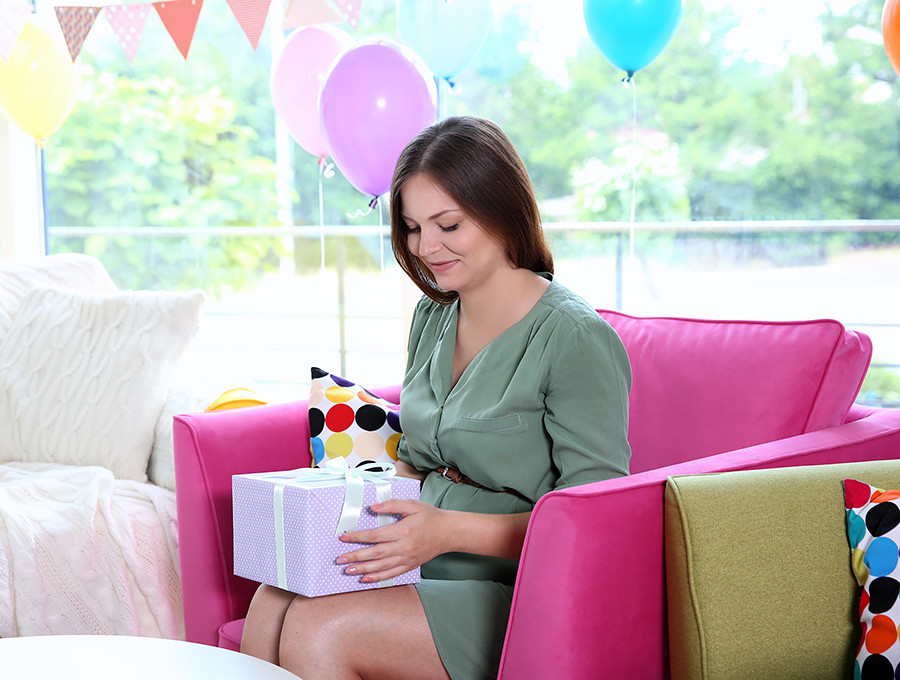 Legion Media
"A week before the birth I had a great time at a friends' wedding at a jazz club," said Alexandra. "They say that babies love jazz, and I gave her the chance to listen to it."
"I went to a disco on the seventh month, we had a party at work," noted Maria. "It all depends on how you feel."
"I believe that pregnancy is not a disease," Elena said, adding that it's better not to read online forums for pregnant women to avoid anxiety and unnecessary worry. "In my opinion, the main thing for a pregnant woman is to enjoy life in its fullness," concluded Elena.
Interesting fact: In Russia, the average age of a woman who gives birth for the first time is 27, and it's growing. Read this story to find out what Russian women think about motherhood.
If using any of Russia Beyond's content, partly or in full, always provide an active hyperlink to the original material.