10 buildings that are so ugly they'll make you cringe
God knows where the architects responsible for this lot got their inspiration...it's probably best not to know.
1. 29 Mayakovskaya Street, Kazan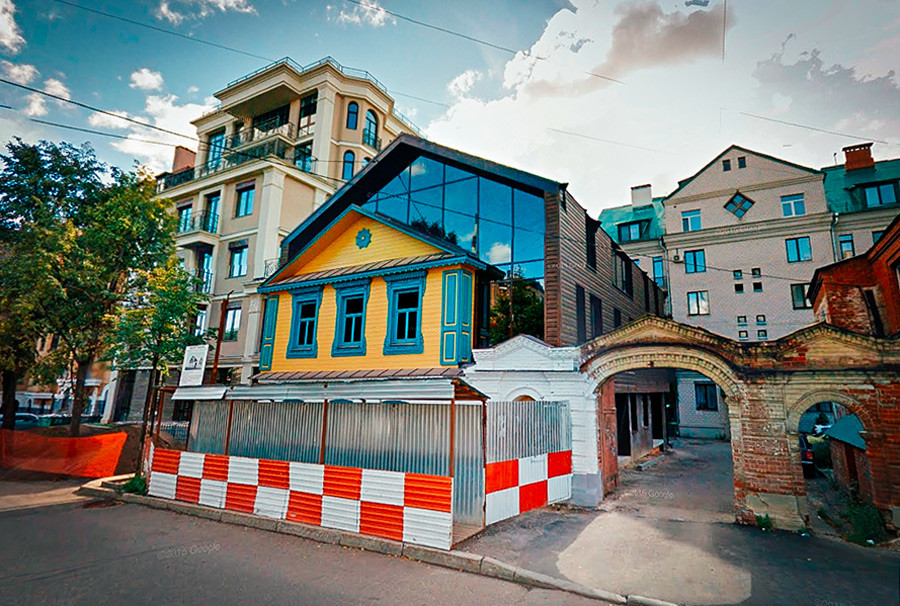 This is one of many examples when architects can't be bothered to construct a new building, or are seriously hampered by time and a tight budget. Here, a hut has been built into another hut...
2. Rosselkhoz Bank offices, Kurgan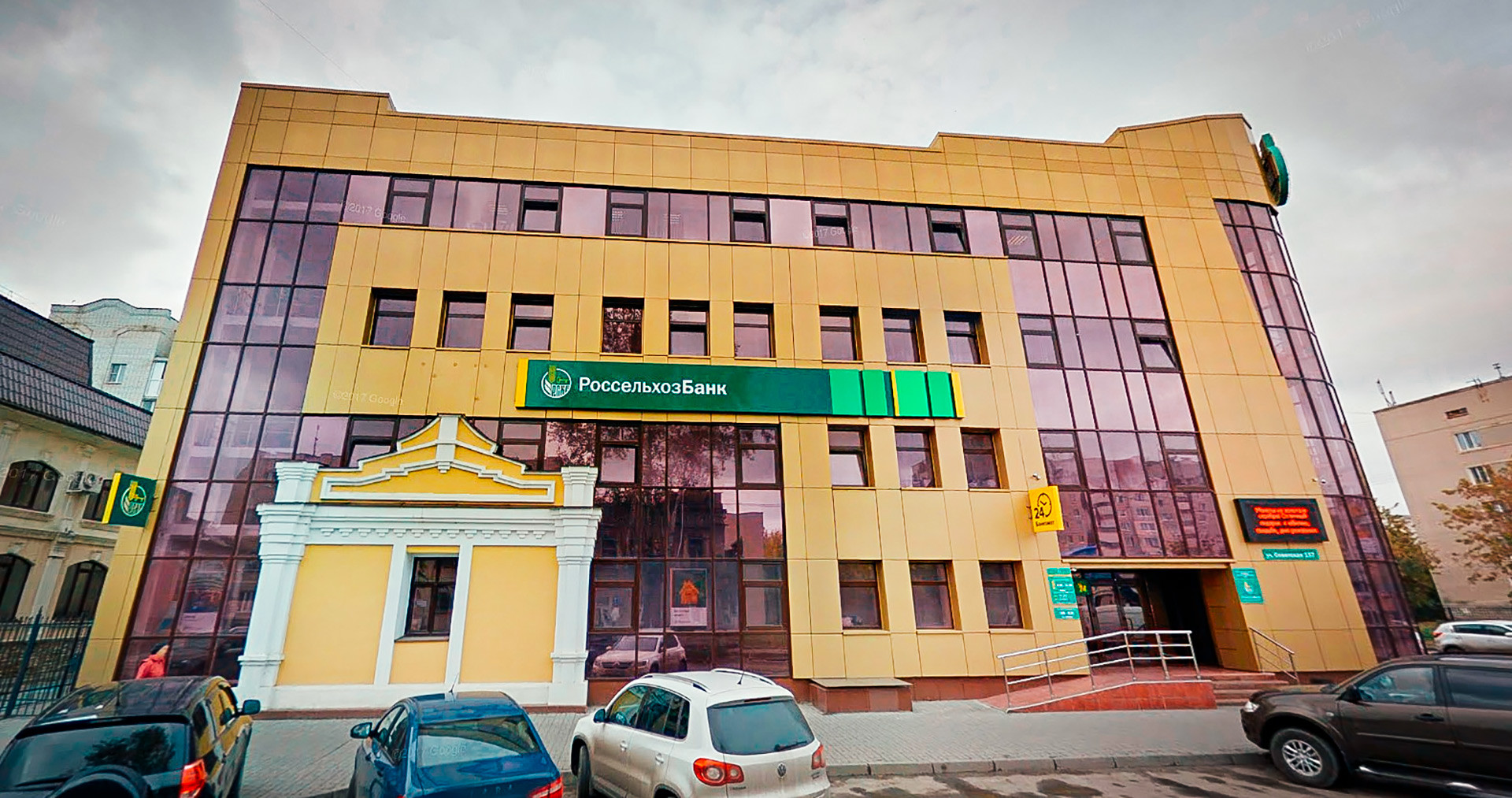 google.maps
This office technically doesn't ruin the historical buildings it sits on top of, it just makes it look terrible.
3. Gringo Mall, Yekaterinburg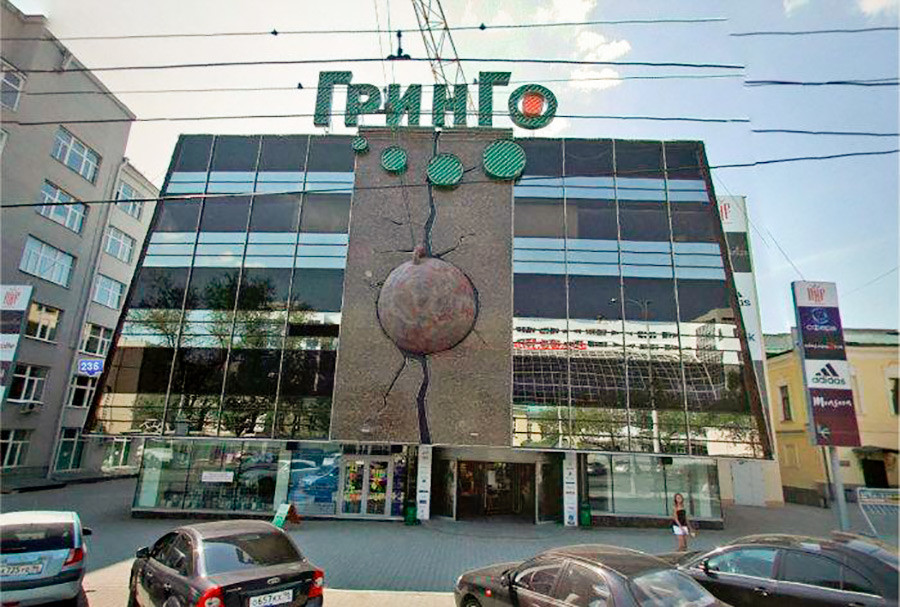 This is not a construction site, this is a functioning shopping mall in Yekaterinburg; someone just had the awesome idea of decorating it with a crane and a wrecking ball.
4. Clever House Mall, Vladivostok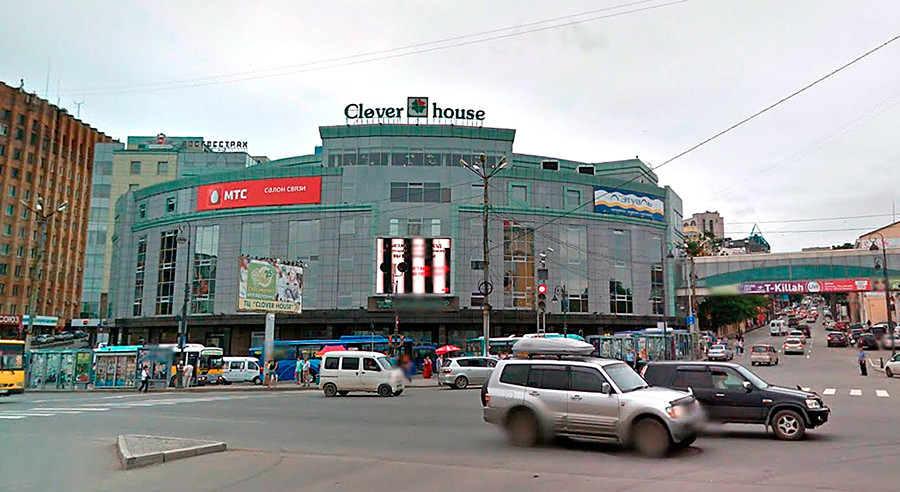 google.maps
This shopping venue opened in 2007 but it already looks shabby and grim. Nice work, architects!
5. GUM Rossiya, Novosibirsk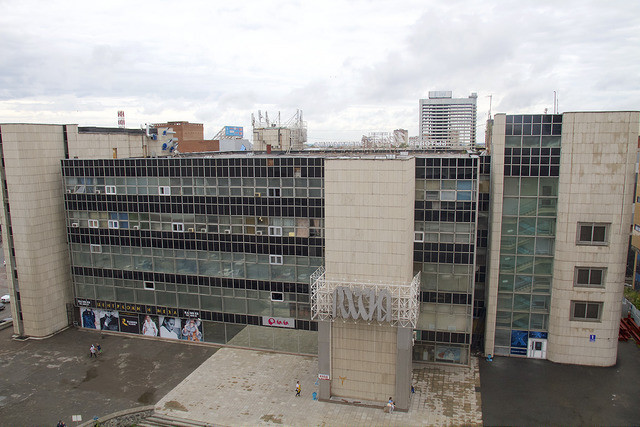 If the sight of Clever House makes you down, this mall might push you over the edge. Grey, bulky, and outright depressing.
6. Russian Academy of Sciences, Moscow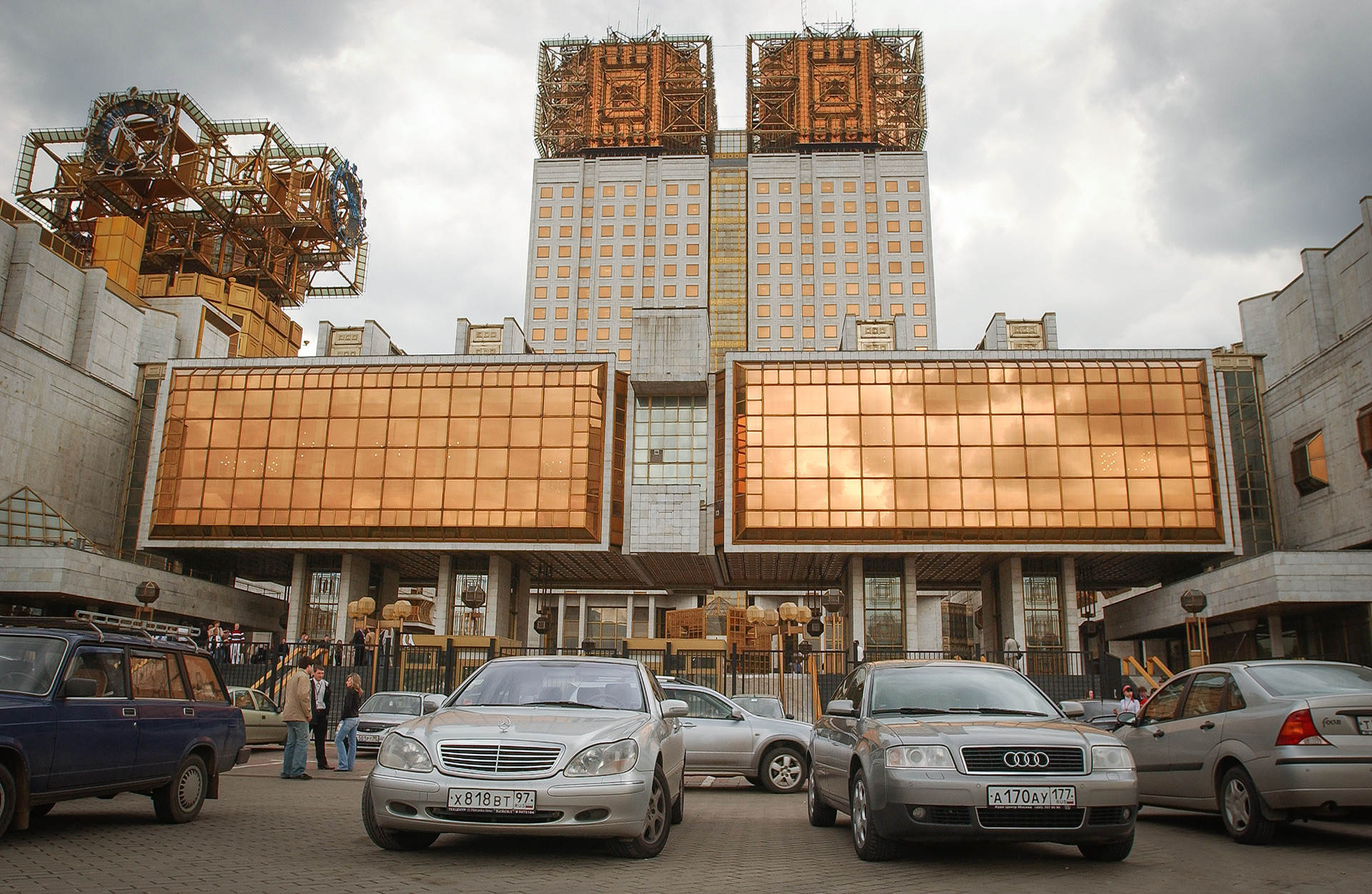 Anton Kavashkin/Global Look Press
It's hard to figure what this building is about from afar, but when you get up close it becomes unbearable. It looks like something from outer space.
7. Moscow State University's Library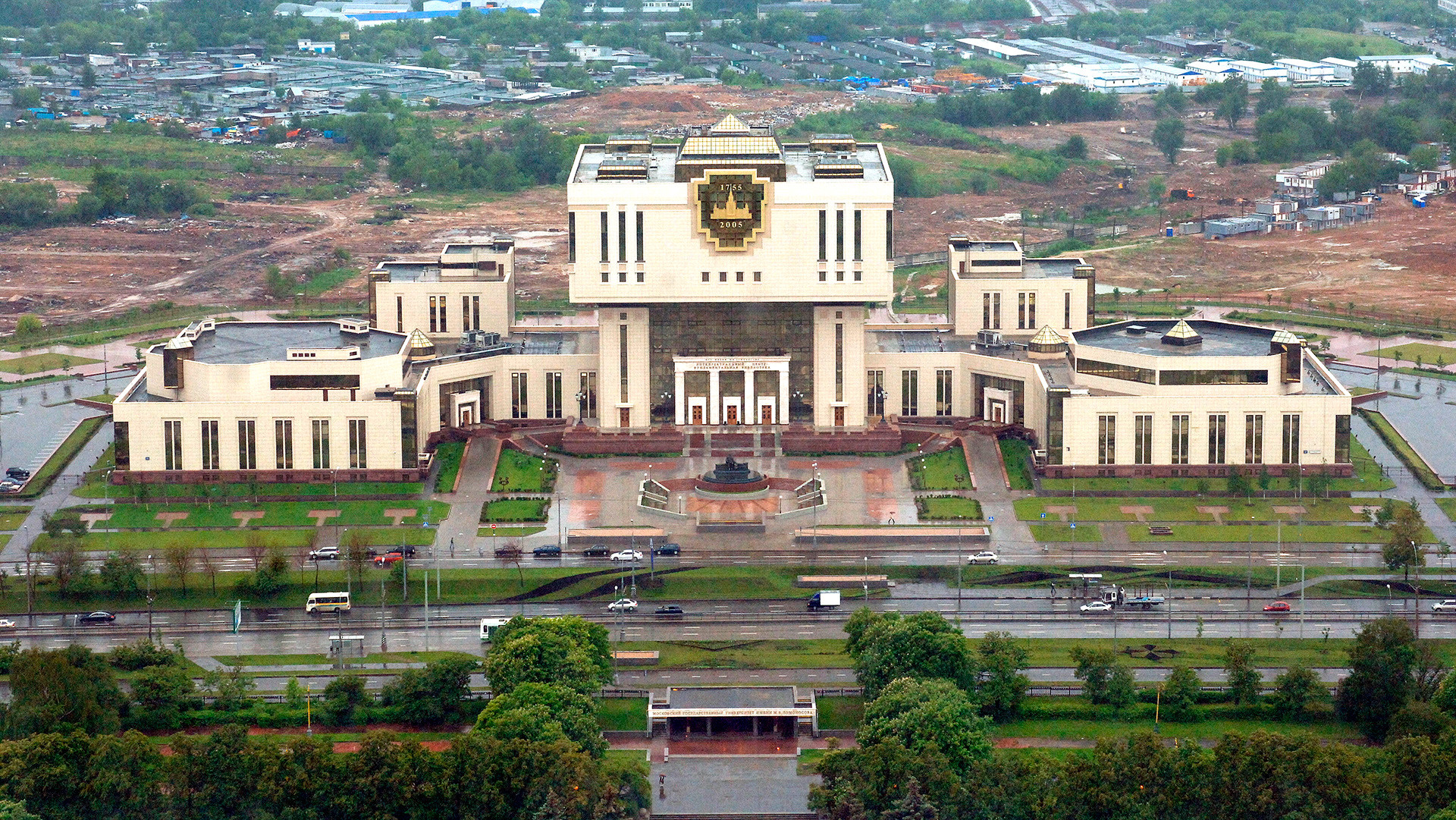 Yuri Mashkov/TASS
Now, this building is an improvement compared to the previous one, but let's be honest, it's no oil painting.
8. Kazan Family Center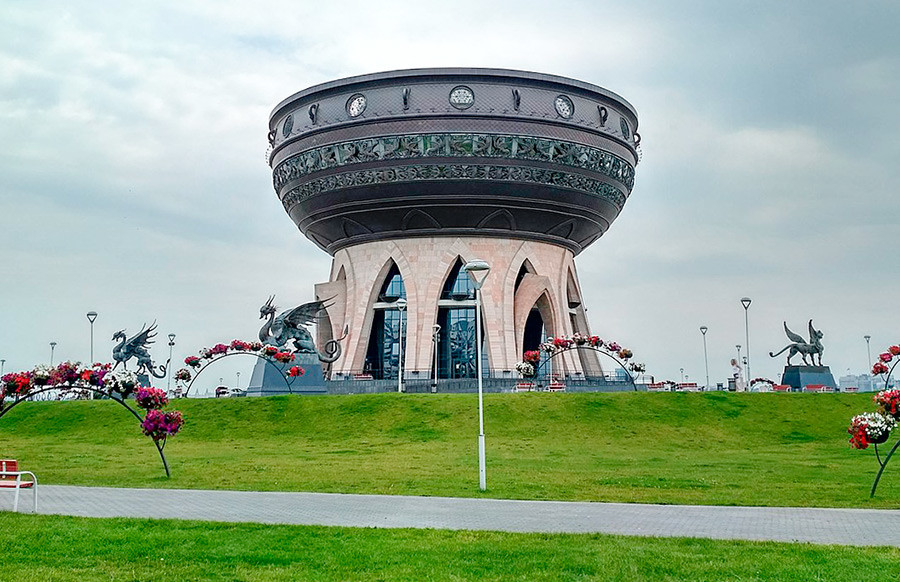 Murdic/Wikipedia
This is a registry office where couples come to rubberstamp their marriage. Newlyweds should think twice before making the big step in this building though - the giant copper cauldron might be a bad omen.
9. Children's Space Center, Kirov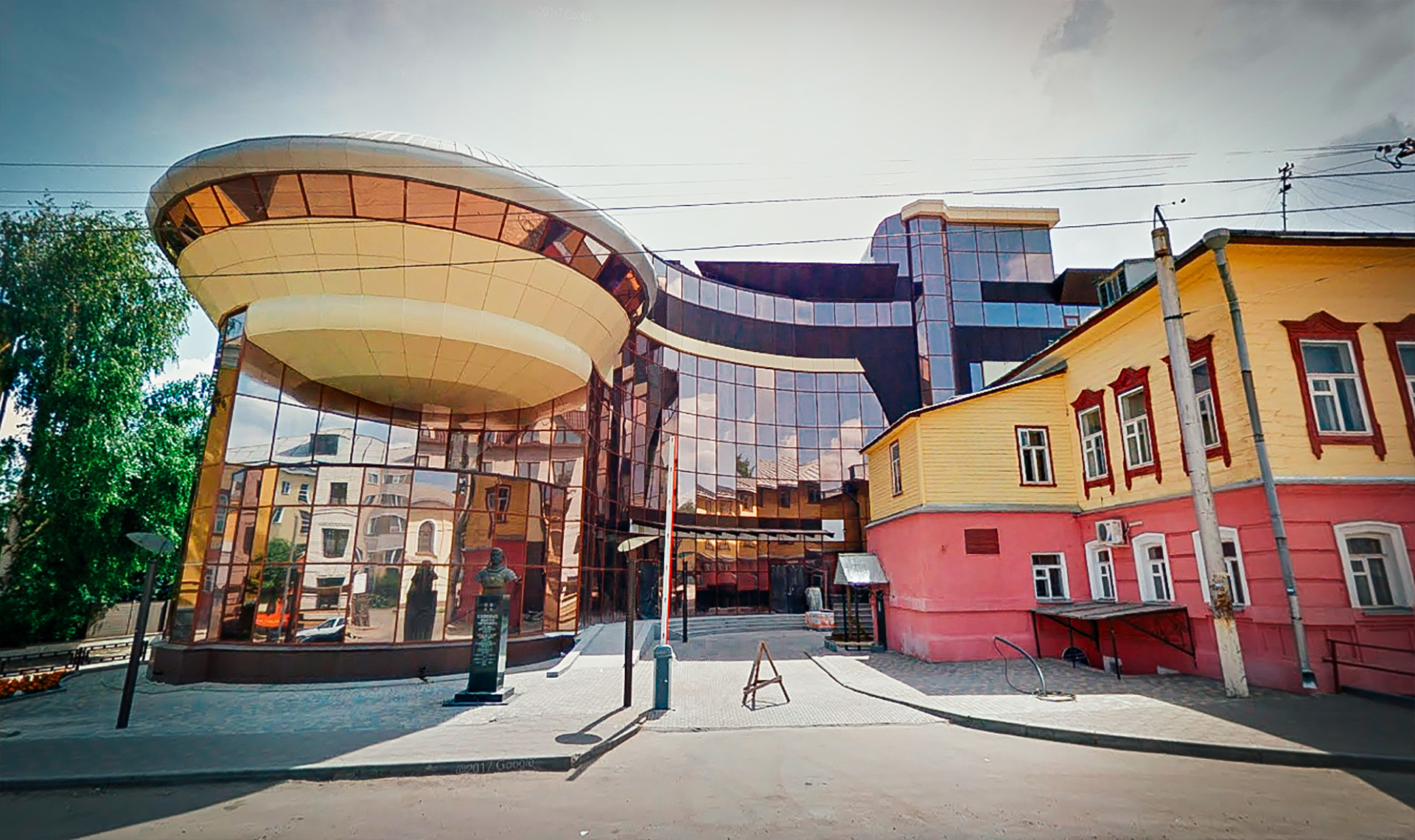 google.maps
It's supposed to attract kids, not to scare them away...
10. Residential building by Tulskaya Metro, Moscow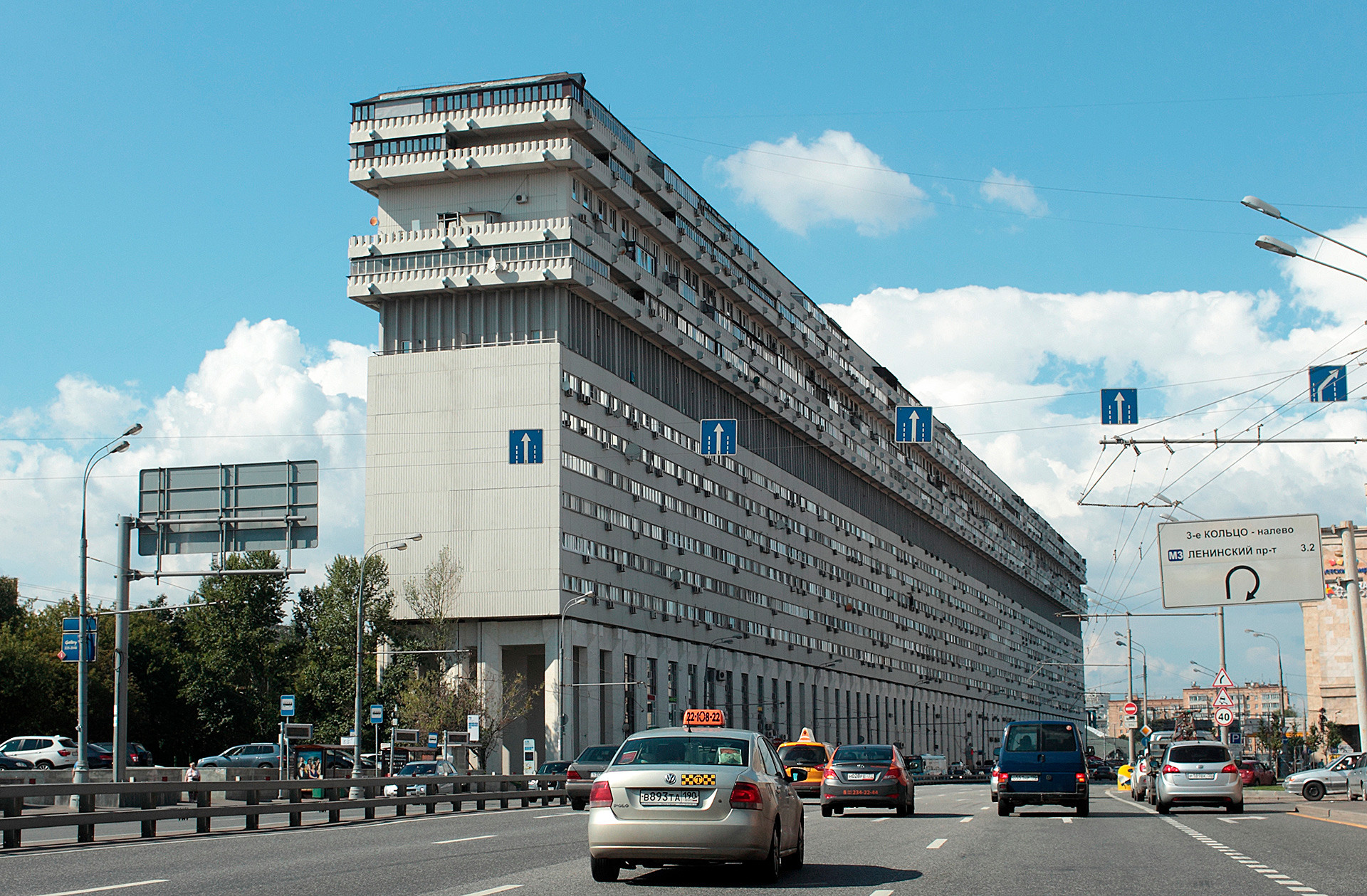 Legion Media
This ugly building is 400 meters-long and hosts 980 apartments, but It's still butt-ugly.
See our first rating of ugly buildings here.
If using any of Russia Beyond's content, partly or in full, always provide an active hyperlink to the original material.