Dangerous Moscow: Why it's best to avoid these dubious places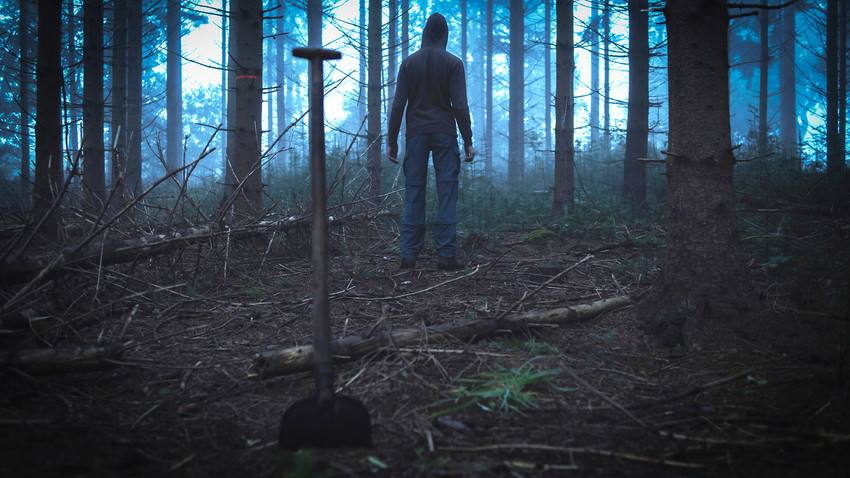 Muscovites stay far away from Garage Valley that locals dub 'Shanghai,' as well as the infamous park where a serial killer unleashed a bloodbath.
1. Garage Valley (aka 'Shanghai')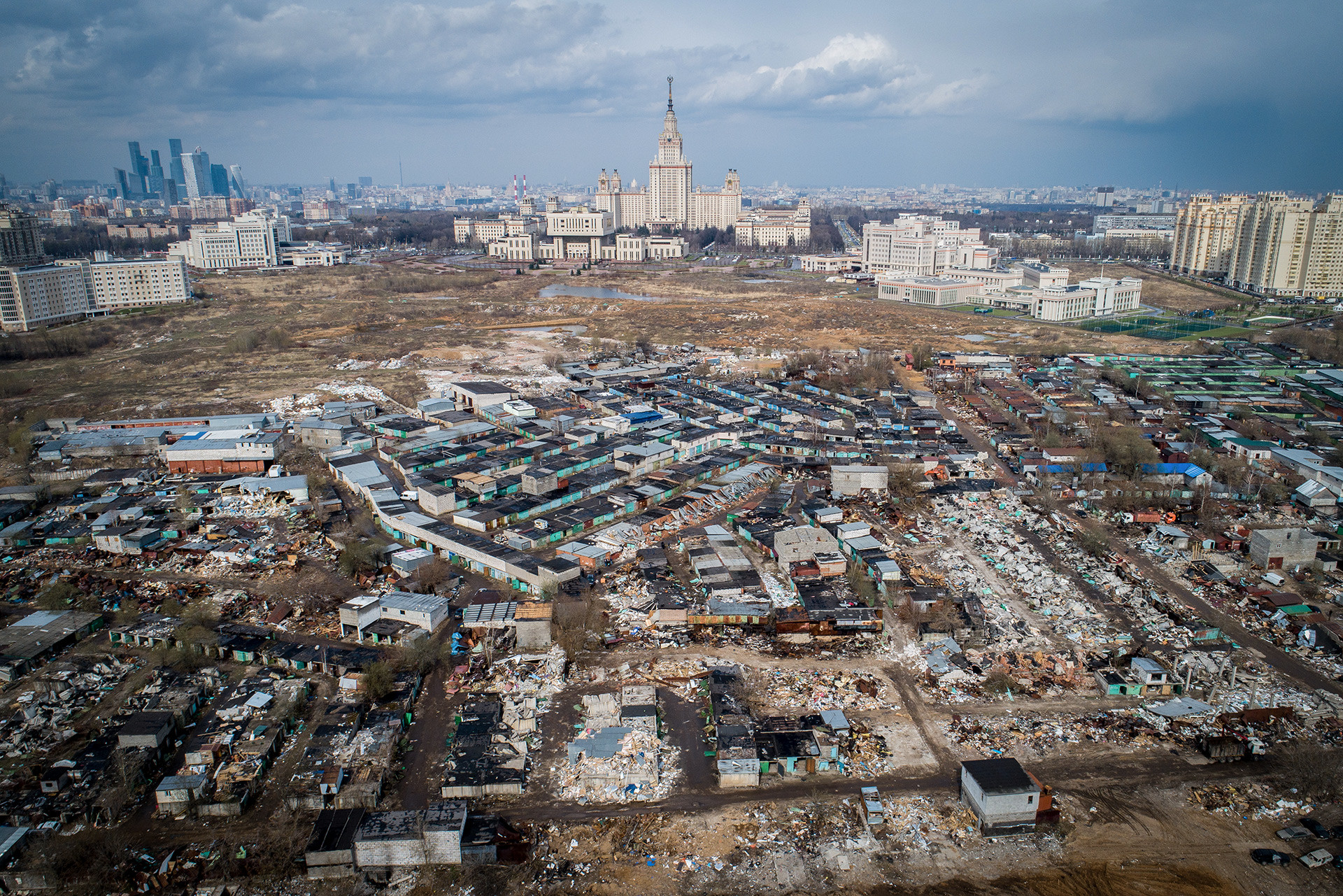 This massive urban 'valley' could swallow a passerby like a swamp, and leave no trace. Thousands of sheds cover a massive area that resembles Third World slums: cheap car service stations blend with cafes of mediocre quality; struggling bands rehearse in makeshift studios; a bikers' club gathers a tough crew; and countless car sheds have been refitted to permanently host their owners.
The 'Shanghai' slums are located right next to Moscow State University, but locals and foreigners alike are advised to stay away from this area where fraudulent business flourishes and violent attacks (in Russian) are committed. Authorities are determined to demolish the infamous area (in Russian), but it has such deep roots that the process (in Russian) is dragging on for years.
2. Bitsevski Park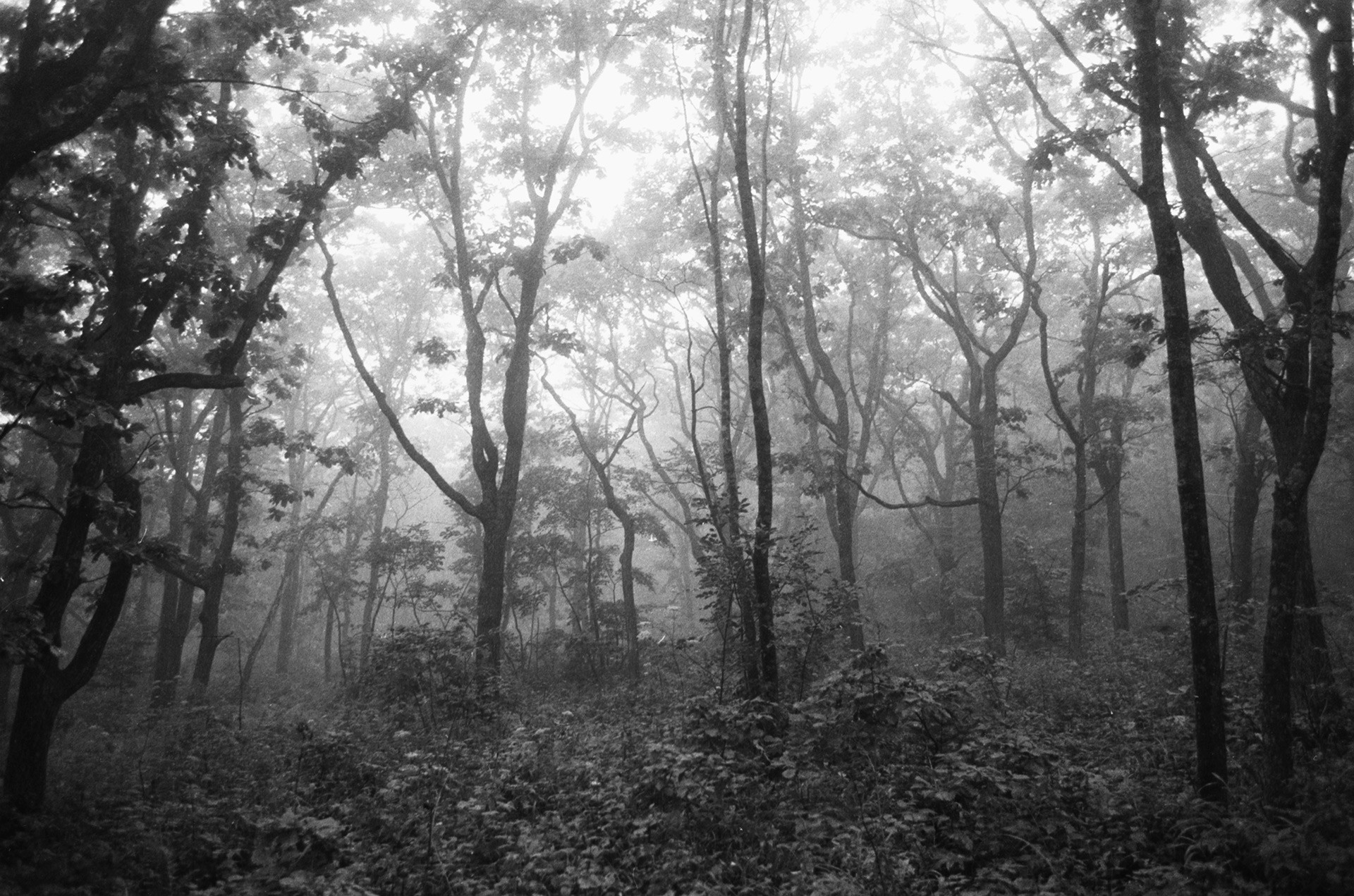 Vladimir Sayapin/TASS
This enormous forest on Moscow's southwest earned its notorious reputation after a serial killer began his savage hunt there. The 'Bitsa park maniac' (aka 'the Chessboard killer'), Alexander Pichushkin, was caught in the park after having killed 49 people with a hammer, luring them to the park's thicket with an offer of vodka.
Police caught the serial killer in 2006, but the park hasn't been able to shed its devilish reputation. People can only be found along a narrow alley piercing the park, and the forest's thick greenery makes going astray a big mistake. The park is so dense that followers of a Satanic cult (in Russian) have found safe haven in a remote part. Tourists are advised to avoid this place that even locals find unsettling.
3. Komsomolskaya Square
Global Look Press
Disembarking from a train at one of the three neighboring stations situated on Komsomolskaya Square can suck an unsuspecting traveler into a grim vortex of human diversity. Here, the rare police officer coexists with migrant workers and suspiciously idle men and women.
It's really difficult to figure where to go, and lingering a few extra seconds puts one at risk of being sucked into the human whirlpool. Prostitutes unabashedly approach passersby to offer their services in the daylight; beggars battle for your attention; and car traffic is massive. Leave the square immediately if you happen to arrive in Moscow by train at the Yaroslavsky, Kazansky, or Leningradsky train stations.
4. Tsaritsyno wilderness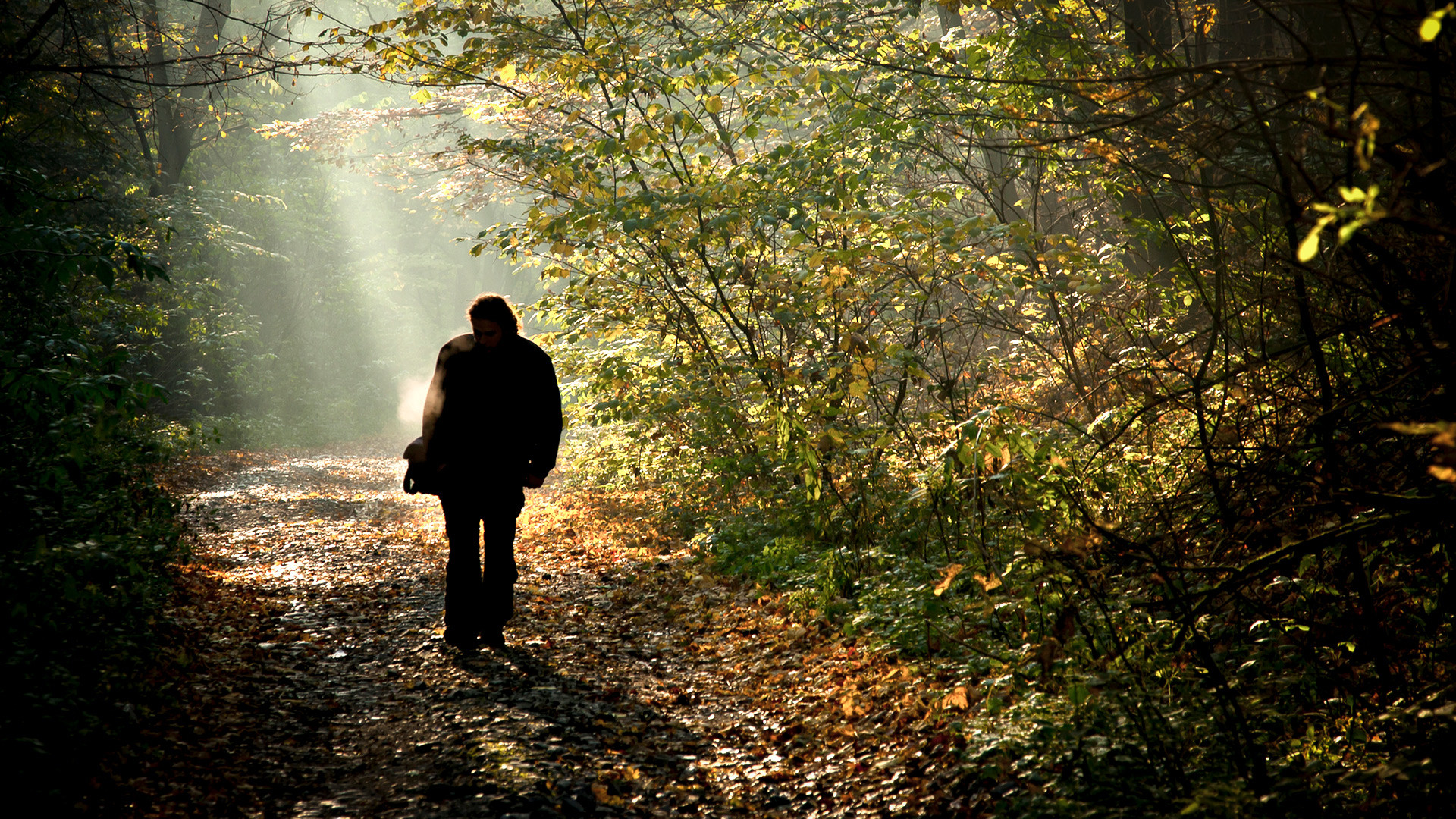 Legion Media
Tsaritsyno Park is so beautiful that an episode of Game of Thrones could have been filmed there. If you are not a local, however, then avoid the thicket behind the park's palace by all means. The park's massive (and safe) lawn opens a way into the forest that shelters swirling life. The thicket is full of clamor and hubbub – dispersed groups of men play volleyball, grill, and hang around in the shelter of the thick forest. Wandering there carries the risk of unwelcomed encounters with the forest's strange human inhabitants.
5. Big Garden Pond (Bolshoi Sadovyy Prud)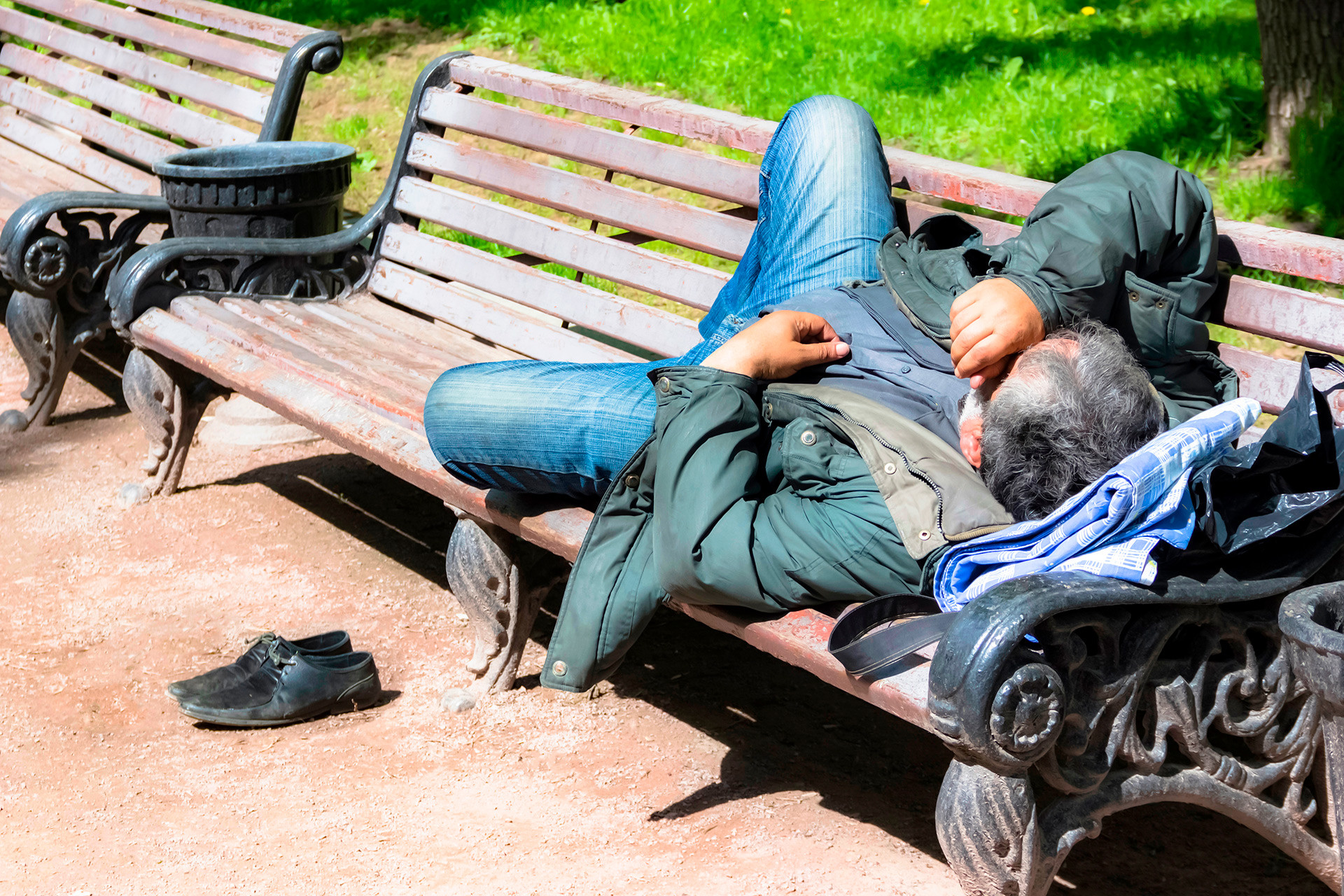 Legion Media
Close to the city center is Moscow's Dendrological Garden. On the north side, the garden borders a pond so big that it resembles a small lake, and which is called the Big Garden Pond.
Still, it's a perfectly decent place most of the time… with one exception. "In evenings, drunks take over the benches next to the pond. They are not violent or aggressive but they drink so heavily that they often black out right there and wet themselves. This gives the place a depressing appearance, only to return to normal the next morning," said Olga Grigoryan, a Moscow resident who works close to the pond.
Are your nerves strong enough? Here is a list of major crimes that shook Russia, but which ultimately were cracked by police.
If using any of Russia Beyond's content, partly or in full, always provide an active hyperlink to the original material.