If you think Russian football fans wear kokoshnik and ushanka hats... you are right! (PHOTOS)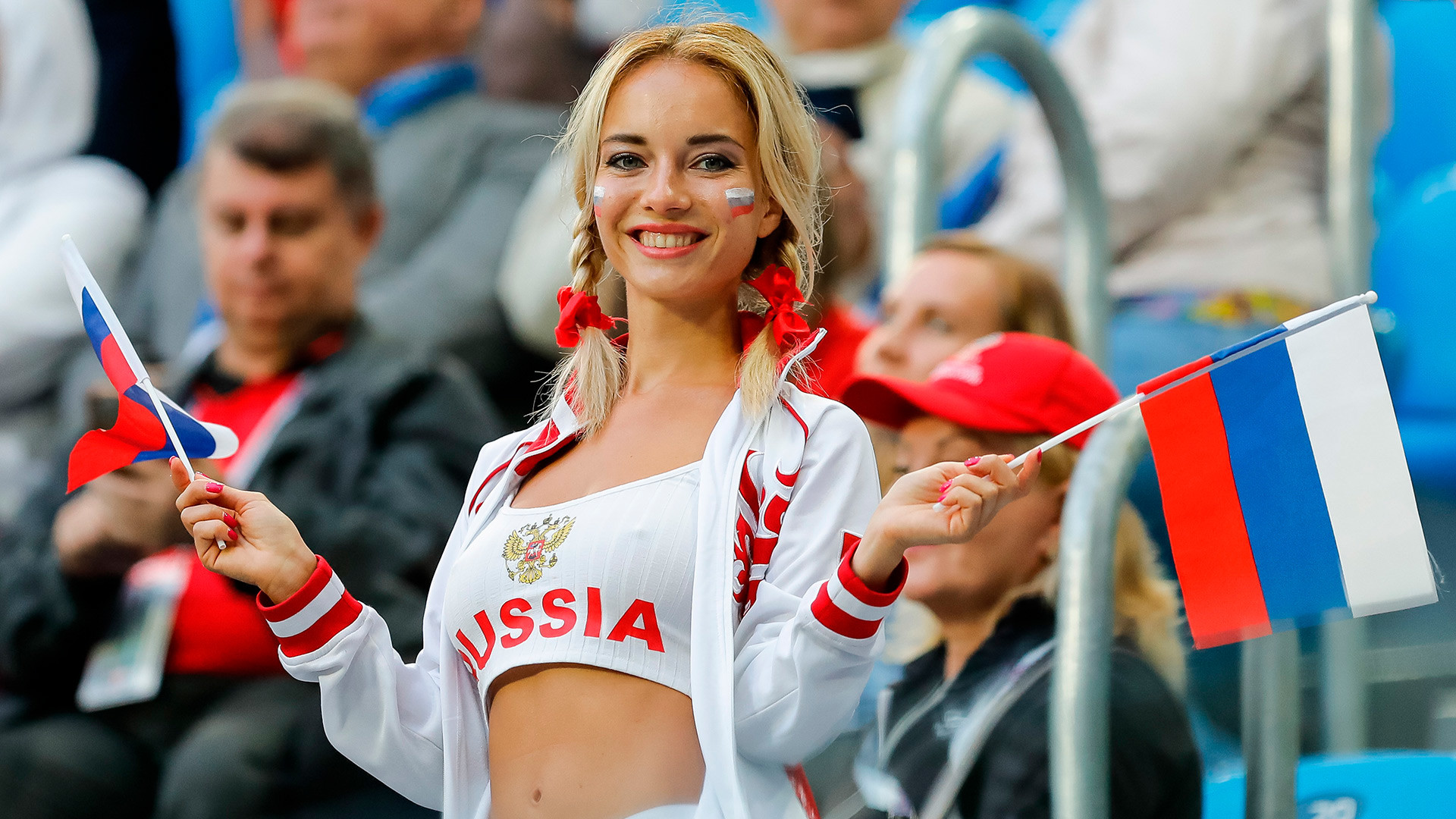 Ever seen scores of Russians kitted out in national costume? It's a real sight to behold and apart from showing some exciting football, the World Cup has been exhibiting some equally exciting outfits. Here are some of the best.
The World Cup™ is in full swing. So far Team Russia has surprised everyone by winning its first two games in style. The home support has been just as impressive though - have a look at these wild fans.
1. It's time to find your ushanka hat for the hot weather. These guys did before Russia demolished Saudi Arabia in Moscow on June 14.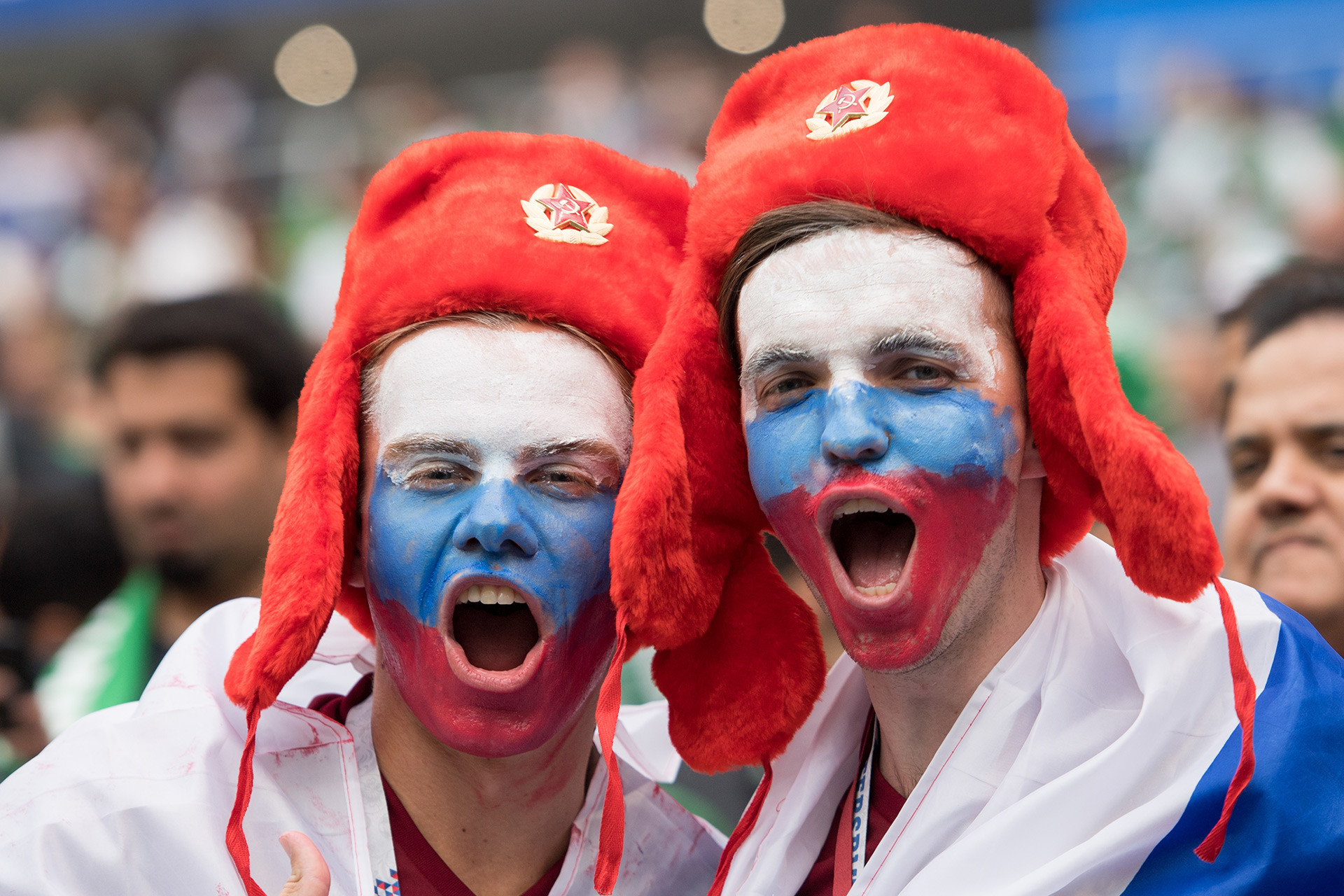 2. Russia + football = love. A happy couple ahead of the Russia-Saudi Arabia game.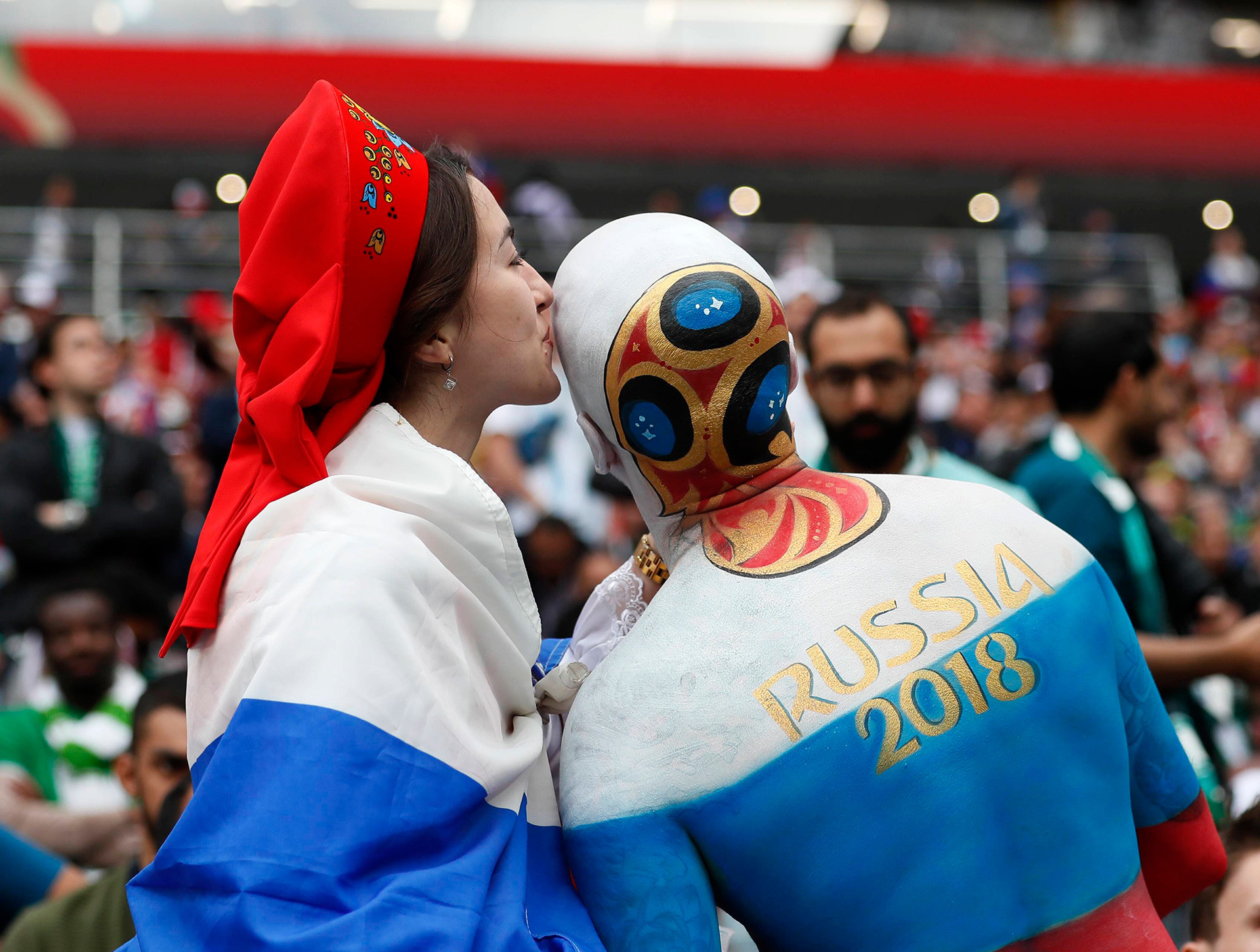 David Klein/Global Look Press
3. A Russian fan wearing a traditional kokoshnik hat during the match between Egypt and Russia in St. Petersburg, June 19.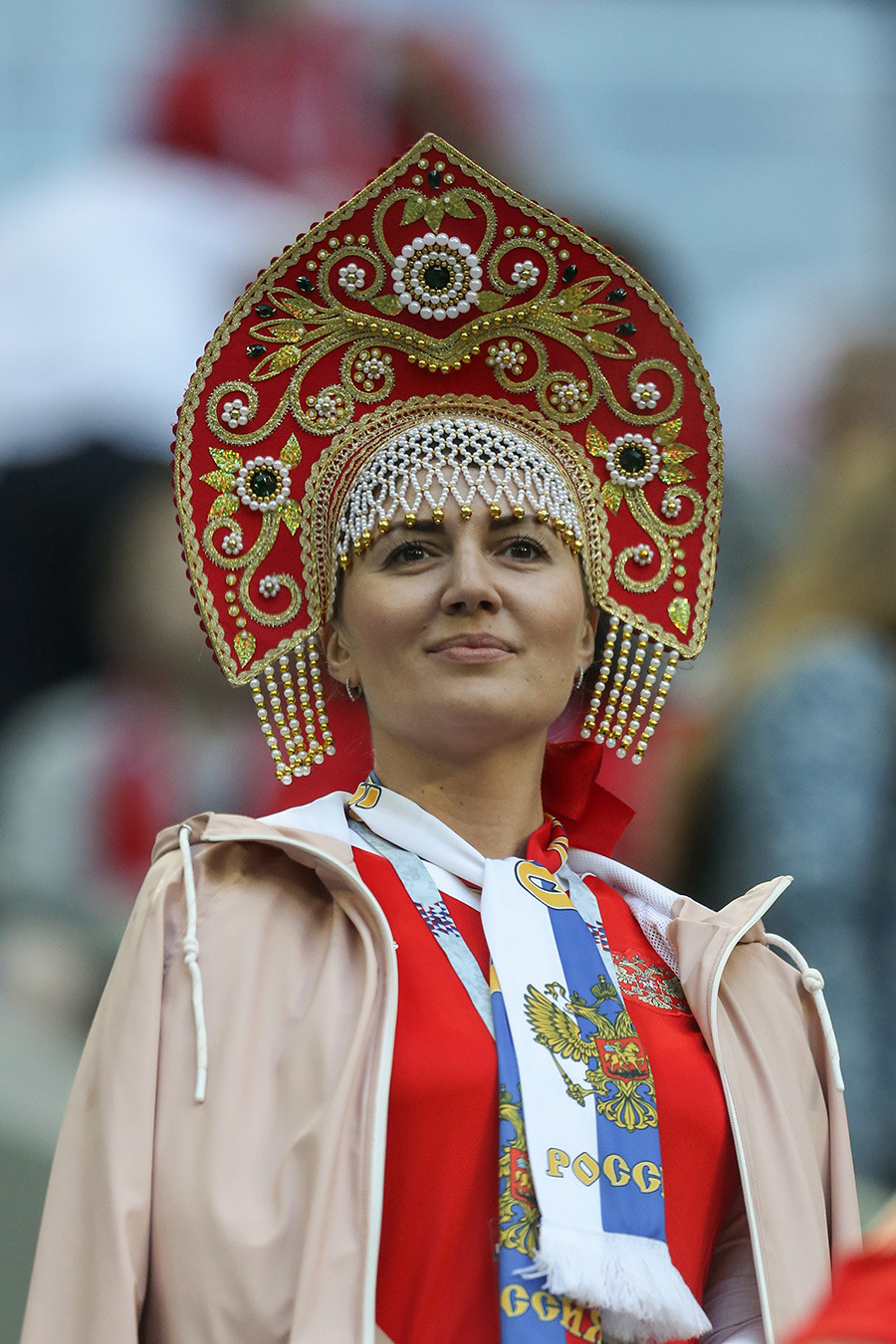 Ahmed Ramadan/Global Look Press
4. If you believe Russians don't smile much, check out this supporter! It looks like she knows the final score of the Russia-Egypt match.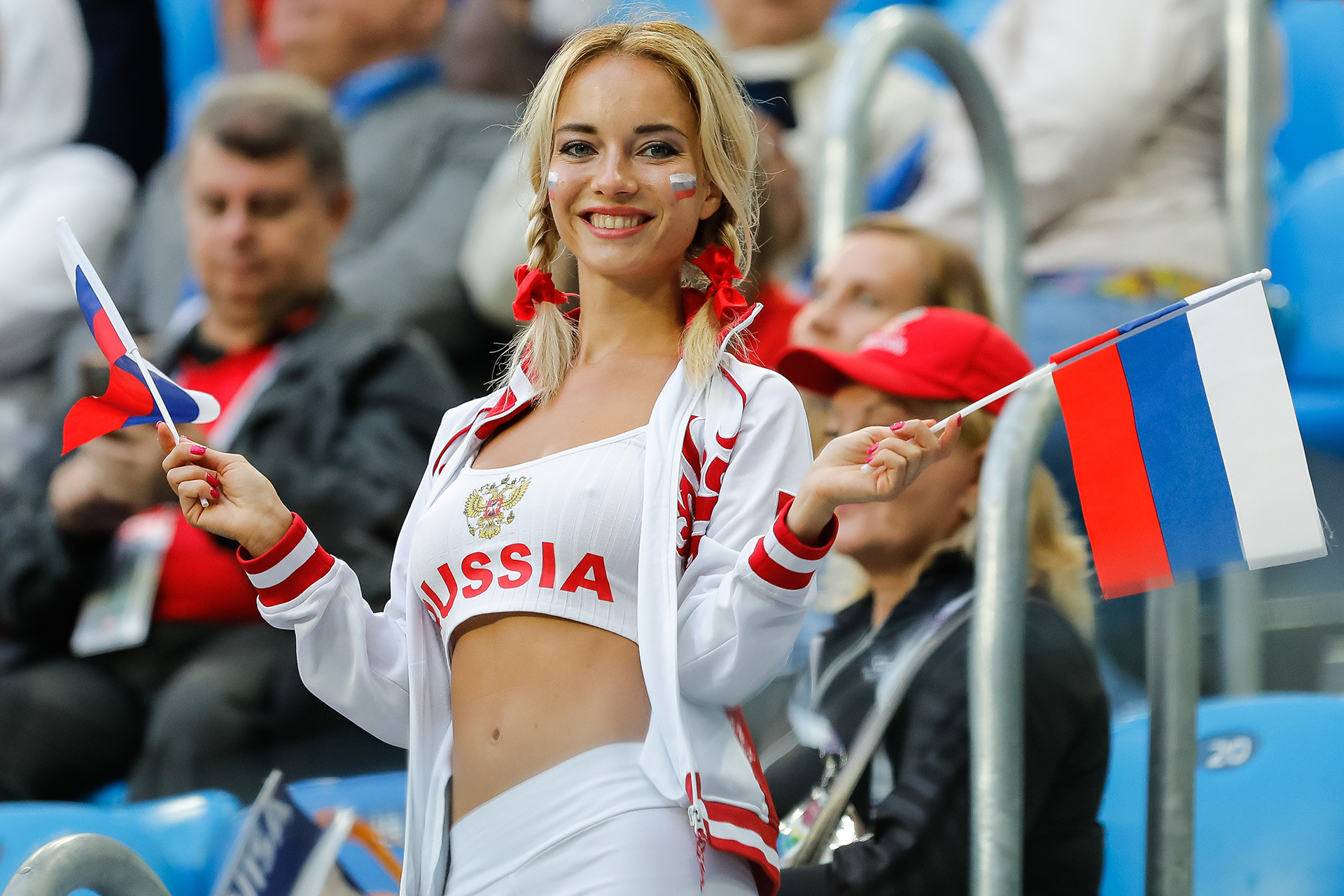 Mike Kireev/Global Look Press
5. Normally, Father Frost and his Snow Maiden granddaughter only show up in the winter - but on June 19 they visited St. Petersburg to support Russia.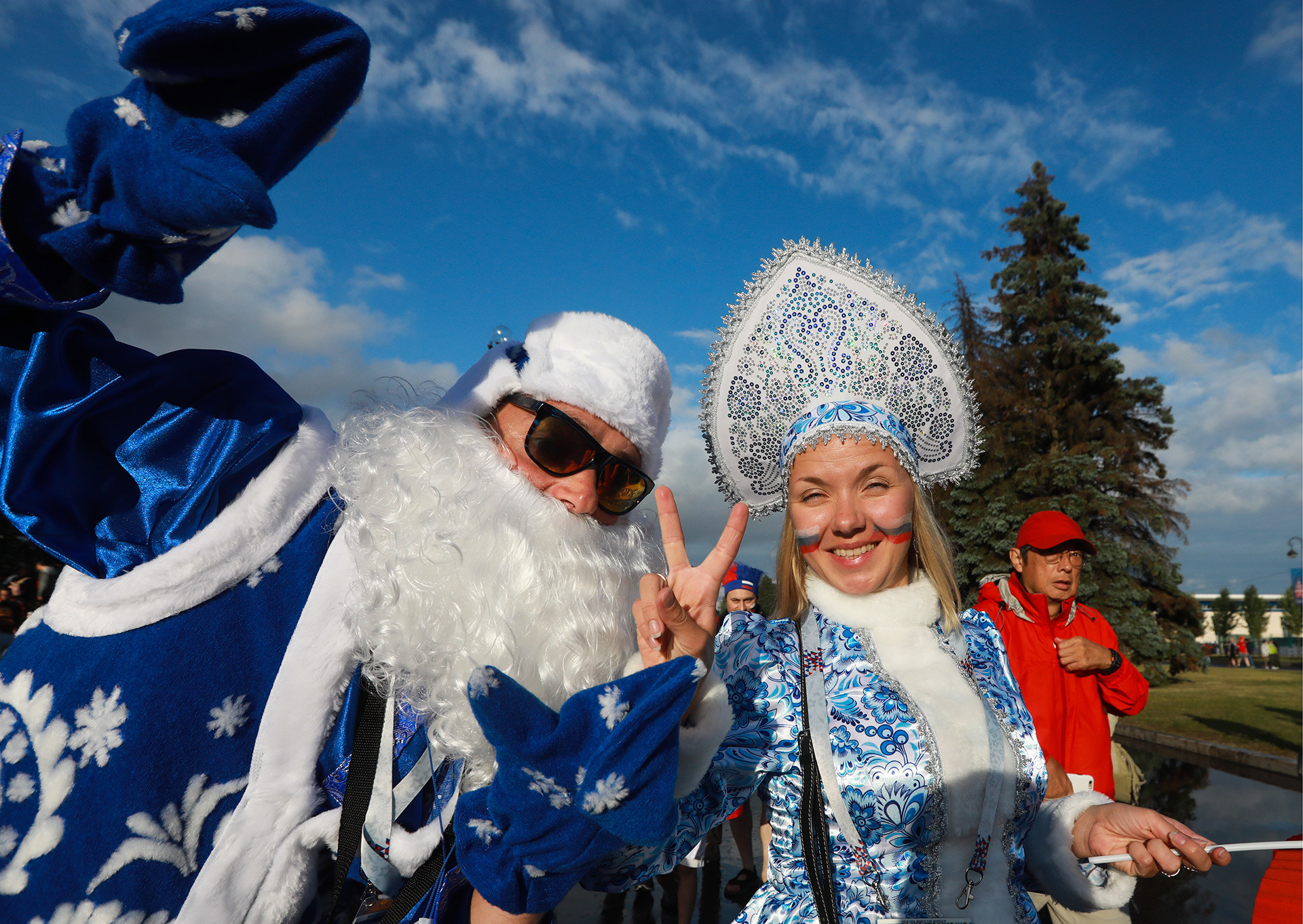 Sergei Konkov/TASS
6. Girls waiting for Russia to play Egypt in St. Petersburg.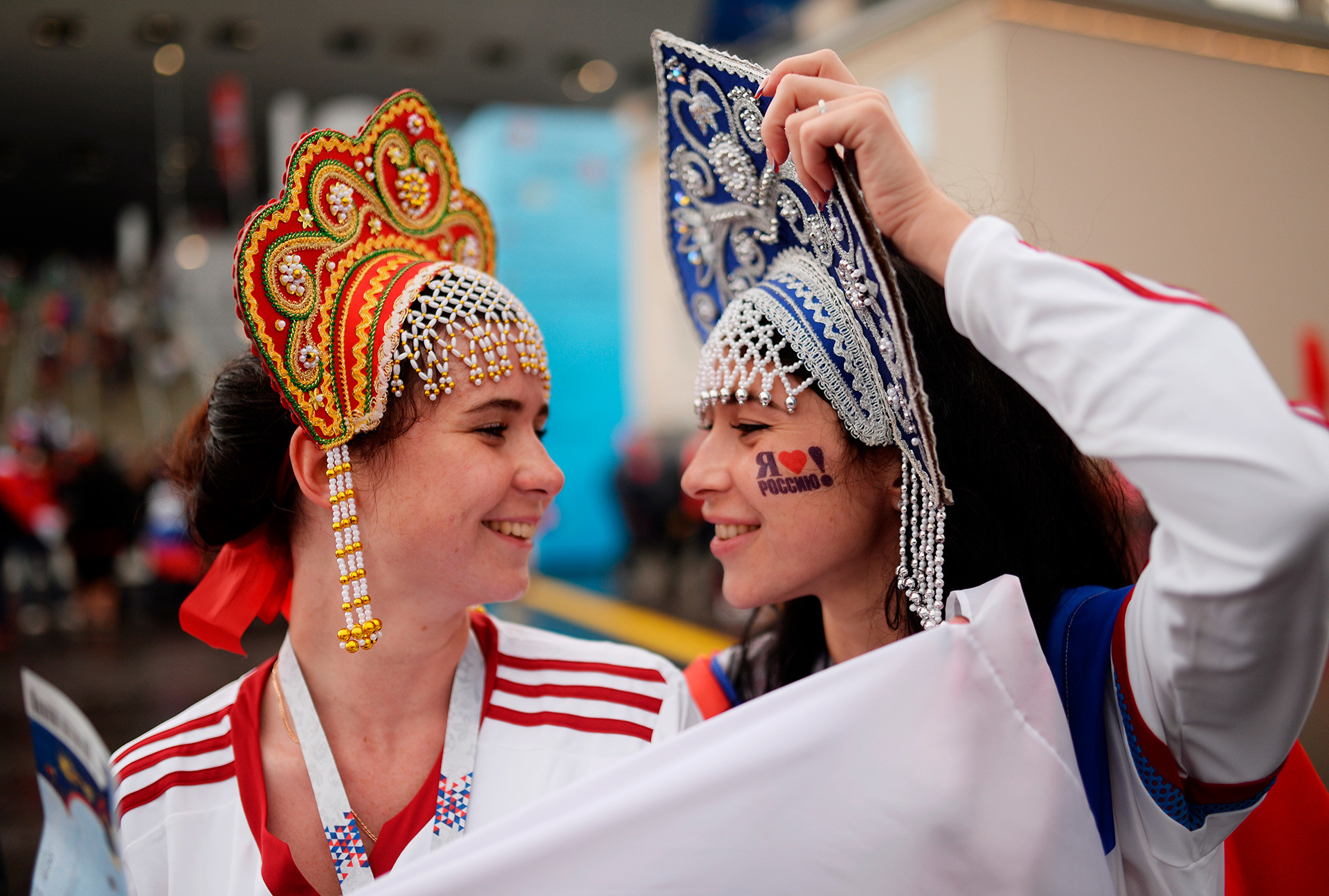 Evgenya Novozhenina/Sputnik
7. Cheer like Russian boyars in St. Petersburg!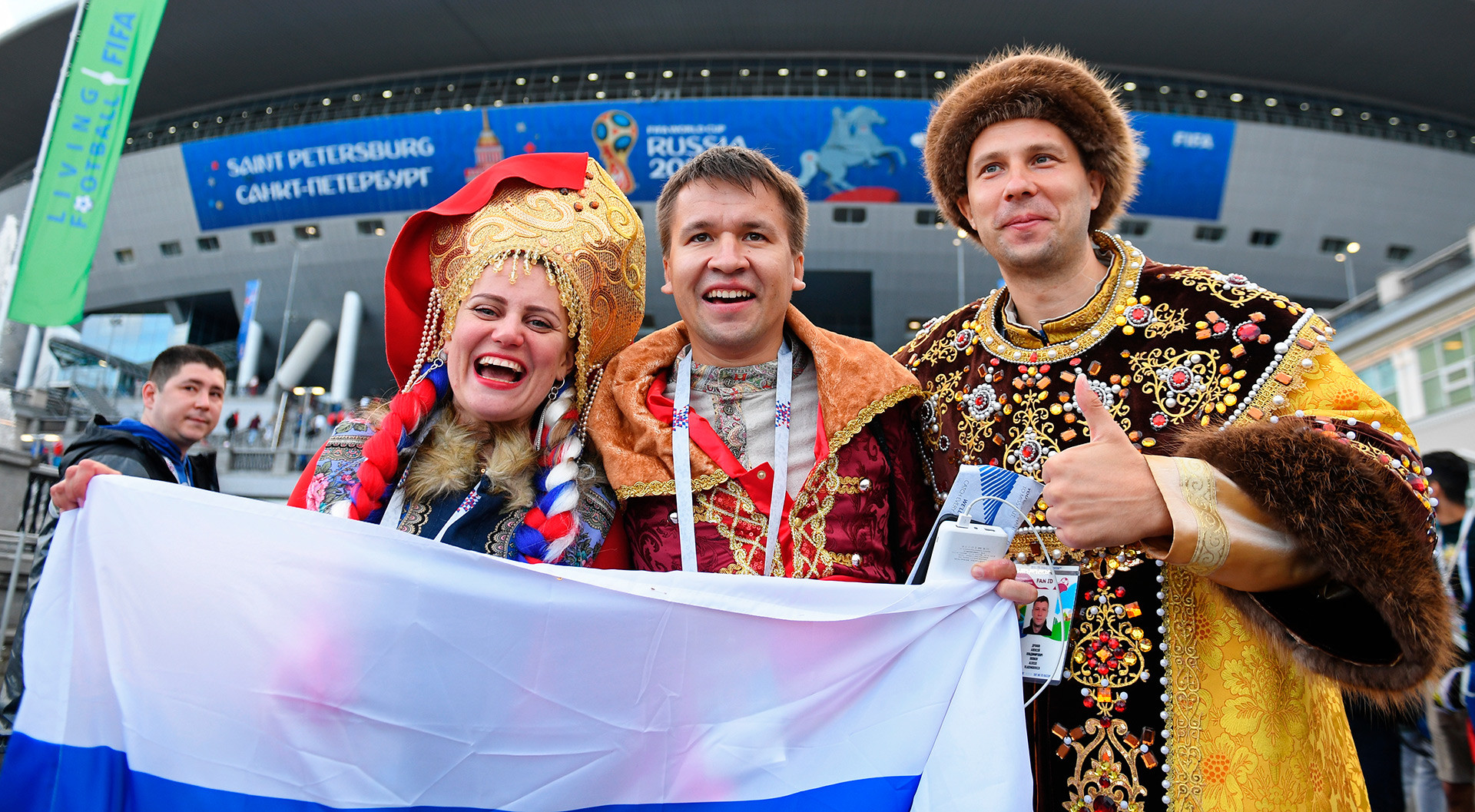 Alexey Filippov/Sputnik
8. Gagarin would approve of this look. A fan celebrates Russia's victory over Egypt in Moscow.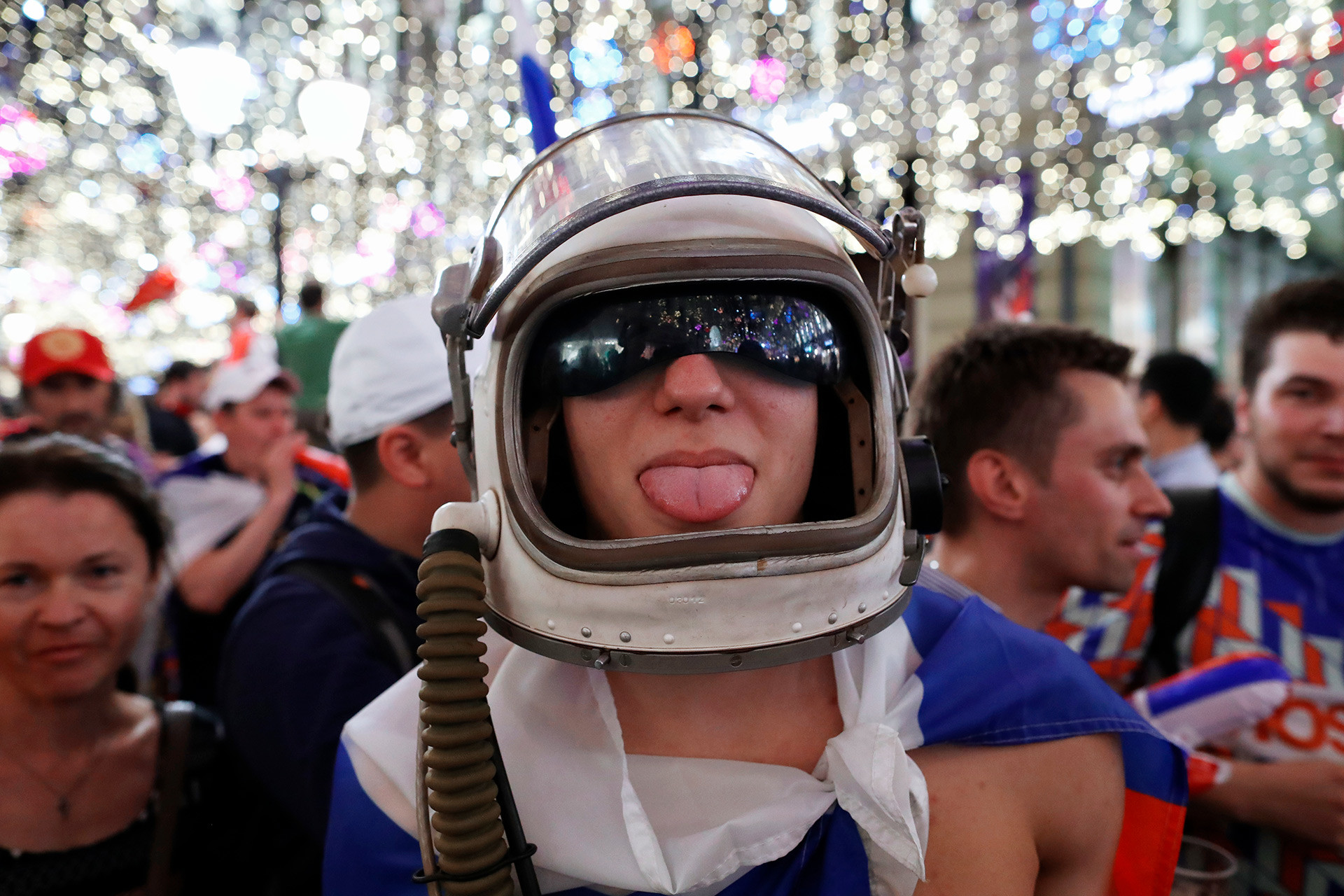 Iliya Pitalev/Sputnik
9. Russian fans are loving their team's performances so far, especially these guys in Moscow.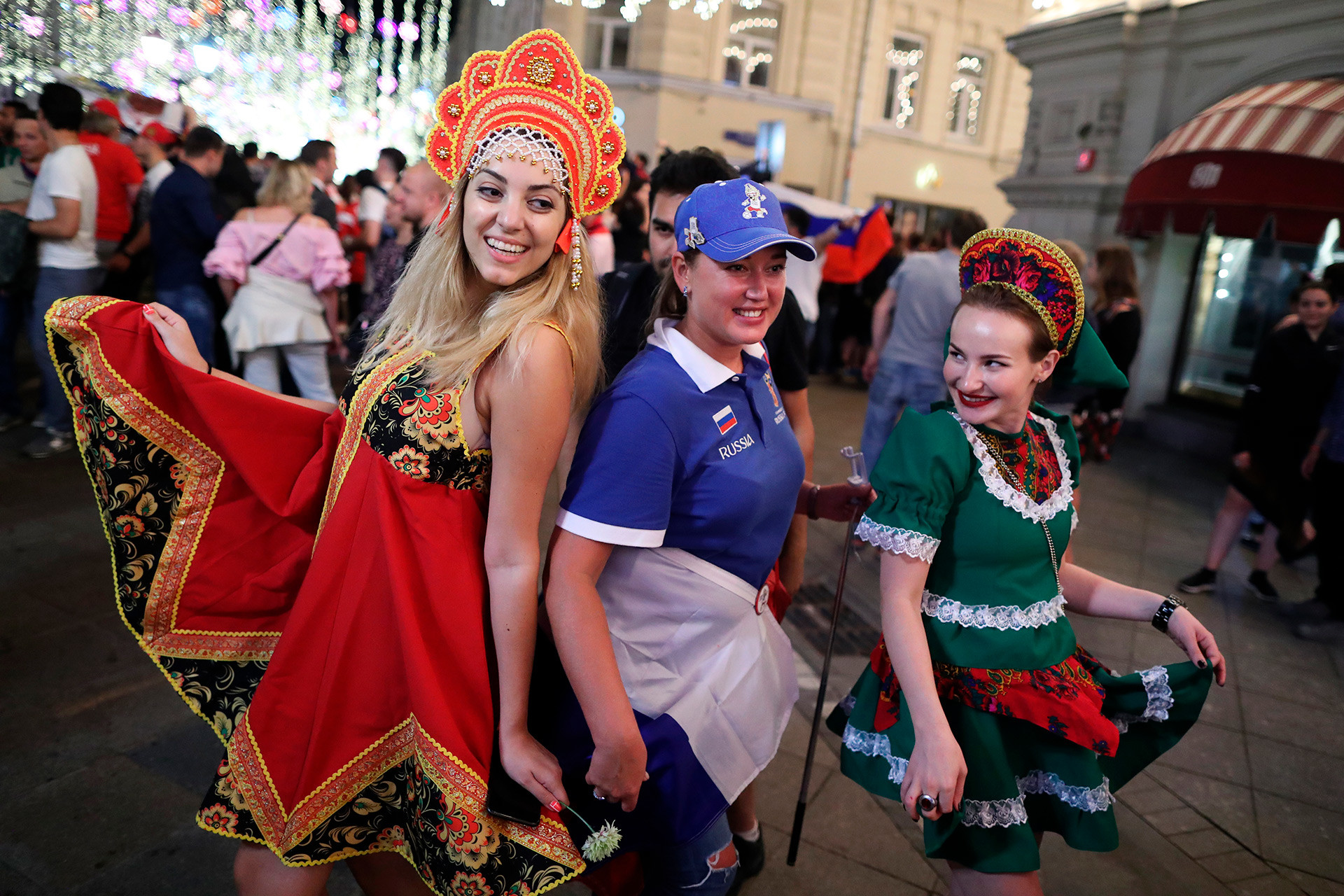 Iliya Pitalev/Sputnik
10. Ivan the Terrible and his friend, the furry cartoon character Cheburashka, in St. Petersburg on June 20.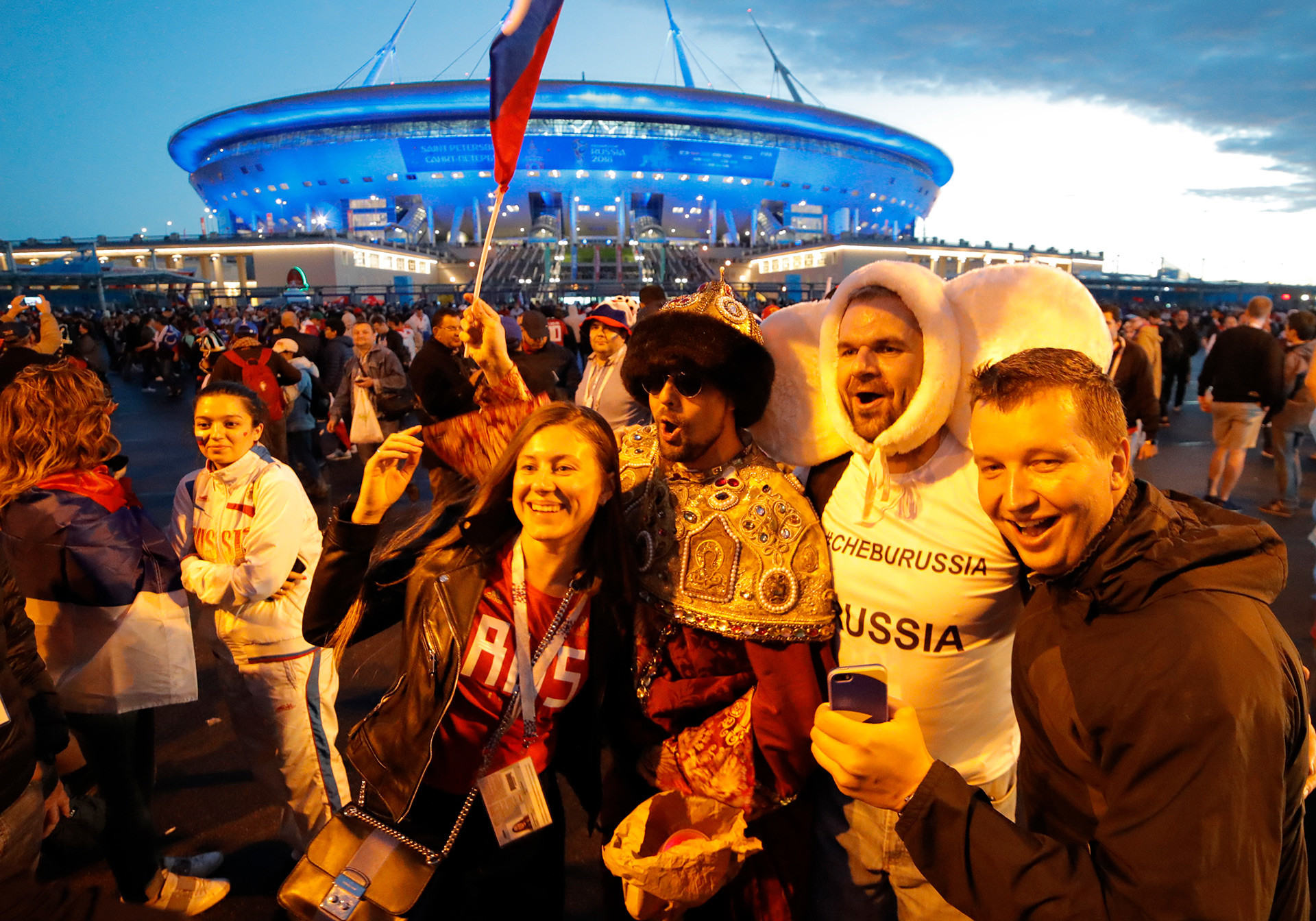 AP
11. Go, Russia, go!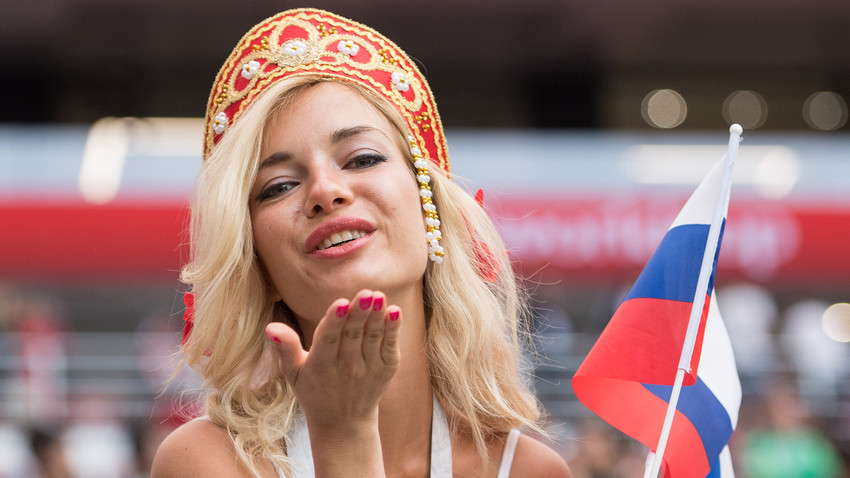 Elmar Kremser/Global Look Press
If using any of Russia Beyond's content, partly or in full, always provide an active hyperlink to the original material.