5 Western celebrities who dated Russian guys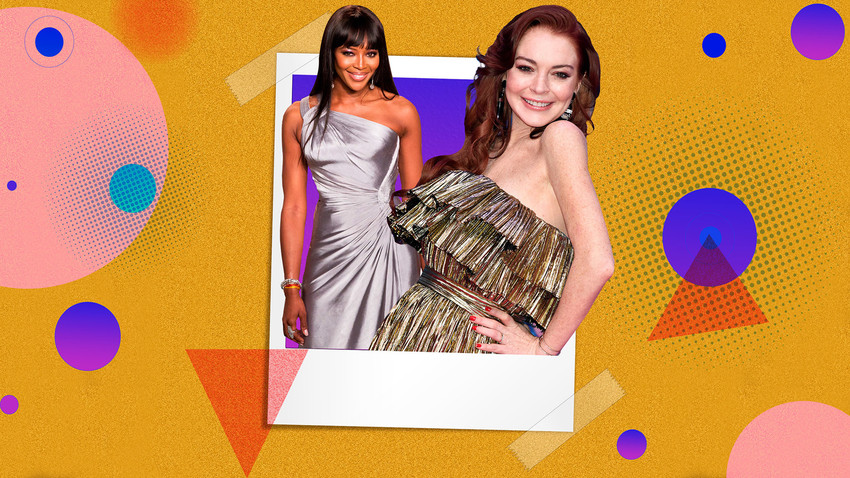 These American and British ladies were charmed by "Eastern" gentlemen, but the stars were not aligned, literally.
1. Nikki Reed and Pavel Priluchny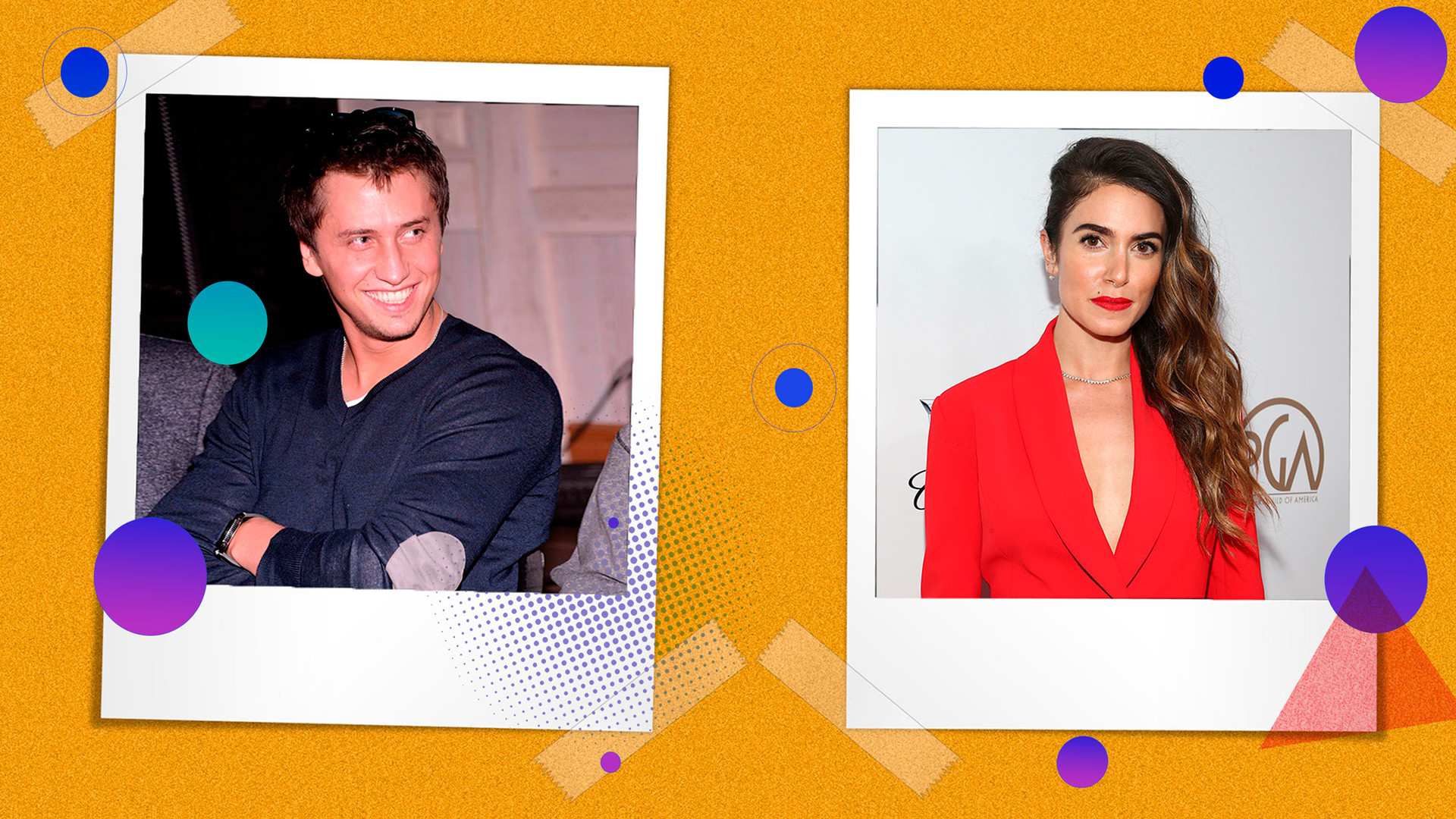 Famous Russian actor Pavel Priluchny met the equally illustrious Hollywood actress Nikki Reed back in 2007. She was taking acting classes for foreigners at the Chekhov Moscow Art Theater, and he was a student at the theater's studio school. Russian media wrote that it was love at first sight. Priluchny even planned to move to the US to be with Reed, and tried hard to save money for the move, but it was all over in no time. Reed simply stopped answering his calls. In 2011, she married Paul McDonald, a participant in American Idol, and that same year Pavel married Agate Muceniece, his co-star on the series Closed School.
2. Naomi Campbell and Vladislav Doronin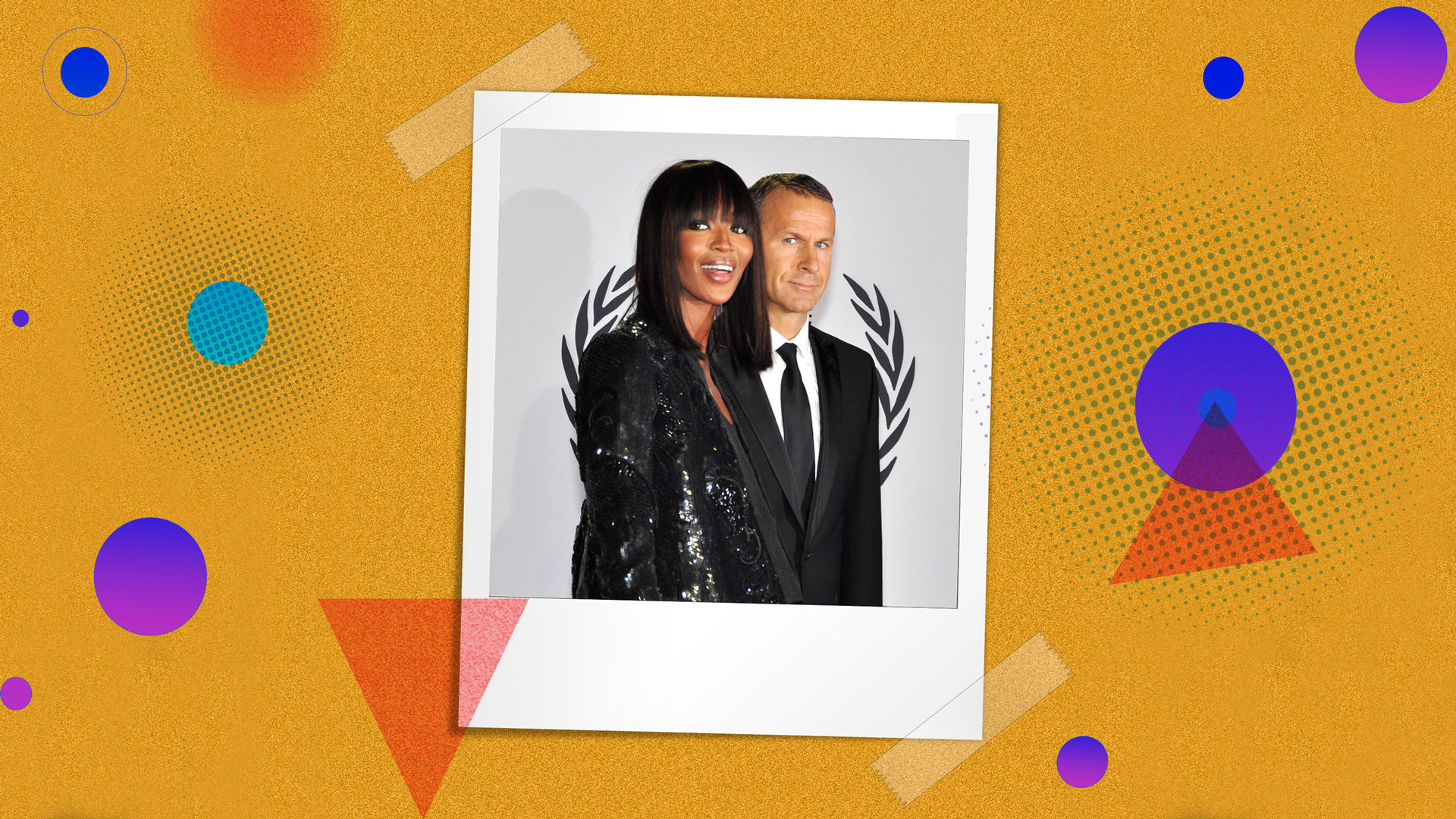 Global Look Press
The British model got acquainted with the Russian construction magnate at the Cannes Film Festival in 2008. The paparazzi routinely snapped the loving couple at luxury resorts aboard his yacht and at private parties for celebs. It was rumored that Doronin had several mansions built for his beloved, including one designed by Zaha Hadid, and presented her with diamonds, something he hadn't given to any of his previous flames. Doronin proposed to Campbell in 2009, but the wedding was constantly put off due to his ongoing divorce proceedings. The couple eventually broke up in 2013. In recent years, the Russian businessman has been dating model Kristina Romanova, who has already given birth to a daughter. Naomi remains unmarried.
3. Lindsay Lohan and Egor Tarabasov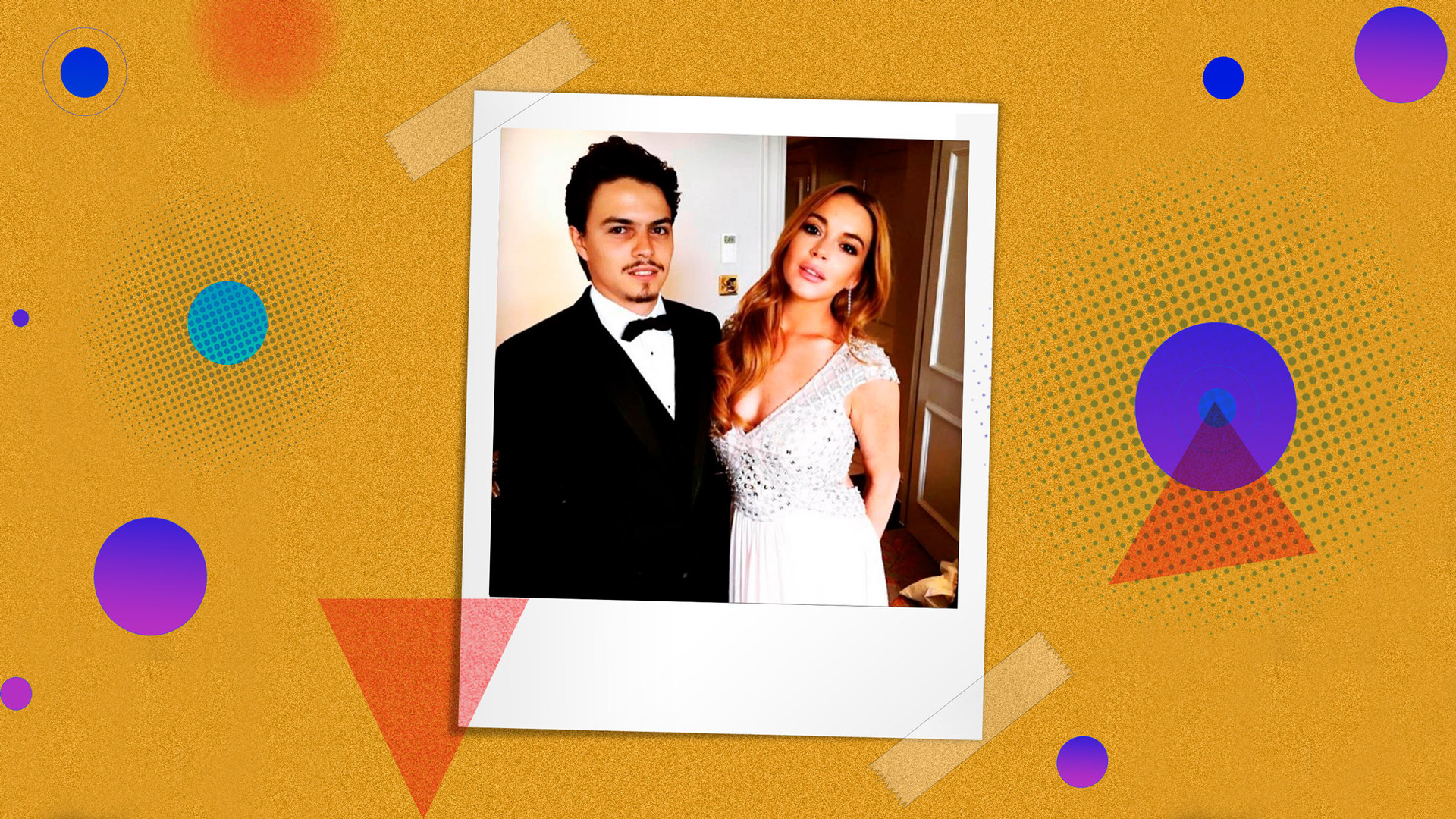 Global Look Press
Tarabasov, the son of a Russian businessman, is seven years younger than the American actress, but age was no barrier in their relationship. The young couple met in the fall of 2015, when he was 22 and working in real estate. In the spring of 2016, Lohan announced on Instagram that they planned to move in together, and even she introduced him to her parents. But after many public altercations and high-profile fights, the straw that broke the donkey's back was a major bust-up on vacation in Greece in the summer of 2016. Soon afterwards the couple announced it was over. In the fall that same year, Lohan was invited onto the Russian TV show Let Them Talk, where she spoke about the troubled affair with her Russian boyfriend. During the chat, she said that she had been serious enough about the relationship to consider pregnancy. But there were times when he had almost struck her, and allegedly he lived at her expense. Once he even proposed to her, but she had ended up buying the ring herself. In the end, she decided to call it a day. Incidentally, one of Lohan's conditions for taking part in the chat show was a meeting with Vladimir Putin. When asked why by the host, she replied that she just wanted to feel safe in Russia because her ex-fiancé was threatening her.
4. Joanna Stingray and Yuri Kasparyan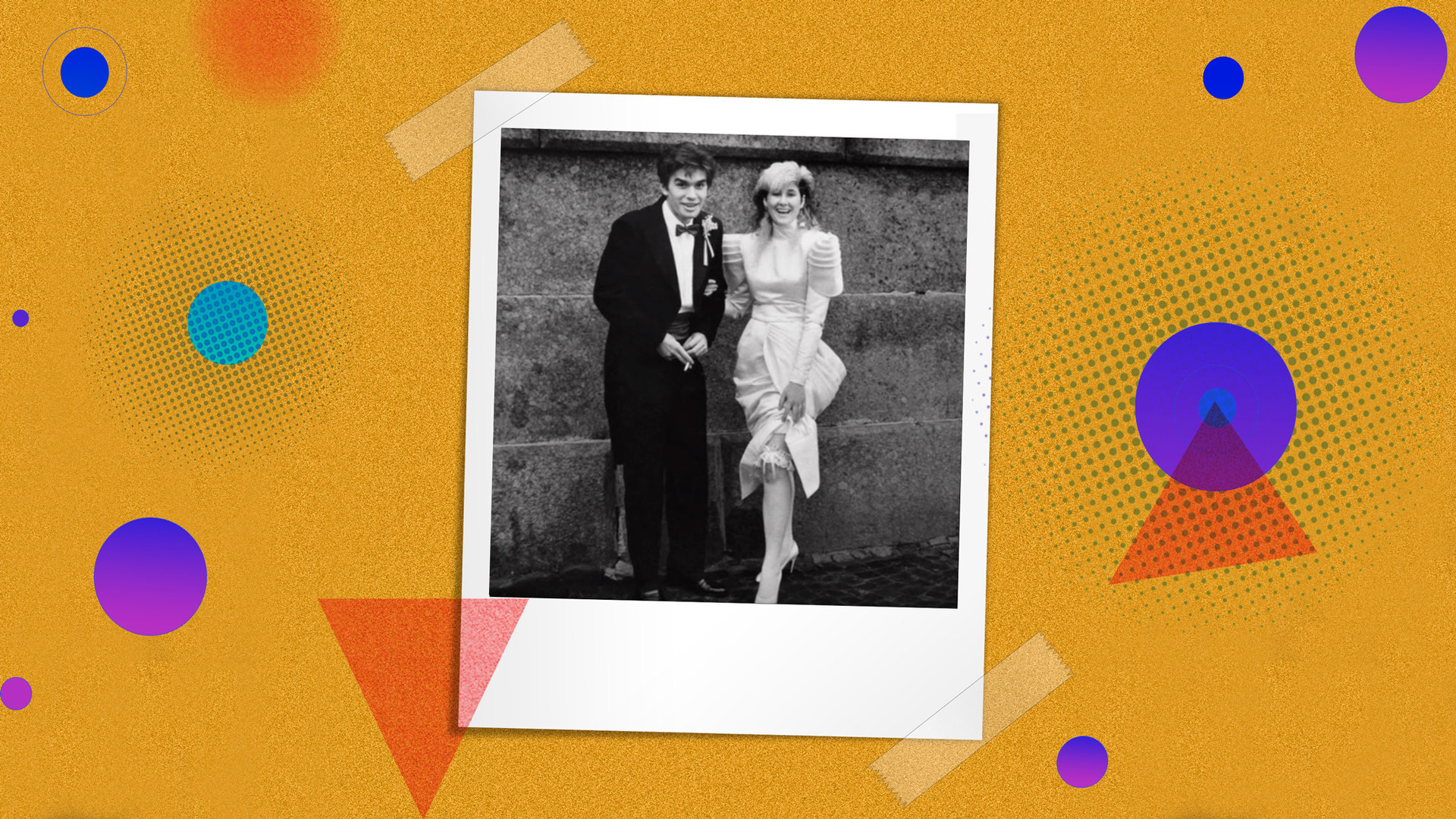 The American singer and producer is known in Russia for befriending Leningrad's leading rockers in the perestroika period. As Stingray herself told Russian media, before her trip to the Soviet Union she had heard only about how terrible everything was: eternal winter, hostile people, bad food. However, she was so taken by the country—and the people in particular—that she came back many times. She first visited Leningrad (now St. Petersburg) in the 1980s and met Boris Grebenshchikov and Viktor Tsoi. She even released the first album of Russian rock ever seen in the West, Red Wave. In 1987, she married the guitarist from rock group Kino, Yuri Kasparyan. True, she didn't actually make it to her own wedding—the embassy issued visas to everyone but her!
So she decided to make the trip to Leningrad by ferry from Finland, since no visa was required for stays of less than seven hours. Yet the wedding still had to be postponed. The couple divorced in the early 90s, but remained friends. Later, Stingray began dating Alexander Vasilyev, the drummer of Russian rock band Tsentr, and gave birth to a daughter from him. She is now married to a fellow American.
5. Jacqueline Bisset and Alexander Godunov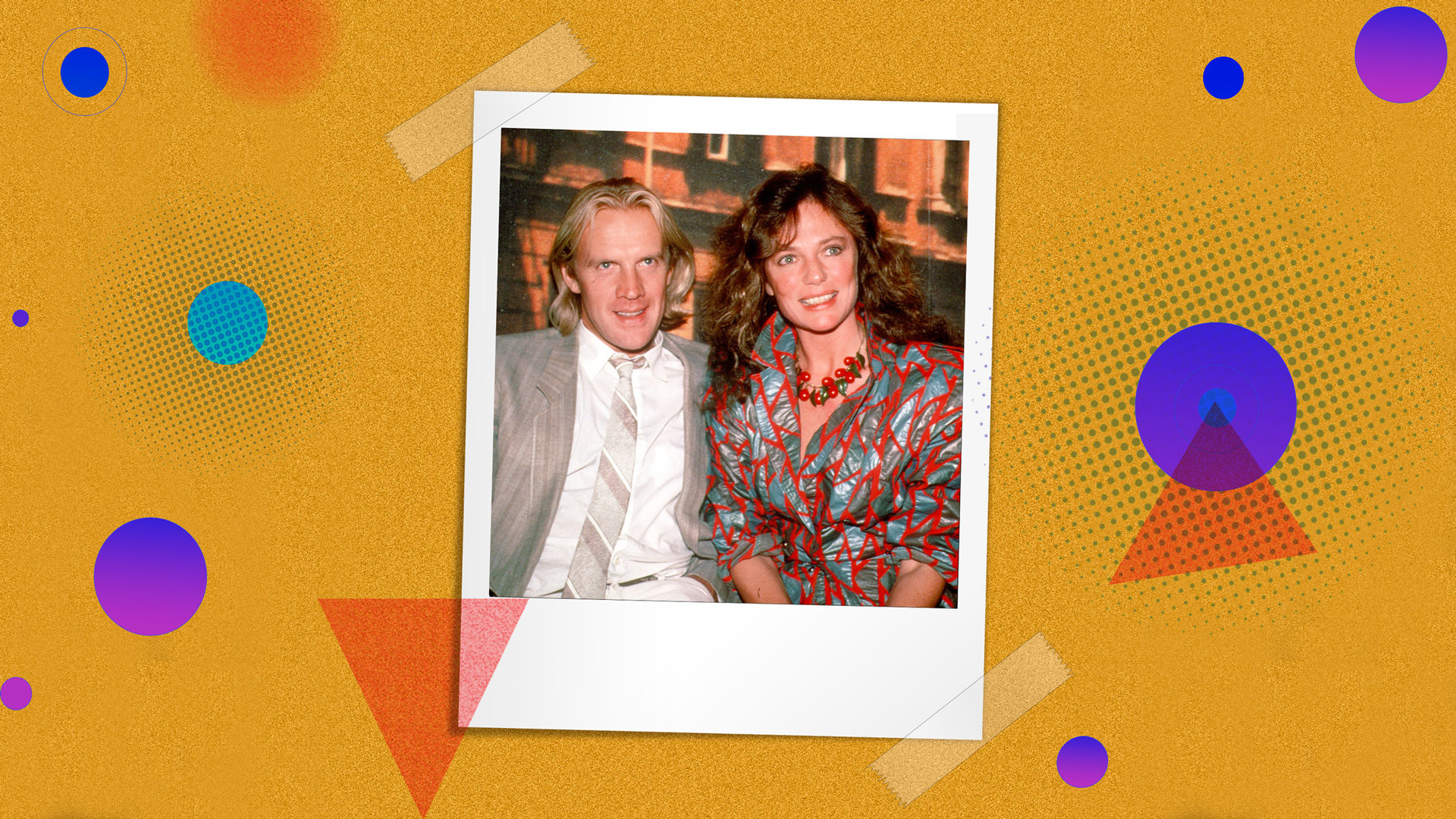 Getty Images
The love affair between the British film actress, known for her role as Napoleon's beloved Josephine, and the Russian dancer, who fled to the United States, lasted seven years. In the 1970s, Godunov was one of the brightest stars of Soviet ballet, both at home and abroad. During a tour by the Bolshoi to New York in 1979, Godunov decided to defect. His wife, dancer Lyudmila Vlasova, who was touring with him, returned to the Soviet Union, but not without incident. For three days her plane was denied permission for take-off, since the US authorities believed that she was not returning voluntarily (later dramatized in the movie Flight 222). As for Godunov, he continued his ballet career with the troupe of school friend Mikhail Baryshnikov, who had fled the Soviet Union earlier. Godunov met Jacqueline Bisset, one of the most beautiful Hollywood actresses of the time, at a celebrity soiree. After a couple of years, their friendship developed into romance. It was then that Godunov decided to leave the ballet and devote himself to cinema. He can be seen in the movies Witness with Harrison Ford, Die Hard with Bruce Willis, and North, Scarlett Johansson's acting debut. But Hollywood offered only minor roles to Godunov, and he felt like a spare wheel. His dreams of family life were also ill-fated, since Bisset had no intention of sacrificing her career for the sake of children. In the end, they split up. Reports of drink problems surfaced in the media, and in 1995 Godunov passed away at the early age of 45.
If using any of Russia Beyond's content, partly or in full, always provide an active hyperlink to the original material.