Dostoevsky: Turbulent in love as well as life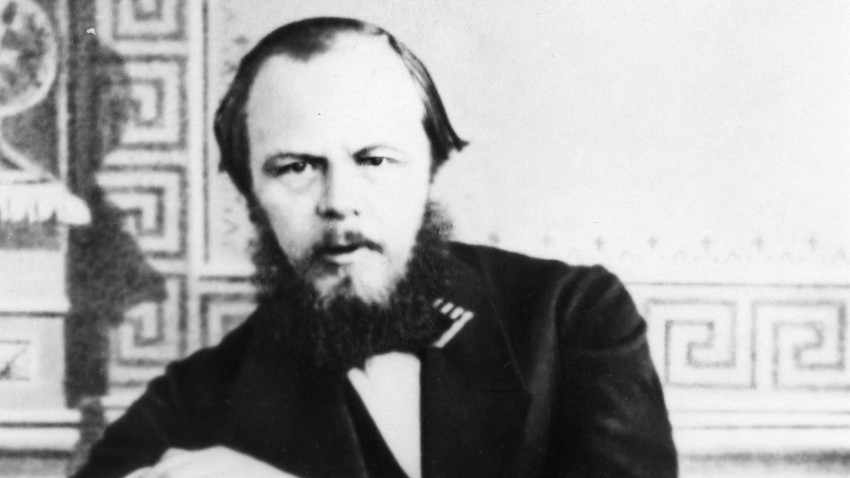 Fyodor Dostoevsky
Ullsteinbild/Vostock-Photo
Fyodor Dostoevsky lived a life that mirrored his novels: complicated, tense and full of psychological unrest. He was as dedicated to the women that accompanied him on this difficult journey as he was to the novels that he felt compelled to write. RBTH explores the great writer's relationships with his three key loves.
A common suffering
Dostoevsky was the only 19th-century Russian writer to be sentenced to hard labor, spending four years in a Siberian camp. As fortune – or misfortune – would have it, when the exhausted novelist was finally released, he encountered the writer Maria Isaeva. The relationship was complicated from the very outset: when they met, Isaeva was married with a young son, and Dostoevsky was forced to wait until her husband passed away before he could publically offer her his hand.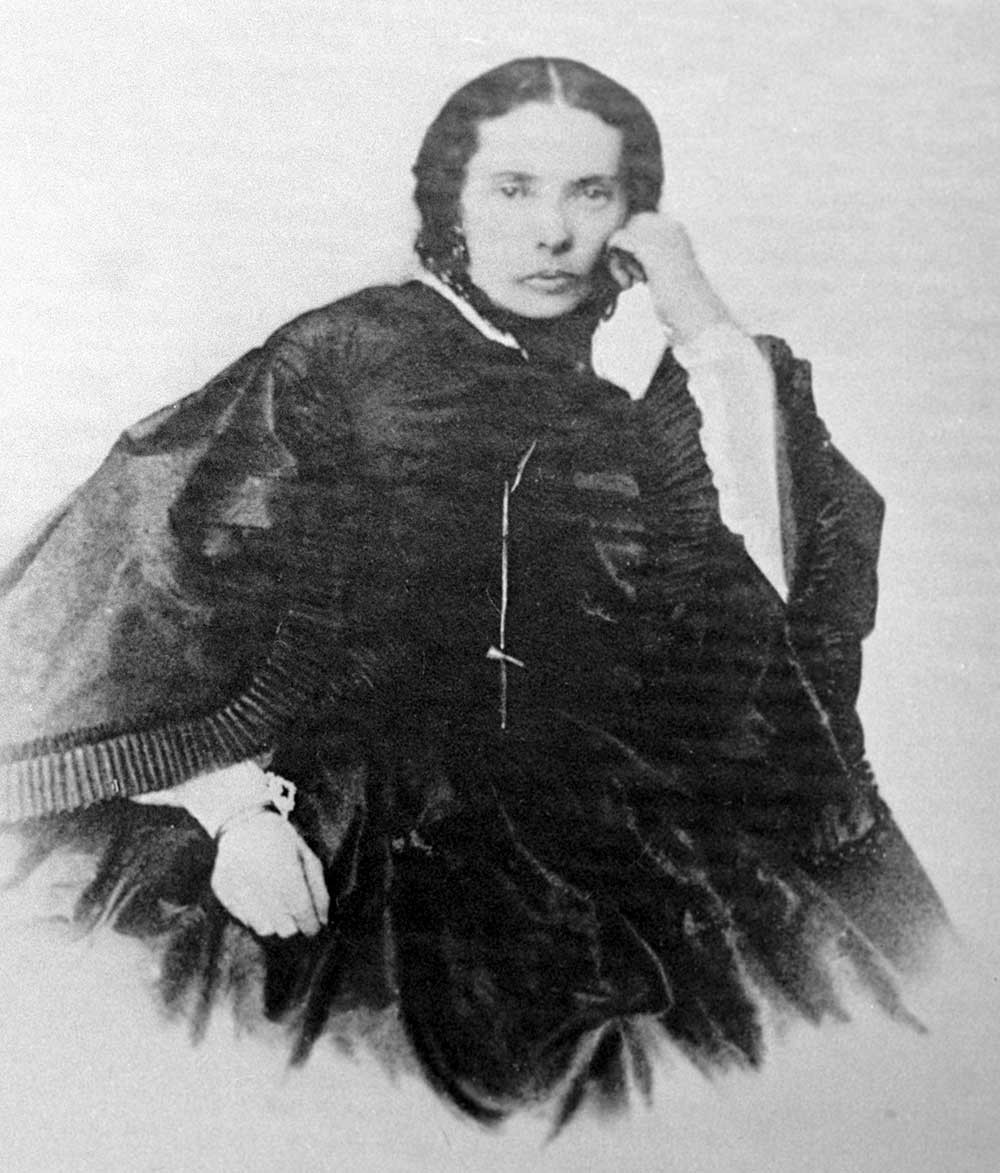 However, this belated first love was not as simple as Dostoevsky had hoped. Isaeva began taunting the writer with letters telling him of her intention to marry one or other wealthy official. Although the pair did ultimately marry, their troubles continued, and the two never settled into a harmonious marriage, with Dostoevsky taking on a role more like a friend or brother to Isaeva, rather than a husband. Mark Slonim, an important Russian scholar, writes in his book The Three Loves of Dostoevsky: "[He] loved her for all these feelings that she excited in him. For everything that he gave her, for everything that was connected with her. And for all the pains from her."
The pair were connected by common suffering, rather than fondness, and Dostoevsky was to base the character of Natasha from Humiliated and Insulted (1861) on his first wife. Like Isaeva, Natasha is prone to tormenting her lovers.
'Seductive, cruel and unfaithful'
Dostoevsky met the young Appolinaria Suslova during one of his public readings. At 42, he was two decades older than her. She was attractive, alluring and shared his literary taste and physical passion. Despite this, he could not give her everything she wanted; as Dostoevsky was still married, he conducted a secret affair with Suslova, but she took other lovers and left him. She returned two years later, but was not the same inexperienced young woman and refused to marry the great writer.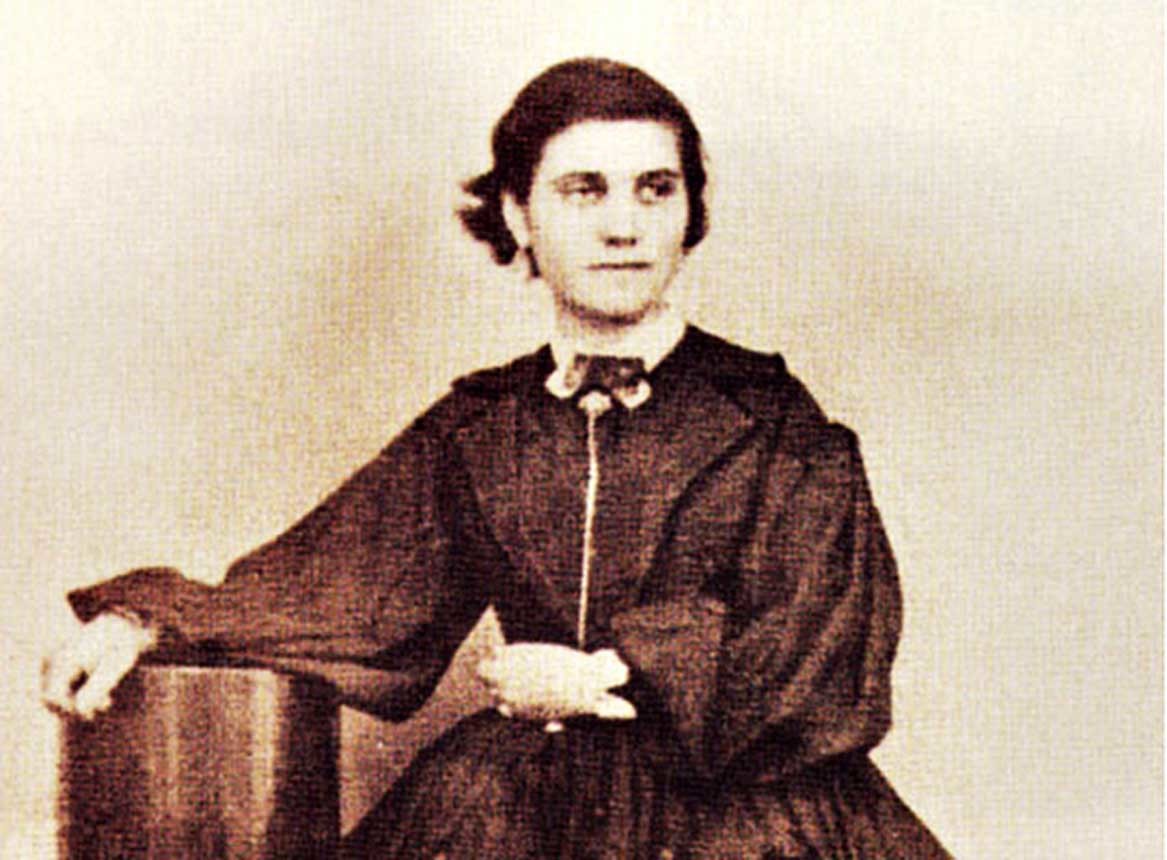 Appolinaria Suslova
wikipedia.org
Appolinaria Suslova was perhaps the woman who hurt Dostoevsky most. According to Slonim: "He winced while calling her name, he was in communication with her while married; he always depicted her in his novels. Until his death he remembered her caress and slaps in the face. He was devoted to this seductive, cruel, unfaithful and tragic love."
Suslova's impact on Dostoevsky can be felt through all of his novels. We can glimpse her traits in the sacrificial Dunya (Crime and Punishment – 1866), the desperate and passionate Nastassya Filippovna (The Idiot – 1869), the proud and nervous Liza (Demons – 1872). What is more, Polina, the protagonist in The Gambler, was undoubtedly based on Suslova.
Redemption at last
Anna Snitkina, who was 25 years Dostoevsky's junior, was his stenographer during his work on The Gambler. The process of completing the novel engrossed both of them so much that they could not imagine life without each other, marrying in 1867. This particular novel was where Dostoevsky's three great loves intersected: Appolinaria Suslova formed the basis for its protagonist, it was written as his first wife, Maria Isaeva, passed away, and stenographed by his future wife, Anna Snitkina.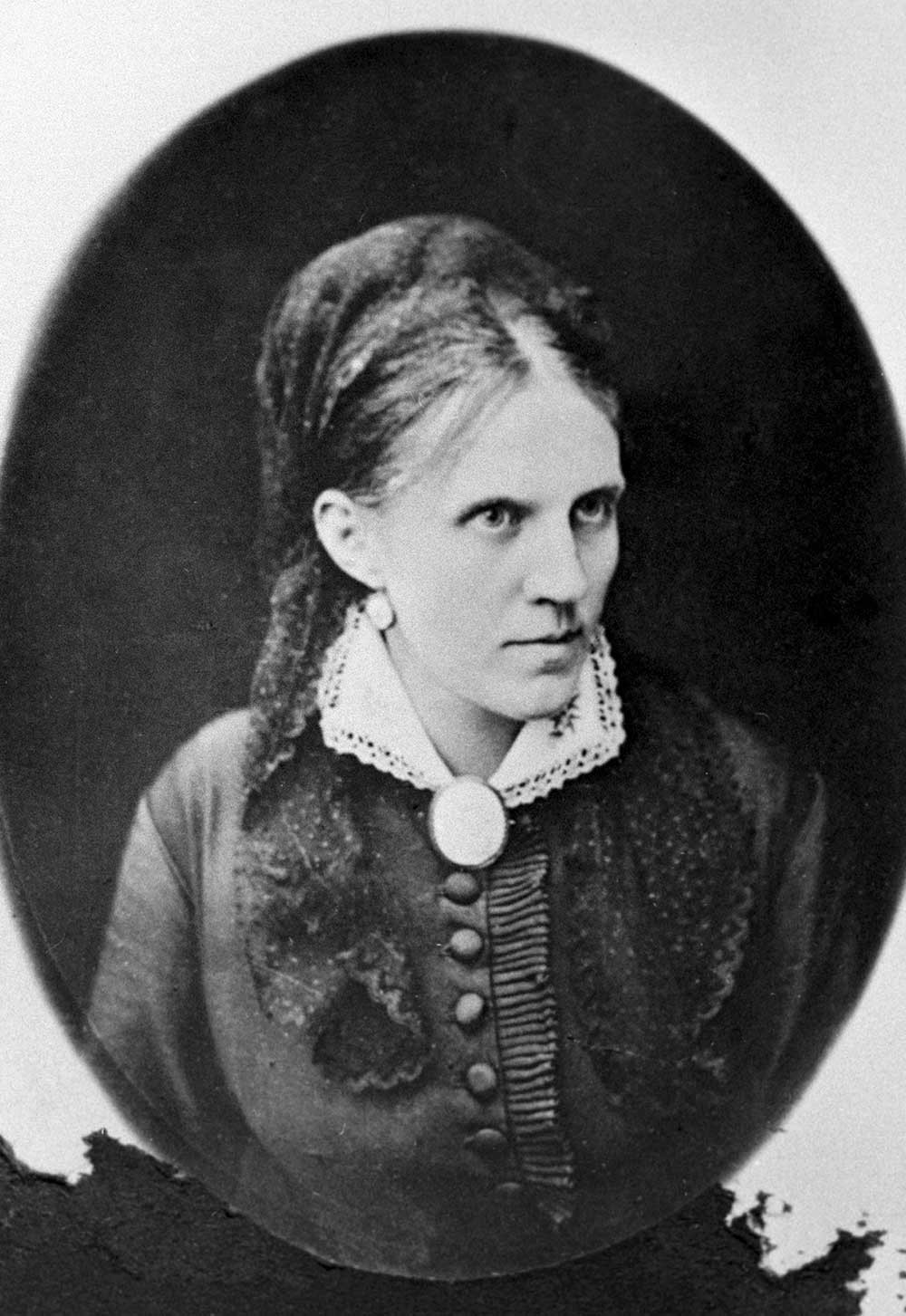 Anna Snitkina
RIA Novosti
To begin with, Dostoevsky only saw practicality in his marriage to Snitkina: he was in need of stability and confidence in the future. As a result, the union began down to head along the same route as his previous relationships. However, the couple's extended "honeymoon" abroad, which ended up lasting four years, allowed them to escape Russia's oppressive atmosphere and try to build a family. It began well: Sonya, a little girl, was born a year after their marriage. Tragedy soon struck, however, when Sonya passed away. The pair went on to have three more children, one of whom also died. They were married for 14 years until Dostoevsky's death, in which time Snitkina experienced a great deal of anguish brought on by Dostoevsky's difficult character and lifestyle, namely his jealousy and gambling addiction. However, she remained stoically committed to him and did not remarry after his death, when she was just 35.
Anna Snitkina did not attempt to change Dostoevsky, accepting him warts and all, which made this marriage the happiest and most harmonious in the writer's turbulent life.
All rights reserved by Rossiyskaya Gazeta.