7 wonderful sweets that will make you dream of traveling to the Urals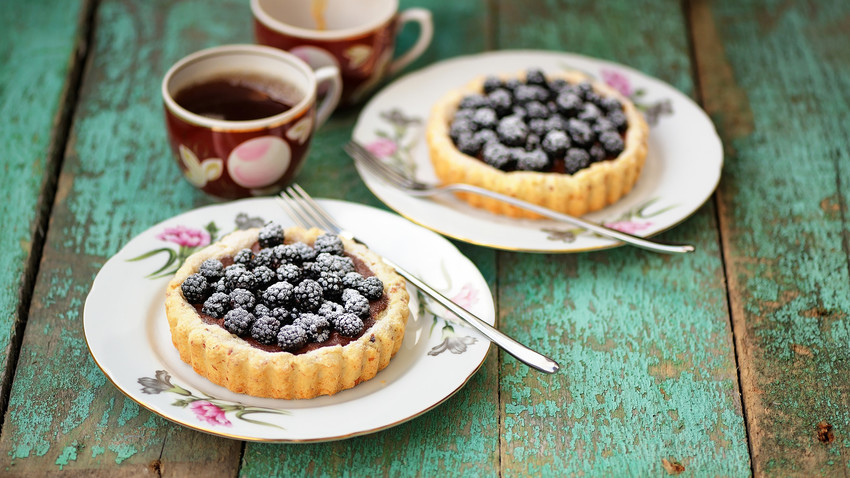 Northern berries, ancient succade, and homemade spicy gingerbreads await your taste buds.
1. Smokva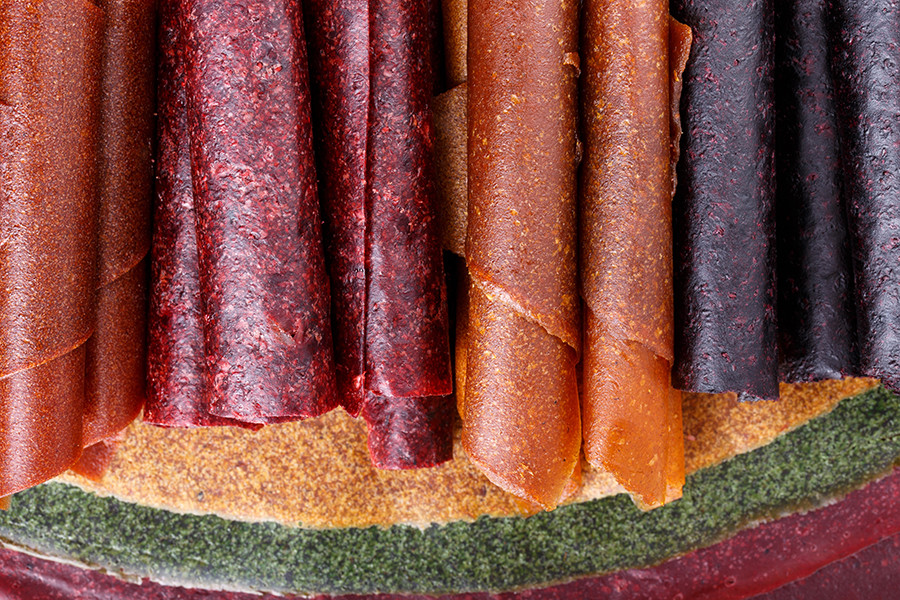 This Russian sweet has almost been forgotten, but you can still find it in some Urals villages. Smokva is a kind of pastila (pastels). It is also made from sour apples stewed in the oven. But the apple purée is not whipped, just boiled with honey and berries, usually black currant or cranberry. Tastewise, smokva is reminiscent of dried fruit jelly. By the way, smokva is also another name for "fig."
2. Pirogi with berries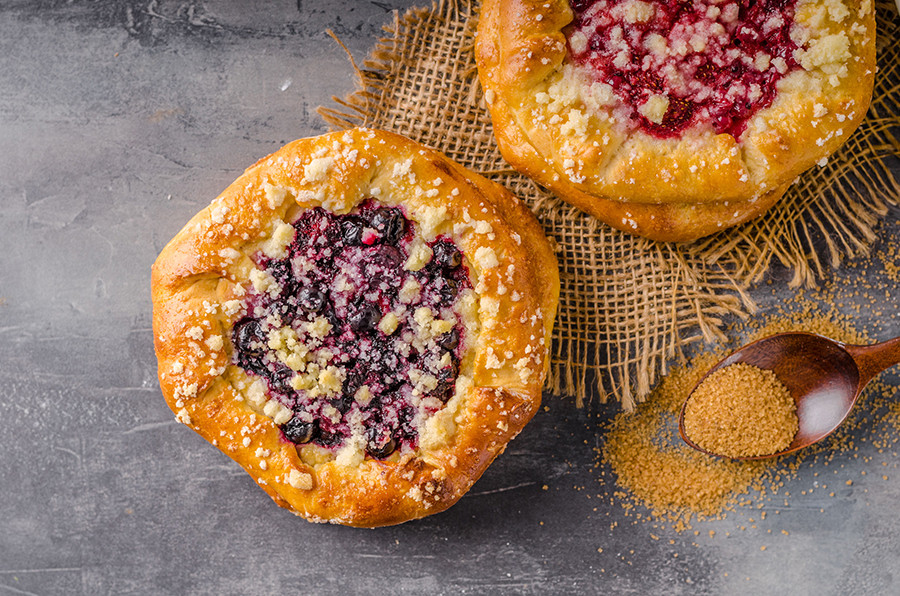 Legion Media
The most famous pastry in the Urals is called shangi: this is an open cake with potato dough. Meanwhile, for sweet cakes, locals always use northern berries. Cranberries, cloudberry, red mountain ash, and cloudberry – you will find these berries in the most delicious pirogi in the Urals.
3. Parenki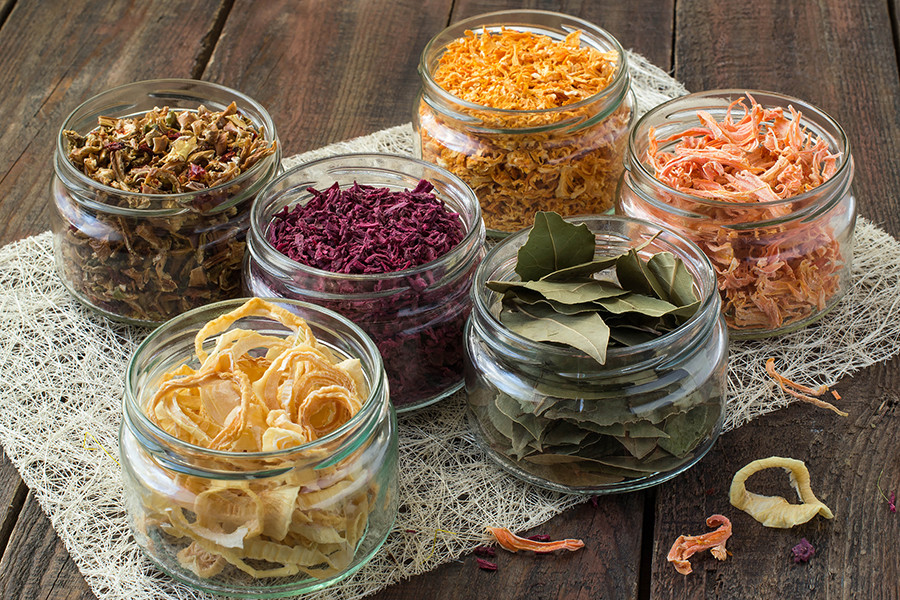 Legion Media
The Urals people knew how to make succade even in ancient times! The recipe for parenki (from the Russian word "parit" – "steam") passed from mother to daughter — that's how it has survived to this day.
Parenki used to be made in a traditional Russian oven from root vegetables: carrots, beets, turnips, rutabagas, radishes, pumpkins. First, the vegetables were cut into large pieces and then steamed in a clay pot with a bit of water until half-cooked. Then the vegetables were laid on a baking sheet and put in the oven to make them slightly dried. These vegetables contain a lot of sugar, which is why parenki were sweet and could even caramelize. Parenki replaced candies in villages and were a favorite yummy of children. Today these candies are made in a usual stove.
4. Dried berries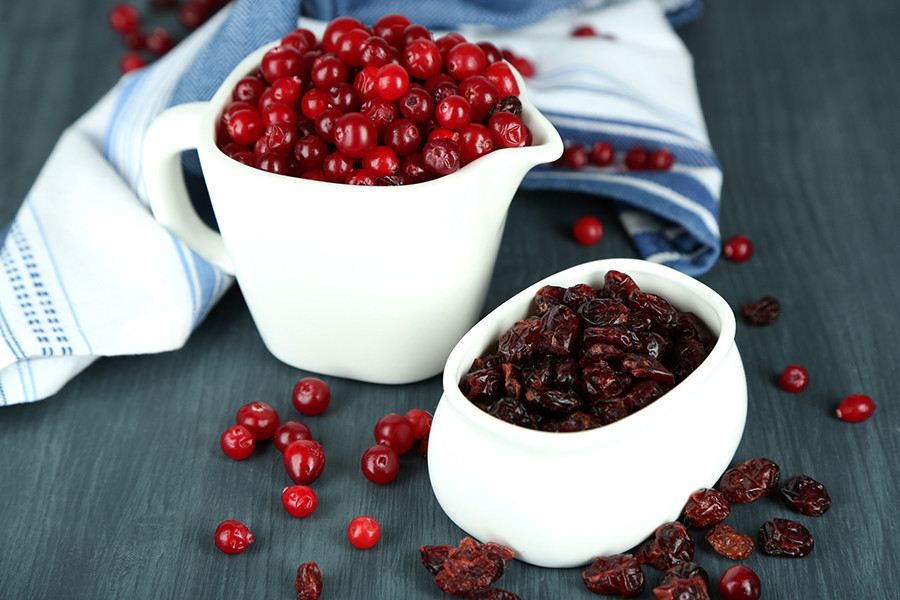 Legion Media
Apart from baking, Urals housewives cook a very simple dessert: dried northern berries. First, they leave them under the sun, and then put the berries on iron sheets and dry them in the oven. One of the most popular berries in the Urals is serviceberry, known as "irga" in Russian. Locals make jam and sweet stuffing from it. But dried irga is so tasty that it is even called "the northern raisin."
5. Razbornik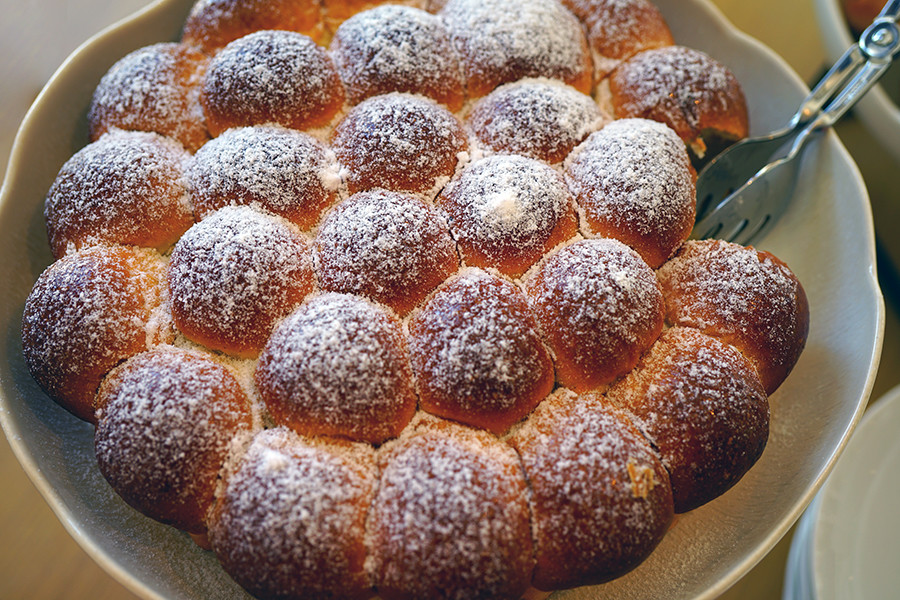 Legion Media
This is a traditional pie of the Komi-Permyak people. Razbornik (from the Russian "razbirat" – "to take apart") looks like a set of round dough balls with a filling inside. The filling is usually caramel, candies or jam. Razbornik is often found on the festive Urals table.
6. Kungur gingerbread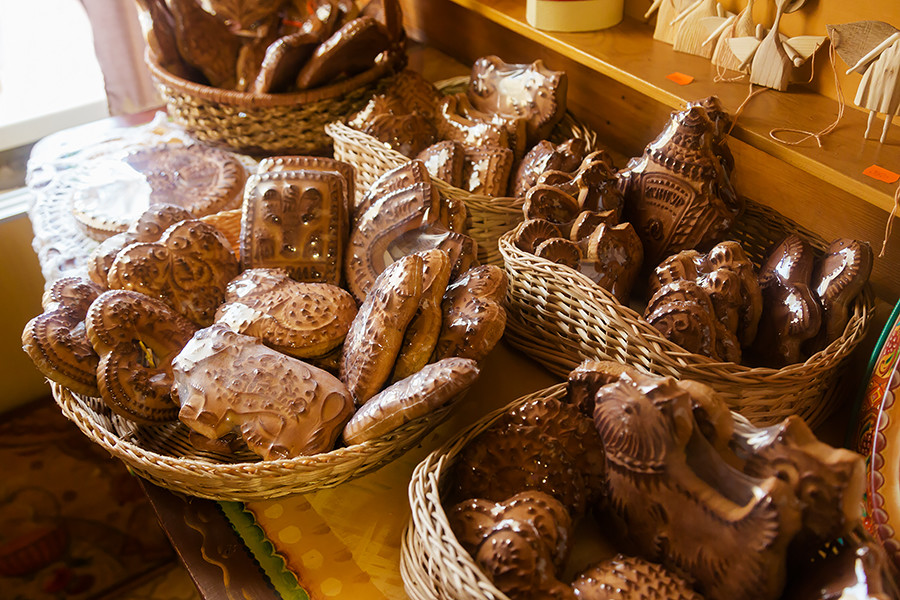 Oleg Vorobyev
Baked since pagan times, pryanik, a traditional Russian spice cake, is as widely known a symbol of Russia as the balalaika or samovar. Many Russian regions keep their own recipes for gingerbread. In the Urals and Northern Russia, people bake kozulyi – gingerbread for weddings in the shape of venerated animals.
In the early 2000s, in the town of Kungur, Perm Territory, one family started to bake gingerbread according to the ancient recipe of the Vyazovs, who founded a bakery in the region. They use only self-made baking shapes and natural ingredients. Every gingerbread has its own meaning. And delicious homemade jam inside. The family often holds master classes at home where guests learn the art of baking. (site only in Russian)
7. Perm candies
The oldest confectionery plant in the Urals and Siberia, which opened in the 19th century, still produces popular candies. The Perm bakery is famous for its chocolate, cream, jelly, waffles candies, marshmallow, and diet sweets. All locals are fans of their candies, and this is one of the most popular souvenirs that every tourist takes home (or eats before they get there).
If using any of Russia Beyond's content, partly or in full, always provide an active hyperlink to the original material.