10 dishes every football fan must try at 2018 FIFA World Cup Russia™
Will you be going to the 2018 FIFA World Cup™ in Russia? Then make sure you sample these dishes during your visit.
1. Pelmeni
It seems you've already heard this word, right? Yes, pelmeni are small pieces of minced meat wrapped in dough and boiled in salted water. You think that it resembles ravioli? Don't say that to Russians! They add onion to the stuffing and sometimes even crushed ice. Every housewife has her own recipe. Read here for more details.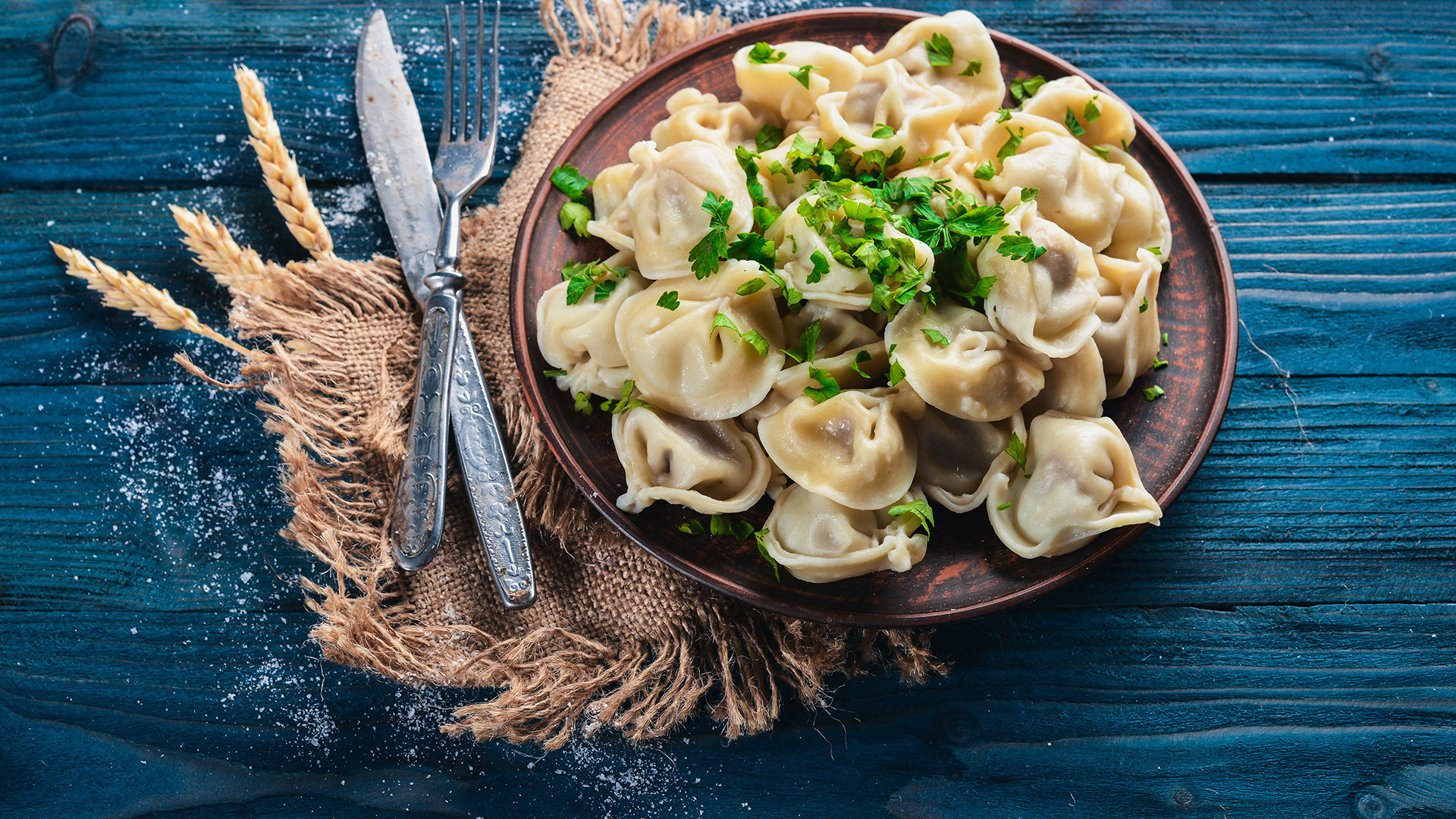 2. Pirojki
Which do you like better - sweet or salted stuffing? It's time to decide! You can first try salty pirojki (little pies) with cabbage, with rice and egg, with minced meat, and then taste sweet pirojki with apple and berries. A diet? No, we haven't heard about it. Keep in mind that a big pie with cabbage is called kulebyaka.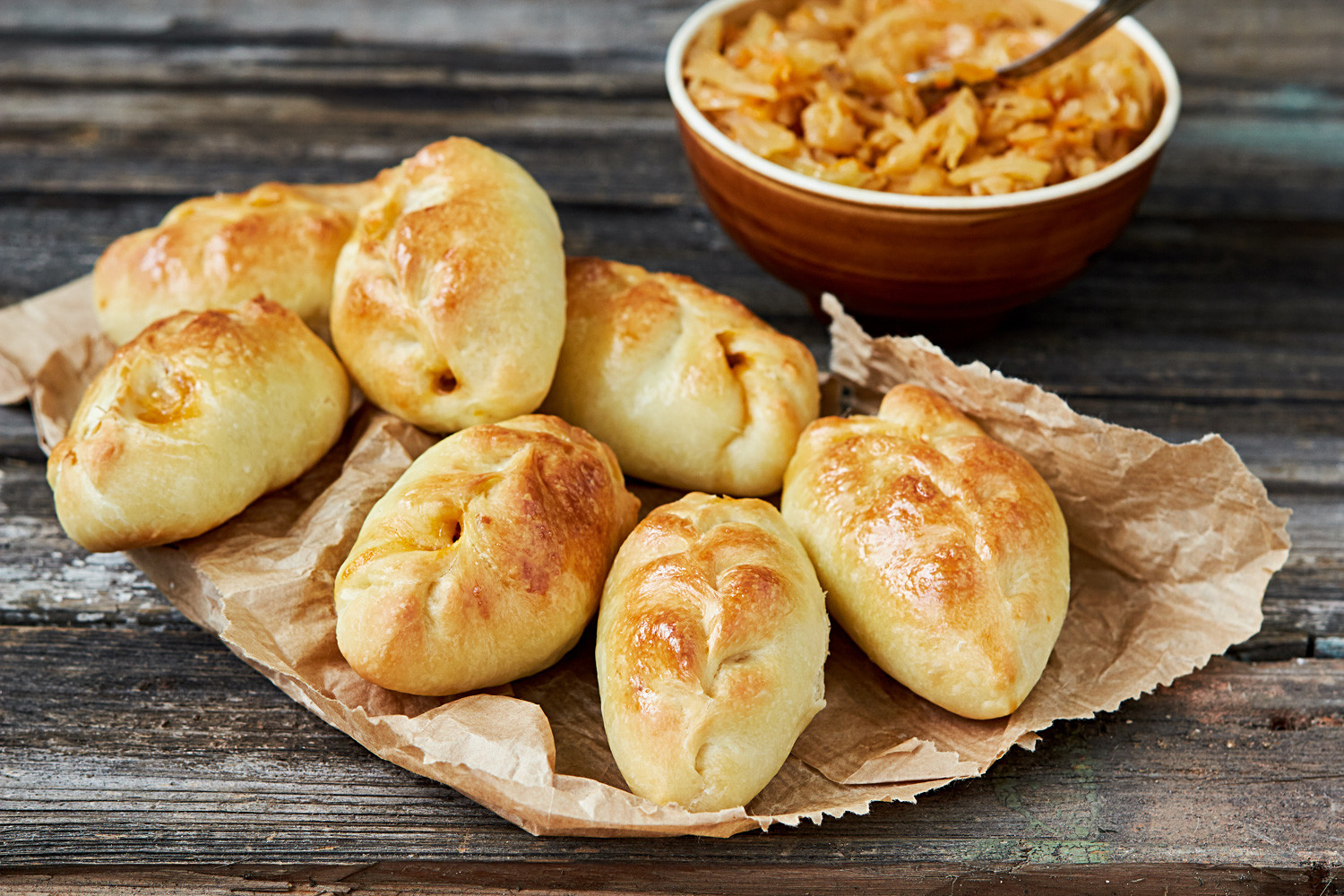 Legion Media
3. Blini
Be sure to try thin pancakes with stuffing. The most delicious are prepared with salmon, caviar or minced meat. Homemade are the best of course, but at restaurants they also do a good job.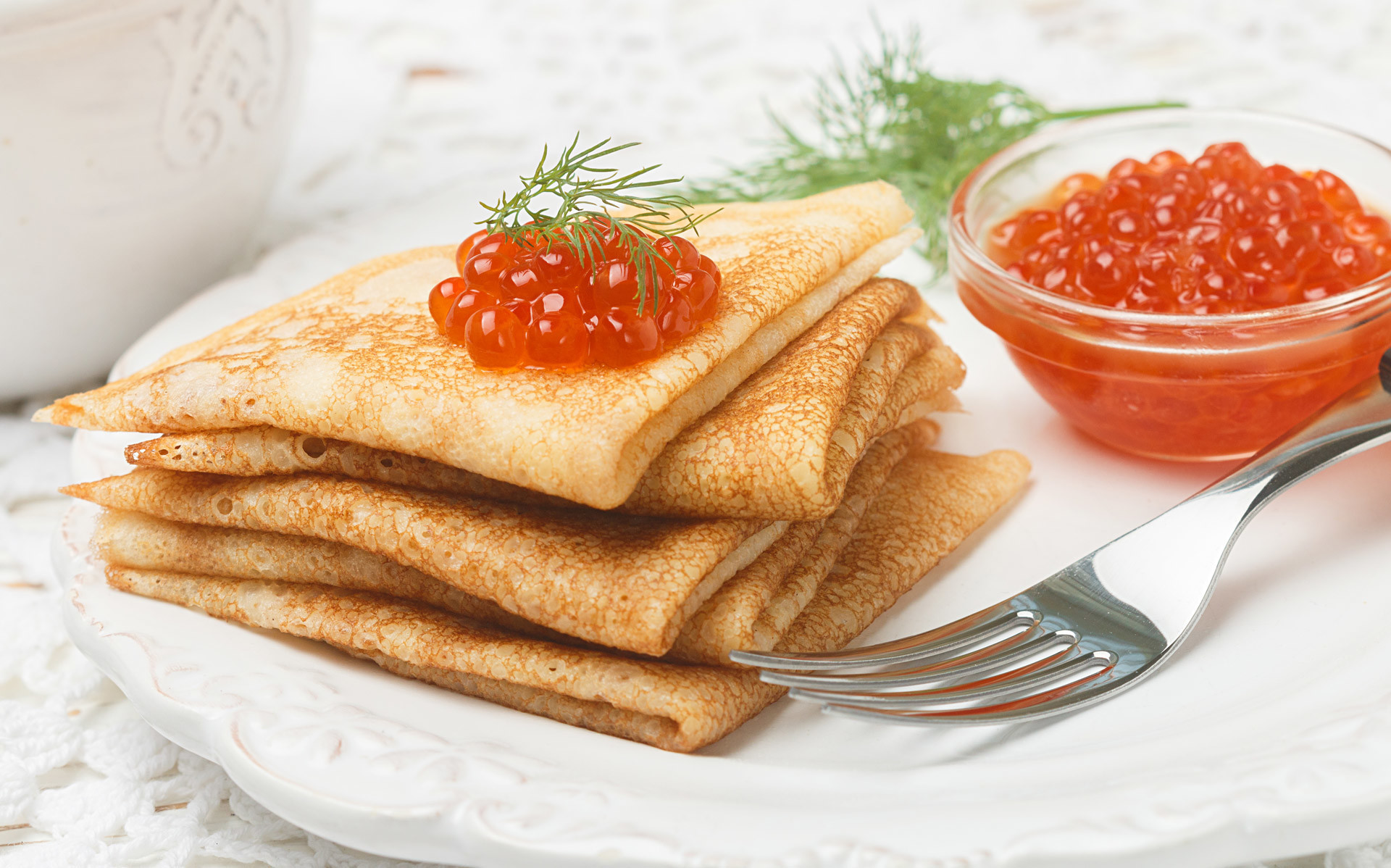 Legion Media
4. Borscht
Borscht is the main soup of East Slavic cuisine. It has a bright burgundy color that's obtained through the addition of beetroot. Even if you hate beetroot, try borscht with pampushkas (little buns) rubbed with garlic and with small pieces of salo. Haven't we mentioned that borscht in some families and restaurants is served with a shot of vodka?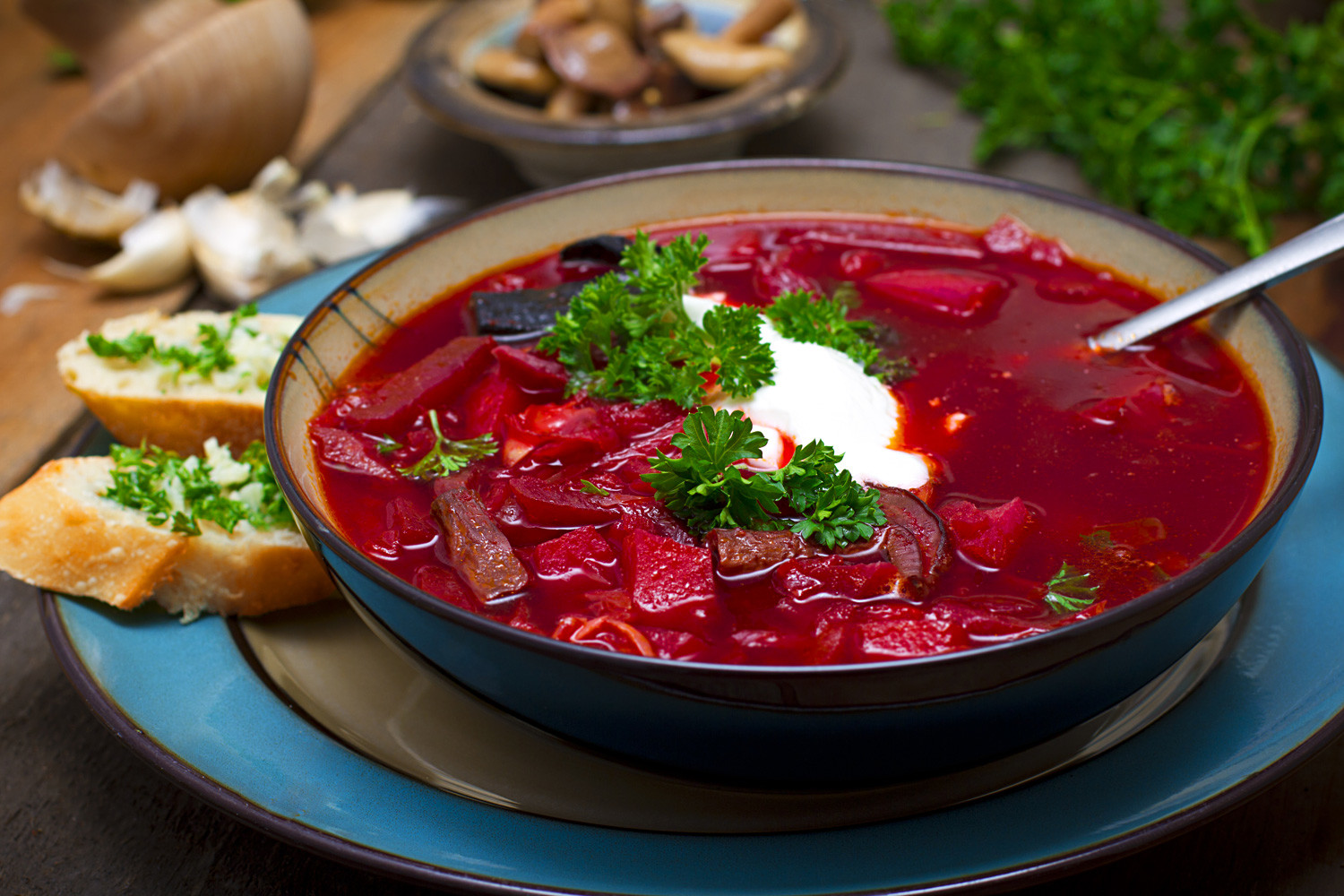 Legion Media
5. Shchi
In addition to beetroot Russians love cabbage. It can be brewed for the winter with carrots and cranberries. You can order it as salad in a restaurant. But soup with cabbage is called shchi; it's very nutritious and healthy.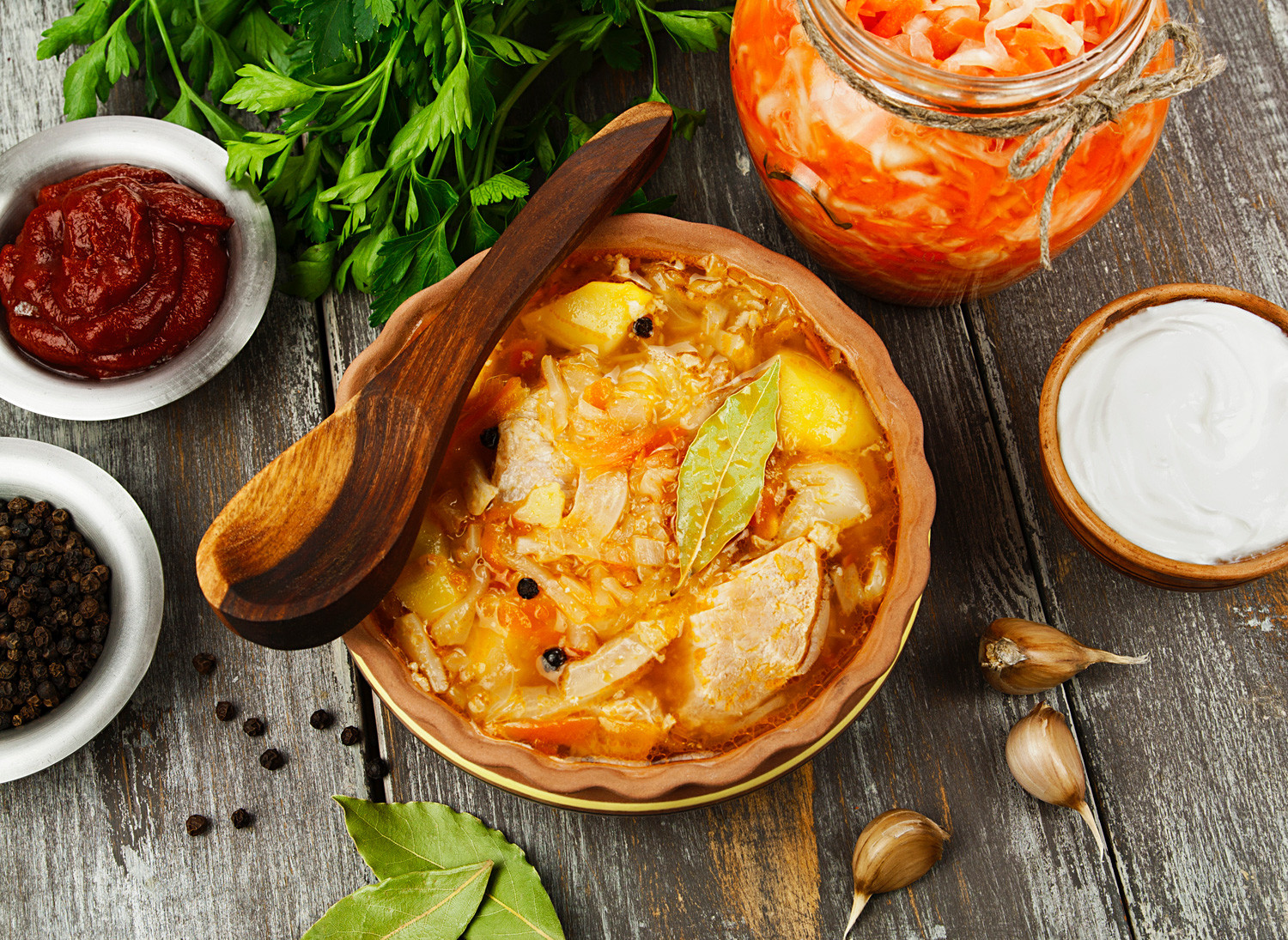 Legion Media
6. Ukha
Ukha is a fish soup for real men. Many Russians love fishing in summer, and are especially eager to do it even in winter. Ukha is cooked over the fire, and a shot of vodka is added just before serving. In big cities, you can order it in a restaurant.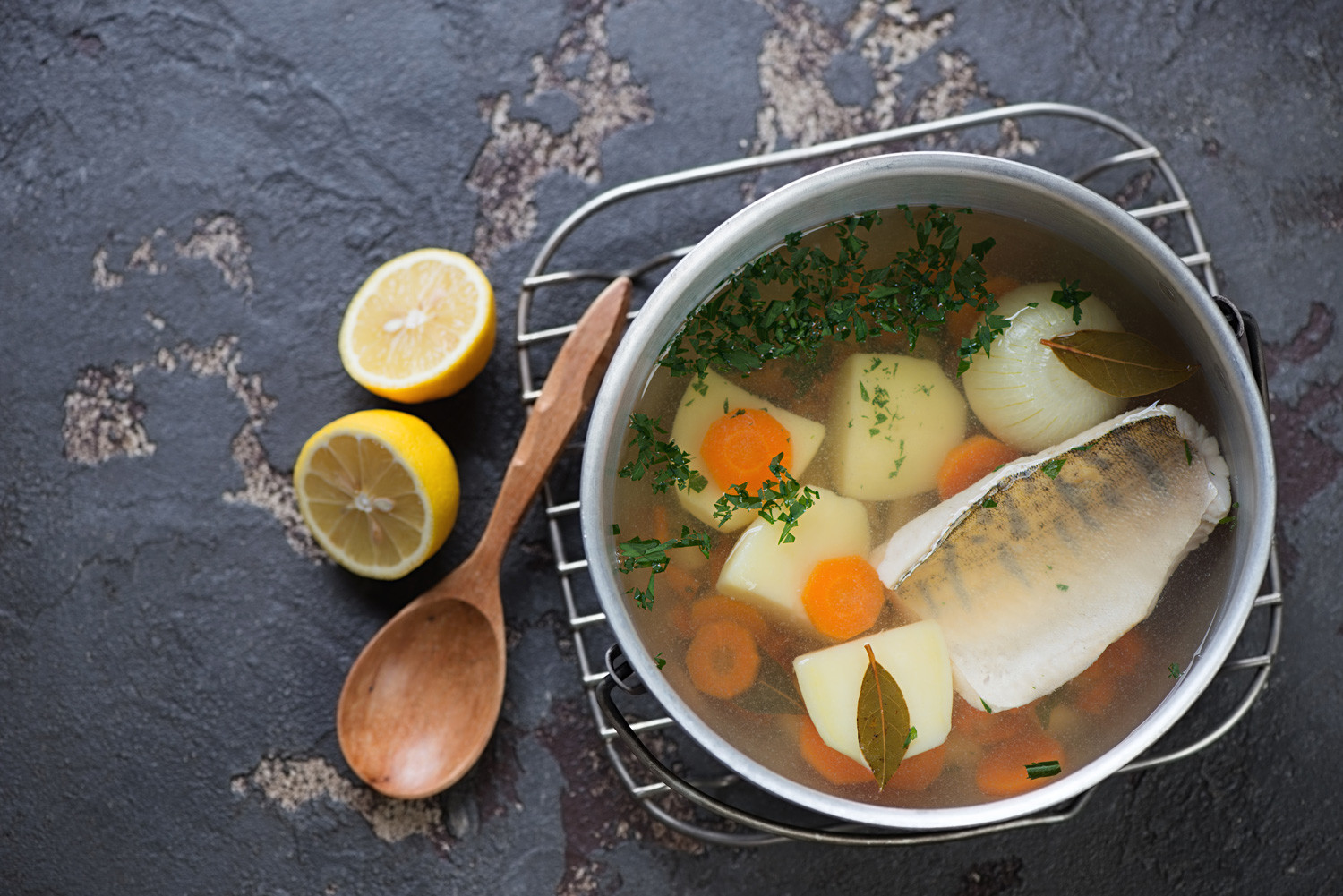 Legion Media
7. Russian salads: Olivier, and 'herring under the fur coat'
If you fail to try a Russian salad made with mayonnaise, then you've bought tickets for the World Cup in vain. We advise Olivier salad - a Russian classic made with 'doctor's sausage,' peas, pickles, potatoes and carrots. Unfortunately, it's not easy to find a place that makes the original Tsarist-era recipe that used crab and caviar.
If you prefer fish, then try the salad known as 'herring under a fur coat.' This multi-layered salad has practically the same ingredients, only without peas, and herring instead of sausage. Usually, it's prepared for the New Year, but in summer it's also easy to find.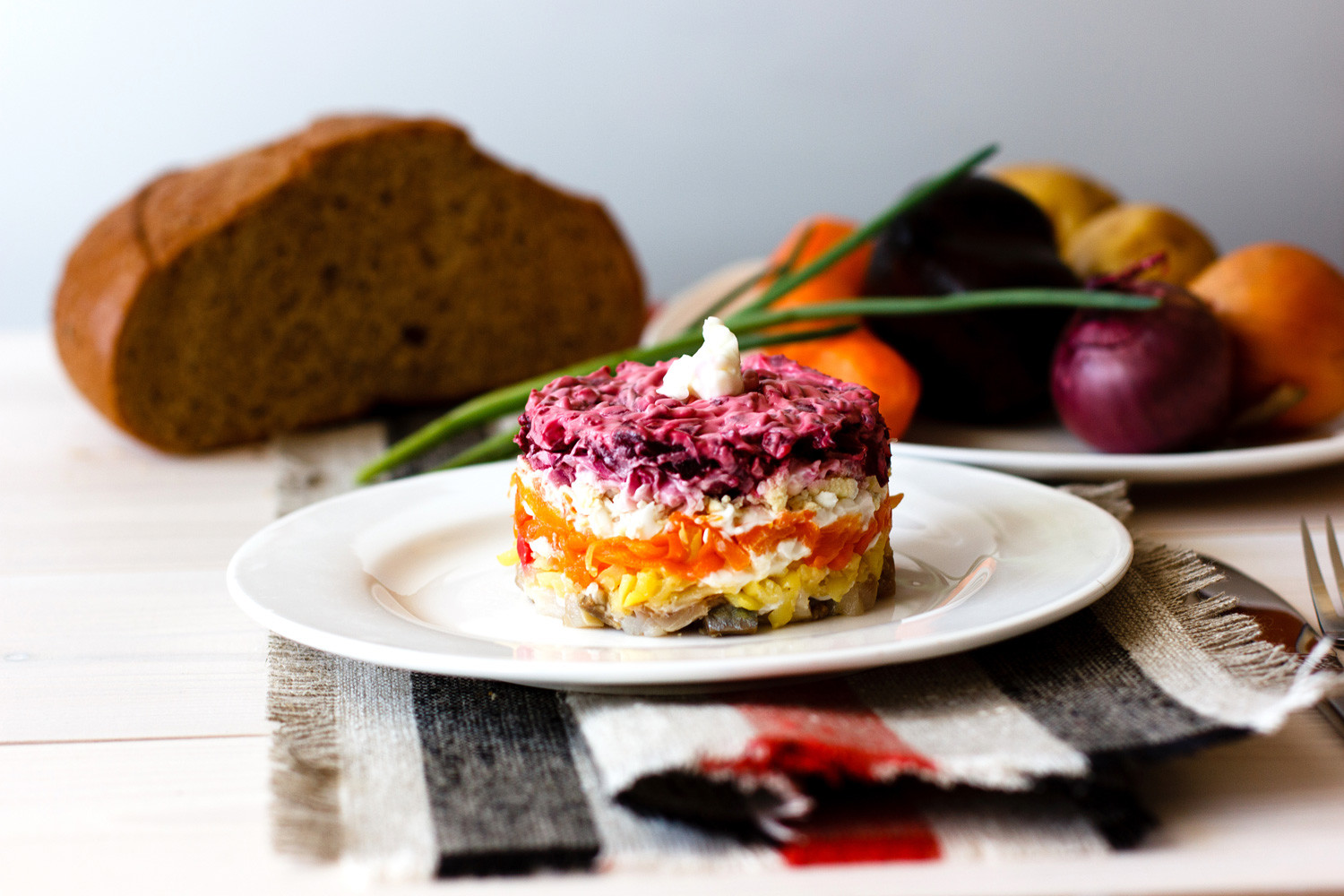 Legion Media
8. Kholodets
Only the rare foreigner loves kholodets. But what is so strange about it? Kholodets is a jelly with pieces of meat, and it is very tasty when eaten with hot potatoes and dill. Try it! Then you'll certainly have something to tell your friends!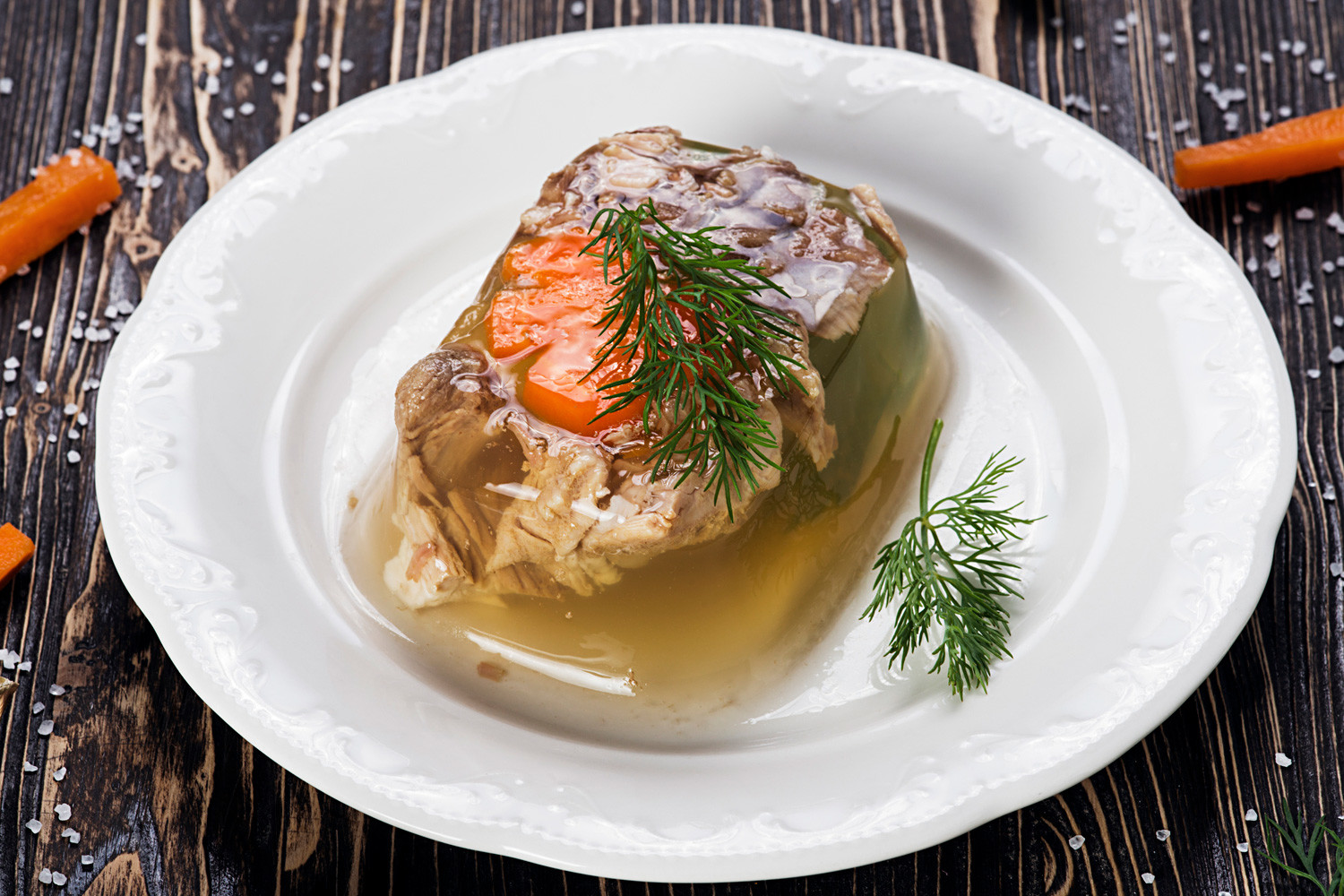 Legion Media
9. Kvass
Kvass is a drink made from bread, and it quenches thirst very well: just don't forget that it's considered a little alcoholic. Where else would you try this?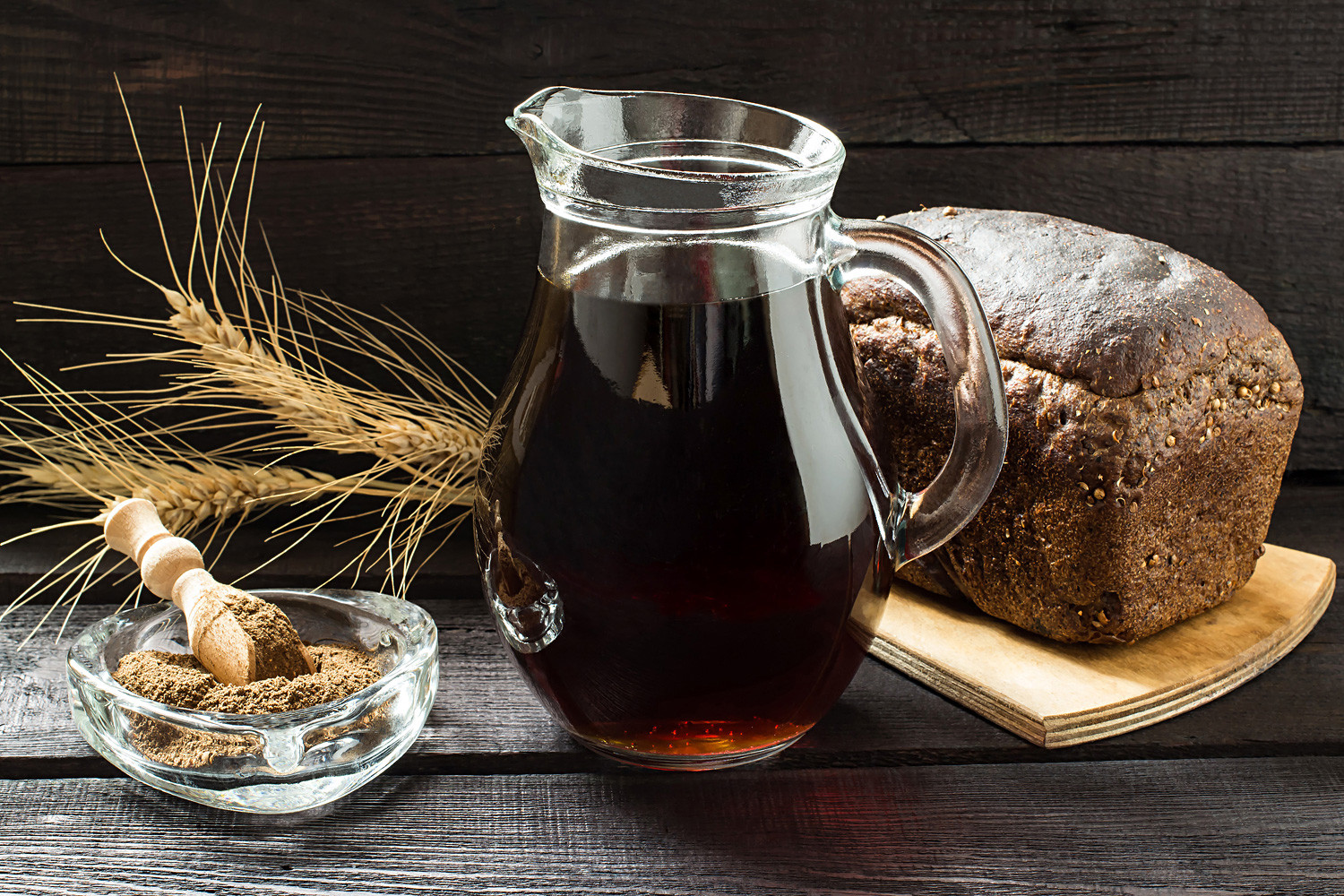 Legion Media
10. Fermented milk products
Kefir and ryazhenka are fermented milk products that are very healthy for your stomach. Kefir has a little sour taste, and ryazhenka a caramel one. Drink them in the evening before going to bed, and the next day you'll feel great and ready to continue your gastronomic trip.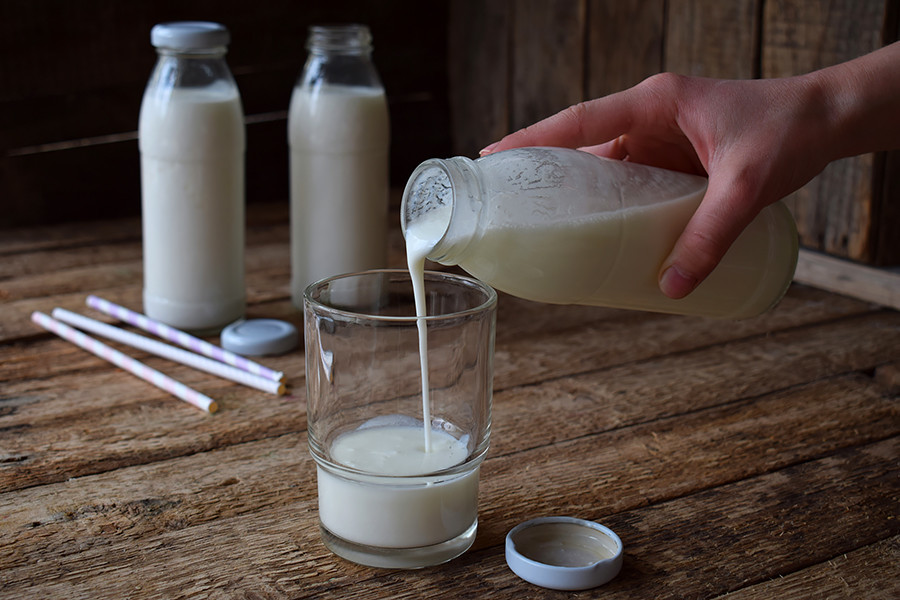 Legion Media
Don't forget to check out our listing "10 dishes that you can taste only in Siberia"!
If using any of Russia Beyond's content, partly or in full, always provide an active hyperlink to the original material.