Inspired by Russia's greatest commander, Suvorov shortbread cookies are a blast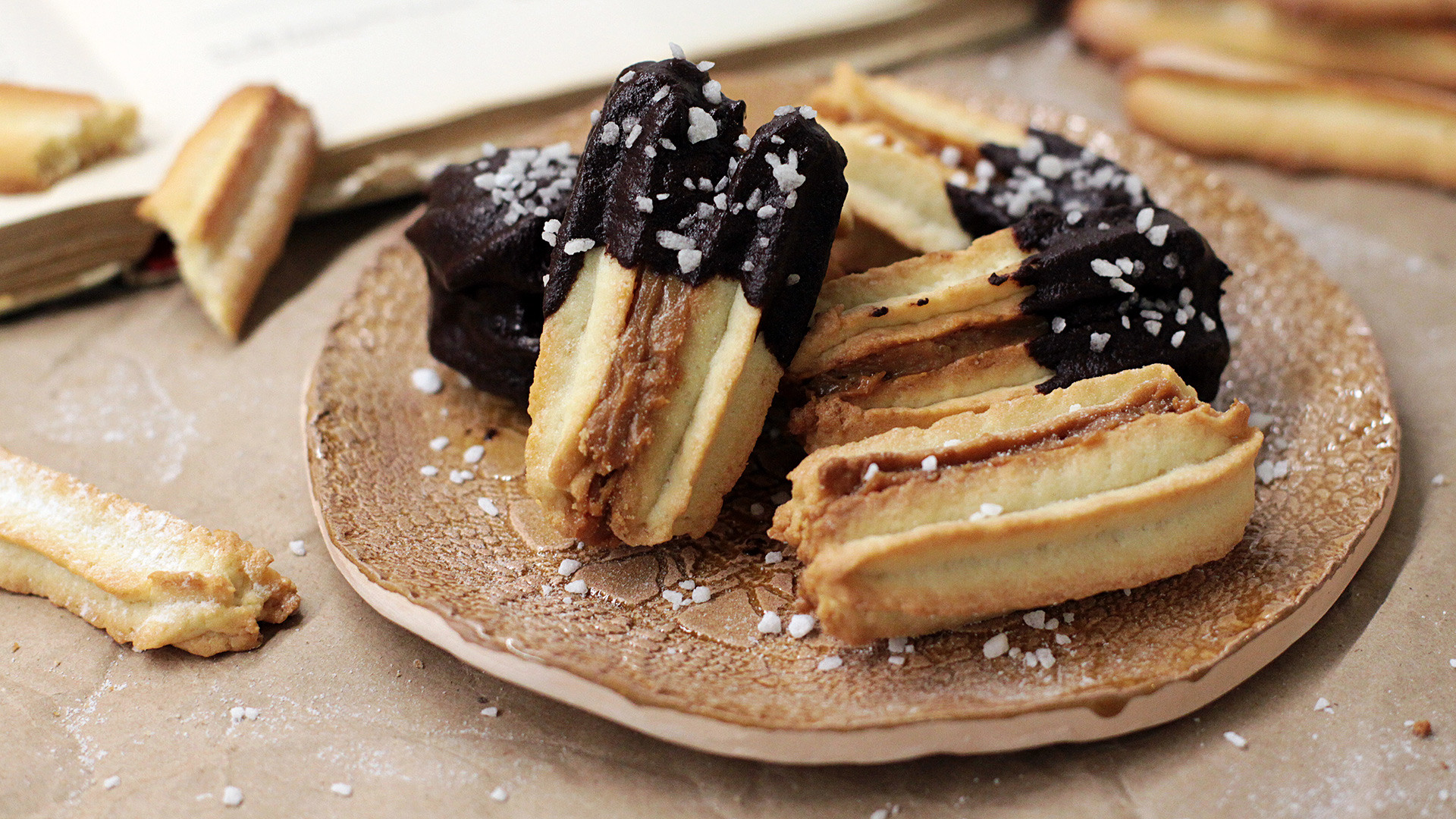 This might be the easiest cookie recipe that you've ever tried, but it helps to have a man by your side during the preparation process!
My granny's Soviet cookbook is a real treasury of nostalgic USSR pastries. So, when I turned to the pages of the chapter with shortbread recipes, one immediately caught my eye – 'Suvorov cookies.'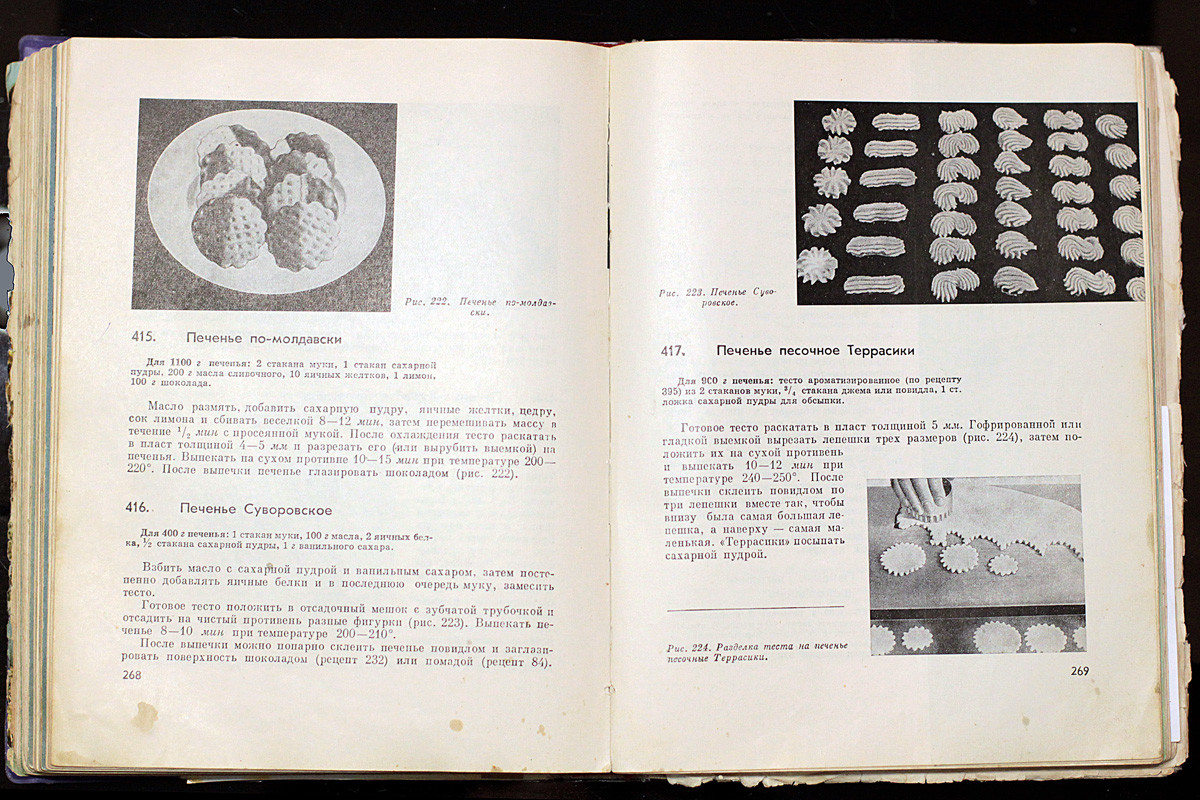 Alexander Suvorov (1730-1800) was one of Russia's greatest military leaders, never losing a single battle. His name is still a source of pride in Russian military history. But what might he have in common with cookies?
Nobody knows for sure when and who first came up with the recipe for Suvorov cookies, but there is a beautiful legend about its origin promulgated by the leading Russian culinary historian, William Pokhlebkin. It goes like this: French confectioners were so inspired with Suvorov's personality that they created a recipe with a certain military cadence: 100, 200, 300! Mix, knead, form, bake! Basically, they made it easy to remember round numbers for ingredients - 100g sugar, 200g butter, and 300g flour. Then, simply by mixing, they came up with the classic shortbread dough.
Another 'Suvorov' feature is that you should have very strong manlike hands to knead the firm dough. The consistency is sandlike so you must try hard to make the dough smooth – otherwise, it might fall apart.
However that may be, Soviet confectioners took Suvorov cookies very seriously and even developed an official State Standard recipe (GOST) that you can follow to make authentic Suvorov shortbread. The Soviet recipe slightly differs from Pokhlebkin's version in that it has round proportions, but it still contains almost all the same ingredients and requires the same preparation process.
The recipe is very simple, and it takes only 20 minutes to make mouthwatering buttery cookies that go perfect with a cup of tea. There are also tips and tricks how to make it at home even without strong male hands.
Ingredients for the dough:
300g plain flour;
200g butter;
100g caster sugar;
2 egg whites;
a pinch of salt;
a pinch of vanilla sugar or extract.
Ingredients for the filling:
dulce de leche, or any jam;
100g dark chocolate.
Cooking:
In a large bowl beat soft butter with a mixer until it gets fluffy and white. Add sugar with a pinch of salt and vanilla, and continue whisking. As the mixture becomes more airy, and less effort is necessary to knead the firm shortbread dough, add the secret ingredient – egg whites. Mix all together.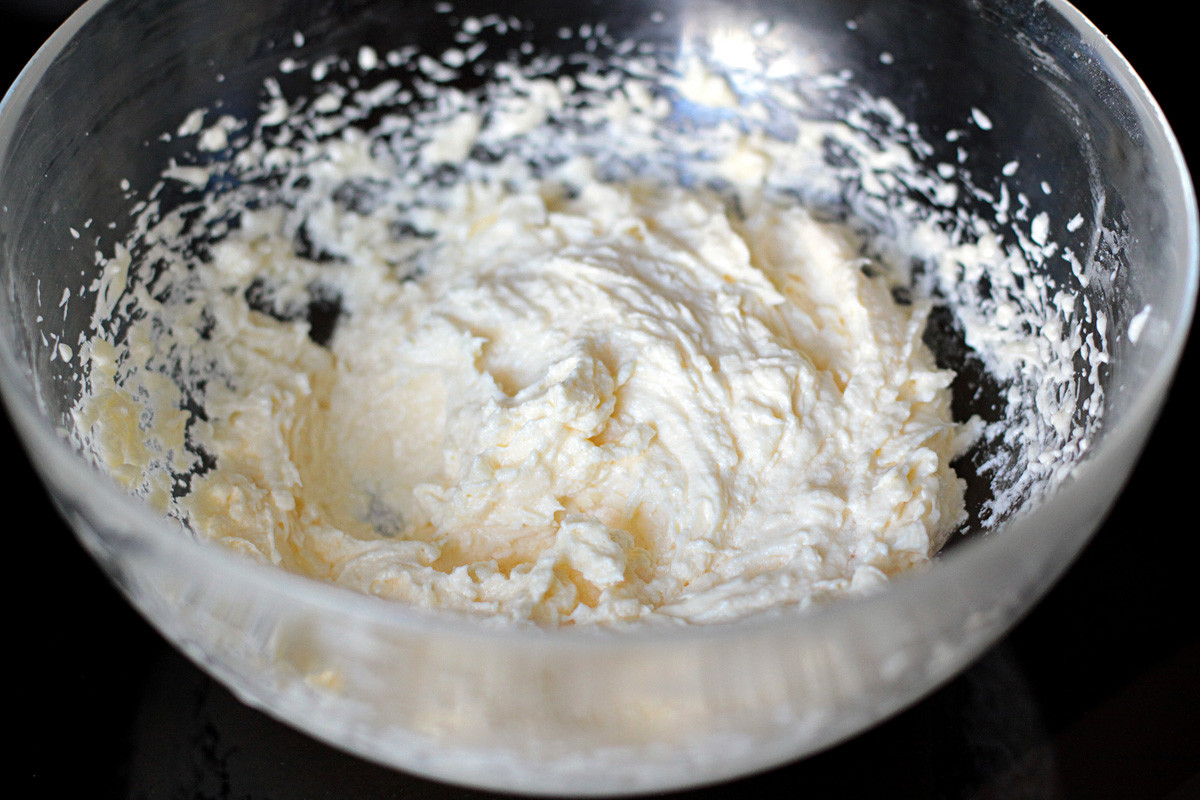 Victoria Drey
To finish the dough, add all the flour at once, and carefully stir the mixture with a spatula. When you incorporate the flour, knead the dough with spiral dough hooks. The shortbread cookie dough is quite firm and thick, so take your time working it. You may also do it with your hands, but I suggest using a mixer with special hooks: it prevents the butter in the dough from melting.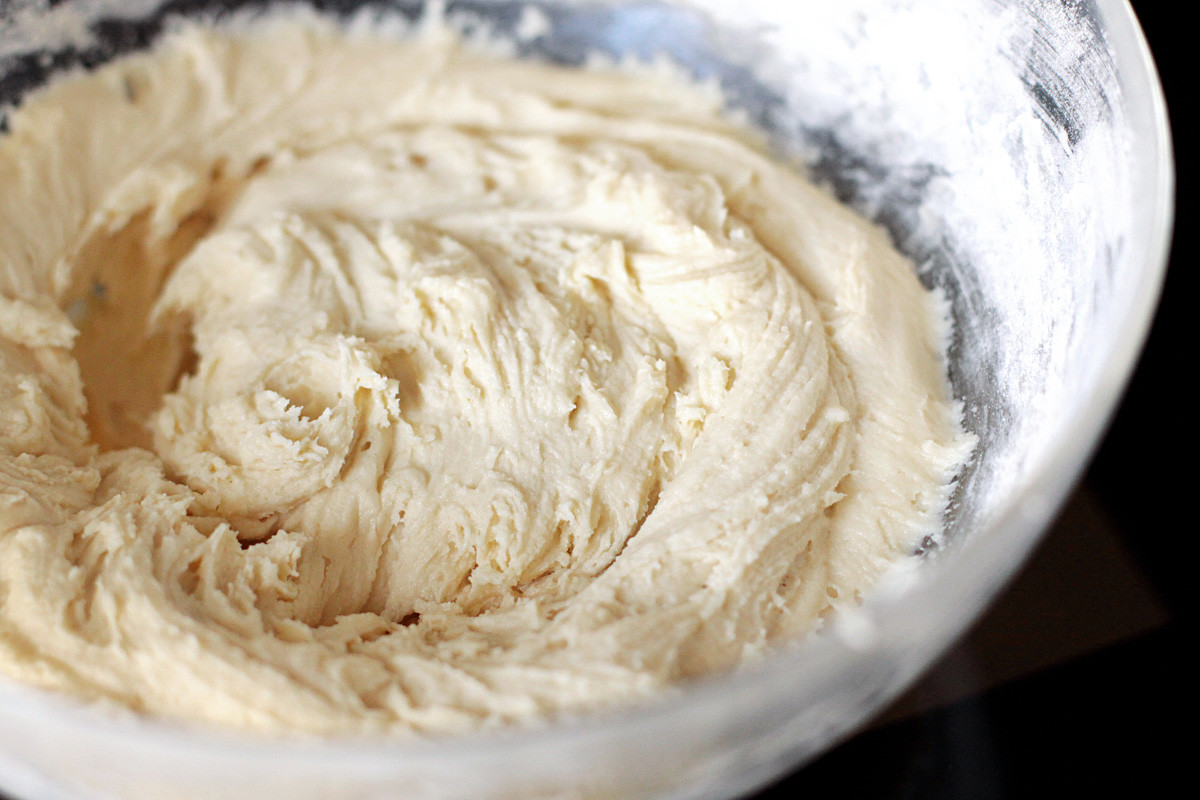 Victoria Drey
Place the dough in a piping bag with a large star nozzle. Next, make any shape on a baking sheet covered with a piece of parchment: here I make tubes and S-shapes.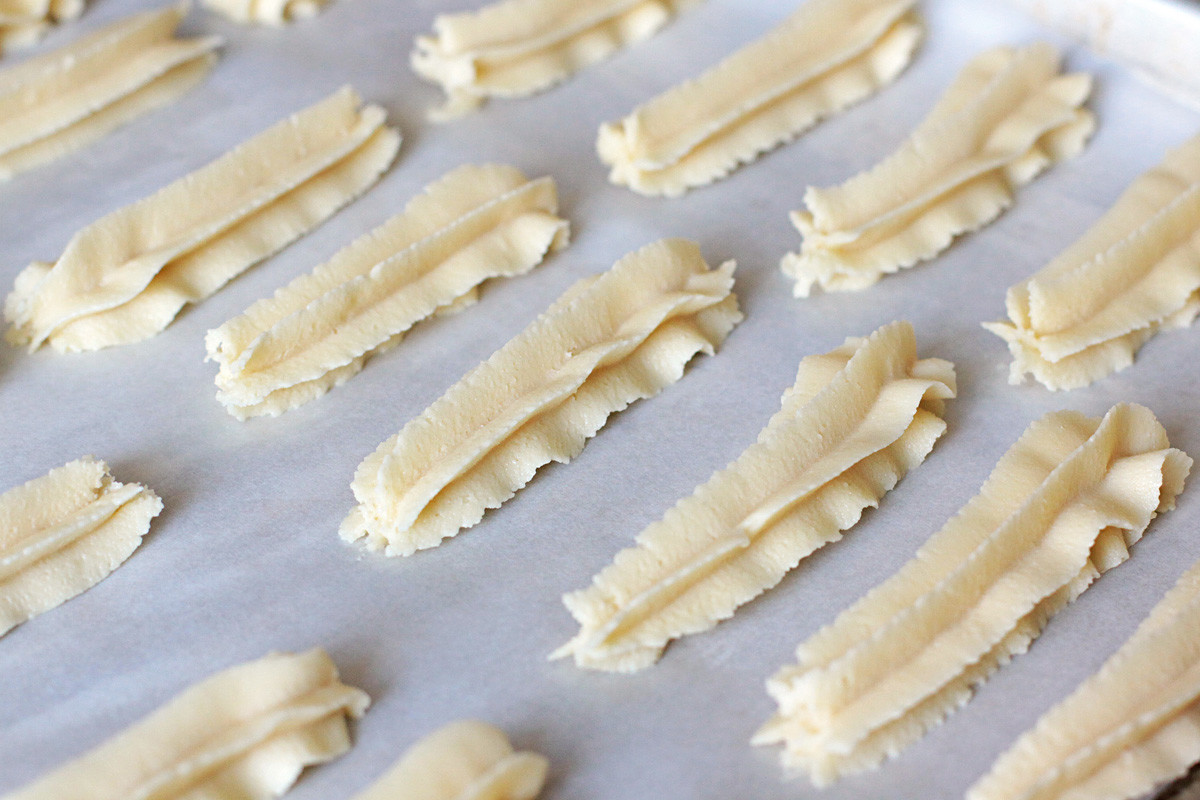 Victoria Drey
Bake at 210°C for 10-12 minutes until the cookies are golden on the edges. Be sure not to overbake: right after the oven, cookies should be slightly soft inside, and become firm and crunchy after cooling completely.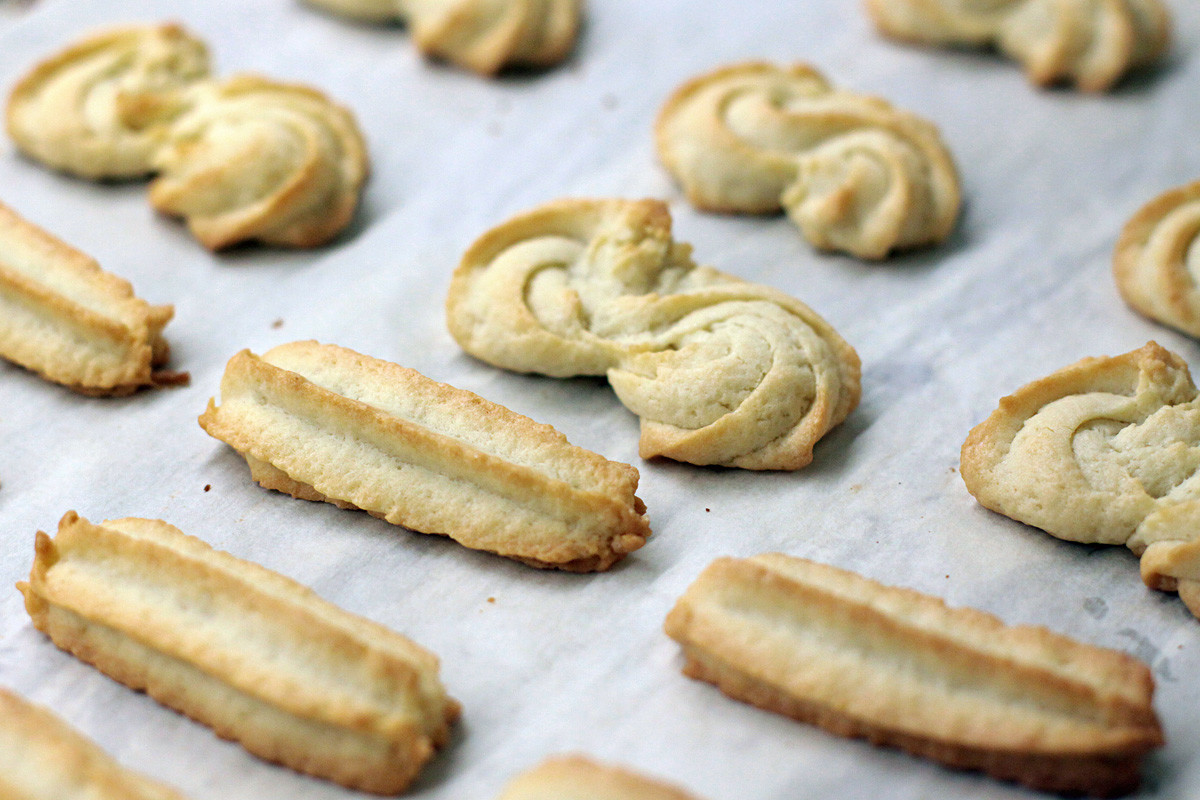 Victoria Drey
You can leave your cookies like that, or give them a twist. For the filling, take any fruit or berry jam, butter cream or homemade caramel. Here I use classic Soviet caramelized milk (dulce de leche). Spread half the cookies with the filling, and top each with another same size cookie.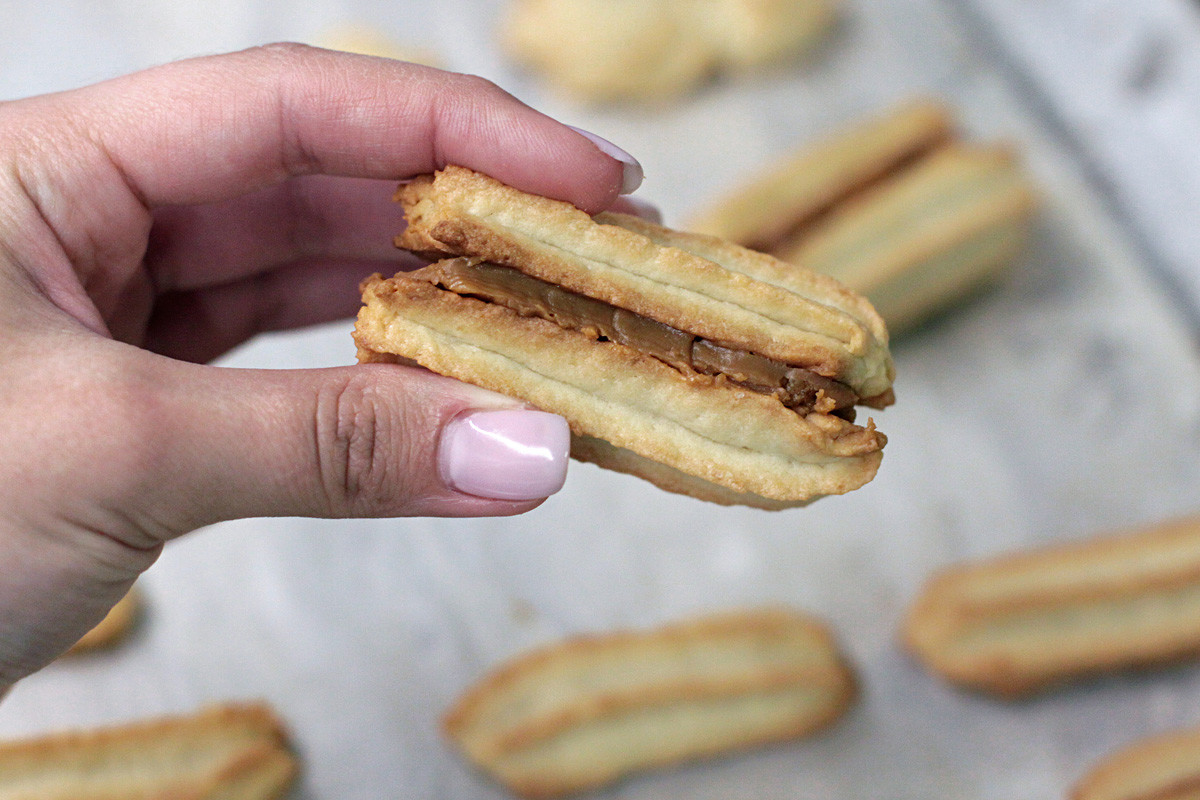 Victoria Drey
For the glaze, melt dark chocolate on the bain-marie. Add 1-2 tablespoons of warm milk if you like.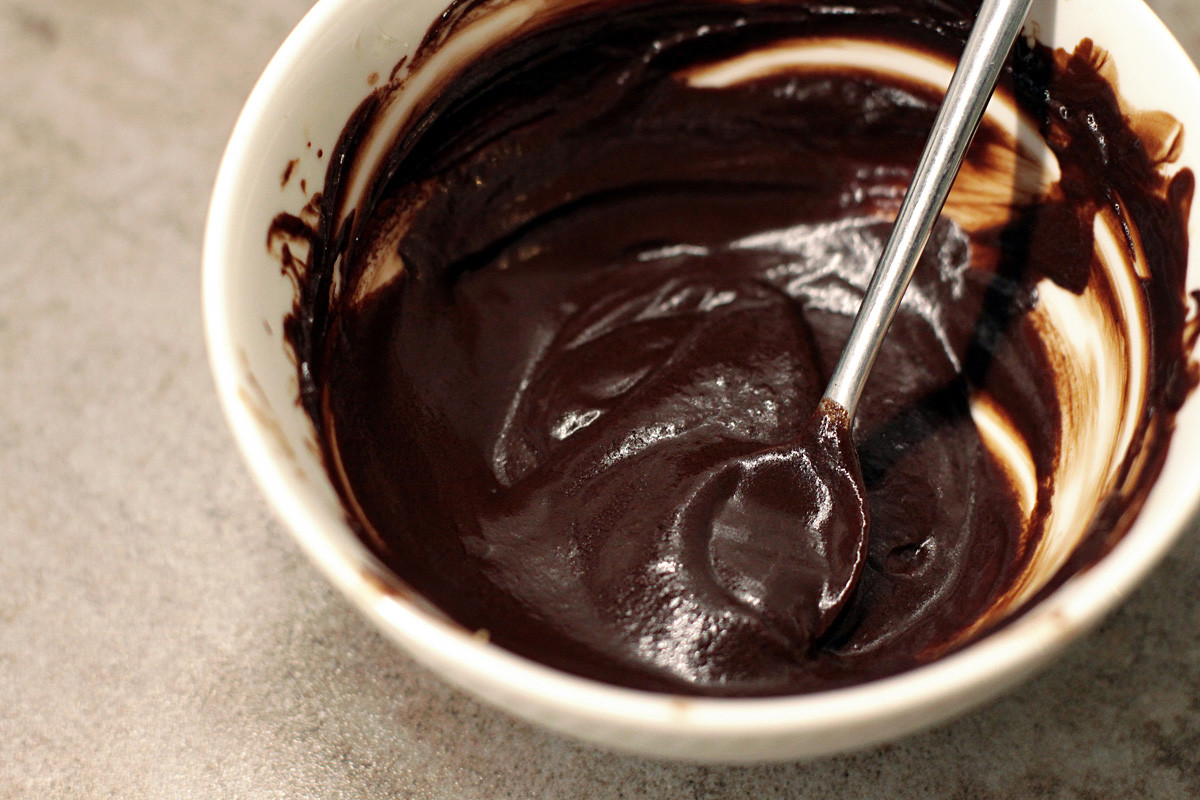 Victoria Drey
Dip one half of each cookie in melted chocolate, and cool. Enjoy your Suvorov cookies with a cup of tea or a glass of cold milk – priyatnogo appetita!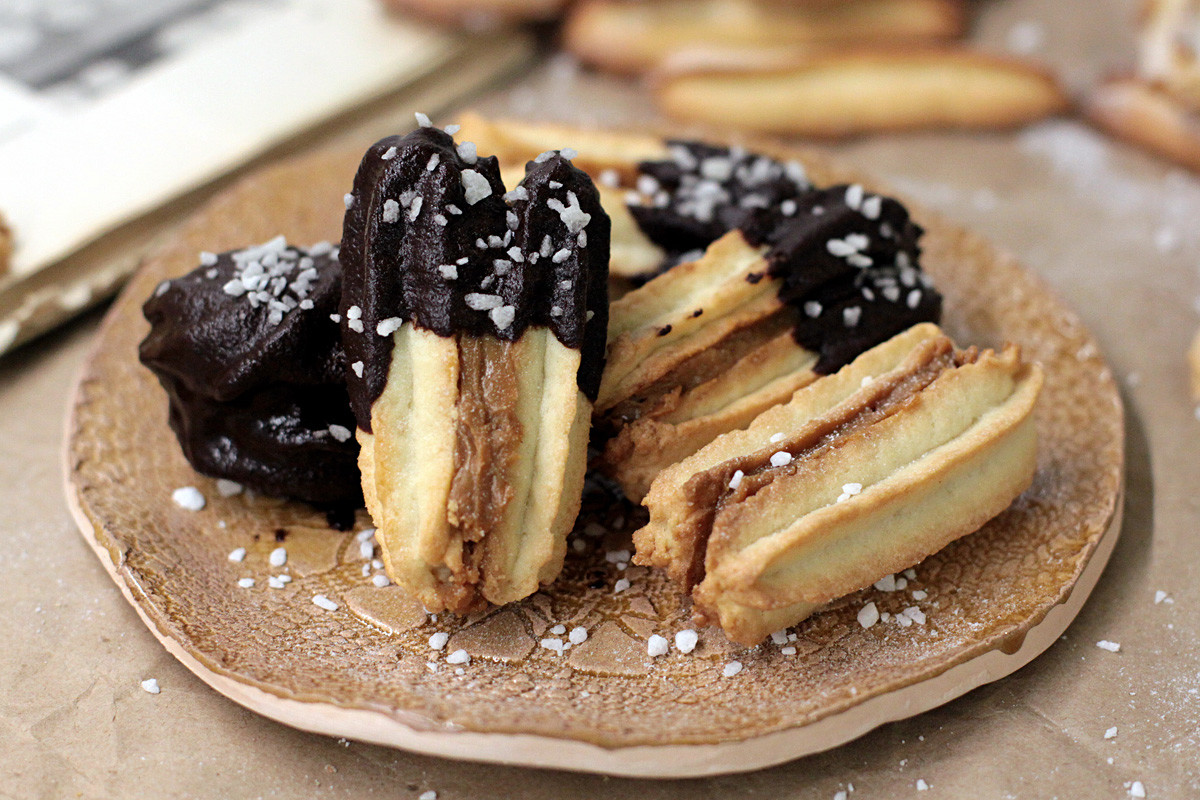 Victoria Drey
Read more: Rum baba: How to make the booze-infused treat - Soviet style
If using any of Russia Beyond's content, partly or in full, always provide an active hyperlink to the original material.