Money shot: Russia's top 3 most expensive weapons
If you want the best, you have to splash the cash and Russia certainly spared no expenses when creating this lot. That's why these weapons are protecting the land, air, and sea without compromise.
Russia often holds its cards close to its chest regarding the cost of military hardware, including the huge Admiral Kuznetsov aircraft carrier, Sarmat intercontinental ballistic missiles (ICBMs), and Burevestnik nuclear cruise missiles. By just how much these bad boys broke the bank will remain top secret, but here are three weapons with known price tags - and they didn't come cheap.
955 project Borei-class submarines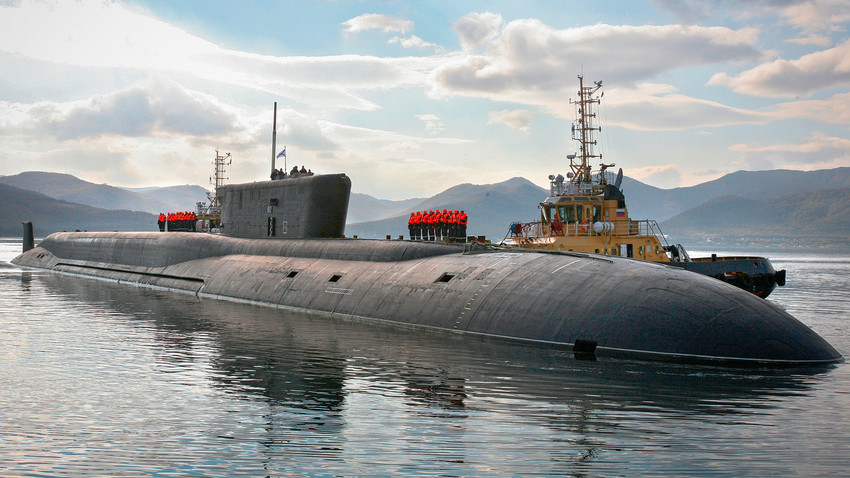 The military has forked out almost $713 million for each Borei-class submarine. But wait for it: When the Defense Ministry signed the initial contract back in 2011 the projected cost was twice as much, at $1.4 billion.

Project 955 is a new step in the development of Russia's nuclear deterrence forces and will guard the icy waters of the Arctic Ocean with onboard Bulava ICBMs.

Each Borei-class submarine produces nearly five time less noise than previous models, enabling them to glide past enemy radar undetected.
This is the first Russian submarine propelled by a single-shaft water-jet system. For added stealth, the Borei also has two reclining thrusters and retractable bow hydroplanes with flaps.

But most interestingly, this is the only Russian submarine capable of firing ballistic missiles while moving through ice. Other subs have to "hang" in the water to fire missiles.
S-400 Triumph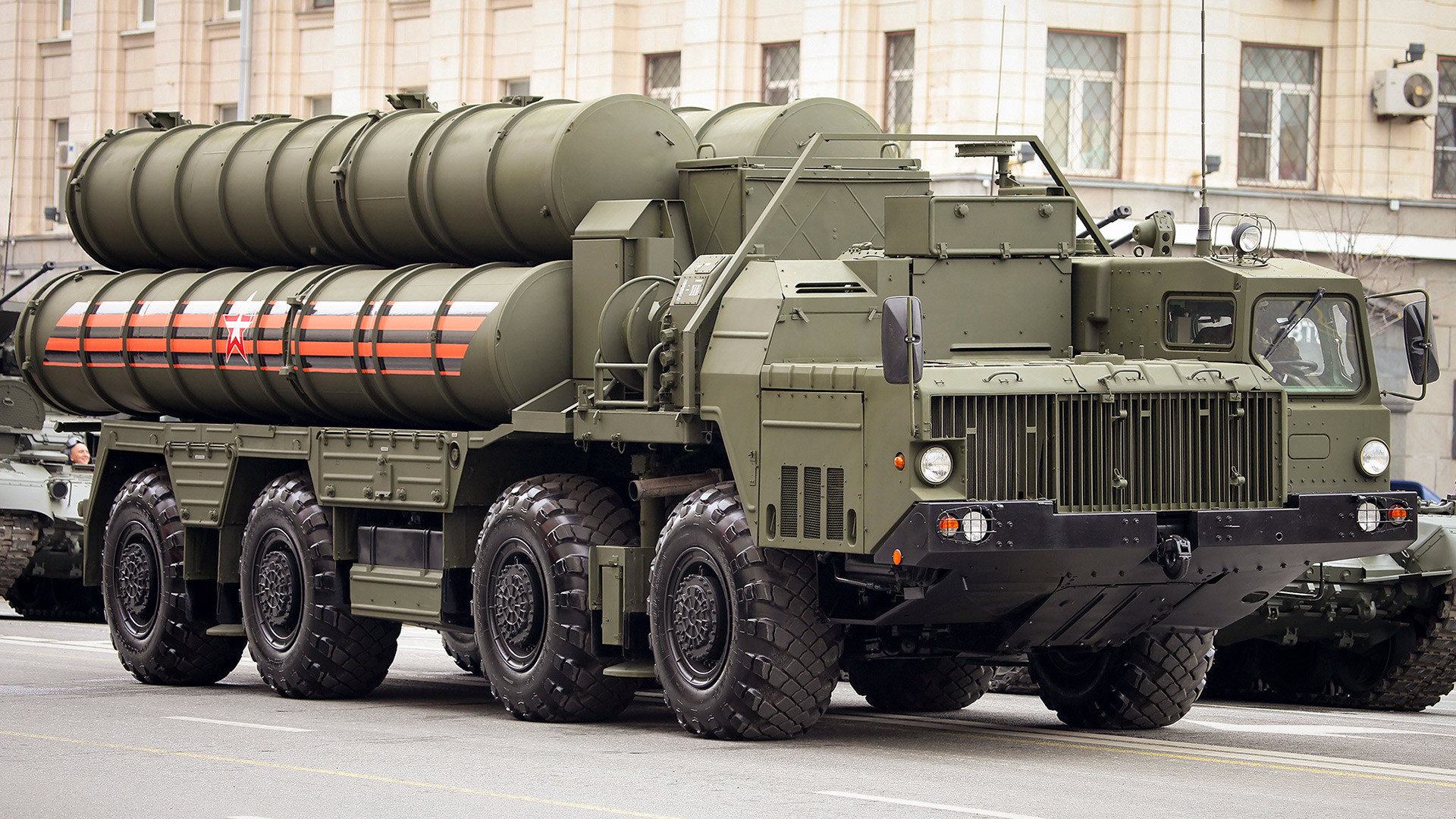 Vitaly V. Kuzmin
India joined the waiting the list for Russia's notorious and devastating anti-air defence system, the S-400 "Triumph," which is already protecting Turkey's skies (despite the U.S. trying to sell Ankara their "Patriot"). The price Delhi is paying: $5.5 billion for five S-400 divisions.

Each includes 12 launching installations with four missiles on board, so in total, each battery has 16 missiles capable of shooting down 5th-generation fighters and cruise missiles at a distance of 200 km.

And this is not taking into account the reserve combat set also included in the contract and will be positioned on the battlefield. What's more, the contract includes transport-charging machines, radar stations, a command post, and a whole series of support vehicles.
This weapon system is considered the world's most superior - it blows its American and European competitors out of the water.
Su-35S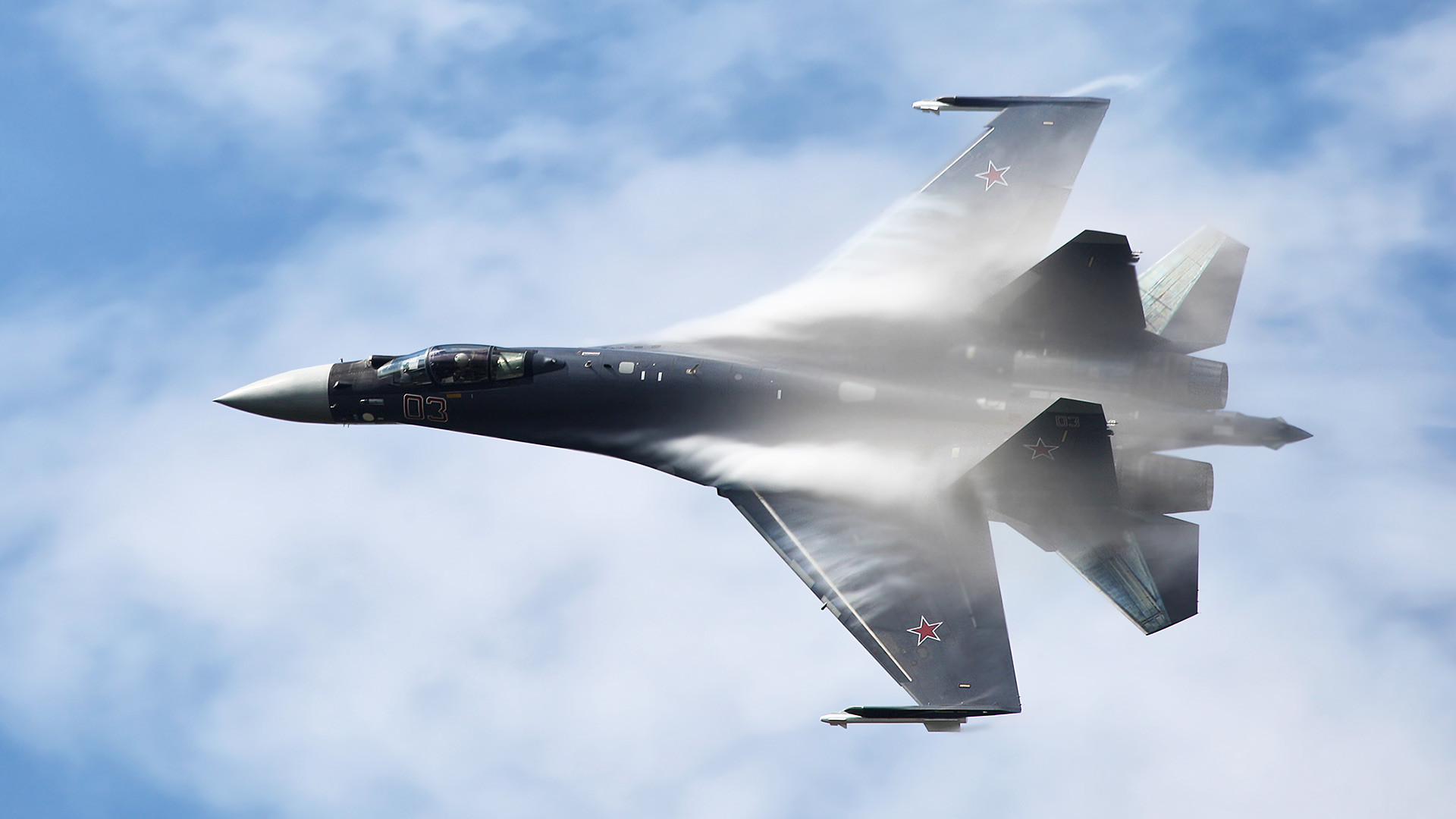 Vitaly V. Kuzmin
Viktor Litovkin, a TASS news agency military analyst, told Russia Beyond that each of these fighter jets will cost foreign militaries around $70 million - because other countries need to design a worthy analogue to have any hope of dominating the skies.
The Su-35S is a transitional fighter that's inherited everything good about the Su-57 (Russia's fifth-generation fighter jet) with upgrades, so it outclasses the world's 4++ generation fighters. It even has a fully digital cabin.

Also, the hydrodynamic control actuators from the power system have been replaced with an electric system: Engineers explain that this not only makes the jet lighter, but makes room for a remote guidance system. This basically allows the pilot to rely on the fighter's computer to make decisions. It can lock onto targets automatically, select the relevant weapon, and fire.
And let's not forget that it can carry almost eight tons of bombs and high-precision missiles.
If using any of Russia Beyond's content, partly or in full, always provide an active hyperlink to the original material.