Russia holds largest military exercise in 40 years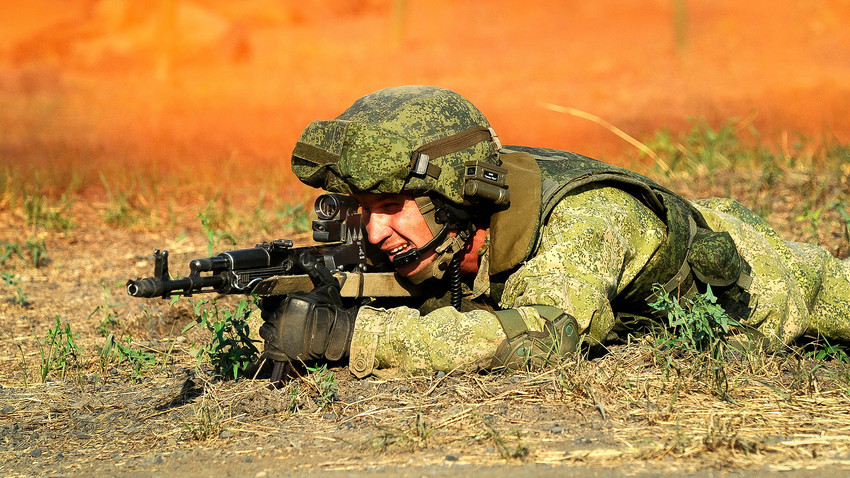 More than 300,000 soldiers, 40,000 military vehicles, and thousands of aircraft will be 'ready for battle' across the country.
From Sept. 11 to 15, a third of the Russian military's troops (around 300,000 men) will move out to the Far East, to regions as far as Kamchatka in what will be the largest military exercise held in the country since 1981.
"The Eastern and Central Military Districts, the Northern Fleet, Russian airborne units, 'over-the-horizon' forces, military vehicles, and the tactical air command of the Russian Aerospace Forces will participate in the upcoming military exercises," Valery Gerasimov, the Chief of the General Staff of the Armed Forces of Russia, announced.
Over 1,000 aircraft (ranging from fighter planes to strategic bombers), helicopters, and even small drones will be put to the test. Around 36,000 tanks (from the T-72 to the newly-produced T-14 Armata), armored personnel carriers, and other vehicles will also take part.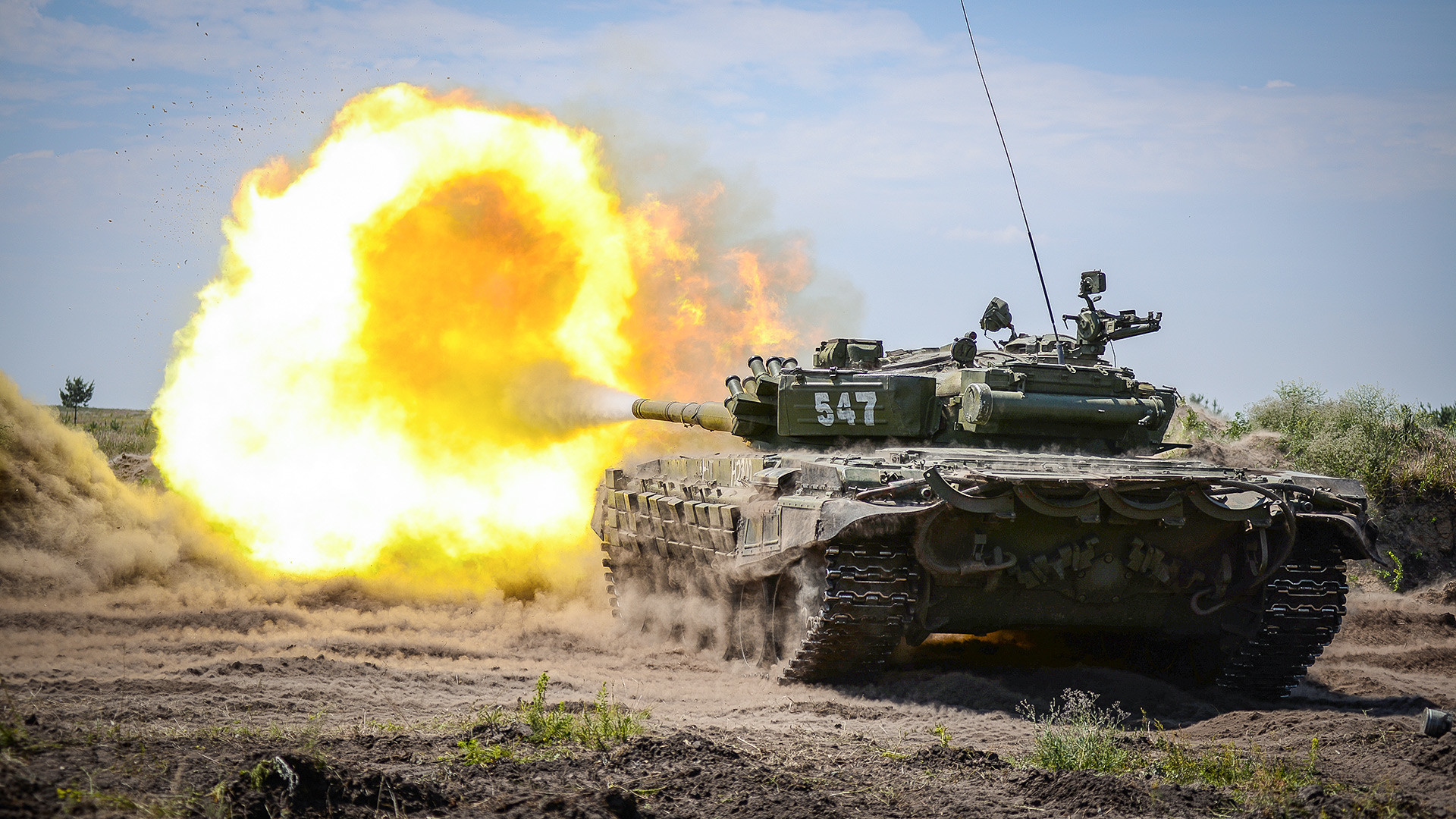 This on-the-ground exercise will be supported by air and sea divisions across Russia. The Northern and Pacific Fleets, consisting of 80 military and civilian ships, will also be involved.
The main objectives of the military exercise are to unite all divisions of the Russian army, to test how quickly the army can mobilize, and find a way to carry out operational transfers across the country over a short period of time. Land forces are expected to cover a distance of 7,000 km, while ships are prepared to sail up to 4,000 nautical miles.
The Russian command plans to split the army into two divisions as part of the exercise. The first division will act as the enemy and initiate a staged attack against Russia (or against an invented state indicated by the exercise scenario), while the second division will defend the country's borders. The military will not reveal the plan in its entirety until the day the maneuver starts on Sept. 11
The cost of the biggest military exercise in Russia's modern history has not been disclosed. The military claims it will finance the operation using this year's budget and does not require extra funding from the state.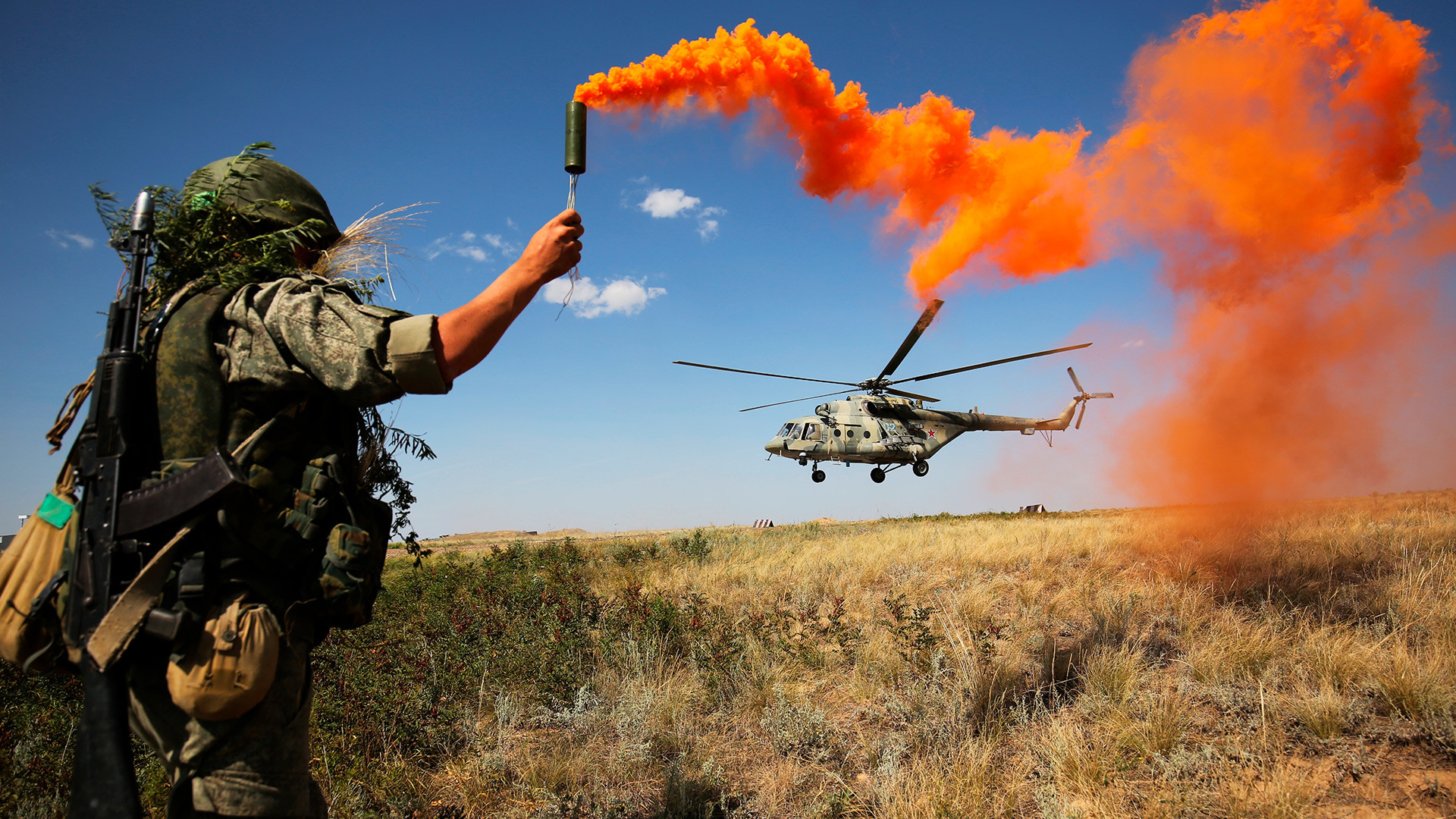 Kirill Braga/Sputnik
As the Command of the Armed Forces has already emphasized, the only comparable large-scale military exercise in modern history took place in 1981 (otherwise known as "West-81"). Military activities spanning an area of 500 km squared with 20 divisions "sent into battle" (five to 20,000 people per division). There were also around 1000 planes and helicopters.
The military exercise, called "East-2018," will be broadcasted live from one of the test sites in the Far East and you'll be able to watch it on the Ministry of Defence website.
If using any of Russia Beyond's content, partly or in full, always provide an active hyperlink to the original material.