Need a new ride? Buy a tank on Russia's internet! (PHOTOS)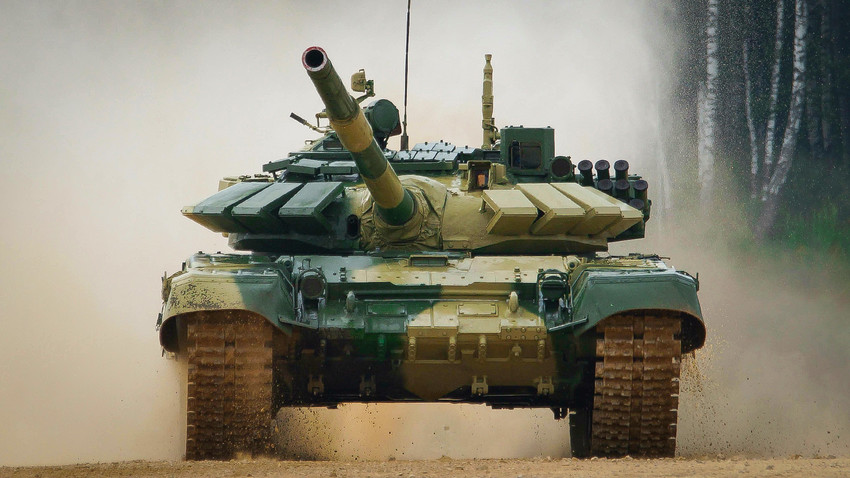 Forget about purchasing a boring old Lada or Kamaz - you can bag yourself a real piece of armored history instead.
The ATS-59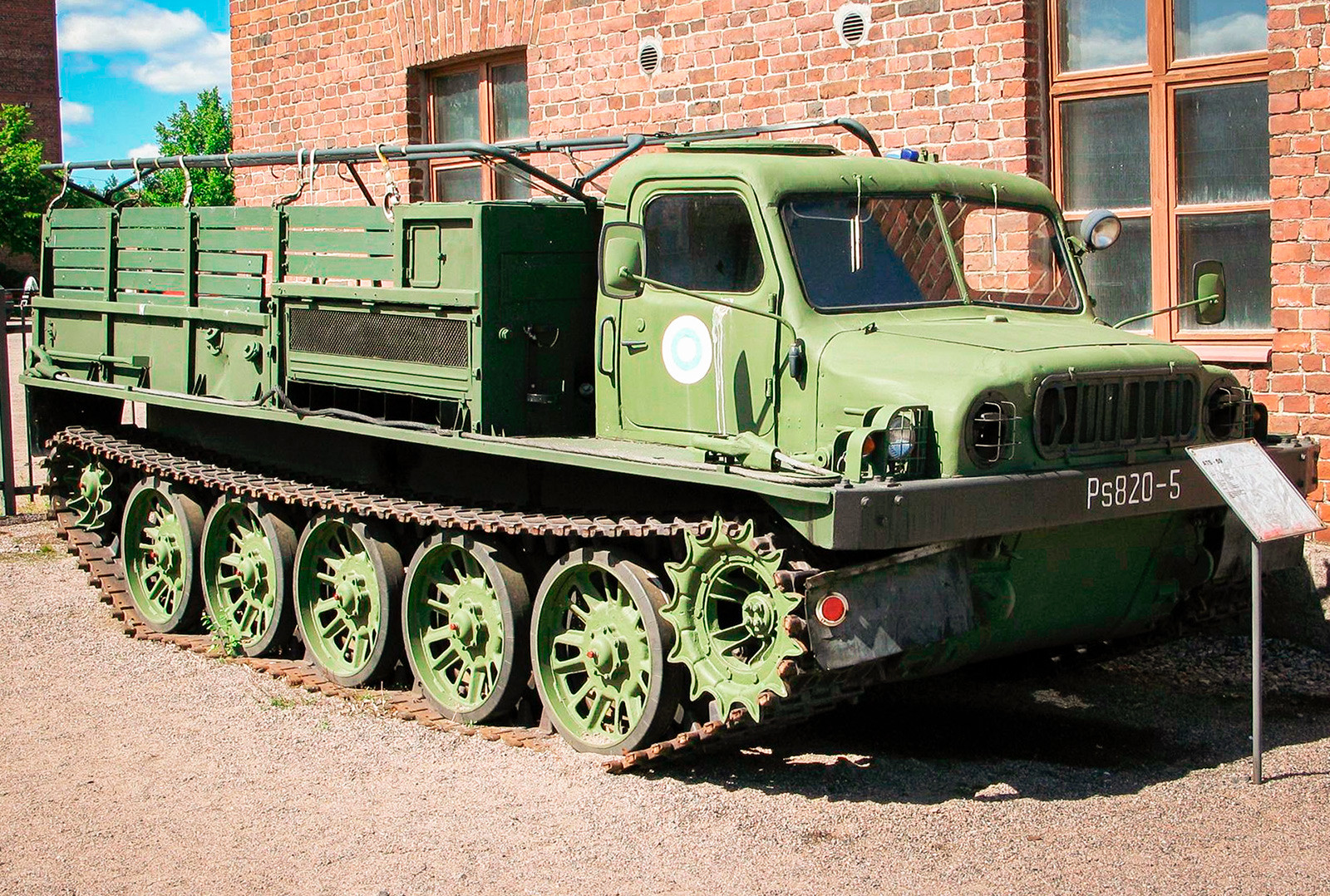 This medium-sized artillery tractor is perfect for people working in the construction industry or agriculture. It's maneuverability and power are particularly impressive - it won't get stuck in any ditches or deep snow - and can carry cargo weighing three tons while also towing a trailer loaded with another 14 tons.

On the internet this vehicle, made in 1989, can be yours for about $13,000.
Vityaz DT-30 articulated tracked off-roader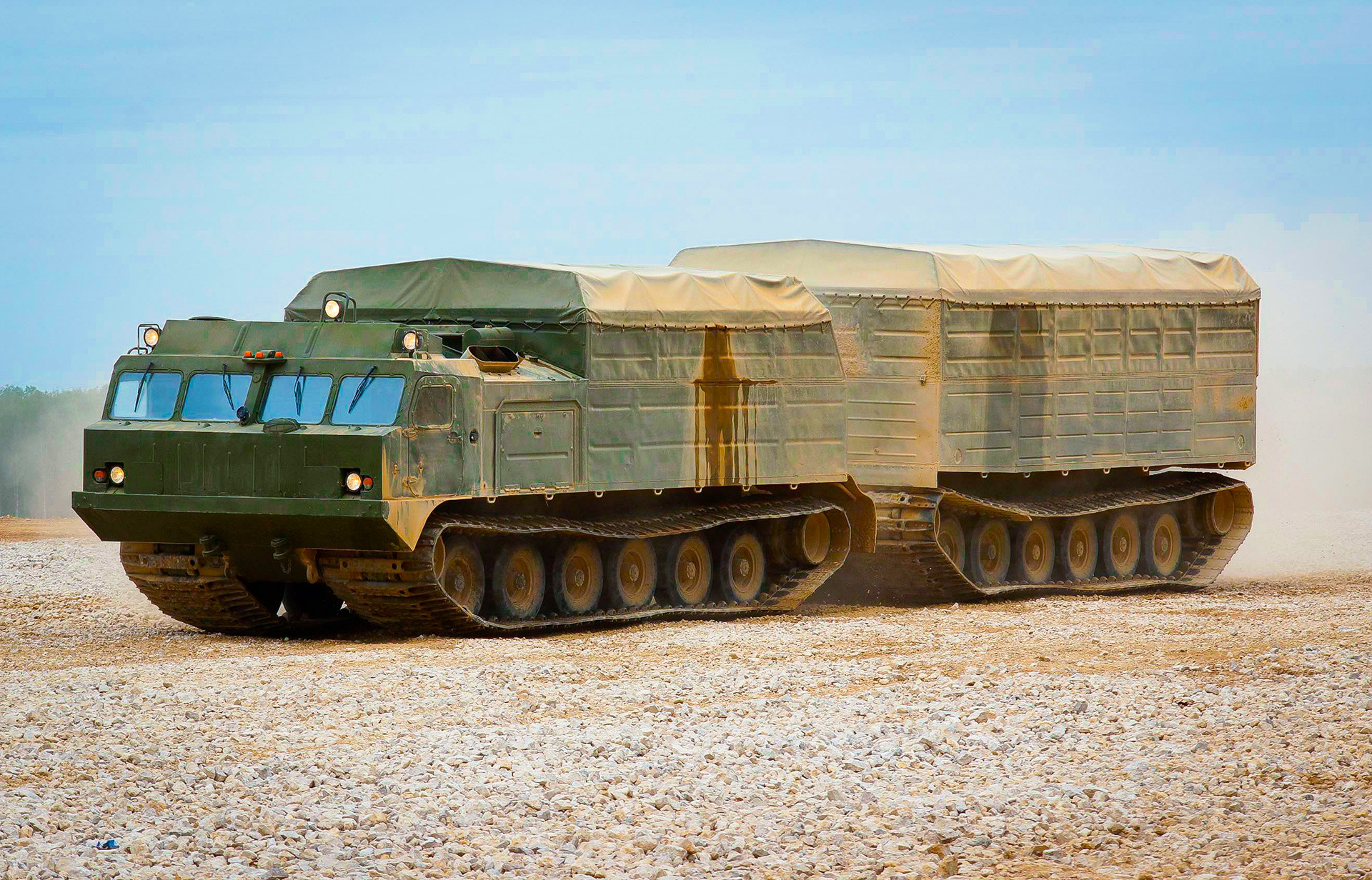 Global Look Press
This vehicle consists of two "units" - the front driver's cab controls the trailer which looks like a train carriage. This beast can drag a 30-ton load thanks to its 700-hp engine. It can also be modified and equipped with a excavator bucket for digging and moving earth or stones.
Be prepared to fork out up to $35,000 for this 2006 model.
PTS-M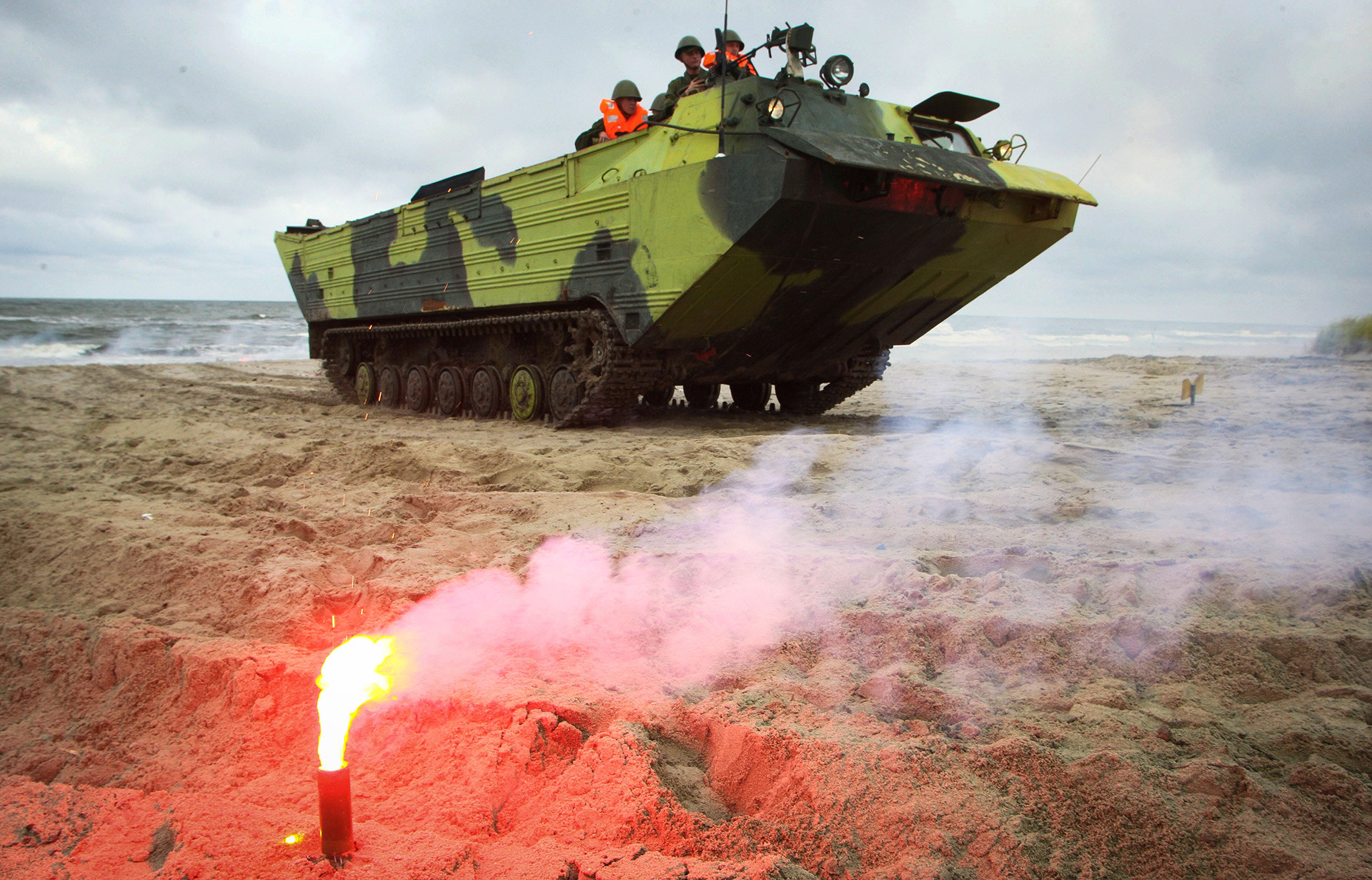 Igor Zarembo/Sputnik
This amphibious transport vehicle was designed for overcoming water obstacles while transporting up to five tons. Its most important features are excellent maneuverability and reliability, and it has heaters installed both inside the cabin and in the body of the vehicle.
It's currently used by rescuers, particularly during floods caused by caused by melting snow. It's also ideal for delivering construction materials to hard-to-reach places through dense forest, for example.
If you have a spare $28,000 lying around, you could snap out this 20-meter long monster made in 1990.
T-34 and T-72 tanks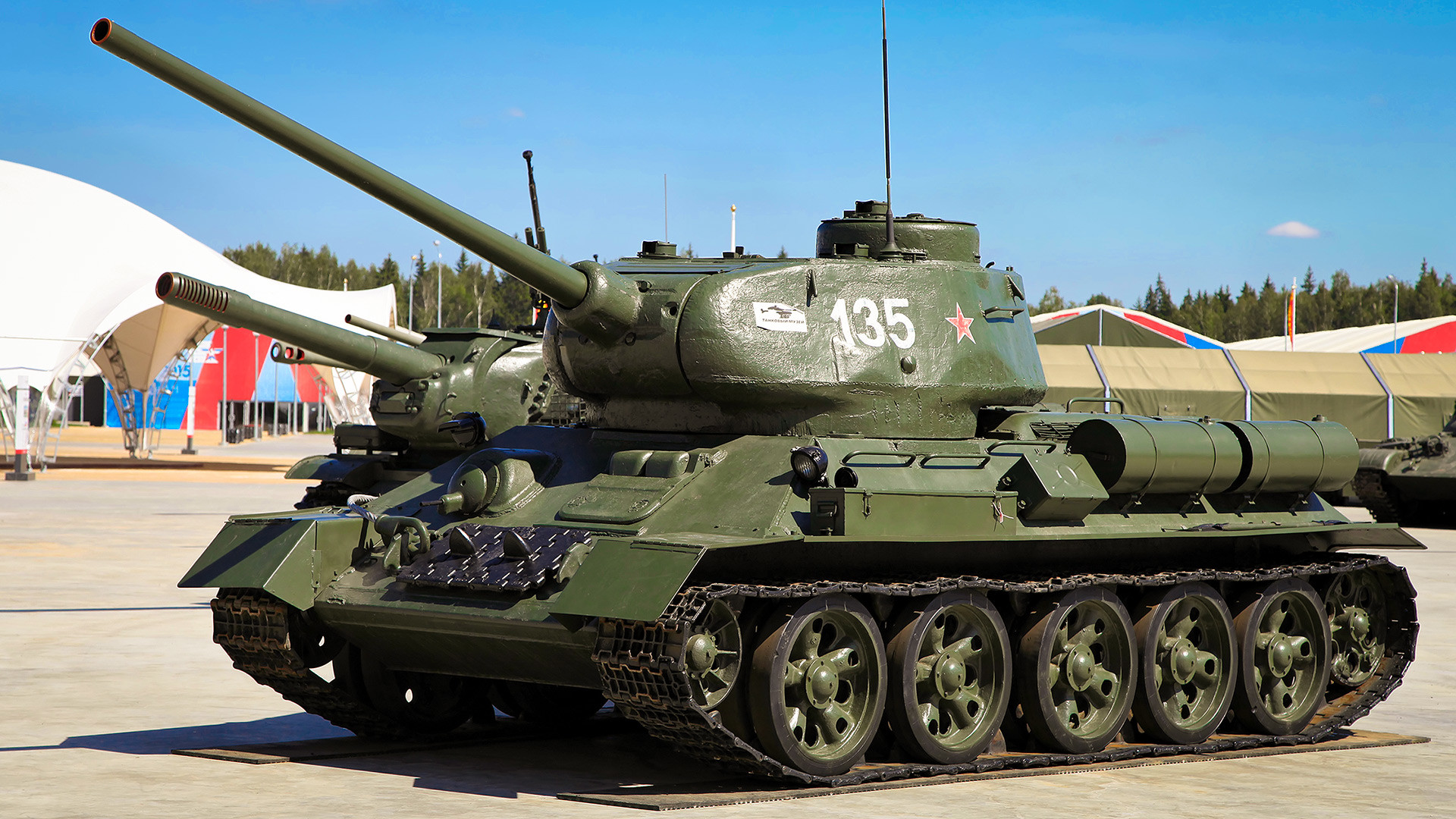 Vitaly V. Kuzmin
It's possible to buy a WWII T-34 tank (used by Soviet soldiers to storm Berlin) online for a cool $200,000. But if you're in the mood for something a little more contemporary next-generation tanks are also available, such as a T-72 or T-80 with a 1,000 hp turbine engine that can travel up to 70 km/h on rough terrain - all yours for $350,000 and $500,000 respectively.
But remember, your fuel bill is also going to be astronomical. The T-72 consumes 450 liters of diesel fuel every 100 km. What's more, you also won't be able to fire any warning shots at noisy neighbors as all of the tanks for sale online have been disarmed.
If using any of Russia Beyond's content, partly or in full, always provide an active hyperlink to the original material.