Little-known versions of the legendary AK-47 from all over the world (PHOTOS)
 Russia Beyond has collected the most unusual variants of the legendary АК-47, which manufacturers all over the world wanted to adapt for the use by their countries' armies.
AMP-69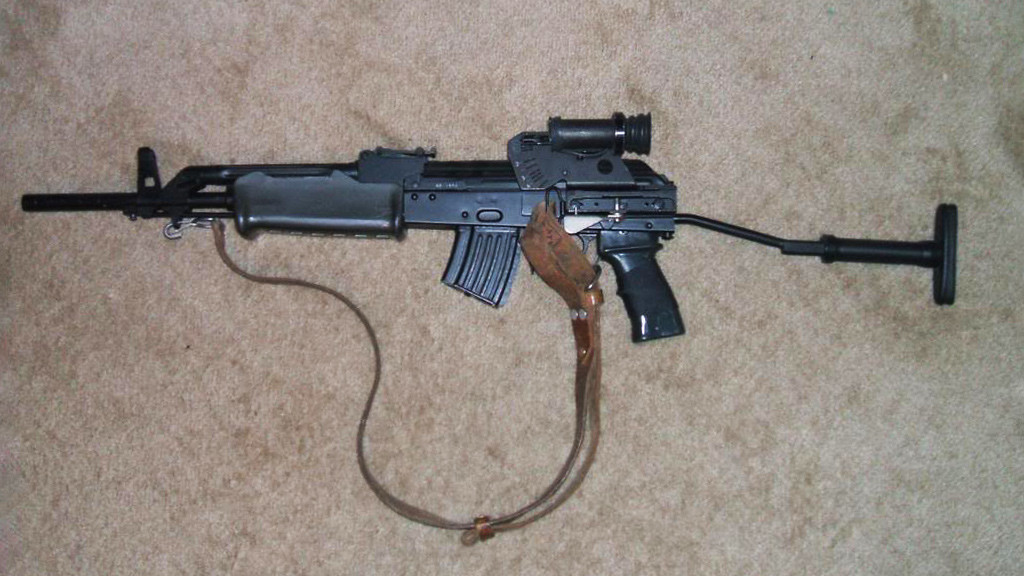 This is a Hungarian version of the Kalashnikov assault rifle. Its main distinctive feature is that it can fire rifle grenades.
AIMS-74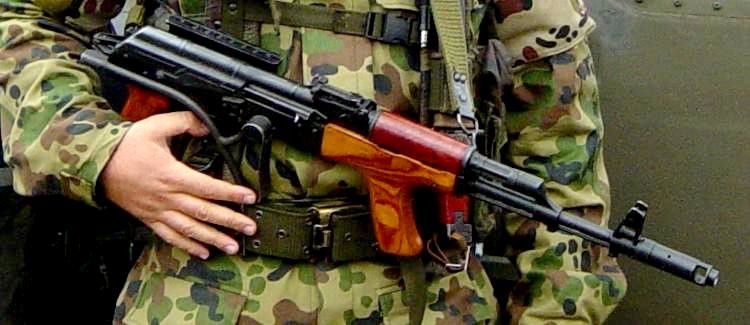 Wavys/Wikipedia
This is a Romanian version of the Kalashnikov adapted for 5.45х39mm cartridges. It is believed that its forend was designed by the country's communist leader Nicolae Ceausescu himself.
INSAS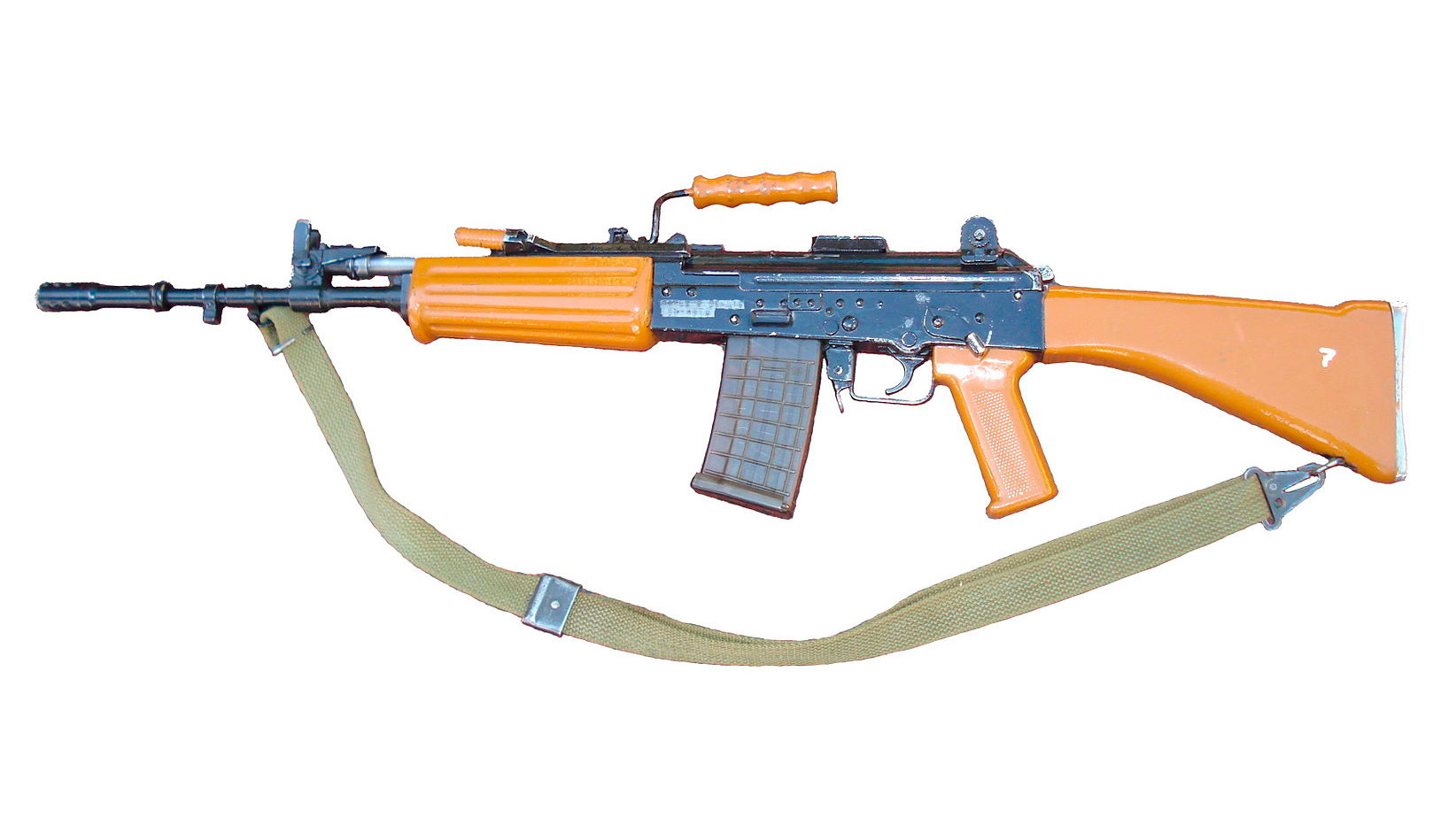 Wikipedia Creative Commons
This is an Indian replica of the AKM adapted to the "local" 5.56x45mm cartridge. It is usually associated with militants because this model can be easily found on Asian black markets. Hence its fame all over the world and even the choice of this weapon by the "terrorists" in the Counter-Strike game.
AMD-65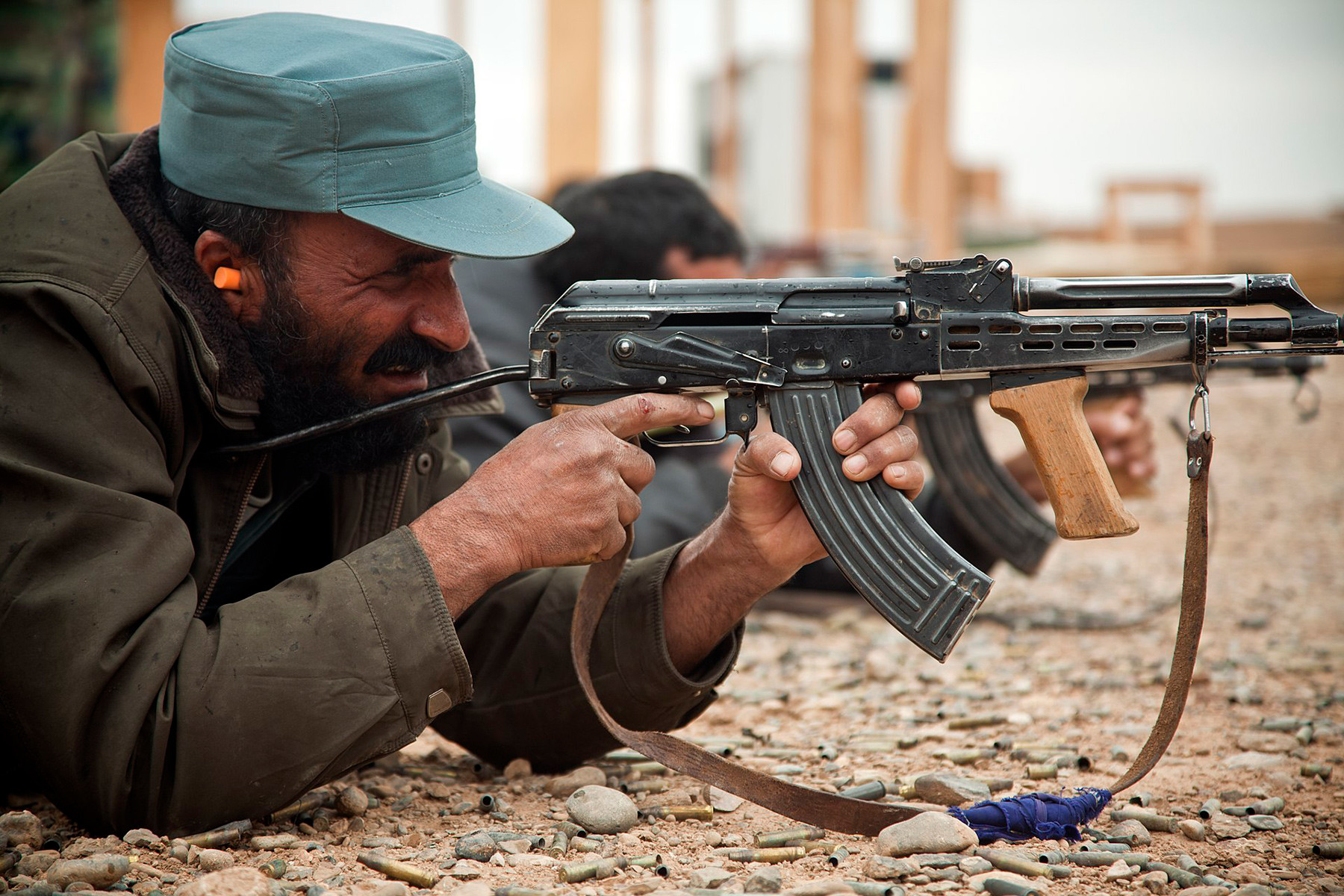 U.S. Department of Defense Current Photos
This is another Hungarian version of the Kalashnikov assault rifle adapted to 7.62x39mm cartridges. Instead of the wooden forend and butt, which the classic Kalashnikov is famous for, this rifle has a vertical foregrip and a side-folding metal stock.
AKM-63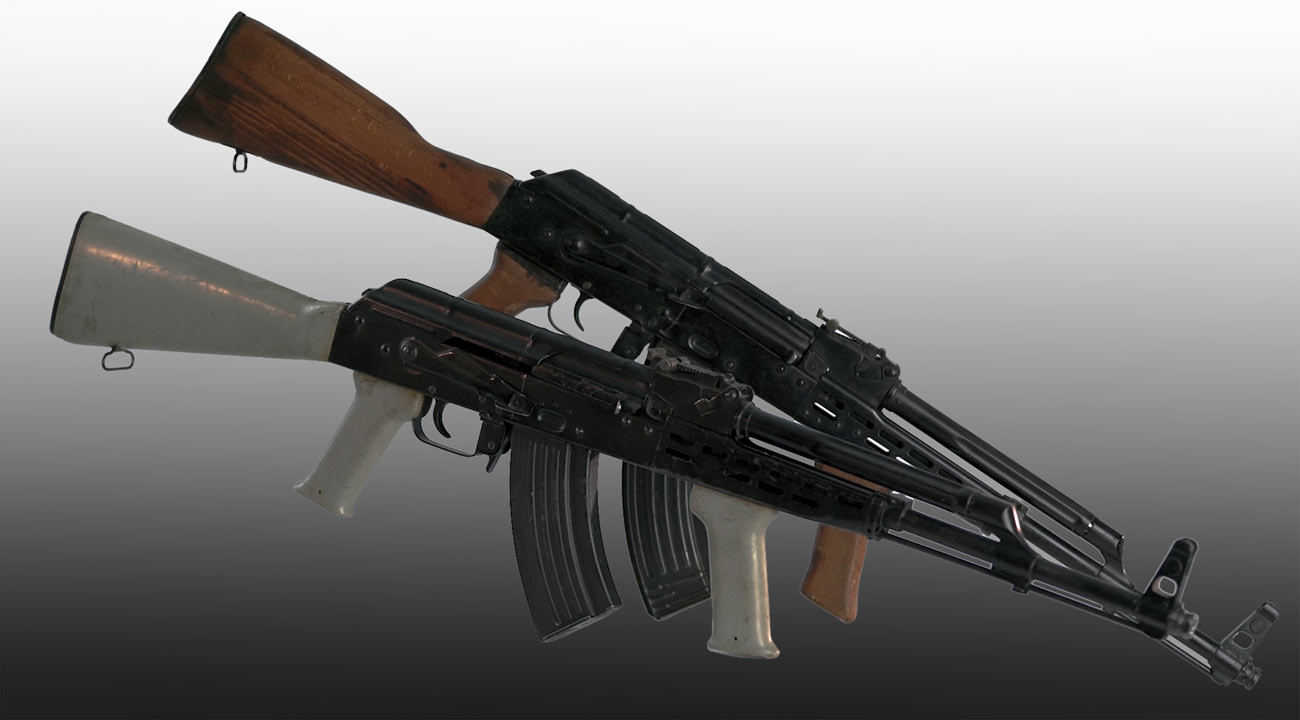 This is a version of the above model, the AMD-65, but executed "in wood".
Madsen LAR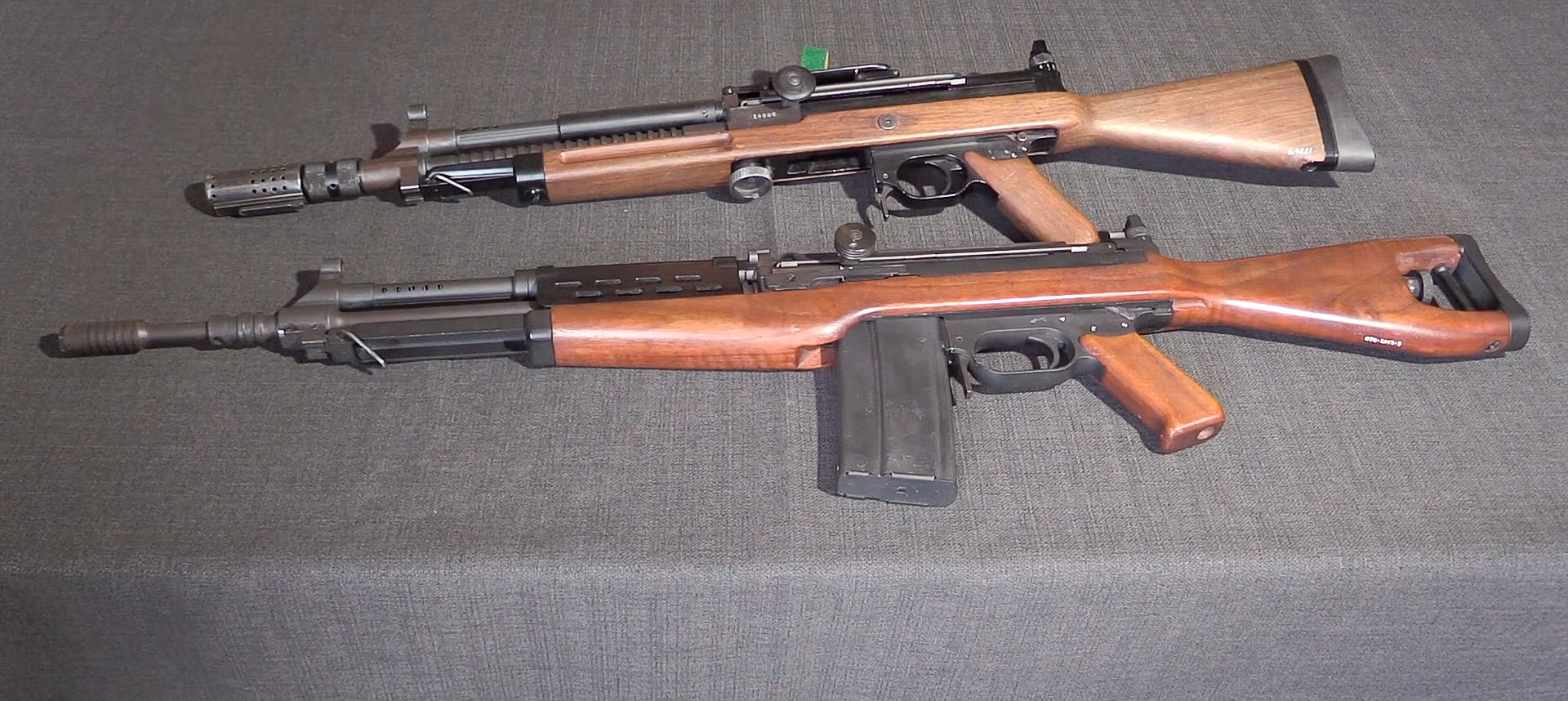 This is a Danish Kalashnikov. In the late 1950s, it had a chance of replacing the Belgian FN FAL and the German Heckler & Koch G3 as a weapon in service with NATO's army.
From the outside, this assault rifle has nothing in common with the Soviet classic, however, its heart - the mechanics, the gas vent, the bolt, etc. – was a complete replica of the Kalashnikov assault rifle.
The only drawback of this weapon was that it was impossible to use Soviet magazines with it, only the original Danish ones. These days, only a couple of these rifles remain; they can be found in the Royal Danish Arsenal Museum in Copenhagen.
Type-56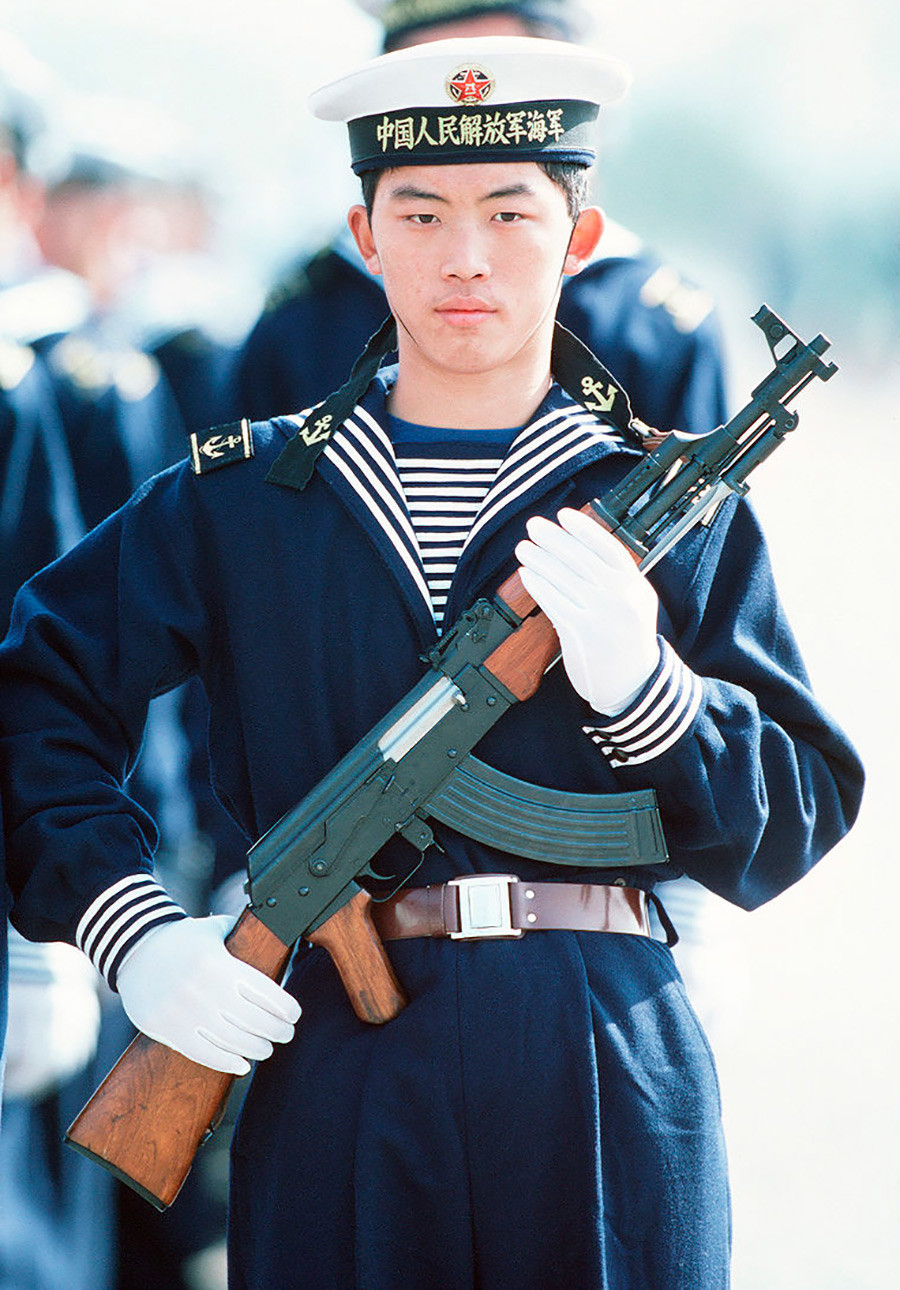 A Chinese sailor, armed with a Type 56 assault rifle, stands watch at a welcoming ceremony given in honor of the first visit by US Navy (USN) ships to visit China in 40 years.
Charles L. Mussi/Wikipedia
This is a Chinese version of the Kalashnikov assault rifle with a bayonet and the option of installing a muzzle brake. It was produced in the People's Republic of China from the mid-1950s and became one of the main weapons of the Viet Cong army during the Vietnam War.
If using any of Russia Beyond's content, partly or in full, always provide an active hyperlink to the original material.