Military gear the Russian Army acquired in 2020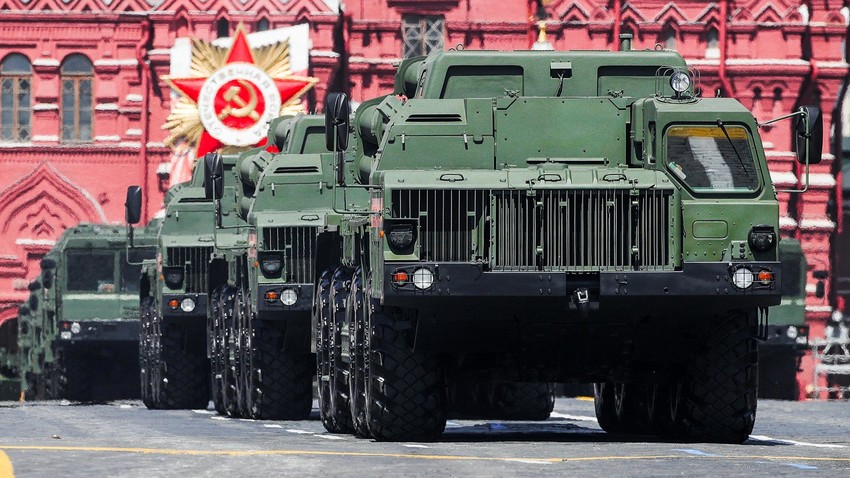 More than $15,5 billion were spent in August 2020 alone on additional equipment for ground, air and sea forces.  
The Russia Defense Ministry signed $15,5 billion worth of military contracts in August 2020 on purchasing new era equipment for its forces.
As stated by the ministry, as many as 41 agreements were reached, including a contract on delivering a second set of S-400 'Triumph' air defense systems for Turkey. Read more about one of Russia's biggest modern arms deals with a NATO country here.
Ground Forces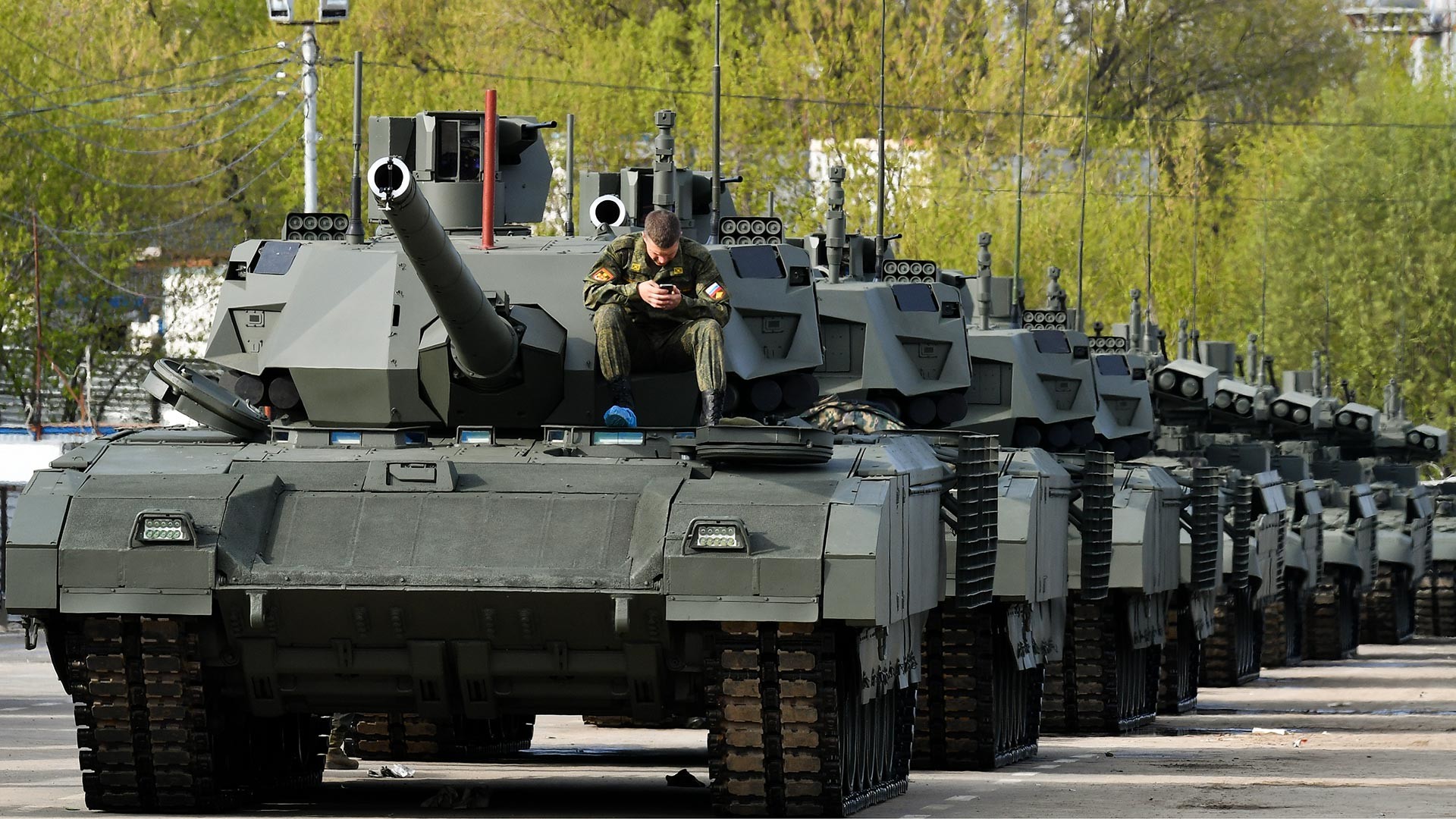 As stated by Deputy Defense Minister Alexei Krivoruchko, the Russian army will receive more than 500 pieces of weaponry, as well as more than 80,000 missiles and pieces of ammunition.
Among those are MLRS 'Tornado-S' and 122-mm reactive missiles for the MLRS 'Grad'.
"These ones are deeply modernised Soviet-era MLSR 'Smerch'. The new models received fundamentally new 300-millimeter guided missiles with cumulative and fragmentise warheads that are tracked to their targets via satellites. Also, these weapons will be carried to a war zone on upgraded combat vehicles with camouflaging technologies hiding them from enemies' radars," says Vadim Kozulin, a professor at the Academy of Military Science.
According to him, unlike predecessors, each projectile has a flight range of up to 120 kilometers and can hit separate targets at this direction.
Russian tank manufacturer UVZ corporation received an additional order on the modification of the world's fastest tank, the T-80BVM, and arm it with some of the latest tank weaponry used on the T-14 'Armata' tanks. As stated by the Defense Ministry, the army's initial order is 50 units and will be increased if the ministry is satisfied with the result.
Artillery forces will receive new era technologies that will allow its commanders to remotely aim modern artillery systems at targets. The project is called 'Tablet-A' and represents integrated computer technologies for artillery systems with a remote controller (in the form of a tablet) for the unit's commander. This project passed military tests in 2019 and was just revealed to the public in August 2020.
According to 'Signal' corporation CEO Vladimir Pimenov, the company signed their first contract for delivery of the 'Tablet-A' to the military and noted that this technology allows officers to remotely operate all modern artillery systems, as well as remotely choose and load units with different shells of their choice.
Air Forces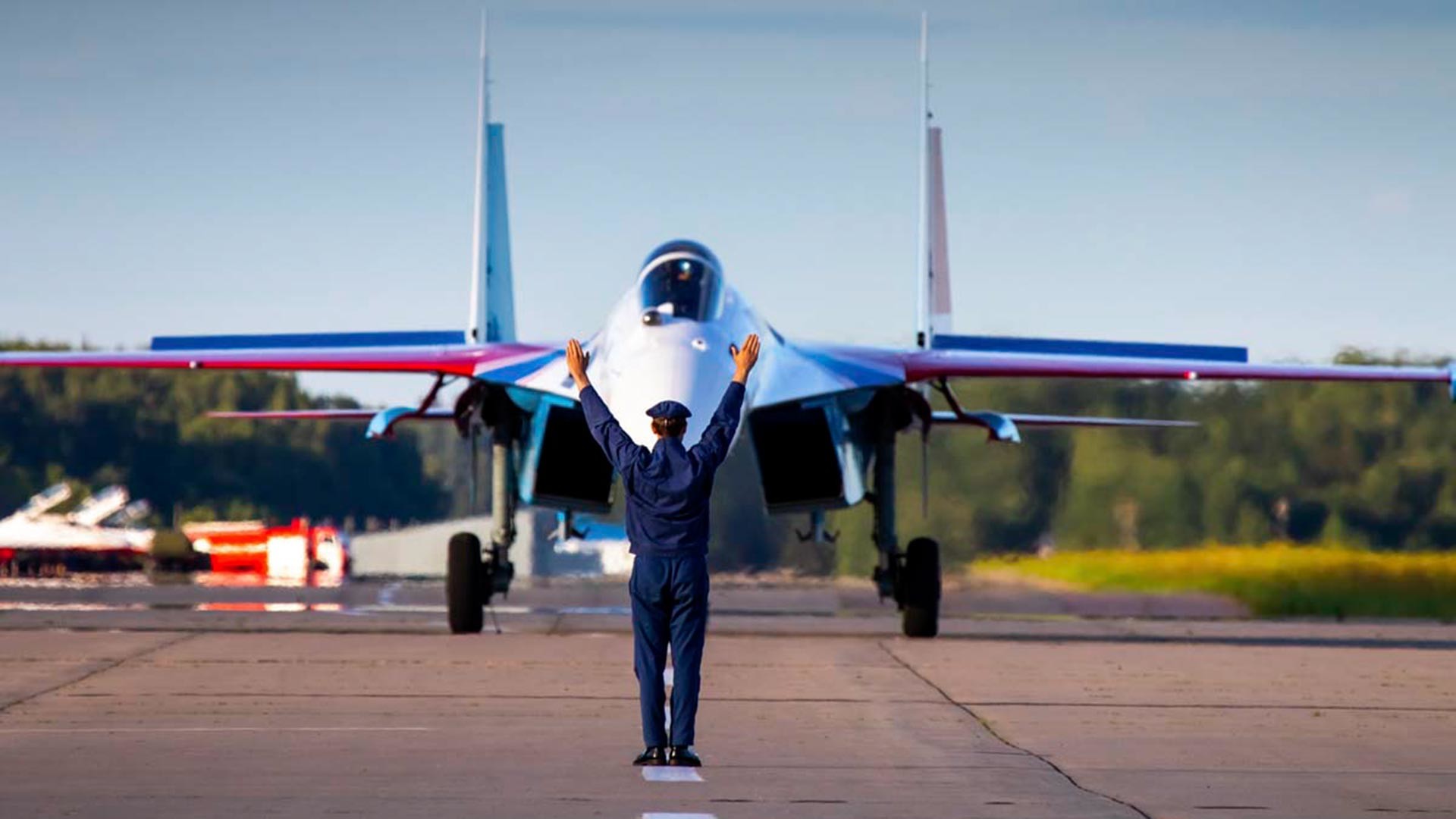 Global Look Press
The Defense Ministry signed additional contracts for the delivery of Su-35S fighter jets, Su-34 bombers and Su-30SM2 fighter jets to the military, alongside Yak-130 training aircraft and transport planes, such as the Il-76MD-90A. But the concrete number of additional planes for the country's Air Forces wasn't revealed.
According to United Aircraft Corporation CEO Yuri Slusar, the enterprise is finalizing the agreement for the delivery of the 'Ohotnik' ('Hunter') heavy unmanned aerial vehicles to the military.
The company's ready to start supplying the army with these Su-57 mini-copies in the beginning of 2024. The UAV is created using new era "flying wing" and stealth technologies that conceal it from enemy radars. The 'Ohotnik' will be able to carry all fifth-generation ammo that was initially created for Su-57 jets. The drone was revealed to the world in 2019 and you can find more information about it here.
Russian fleet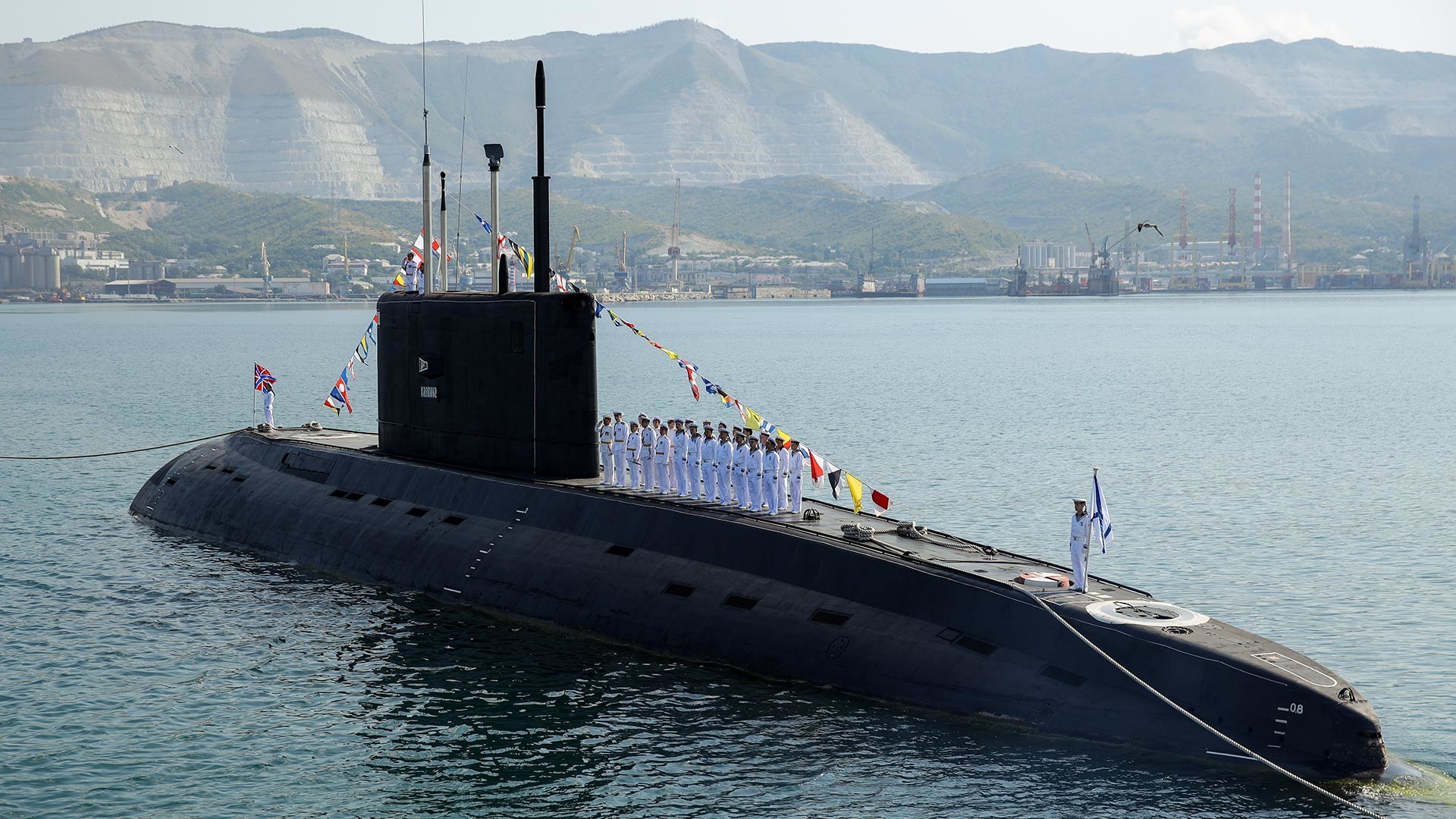 Alexander Galperin/Sputnik
The Defense Ministry also signed contracts for additional 'Warshavanka' diesel-electric submarines, as well as for atomic submarines from the 971 project.
They are third-generation submarines armed with missiles, torpedoes and are dubbed as a "black hole" among sailors, due to their stealth capabilities - their engines make nearly no sound on the move, which makes it very hard for hydro acoustic systems to detect them underwater.
Their combat tasks range from tracking down enemy submarines to hitting surface and coastal targets.
If using any of Russia Beyond's content, partly or in full, always provide an active hyperlink to the original material.