In 2021, Russia kept its place on the list of five major weapons exporters in the world, alongside the United States, China, Germany and France. Moscow's bid in arms deliveries around the world remained around 20% in total.
Despite the pandemic, Russia managed to secure an additional $10 billion worth of weapon contracts in 2021, which was stated by Director of the Federal Service for Military-Technical Cooperation (FSVTS) Dmitry Shugaev in mid-November.
Total Russian military contracts are estimated at around $55 billion and the country is delivering the gear according to schedule.
Here are the biggest money deals of the past year that were revealed to the public.
India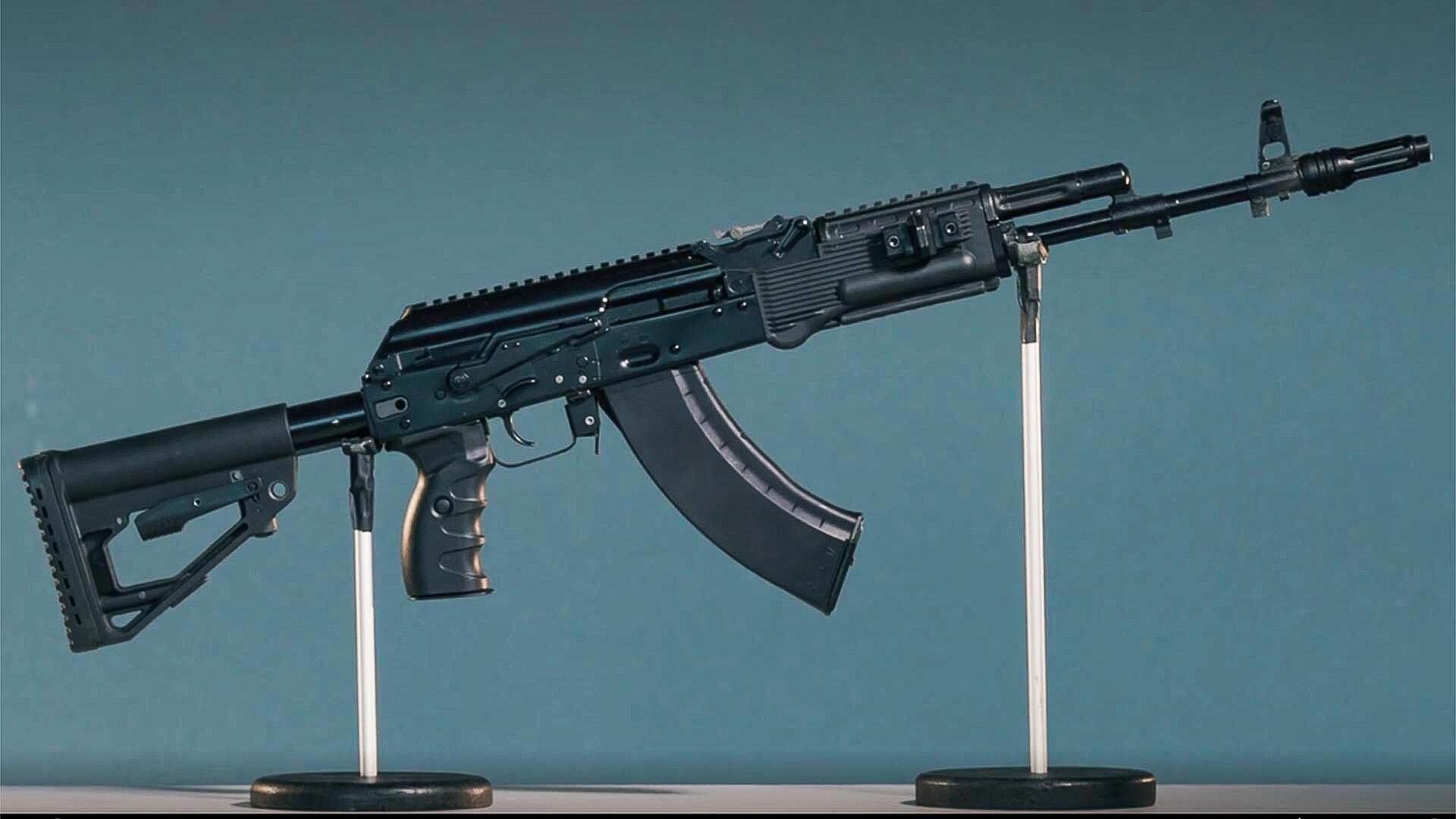 The deal between the Kalashnikov Concern and the Indian military became a major headline of 2021. The arms manufacturer signed a $590 million deal with New Delhi on the production of AK-203 assault rifles at a plant in Korva (Uttar Pradesh).
The company will launch a licensed, full-scale production of these weapons that will be used by the country's military forces.
According to the agreement, New Delhi will produce as many as 671,427 AK-203 assault rifles. The cost of each gun will approximately be $958.
AK-203 is a series of Kalashnikov's assault rifles, specially created for the local military. This weapon is chambered with 7.62x39-mm rounds and has several ergonomic adjustments compared to other modern AKs.
"The AK-203 has also improved shooting accuracy. It also received a new handle, a folding retractable stock, Picatinny rails on top and on the bottom to install the full range of sights, grips and flashlights that are used by the Indian military," says Vladimir Onokoy from the Kalashnikov group department of military-technical cooperation.
He also notes that the rifle has a new slit flame suppressor-compensator, which was specially created for the local military. It was designed in a way that allows a user to quickly install a silencer onto it, without removing the suppressor.
India remains one of Russia's major arms buyers. Another huge weapon deal was announced back in 2018 when the two sides signed a $5.8 billion contract on the production of the S-400 air defense system and, by the end of this year, Moscow will have delivered the first batch of this unit.
"Currently, the S-400 remains the most advanced air defense system in the world. It's capable of shooting down all modern and perspective aerial targets, ranging from bombs to stealth fighter jets and cruise missiles," says Ivan Konovalov, Development Director of the Foundation for the Promotion of Technologies of the 21st Century.
As the expert notes, India became the first foreign partner of Russia to receive the system.
Africa and the Middle East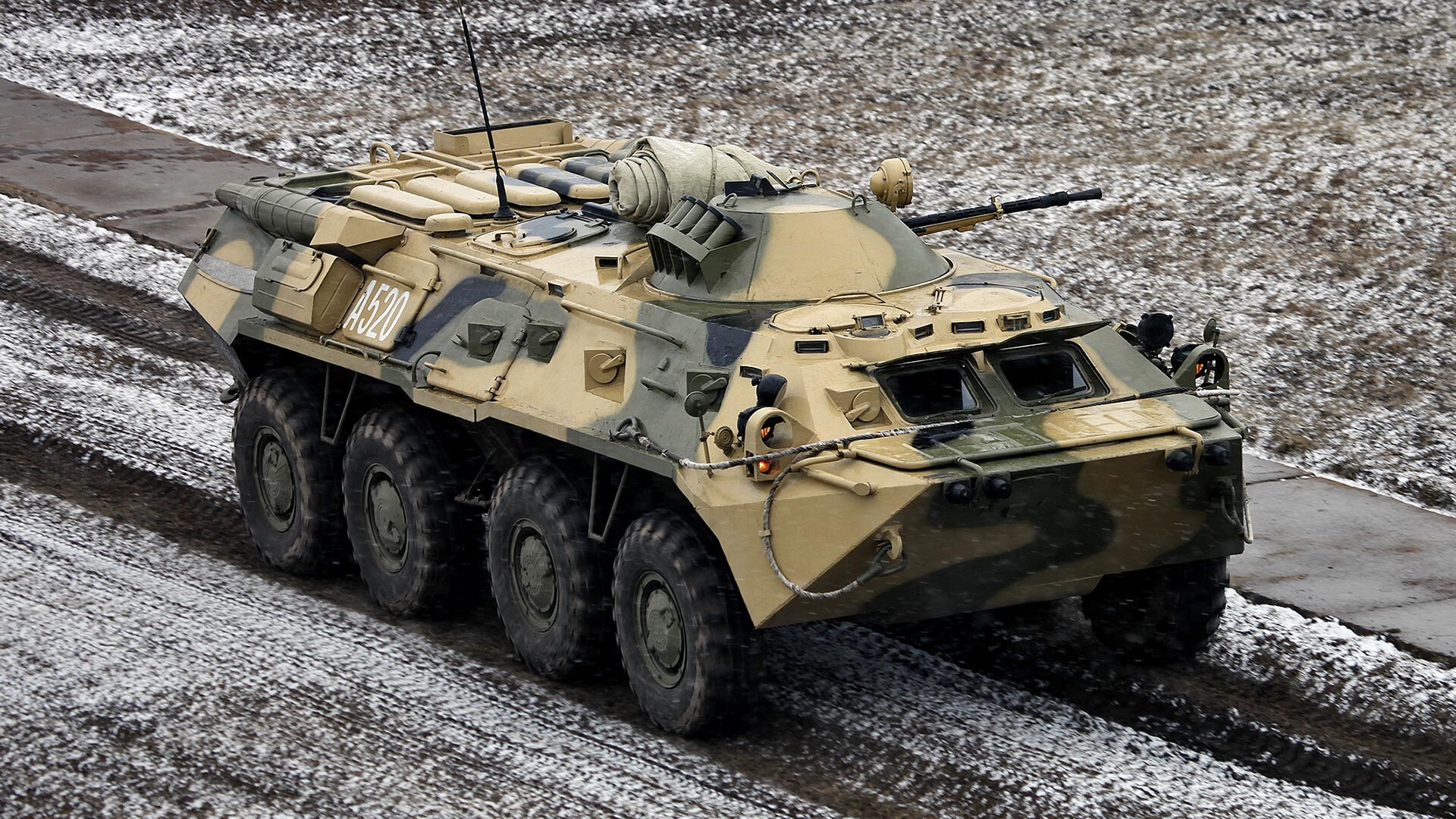 In 2021, Russia signed a $1.7 billion arms deal with 17 African Countries.
Rosoboronexport (the company which is in charge of all weapon deliveries abroad) doesn't specify exactly what weapons and whom it delivers in the region, but stated that it includes helicopters, air defense systems, naval equipment, light armored vehicles, as well as firearms for law enforcement agencies.
"Since early 2021, all weapon sales to foreign countries have been classified as a 'state secret'. So, most of the time, Rosoboronexport will unveil only the whole range of equipment they presented in the region, unless information about a deal is leaked into the press through foreign media," says Dmitry Litovkin, executive editor of the 'Independent Military Review' newspaper.
He states that during a military exhibition in mid-2021, Russia presented BTR-80 armored personnel carriers, the whole range of the latest AK assault rifles (AK-12, AK-15, AK-19, AK-308, etc.), as well as 'Kornet' anti-tank missiles. So the list of potential sales might include this weaponry.
During military exhibitions in the Middle East, Russia also made $1.3 billion and bid for future deliveries that will bring it more than $2.5 billion once signed. The country unveiled its new single-engine fifth-generation 'Checkmate' fighter jet there, as well as battle drones that were tested in Syria and the new MC-21 medium-range airliner.
Click here for all the details about these aircraft, as well as information about the potential contracts Russia plans to sign with the UAE and other countries in the region.
Ammo for the U.S.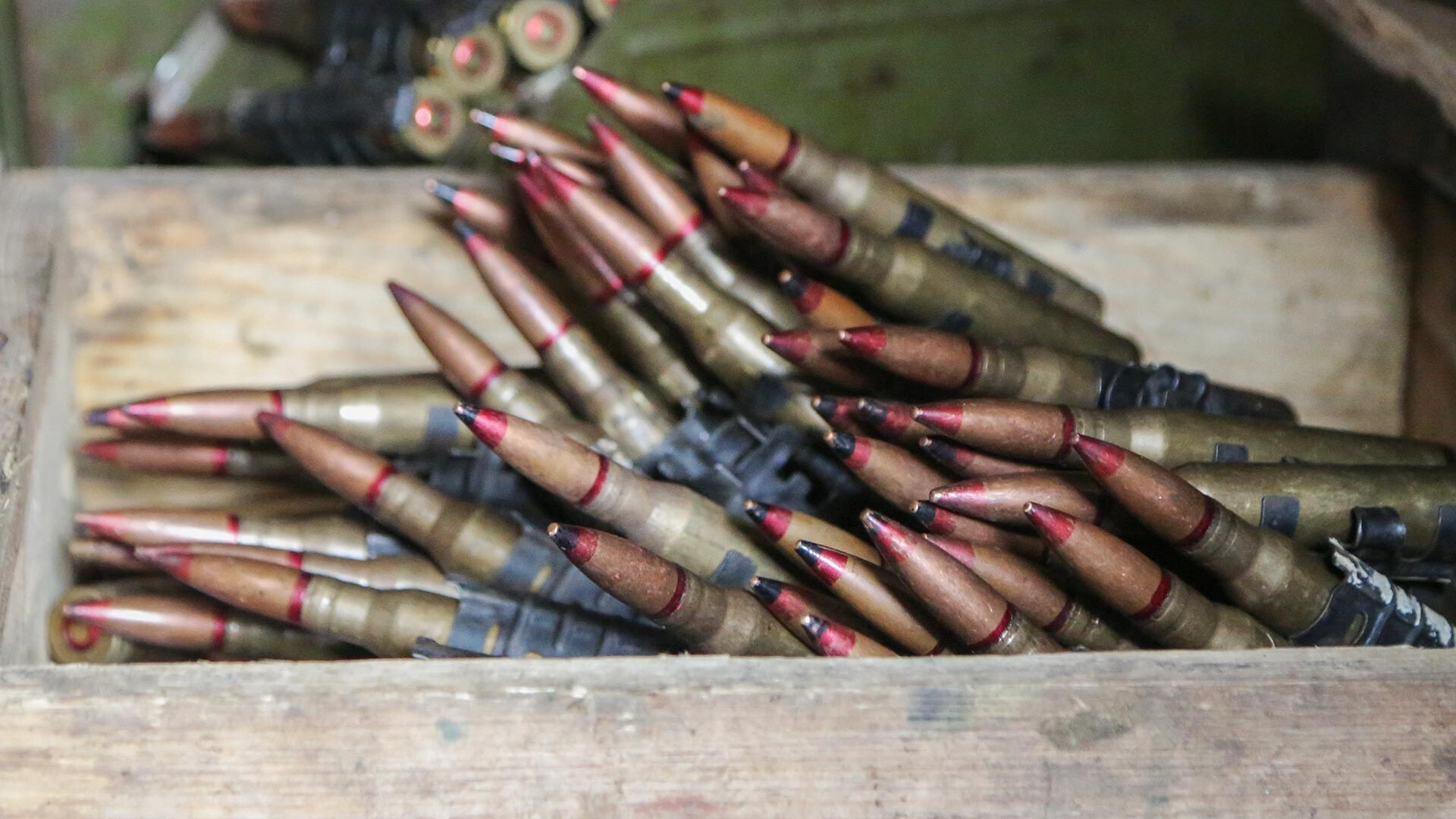 Sergey Averin/Sputnik
Despite American sanctions, Russian military producers set a record in ammo deliveries to the U.S.
According to the foreign trade data of the U.S. Census Bureau, as cited by the Russian RBK business daily, in the first ten months of the year, U.S. companies imported $157.9 million worth of Russian small arms ammunition. That's about 7.7 million rounds for AK carbines in the civilian market.
"Newly imposed American sanctions in August 2021 restrict further licensing of purchasing firearms and ammo to them from Russia. American companies try to acquire as much ammo as they can for their clients before the sanctions are fully imposed. In a couple of years, new restrictions will fully forbid Russian ammo deliveries to the U.S. and their companies will have to search for new suppliers of ammo for the AK rifles," says Litovkin.
CIS Countries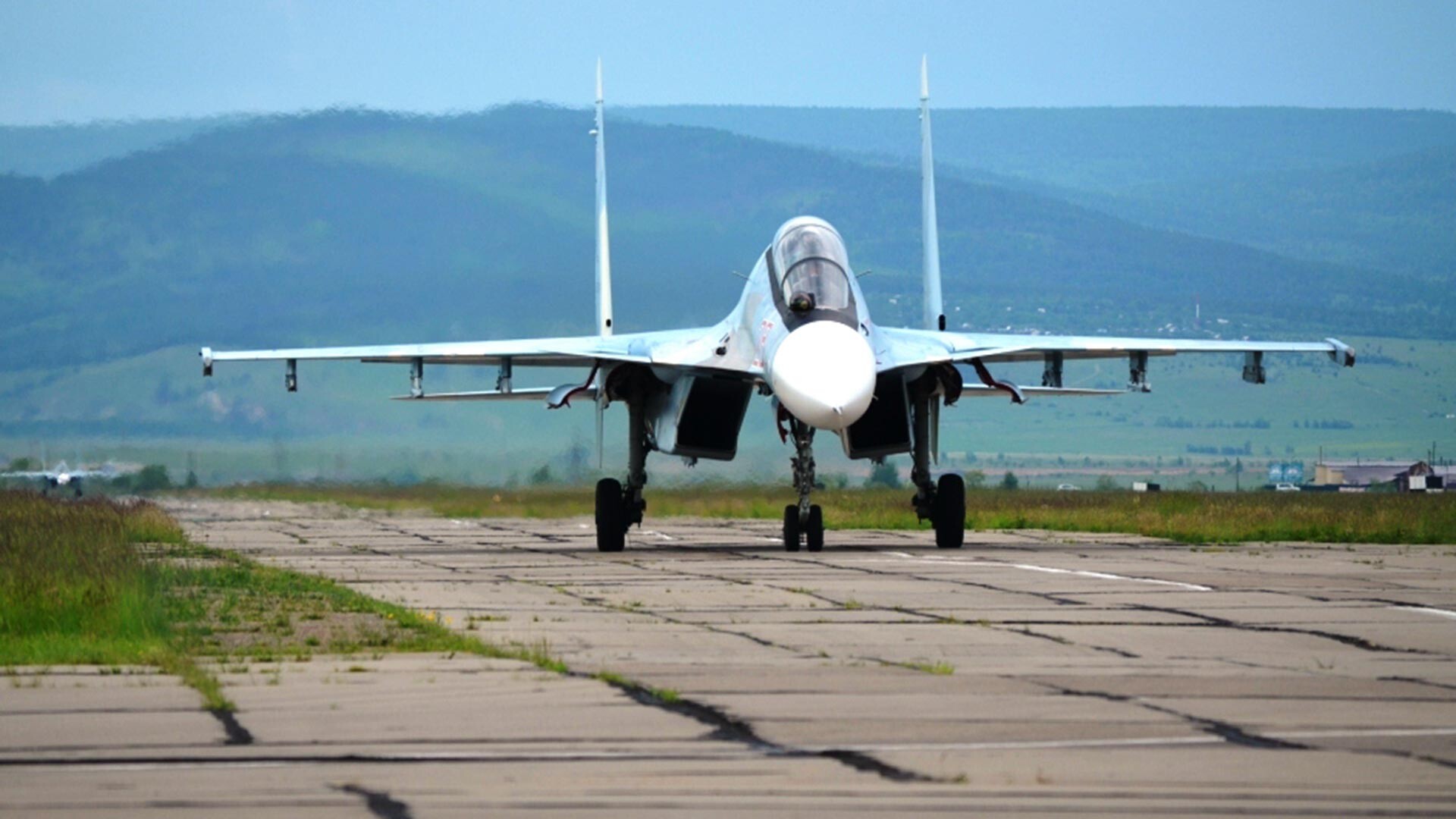 Russian Defense Ministry /Global Look Press
Rosoboronexport doesn't reveal the worth of military contracts with CIS countries. Yet, in 2021, Moscow remained the major weapon supplier to CIS countries. Arms export to these countries is still an important part of military cooperation between Moscow and its allies in the region.
The major weapon importers are Kazakhstan and Belarus.
The first country received five divisions of S-300PS air defense units and 16 Su-30 generation 4+ multi-role fighters. Russia also prolonged its contracts with Kazakhstan on deliveries of Su-30SM fighters.
In recent years, Russian arms exports to Belarus have grown three times in comparison with the mid-2010s. It's mainly air defense systems and aircraft for local Air Defense Forces.
It's been revealed that Minsk received S-300 air defense units and Yak-130 combat training aircraft.
Latin and South America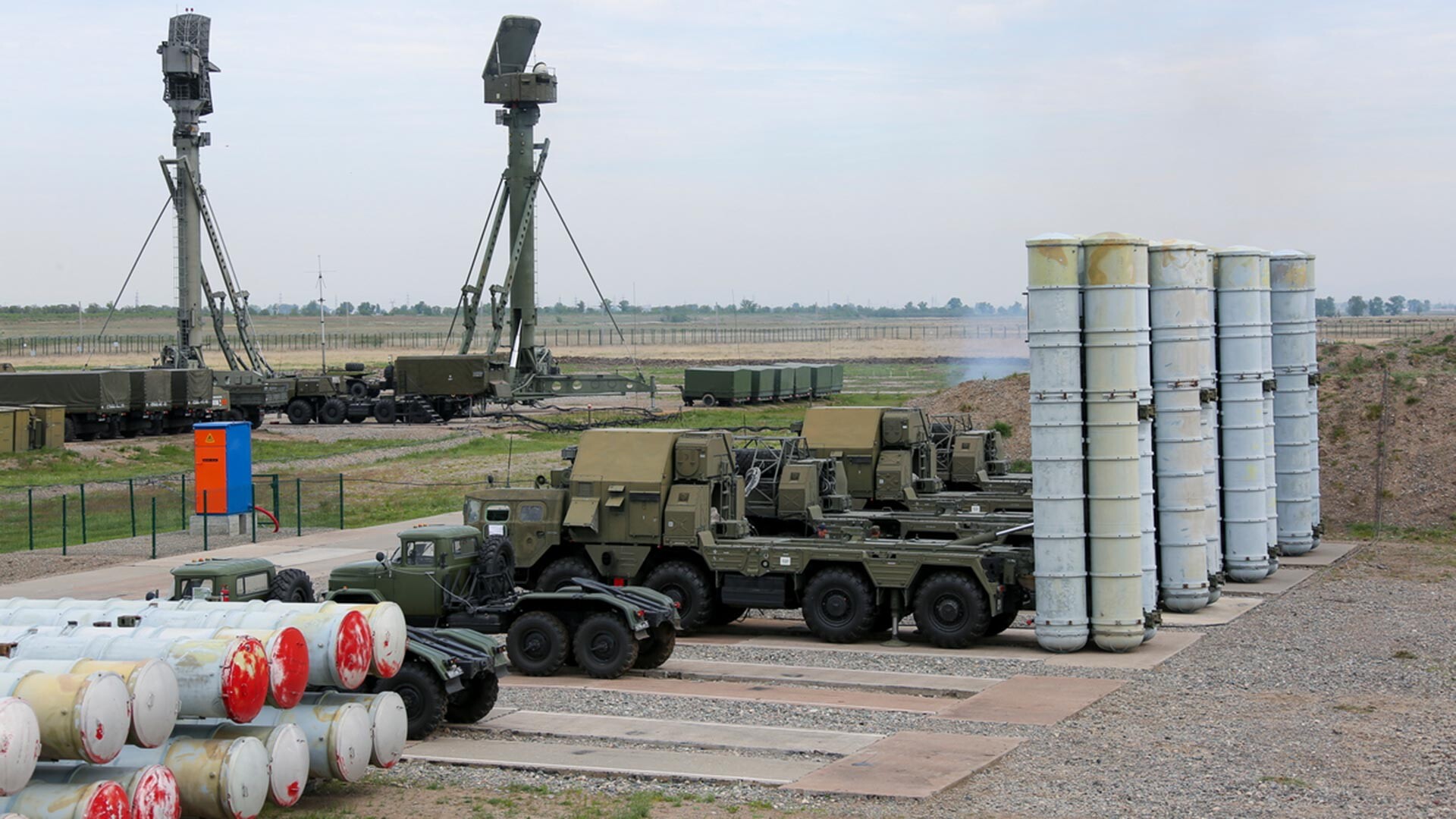 Russian Defense Ministry
Since early 2000, Russia has been conducting weapon trade and production with seven South American countries - Argentina, Brazil, Colombia, Ecuador, Peru, Uruguay and Venezuela.
"Moscow produces and sells helicopters, light armor vehicles, air defense systems and firearms for their local law enforcement. Our biggest customer in the region is Venezuela. Its army is mostly armed with Russian-made weapons," says Litovkin.
As he notes, Moscow and Caracas have billion dollars worth of weapon contracts that include the whole range of ground vehicles, firearms and helicopters.
According to open-source data, Venezuela purchased armored infantry support equipment, including BMP-3M infantry fighting vehicles and BTR-80A armored personnel carriers.
It also has contracts for artillery systems, such as the Msta-S, and the 'Grad' multiple-launch rocket systems.
The country also has contracts for T-72B1 tanks and S-300VM, Buk-M2 and Tor-M1 air defense systems.
Venezuelan Air Forces also acquired Russian battle and transport helicopters, such as the Mi-17-1B 'Panare', the Mi-26T2 'Pemon' and the Mi-35M2 'Caribe', as well as Su-30MK2B multi-role fighter jets.
If using any of Russia Beyond's content, partly or in full, always provide an active hyperlink to the original material.